The Golden City is the dream of many people, yet its tech sector, which is on the constant rise, combined with an influx of newcomers makes it expensive for life. On the bright side, there are numerous San Francisco suburbs that can replace the metropolis and still help you feel at home. According to many, suburbs and small towns in the vicinity have more advantages than the city itself, so they're definitely worth looking at.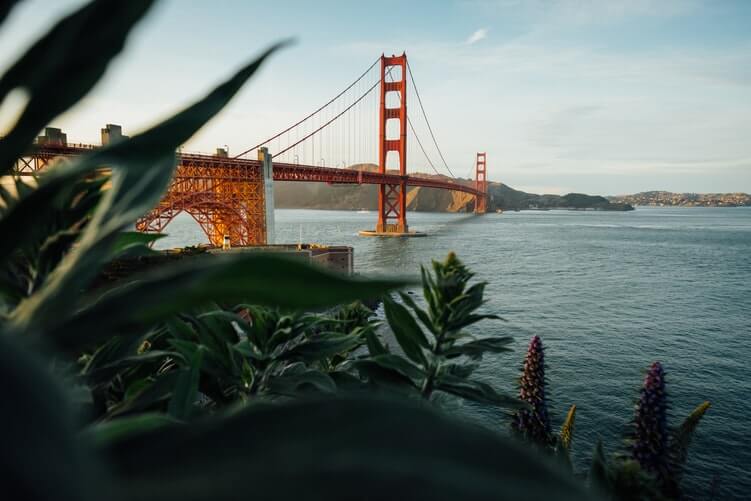 For those wishing to explore the best places to live outside San Francisco, there is an opportunity to immerse themselves in the riches of this area. There isn't a clear line anywhere in the US as to what should be categorized as a suburb and what is a small town. Yet, as soon as you leave the city core, you feel a different vibe and you can expect some changes in the way of life. Be that as it may, we'll provide you with our own list of favorites that are within or around the Bay Area.

Oakland Is Brimming With Life
If you're thinking about how to move efficiently, this one will pay off. Situated just outside the Bay Area, this place is the answer to the question Where is the cheapest place to live near San Francisco? since it boasts lower home prices as well as other amenities. And not only is it affordable (it is 8% cheaper than SF according to Expatistan), it is also filled with people of diverse ethnic make-up making it a true melting pot. Whatever your background is, the job prospects, schools, or other opportunities won't leave you hanging. And if you start craving the Golden City, you only have to travel fifteen minutes by car.
However, it can't all be picture-perfect, and you need to know that this town isn't one of the safest places to live in California. On the contrary, it has a high crime rate. It's all over the news and you probably heard about it at some point. Still, you shouldn't give up on your California rental application for good because of that because in reality, it's not nearly as bad as the media portrays.

There Is a Good Offer of Things to Do
After all the hassle you'll go through learning how to pack to move in a hurry, you'll want to soak in all the fun staff that Oakland has. Hit the Zoo if you have kids and give your family a thrilling afternoon filled with exotic species. Don't forget the Children's Fairyland either if you're up for more fun times. Or, if you want sports and adrenaline, catch a game at the RingCentral Coliseum.

You can also broaden your knowledge in the Oakland Museum of California, and revel in one of the countless interactive exhibits. Finally, when all that makes you hungry, you will be in heaven here with the ethnic eateries, fine dining, and some of the best Mexican and seafood in the country.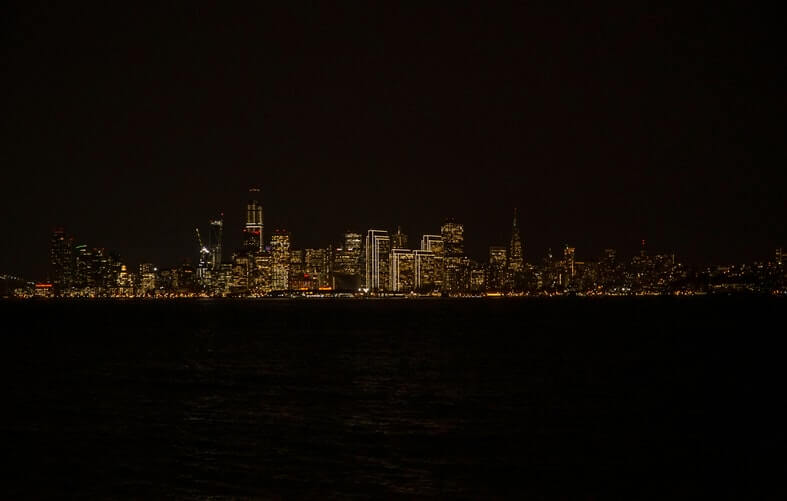 Pleasanton Is for Pleasant Times
If you're up for an area that is all you could ask for in terms of nature, employment rate, and things to do in your free time, you've come to the right spot. Not only is it less stressful to look for a place knowing California renter's rights, but landing a dream job is also within reach. With companies such as ICE Mortgage Technology, and Blackhawk Network located here, the world is yours for taking. And, in case it's the Golden City that is your target, you'll have two lines of public transportation that can get you wherever you want.
The idle hours won't be humdrum either since a plethora of golf courses, wineries, and a lively town's core are guaranteed to fill each minute to the fullest. And, in case you were worried about your kids, the schools around here are considered top-notch. So if you're still in doubt and thinking "Where should I live near San Francisco", perhaps you're settled.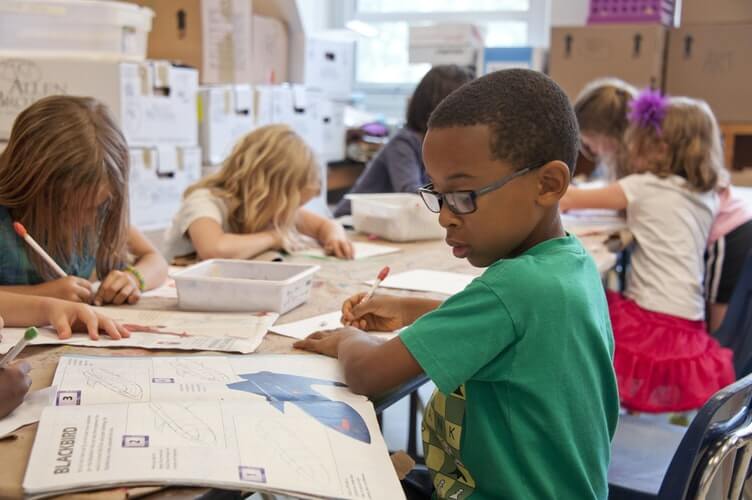 Berkeley Is Famous for Its School Reputation
This place is the home of a renowned university, and it attracts students from all over the globe to its doors because of that trait. However, while you're learning how to organize your move, you'll be pleased to learn that there are also other things to look forward to around here. The beautiful wildlife, as well as pleasant cafes, strolls, and a brimming community of young intellectuals, families, and entrepreneurs is what makes the area unique and keeps the energy high.
Most people stumble upon this one when researching are there suburbs in San Francisco and it might be said that Berkeley is the most famous adjacent place. Only 10 miles away, this spot is much less costly and perfectly connected to the Golden City, so applying the best house-hunting tips for this one might be a bingo.
There Are Excellent Schools for Young Ones, Too
Not only is Berkeley academically inclined, but it is also home to some of the most progressive elementary and secondary institutions nationwide. Cragmont Elementary School and Berkeley High School are widely praised for giving their students a chance to excel in their school endeavors and develop all their talents. The sport courts also make it ideal for leisure hours, and if your family is moving with pets, that's a real bingo.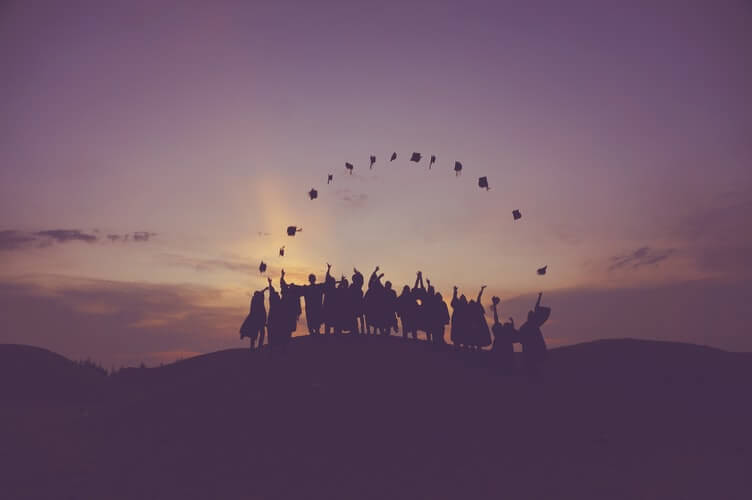 Menlo Park Is One of the Most Famous San Francisco's Neighbors
If getting hired on an awesome job in one of the best places to live in the Bay Area is on your bucket list, you're in for a ride. Menlo Park has a famous history - it is where Edison invented the phonograph - and an even more glorious present - it is where Facebook is headquartered today. Though it is some 40 minutes away by car, meaning it is rather the answer to the question What are the surrounding cities of San Francisco, it is still highly popular among people of all ages due to its high standard of living and great employment rate.
If You're Moving to San Francisco Because of Jobs in the Bay Area, Looking Here Is a Smart Move
For ambitious business-minded people, stress-free moving entails career opportunities galore. Menlo Park is a place for all aspiring professionals if you look at the companies' financial health, jobs on offer, and other vital criteria. The town topped the lists of best places to live in the Golden State a few years in a row as the cost of living combined with average salary proved it was the place where standards are kept high. For example, the median home value here is $2 million, while the median rent exceeds $2,300. On the other hand, the median household here earns $160,000. So if you're career-oriented, think no more.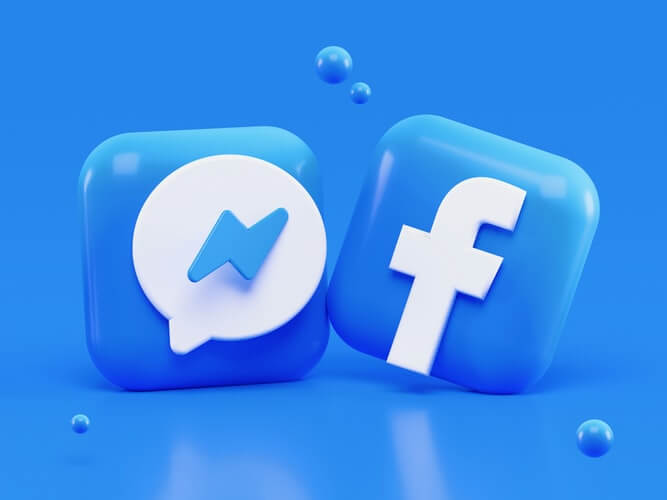 San Jose Is Another Great Suggestion
This quaint little town is an hour away from the Golden City and though it definitely is not in the category of affordable suburbs of San Francisco (it is still over 10% less expensive than its famous neighbor), there are many other qualities that can put it on the list of best places close to the Golden City too. Ensure you bring sunscreen and put it down on your new apartment checklist as you'll be needing it a lot. The place boasts over 250 days of sun each year and the temperatures are usually above 70.
For those who worry about their moving budget, you can rest assured that you won't face problems. San Jose is a tech hub with a variety of working possibilities on offer, including names such as Cisco, eBay, PayPal, and many more operating here. Finally, if schooling your kids and getting them the best knowledge possible weighs heavy on your heart, do check out some excellent schools, such as Northwood Elementary School or Evergreen Valley High School.
You Can Have a Ball Here
If you're a nature lover and don't know how to decide where to live, the parks and mountains in the vicinity will give you the answer and fill up all your senses. You can hike at Santa Cruz Mountains or take in the views at Castle Rock State Park. If you're more into sports, do watch San Jose Sharks (NHL) putting on a show at the local stadium. And if you have a penchant for art, there's plenty of inspiring architecture and galleries. For foodies, the world is your oyster with an abundance of tasty and exciting eateries representing dishes from across the globe.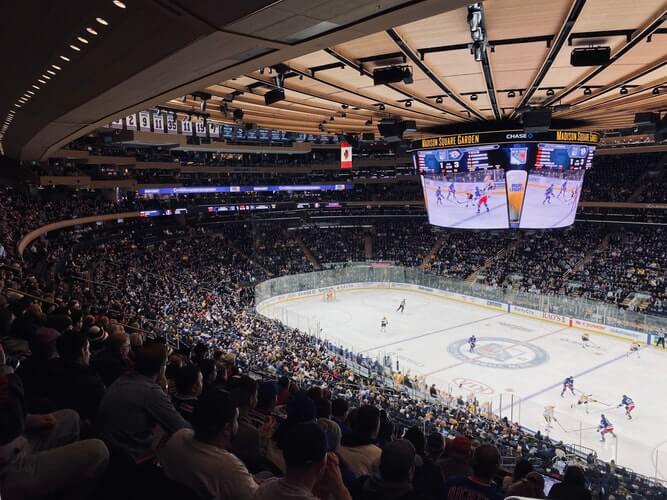 Alameda Is for Those Who Like the Quiet
If you're in for a family heaven, start assembling your moving essentials as Alameda is your cup of tea. Located near Oakland, it is the choice for most families trying to save a couple of dollars while keeping the amenities at hand. Mildly racially diverse, it's got the suburban feeling to it, yet it's also a hub where the community ties are strong and values often shared. The great thing is that you can reach Oakland easily from here as well as the Golden City, and enjoy peace and quiet when you start craving it.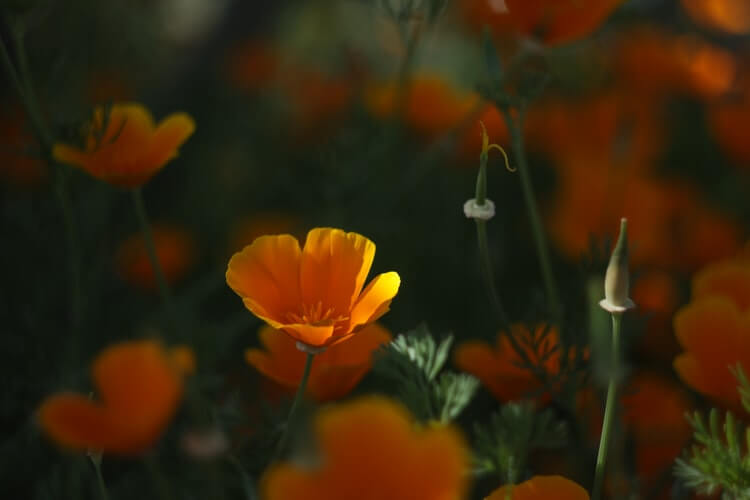 Walnut Creek Can Stand Comparison to Other San Francisco Suburbs
If you've set your sights on Walnut Creek, read up on some moving tips and start packing your bags, because this place is a great choice. A town, which is a 30-minute drive from SF has more than one trick up its sleeve as it simultaneously combines a thrilling nightlife scene and tranquil parts. Great schools aren't in shortage either and Bancroft Elementary School is one of the many recognized nationwide for its efforts.
If you want to have a blast but not leave the town, that's possible, too. You can go shopping, have a cup of coffee, or get lost in the Broadway Plaza. If you're moving with little ones, plan for picnics in mesmerizing parks or horseback riding, swimming, or basketball in the open. With all of these activities, it definitely pays off to learn how to save money to move. And, the best thing is that similarly to the whole of California, the place boasts a handful of free activities.
The Culinary Scene Is Superb
Don't forget to include trying and savoring the tasty meals on your moving to-do list. Omelets and sausages at some of the numerous cool bistros are a must, as well as wine tasting, Mexican food, and seafood specialties. If you want to paint the town red, cocktails should be part of your mix as well.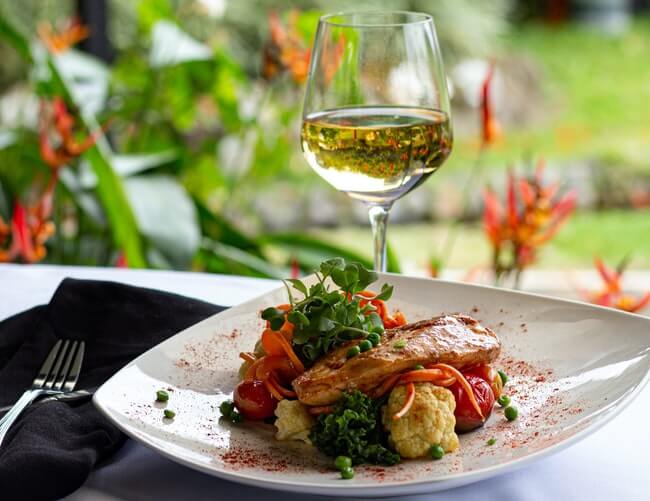 Choose the Best App to Find Reliable Moving Services in the Bay Area
There are certain moving industry challenges and issues that can make the choice hard when you're searching for California movers. Still, having a perspective on a number of companies as well as their offer can help you get the bigger picture.
When considering how to choose a moving company, you'll want to know how much movers cost, but you don't necessarily need to opt for the ones with the lowest prices. Having the opportunity to browse through reviews and compare rates is a bigger asset when it's all taken into consideration. Mod24 can give you just that: an overview of all companies along with their services, quotes, and availability.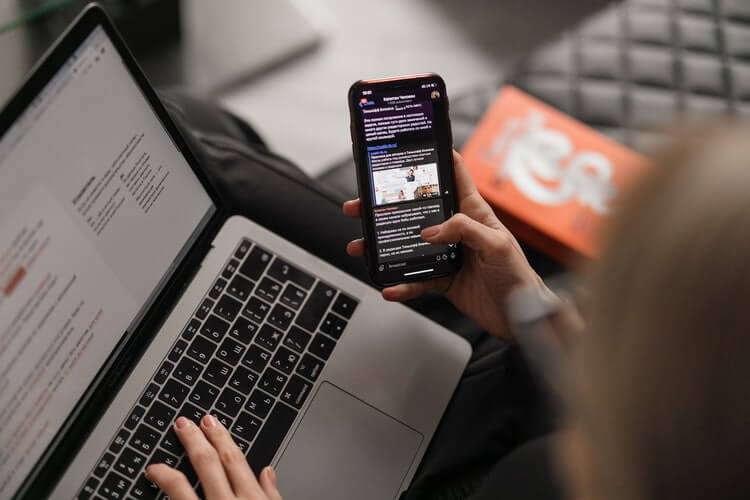 Booking Top-Rated California Moving Services Has Never Been Easier
The best of all moving hacks is to have it all in one place and to have the option to cancel and book at a click. Once you settle for a nice SF suburb or an adjacent town, you did half of the heavy work, and the other half is to install the Mod24 app and browse the movers you believe could turn your relocation into a breeze. Why risk being a victim of moving scams when you can do this within minutes? Feel free to contact us for more information.