If you're relocating to the Golden State, there are many things you should learn. But first, will you buy or rent your home? If you choose to temporarily occupy a house or an apartment, you must learn about California renters' rights. Luckily for you, this state is very much tenant-friendly. In fact, it is one of the first states to enact rent control laws.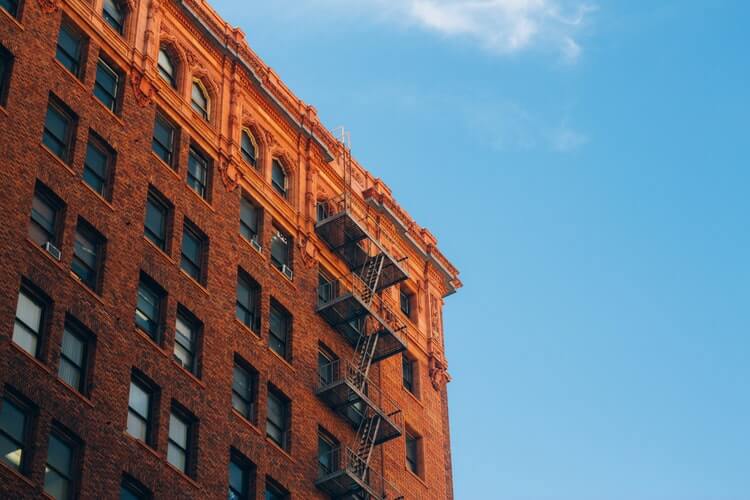 Start your research by acknowledging the fact that here both oral or written agreements serve the same purpose. Both are legally acceptable and made to protect your privileges and grant you security. Now, let's see how it all works.
Exploring California Landlord-Tenant Law
According to California rental laws, both parties have some mandatory responsibilities to fulfill. Of course, both sides have the guaranteed rights as well. The U.S. Department of Housing and Urban Development (HUD) and the U.S. Environmental Protection Agency (EPA) have passed laws and regulations that apply to California's landlord-tenant relations. These laws and regulations address critical issues like discrimination and owner duties to get rid of the environmental health hazards, such as lead-based paint or toxic mold. Each title covers a certain subject matter. Most of these federal regulations are written in the Code of Federal Regulations ("CFR").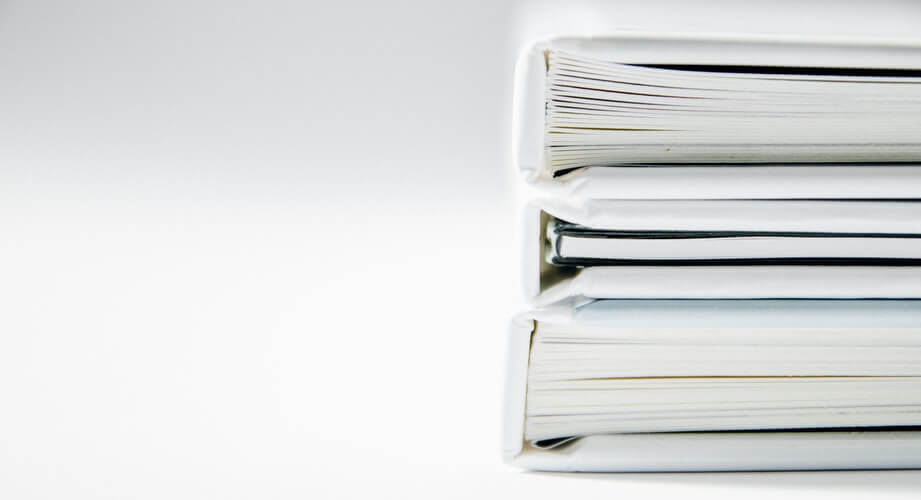 What Rights Do Tenants Have in California?
The list of tenant rights in California is quite reasonable and extensive. Here are the main things they can do:
● Use their right to withhold the monthly payment if the terms they have agreed on with the owner are being broken,
● Utilize the repair and deduct remedy,
● Require reasonable notice from the owner before entering the unit,
● Exercise their legal right when it comes to safety and potential hazards,
● Ask for special protection if they were victims of domestic violence.
Still, there is more to learn when it comes to tenant rights in California. That is why it is best to look up some additional information from the official documents and statements before you decide where to live and start getting quotes from moving companies.
Statewide Rent Control Laws
Before you start to make your new apartment checklist or commence to pack to move in a hurry and enjoy Cali's sun, make sure to know all the terms you will be agreeing to. The State's Tenant Protection Act of 2019 brought statewide rent and eviction control laws. These regulations affect most rented households across the state. The Act covers rental increases for qualifying units at 5% to 10%. In addition to this, landlords can raise the costs only once over a year.
This state also allows cities and counties to establish their local rent control statutes. The Act does not disregard more limiting regional rent control laws. Furthermore, locally based rules can apply to those properties that the Act doesn't cover.
Rental Application and Renters' Rights in California During the Screening
Proprietors may charge a nonrefundable application fee that is not higher than their real costs for screening services. It covers a sensible amount of time spent by the owner or agent collecting information about the prospective resident.
The application screening fee must not be higher than $30, adjusted yearly with a rise in the Consumer Price Index. As of 2021, the highest fee a landlord can charge in this state is around $52. Proprietors can't charge these fees if there is no current vacancy. Finally, they must present applicants with a receipt listing their expenses and time spent processing the rental application in California.
What can a landlord not do in California throughout this process? Some counties and cities forbid landlords from asking about an applicant's criminal history and checking out their background.
Even if the city, town, or county where the home is located does not ban landlords from examining applicants' criminal histories, proprietors need to be cautious. When reviewing applicants' criminal records, they must do it in a non-discriminatory and consistent way.
If a landlord's practice of viewing criminal history has a biased effect, the proprietor is then engaging in illegal discrimination. For example, if the owner asks only those applicants of a certain race or nationality for criminal history information, they are committing illegal action. Also, landlords can discard applicants only based on their past convictions that are immediately linked to the application. In other words, this refers to legal punishments that can adversely affect the landlord's business interests and concerns.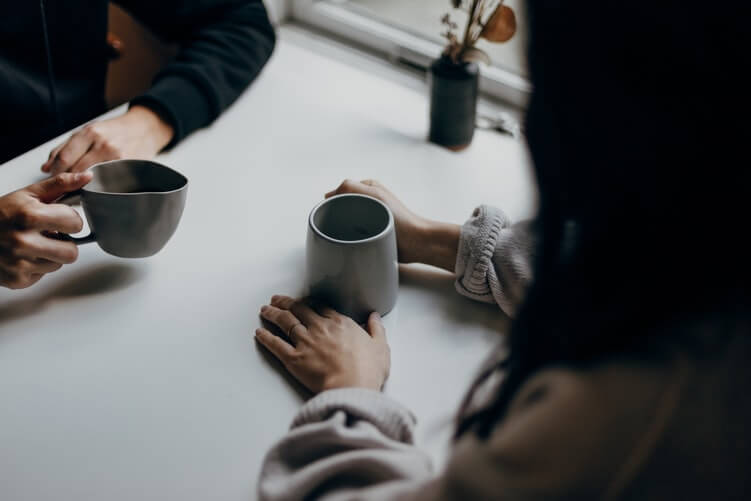 CA Security Deposit Laws and Rules
Proprietors are allowed to charge no more than two months' rate as a security deposit for unfurnished apartments. As for furnished rentals, the highest security deposit can cover three months' rent. If the lessee is an active service member, the owner can't require more than one month's rent for an unfurnished rental and two-month rent for a furnished one.
If you are moving with pets, you should know that all cleaning and pet fees are recognized as part of your security deposit. The total of these fees can't be higher than the maximum appropriate security deposit. All these costs are refundable according to the same principles that generally apply to security deposits.
When Does a Landlord in California Have to Return a Security Deposit?
Property owners have 21 calendar days after the tenant has left the place to provide them with a detailed report. This report should show the amount and the precise use of the security deposit. In addition to it, they must return any remaining part of the security deposit.
California Tenant Rights to Withhold Rent
Anywhere from the best places to live in the Bay Area to San Diego, all lessors are legally compelled to keep their rentals livable and healthy. If they fail to do so, tenants have the right to:
● deny paying the rent,
● move out without prior notice,
● press charges against the landlord,
● call health inspectors,
● use their right to repair and deduct.
California tenants' rights grant the reparation and diminishing required monthly costs in specific situations. First, the problem must be quite serious. Then, the occupant must get in touch with the owner. If the owner doesn't repair the damage, tenants can do it themselves or by hiring a handyperson to decrease the standard monthly cost. Still, the tenant can't pay more than one month's rent for the repair. Also, they cannot use the repair and decrease their fees twice in a 12-month period. The renter must also look carefully into all local rules about the repairs and related deductions.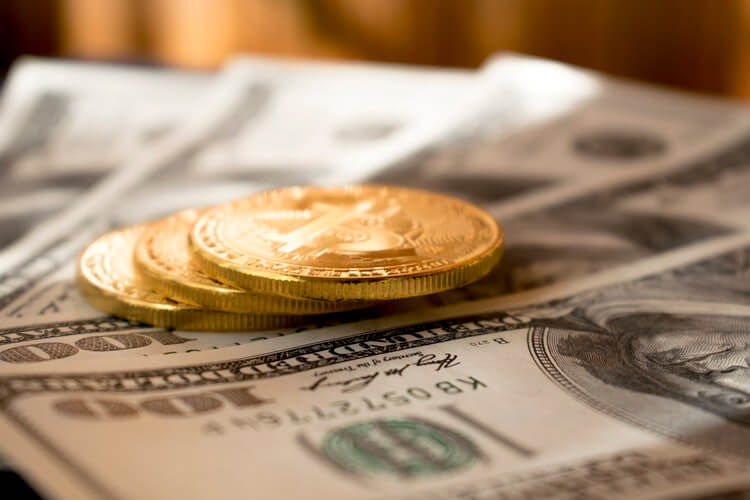 Landlord Rental Property Responsibilities in CA
All lessors have to follow all regional, statewide, and federal safety codes. These codes can range considerably, and they mainly depend on the state.
Some of the principal safety codes are:
● Knowing how many smoke detectors and carbon monoxide detectors are required per rental and whether they have to be hard-wired.
● Understanding the risks of having lead paint on your property. According to the EPA's guidelines, you must learn how to eliminate these hazards or hire a licensed expert to get rid of them.
● Being able to get rid of mold in your property. This is especially important when it comes to toxic mold.
● Keeping handrails suitably placed and fixed and having proper lighting in stairwells.
● Understanding weather-related rules.
In addition to this, landlords need to maintain the correct amount of insurance on their properties, such as insurances from fires, floods, and even residents' claims. Some of the types of insurance proprietors get are:
● Homeowner's insurance policies,
● Water, fire, or flood coverage,
● Coverage for natural disasters,
● Cover for lawsuits and legal expenses,
● Insurance to cover lost rental income.
If any of these codes are violated, you should start composing your packing list and searching for a new, safer place. And if you need to grasp some instant relocation hacks, try out an efficient moving company app.
Utilities, Mortgage, and Tax Paying
Renters are not the only ones who must think about all the living costs, lease expenses, and their moving budget. Property owners also have a lot on their plates when it comes to the unit they sublet. They must pay:
● Mortgage or a private loan for their properties,
● Property taxes to the government to avoid legal issues,
● They must decide whether they will be paying for the utilities or put the occupant in charge of them.
In most condos and single-family homes, temporary residents are in charge of paying electricity bills, heat, water, etc. Still, when the owner is responsible for providing these vital services, and they fail to do so, they could face legal repercussions. If the utilities and other monthly costs pose a problem for you, be sure to learn how to save money for your next move and choose a moving company that matches your budget.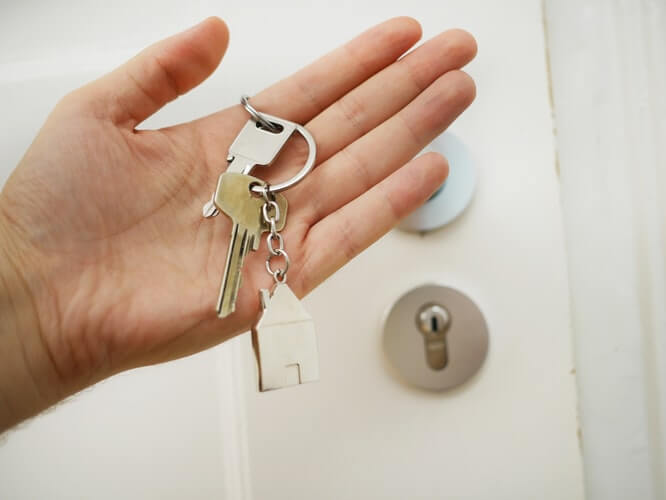 Termination and Eviction Laws: Can I Be Evicted for No Reason in California?
State laws define how and when a landlord has the right to cancel a tenancy. Three main scenarios that can lead to eviction are:
● Failing to pay the agreed monthly compensations to the owner,
● Lease violations,
● Subletting a rental without the owner's permission.
When a renter neglects to make the payment on time, the lessor must give them a three-day notice to reimburse the cost or move out. If the tenant does not pay or move out within this period, the owner can file an eviction lawsuit.
Violating the lease policies can come in various forms. For instance, some break the rules by bringing a pet when there is a no-pets policy. In that case, the proprietor must provide a three-day notice to fix the problem or leave. The drill is the same as in the previous point. If the lessee does not act according to the rules, they can expect a lawsuit.
In addition to this, proprietors can give residents a three-day unconditional notice when they sublet the rental without authorization, commit any waste or cause a problem, or take part in illegal activity at the apartment. If you get evicted, you better look up some useful moving tips immediately, get your relocation essentials packed quickly, and contact some California movers.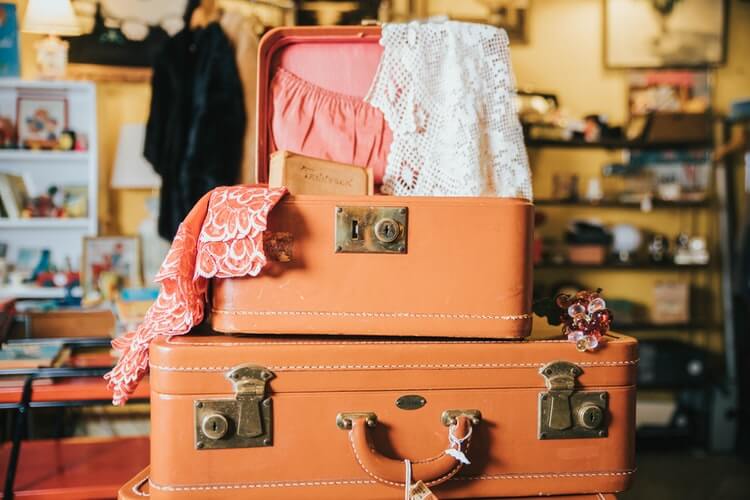 Learning Everything About California Renters' Rights Is Essential

Welcome to the Land of Milk and Honey and statewide rent control. Once you have read this article, you have gained some useful insight into the renters' rights in California. Respect your part of the deal, make payments timely, and keep your household as tidy and trouble-free as possible. That way, all of your privileges will stay intact. However, if you spot any red flags in your unit that can't seem to be fixed, start looking for a better place to live.
Bonus tip: If you want to move efficiently, avoid common moving scams, and do it all without any relocation stress, consider using an app to compare moving companies. That way, you will reduce some expenses and skip the time-consuming chores related to switching to a new home. Contact us for more information.