Perhaps you are planning on hiring a moving company in California because the Golden State calls to you with a promise of a career change, or you're venturing into your first years of independence. If you plan to be a tenant, you should know what is expected in a California rental application, so you can adequately prepare.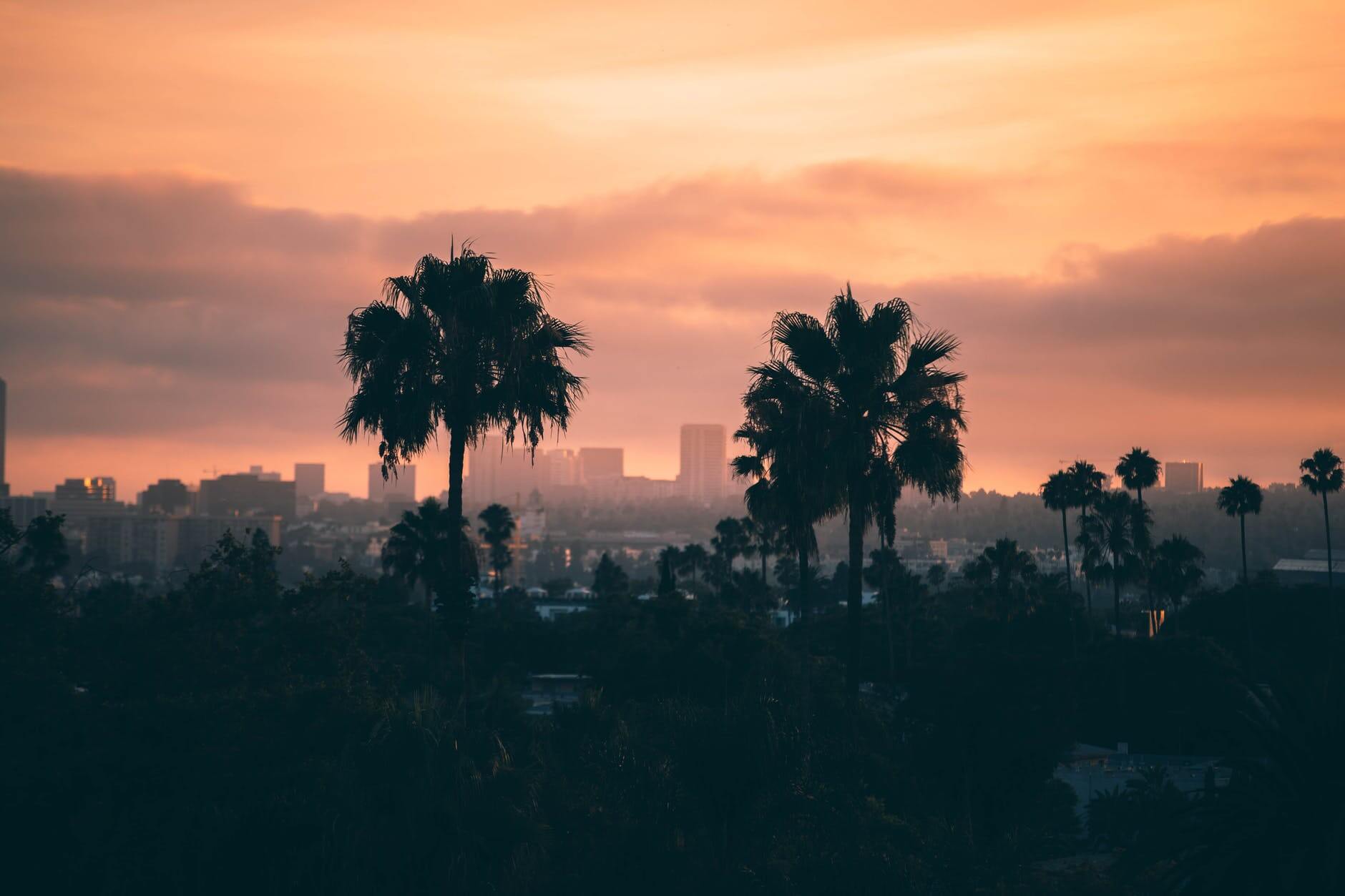 Starting your life elsewhere, especially if you haven't moved before, can be both thrilling and challenging, and that's especially the case with Cali. The Golden State is an exciting place, full of both innovation and inspiration. You can go skiing and surfing on the same day. Many inventions come out of this state, ranging from Apple and the Internet to video arcade games.
If you've decided to move here, using a California moving company app can make your life a bit easier, as it helps you find the right California movers to get both you and your belongings to the desired destination. If you have already decided where to live in Cali exactly, you can at least get the worry of finding movers off your back. The next step will be to scout for an apartment that suits you and fill out a California rental application form. To make your relocation process even easier, informing yourself about what is exactly is necessary to become a tenant will help you plan the moving budget.
Things to Ask Yourself Before You Venture Into a Lease, Pay the Fees, and Fill Out the Forms
The moving industry challenges and issues are many, but that shouldn't bother you, nor stop you from packing your life into boxes and starting over elsewhere. Besides planning your budget for hiring movers through an app for moving services in the Bay Area, you need to consider some very important questions regarding how much money you will need. You've probably already received a ton of information on how to save money to move, but having enough to venture into a lease is crucial.
Deposit and Monthly Cost of Renting
When moving from a house to an apartment to be on your own perhaps for the first time, knowing how much money you should put aside is important. By using an app to compare moving companies, you can find the one that can fit your budget and save enough for your first lease. First of all, landlords will require you to leave a deposit, and you may be charged an amount of up to two months' worth of rent for an unfurnished place, and up to three for a furnished one.
Calculating your monthly needs will include the cost of renting, as well as utilities and groceries. Keep in mind that you shouldn't fall into the trap of renting a place that's way out of your budget as it will make your life extremely difficult, and make you feel like you've been trapped inside of a moving scam. The ideal situation would be to not go over 25-30% of your monthly income.
Split the Costs of Leasing
Planning your budget thoroughly is one of the main parts of knowing how to move efficiently. If you have already made some expenses on your relocation, perhaps you are considering getting a roommate to split the monthly costs. In that case, the manager or owner will require you to provide them with a rental application in California for each individual that will share the place. Shared rent is a good solution but take into account that you will be sharing a place with someone else's habits and lifestyle, and you'll definitely have less space of your own.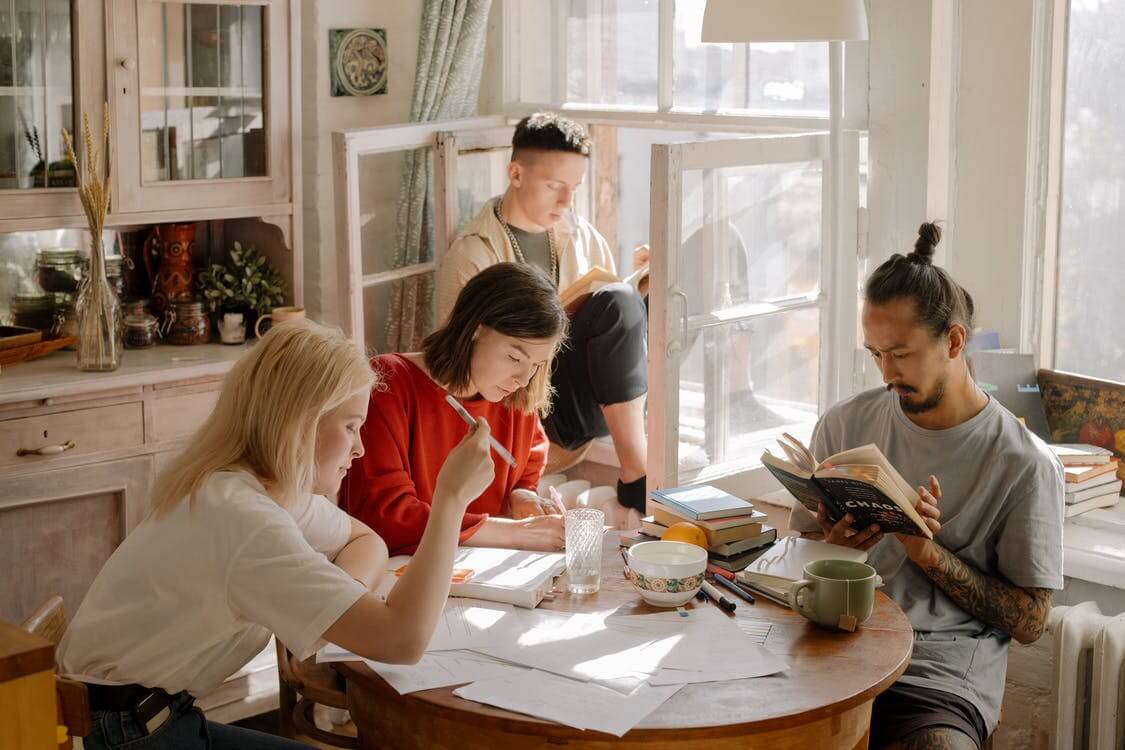 What You Need to Know About the California Rental Application
You have probably already set your mind on an apartment complex where you would like to live and learned some moving hacks to help you relocate. But, before you can become a tenant, the management of the complex will conduct a screening of you as an applicant against different requirements. There are also certain documents that you should gather before you fill any California rental application forms to make the whole process swifter and get to signing a lease agreement in a timely manner.
Do Landlords Use RentSpree for Screening an Applicant?
While many landlords may use a PDF or another type of template document as a rent application form in California, which you can fill out as an applicant, having a software option such as RentSpree, has made the whole process easier for both sides. It may even reduce some of the anxiety from the applying process and make the whole move stress-free and finding a place for yourself much easier.
What's Illegal for Management to Discriminate Against?
The California standard rental application will go with less hassle, thanks to the federal Fair Housing Act (FHA), but any potential tenant is also protected under anti-discrimination laws. By state law and FHA, landlords are restricted from inquiring about citizenship status and immigration on the applying PDF, as well as several other classifications:
● Race, color, nationality,
● Religion,
● Sex, and sexual orientation,
● Familial status,
● Age,
● Marital status,
And other personal details. None of these can be required on the rental application form in California, nor should the decision be based on this information.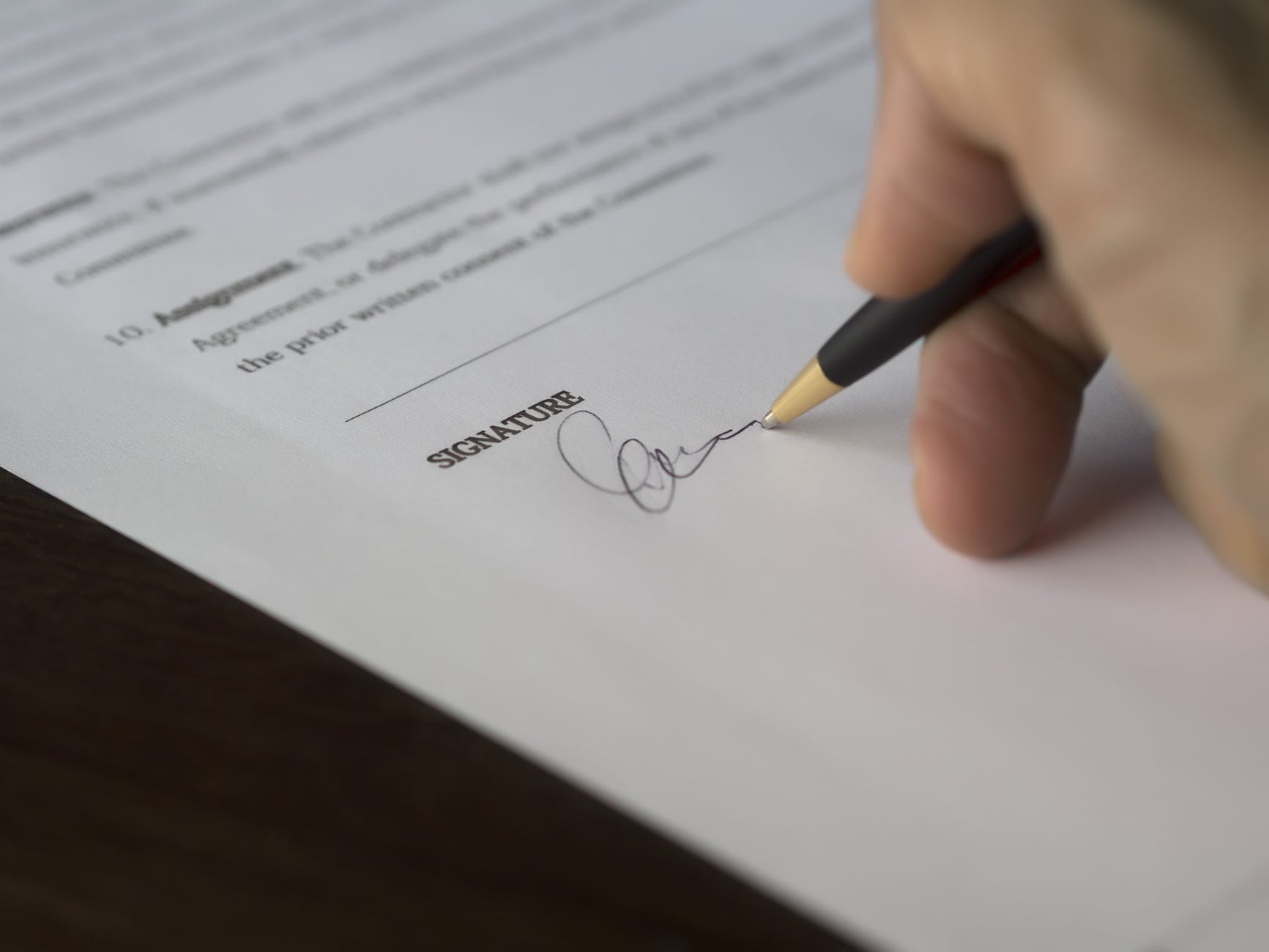 What Documents Can a Landlord Ask for in California?
When the apartment management screens an applicant, they require certain documents. This is because the landlord is looking for a prospect that will abide by a list of standards, such as paying on time, not making any damage to the place, and being responsible and respectful towards neighbors. Here's what you should prepare:
● Any sort of identification document is essential. An ID or a driver's license are the most common forms of identification and a copy of those documents will be used as proof that you are who you claim to be.
● Proof of employment, or a regular income if you have a home-based business and you're self-employed, will assure the manager that you can meet the monthly payments. Some may even require you to have sufficient funds on a monthly basis to be able to apply.
● Good credit history will be crucial for applying, and keep in mind that you will need to have a credit score of 620 or more.
● References and history of past leases will show the manager that you have no history of evictions and will work in your favor to rent that property you have your eye on.
● No criminal history will assure any landlord that you won't cause problems for any other tenants.
After accepting all of the documents that you have provided and running a screening, the management will contact you and let you know if you've been approved. And that is the perfect moment to grab that new apartment checklist and buy everything you need to move into your first home.
Is There Any Additional Information I Need to Provide to Be Able to Rent?
If you have a low credit score, or it's non-existent, you should get a co-signer to be able to rent a property. This typically happens when you move out for the first time. It's usually the parents that vouch for you, so besides helping you organize your move, they will also have the burden of the lease agreement legally fall upon them.
If you're moving with pets, make sure you inform your landlord about it, as the property may have some rules regarding pets, or may even prohibit you from keeping them in the rented place. If the pets are allowed, you may be charged additional fees, or your deposit may be a bit higher.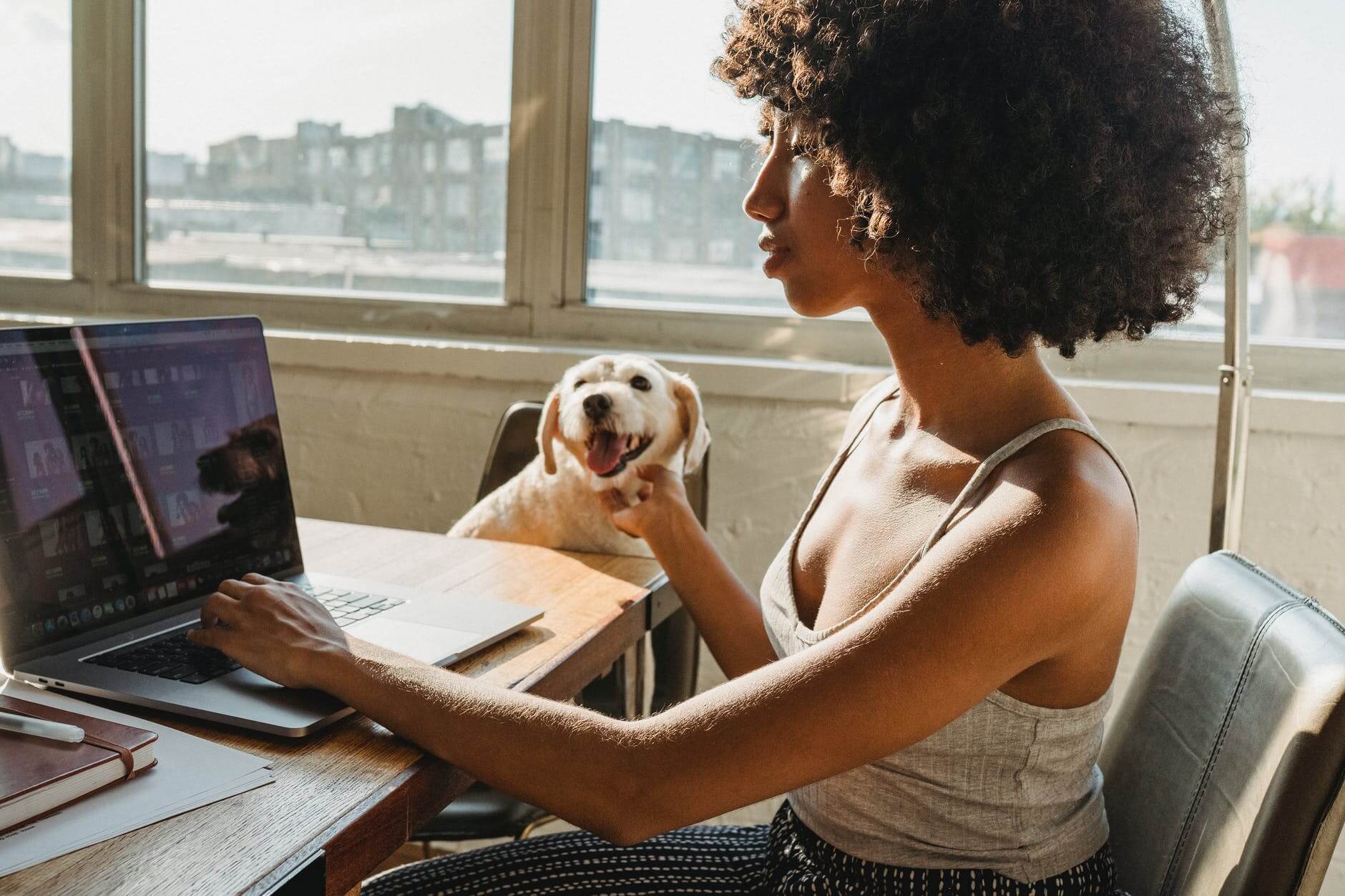 What Are the Fee Regulations for Rent Applications?
The manager should not make a profit from the fee, which can only be used to cover the cost of running the background check. After completing it, they must provide you with a receipt listing every charge associated with running the screening. So, what is the maximum rental application fee in California? The maximum should not exceed $50.94, and if there are any unused portions, they must be refunded to the prospect.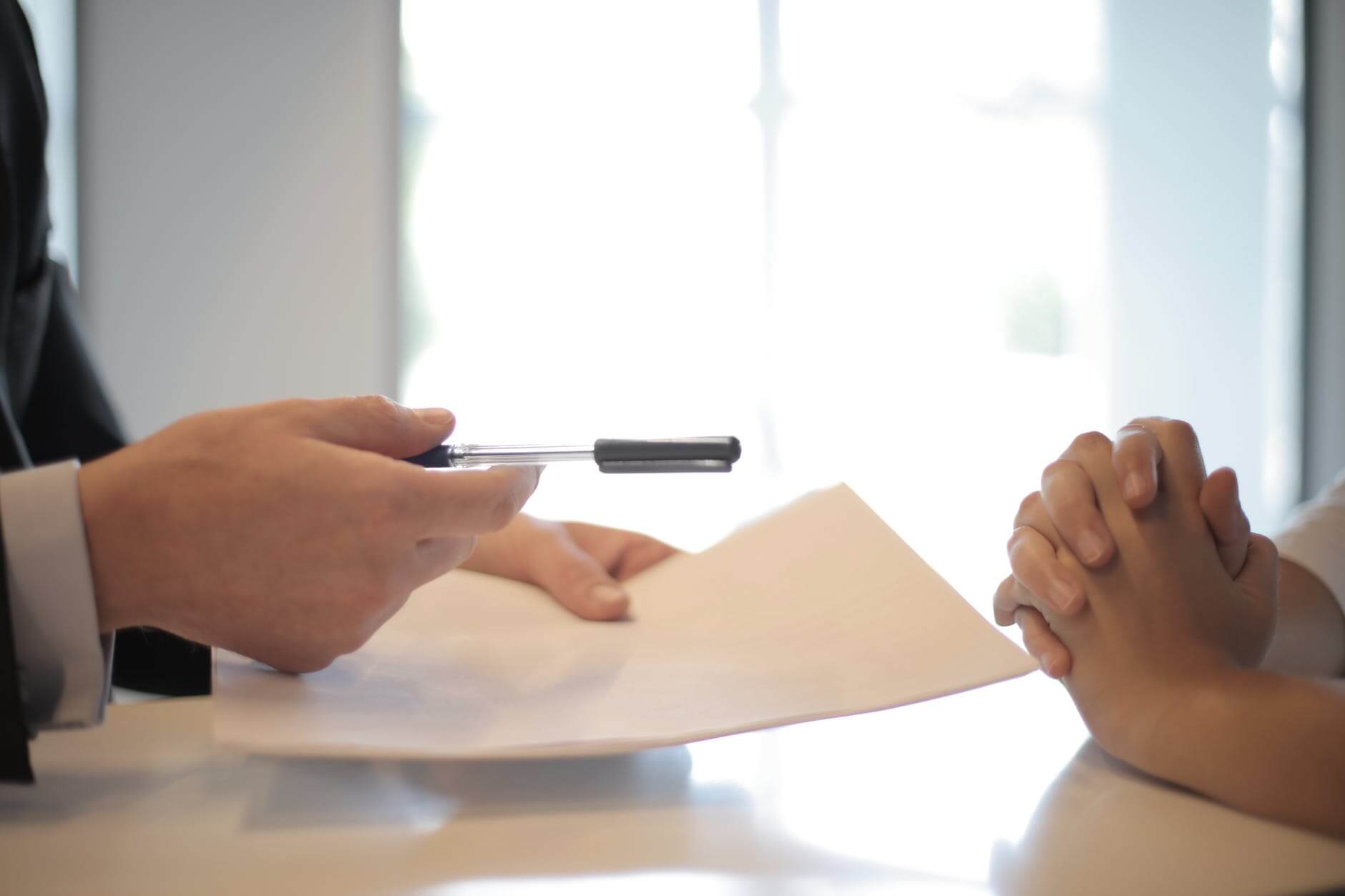 The Things You Should Ask Before Renting
While one of the moving essentials is to find a perfect place for yourself before you move out, don't forget that there are some things you should ask before you enter your rented home to be. Ask loud and clear about the out-of-town guest policy, and for how long are they allowed to stay. Don't forget to inquire about whether you have the right to a parking space as a part of your lease, because if that is not the case, finding street parking may be a bit harder than you think. More importantly, you should check whether the utilities are calculated into the monthly costs or if you have to plan them into your budget.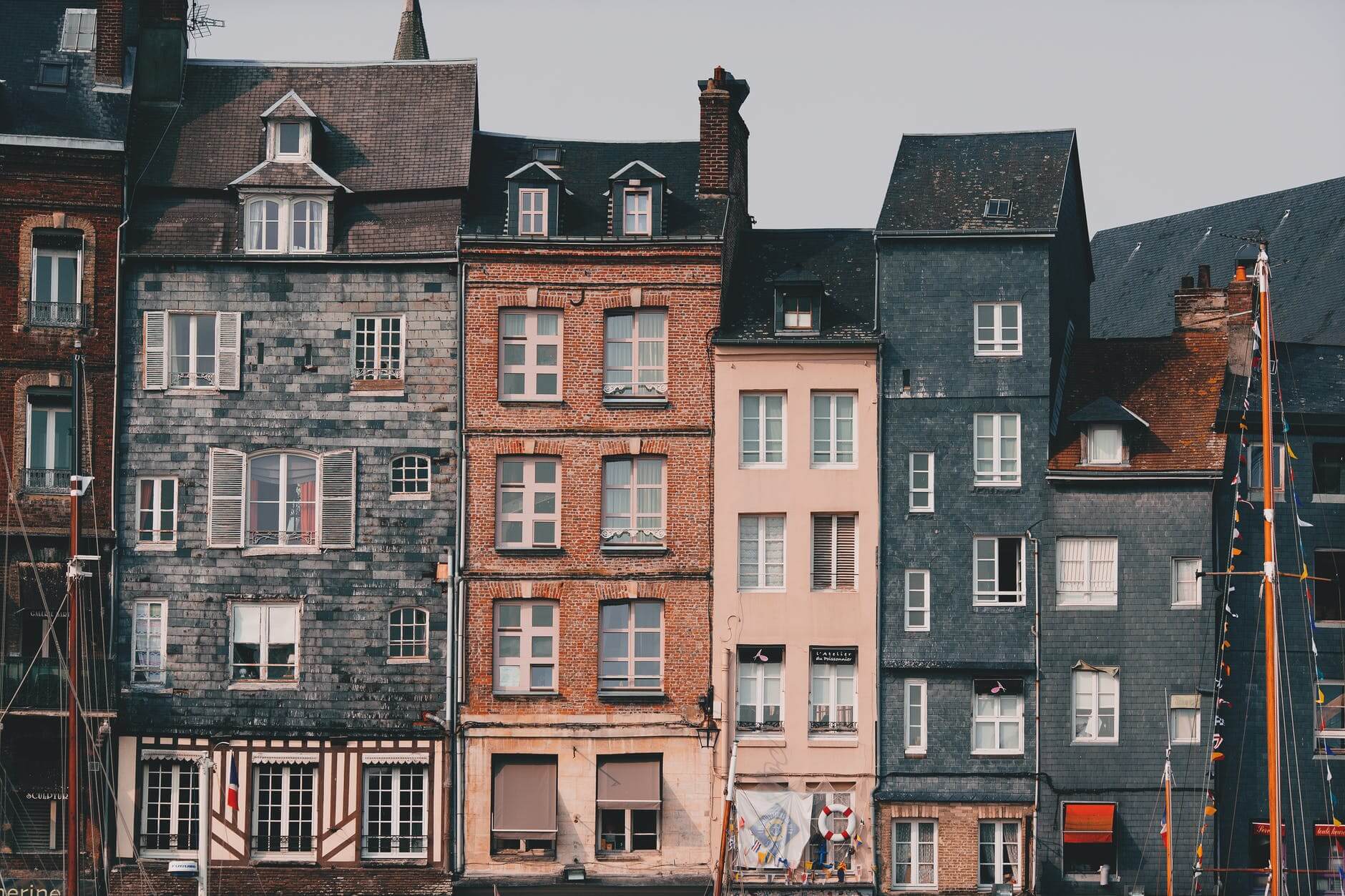 Why Would a Rental Application Be Denied?
You've decided to move out on your own with a Bay Area moving company, you've prepared a packing list with the things you want to take with you, and you've run thoroughly through the moving to-do list to make sure you don't forget anything. But what if you apply for a place and get denied? There are several reasons why this might happen, and it may be as simple as - you weren't fast enough. The place you've had your eye on may have already been rented by the time you've made up your mind to apply, and now it's out of your reach. Other reasons may include a bad credit score, criminal or eviction history, or unsatisfactory references and employment. But if you stick to our guidelines and prepare properly, the dream place will be all yours.
Now That You Know Everything About Applying for a Place, Find Reliable Movers
Moving out on your own and renting your first place should be considered an adventure, but keep in mind that every relocation is hard to pull off on your own. One of the best moving tips would be to search for reliable California moving companies. Luckily, it's all easier with a moving app you can use to search and compare different California moving services. This is what Mod24 can bring to the industry, and with all the other Mod24 features, you can relax and prepare for a leap of faith into your first rented place, as well as your independence. Contact us for more information and start your journey today!