During the pandemic, we have all had some difficulties feeling safe. Who wouldn't want to find their happy place and move there? With this in mind, we've put together a list of the safest places to live in California to help you decide where to relocate next.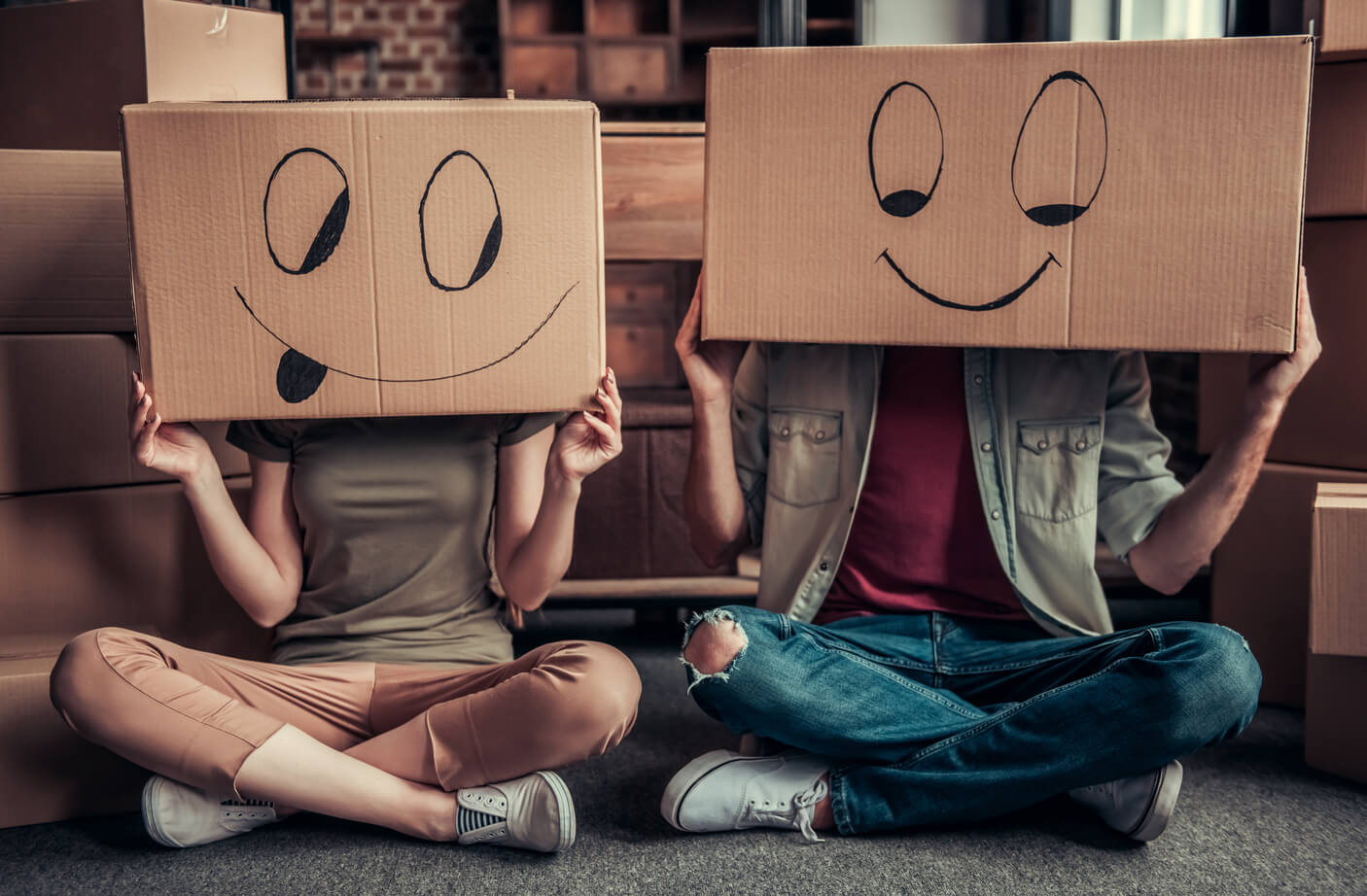 The Golden State is known for its beautiful coast, endless beaches, and numerous possibilities. No matter what your dreams are, you can achieve them here. But, not all places are a dream come true. Safety issues and violent crimes are something you must avoid. They happen everywhere, and of course, Cali isn't an exception. Some neighborhoods are safer than others, and it would do you good to know which ones they are.

What Are the Safest Places to Live in California?
Safety issues are hard to avoid, we know, but it's not a mission impossible. But, how to decide where to live? You just need to do a bit of research. This task is something you should pay attention to. After all, you're moving your whole life, and you want to feel safe doing so. Cali has small towns and large cities that feel safe for their residents, so you don't have to move to a place that's too small for you only because it is secure. There are numerous options, and you don't have to worry about not finding the home you want because of safety issues.
Are you wondering where it is safe to live in CA? Maybe you're trying to find out what the top 10 safest cities in California are? There are plenty more than just 10, but we decided to highlight the most significant ones. That's why we're going to talk about the top 6 best places you should move to in 2021 to help you navigate this search. These are:
San Ramon
Aliso Viejo
Palos Verdes Estates
Hermosa Beach
Rancho Santa Margarita
Danville
We have chosen these based on numerous factors and rates. They are some of the best solutions regarding safety if you want to move these days and are in high demand lately. You're bound to find something you will like in any one of these.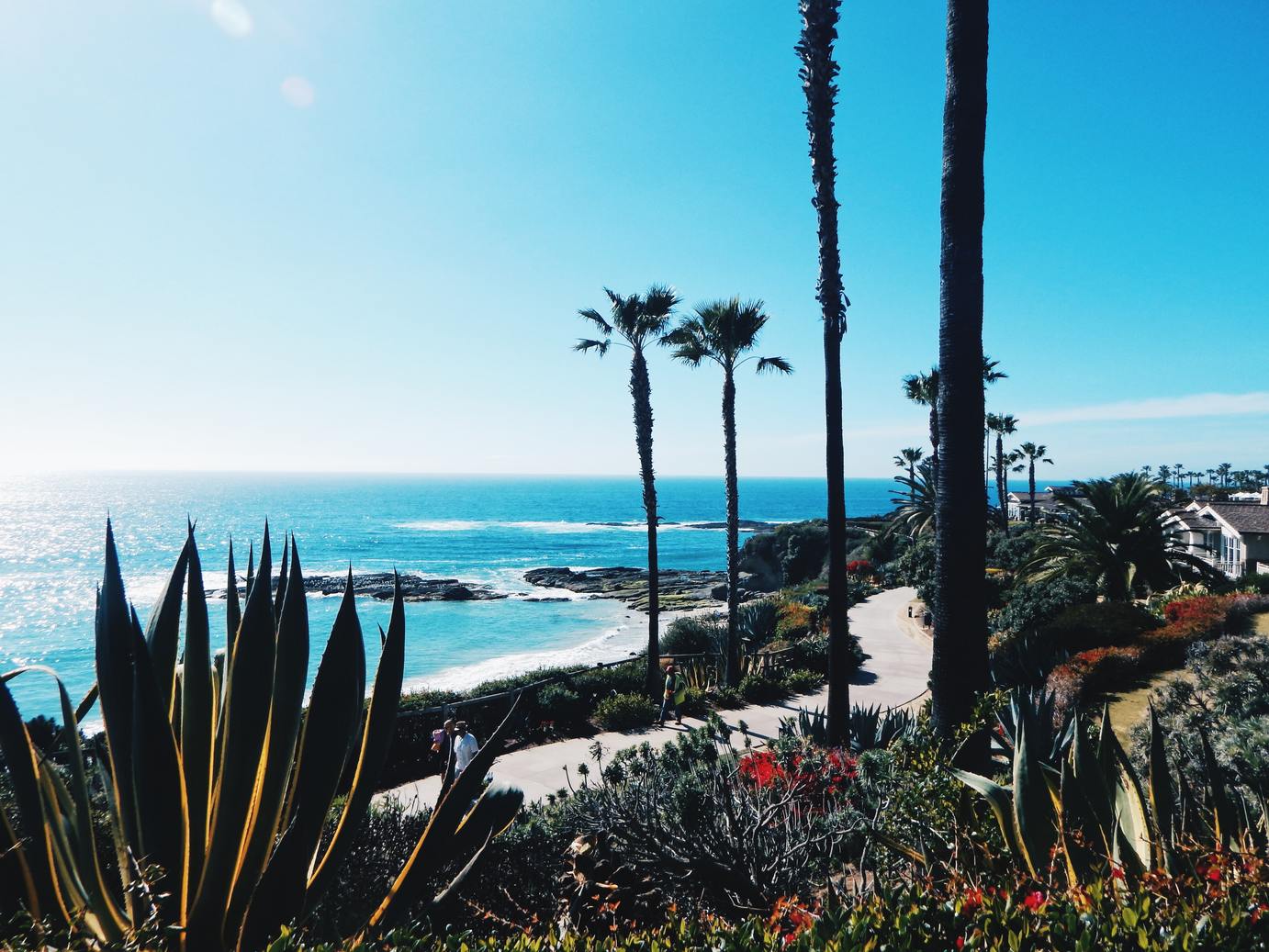 How Concerned About Your Safety Should You Be While Living in CA?
Covid pandemic has affected us in many ways, one of them being increased feelings of insecurity, even in our own home. Everything has changed, so it's natural to ask ourselves - do we feel safe in our surroundings? More than 70% of Californians are concerned about the pandemic, researchers say. But that's just the beginning of the problem. What about crime?
Statistics say that more and more current residents have been leaving the Golden State in the last couple of years. Whether it is because of the living costs, safety issues, or something else, the fact is that the average Cali resident often moves, both inside the state and outside, which can rarely be a stress-free moving experience.
Crime Rate Statistics for 2021
Californians are one of the most worried communities in terms of violent crime rates and gun violence out of the whole U.S. population. The good news is that the violent crime rate in the state has slightly dropped in the previous year, and property crime is on the decrease as well, compared to 2020.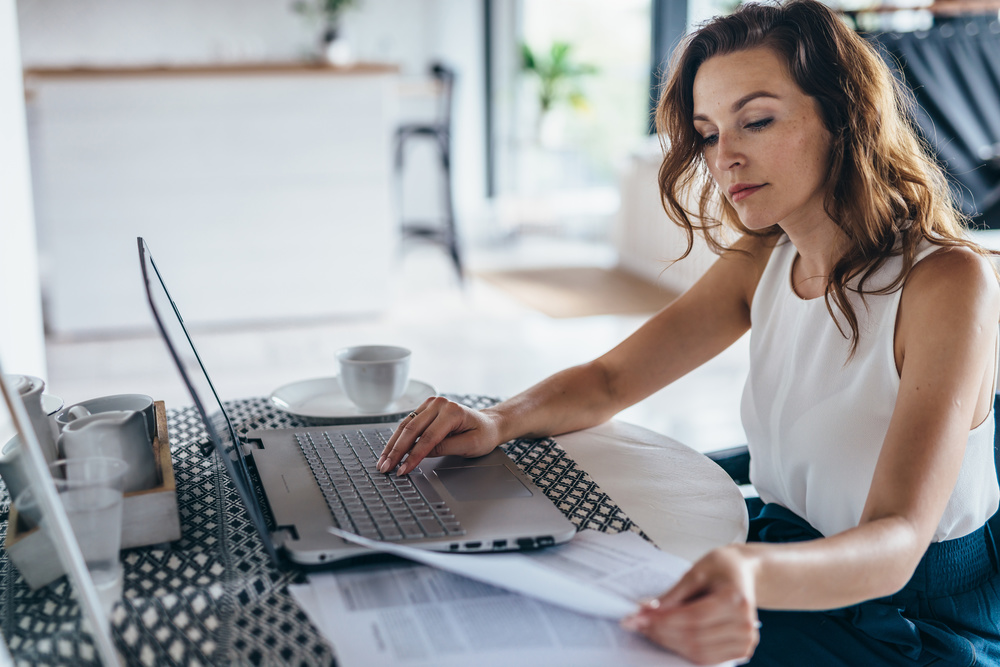 What City in California Has the Lowest Crime Rate?
According to SafeWise's calculations for 2021, number one on the list is reserved for Danville. This town has a population of 45,000 and a violent crime rate of 0.5, while the one for property crime is 6.6, which is significantly lower than the numbers from 2020 and 2019.
Danville Can Easily Make It to the Top of Your List
A beautiful town in Contra Costa County in the Bay Area, Danville has plenty more to offer than just safety. Obviously, the mere location in the Bay can speak for itself, and the town is one of the best places outside San Francisco. Plenty of restaurants, parks wherever you want, and coffee shops are available to the residents, and public schools are excellent. Danville is generally welcoming, with friendly residents and beautiful views of the hills and mountains. The weather is sunny and warm most of the time, making this suburb perfect for outdoor activities. Considering all of this, we can safely say that getting a home in Danville is an ideal solution for families and all those looking for a safe and comfortable life.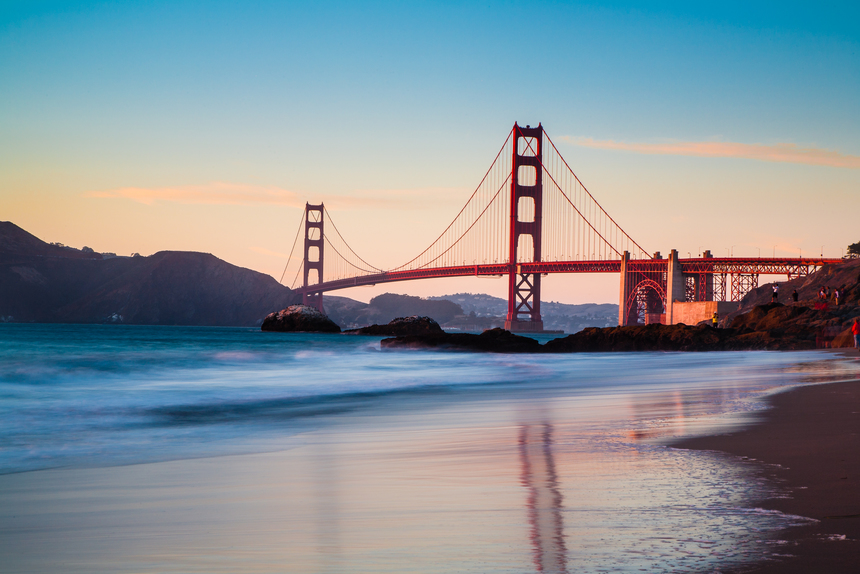 Where Is the Cheapest and Safest Place to Live in California?
Finding a safe and somewhat cheap home to build a life is challenging when talking about Cali. It is a well-known fact that this state is one of the most expensive ones, but that makes sense once you take a look around and realize you have a beautiful home, and what's even better is the climate. With all that said, you should not give up hope of finding an affordable new home. You can focus on saving money to move, and you should definitely put together a new apartment checklist. But before you start making a packing list, you should find out which is the perfect place for you. Let's take a look at our suggestion, shall we?
Rancho Santa Margarita Is Safe and Affordable at the Same Time
The answer to all your questions is a suburb of Irvine, in Orange County, with a population of about 48,000 residents. It is rated exceptionally well amongst all the places in the O.C. and Cali in general. Rancho Santa Margarita is a relaxing place suited for families, but you can find many young professionals here as well.
There is plenty of diversity, and the crime rates are way below the national standards. Schools are top quality, both public and private. When it comes to living prices, the median rent is $2,000, and if you'd like to buy a property, you will need around $660,000. The climate is excellent for spending time outside, and there are numerous places to go for a coffee or shopping. The community is friendly, and you get the feeling that this is the place where you will form many long friendships. No way you will regret moving to this neat and well-organized neighborhood.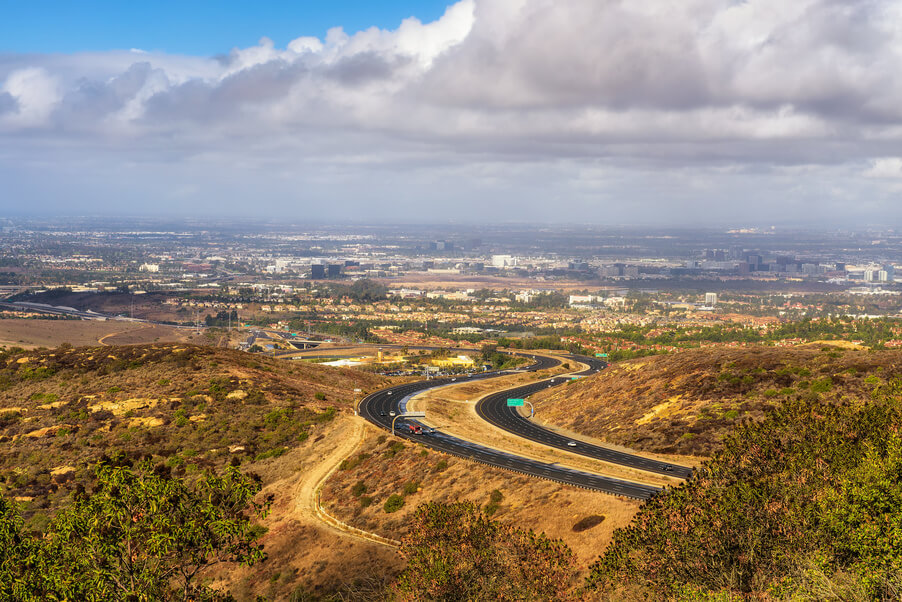 San Ramon - One of the Cities We Can Recommend to All Generations
San Ramon is amongst the best places in Contra Costa County, and overall one of the best places in the Bay Area. Niche has graded it an A+ overall. The population here counts 75,000, and this city gives a dense suburban feel. It is family-friendly, with lots of restaurants, a park, and a coffee shop around every corner, with the bonus being that public schools are above average.
San Ramon Is a Friendly and Comfortable Bay Area Town
This town is one of those San Francisco suburbs that have a charming way to pull people and keep them together. San Ramon is safe and will bring you peace and comfort. There's plenty to do for kids and teenagers here and numerous spots to hang out in nature. If you're looking for a place to enjoy retirement, this is the perfect solution for that as well.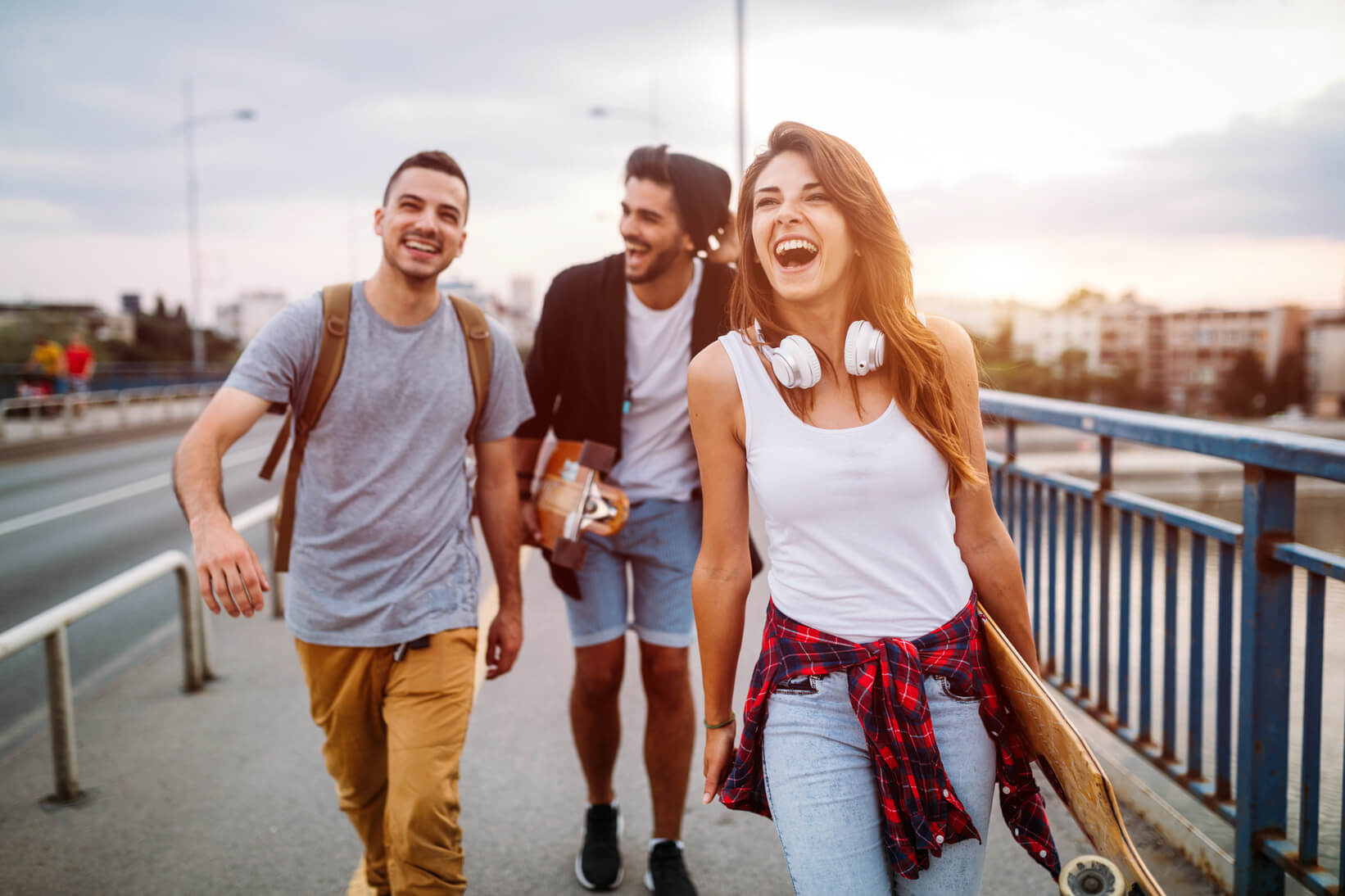 Aliso Viejo - One of the Los Angeles Area Towns That Will Surely Catch Your Eye
Aliso Viejo is a suburb in Irvine in Orange County. The population here is around 50,000. The median home value is $630,000, and most people own their homes. This hidden gem of a place is the best if you want to be spared the hustle and bustle but remain relatively close to Los Angeles.
Aliso Viejo is a City Perfect for Families
Even though there are many young professionals in the neighborhood, the fact remains that Aliso Viejo is an ideal solution for you if you have a family. More than one great school and park, coffee shops, and restaurants are only a couple of top reasons to move here. Come and see for yourself. You won't regret it. All the rates are excellent.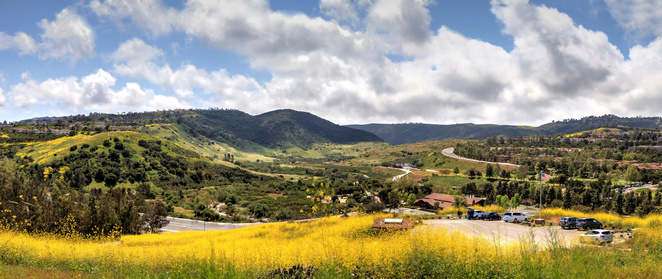 Palos Verdes Estates - A Small Place With a Rural Feel That Is a Great Choice for Retirees
This is another suburb of Los Angeles that is safe to move to these days. The population is only 13,000. Many retirees choose this suburb since it has plenty of shops, parks, and places to sit down and have a coffee. You can find the best scenery and fantastic property around every corner.
Palos Verdes Estates Is Also Excellent for Families with Children
The only problem you can have here is that there are not many places for partying and young people in general. Schools are excellent, so this could be a perfect choice for any family. Children will have a great time growing up here.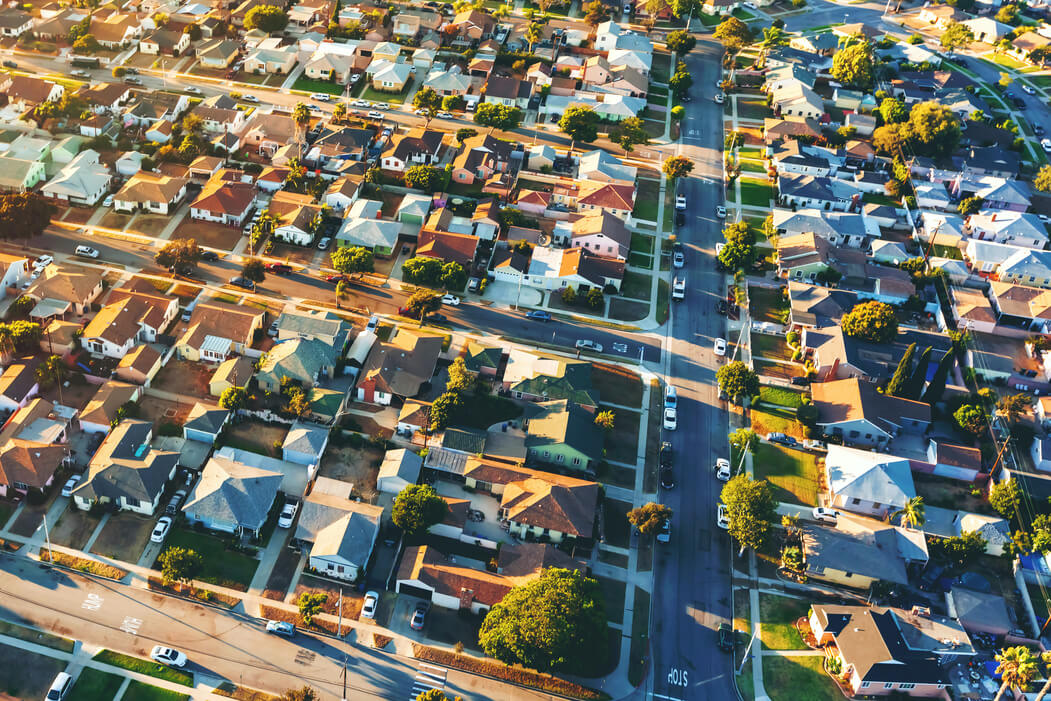 Hermosa Beach - Ocean and the Beach Are All You Need
Hermosa Beach is a suburb that doesn't feel like Los Angeles, but it is part of it. No hustle and bustle here, just relaxing and enjoying the ocean. The beach is close to all parts of this town with a population of 19,000. You likely won't find anything not to like here.
Hermosa Beach Is a Tight-Knit Community
Since it's a small town, there's always someone to run into, and people are close. Various festivities take place at the beach quite often. It's hard to get bored here, considering that you can always run to the beach, and that's a place where fun is guaranteed. Check out this video to see the beach and places to visit in Hermosa Beach.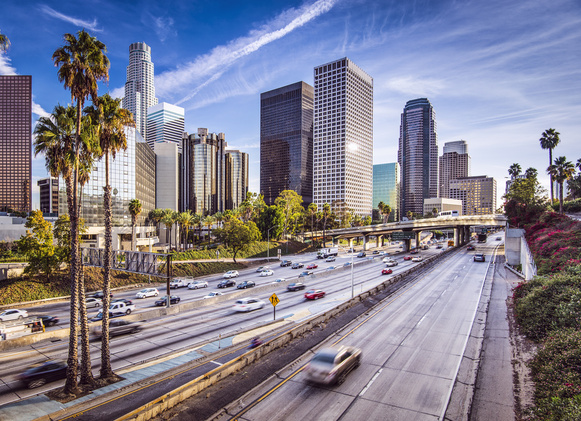 Where Should I Not Live in California?
While there are countless pretty and unique cities that anyone would like to at least visit, let alone reside there, there are also plenty of those you better stay clear from. But that is the case with every region in every country, so it shouldn't be news to you. On the bright side, much information is available on this subject. That should help you choose wisely before you start organizing your move and avoid having regrets right after your move is done. Here are the locations you better skip:
Emeryville - Even though this is a relatively small town, the violent crime rate is high compared to the number of people. Emeryville has been one of the most dangerous cities for a few years in a row already. Things are starting to look better, but we wouldn't recommend this town for you for the time being.
Oakland - Being one of the biggest cities in the Bay Area, Oakland is not a safe location. Statistics say that the overall crime rate is significantly higher than the national average, and murder happens more than once a week. Property crime rates are one of the high ones in Cali, but not all is bad in this city. There are still places where you are pretty safe and where you can take your family for some quality time together.
San Bernardino - The city is famous for being the site of the original McDonald's, but burgers aren't the only thing common here. Violent crimes are high, and we can say the same about property crimes. Employment issues are the cherry on top that is driving even more people away these days.
West Hollywood - This Los Angeles suburb with an urban vibe is particularly keen on property crime, but we can't say they are doing well with violent ones either. However, violence has started to go down in recent years, so it's going for the better for West Hollywood on that front, which isn't a tiny thing.
Commerce - Property crimes have a number that is more than double the national average here. Poverty is more usual than the national standards suggest as a typical rate. Luckily, recently there's a trend of dropping in numbers of violent crimes, but it's still not good enough not to include Commerce amongst the most dangerous cities.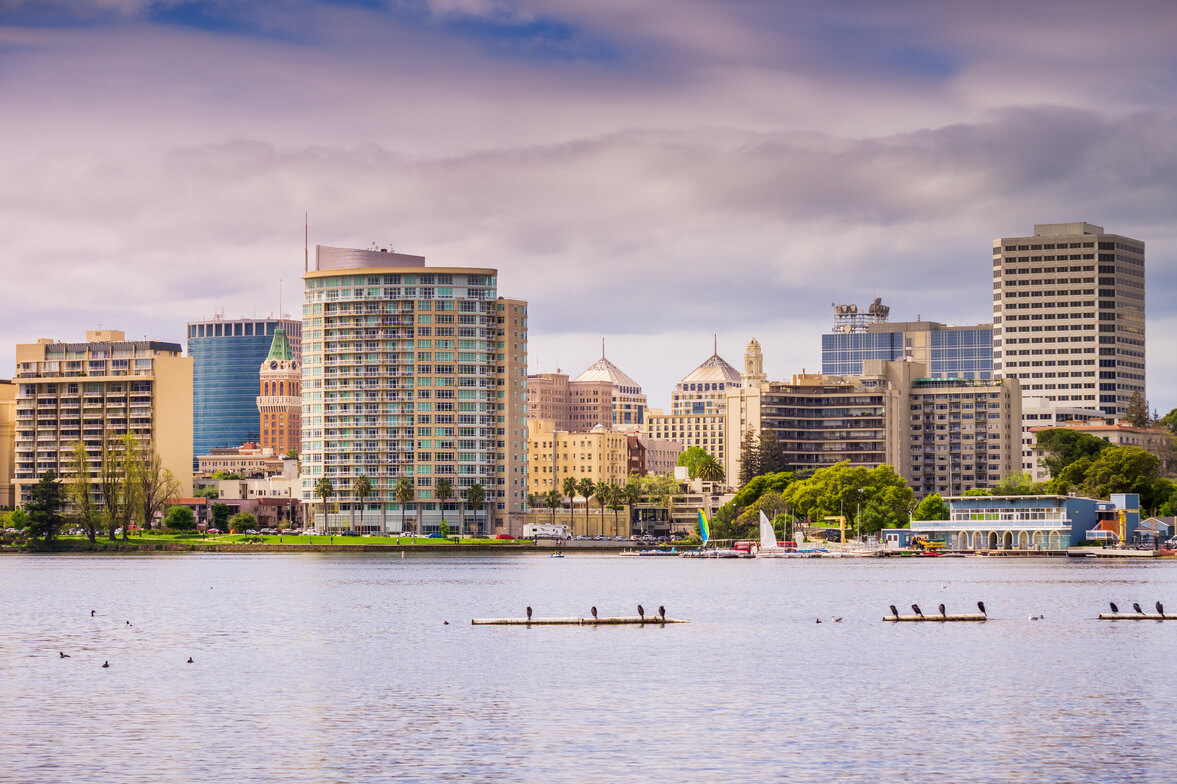 Are You Having Trouble Finding Reputable Movers? We Have the Best Solution for You!
Finding reputable movers should be on the top of your moving checklist. It can be a tedious and stressful part of the moving process. We know that, which is why we suggest that one of your moving essentials becomes using Mod24 features. Since we're familiar with the industry stats and trends, we can find your best fit without a doubt. Let us help you avoid many challenges and issues, all while staying within your moving budget. Don't waste a single minute - contact us today.