Welcome to our free membership program that only keeps on giving. With our premiere benefits that are unlocked only by signing up and setting up a Mod24 account, it's only a win-win situation for our members. A full circle moving experience while saving money and heaps of time is what Mod24 is all about.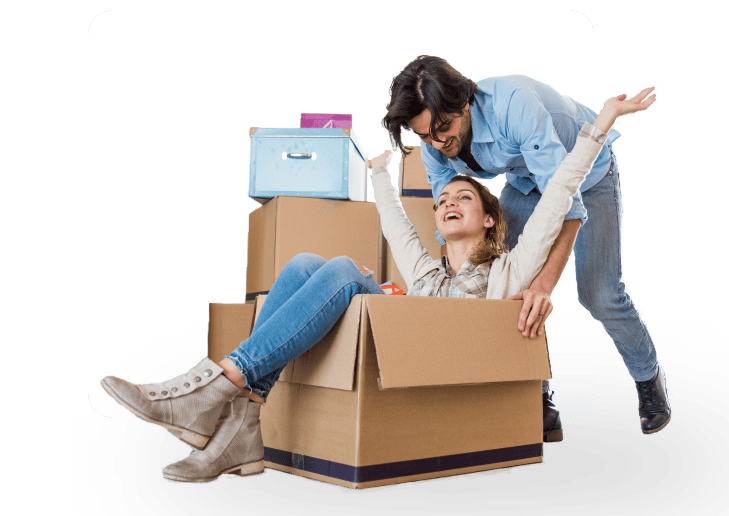 Become a Member. Book Your Move. Receive $49 Off Your First and Every Future Relocation Through Mod24.
Once you set up your Mod24 account, it's time to look for movers in your area. What's great about booking your first, and every next move through Mod24 is that you will automatically receive a $49 discount for your upcoming move.
The discount will be deducted from your total balance upon the completion of your move. Some moving companies in your area may offer additional discounts that you can combine with your Mod24 membership discount, which can only further save you money, while moving comfortably at the same time.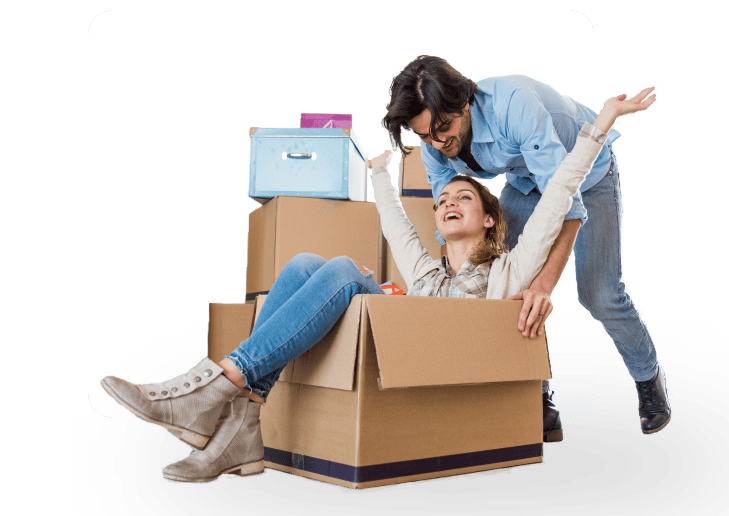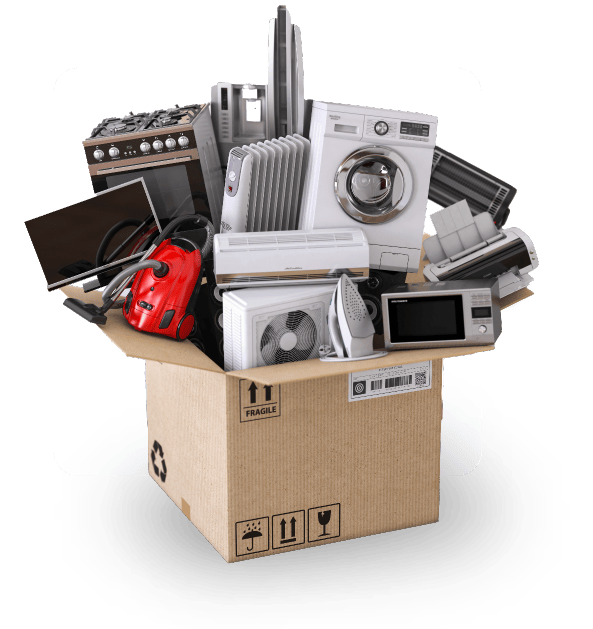 Moving Electronics? Claim Our $100 Worth TV Insurance Coupon.
TV's and electronics in general are usually the most fragile pieces during a move. This is why professional moving companies near you might prioritize protecting them more than other items. Remember that having your original TV box is one of the best ways to ensure it's protected during the entire trip.
However, since TV's are extremely fragile, and expensive at the same time, Mod24 knows how important it is to feel complete peace of mind that it has some additional coverage just in case an accident happens. By becoming a member of Mod24, you can claim $100 worth TV insurance for your upcoming move, and future moves as well.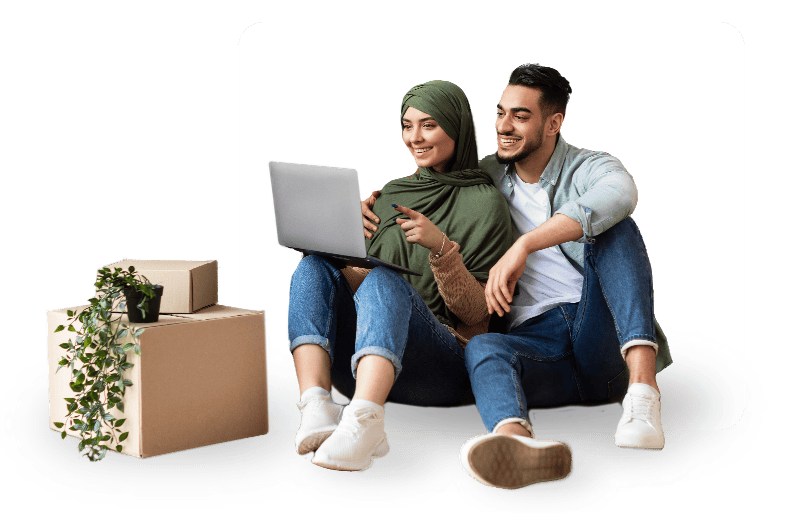 Need Extra Space For Your Valuables? Receive 1 Month Free Storage Space.
Sometimes homes don't close in time, you might be downsizing or just need some extra space for your items and don't want to clutter your new home. Mod24 offers 1 month of free storage for our members, as we want to make sure you are at complete peace knowing your items are safe and sound during every step of the way.
If you decide to book your move with a moving company near you that also offers storage services, claim one month of free storage through your Mod24 membership. It's that easy.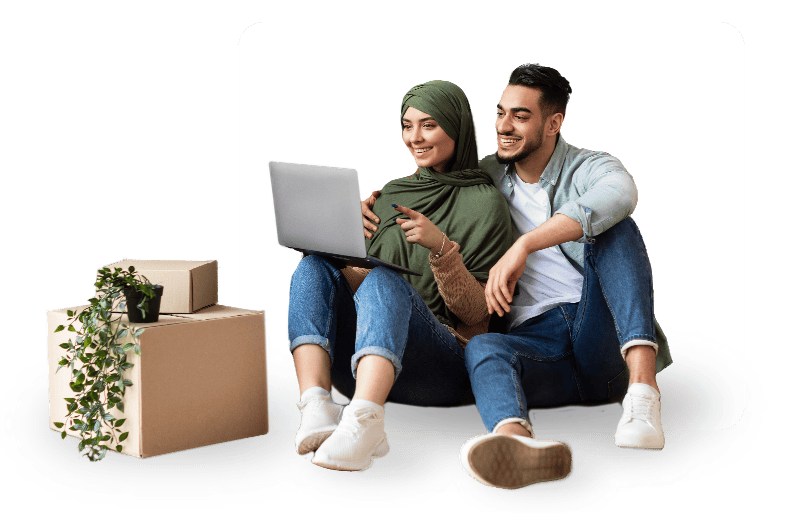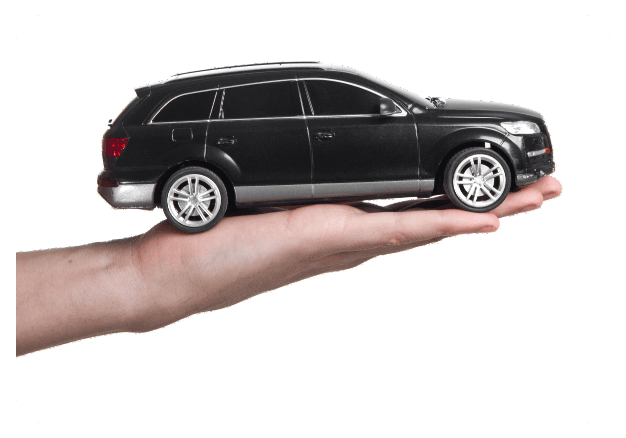 Your Vehicle Is Moving With You? Save $50 on Car Shipping Services.
If you need a local or long distance moving company that also offers car shipping services, you'll be happy to know that you can save money on your car shipping costs, too.
Car shipping services can get pretty expensive, so we are more than happy to offer you a $50 coupon that you can use during every car shipping service you book through Mod24 once you become a member.
Purchased a Home Cross Country? Get $200 Off Cross Country Moving Services
Cross country moving services usually come at a fixed rate, so a great benefit that you can use by becoming a member of Mod24 is $200 off every cross country move you book through our platform.
It's as simple as that; find a cross country moving company in your area, get an estimate, book your move and claim your discount. Remember, our membership is completely free. So you're the absolute winner in every moving situation you find yourself in with the help of Mod24.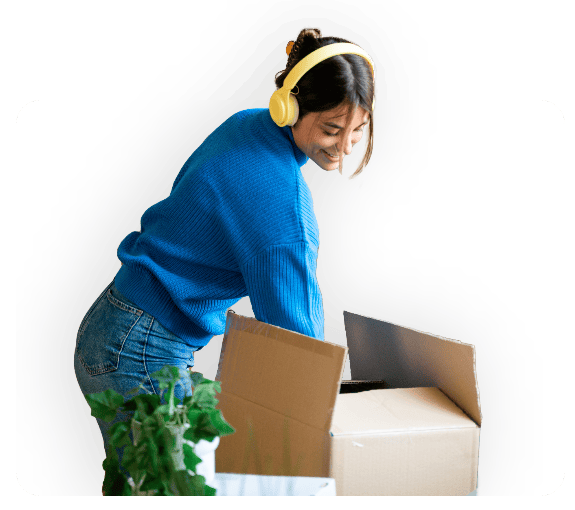 Don't Have Time to Pack? Save 20% On Premium Packing Supplies
Whether you might not have the time to sit and pack up everything you own or simply don't want to go through the hassle, we most definitely understand. Mod24 prioritizes customer comfort over everything else, which is why we offer 20% off premium, industry preferred packing supplies that will make your move all the easier.
This benefit can be applied when a full-pack service is booked by our members, meaning that your moving company of choice will arrive and pack up your entire home for you. During the process, you'll be saving money, too. Could there possibly be a better scenario?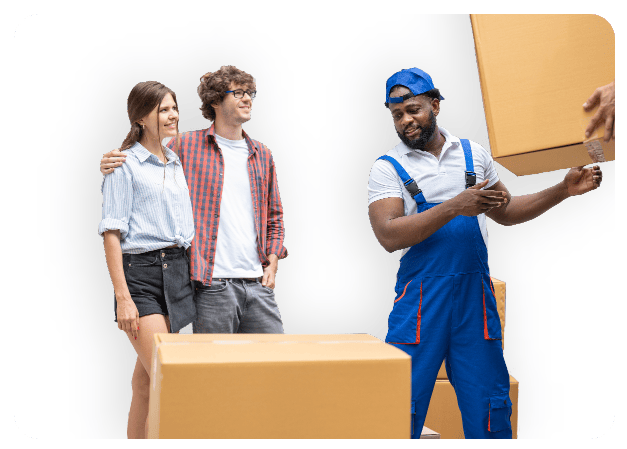 More Availability. More Flexibility. Guaranteed Arrival Windows.
Once you join our platform, you will be able to find moving companies in your area by entering basic moving information and a few clicks. As a member of Mod24, you will have access to more dates and arrival windows from our selected moving companies, meaning that you will have more flexibility to pick and choose exactly what works best for you and your specific move.
The arrival windows provided by our hand-picked moving companies are guaranteed arrival windows. No waiting around, disrupting your schedule or wasting time. Members of Mod24 are always treated as premium clients – as it should be.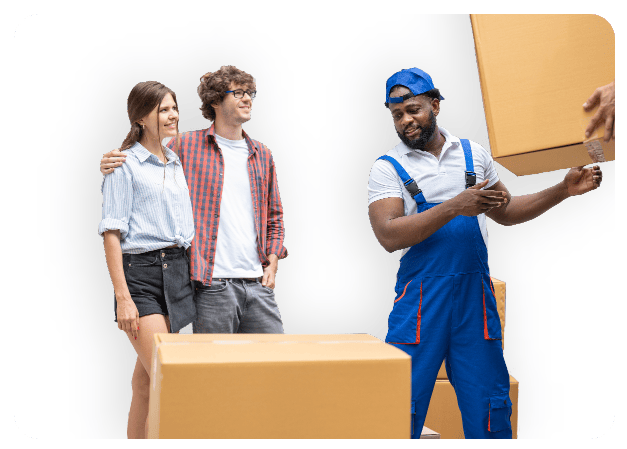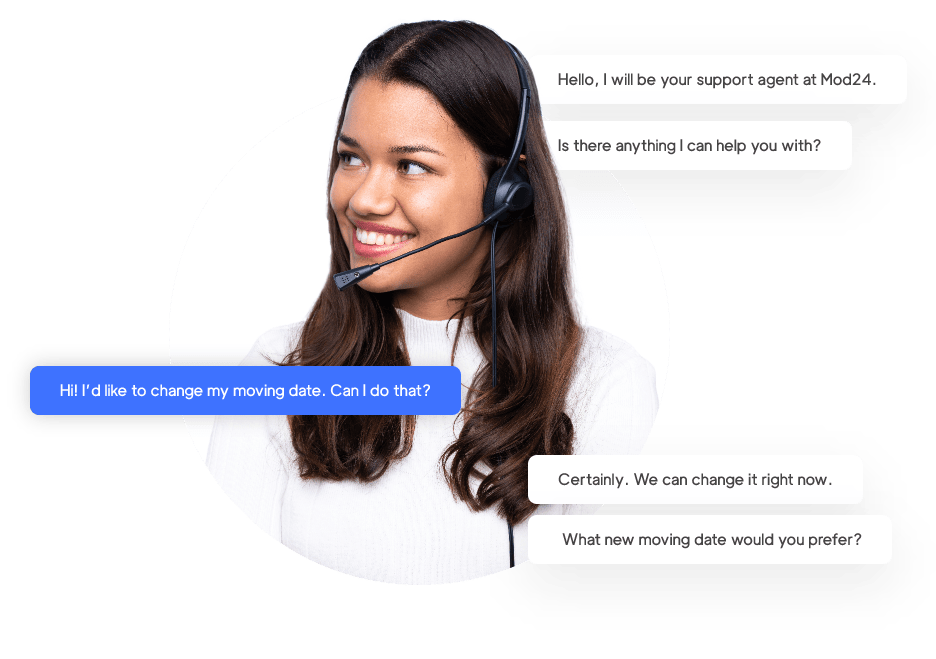 Welcome to Our VIP Concierge Service.
Instead of calling, waiting on hold and scrambling to reach your relocation specialist to change a few details in your moving reservation – you'll be happy to know that Mod24 members never have to do that. We offer a VIP concierge service that is available to you whenever you need to switch some details up regarding your upcoming move, ask questions or find out more information.
Our Mod24 support agents are available to assist with anything related to your upcoming move, before, during and after it takes place. Send us a message and we will get back to you in the blink of an eye.
Sign Up For Mod24 For Free Today & Claim Your Benefits!
Once again, becoming a member of our platform is completely free. No subscriptions or fees are required for you to claim all of the above mentioned benefits, and remember that our members are only winners.
We want to provide you with an end-to-end moving experience where you save heaps of energy, time and money and move comfortably. No waiting, calling, or any hassle at all. Everything you need for a happy move is a few clicks and minutes away. Join us today!
Only
yearly!
Psst… 1st year is on us.
$49 Discount on Future Moves
$100 Worth TV Insurance
1 Month Free Storage
$200 Cross Country Move Discount
Booking Priority
$50 Off Car Shipping Services
VIP Concierge Service
20% Off For Packing Supplies