← Back to all posts
Where Are Most Californians Moving to?
There is a strong tendency among the residents of California state stating that they are moving more today. If you are eager to learn the reasons for it and plan the relocation yourself, this material is going to be rather useful for you! We are striving to tell you about the key stuff around this topic and give several hints at how you can facilitate the moving. Let's start!
Why Are the Californians Leaving: the Basic Reasons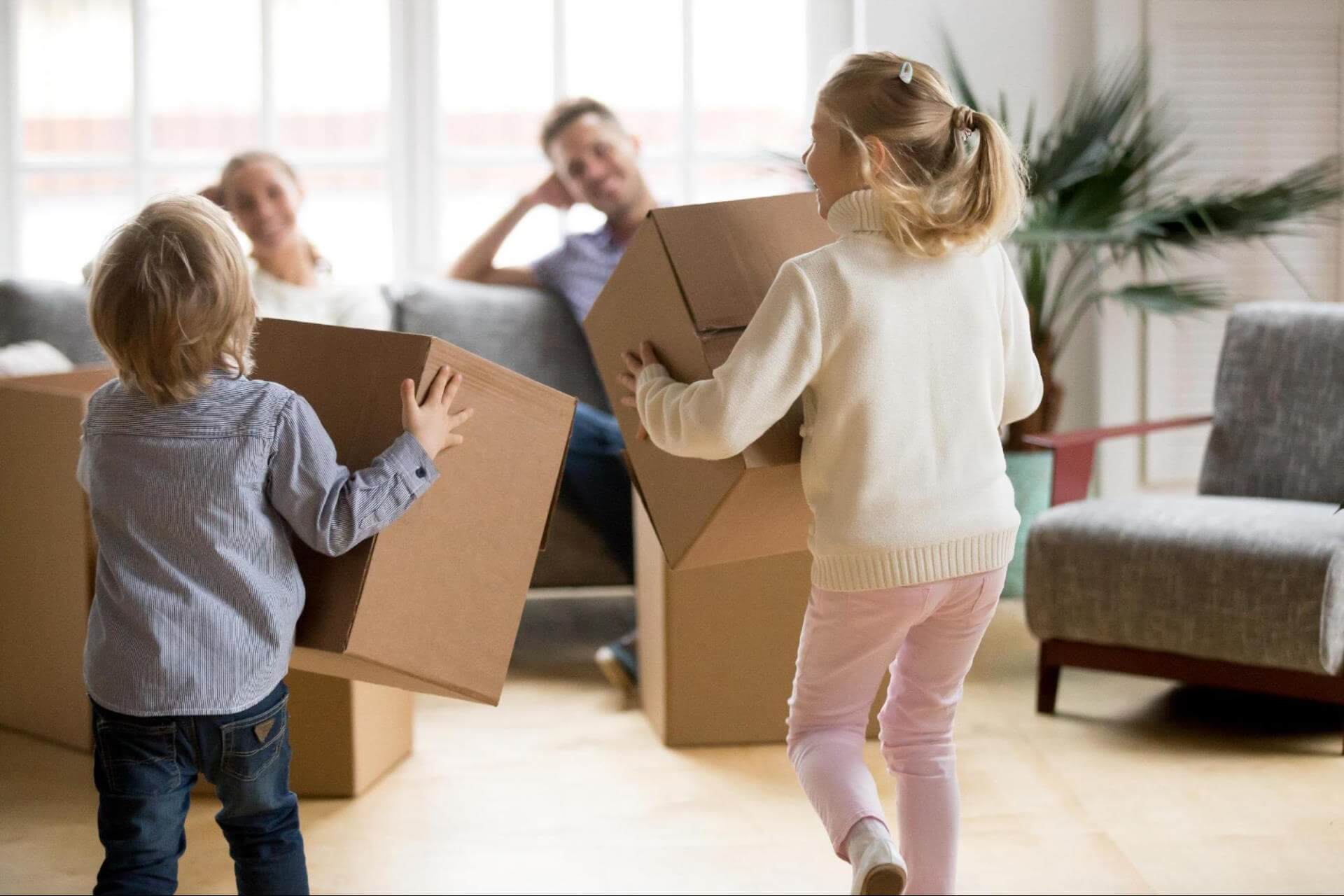 Californians moving to another state are trying to find better conditions of living. Their motives are very different. Some of the residents try to acquire a well-paid job while others are seeking more pleasant surroundings and neighborhoods.
Here are some more causes that make Californians move:
It is rather expensive to live in the state. High cost is referred to groceries, transportation, health, housing, etc.;
There is a quite high crime rate here. Accordingly, people are looking for a safer place to live in on a permanent basis;
California state is about challenging people economically and socially. There are a lot of homeless and unemployed individuals today.
Certainly, the reasons for moving may differ from the ones we have stated here but these are the most common.
What States Are Californians Moving to the Most?
The residents of California go to the neighboring states or the Eastern coast most frequently. The states located close to CA are at the peak of moving popularity. And WA state is surely one of the evident leaders here.
The cities picked by the residents of California in WA state (as a new place of living) are as follows:
Terrace;
Lakewood, etc.
Again, the reasons why Californians select WA as their final destination are very diverse. However, the key one is that living in WA is going to be more affordable compared to CA. What is more, the WA state is known for its marvelous nature. Those who intend to move there are aware of this and it is what attracts them a lot.
Where Are the Californians Moving to in 2022?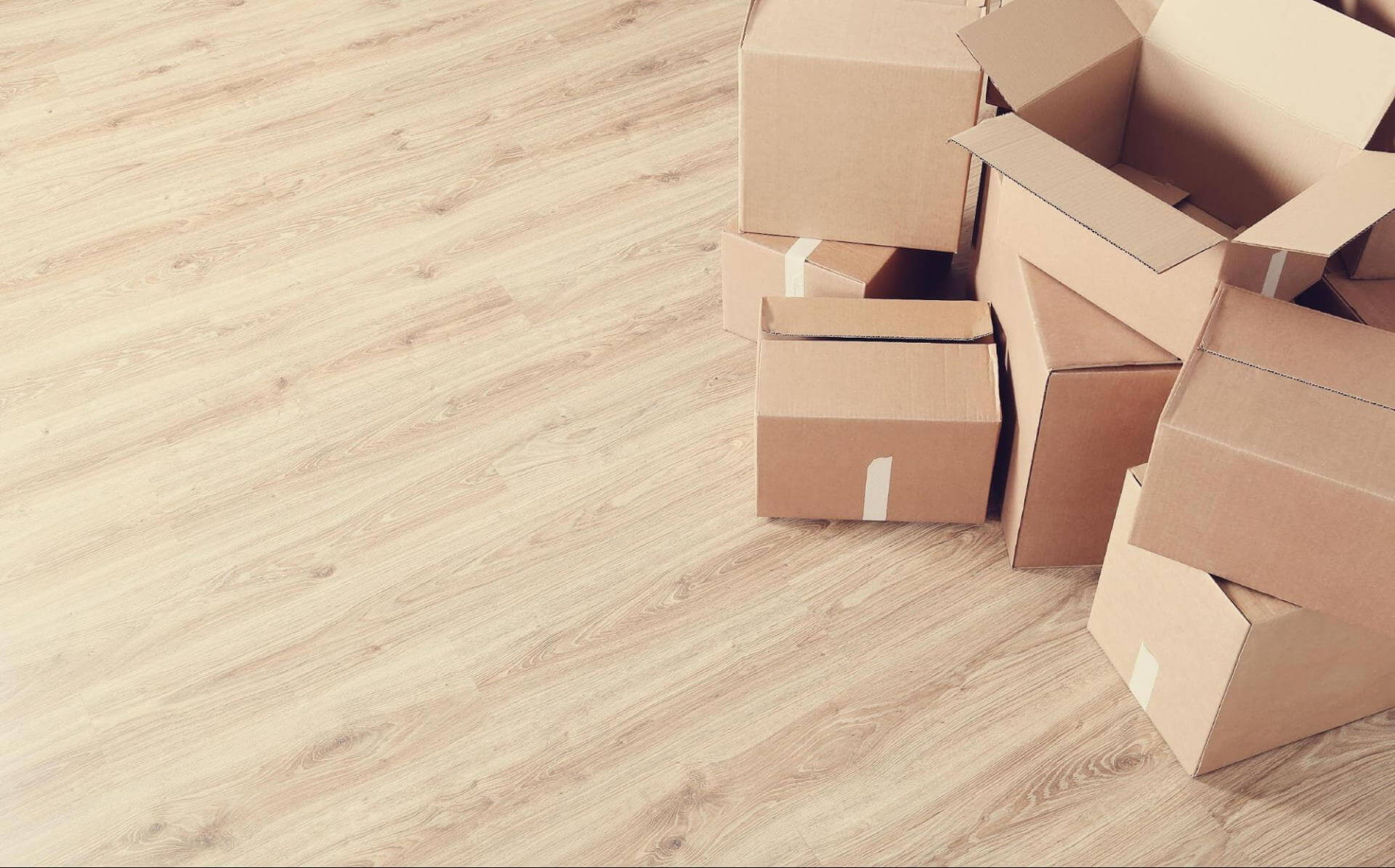 WA state holds the leading positions this year too. As for the cities the Californians prefer to move to, they are quite different, and basically, people from CA make a decision to locate everywhere in WA.
Besides, it is relevant that CA residents like to settle in small neighborhoods of WA state. This can be explained by the fact that the crime rate is very low there. What is more, they love this feeling of peace of mind in places like that.
Arranging a relocation to one of the WA cities on your own is a tricky matter. Most of those who plan to move want to receive some help in this. And, it is rather reasonable! It makes a lot of sense as long as only in this case, you are about to feel calm and comfortable.
What Does the Good Moving Provider Look Like?
Well, it is a good idea to point out several characteristics of a reliable relocation company. Here they are:
Its representatives are eager to help and answer any kinds of questions 24/7;
The customer receives fair quotes using which he can get acquainted with the approximate price;
The relocation is arranged on the date that was discussed beforehand;
All of the items are going to be packed by the staff. If necessary, the clients can also request unpacking upon the arrival at the final destination;
The cost of the company's services is going to be adequate.
Surely, there is more than this to pay attention to. Here is one important aspect: the California movers have to be reviewed by the customers in a positive way. If you plan to search for the firm on your own, study several sites with the reviews.
MOD24 as Your Moving Helper in 2022
MOD24 Moving App is about giving you a brilliant opportunity to arrange convenient moving. In case you start to deal with us, you won't have to make a lot of effort trying to organize everything. It is going to be our responsibility.
First of all, you are going to enter our app and see what moving companies are accessible in your area. Then, you are free to discover their rates, go through the reviews, and select the firm that seems to be the best in your case.
After the final decision is made, we are ready to take the initiative and take full care of your relocation. We will notify the company, contact its staff, and help with everything else.
If you hate to face the obstacles and want to relax while the professionals are doing their work, collaboration with MOD24 is going to be the best idea!