Relocations are very complex, especially for homeowners who have to go through the selling and buying process. Finding out how to sell a house without an agent will most likely save you thousands of dollars. It will take some effort, but it might be worth the savings in the end.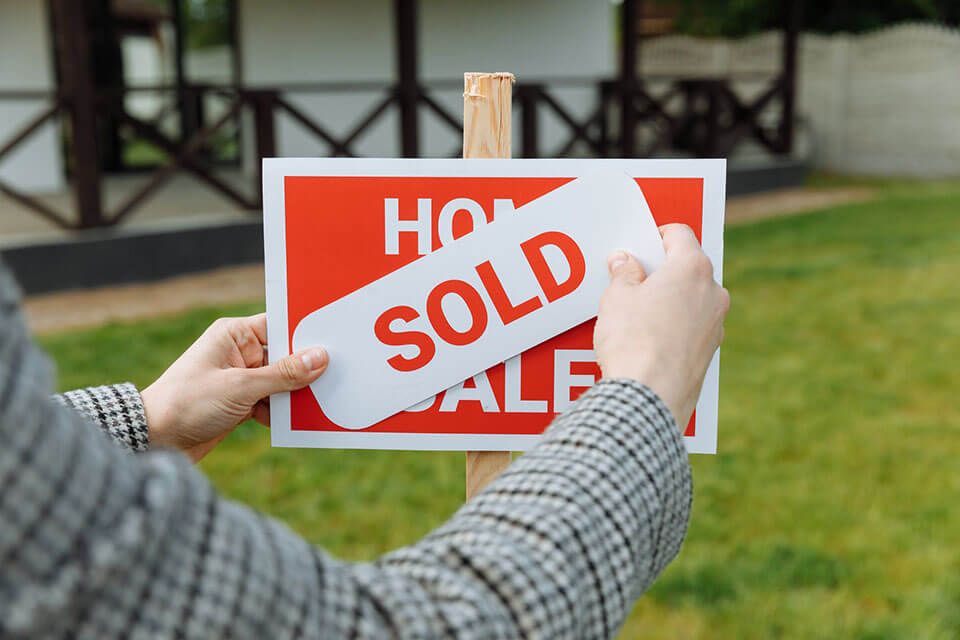 When it comes to homeownership statistics, about 63% of Americans own their homes. Since many residents move each year, most of them are ready to invest in hiring a realtor to handle the selling and buying process. Looking at all the expenses connected to the relocation may convince you that skipping a realtor will guarantee you a stress-free move. Cutting various costs can genuinely help you save enough money to find a reliable moving company through the moving company app and invest in their services. But to be ready to act as a salesperson, you'll need to learn some tactics.
The Reasons Behind the Decision to Sell a House Without an Agent
Relocating is never as simple as deciding, packing up, and going away, and it's especially true if you're an owner of a property. It comes with a thorough plan for a move to another city, with many things to take care of on your "organize your move" checklist. As the sales time for your residence draws near, it's natural to consider whether hiring a realtor should be on your moving to-do list or not. The commission you pay to the realtor is about 3% to 6%, and if your home's selling price is approximately $200,000, the amount goes from $6,000 to $12,000.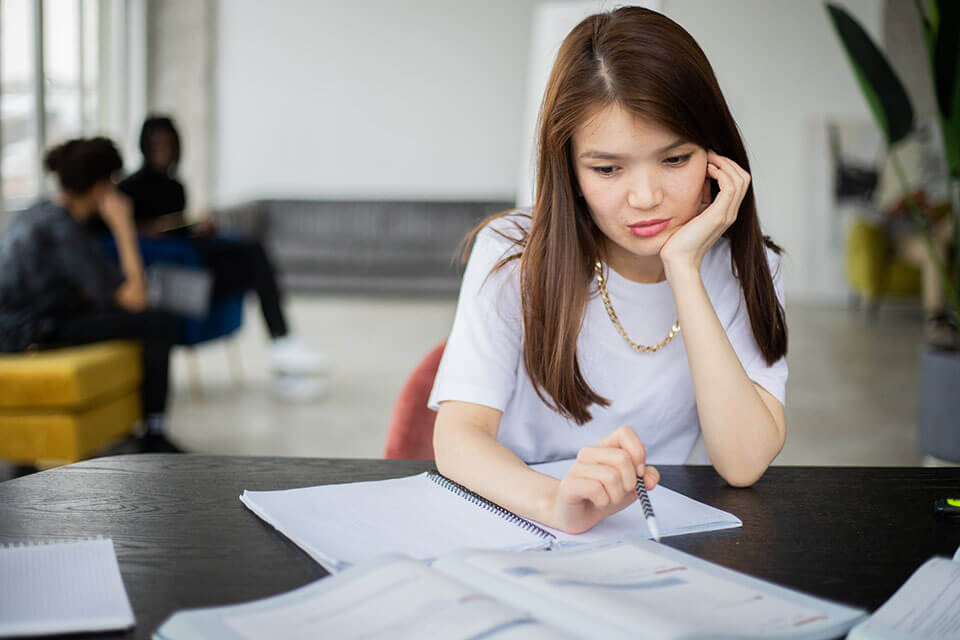 The Potential Pros and Cons of "For Sale by Owner"
Listing a property without a realtor is not an impossible task. Still, before you decide to venture into it, first you should consider the potential advantages of conducting the sale on your own:
● The most significant advantage is perhaps the main reason an owner decides to skip hiring a realtor, and it's to avoid paying a large sum as a commission fee. This will be beneficial for saving money to move that you can add to your moving budget and general funds.
● Cutting out the middleman may not be wise when it comes to moving companies, but things will be less complicated in the case of property sales. You get to conduct the sales and be in charge of the situation. Choosing between different offers will be something you'll do on your own, as well as the way you market the residence.
The Cons of Listing a Home Without a Real Estate Agent
How do you sell a house without an agent, and are there any cons to it? While certain benefits will lead you to choose FSBO over a realtor, take a look at the drawbacks of making sales on your own:
● The downside of cutting out the realtor is that you'll need both time and patience to do everything yourself. You'll have to do it all - from sprucing up the residence so it can appeal to the potential purchasers to setting up appointments. This is unmanageable if you are last-minute moving, but beyond that, you can achieve it with some extra effort.
● You can net less money from the FSBO than you would get from a sale conducted by real estate agents. It may not be so if you follow the advice step-by-step and act as an experienced seller.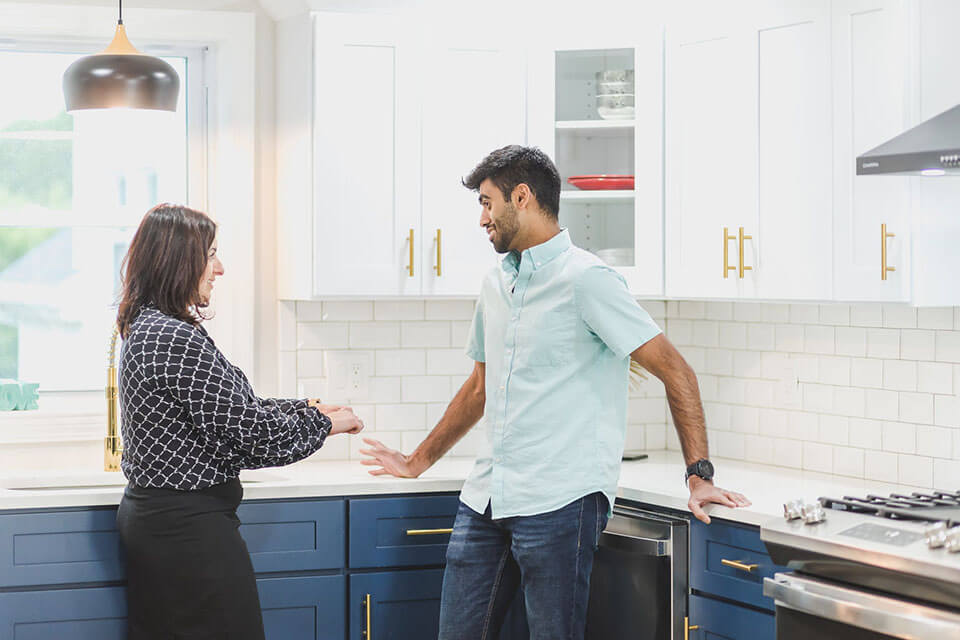 Be Realistic About the Selling Price
As important as it is for relocation first to decide where to live, it's essential to establish a realistic asking price to have a successful sale. If you ask for an amount that is too large, it may turn off potential buyers. This is the initial and a vital step whether you're selling by yourself or with the help of a realtor. To get a feel of a realistic price, you can visit the various property market search websites such as Multiple Listing Service (MLS), but try not to rely on their data alone. You can also consider getting help from a professional real estate appraiser that will search the property prices on the market instead of you. Their services cost about $300 to $400.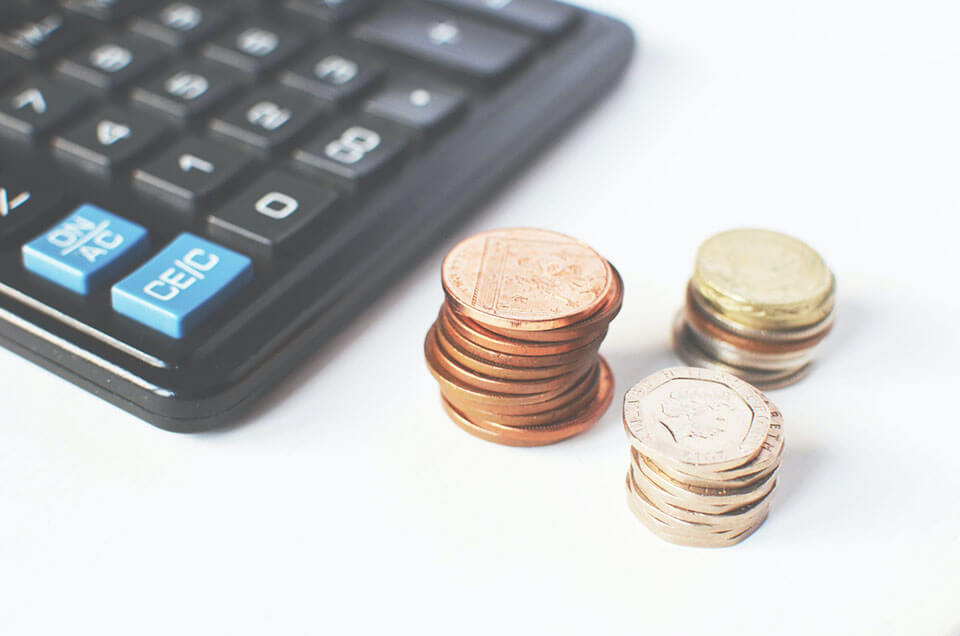 Home Selling Calculators Will Help You Estimate the Proceeds
Just as you can use an app for moving to find out how much do movers cost, you can look for online solutions to get an idea of how much you could earn when you close the deal on the residence. For this, you can use online calculators that will determine the amount you could earn, and all the taxes and other fees you'll pay included. These are not intended to replace a professional estimate but can give you a heads up before you advertise your place on the market.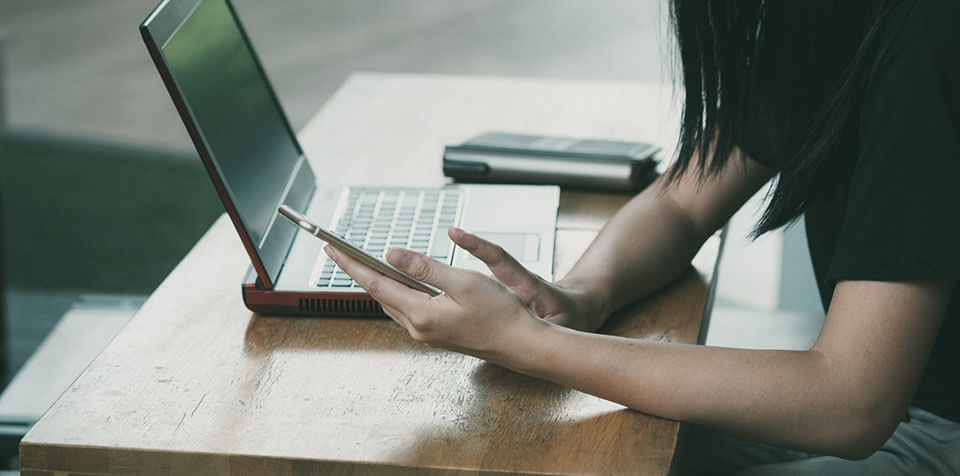 Prepping Time - Spruce Your Home and Let It Sparkle
Before you advertise your residence on the market, spruce it up thoroughly. Cleaning it up will enable you to gain more money when you sell, so you shouldn't skip it. The things you'll need are similar to the items on the move-out cleaning checklist and include disinfectants, detergents, a mop, a bucket, and a lot of determination. You can either clean room by room or from top to bottom. If you think you're not up to the task, you can always consider hiring a professional cleaning crew. Consider changing the wall colors to brighter tones, and adding some minor decorations such as curtains in light colors that will add to the appearance of the place. Don't skip taking care of the exterior, too. With a bit of care, you'll create a heck of a first impression.
Decluttering Will Save You Money and Add Space
Deciding what to get rid of before you advertise the residence will be beneficial in many ways. Besides downsizing for a move that will lower the number of items on your packing list and thus lower the costs of relocation, you can also earn some money by making a garage sale. Above all, less clutter in your place will create a feeling of a more appealing and spacious home.
Make Sure You Remove Old Appliances
While you're decluttering, make sure you throw away all the broken items and fix and spruce up anything still usable. Some of your old appliances simply need a bit of scrubbing and touch-up, while others should be replaced with new ones. A sparkling oven may be just the thing to win over a potential buyer that's interested in details. Throwing away unusable items is also one of the important moving hacks.
Find Someone to Take Care of the Kids When You Schedule a Showing
If you have a family and you're planning on moving with kids, the relocation will require some more logistics. That usually means that when the move-out day comes, you will need a babysitter or a family member to take care of the children. It's no different when it comes to a home sale - if you make an appointment with a potential buyer, it's best to have someone take care of the kids while you show your abode. The same goes for those who have furry companions and plan on moving with pets. Find a sitter for them before you schedule showings, and make sure that any signs of pets are removed from the residence, to make the place look tidier and more appealing.
Remove Your Cars From the Garage Before You Show the Place
One of the things you forget to do when moving is to thoroughly check the often-overlooked places in homes, such as the attic, toolshed, and garage. This may also be the case when we make an appointment for interested parties. When someone is interested in a residence, they like to see each and every corner. The best way to present a garage so a visitor can get a good feel of the place is to remove your vehicles, so you can show how spacious it is.
A Virtual Tour Is a Popular Way for Buyers to View the Place
While good moving tips can help you relocate with less effort, a few additional tips can give you leverage for the property sale. Calling a professional photographer will cost you a few hundred dollars, but a good presentation can mean the difference. So, how to sell a house without a real estate agent and do it with success? Professional photographs can be used to create an online virtual tour which is gaining in popularity since buyers can take a walk through the home before they enter it. You can post the images on sites such as Zillow, Redfin, Trulia or Marketplace.
Before You Schedule a Showing, Be Sure You Have Everything Fixed
Is the paint on the front door slightly peeling? Or do the window blinds have a squeak when you move them? All these minor problems are usually put off because they don't give us that much trouble and they can be lived with, but it's best to fix them before we advertise the place. Major issues such as electricity problems caused by bad wiring should be taken care of. It would be considered a downside to your residence and may lower the price, so by going the length to take care of it, you're making sure that you reach the wanted price. Keep in mind that one of the home hunting tips that buyers will follow is to get an inspection that could lower the asking price if they manage to find any major faults.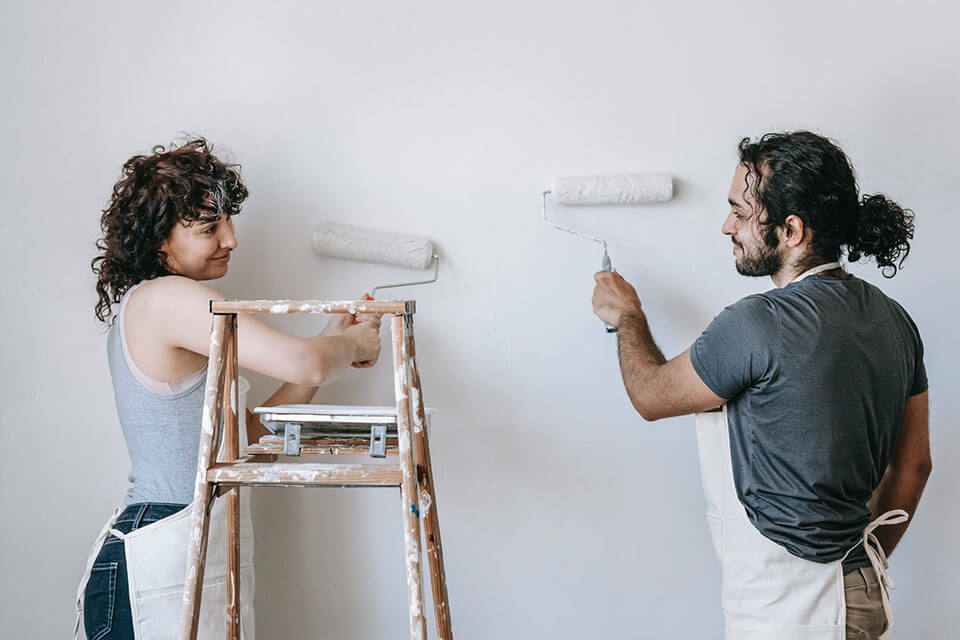 Open House or Appointment?
If you have more free time on your hands, you can schedule appointments for each potential buyer. But perhaps a somewhat better solution would be to plan an open residence on certain days. The weekend afternoons are probably the best choice for these types of showings. A good piece of advice would be to print out sheets where you can point out the key details of your residence, and hand them over for buyers to take with them and consider making the offer.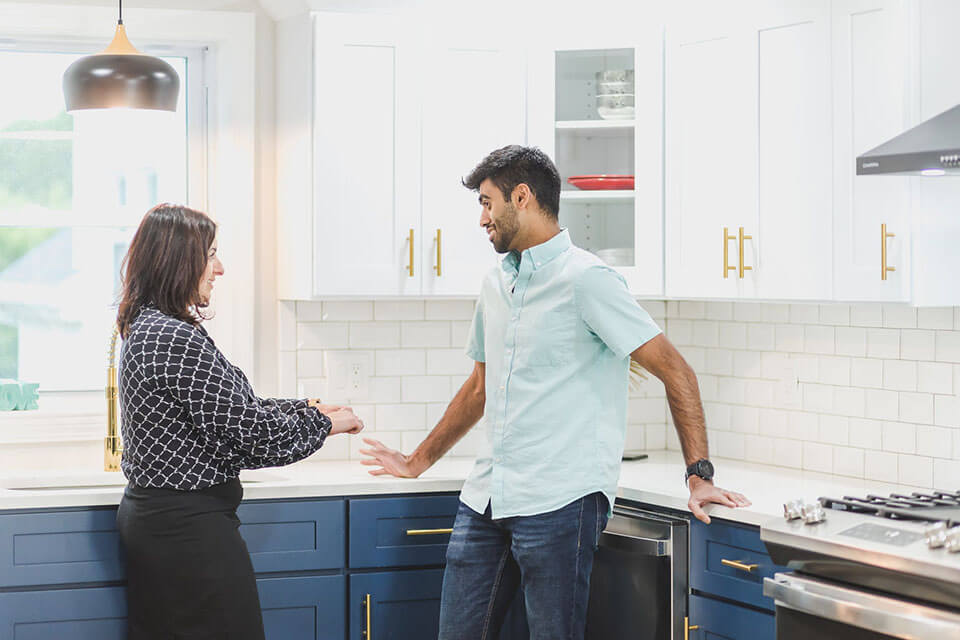 Can I Sell Without an Estate Agent if I Advertise and Promote the Sale Through Social Media?
After you are done with all the preparations, you're probably wondering how to sell your house without a real estate agent that will reach out to potential buyers. A good advertisement will go a long way, and you can pull it off simply by posting high-quality photographs on social media. There's no shame in asking your friends and family to share these posts, to be able to reach more people. how to organize packing to move how to pack plates how to pack dishes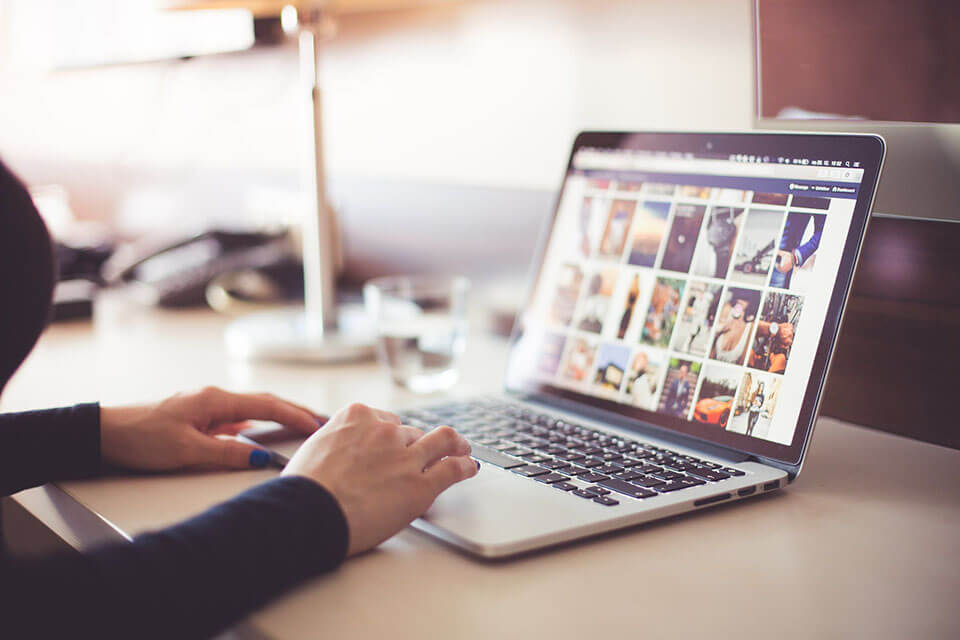 After You Close the Deal Successfully, Find Reliable Movers Through Our App to Compare Moving Companies
In the end, it comes down to one question - is it hard to sell your home without a realtor? While it's not a simple process, with a bit of effort, some negotiating skills, and attention to detail, you can manage to be quite successful as a salesperson. One more thing you should keep in mind is that you should detach yourself emotionally when dealing with buyers. And when you close the deal, and find a new place for yourself, it's time to choose a moving company through our moving app. A reliable company such as Mod24 will make sure that your relocation runs smoothly, without any moving stress, so you can enjoy a fruitful deal.