Relocation always comes as a great challenge in life. Whether it's your first time relocating,or you've already gone through this whole process at least once, you probably feel some anxiety. Finding good moving tips and tricks will help you navigate through this chapter of your life with less effort and avoid stress.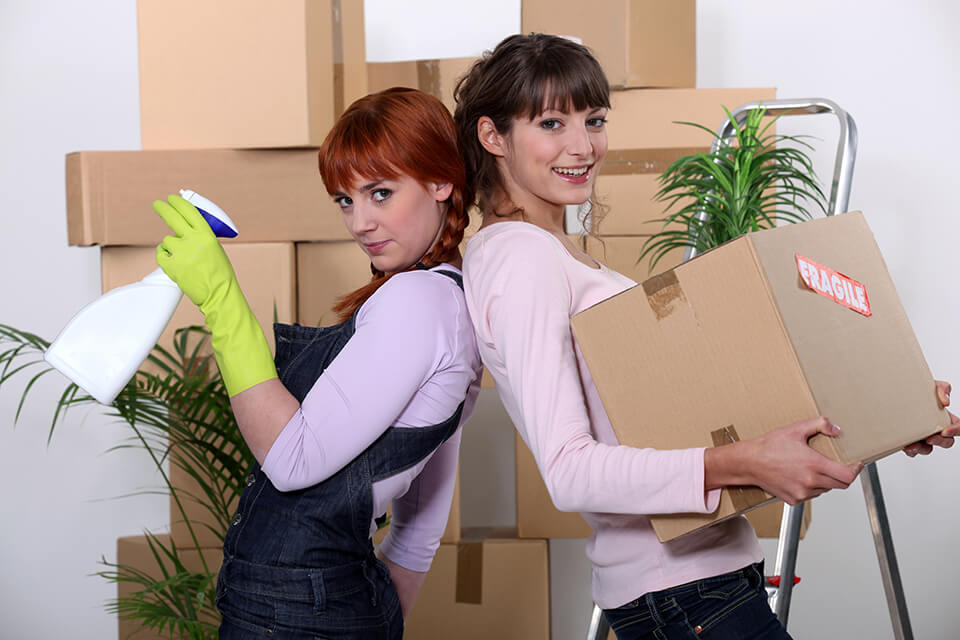 While almost 50% of moves are job-related, the rest are because of retirement and other personal reasons. The average American moves 11.7 times in their lifetime, but it's an interesting fact that more than 60% of the US population lives in the same state they were born in. Each relocation is different, but there are some common steps that you must take so everything can go swiftly and with minimum hassle. Find out how to move efficiently with these ingenious packing and moving tips.
Prepare Everything You Can
Before your move-out day gets close, it's important to pin down your future location. For example, if you want to live in Emerald City, you should scout the best suburbs of Seattle to live in. Planning a move is no easy task, as you have to search for a place to live, a new job, and if you're relocating with kids, consider the best school districts in Seattle, along with the best neighborhoods in Seattle for families.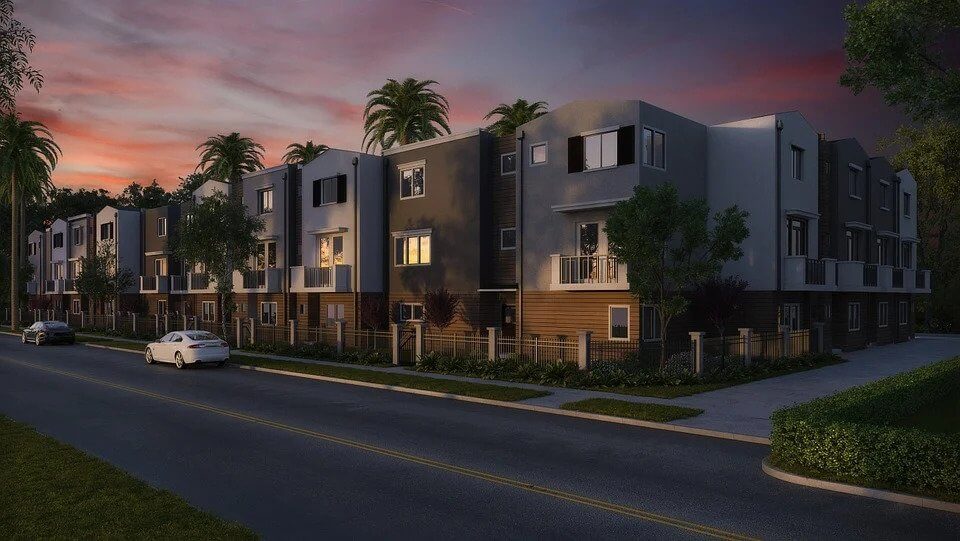 Start to Organize With These Moving Tips
If you're wondering how to organize your move, remember that good planning is essential. Creating a thorough plan will make sure that you don't skip anything. Even if it's not your first time relocating, it's fairly easy to overlook something and be under a lot of stress. To avoid unnecessary tension, you should take preparatory steps first, and then head on to the more time-consuming part of packaging your household belongings.
Create a Binder and a Checklist
Although you can manage a lot of relocating tasks through your smartphone, old-school binders will come in handy. Put together a new apartment checklist where you will create a general timeline for your move. Place it in the binder, where you should also keep all the important documents. These include lease papers if you are a renter, bank loans, receipts and contracts, everything that you might need.
Set Your Moving Budget
The next essential hack is to set a realistic budget and think thoroughly about how to save money to move. Relocation can be expensive, and you would want to cut costs wherever you can, and especially avoid getting surprised at the end. So it's important to think the costs through prior to everything else. While the relocating industry challenges and issues are many, think about whether you would want to rent a truck or hire movers to do it. This is essential to consider while planning your budget.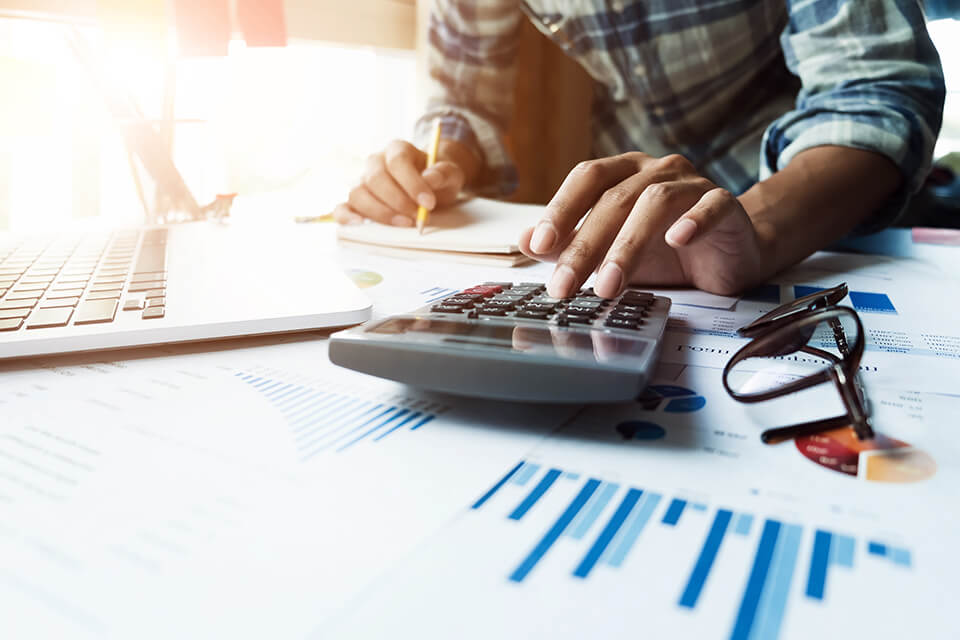 Call Utility Companies and Cancel Subscriptions
Whether you're relocating to Seattle or leaving it, you should contact the City of Seattle utilities. Agree on disconnection and connection dates for your water, electricity, and gas. Don't forget to do the same with cable and internet providers. This step is important, so you can have everything set up in your new home the moment you step in.
Canceling subscriptions prior to your move is an awesome tip because many people tend to forget this step. They usually only remember to do it after they have already moved, but their gym or yoga classes bills keep piling up.
Change Your Address
Many people tend to put this off until they move into their new home and realize their mail isn't arriving. Besides updating your address with the post office, do the same with your bank accounts, credit card companies, insurance providers, and other financial institutions.
Consider Hiring Professional Movers
If you haven't gone through the step of hiring professional movers before, you'll need some tips on how to choose the right company that fits your needs. Whether you think that relocating industry statistics and trends are important to look at or not, one of the best tips for moving with professional service providers is to use a moving company app. Compare estimates from several companies - you can also do this through an app to compare moving companies - and choose the price and services that suit you.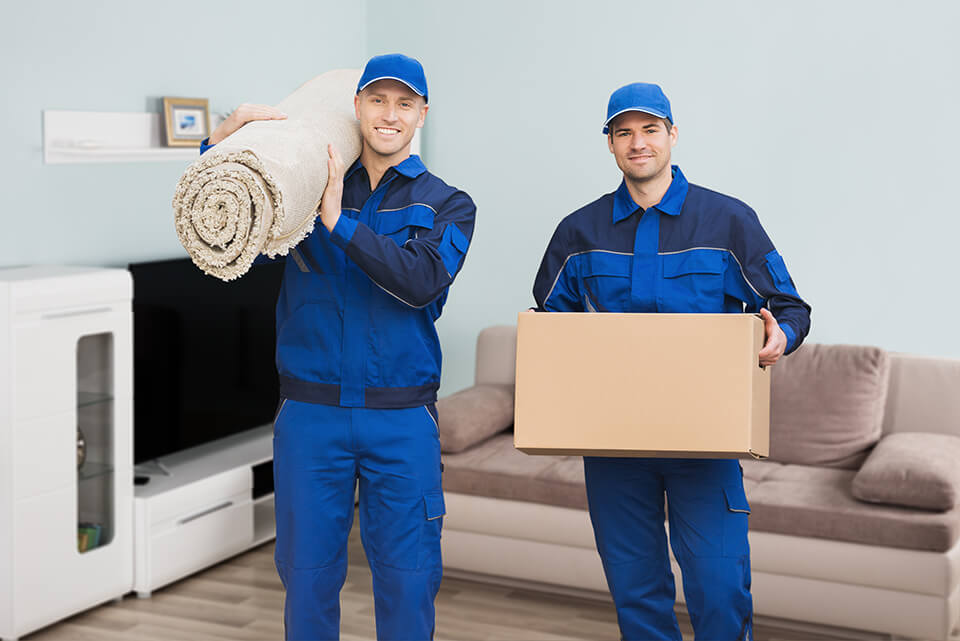 Packing Items in a Few Easy Steps
Most people start to feel really anxious when they think about the packaging part of the relocation. It's not a small task to have, but if you approach it with a smart plan, it will go more smoothly than you've ever believed could be possible. Arm yourself with determination, a plan, and supplies, and you can head on to the packaging part.
Don't Skip on Decluttering Items
Before you start squeezing your whole life into packages, know that decluttering ahead of time is one of those life-saving tips for moving. If the question how can I make moving easier pops into your mind, the answer is - get rid of unwanted stuff first. Go through the whole house and be honest with yourself about the furniture pieces you wouldn't like to keep. Find out where you can donate furniture in Seattle or elsewhere. Do the same with your clothes and shoes, because the fewer things you have to pack and move, the more money you will save. Selling some of these is also an awesome tip, as you can add the money to your relocation budget.
What Should You Throw Away?
At the early stages of preparing for a relocation, it's best if you enter the rooms that you use to store items that are not used on an everyday basis. These include the garage, the tool shed, and the attic. Besides decluttering here too, these usually contain hazardous and flammable materials, which you should throw away. Pesticides and similar substances won't travel with you, so dispose of them properly.
Packing Can't Start Without Boxes and Other Supplies
Make a packaging list that contains all the supplies you should acquire to pack everything up. You will need boxes of all sizes, especially medium ones. You can buy them or get them for free at certain retailers and your local liquor store, for example. Craigslist is also a great place to search for any used supplies that people offer for free. Get some sturdy tape for closing the packages, packing paper, a few rolls of bubble wrap, scissors, and a marker.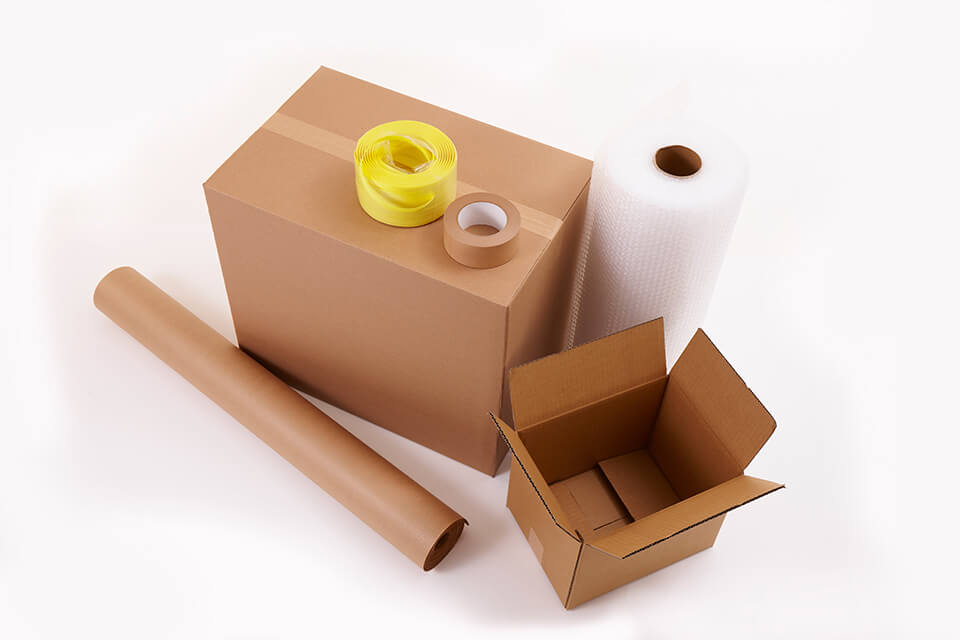 Labeling While You Pack Is the Key to Great Organizing
If you have experience with packaging and relocating, you probably realize how hard it is to find your way around all those piled-up boxes after you move in. Here's a really simple trick - just label every package with a marker or colored tape. Labeling can include the name of the room in which the packed items belong and a number. If you have enough time, take notes in which you'll write the contents of each numbered box, or for an easier solution, take a photo of the contents. Numbering will help you if any of the packages get lost in transport. Color-coding by the room is an awesome hack for your movers to know where exactly each package goes in your new home.
Use These Additional Hacks
Besides all these commonly used ideas and hacks, there are a few more that can help a lot:
● For those relocating with kids that are too small to help out, leave them with family members to look after them while you work.
● If you're relocating with pets, you've probably already searched for dog-friendly restaurants in Seattle. But while you're preparing to move, taking care of them will only add to your stress. Find a sitter for them until you finish everything.
● Leave your clothes on the hangers. Simply grab a garbage bag, bundle some hangers together, and put the clothes into the bag. If it has a drawstring, just tighten it, and tie it up around the hanger hooks.
● Use plastic wrap to cover bottles and place the lids over them to avoid any unwanted spills during transport.
● Instead of buying bubble wrap, which tends to be pricey, use all of your soft linens to pad boxes with fragile items. A great tip for packaging glasses is to put them inside socks.
● Taking your library with you? Books are heavy, and you shouldn't overload packages, so a good hack is to put them into suitcases. That way, they will be much easier to handle.
● You don't have to take out anything from your drawers. Simply wrap them up with your belongings inside.
● What should you move first when moving? Large pieces of furniture should be unloaded first, but to make things easier, remember to put the screws and other hardware into ziplock bags. Tape them to the furniture after disassembling.
● Invest in storage services if you wish to downsize your home or you only require them for a short period of time.
Pack Your First-Day Boxes for Your New Home
While putting everything away into boxes so you can transport them, people often forget that there are a few things they are going to need right away before they unpack. Set aside a box in which you'll pack basic toiletries, a change of clothes for each member of the family, a few kitchen utensils. Chargers, valuable items, and documents should also be in this box. Your first-day packages should travel with you, in your car.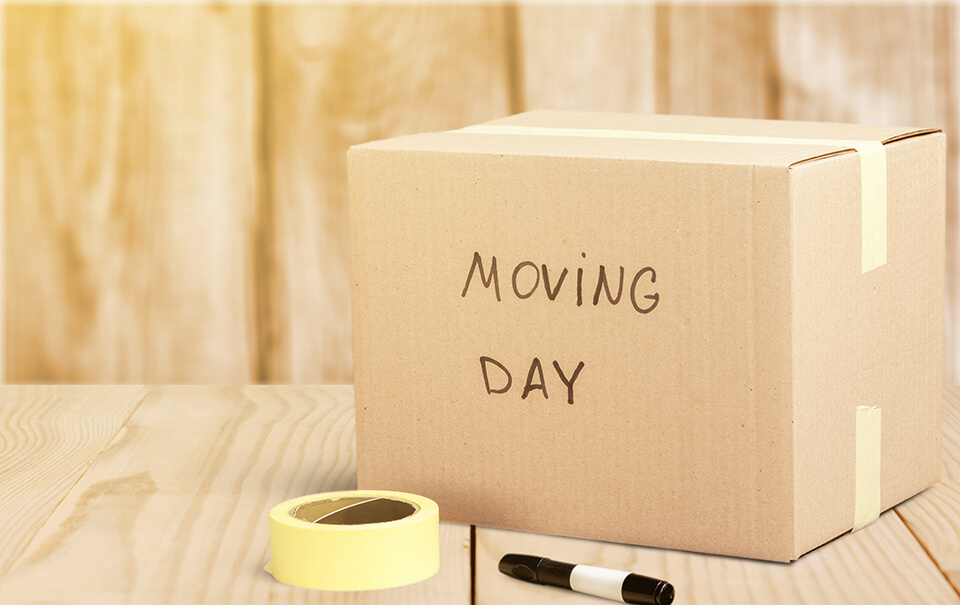 Move-Out Cleaning Tricks
After you finish packaging your belongings, the next step is to clean everything. Leaving your former residence squeaky clean after your lease is up will ensure you get your security deposit back. The same goes if you're leaving it for new owners.
When going through the move-out cleaning, you can use two techniques. Either divide work by rooms or by stages. The room-by-room option is simple - don't move on to the next one until everything is spotless. If you want to do it by stage, it's best if you start from the higher places, such as ceiling fans and the tops of closets and cabinets. The next step is to vacuum clean everything, including inside the closets (it's a great way to check out once again if you've left anything behind).
The kitchen and the bathroom will require the most scrubbing and disinfecting. You should pay special attention to faucets and drains, and any debris must be removed. Disinfect appliances in the kitchen and scrub the oven. As for the bathroom, the toilet seat will require thorough scrubbing. After everything is spotless, go over the floors with a mop for a polished look. Also, remember to pack a box with cleaning supplies for your move-in cleaning.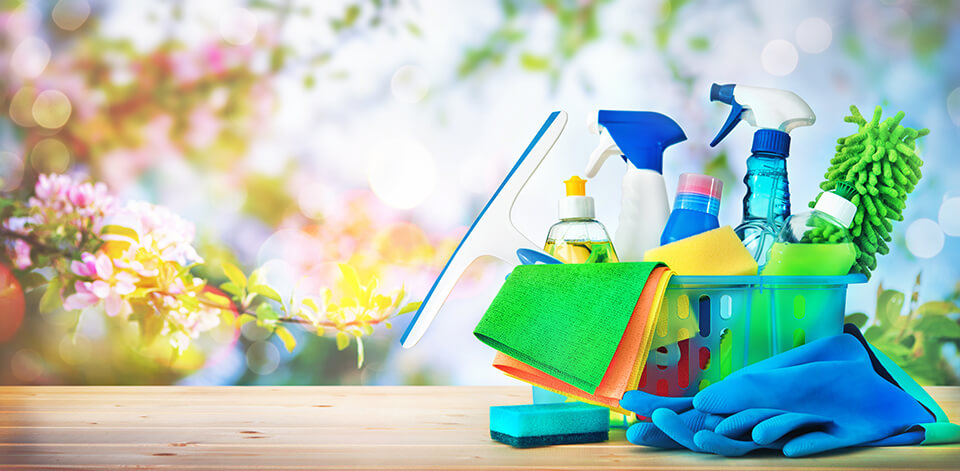 Enjoy Your New Surroundings
When relocating to Seattle, find out what are the things to do in each Seattle neighborhood. Look for affordable Seattle suburbs, and compare it to living in downtown Seattle. Whatever you choose, if you use good hacks and tricks so you can go through relocation easier, you'll likely have more time to enjoy your new surroundings. In the safest neighborhoods in Seattle, you can go for a stroll and familiarize yourself with the city.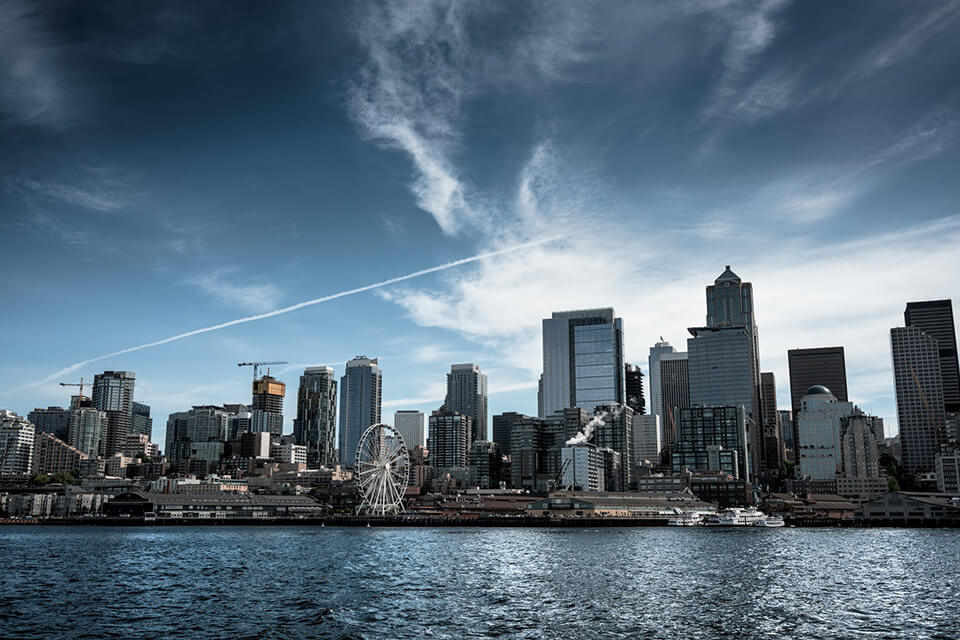 The Best Tip - Leave It to the Professional Movers
Mastering all these hacks will definitely make you feel like a pro when it comes to relocating. But if you think all of this is too much, and you don't have enough time and energy to handle everything, there is an easy solution. So what is the most efficient way to move? Use an app for moving to search for professionals from the comfort of your home. When you look for a reliable and reputable relocation company using Mod24 features, be sure you get info about all of the services they offer. Look through the moving app for those that can supply you with everything you need, from packaging to unloading, so you can sit back and organize everything else. If you haven't searched for relocation services this way before, you're probably wondering what Mod24 can bring to the industry? Online booking, tracking of your belongings, and clear communication are just some of the features our app offers. Mod24 can help you find professionals in Seattle, but also in Bellevue, and smaller locations such as Lynwood, amazing Mill Creek, and popular Renton.