← Back to all posts
Why Is Moving So Emotional?
All of us want the relocation to be pleasant and joyful. However, it is not that easy to do so. If you are reading this material, you surely want to get a bit deeper into the stress of moving and learn how to deal with it. The article is going to be useful for use in case relocation is something that is going to take place in your life soon!
"I Find Moving So Emotional…": How Often Does This Happen?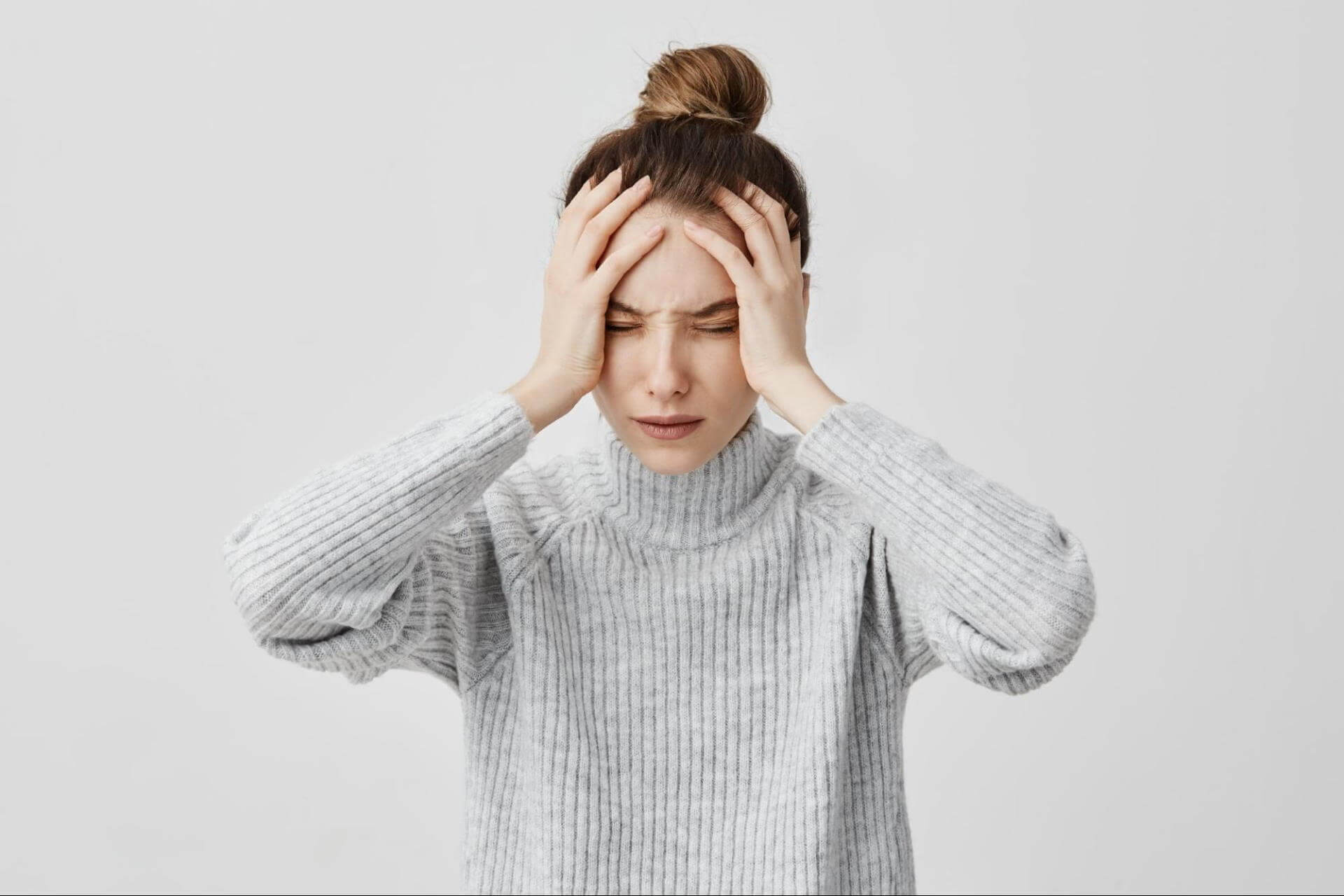 The first thing you need to know is this: you are not alone! Such a problem is very common. And basically, it does not depend on where the person is moving and how long he was getting ready for this.
Feeling too emotional about the relocation is typical for those who undergo radical changes in life. This includes not only altering the place of living but also switching a job, divorce, or going to college. In other words, this stress might not only be linked to moving. And it is normal to feel this way! Nevertheless, it is going to be a great idea to try to take some action to ease your condition a bit. One of the options you can stick to is hiring a good moving company. Its staff will surely do their best to reduce the possible stress, and your emotional state will be far more stable.
Why Is Moving So Traumatic Today?
The emotional stress of moving can be explained by these causes:
A person is not sure about how he is going to feel and fit into the new place (meaning whether he will be able to find new friends and acquaintances, a job, and experience convenience and comfort in general);
Timing aspect. Some people hate waiting and moving can be all about this. You need to expect the arrival of the packers, wait till you get a call from new work, and so on. This may be really exhausting. Actually, the first problem can be resolved easily. Just hire great movers who will do their best to arrange fast and painless relocation!
A person is afraid to spend too much. By the way, doing everything on your own (without the assistance of a proper moving company) can result in this. Therefore, it is a great idea to work with experts.
How Does Moving Affect Mental Health?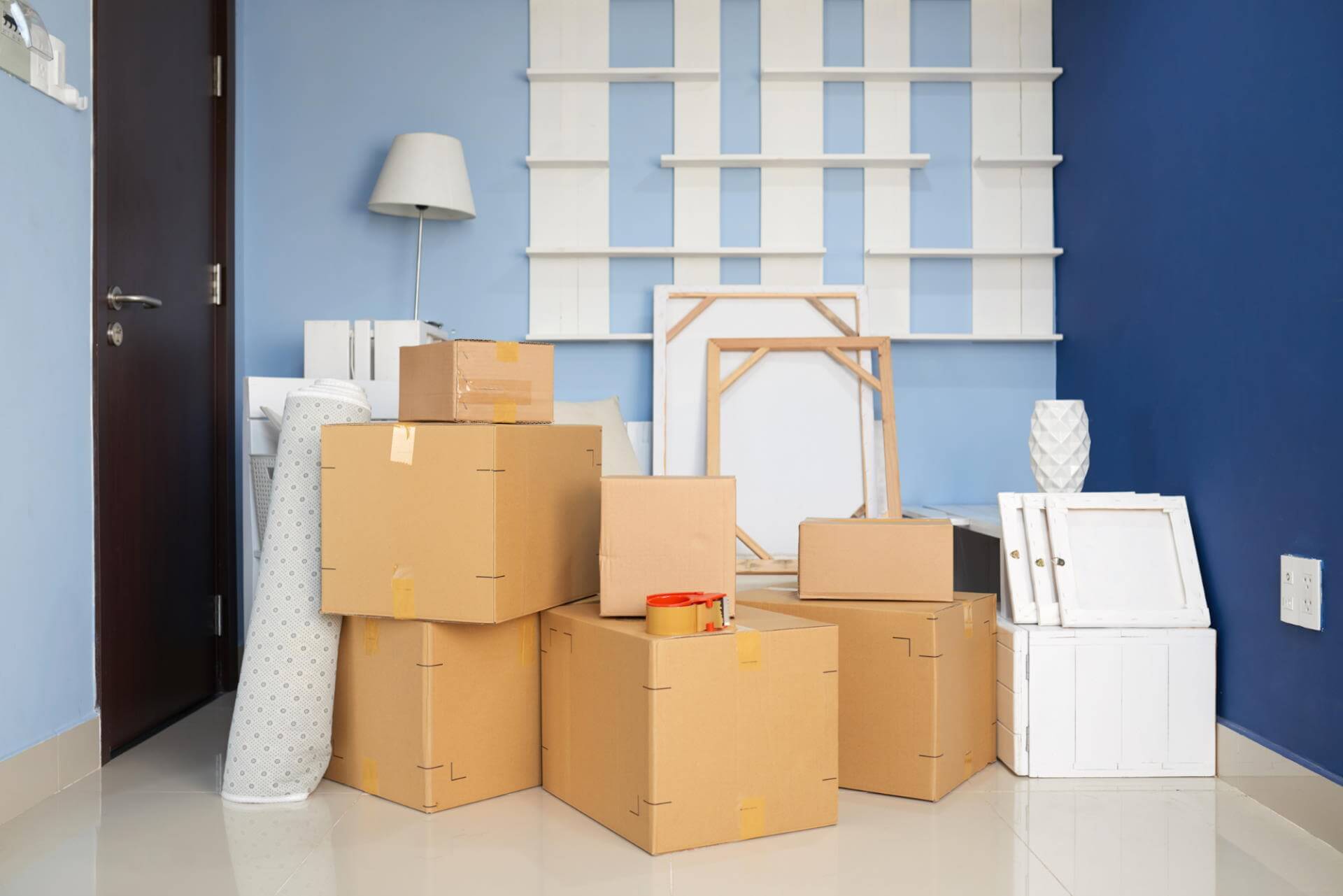 In case you are not able to reduce the stress, the consequences for your mental health can be very disappointing. Here is a list of what can take place:
You can become forgetful and find it very hard to concentrate on simple things (which is abnormal for you);
You find yourself drowned in the negative thoughts that are linked to different stuff like money loss, the inability to find friends in a new place, etc.;
You are just extremely anxious and cannot calm down.
Consequently, all of this can lead to other serious health problems such as headaches, insomnia, pain in different parts of the body, and so on. That is why it is so crucial to take action to prevent this stuff and make moving easy and enjoyable. And believe us, there are quite a few of them!
How Can You Cope with This Stress?
The first option to stick to is relaxation. It can be very diverse and you should do something that helps you to calm down. For instance, you can take a warm bath and listen to your favorite music. Or, you can start going on short runs around your neighborhood. And in some cases, the help of a psychologist might also be very helpful.
The second way is to hire a great moving company that will help you to deal with everything. But do not forget that the selection process of a good relocation provider can also be great stress! To avoid this, you'd better work with Mod24 Moving App. We know how to facilitate the relocation and make it extremely pleasant. We are ready to suggest only the best companies with a high rate that will turn your moving into a fun and positive adventure.
Looking at the Bright Side of Relocation
Another piece of advice we can give you is this: try to think about changing your place of living in an optimistic way for the most part. Here is what you should anticipate when getting ready for relocation:
You will get to know a lot of awesome people and some of them may become your good friends for many years to come;
Your new work is going to bring you far more money than the one you had before;
The places you get to visit are going to be connected with fresh emotions and unbelievable impressions;
You will have far more opportunities for everything at a new place: your personal growth, job, family leisure, and much more.
We bet that such words sound really nice! And it's only you who can make this a reality! Wish you good luck with this and believe in yourself as much as possible!
Dealing with MOD24 as a Great Relief
We have already dealt with a lot of stuff in this article. But now, let's discuss what MOD24 is ready to do for you in particular.
First, it is very easy to find a nice moving company with us. You get to study the rates and pick the one that suits you most of all. You can read the reviews and info about the firms, compare them, and make the right decision.
What is more, once you have selected a moving provider, you do not have to think about anything else at all. We will arrange the arrival of the staff on the date you have scheduled, and this visit will be very punctual. We will take proper care of your moving but you are going to be able to control it at the same time.
That is why deal with MOD24 if you are interested in effective moving!