Are you looking for the perfect Seattle staycation after a move? Most people usually opt for going somewhere far away to escape the metropolis, but an at-home getaway can save you time and money while still taking your days off to relax. You'll be pleased to know that the Emerald City is filled with all kinds of locations and activities for a quick getaway. Check out this guide to some of the best places for your weekend escape.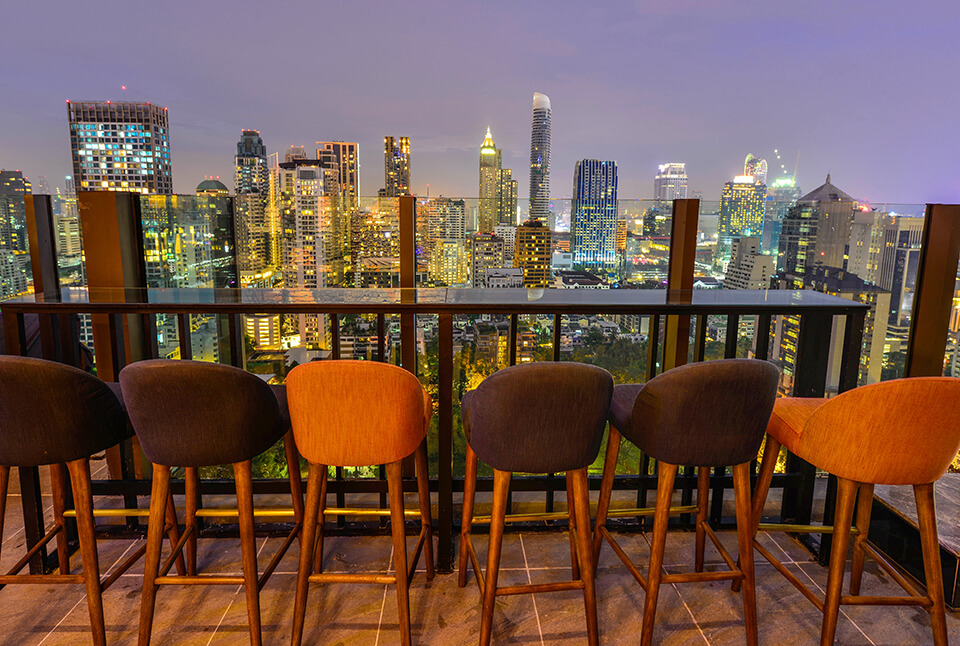 Where Can I Find the Perfect Seattle Staycation
After planning and executing your local move in Seattle, you're probably going to be in serious need of some r&r. It's a good thing that you happen to live in one of the most beautiful and massive tourist cities in the US. Many of the activities can be found in lots of cool neighborhoods in Seattle.
Seattle is Filled with Plenty of Things to Do for a Staycation
The Emerald City has something for everyone, so whatever you feel like doing on your time off is available. There are plenty of spas to relax in, museums to explore, outdoor activities for adventure, bars, clubs, you name it. With everything you have available, you'll be happy to get away, even if you live in the best suburbs of Seattle such as Kirkland and beautiful Bellevue.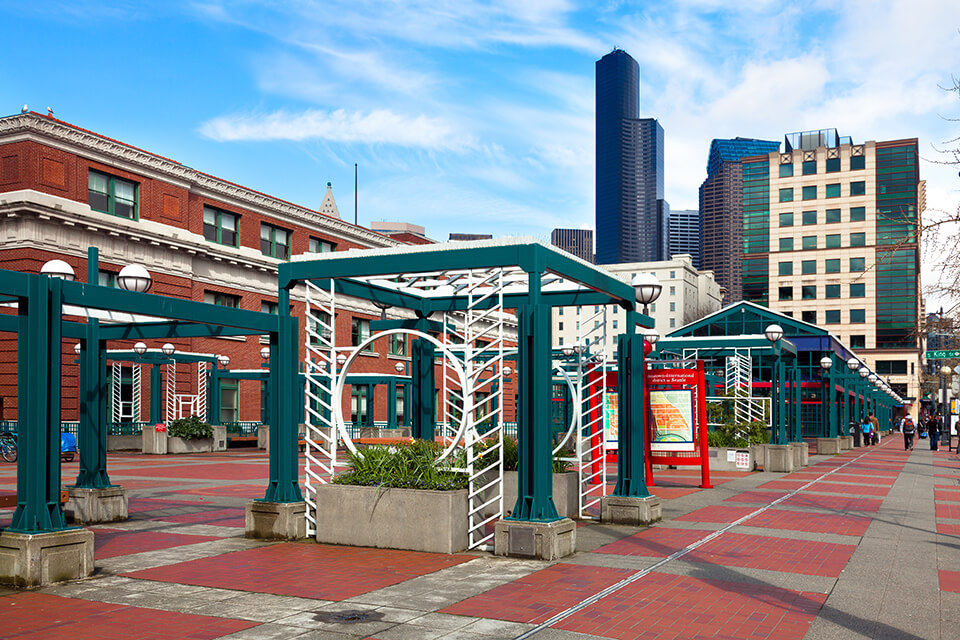 Check Out the Cool Things to Do in Blake Island
Blake Island is located a little farther out, but it is a great tourist attraction for those who want to get away from living in downtown Seattle and have fun with some outdoor adventures. There are plenty of great activities that people from all over come to participate in. Overall, the island can have up to 100,000 visitors per year. We would say it's well worth the trip for all that the island offers.
Take a Boat Ride from the Mainland to the Marine State Park
To get to the island, you have to go to the Washington State Park headquarters and pay for activity fees and reservations if you plan on staying overnight. You'll also need to pay for the ride, which can cost between $87 to $92 per adult. Though it may seem pricey, it's well worth every penny - a much better alternative than sitting at home after researching moving industry statistics and trends. The state park offers many fun and exciting activities for both summer and winter seasons. You'll have access to lodging both on and off the land; you'll be able to go hiking, rafting, canoeing, and don't forget all of the great novelty shops they have.
Enjoy the Fun and Exciting Blake Island Marine State Park
If you're looking for a great outdoor experience for your summertime getaway, then the Marine State Park is perfect for you. Experience Seattle in a whole new way, starting from this video
Rest and Relax at Lake Washington
Washington Lake is the state's second-largest lake and a popular tourist attraction. There are many fun outdoor activities that some locations have, or you can sit by the lake and view the scenery. If you're living in the best neighborhoods in Seattle for families, you can take your loved ones out to have a nice day on the lake.
Enjoy the Beautiful Outdoor Scenery from the Hyatt Regency Hotel
Although Hyatt is a chain of hotels, they're considered among the highest quality luxury hotels you can stay in. The Hyatt Regency Inn at Lake Washington is particularly lovely for a summer. You'll have access to the beautiful amenities they have in the hotel like the in house restaurant, the pool, and spa area, or sit out on the patio, bask in the sun, and look at a wonderful view of the coast. It's also right next to Gene Coulon Memorial Beach Park so that you can have a dip in a lake.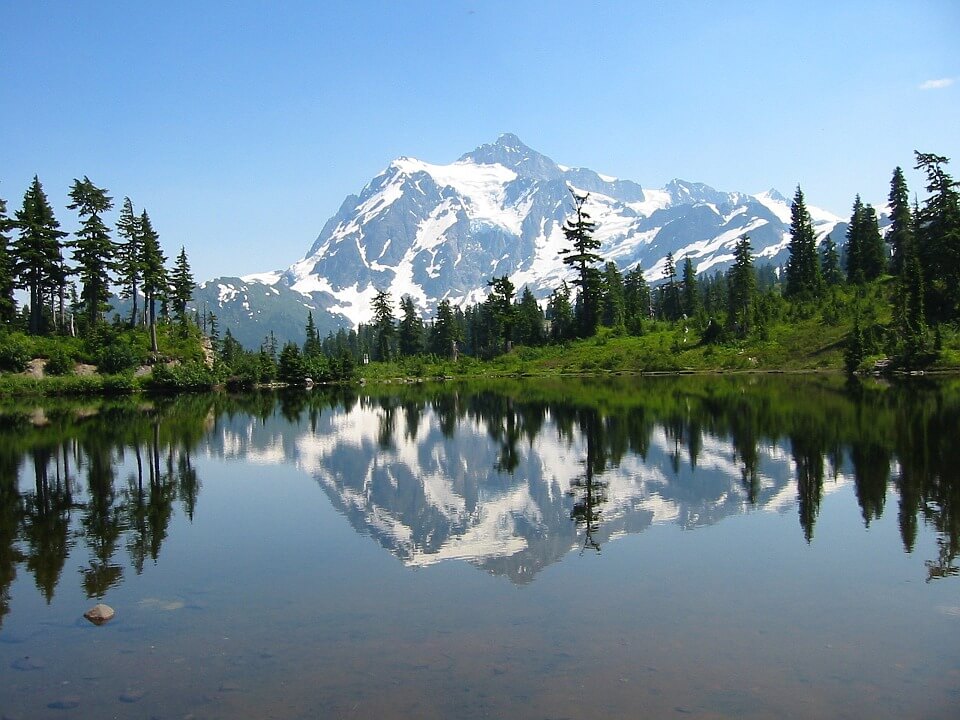 Enjoy Seattle Center Area for Free
Nothing beats the price of a free Seattle staycation, and there's no better place than the Seattle Center Area. There are many exciting activities held there each year, not just for you but also for the whole family. Not only that, but many of the city's most significant events are held there, and most of them are free of charge.
The Many Free Activities in the Center Area
The Center Area is genuinely one of the best places to have some days off and have a blast. If you're moving with kids, you can take them to the fountain to play in the water or the Artists at Play playground. There's also a free walking tour of the city or visit the Frye Museum, which offers free admission. A massive point of interest is the Bill and Melinda Gates Foundation Visitor Center, where you can look at different projects and foundations being worked on worldwide. It's an excellent experience for you to share with the whole family.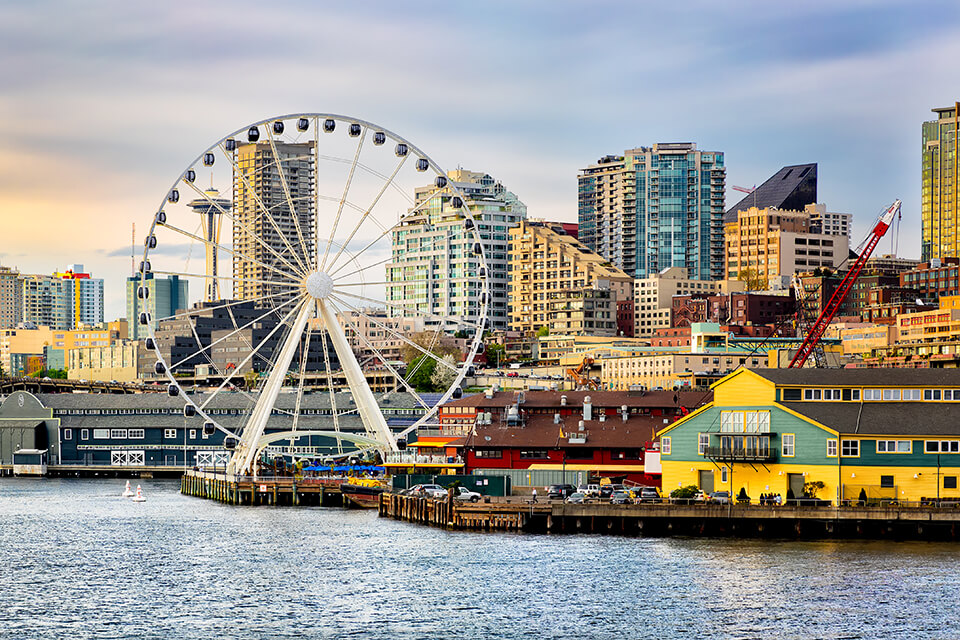 Events and Things to do Downtown
If you can't think of anything else to do for your summer, downtown is always a safe bet. There are plenty of great locations to have some time off, and you won't have to leave too far from home. There are lots of festivals, concerts, food events, bars, clubs, hotels, etc. If you're looking for a good time, downtown is perfect.
Have Fun at Some of Seattle's Festivals and Museum Events
Every year, there are some of the most exciting festivals in the country. You can go to REFRACT: The Seattle Glass experience festival, or geek out at the Emerald City ComicCon they have each year. There are even museum events to participate in, all while learning and experiencing new and exciting exhibitions like the Infinite Worlds of Science fiction event at the Mopop Museum of Pop Culture, or the Apollo event at the Museum of Flight.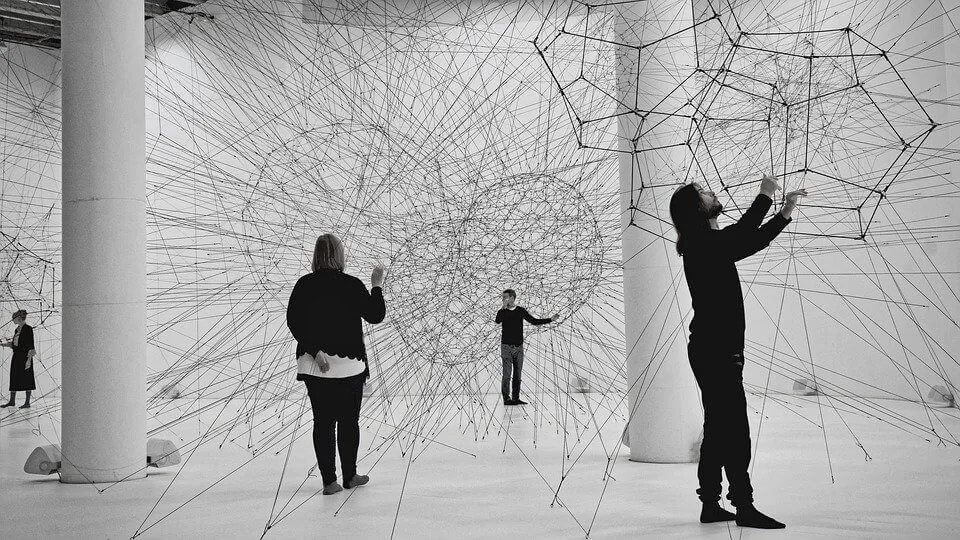 Contact Us to Find the Right Movers for You
If these weekend escape ideas sparked your interest, then maybe you'll want to hire our services to help you find the right Seattle movers. Here at Mod24, we can help you find the best moving company in your area to get you moved to your new home. We offer unique features that can help you zero in on reliable moving companies. Contact us or fill out our online form, and we'll help you get started on finding the best movers. We can help you no matter if you are in Kirkland, beautiful Bellevue, or even in Renton. All you will have to do is prepare for movers and enjoy the process.