Have you ever thought that right after your move, you will be able to enjoy and relax in the breathtaking scenery that Emerald City has to offer? Let us guide you through 10 best hikes near Seattle. This city, located in Washington, has a reputation of an outdoorsy town, and it is not called Emerald City for no reason. Everywhere you go, you will be surrounded by mossy trees, beautiful trails that go for miles, and mesmerizing views.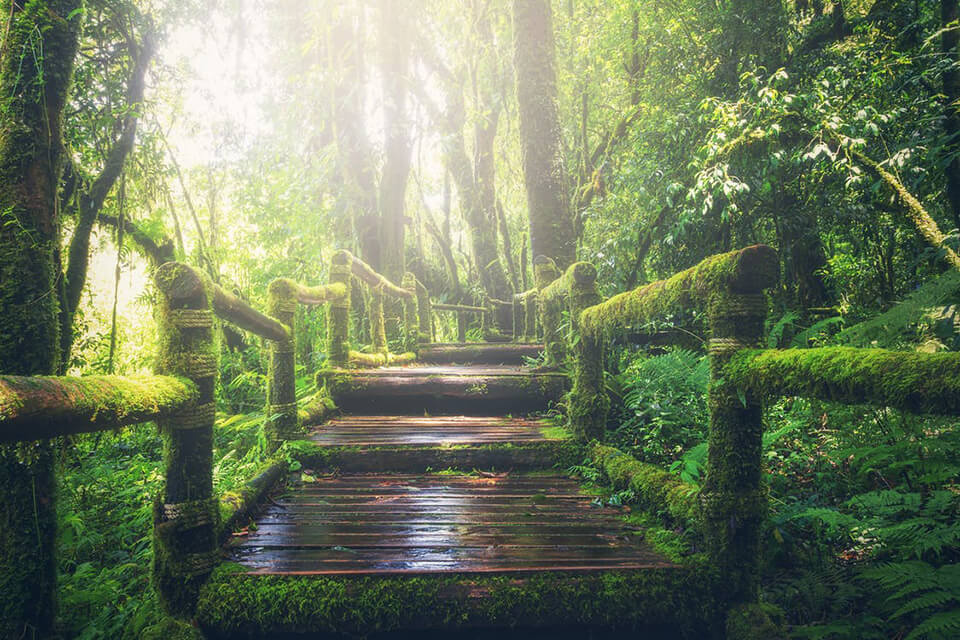 One of the Seattle's Favorite Places - Excellent Hiking Trails and Rock Climbing Activities on Mount Si
This is one of the most well known Seattle hiking trails, so people from all around the county travel to visit it. You can enjoy breathtaking views of the city and the Puget Sound Region. The trail is secluded with forest trees, and many interesting stone formations, so this place is an excellent opportunity for rock climbers as well. Even though it is not an easy and short hike, this place is proving to be one of the best spots for hiking near Seattle.
Quick Mount Si Facts
Difficulty: Moderate
Length/Distance: 8 miles
Parking: Discover Pass
Elevation: 3,150 feet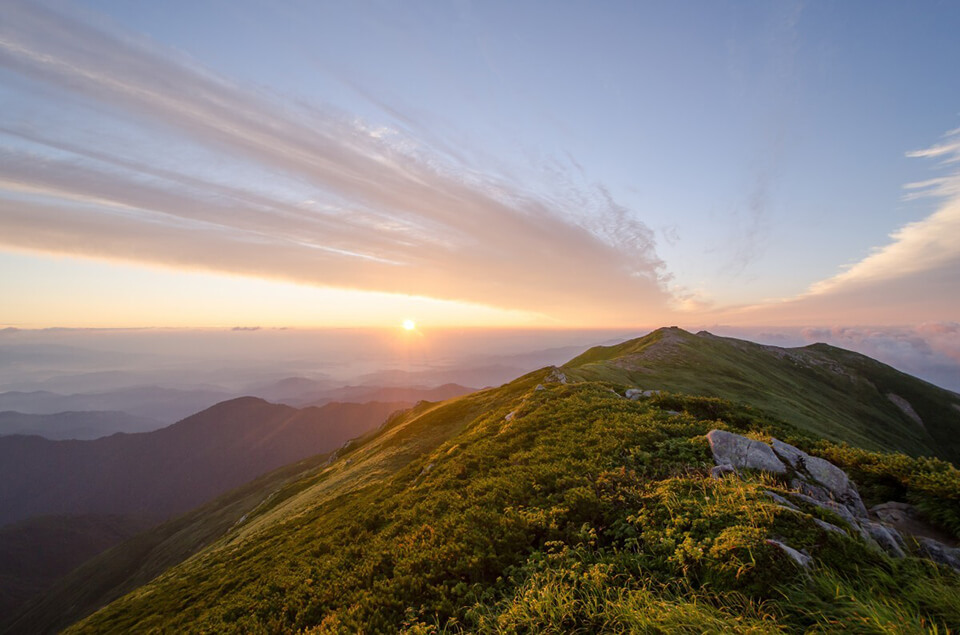 Snow Lake - An Alpine Lake That Will Take Your Breath Away
This place is one of the best hiking trails near Seattle, where you can enjoy beautiful views and forests through the trail to the lake. This place is great to visit on a hot summer day because the snow is almost always there on top. Because of the beautiful scenery and fascinating alpine lake, you will enjoy and relax.
Some Stats on Snow Lake
Difficulty: Moderate
Length/Distance: 7.2 miles
Parking: NW Forest Pass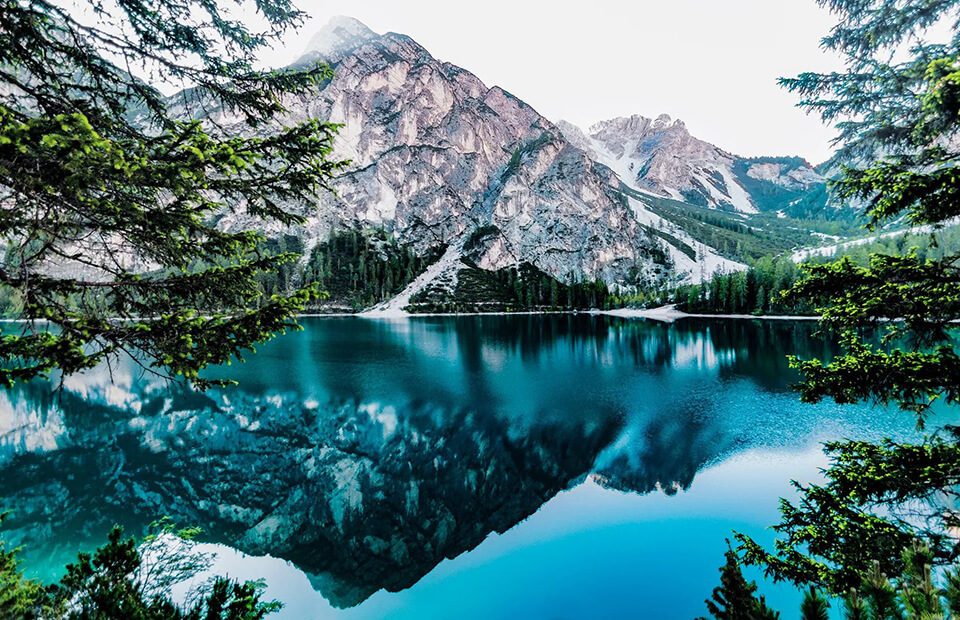 Walk a Few Miles for One of the Best Trails Near Seattle and Visit Poo Poo Point - A Prime Paragliding Spot
Despite its funny name, this place is one of the hidden gems of hiking around Seattle. With amazing grassy fields and the fact that it is a prime spot for paragliding, you won't be disappointed if you choose this trail. Take a break during your hike, watch the landing of paragliders, and make some new exciting memories. It is located in Issaquah, one of the best suburbs of Seattle.
Poo Poo Point Trail Statistics
Difficulty: Moderate
Length/Distance: 3.8 miles
Parking: Free
Elevation: 1,858 feet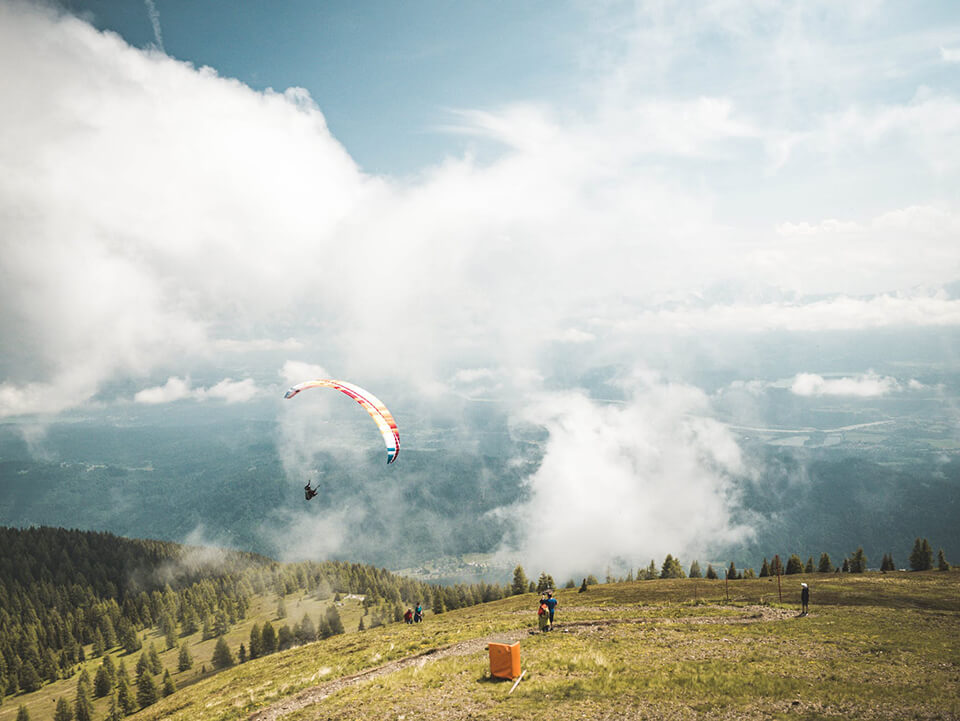 Enjoy the 2.8-Mile Loop Trail in Discovery Park With Your Family While Never Leaving the City
If you're planning on living in Downtown Seattle, you'll likely be near Discovery Park. It is known as one of the best hikes in Seattle. You can use public transportation to get to it and enjoy some downtime with friends or family. From the forest to the beach, this trail will leave you speechless. Soak in the sun while enjoying breathtaking views of the Olympic Mountains and Puget Sound.
Quick Facts About Discovery Park Loop Trail
Difficulty: Easy
Length/Distance: 2.8 miles
Parking: Free; you can also use public transportation
Elevation: 140 feet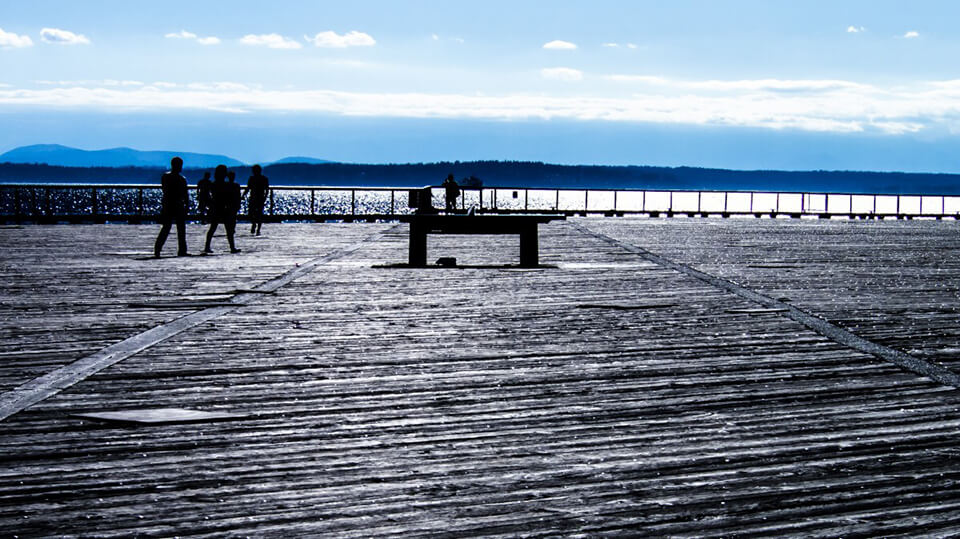 Mailbox Peak - One of the Best Seattle Hikes for Experienced Hikers
This place is an excellent spot for hiking near Seattle, but it is for more experienced hikers. With the elevation of 4,000 feet and a long distance, it will be a challenge. On the top, you will find a mailbox covered in stickers and filed with all kinds of stuff from toys to drinks, so if you want, you can leave something or take something you find interesting as a memory. The breathtaking views will not disappoint you.
About Mailbox Peak
Difficulty: Hard
Length/Distance: 9.6 miles
Parking: Discovery Pass
Elevation: 4,000 feet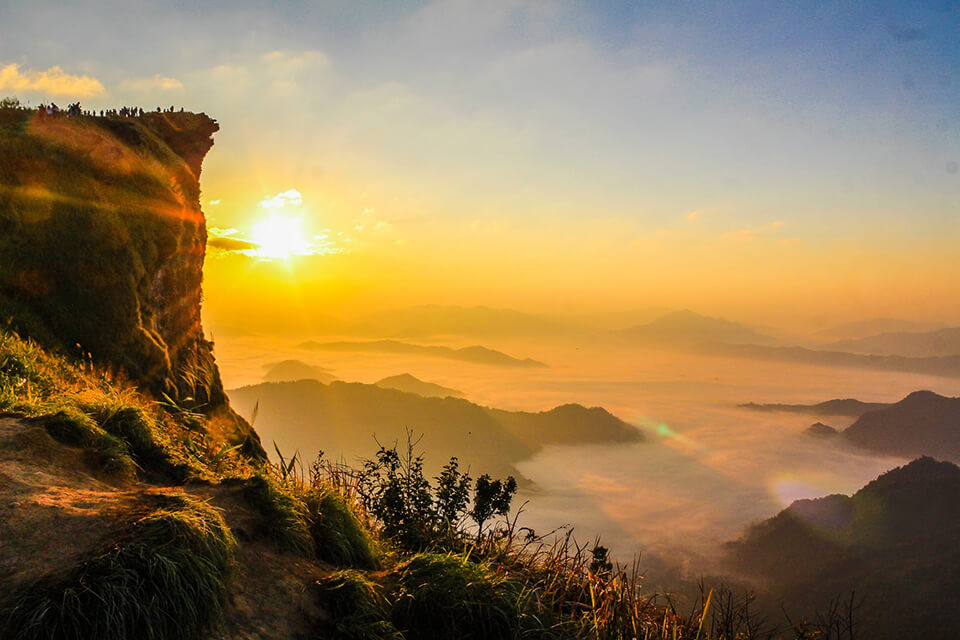 Rattlesnake Ledge - A Gathering Place With a Lot of Visitors Just as Any City Park
This trail starts with the fantastic Rattlesnake Lake, so at the very beginning of your hike, you will be blown away with amazing views. After the hike, you will be able to see the Cascade Mountains and have a breathtaking view of Rattlesnake Lake from a higher viewpoint.
Quick Facts on Rattlesnake Ledge
Difficulty: Moderate
Length/Distance: 4 miles
Parking: No parking fees
Elevation: 1,200 feet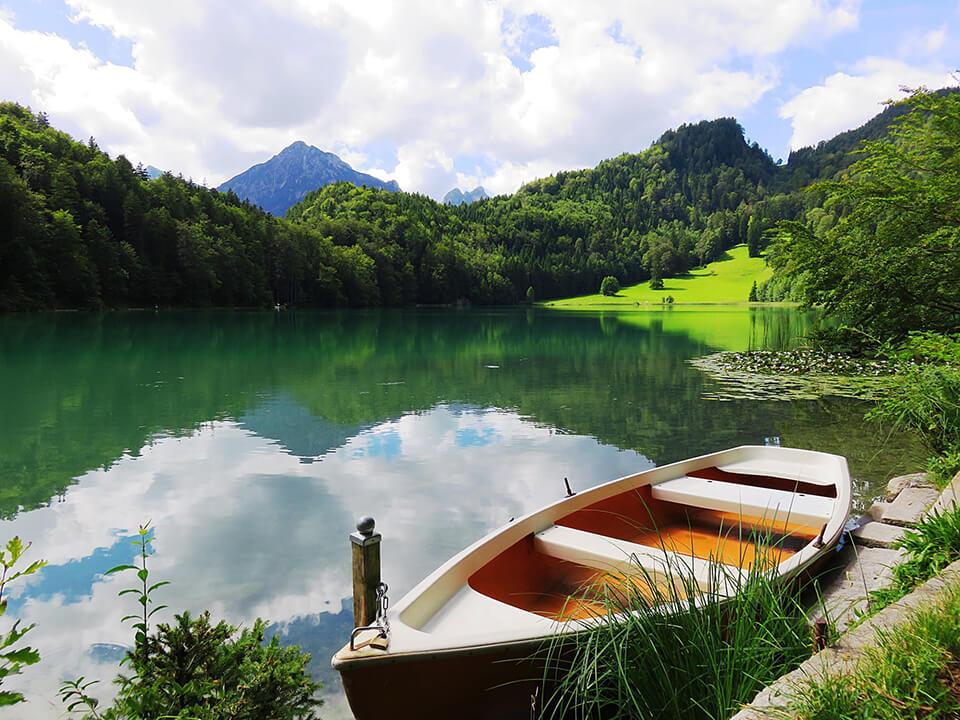 Twin Falls - Easy Hiking Trail With Fantastic Scenery of Waterfalls And Forest
Twin Falls is one of the easy hikes near Seattle perfect for you (and your children, if you're moving with kids). Explore the fantastic mossy forest, and in the middle of your walk, enjoy the view of breathtaking waterfalls that will make this trail an adventure of a lifetime for you and your family.
Quick Stats on Twin Falls
Difficulty: Easy
Length/Distance: 2.6 miles
Parking: Discovery Pass
Elevation: 500 feet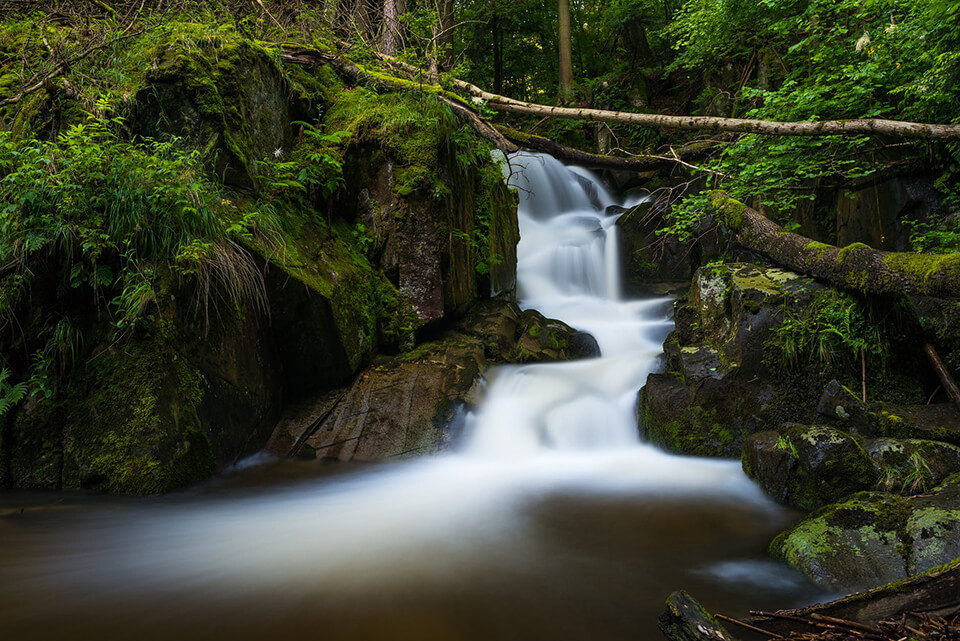 Mount Pilchuck - One of the Most Beautiful Views After a Difficult Hike
This place offers the best views when hiking in Seattle, Washington. The 360-degree view of Mount Baker, Olympic Mountains, and Mount Rainier will blow your mind. Besides the scenery, you can enjoy the restored fire loop at the top of the mountain.
Mount Pilchuck Quick Statistics
Difficulty: Hard
Length/Distance: 5.4 miles
Parking: Northwest Forest Pass
Elevation: 2,300 feet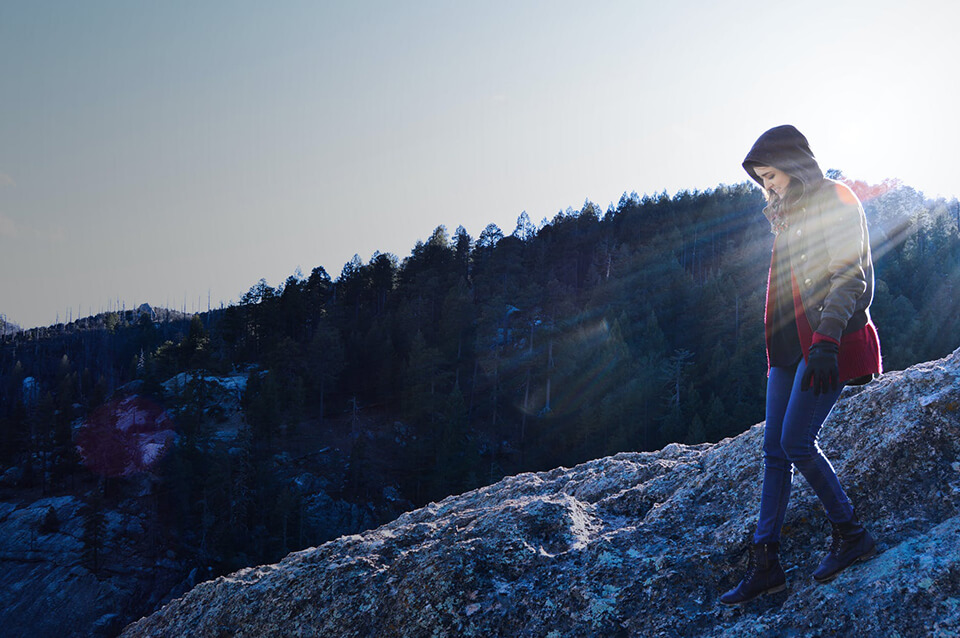 Ebey's Landing - Visit the National Historical Reserve on the Western Shore of the Whidbey Island
This area is a perfect place for exploring nature and wildlife, from eagles to sea lions. You will have a great time and experience some new adventures in your life. Walk near the beaches and visit the restored old town to feel that historic vibe you are looking for.
Ebey's Landing National Historical Reserve
Difficulty: Easy
Length/Distance: 5.6 miles
Parking: Discovery Pass
Elevation: 260 feet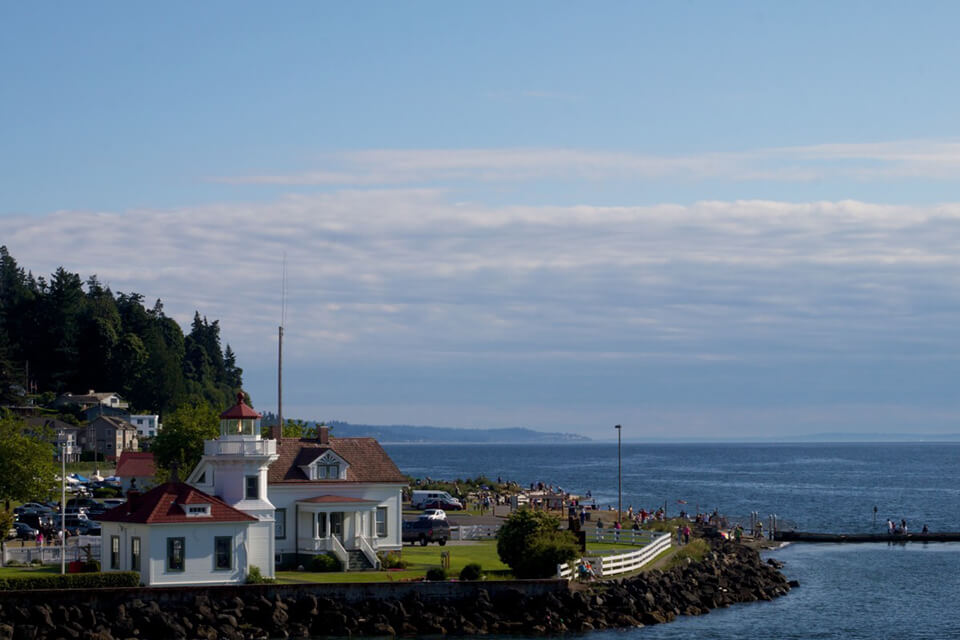 From Wallace River to Wallace Falls, You Will Experience the Beautiful Power of Nature in a Whole New Way
A fantastic place that will make you feel like you are in a fairytale. Follow the trail of Wallace River and, along the hike, you'll be amazed by breathtaking waterfalls (there are 3 in this area). Experience firsthand what the power of nature can do.
Stats on Wallace Falls
Difficulty: Moderate
Length/Distance: 5.6 miles
Parking: Discovery Pass
Elevation: 1,300 feet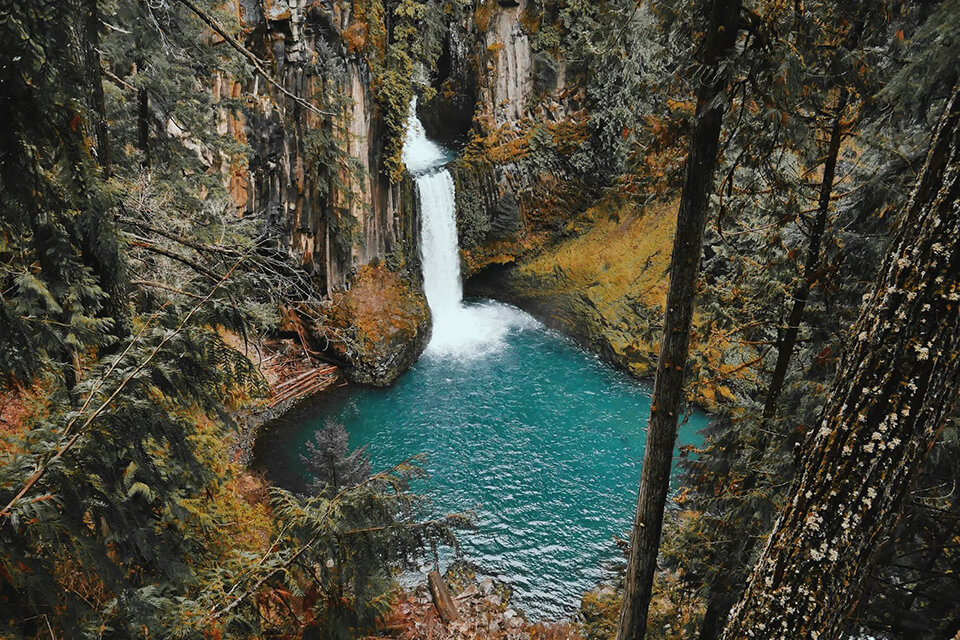 With the Help of Mod24 Relax After the Move Reduce Your Moving Stress and Visit the Top Hiking Trails in Seattle
Check out some of the best-rated companies in Seattle, Washington that will make your moving day less stressful. Mod24 features are there to help you find the prime Seattle moving company for you. We follow the moving industry statistic and trends that will be crucial when deciding which Seattle movers to hire. We can also provide you with advice on your relocation, such as:
● What are the best neighborhoods in Seattle for families;
● Where you can find affordable Seattle suburbs;
● Whether you need a car in Seattle;
● Everything you need to know about the city of Seattle utilities;
● And much more than that.
So, contact us and let us make your relocation stress-free. We are here for you no matter if you need movers in Northeast Tacoma or even Lakewood! Your only job will be to prepare for movers - let our moving company app do the rest!