As the city's main business district, Seattle's central area can get quite busy and expensive. Yet, if you're planning to move here for whatever reason, know that it can bring plenty of excitement as well. Keep reading if you want to know what living in Downtown Seattle really looks like.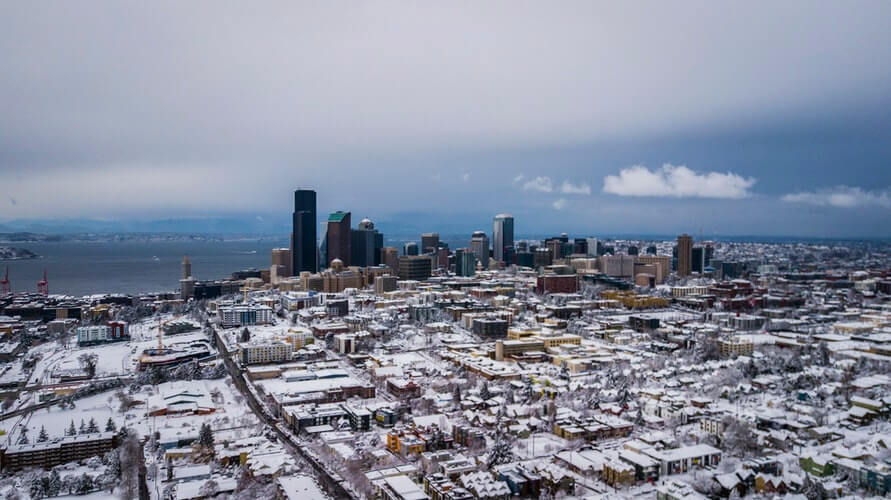 Is Downtown Seattle Safe?
The neighborhood is walkable, full of attractions, and pretty safe for its size. Violent and property crimes are rare, but you should still be careful. The main problem is the growing number of homeless people, yet they are pretty much harmless. Still, you should try avoiding walking alone late at night, leaving your bag unattended, or your valuables visible inside your car.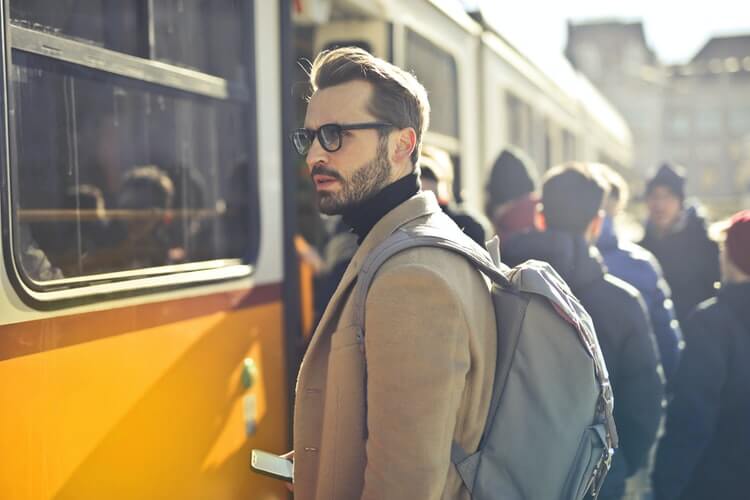 Everyday Expenses in the Emerald City
Since you already live nearby, you know that The Emerald City can get pretty expensive. The cost of living index is 173, which is way higher than the national average of 100. The biggest factor that affects such a ranking is housing. If you're looking to buy a home, you'll need around $700,400. The city of Seattle utilities can be pricey as well. Your utility bill for water, gas, electricity, heating, and garbage will cost you around $200 per month. If you like dining out, know that a three-course meal for two people in a mid-range restaurant is around $80.
Average Apartment Rent in Downtown Seattle
An apartment hunt should be on top of your moving to-do list. More than 80% of Seattleites rent their home. Renting a one-bedroom apartment will cost you around $2,200 per month. This is pricey, but if you find a good real estate agent, it's highly possible to find a less expensive place. The average rent for a two-bedroom apartment is $3,300, while for a three-bedroom apartment, you'll need approximately $6,550.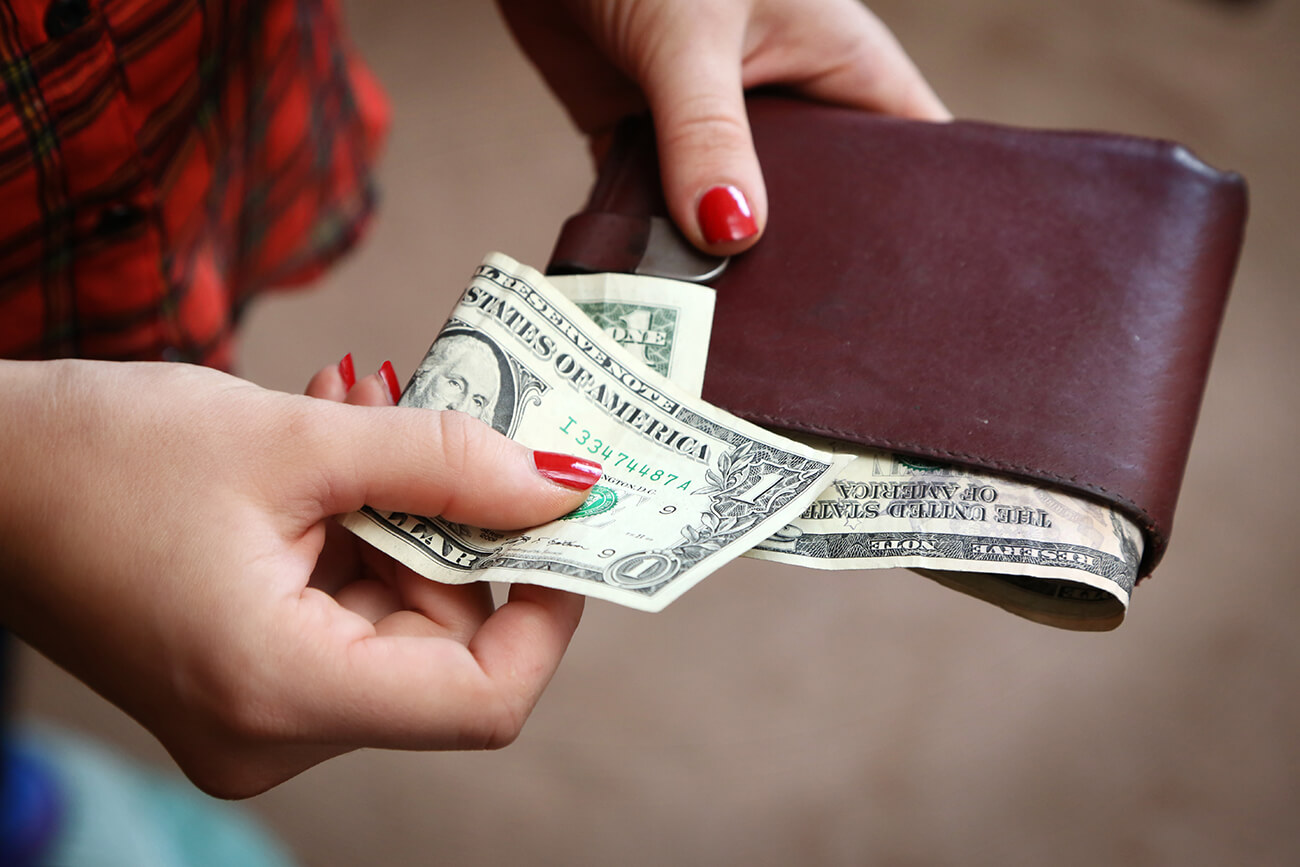 You Won't Like the Traffic (But You Probably Won't Need It)
As with any other big urban center, Seattle's traffic can be a real nightmare during rush hours. Available parking is also hard to catch and is expensive. Do you need a car in Seattle? Fortunately, if you choose to live here, you won't need one. The traffic definitely isn't something you should worry about. Apart from being very much walkable, there are plenty of biking paths as well. When you start planning your move, be sure to take your bike from the garage and bring it with you. The area is well connected with Mercer Island via the Lacey V Murrow bridge, which means it is connected with Bellevue and other suburbs as well.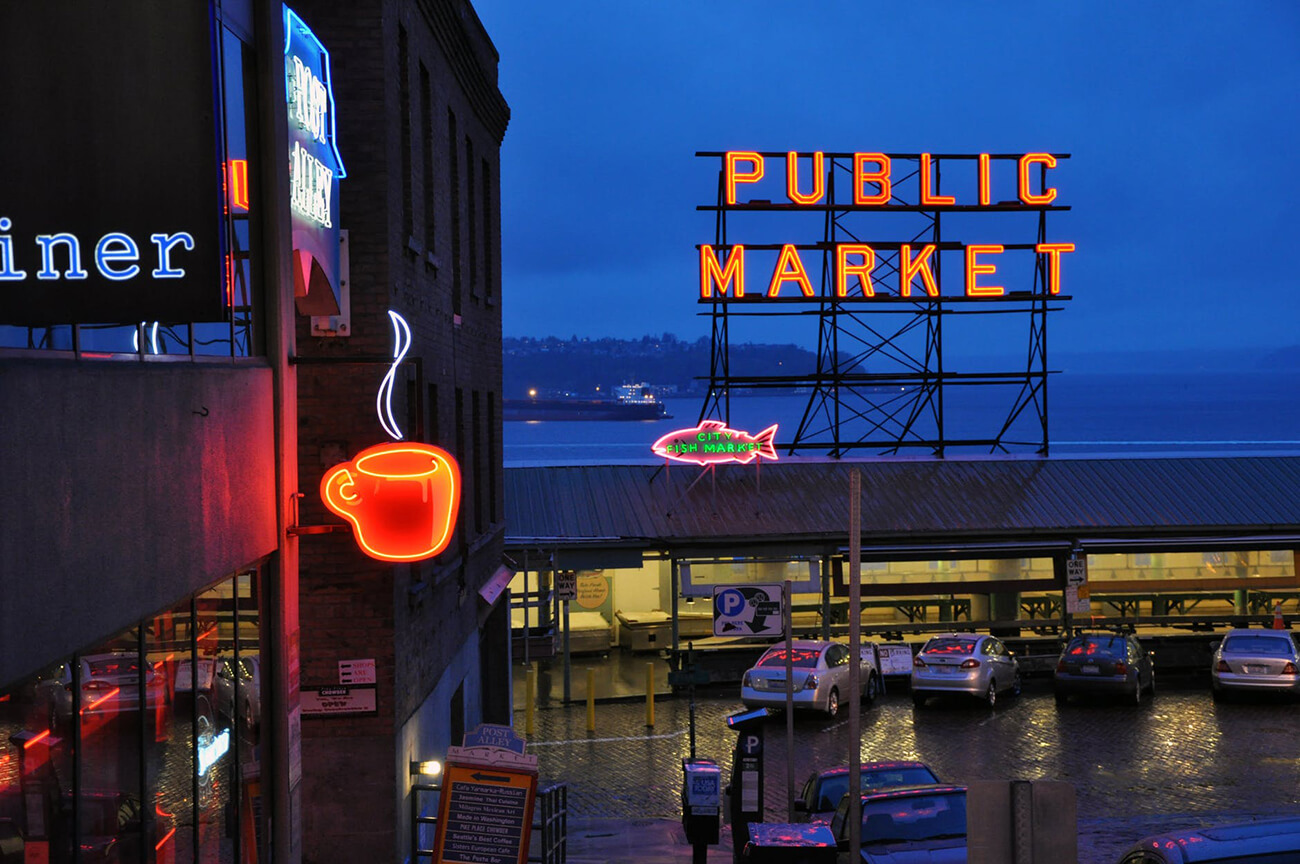 The Weather: It Doesn't Rain That Much
The most surprising thing for people who are thinking about relocating here is the fact that the place is not as rainy as they heard. On average, there are over 150 sunny days, while the US average is 205. Therefore, Seattleites are enjoying the sunshine for nearly half of the year. There are only around 92 days of precipitation but know that cities like Boston, Chicago, and New York have more rain per year than The Emerald City.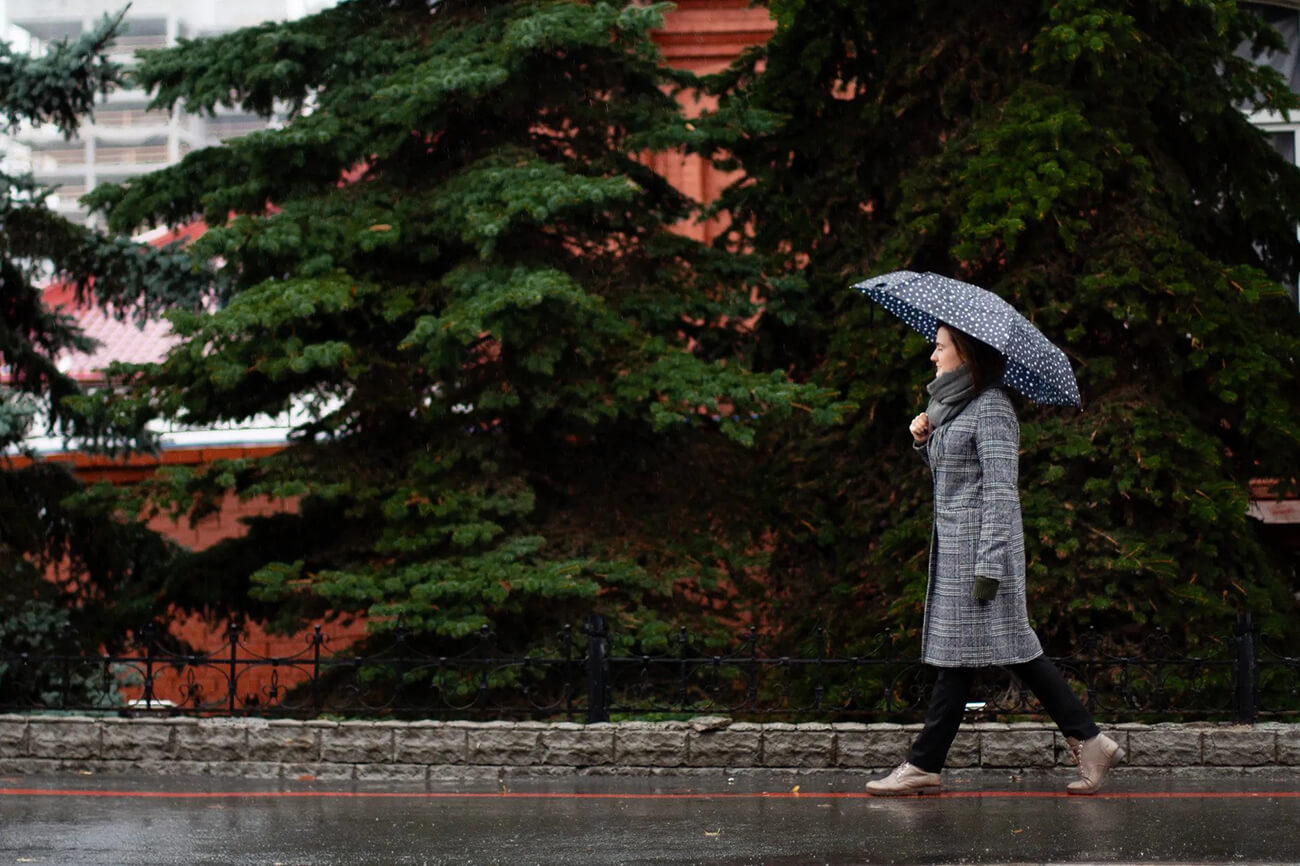 Seattleites Love Their Dogs
If you were thinking about adopting a dog or two, now might be the time to do it. You won't find a more dog-friendly place than this one. Your furry friend will be allowed in shopping centers, public transportation, and there are plenty of off-leash parks and dog-friendly restaurants in Seattle. Last year, two Seattle-area tech companies, Rover and Redfin, teamed up to determine which cities in the US could be the most dog-friendly. You can only guess which one got the first place on the list.
Living in Downtown Seattle: Visit the Nearby Neighborhoods
There are many cool neighborhoods in Seattle but know that the best ones are surrounding the central area. We have selected a list of coolest districts you'll be able to visit often once you're completely settled.
Belltown Is Among the Best Neighborhoods in the City
North of the central area, you'll find Belltown, a neighborhood that is all about culture, excitement, and adventure. If you like dining out, you'll be happy to know that some of the award-winning restaurants are located here. Belltown also offers an exciting nightlife scene with many pubs and clubs. Shopaholics can enjoy national chain stores and local boutiques. One of the main perks of being in Belltown is walkability. Many things can be visited on foot, such as The Pike Place Market, the historic waterfront, concert halls, museums, and theatres.
Beacon Hill Is Worth Visiting More Than Once
Being a quiet residential community, Beacon Hill is one of the best neighborhoods in Seattle for families. The peacefulness is, however, being a bit interrupted lately because many new restaurants and bars have been opened. You should be aware of the fact that visiting Beacon Hill requires a ride. You can easily use Seattle's great public transportation for getting around the area.
Mural Hunting in the Central District
Central District is located on Capitol Hill's east side and is one of the oldest surviving residential neighborhoods. There were many changes here throughout history. Recently, the Central District focuses on new constructions and community improvements. If you enjoy street art, you should visit this neighborhood often! You can spend the whole day just strolling down the streets and enjoying wonderful and colorful murals. The Central District is also close to Lake Washington. Whenever you feel like spending time outdoors, consider a day trip to the Central District.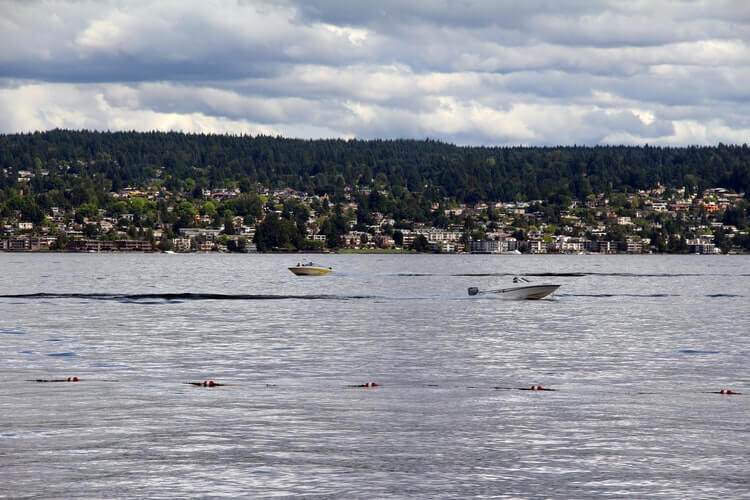 Mod24 Will Help You Quickly Find the Best Local Moving Company in Seattle
And we have come to the end of our article on living in Downtown Seattle. If you liked what you've read, starting a new chapter in your life here will be thrilling. When you start planning your local relocation, you should think about getting professional and efficient Seattle movers. Searching for a reliable moving company has never been easier. Mod24 features allow you to find the best-rated companies in only a few clicks. Find the most trusted local mover in your area and get ready for your new and exciting adventure.