Are you excited about moving? Although you're moving to a better place, thanks to a huge pay raise, even the thought of getting to your new place can be extremely stressful.
You are not alone. This is something that many people experience. If you want to know how to better deal with the stresses, keep reading. We'll tackle everything you need to know here.
Why Is Moving Apartments So Stressful?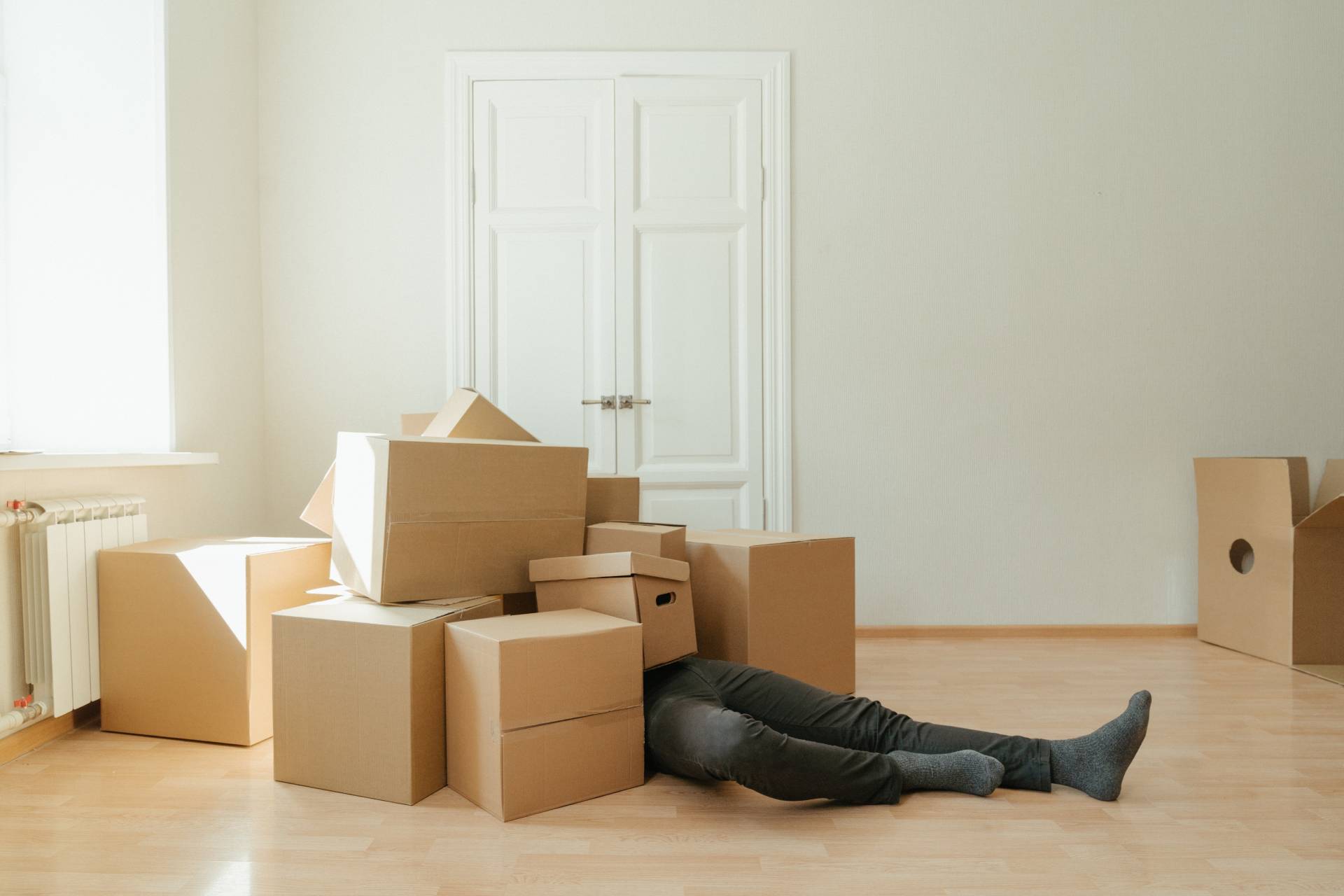 Most of the stress associated with moving has something to do with anxiety. Perhaps you feel overwhelmed with that long list that still needs to be done. Or maybe you're worried that you won't be able to do everything on time.
What if something goes wrong? In your head, you are probably listing every possible thing that could go wrong. This can make the moving process very stressful. Analysis paralysis may even be preventing you from making the first move so you can slowly inch your way to moving into your new place.
The thing is, moving doesn't have to be stressful at all. The causes of stress can easily be addressed by starting the proper planning process months before your move date. Think of it this way. Walking 500 miles is downright impossible if you're going to do it all in one day. But if you're going to divide the task over a year, it becomes so much easier. This same logic can apply to moving.
How Can I Avoid Stress When Moving?
If you want to avoid stress when you move, here are a few things that you can do:
Make a list: Make sure that you address all of your what if's, in your to-do list. This gives you a clear idea of everything that needs to be done. It also allows you to divide the daunting task of moving into smaller, more manageable tasks.
Allot time for it: We're not saying that you should make this your second job, but make a conscious effort to make some kind of progress each day.
Embrace uncertainties: This doesn't mean that you shouldn't plan at all, but if something doesn't go according to plan, just know that it's fine and you can move past it.
Get enough sleep: It's going to be a lot of work on your moving day. Make sure you have enough rest, so you have the energy to make it through everything.
10 Apartment Moving Tips for a Stress-Free Process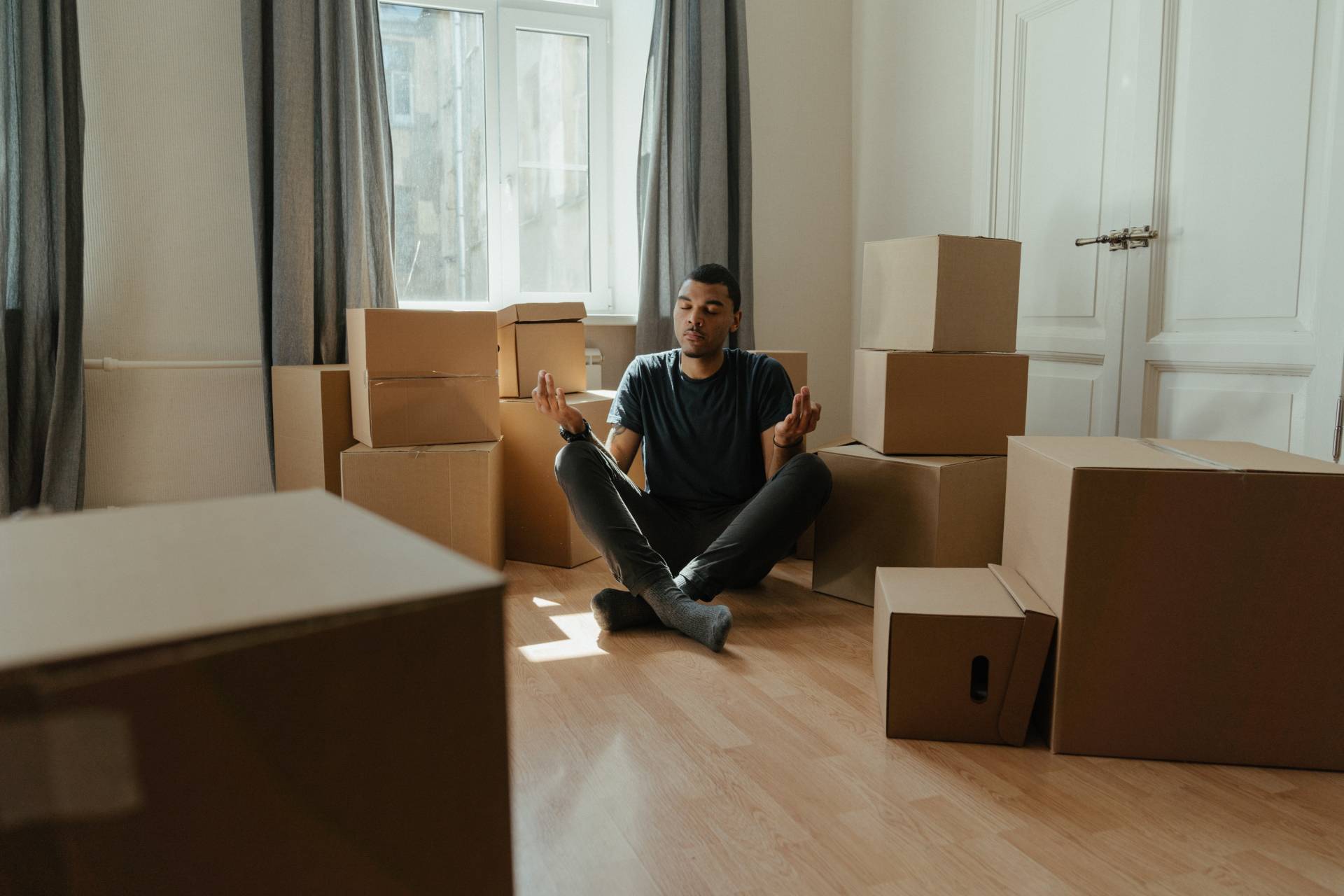 Stress doesn't have to be part of your moving process. If you want to create a stress-free experience, you have to set up an environment where there is no room for stress.
Ready for the most smooth-sailing moving experience ever? Here are a few tips to remember:
Buy more boxes than you plan to use: Better to have it and not need it than to need it and not have it, right? What you don't want to happen is to have to order more while you're in the zone.
Label your boxes with the specifics: If you're planning to just write "kitchen stuff" on your box, you're going to be confused when you move in. You should also write what's inside so you can better organize your unpacking. If the contents are fragile, make sure to write that, as well.
Clean your new place beforehand: So, you've properly packed everything and made sure every item is clean. Does it make sense to place them in an unclean home? It will also be harder to clean once all the boxes have already been transferred. Avoid this stress by making the place spotless beforehand.
Put numbers on your boxes: We suggest that you organize the numbering by room. For example, numbers 1 to 5 are boxes from your bedroom, then 6 to 9 are from the kitchen. This will help you account for the total number of boxes, as well as the number of boxes for each room. No way you're going to forget anything with this system!
Keep your valuables with you: There's always a chance that something will get misplaced when you move. So, valuables like jewelry must be kept in your person at all times. No one expects you to wear everything, but keep a bag with all your valuables close to you at all times.
Get rid of things that don't spark joy: To take from Marie Kondo, anything that doesn't spark joy doesn't deserve a place in your life. Take this as an opportunity to get rid of things that you haven't used in a long time. This will make your floor area more open, too.
Be organized when you are unpacking: First, each box should be taken to its designated room. Then, unpack one room at a time. We suggest doing the bedroom or kitchen first so you can feel more comfortable in your new place right away. If you can't finish everything in one go, you can take care of the rest during your free time.
Get help: See if you have friends or family who are willing to help you with your move. This will lessen the work needed to be done and give you company to keep things light, even when carrying heavy furniture. You can return the favor by treating them to a bite to eat or to a few bottles of beer. Your choice!
Make sure that everything fits into your new place: If you're moving to a smaller space or just have bulky furniture, it will help to survey your new apartment before the moving date. But it's not just about whether they will fit. Check if it's possible to bring bulky items from the truck to the apartment. Narrow walkways may prevent you from doing so.
Eat everything at your current place before moving: If you have too much to eat, why not invite friends over?
If you want to permanently get rid of all your moving-related stress, get a moving company to take care of everything for you. With Mod24's long list of qualified companies with licensed movers, you can just sit back and oversee the entire process to make sure it goes smoothly.