← Back to all posts
Donate Furniture in Seattle - Used Goods Donation Locations
Have you decided to relocate within the Emerald City? Among other things, donating unwanted furnishings will be on top of your moving to-do list. To cut your research and help you finish this task quickly, we have prepared a list of places where you can donate furniture in Seattle.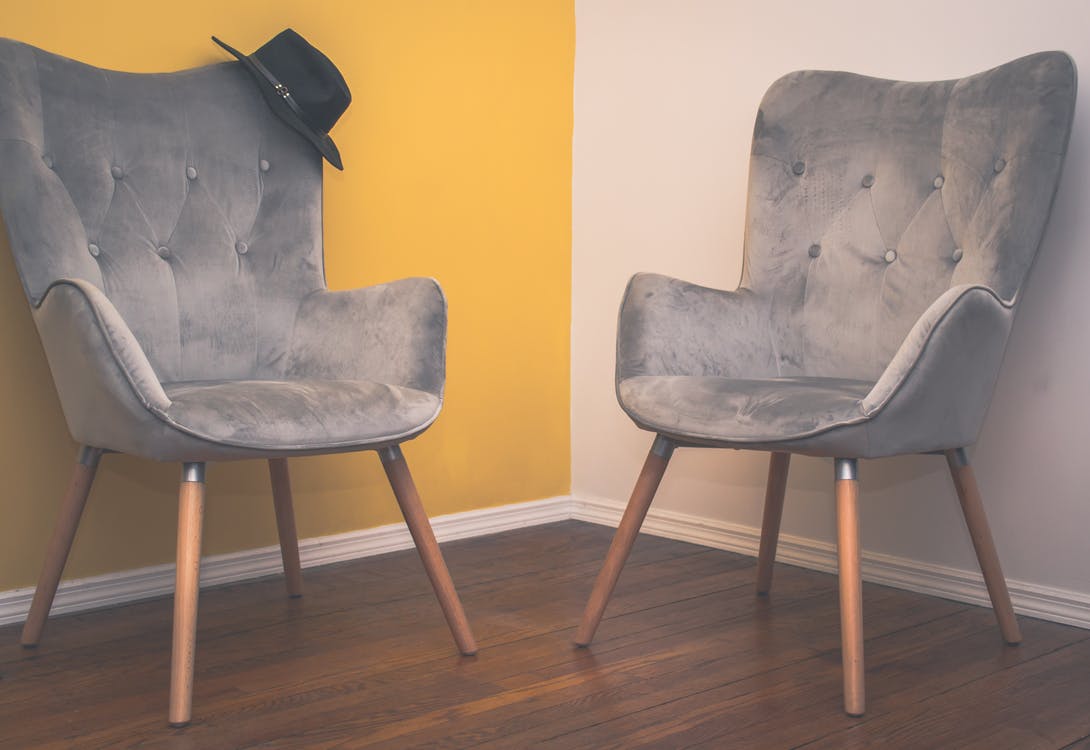 Where Can I Donate Furniture in Seattle?
Have you decided to relocate to one of the most affordable Seattle suburbs such as Renton, or even Bothell? Maybe you did extensive research on cool neighborhoods in Seattle and chose to settle in one, for example, Mercer Island seems tempting. Finding the right location for your upcoming move is a huge step. Yet, getting rid of unwanted goods is almost equally important and will relieve a huge burden from your shoulders. Not only your relocation expenses will be lower, and you'll have more space in your new home, but you'll significantly help someone in need. Many charities will even pick up your furnishing donations and other unused items at no cost to you. Thus, helping members of your community has never been more hassle-free.


1.
SVDP—St. Vincent de Paul Council in King County
St. Vincent de Paul Council is a humanitarian organization helping those in need in the King County community. With many donations, they recycle around five million pounds every year. While helping the poor, SVDP also does an excellent deal for a clean and safe environment. Donated furnishings and other items must not be ripped or damaged in any other way because this charity sells your donation in their store. With the earned money, SVDP helps provide rent, pay utilities, and buy food to less fortunate ones.
Other Types of Donations Accepted by SVDP
While packing, you'll probably find more belongings you haven't used for a while. Save time by donating all of that to SVDP. Here's a list of other household goods this humanitarian organization gladly accepts:
● Clothes
● Shoes
● Books
● Glassware and dishes
● Small appliances
● Most other household belongings (call and check)
Household Goods and Furniture Donation Pick up Areas
You can either schedule a pick-up time or bring your donation to SVDP drop-off locations. To get more information, you can visit their website or call 206-767-9975. Just be aware of one thing. There might be some changes due to the COVID-19 situation. To avoid confusion, contact a charity directly and follow the virus situation in your area.
Donate Items and Save Money on Taxes
Did you know that donations are tax-deductible? That's right. Donating furnishings and household belongings is the easiest way to save money on taxes. When your donated items are picked up, you'll get the tax deduction receipt. Just remember to keep that recipe close.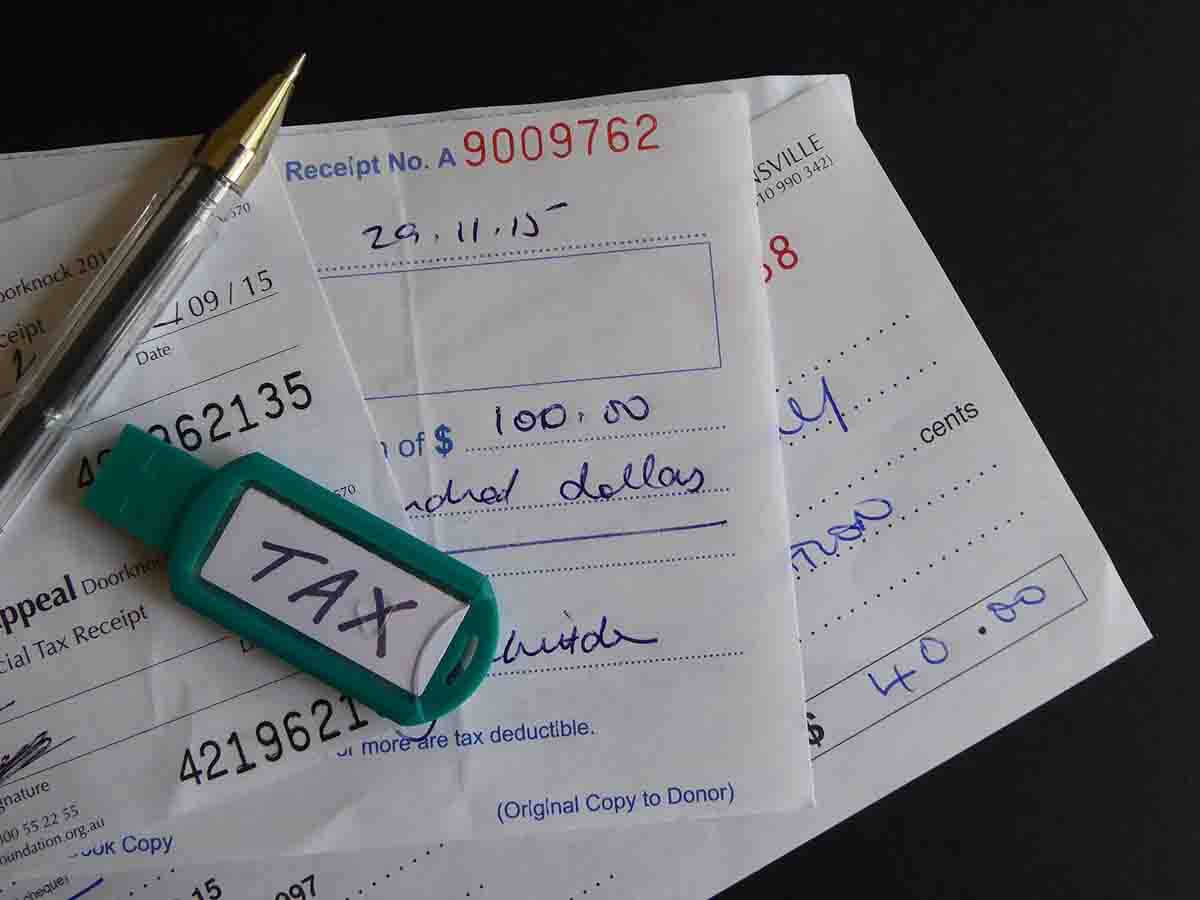 2.
Where Can I Donate Furniture to Goodwill?
Seattle's Goodwill also accepts furnishings but without box springs and mattresses. This charitable organization will only take gently used furnishings that are in working condition. That's because they don't have a way to repair anything that's damaged. Also, if you have larger pieces, call them and check if they can accept such a donation. If you decide to donate to Goodwill, know that you'll also save money on taxes. Apart from furnishings, they accept a wide range of other things. Will Goodwill pick up donated furniture? Unfortunately, they don't offer pick-up options. You'll have to transport your belongings yourself.
Click on the Video Below to See Goodwill Furnishing Store
If you want to know how Goodwill works and handles furnishing donations, be sure to click on the video below.
3.
The Arc of Washington State Helps People With Disabilities
The Arc of Washington State is an organization that helps people with developmental and intellectual disabilities. They started with the charitable work in 1936. Donating to this organization means that you're making programs for disabled people possible. The Arc of Washington State will accept gently used furnishings. You can contact them and schedule a pick-up date that suits you best. They will come and pick up your donation in no time. Just remember first to check if the pick-up option is available due to the coronavirus situation.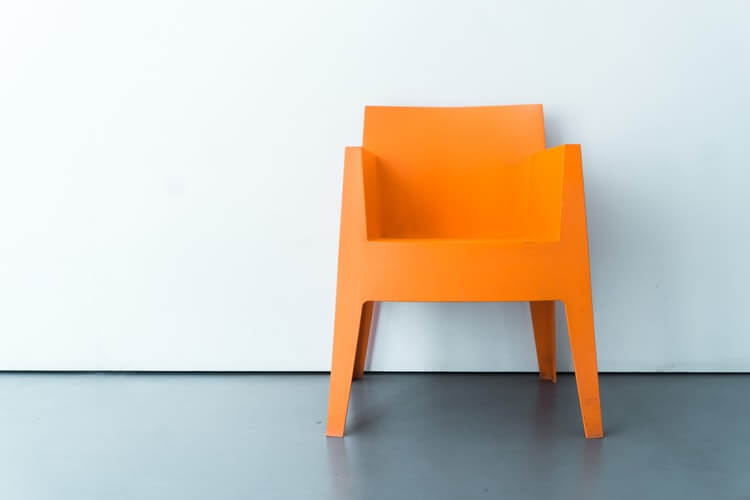 4.
The Sharehouse Mission Is to Help Homeless People
The Sharehouse collects pieces of furnishings and other belongings that can help homeless people establish a home. Apart from organizing a secure and safe home, their mission is focused on programs that encourage the homeless to restore their self-sufficiency and dignity. Contact their representatives and schedule a pick-up date or drop off your goods during operating hours. If you choose the pick-up option, know that The Sharehouse encourages people to consider covering the truck expenses. This cost will vary depending on the distance. Ask around your neighborhood and see if more people have unused or unwanted belongings. Gather all that in one location and split up truck expenses.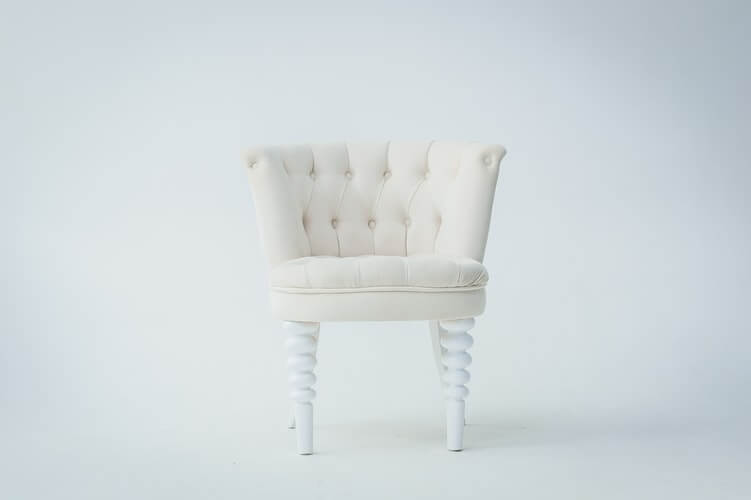 Find Trustworthy and Reputable Seattle Movers in Just a Couple of Clicks
That's a wrap on charities where you can donate furniture in Seattle. Donating gently used and no longer wanted furnishings and other possessions will make poor and less fortunate people very happy. And you'll surely benefit a lot from it. Apart from tax-deduction, your local relocation will be cheaper since you'll be moving fewer belongings. Have you found the right Seattle mover yet? If not, be sure to use the Mod24 features. We have gathered the best-rated movers in Seattle to help you find a professional and efficient moving company. We guarantee that you'll find the right mover in no time no matter if you live in Everett or even in Mill Creek.