Animals can be sensitive to even the smallest changes in their daily routine, so it's understandable if you are panicking about moving with pets. But hey, people do it all the time, and there are ways to make it easy on them and you. So, whether you have dogs or cats - check out our moving with pets tips so you and your furry friend can have an enjoyable journey to your new home.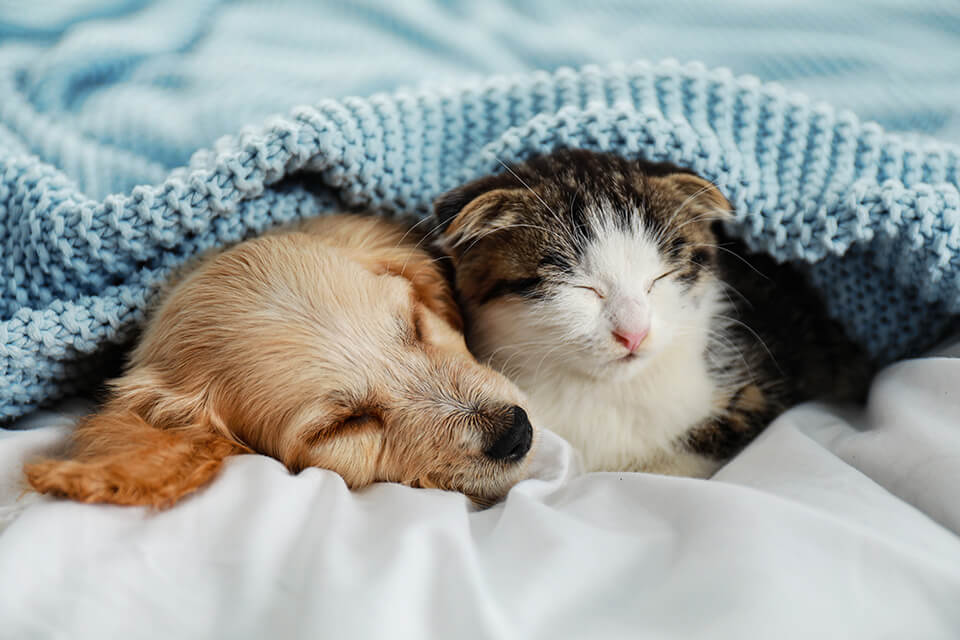 How to Move With Pets?
Do dogs understand when you move? They don't quite comprehend the whole process, but the change can be stressful for them. They can also pick up on your stress. The same goes for cats, birds, and any other animal, really. So, whether you are living in downtown Seattle, some of the best suburbs of Seattle, or in a completely different city - it's important to know how to organize your move and prepare your lovable furball by adapting it to change gradually.
How Do I Move My Pet to Another State?
If you are relocating long-distance, you can still apply most of these tips. You might have to hire a sitter to care for your pet during packing, though, to shelter it from stress. You also need to carry more things with you in your bag of essentials and a litter box, as well. If you have to stop for the night or take a break - don't take your animal off the leash. And if staying in a hotel - make sure that all the doors and windows are closed and locked.
How Do You Relocate a Dog?
Dogs handle relocation easier than cats. They won't like to be separated in a room on the move day, but refrain from letting them be in the way of movers. They will also like to investigate the new house and environment, so feel free to give your dog a tour, first of the new home, then of the neighborhood, but keep them on a leash. Learn as much as you can on how to prevent anxiety in dogs during transportation.
Moving With a Cat - Methods That Work for Cats
Cats, on the other hand, are notorious for their aversion to change. They can even develop behavioral or health issues due to the stress, so you gotta be careful. It's best to seclude them completely from the packing process on move day. Keep them in a separate room with all of their things and let them stay in the carrier longer once you return. If you notice any strange behavior, digestive problems, poor immune system, know that they are likely due to change, but if it goes on for a prolonged period, take them to a vet.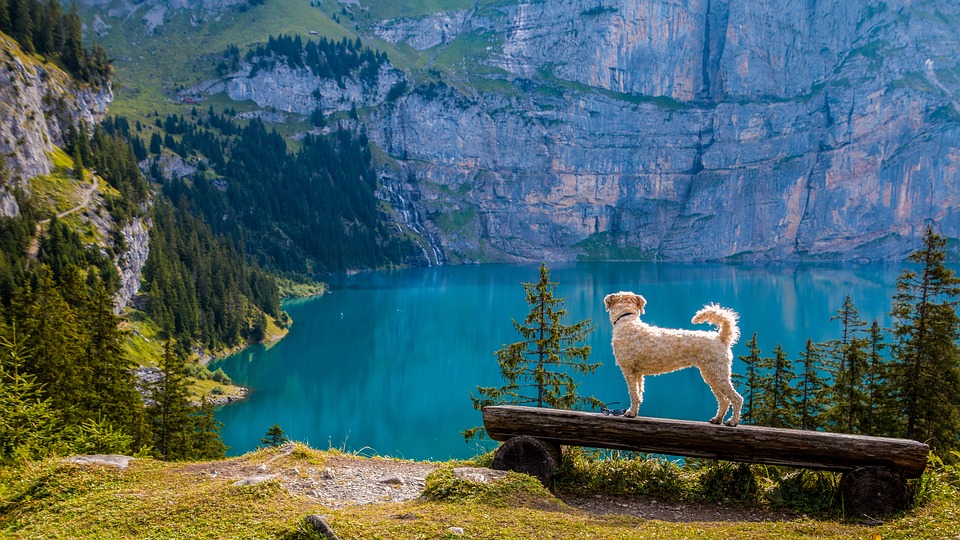 Check Pet Regulations
First things first - check the pet regulations to see what permits you'll need, even if you are relocating locally, and especially if relocating to another state. These policies may vary in different communities and condos, too - so it's good to get the hang of these things before relocating. And keep any documentation at hand, as this tends to get lost or forgotten, and you might have to show it.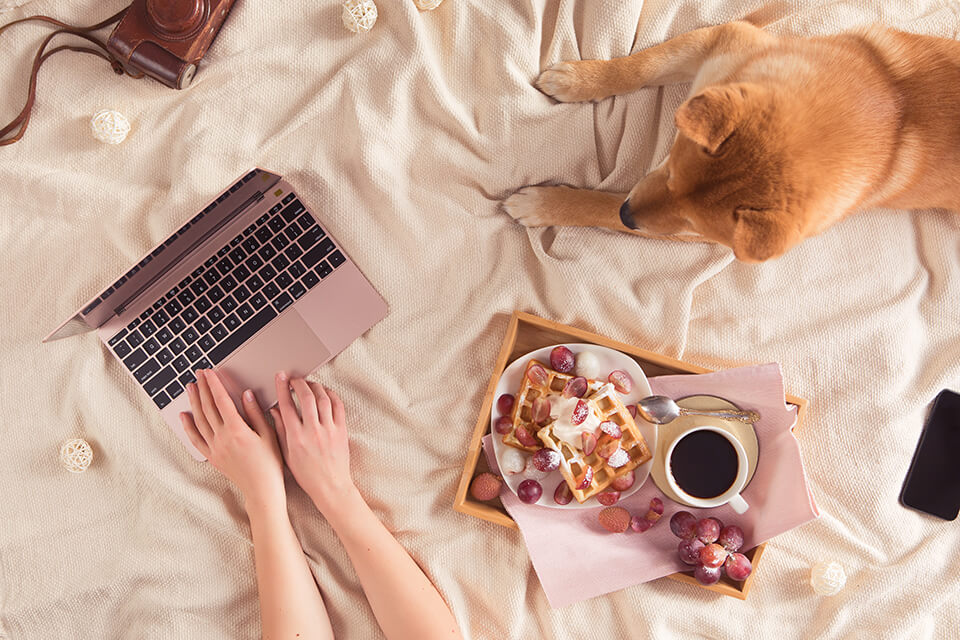 Contact Your Vet and Book an Appointment if Necessary
Call your vet to tell them you and your pet are relocating and schedule an appointment if your furry friends need any health certificates. Take records and any prescription medications your cat or dog is taking. You can also ask if they can recommend another vet closer to your new home.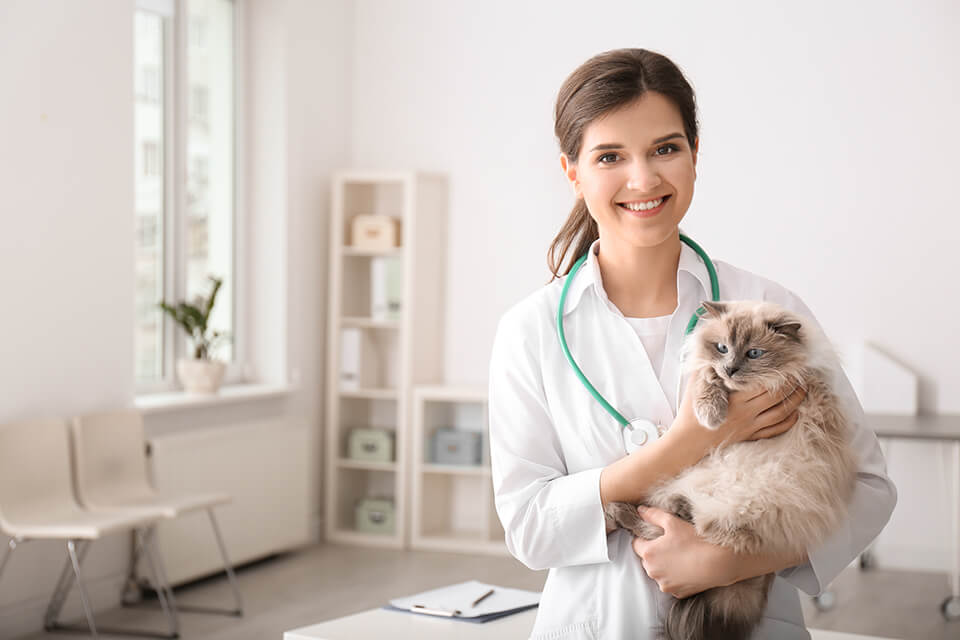 Tips on Making Travel an Enjoyable Experience for Your Pet
Driving in a car can be intimidating to animals, both cats and dogs, and they usually associate it with going to the vet. So drive them around a little bit in the weeks leading to your relocation. Take your furry friend to some of the best hikes near Seattle to play or some of your favorite dog-friendly restaurants in Seattle, so that it can associate car rides with something pleasant. That way, the little one will be less scared or nervous during transport, especially since it will likely have to be restrained.
You Will Have to Restrain Your Pet During Transportation if You Don't Want It to Run Free or Worse
This is something no one likes - we hate to say it, you won't like it, and your little one certainly won't like it, but it has to be done. It's best for everyone's safety, and you don't want to lose your furball along the way, either. Some people choose to put theirs on a leash; others opt for carriers - you choose what works best for you and your furry friend, depending on the type of animal and mode of transportation.
Prepare an Essentials Bag You'll Keep by Your Side During Travel
Prepare a bag of essentials for your fluffy one and keep it with you during transport and after, because you will take some time to unpack. Bring your pet's favorite blanket and put it in the carrier, so your cat or dog has something familiar during the trip. Bring a toy, water, snacks, plastic bags, and a towel, just in case they pee in the carrier.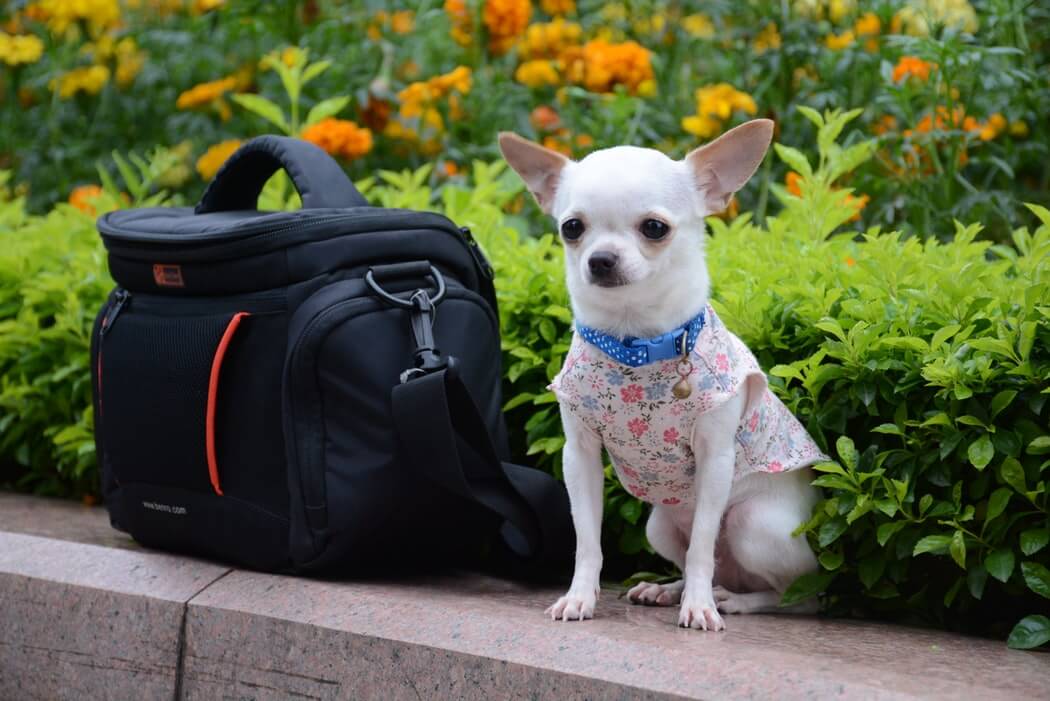 Shelter Your Pet From Moving Stress on Move Day
Designate a room in the house where your pet can stay sheltered from all the fuss while you and the movers do all the packing. Keep their stuff with them for comfort. This way, they will stay away from all the relocation stress. This especially goes for cats. Although dogs might feel a need to be included, refrain from doing so.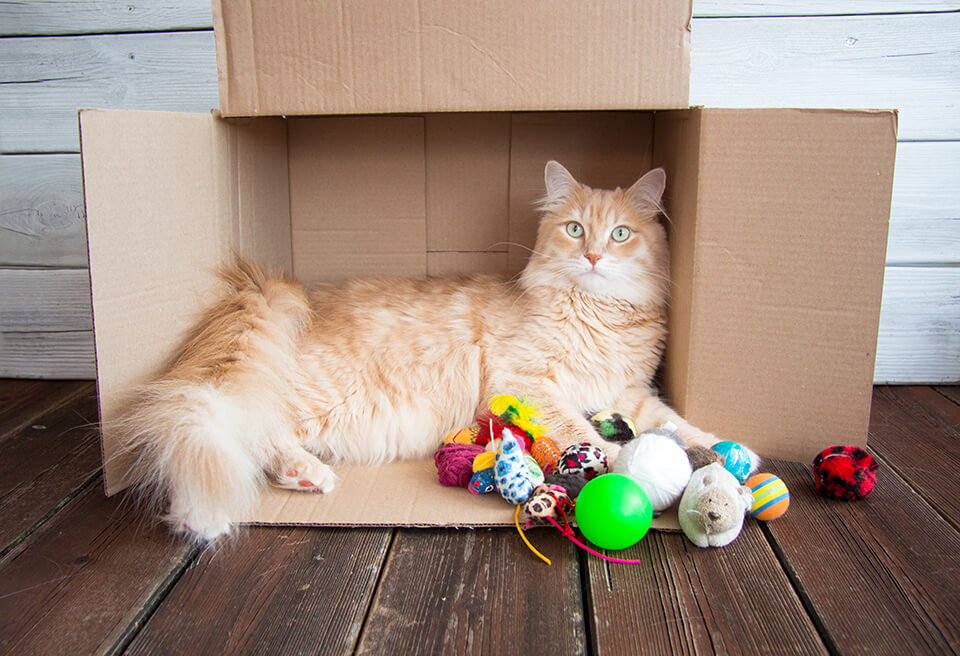 After Transportation - Introducing Your Cat or Dog to Your New Home
First of all, don't let them roam free just yet. Keep them in the carrier for a while, and make sure not to have any open doors or windows your animal can reach to wander off, even if they haven't done that before. Sometimes, animals hide as a reaction to change. Put their stuff around the room - toys, litter box, food, water - things that feel (and smell) like home. Keep their routines, as animals don't react well to the change and might become disobedient or act out.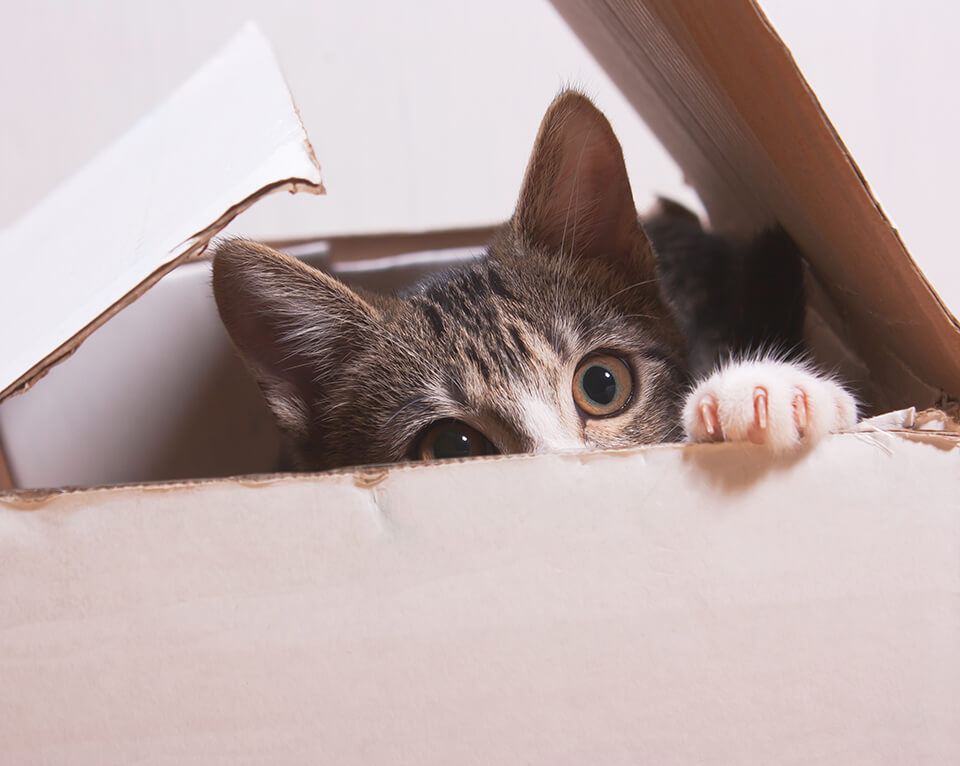 Find the Right Movers With Mod24
We understand that you are busy checking the safest neighborhoods in Seattle or another city you're moving to and figuring out how to save money to move, and the last thing you want to do is spend hours searching for Seattle moving companies, viewing their reviews, and comparing prices. That's why we've developed Mod24 features to help you out. What can Mod24 bring to the industry? We've done a thorough analysis of moving industry statistics and trends to comprehend the moving industry challenges and issues fully. With our platform, you skip the prolonged searches and conversations and have in front of you the best moving companies all around the country and the prices you can expect with one click. You are in Bothell looking to move to Kirkland? Or maybe you are from Mercer Island and you want to relocate to Renton? No problem! Use Mod24 to find professionals. And most importantly - you are sure that all of them are reputable and trustworthy.