You probably wouldn't think it, but there are many incredible rooftop bars in Seattle! The city has a reputation for being West Coast's wettest metropolis, but lately, outdoor bars and restaurants are becoming more and more popular despite the occasional downpour. Keep reading and find out what are the top places to indulge in delicious cocktails after you've finished unpacking.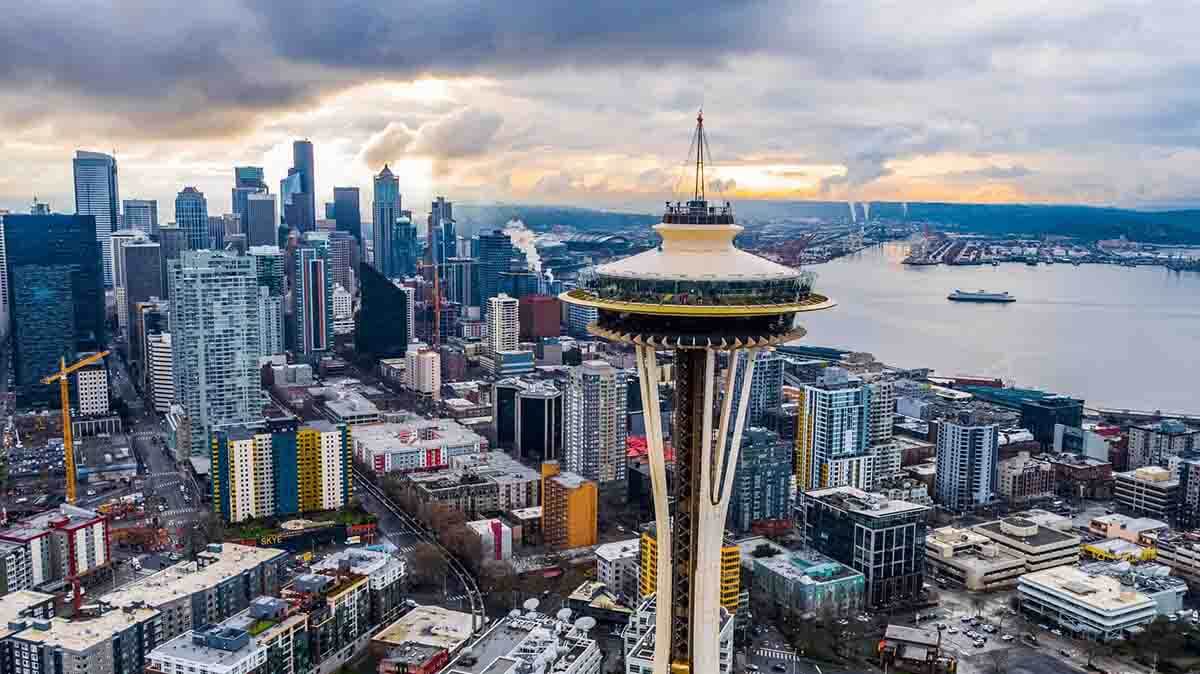 Newcomer's Guide to Seattle Rooftop Bars
If you are a Rain City local, you probably know rainfalls are not as relentless as Hollywood movies would have us believe. It's more of a tedious sprinkle than an actual downpour for most of the year. On top of this, the climate has significantly changed, and nowadays, you only have to watch out for that November rain. Dryer, sunnier weather has undoubtedly led to the increased popularity of rooftop bars and restaurants in Seattle. If you are relocating to a new neighborhood, the fastest way to get to know it is to join the "roof hopping" scene. This simple guide contains everything you need to know about the finest establishments with outdoor seating and heart-stopping views, along with updated information on health and safety regulations.
The New COVID-19 Edition
In light of the current coronavirus pandemic, there have been significant enhancements in safety measurements. Although the situation can differ depending on the establishment, the World Health Organisation's guidelines are enforced pretty much everywhere. That includes social distancing, hand sanitizing, and providing the staff with protective masks. Some places carry out additional regulations, such as offering contactless payment and having a limited capacity policy. If you are (rightfully) apprehensive about going out for drinks during a global pandemic, open-air bars are the safest place for socializing. Just make sure you follow all the rules and act accordingly. There's nothing wrong with being responsibly fun!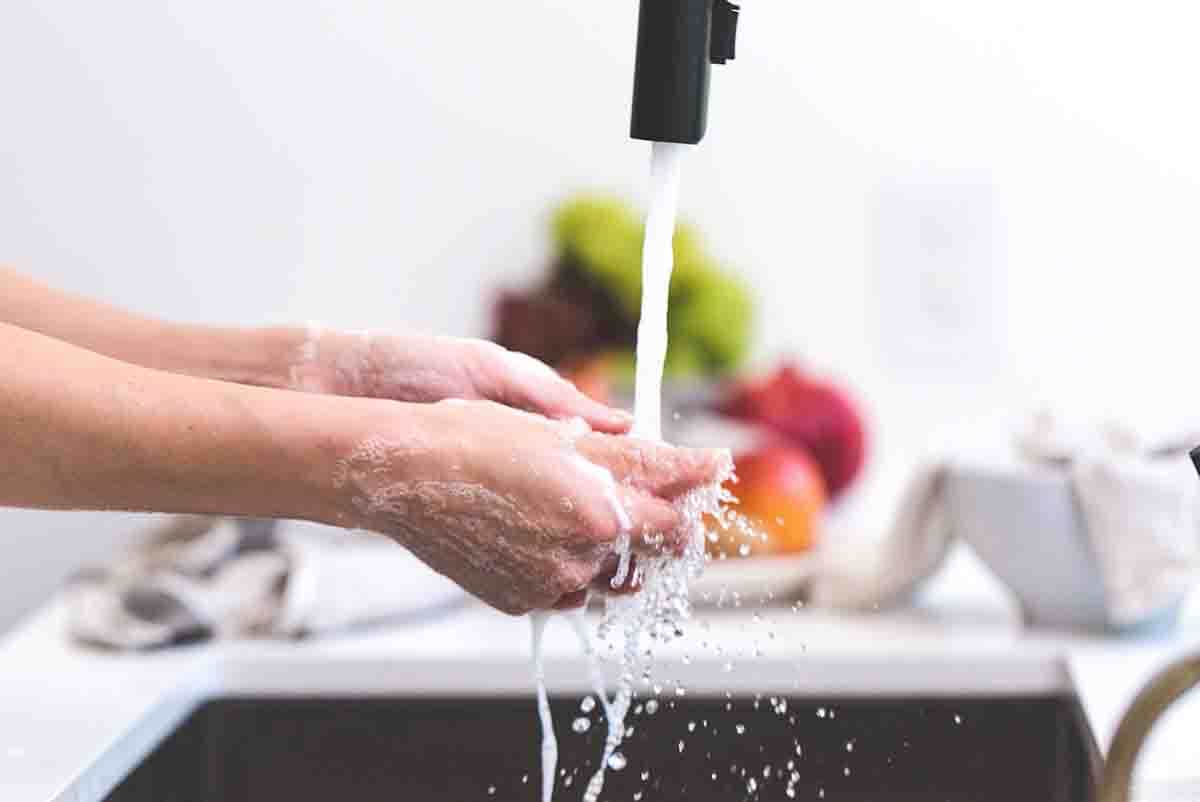 The Best Downtown Rooftop Bars and Restaurants
If you plan on living in downtown Seattle, you will be pleased to know that some of the best rooftop bars are located in one of the coolest neighborhoods in Seattle. Here's an overview of their menus and trade-mark drinks and dishes, with an emphasis on COVID-19 updates.
The Nest
This hot spot is nestled (no pun intended) on the twelfth floor of Thompson Hotel just above the Pike Place Market. People from all around flock here to try their legendary hand-crafted cocktails served in flamingo mugs and take in the gorgeous view of Elliot Bay and Olympic Mountain Range. The snack menu is also iconic, as it includes gourmet Westward nibbles such as Dungeness crab sliders with bacon and Fresno chilies. If you are eager to get cozy in The Nest, make the reservation as soon as possible; the seats are limited due to COVID-19 measures.
The Fog Room
The Fog Room is another socialite hive with various exquisite signature cocktails, like the spicy tequila-based smoking gun or the refreshing, berry-flavored Aperol called My Fair Lady (sound familiar?). The bar also includes a selection of seafood dishes and the best burger in Seattle, aptly named after the establishment. Sit-down dining is still an option, as long as the appropriate distance between tables is maintained.
Ben Paris
Despite its very French-sounding name, Ben Paris is famous for putting a spin on traditional American cuisine. The food is prepared with ingredients from the nearby Pike Place Market complemented by hand-craft cocktails and fine wine selection. In case you are still social distancing, Ben Paris encourages a daily Happy Hour at Home when you can try making a few of their delicious cocktails!
Frolik Kitchen + Cocktails
The staff at Frolik want you to think of it as less of a restaurant and more of a playful foodie experience. They pride themselves on bringing a "North Pacific flair" to regional American cuisine and representing their neighborhood's diverse beauty through their cocktail menu. Unfortunately, due to COVID-19 measures, you won't be able to enjoy the unique 90s style interior design, but you can take comfort in the best takeout in Seattle.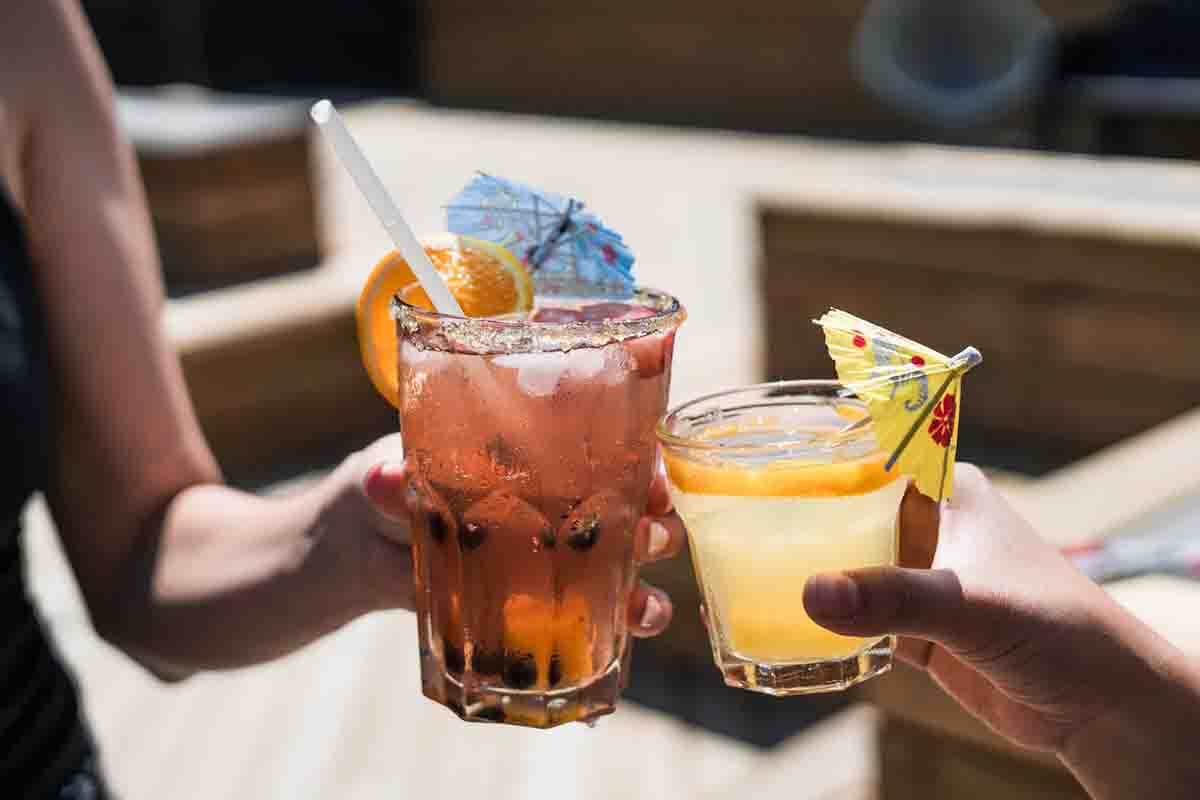 Outdoor Seating With International Cuisine
Are you searching for dog-friendly restaurants in Seattle where you can hang out with your four-legged friend and look at the skyline in all its glory? These places offer outdoor seating and specialize in international cuisine.
The Pink Door
If you are ever in the mood for delicious Italian food, make sure to stop by The Pink Door. This Post Alley restaurant is currently working at 50% capacity due to COVID-19, but don't worry, you can still enjoy their Linguine Alla Vongole if you reserve a table in advance. In case you would rather try their seafood platter at home, you can order takeout and arrange a curbside pickup.
Try Vietnamese Food at Monsoon
Monsoon has been combining traditional Vietnamese cuisine with local North Pacific ingredients for over twenty years now. The restaurant is family-oriented and dedicated to bringing the flavors of Southeast Asia to Capitol Hill. If you have a taste for spicy food, you can snuggle down in the greenery of Monsoon's deck and enjoy a nice bowl of fried rice.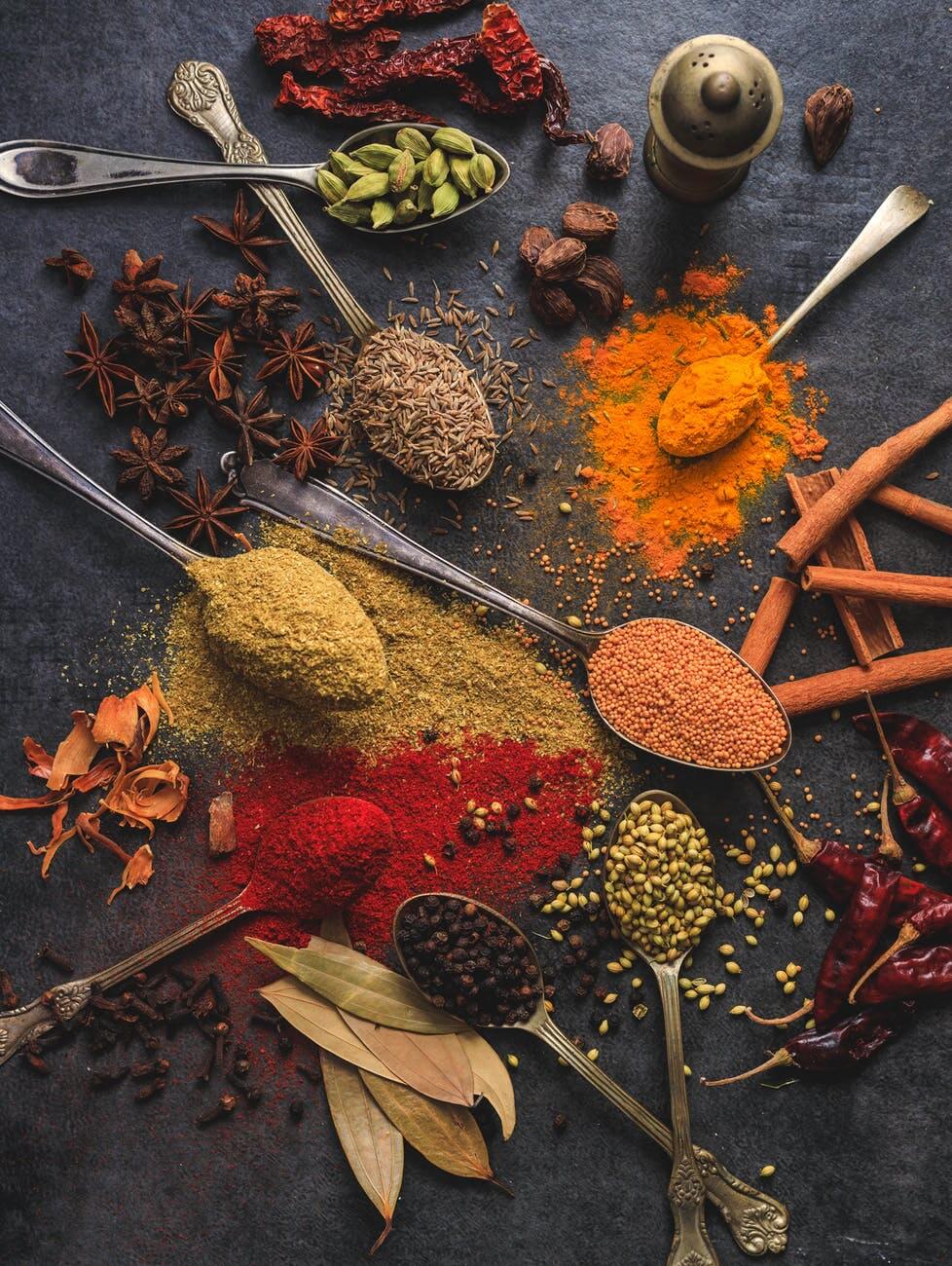 The Rooftop Brewing Company
Don't think we've forgotten about you, brewski drinkers! The Rooftop Brewing Company is a microbrewery with an array of different craft beers available on tap. Located in the Queen Anne District, one of the safest neighborhoods in Seattle (especially for the LGBTQ+ community), the brewery overlooks the lovely Lake Union and is surrounded by industrial architecture. Unsurprisingly, Rooftop Brewing Company is adamant about COVID-19 sanitation measures you have to uphold if you plan on enjoying a pint of Glorious Basker in one of the best Seattle breweries.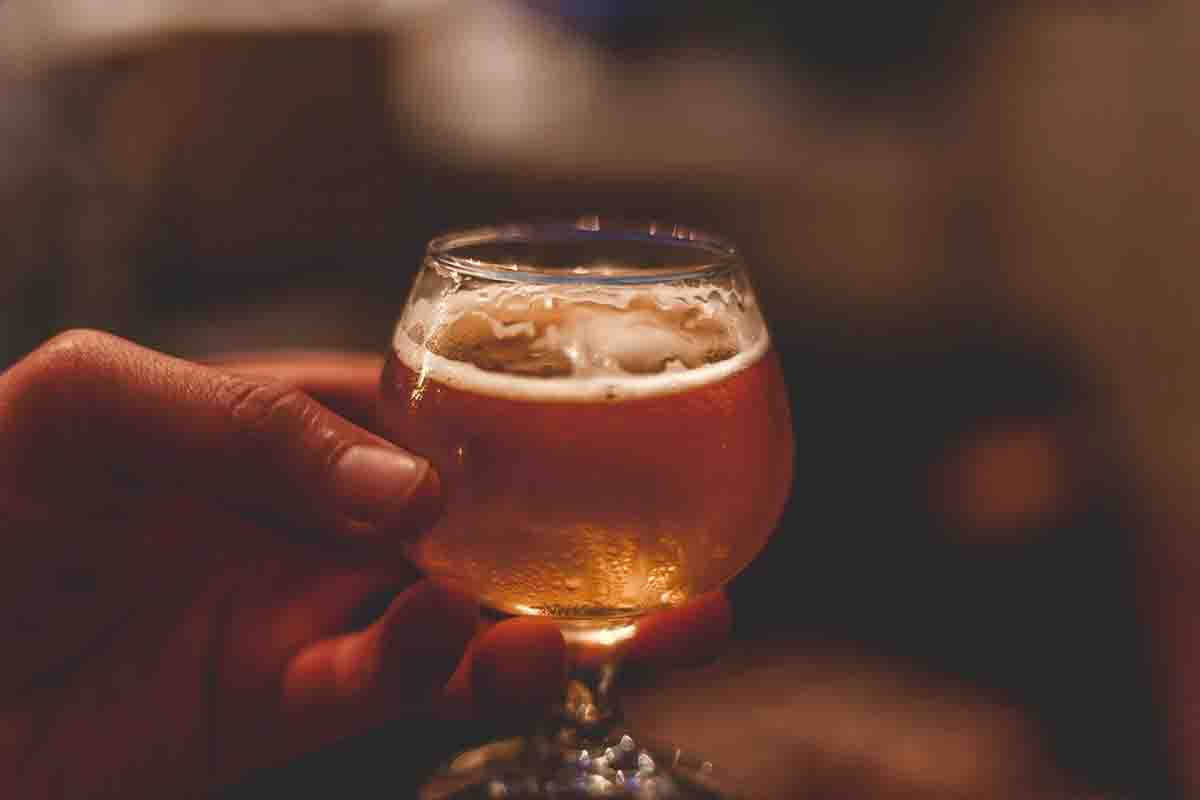 New Beginnings in the Emerald City
It may not seem like a big deal, but moving to a new neighborhood is always a chance for a fresh start. Now that you are familiar with the safest places with the best cocktails, it's time to put things in motion and prepare for your relocation. If it's too much of a hassle to handle moving errands on your own, you can use the Mod24 features to find the right Seattle movers. The sooner you start looking, the sooner you can bask in the sun on top of a roof somewhere in the beautiful Emerald City. Keep in mind that Mod24 can help you relocate no matter if you are in Bothell, or in Kirkland, and even in Renton.