Are you preparing yourself for a local move and want to plan a moving budget in order to stay on track with your finances and don't overspend on the upcoming relocation? There is more than one thing you can do to stay in control and calculate potential expenses. Your moving out budget might be limited, but interesting tips and hacks in this article will help you learn how to look at this as an advantage in saving money for other things. You'll learn about professional services and their costs, the best DIY techniques, and things you can do on your own without hiring professionals for assistance. If you follow these tips, you don't have to worry about spending too much while staying completely satisfied with your relocation process.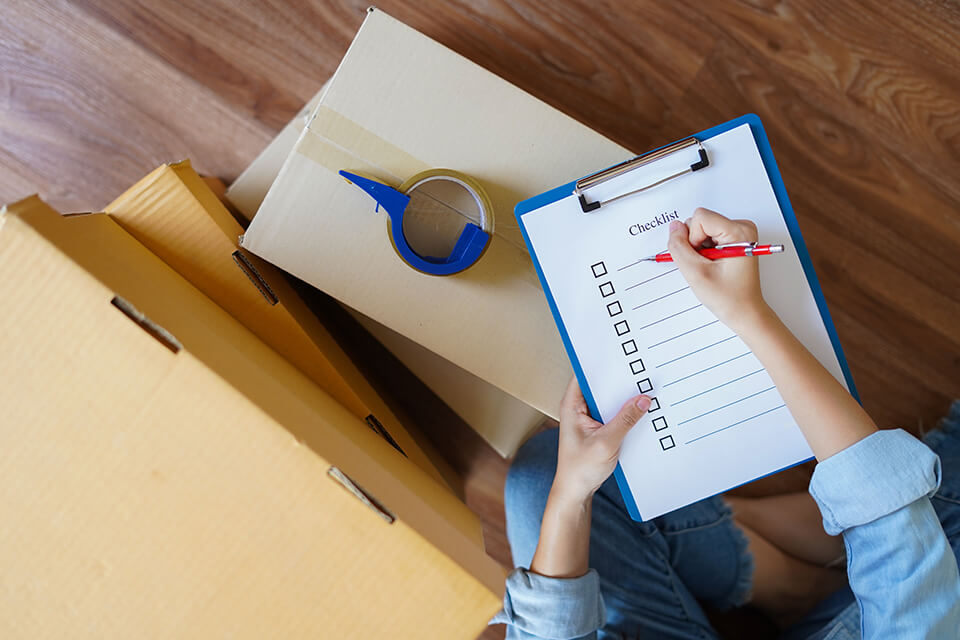 How Much Should You Budget for a Move?
Are you wondering how to make a moving budget? In ideal circumstances, when you have enough time to plan a move properly, you can start saving for this day in advance. This is especially important if you want to hire professionals and save yourself from many troubles and unnecessary stress. The final cost of the move depends on many factors, starting with a relocation mileage, weight of the shipment, and any additional services you request, like packing, insurance, storage facility, or labor service.
Common sense tells you that if you're relocating a small apartment inventory, you'll need to spend significantly less than large residential moves. For example, if you are relocating a studio (locally), you'll need to hire two movers for approximately 3 hours of work, and it will cost you about $300. For a five-bedroom apartment, you'll need to hire five movers for 12 hours, and that can cost you about $2,000. If you need to rent a truck, it can cost you from $30 to $70, depending on your apartment's size or the size of the truck. Also, if you need to rent a container, you'll need about $130 - but keep in mind that it usually fits a three-bedroom apartment inventory. For a larger shipment, you need another container that will double your costs. The same thing applies if you're renting a truck.
On top of that, insurance costs can be added to the final price, and they also depend on the value of your items. If you want to pay additional insurance for some art painting, for example, this always comes with additional costs.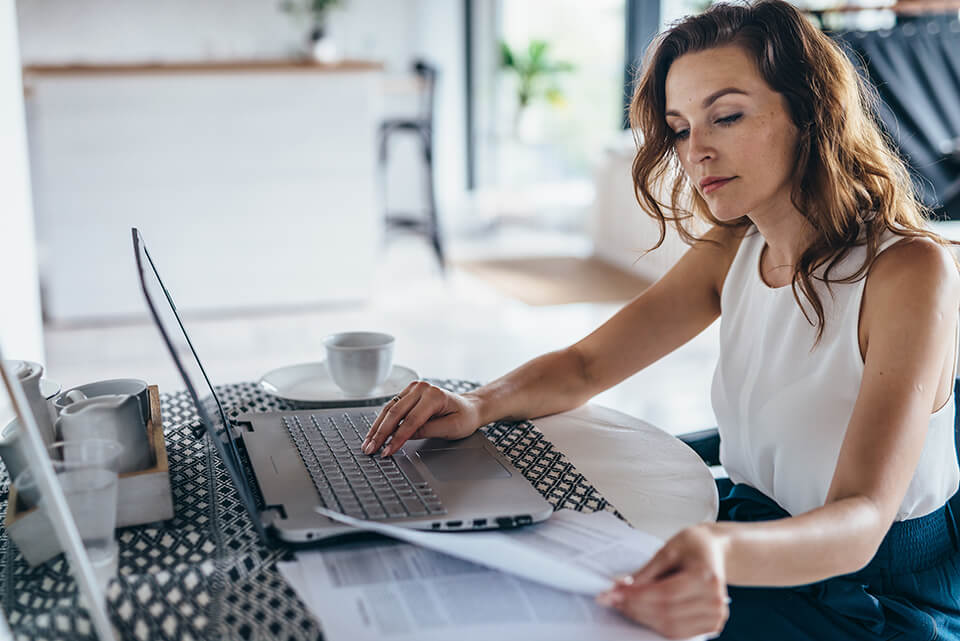 Start Planning on Time
You should start planning your budget for moving out on time - unless you have an unexpected last-minute move. Having enough time can be a crucial factor for quality savings - most of the steps mentioned below are only possible if you start planning in advance. If you have a last-minute relocation, the best and possibly only thing you can do is rely on professional help.
Make a Moving Schedule
Once you read this text and acknowledge all the useful tips, you can make a strict schedule - following it will help you stay on track with your responsibilities and, most importantly - finances. If you do everything right, you can end up with more money than you hoped for without any stress and inconveniences.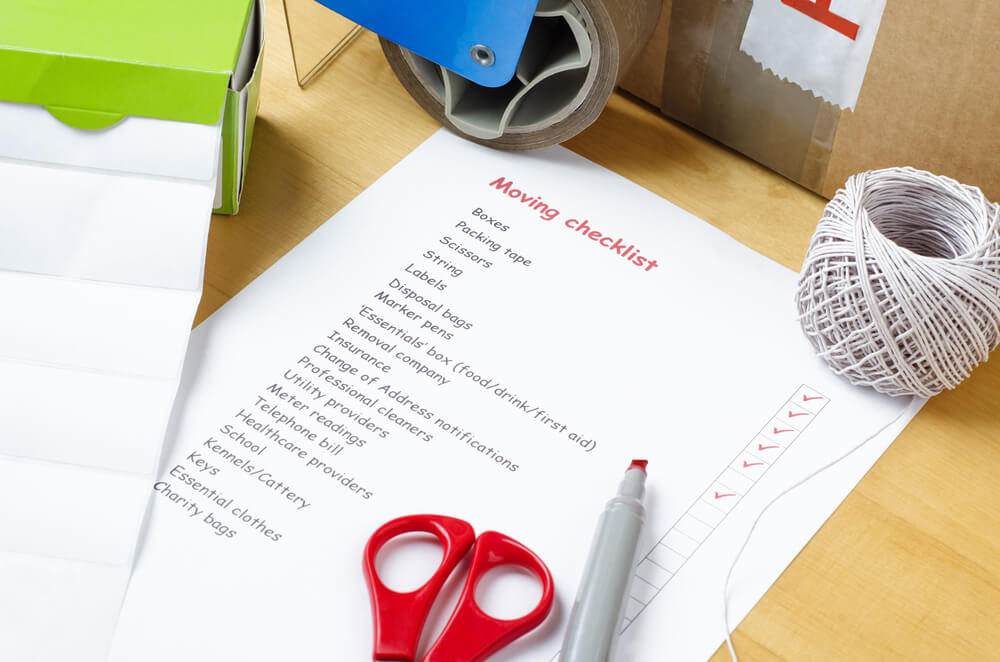 Create a Moving Budget Checklist and Table That Includes Every Cost
Do you know how much do movers cost for a day? Or how do you budget for a big move? Once you finish research, you should know approximately how much professional assistance will cost depending on your unique needs and requests. If you're buying packing materials - put these expenses on the checklist as well. Also, if you think that selling an old bed will make you some extra cash - good for you! See how you can invest that money and lower other costs - it's all about playing it smart with every step you take.
Calculate Budget For Every Step - Ask for a Quote
Steps to creating a budget include the approximate price of relocation services you requested. Most of the reliable relocation companies will offer you a free quote. Once you decide which company seems trustworthy, reach out to them and ask for a quote. Keep in mind that they will want to inspect all of the items you wish to relocate, usually at your home. That's why it's important to do this in advance, especially if you want to compare prices from different companies. The final price usually doesn't overcome the free quote for more than 10%. That's unless you add some other services later that will be additionally charged or decide to pay for additional insurance.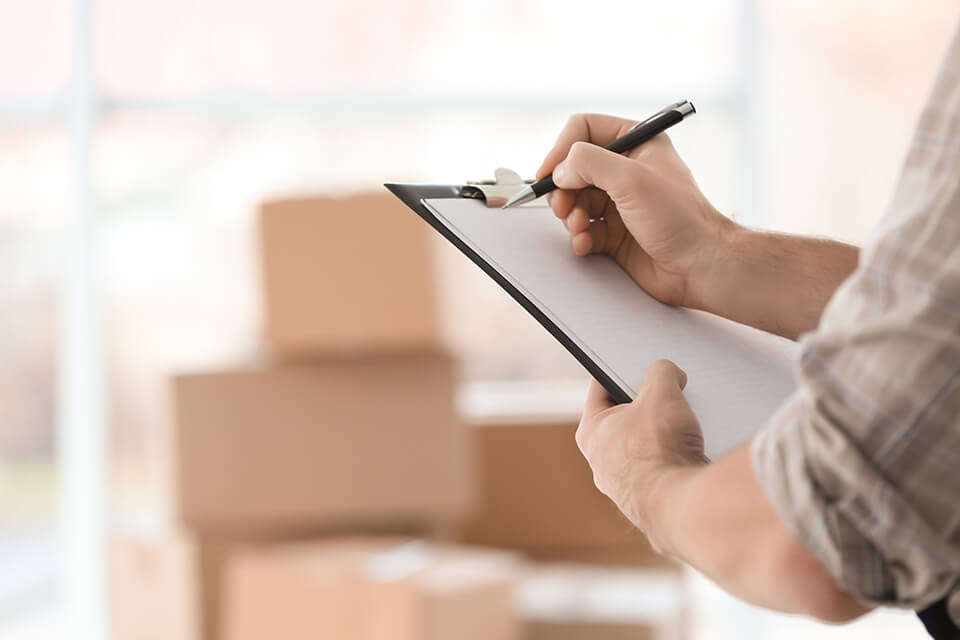 Gather Packing Materials Instead of Buying New Supplies
One of the smart ways to save money is to gather packing materials from stores instead of buying new boxes and other supplies. Go to a local store and ask if they can give you unnecessary boxes and other materials. Make sure to secure boxes with some tape and additional layers of cushioning, and you are good to go.
Tips on Using Items You Already Have to Protect Your Belongings
There are some smart and interesting tips you might find useful if you don't want to overspend on cushioning materials to protect your fragile belongings. Instead of buying cushioning, items that can be used include:
● Socks for glasses
● Towels for plates and dishes
● Blankets
● Old newspapers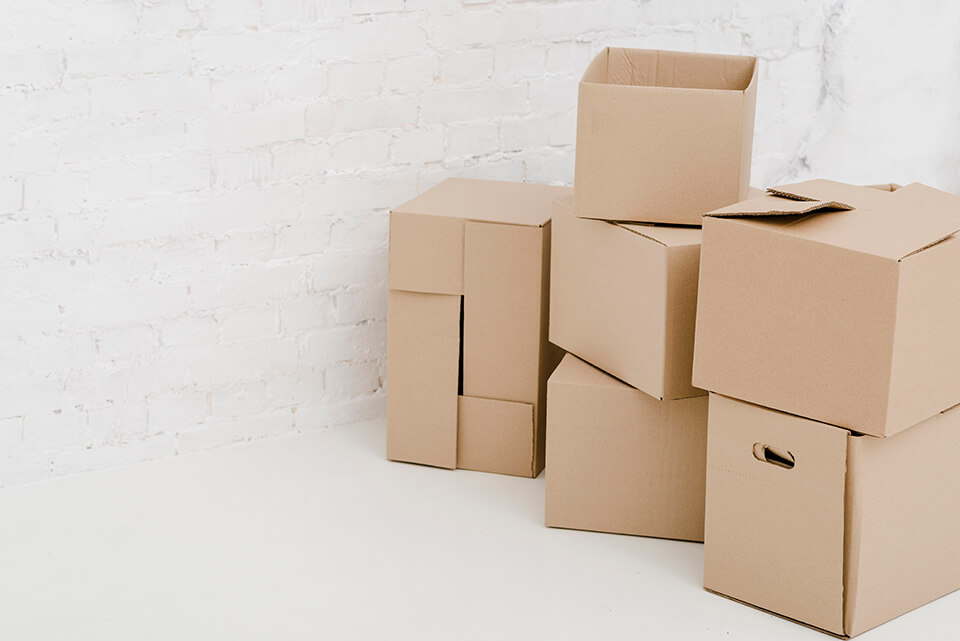 Declutter, Sell, or Donate Unused and Items You Keep in Storage
If you are probably wondering how to move on a budget, there is no need to relocate all your furniture pieces, especially if most of them won't fit the apartment you're relocating to. You probably already have piles of old furniture in the garage that you kept throughout the years and still didn't need them once. Most people have a lot of clothes they don't wear anymore - so take all of this as an advantage. Why relocate items you probably won't need after your move. Spend a couple of days rearranging your closet and going through your storage. Everything you find in good condition but think you won't reuse, you should donate, or even better - you can earn some extra money by selling it. Unfortunately, there will be some items that you'll have to throw away - but that's ok. Why spending more on relocating these items - it's much more economical to declutter.
Save Money By Selling Old and Bulky Storage Items
If you already found the dream home and have an idea how you want to use all that new space, it's probably a good idea to measure the rooms and see if the old bed or wardrobe will fit there. If that's not the case, why not earn by selling these furniture pieces, especially if they are in good condition? You can save this money to buy some new items that will fit your apartment better once you move in, and by doing that, don't overspend for relocating items you won't use.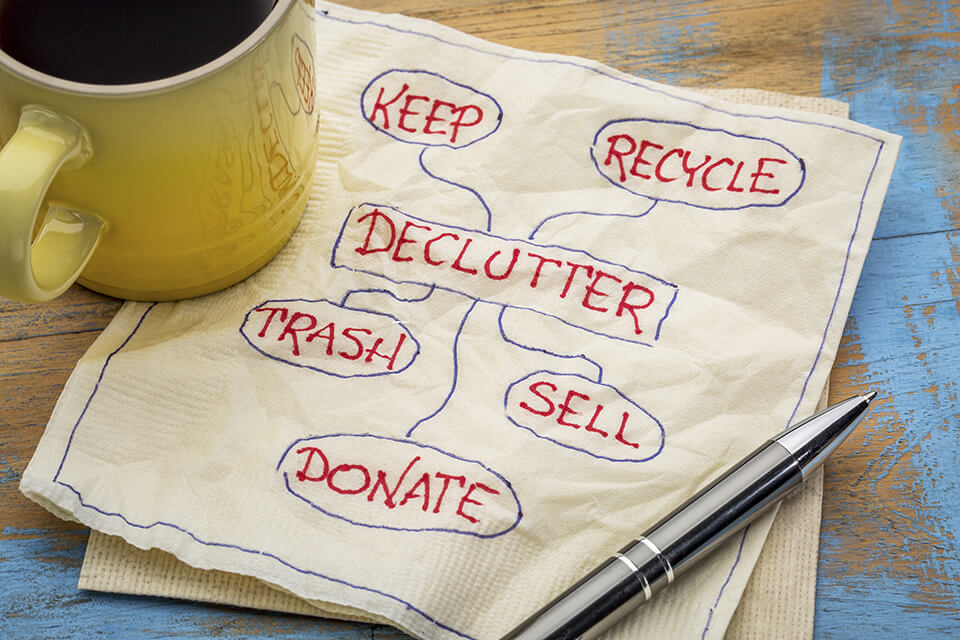 Do Cleaning on Your Own to Lower Your Costs
One of the important steps of the move many people forget about is cleaning. After you finished packing, it's a good idea to clean out the mess you made while doing it. Sure, it's much easier to pay for an additional cleaning service, but that's not the best solution for your pocket. If you have enough energy, skip hiring professional cleaning and do it on your own. You can also ask your friends and family to help you, that's completely free.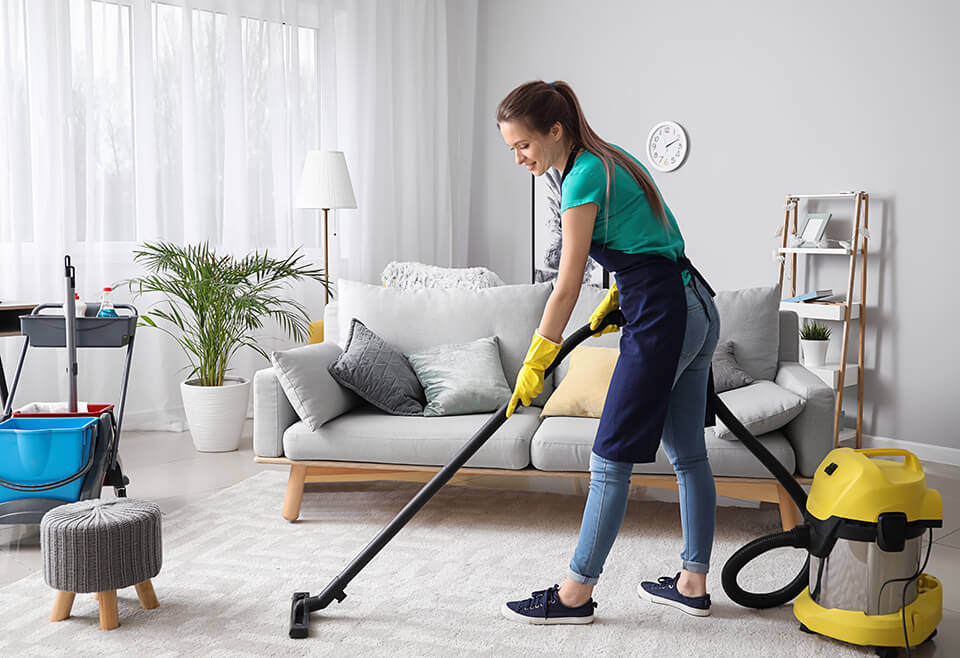 Don't Hire Movers During Busy Season
One of the things some people forget about is that different seasons come with different prices when it comes to hiring professionals. Although winter relocation can be challenging, it's a way of saving. Everyone wants to move during the spring and summer months - and with more requests, the price of these services on the market grows. The best way to overcome this is to patiently wait for a time of the year when fewer moves are happening - and that's usually during winter months and holidays.
You'll be surprised how much the prices on the market can drop while no one is hiring professionals. Of course, people don't move during winter for a good reason - but if the weather conditions are not terrible, it's not the worst thing that can happen. Real estate market prices also drop during this time of the year, so you can also find cheaper real estate to buy or rent - it's a win-win situation.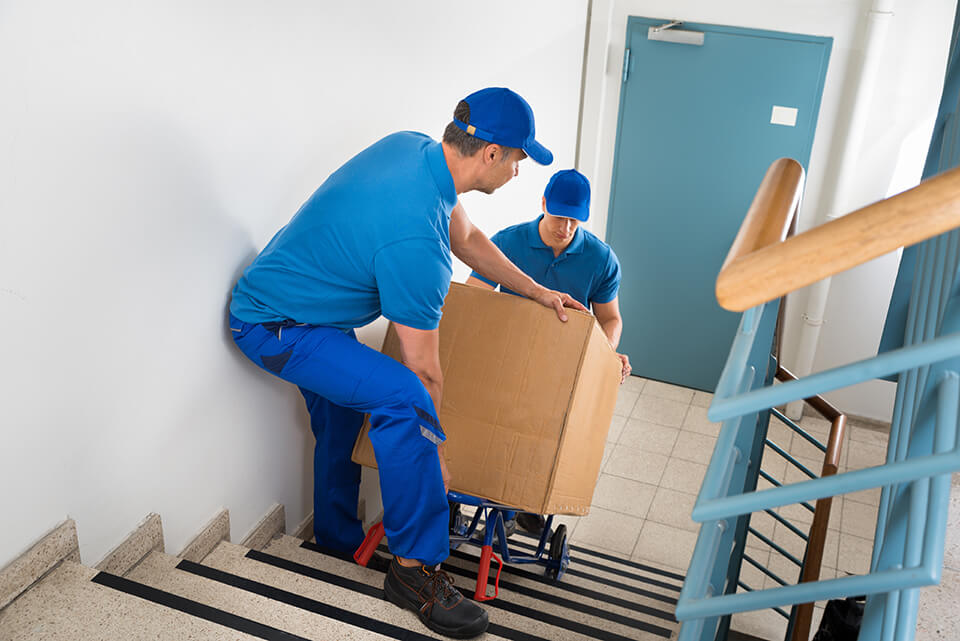 Don't Overspend for Your New Home
We get it - once you move to your new home, you want everything to be perfect, but stop for a minute and think. If you are making a budget plan for moving out, throwing away all of your furniture and buying other pieces isn't very economical. Sure, as we mentioned above, you should declutter and get rid of unnecessary items, but the keyword in this sentence is "unnecessary." Everything that you can reuse or fit into your home space is valuable, and you will save more by relocating these items instead of throwing them away and buying new ones, even if it seems like an intriguing idea in the first place. Once you financially recover from all of the relocation costs, you can start throwing old furniture away and buying some fresh items.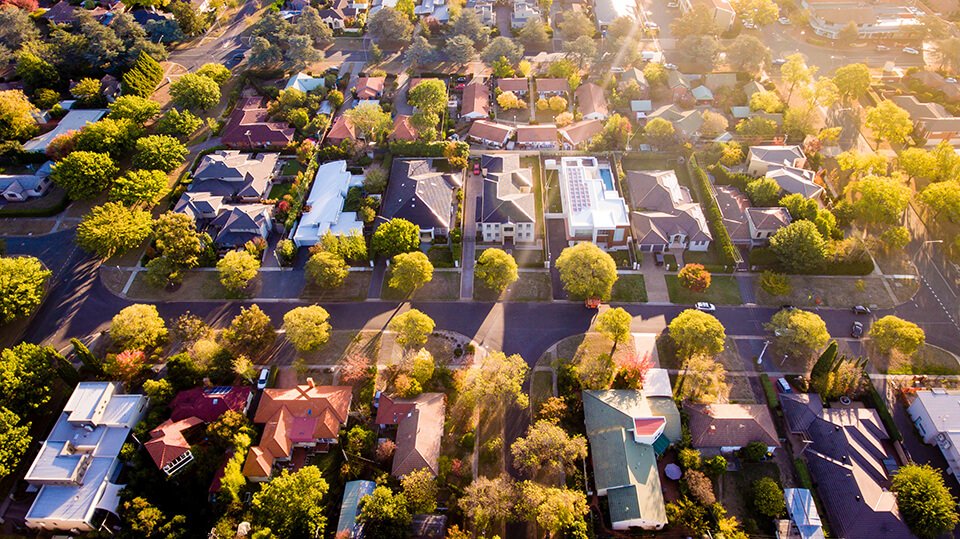 Keep Something for Tips
If you decide that relocating on your own is too risky and challenging and you choose to rely on professional assistance, there are some things you should do after the move, like tip the movers.
Most people wonder, how much is enough to tip a mover? This will depend on many factors - if you are satisfied with their assistance and have enough savings to tip them appropriately, you can tip them according to personal preferences. One of the sayings is that this amount can go to about 15% of a full price, but it's not obligatory, and it's completely up to you.
Save With Utility Changes
Wherever and whenever your relocation is happening, one of the essential steps is to transfer the utilities in advance. Even though the utility expenses aren't very high, you shouldn't wait for the last moment to transfer them. Once you know the exact date you're going to leave the old home, you should transfer utilities to the new place. This way, you won't have to pay utilities for two homes at once - and that's one of the smart tips to use for saving money while relocating.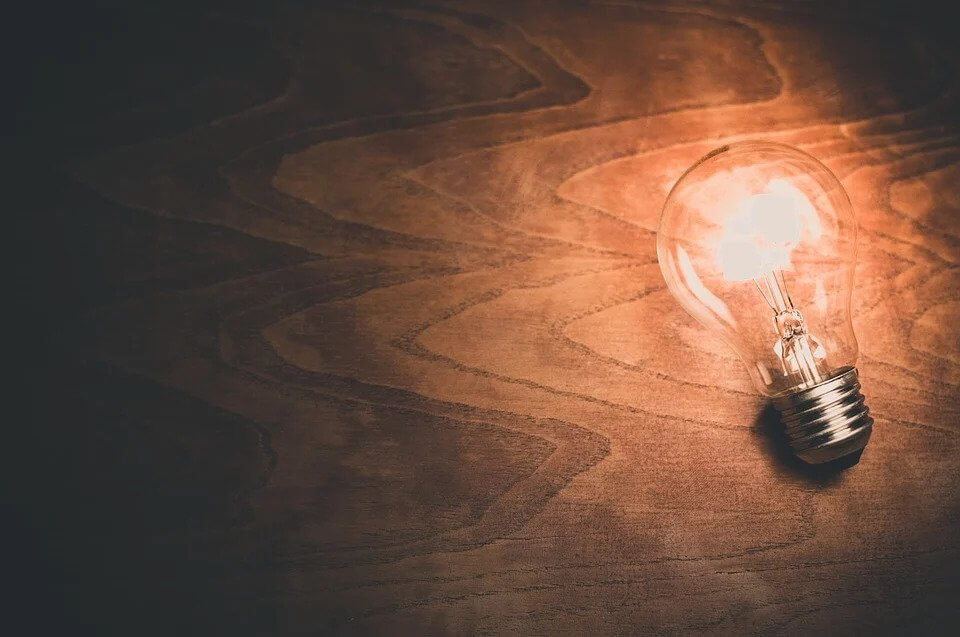 How Can I Move Out Cheaply? Find Out With Mod24 App to Compare Moving Companies
Once you figure out what services you require, what your limits are, and what you can do on your own, it's time to contact professionals. Mod24 is an online platform that you can use to find the best movers in your local area from the comfort of your home. Once you type in your area and the service you require, our moving app will show you a reputable company and movers that can help you. No matter if you are looking for professionals in Mercer Island, beautiful Auburn, or in bigger cities like Seattle and amazing Bellevue, we can help you.
You can also use a convenient filter on our website to limit the expenses by giving us the exact range, and we'll provide you with the best solutions that fit your needs. Use these useful tips and our app for moving cheaply, and we promise you won't be disappointed with the company you hire.