Relocating is easily one of the most stressful periods of anyone's life, no matter how savvy they are. However, if you learn how to organize your move, the process can go by much faster. One of the most effective ways to complete a move is to plan, organize, and execute every task properly. Once you've got an effective plan, your relocation will feel like clockwork, and you'll be in your new home before you know it. Check out these useful tips on how to organize a move.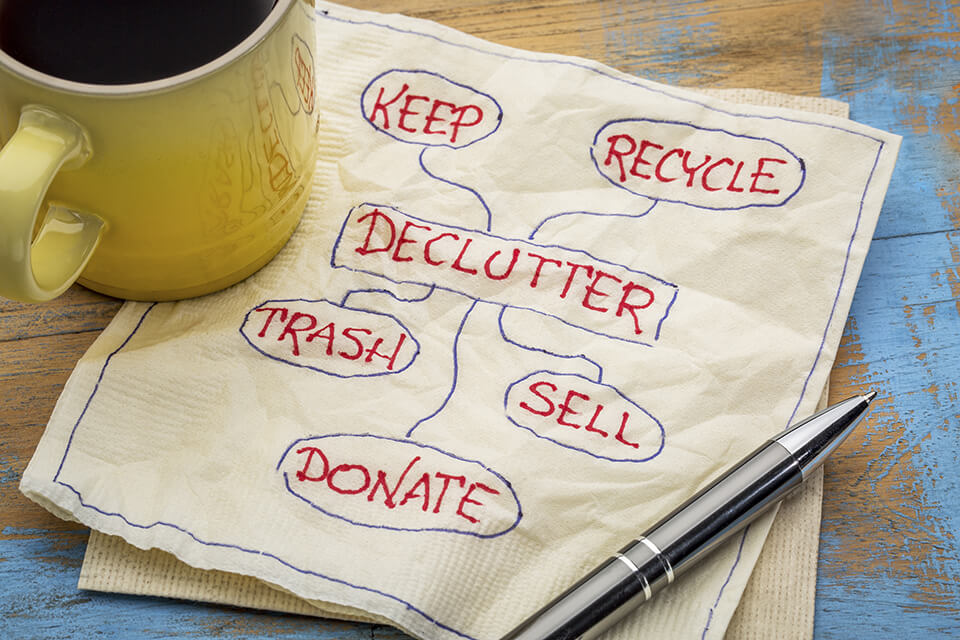 How to Organize for a Move
Every move is different and requires different things to complete, but if you want to have a successful move, you need to have a plan. Without any organization, you're bound to have problems come up, which can cause delays and possibly cost you money. To keep you from going over budget or wasting any hours, there are many tips and hacks for organizing for a move that you can use. Here are our picks.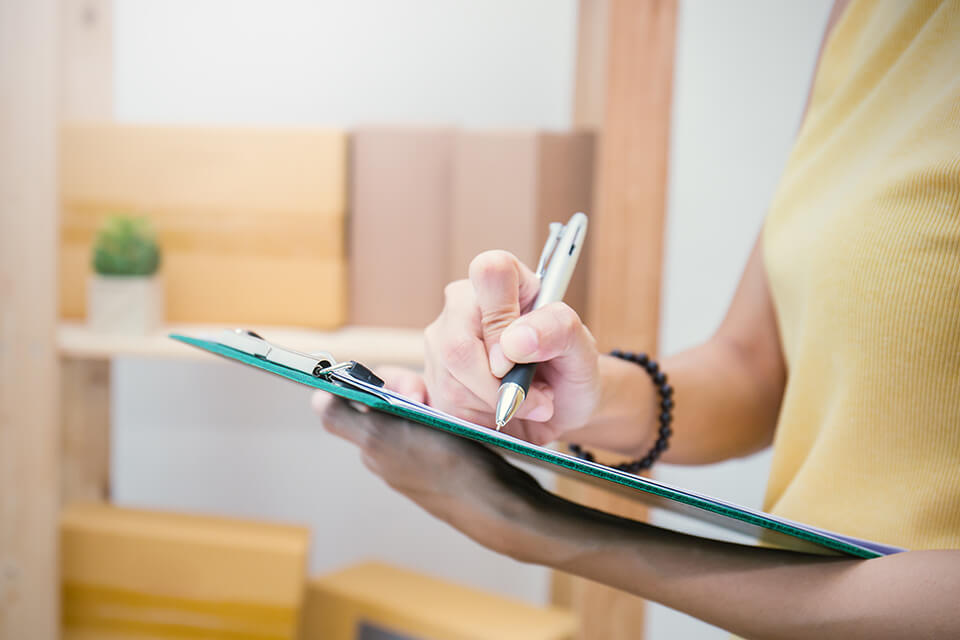 Create a Moving Checklist
No matter where you're relocating to, whether you're planning on living in downtown Seattle or the best suburbs of NYC, you'll need to have a checklist or relocation binder for everything you need to do. Having a list is a great way to keep you focused on each task and monitor your progress during the entire process - you'll be hopelessly lost without it.
Write Down Every Task Before Moving
To start, you should write down every task you have to complete your relocation. That way, you'll be able to keep track of everything you've done and everything you have to do. It's the easiest and most effective way to organize your relocation, and if there's anything extra, you can always add tasks. Here is a shortlist of common tasks for how to organize your move:
● Set a schedule
● Set a budget
● Contact long-distance or local movers near you
● Gather packing materials
● Create a packing list
You can also use these tasks for your new apartment checklist if you're renting. There are many more tasks, and only so many hours you have until you move.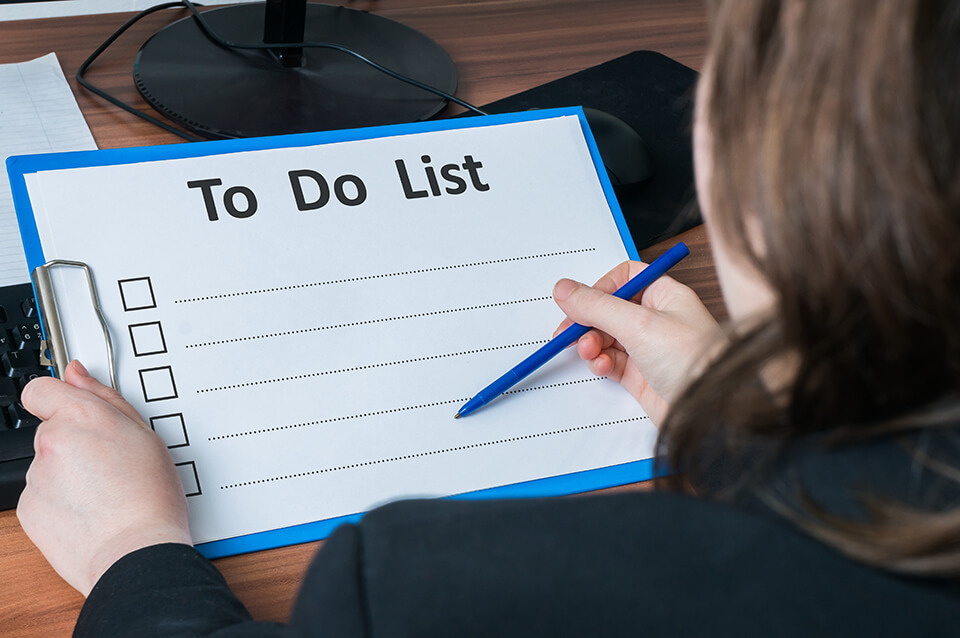 Schedule Tasks for Your Move
Setting a relocation schedule is the best way to manage your time and organize tasks for each day up to the day you move. You'll be able to keep a better track of your days while completing your relocation tasks without burning out. It helps if you have a calendar or daily planner so you can set your daily tasks
Plan Two Months Ahead
Wondering how to move efficiently? If possible, give yourself two to three months to prepare for your move. It's much easier to plan out your weeks when you start so that you won't get sidetracked, and you're less likely to get caught with any delays. It'll give you ample time to set a budget, get materials to pack with, switch your utilities, and so on.
Create a Timeline for Your Move
You're probably wondering how to start organizing and scheduling your relocation. Check out this video to help you get started on your relocation preparation process.
Tips for Planning a Moving Budget
Even if you're relocating to the most upscale neighborhoods or to the country's cheapest cities, the whole process can be expensive. You have a lot of expenses that you're responsible for, and you have to ensure you're prepared and well organized. So don't go digging into your savings or end up with no money when you move. The best option is to draft an expenses checklist with a reasonable budget. Having this can help you keep a close eye on your finances and find ways to save money.
List All of Your Costs and Expenses
To start your budget, write down all of the expenses that you can think of. Once you've run out of items for your list, you can always refer to an online list of moving costs to cover everything. Here is a quick list of ordinary relocation expenses you should include in your checklist:
● Packing materials and equipment
● Professional movers
● Truck rental
● Travel expenses such as gas or transit tickets
● Utility switching fees
● Deposit/rent for your new home
● Cleaning supplies or services
● Moving insurance coverage
● Renting a storage unit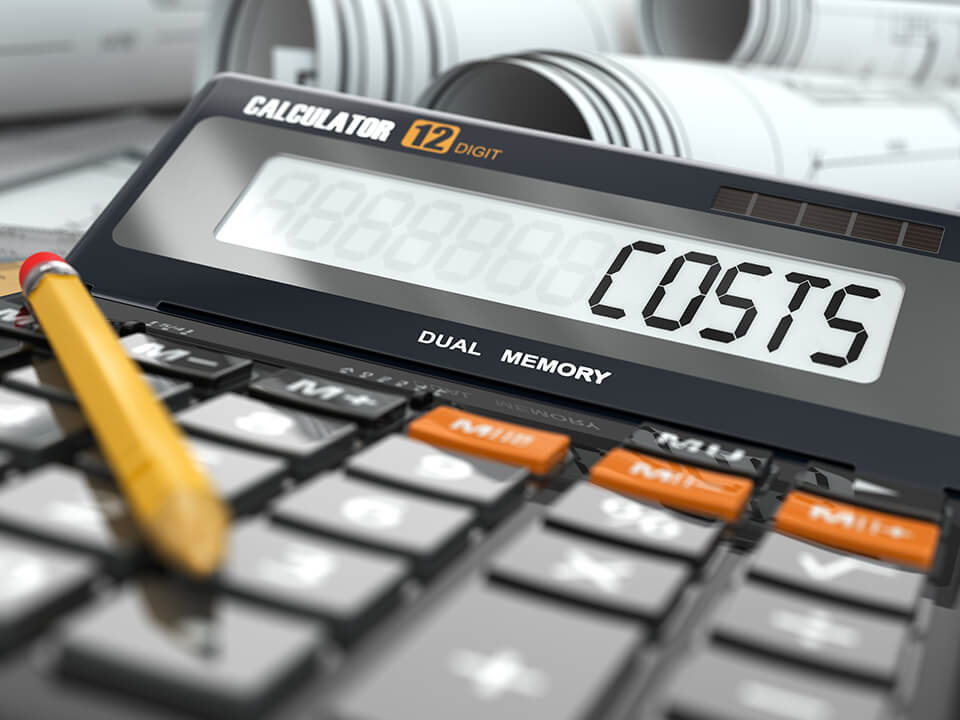 Quick Tips to Organize and Pack Your Things
Getting packed is perhaps the most significant part of relocating, and it requires a lot of time, patience, and effort to complete. However, you can use methods to plan and organize your packing process to keep yourself from tiring yourself out - be sure to schedule breaks now and again. There are also a few things you can do to make getting packed much easier on your wallet as well, so not only can you save time, but you save a few bucks as well.
Packing Tips, Hacks, and Materials for Under a Dollar
Having a plan for getting packed is the easiest way to make sure the process goes by correctly and smoothly, and there are many methods to make it much more manageable. To help you make the process much easier on yourself, here are a few moving tips for packing you can try:
● Quick packing tip: create an inventory list for each room to get a good idea of how much material you need. You can dedicate one week to packing and schedule to pack one or two rooms for each day of the week.
● Instead of rushing to the store to buy materials, look around your house to see what you can use as materials. You can use shoe boxes, tote bags, old clothes, blankets, towels, newspapers, trash bags, laundry baskets, and so on. Using household items is a great method if you're wondering how to save money to move.
● Declutter by throwing out, recycling, or donating anything that you don't want or need. You can even have a moving away party and give away some of your old items.
● Use colored tape to label boxes, so you'll know what items are in which box. You'll also have an easier time unloading when you move into your new home.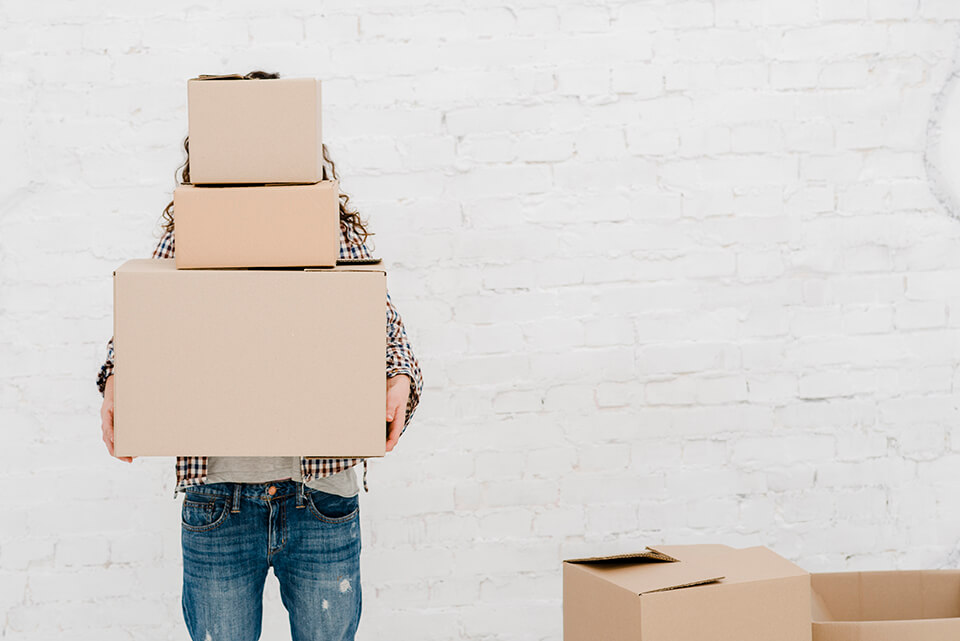 Organizing for Moving Day
Many people tend to skip organizing their items for moving day. There is a noticeable difference when you have your packed belongings situated where they're easily accessible and placed randomly throughout your house. You should know that your hired movers have to deal with many moving industry challenges and issues, and being unorganized creates more pressure for them. Having your belongings neatly organized near the entrance, much like how you would organize a storage unit, makes their job much easier, and the day goes by much quicker.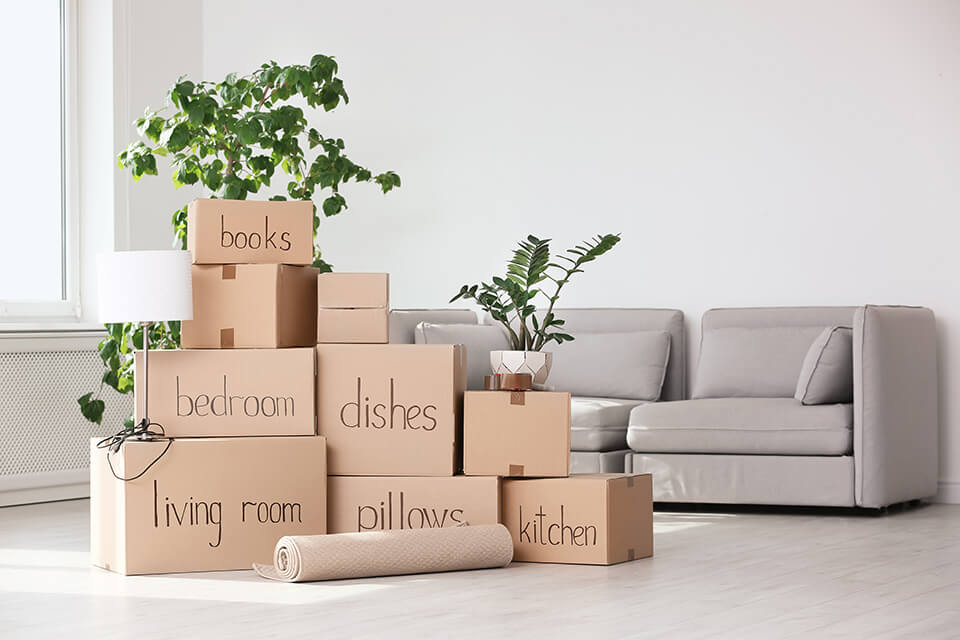 Hire the Right Movers
We understand that finding the right relocation company can be a hassle and take a long time. That's why at Mod24, we specialize in finding the right movers for you. With our user-friendly Mod24 features, you'll be able to zero on the perfect relocation company to get you moved to your new home faster. Now that you know how to organize for moving, contact us or use our platform to search for the best moving company near you, and get relocated with no hassle! we can help you find movers in Seattle, but also in Kirkland, or even Sammamish.