← Back to all posts
An Essential Moveout Cleaning Checklist to Get Your Deposit Back
All moves entail different steps, chores, and routines. Creating a moveout cleaning checklist (and sticking to it) won't be the most entertaining thing on your agenda. And it's certainly not something that will spark your enthusiasm for the transition. But it has to be done, and you will need to come up with the easiest, quickest, and most efficient way to do it. That way, you can count on getting your deposit back.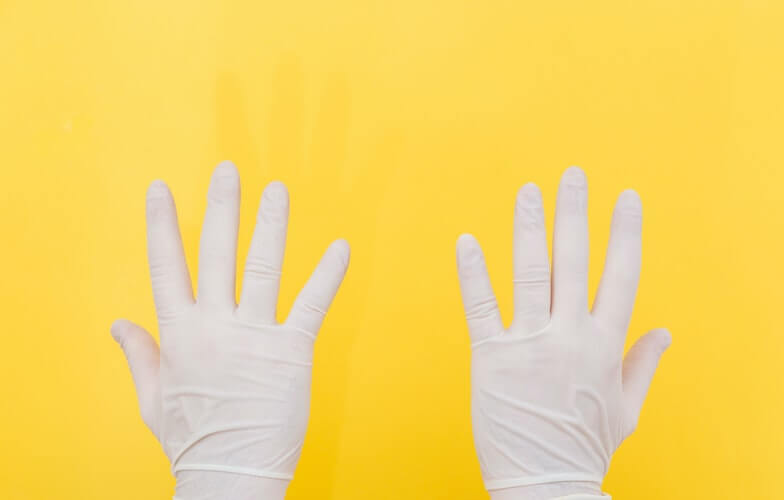 Make a Thorough Plan: What Is Included in a Move Out Clean?
A stress-free move requires a lot of planning and research. From finding the best app to compare moving companies and avoiding relocation scams to being thorough and smart when making the packing list and calculating your precise relocation budget - there's more than enough on your plate. Still, learning how to clean an apartment before moving out and doing it on time is another crucial task you will need to take into account.
Here are a few useful guidelines that will help you freshen up your home without having to book services from professional cleaners:
● Plan it all step-by-step,
● Purchase the right supplies,
● Start from the top and make your way towards the floors,
● Begin by removing all personal objects,
● Dust off all drawers, cabinets, and closets,
● Wipe your appliances and all surfaces carefully,
● Remove nails and anchors from the walls,
● Conduct minor repairs,
● Be extra mindful with the kitchen and bathroom,
● Take a moment to review the exterior and tidy up the outdoor areas.
All these assignments might seem tedious and unnecessary, but they are the only way to getting your deposit back, which will allow you to save money to move. And lastly - having it all done the right way and on time has always been among the ultimate relocation hacks.
How Long Does it Take to Do a Move Out Clean
?
The amount of time needed to clean a house or an apartment depends on several factors. Firstly, how much space are we talking about? And surely - is it a DIY project, or will you hire an expert and book their service? Ultimately, will your friends or family lend you a hand throughout this stage of the process?
When speaking of professional service, four sets of hands can have around 1,000 square feet cleaned up in an hour. However, if one person is in charge of this assignment, it usually takes several hours to tackle the entire household. If you go for an expert crew, you can expect these basic services from them:
● Wiping down all surfaces and baseboards,
● Dusting off each element and corner of your residence,
● Mopping the floors in every room,
● Vacuuming.
If you're relocating with pets, it can take a bit more effort to get rid of some stains and hair and eliminate odors.
How Clean Does Your House Need to Be When You Move Out
?
To answer this question, we must look into several aspects. First of all, there is a matter of legal responsibilities towards your landlord. Secondly, there might be some extra requirements made by property owners or the buyers or tenants who will be living in the resilience after you leave. And ultimately - what do your conscience and manners tell you? Providing a certain level of cleanness is often a simple act of goodwill and showing respect toward the future residents.
No matter how often you organize and brush up your household - it's never perfect enough to skip the final clean-up. Get prepared, make a strategy, and get some:
● Rags, a brush, and a dustpan,
● Scrubbers and rubber gloves,
● Detergents, soap, glass cleaner, and disinfectants,
● Furniture polish,
● White vinegar, lemon, and baking soda,
● Mop and bucket,
● Vacuum cleaner.
Pro tip: When everything is polished and spotless, take a second glance and check if there is any stuff left. Important documents and similar items are commonly forgotten. And while you're at it, double-check the list of things you forget to do when relocating, such as contacting utility providers or canceling subscriptions.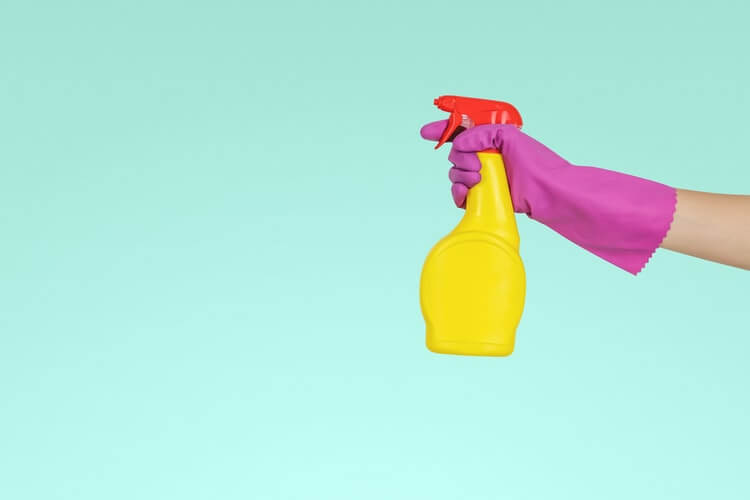 The Ultimate Moving Out Cleaning Tip: Start from the Top
Whether you're freshening up your old or new residence, the same rule applies - it is best to start from the top. Handle the ceiling fans, chandeliers, top of doors, and shelving before you decide to give your floor a scrub. Remove the dust from these surfaces before you begin to wipe the baseboards and flooring. That way, you will avoid having to redo things.
Work Your Way Toward the Floors
When following the most reliable and actionable relocation tips, you will unquestionably focus on preserving all your belongings - but also keep the floor intact. Much of the advice for an efficient move covers the topic of shifting and sliding bulky furniture without scratching the hardwood. However, those aren't the only chores that require your undivided attention. Choosing the right supplies to clean different kinds of flooring is paramount. Aside from the broom and dustpan, you will need a good vacuum cleaner, mop, and a few products that suit different surfaces.
If you have a waxed wooden floor, you will have to take extra precautions because this sort of flooring can easily get stained by water. Dry mopping or vacuuming is also highly recommended for laminate. A simple mixture of dish soap and hot water can be your best choice for linoleum. Add a dash of vinegar to this mix, and you will have a powerful, simple, and cheap product to brush and disinfect a vinyl floor.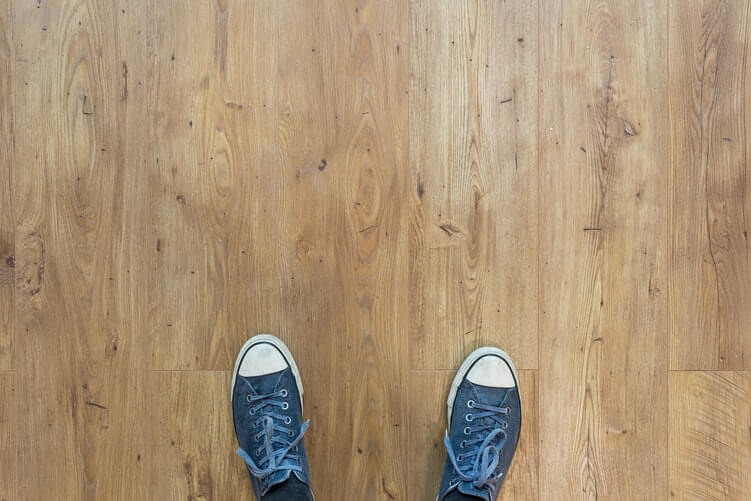 Tackle Each Room - Remove All Personal Items
Choosing what to get rid of when relocating is always somewhat tricky. However, when you decide to downsize for a move, you will unquestionably save some money and time. And that's not all - if you intend to sell your property, potential buyers will pay close attention to details. Removing personal items, decorations, and art will prevent distractions and contribute to leaving a positive first impression.
Keep an eye on massive objects - donate old furniture and package carefully those pieces that made it to your new apartment checklist. Moreover, empty all closets, cabinets, and drawers. Organize the packing process and box up all belongings before you scrub and wipe the kitchen, bathroom, bedroom, and living room. Finally, move on to the storage areas and hallways.
The
Moving Out Cleaning Checklist
Can't Be Complete Without Closets, Drawers, and Cabinets
Once you have packed all clothes, shoes, and accessories, make sure to wipe each closet shelf and all hanging rods carefully. Don't forget to vacuum the closet platforms as well. Double-check that all personal belongings have been packaged and taken away. Don't overlook the cabinets and give them an extra touch-up. Cabinets often collect food crumbs and other types of residue from different cooking products that were placed there.
Wipe Down All Appliances and Surfaces
Your safest choice would be to use an all-purpose surface cleaner to wipe down counters, bathroom countertops, shelves in the living room and bedroom, bookcases, windows, and such. A paper towel or rag will be enough to complete these tasks.
Steel appliances can get easily stained with fingerprints. Wipe them all down to get rid of these. Rub the outside of your fridge, microwave, and other appliances gently with an all-purpose spray or a vinegar and water mix.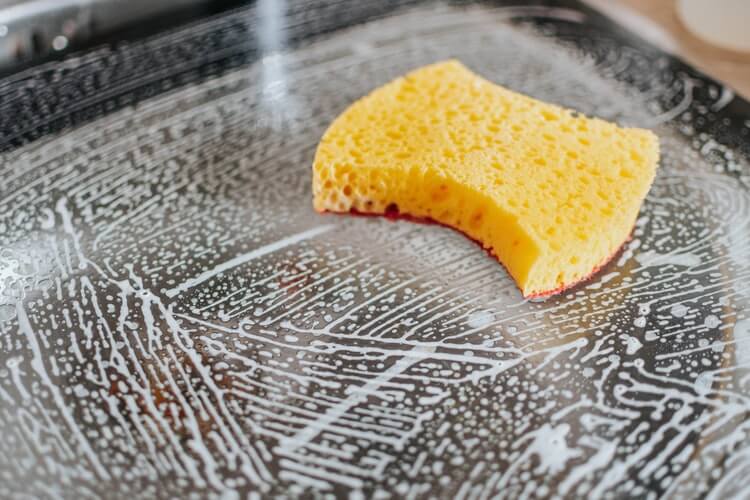 Remove Nails and Wall Hooks
Removing all hardware prior to relocating is very important. Only if the landlord or the next occupant asks you to leave the nails in the walls should you let them remain there. Wall hooks and anchors should also be removed before you switch to the next home. Use pliers or a hammer, along with a wide putty knife, to take the nails out without damaging the wall. Place the knife behind the hammer to protect the wall with it.
Fill the Holes Left Behind and Do Minor Reparations
Searching for small flaws and minor damage is an integral part of all house hunting tips. When emptying and brushing up your former residence, handle these uncomplicated assignments, too. After you have removed all nails, hooks, and anchors from the walls, you should fill the holes that have been left using spackling paste. Patching up unsightly scratches and miniature cavities will improve the impression and provide a pleasant experience to those who will use your living room, kitchen, and the rest of the space once you leave.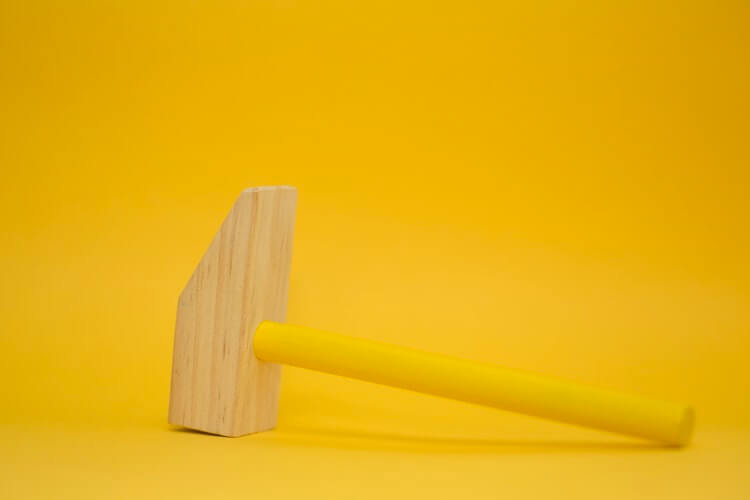 Follow These Move Out Cleaning Tips to Take Care of the Bathroom
Even when you need to pack to move in a hurry, there's no way you'll skip this important room, because all bathrooms are packed with relocation essentials, such as toiletries. Once you have removed all items from their previous spots, it is time to follow these guidelines:
● Sweep it all with a long handle duster,
● Wipe down all towel racks, counters, baseboards, doors, shades, and windows,
● Use a quality cleaner for the shower or bathtub,
● Scrub the inside of the toilet,
● Sprinkle the all-purpose cleaner on the sink, taps, and countertops,
● Vacuum and sweep the floor.
Leave a healthy and neat space for the new residents.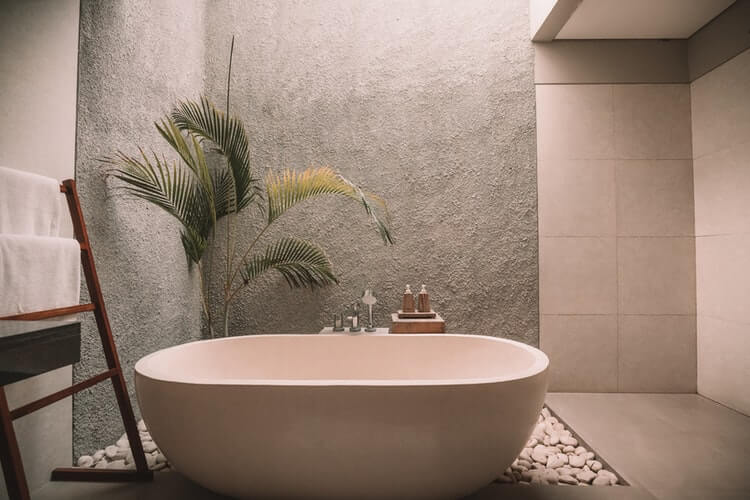 Scrubbing the Kitchen is a Basic Part of Cleaning an Apartment Before Moving Out
If you want to find the most valuable advice when it comes to handling the kitchen - it is best to fully rely on the pro. Marta Stewart's kitchen cleaning tips will make your life and your move easier. However, here's what to do to get the desired results quickly:
● Wipe down each cabinet inside and out,
● Use fitting products for the counters,
● Get glass cleaner for granite countertops,
● Defrost and sanitize the fridge and freezer,
● Tackle the microwave, oven, and stovetop with vinegar and baking soda to get rid of persistent stains,
● Give your sink a good scrub,
● Mix water and white vinegar to soak faucets.
Although arranging and sanitizing the cooking area is usually demanding, luckily, there are inexpensive and effective ways to accomplish your goals.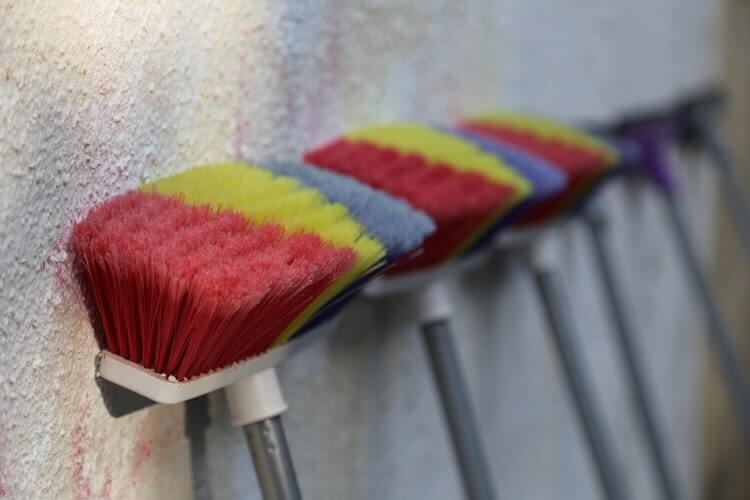 Use This Moveout Cleaning Checklist as Your Guide
When creating a house or apartment move out cleaning checklist, take your time and plan it correctly. These seemingly unimportant chores can boost your budget because of all the money you'll save by getting the deposit back. That way, you will have more means to relocate easily and choose a moving company that suits your needs.
Ultimately, when looking for ways to save up and relocate effortlessly, check out the best app for moving and comparing professional services, their prices, and reviews. Have a safe, fresh, and affordable start.