Relocations are always a stressful change in life but oftentimes welcoming. Replacing the scenery for a completely different one may be what you need, whether you are just thinking through a job offer or looking for a place to settle down for a while. If you're wondering how to decide where to live, remember that there are many factors to consider when making the decision.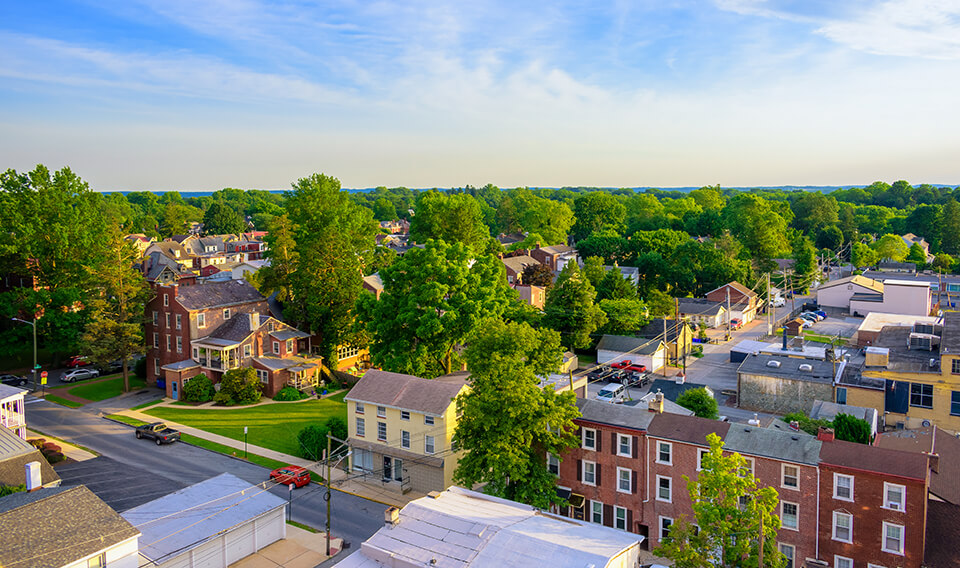 Reasons to move can be many. People relocate just to be closer to their family or for their loved ones. If you are advancing in your career, perhaps you're considering a city that's known for that specific industry. Or you're one of those people working remotely who want to get away from the overpopulated urban areas since you're taking your job with you. A family with kids will usually start to look at suburban areas for a house with a yard and proximity to quality schools. In each case, the best thing to do is to put together a list of desired places, as well as things that you're looking for in a city. Deciding on where your next home will be is something that should not be taken lightly. So what factors to consider when looking for a place to live and before you start looking into relocating industry statistics and trends for your move?
How to Decide Where to Live - Things to Consider
How do you decide where to live in the world? Have you always dreamed of living near pristine sandy beaches, under clear sunny skies? Or do you want to reside in a tech city, near other professionals like yourself? Deciding where to move is not something we do on a whim. There are many factors you should consider before you pack up everything, call a moving company, and take a leap of faith in the desired direction. Perhaps you wish to be more connected to nature, and you will love the fact that Ithaca, NY, Greenville, SC, Spokane, WA, and Sioux Falls, SD, all have waterfalls running through the middle of the town. For awesome mountain towns that you can afford to reside in, you should look at both Ogden, UT, and Idaho Falls, ID.
But other important factors should be taken into consideration, like affordability, employment opportunities, crime rates, and many more. Search online and look at all the information available on City Data and, what's most important, go and visit places to get a good feel of the surroundings. The following video will offer you more insight into how to choose the area of your future residence.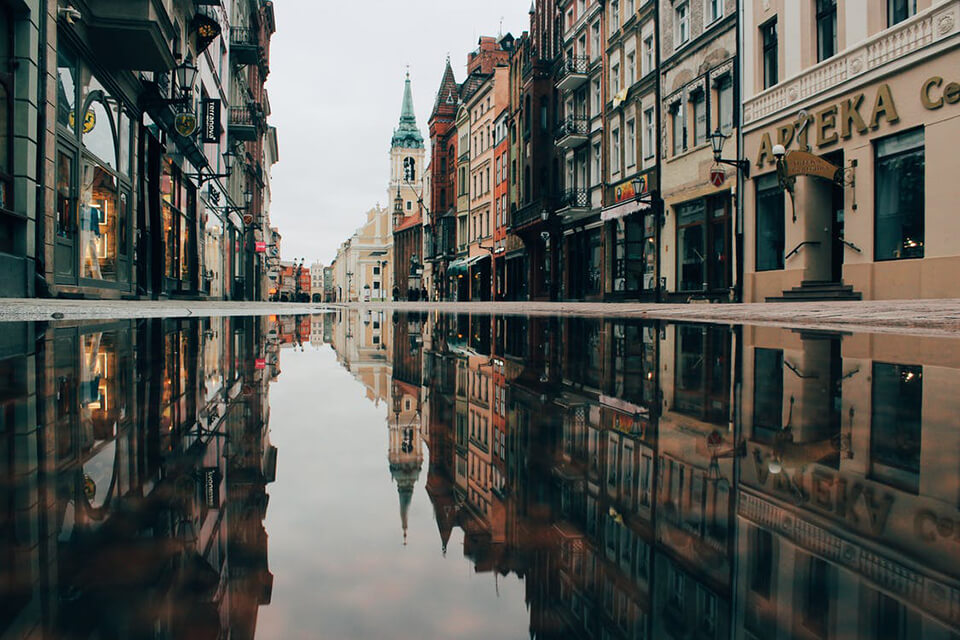 Choosing Where to Live Based on Affordability
Having breathing room in our budget is what most of us strive to have. Financial security with more money to save and spend and to achieve a better quality of life is one of the most important things for Americans. That's why the affordability of the cost of living probably comes first in choosing a place to live. The cost of living in the desired place encompasses not only housing, but also utilities, groceries, transportation, and health care. Searching for information on the prices of the City of Seattle utilities, you may come across affordable Seattle suburbs, or take a look at some other city that would be included on your wishlist. When planning a budget, you should also think about how to save money to move and include it in your calculations.
Real Estate Prices and How Much Money You Should Plan for Rent
Before you start planning the budget, you will probably need to take a look at the real estate market in the location where you want to move. If you're thinking about relocating to Seattle, consider contacting Seattle real estate agents. Even if you won't be buying a home right away, it's important to look at rents in the area. With lower rent, you are going to be able to save more quickly for the down payment when you make up your mind about buying a home. That's why, when thinking about how to organize your move, you should consider this factor.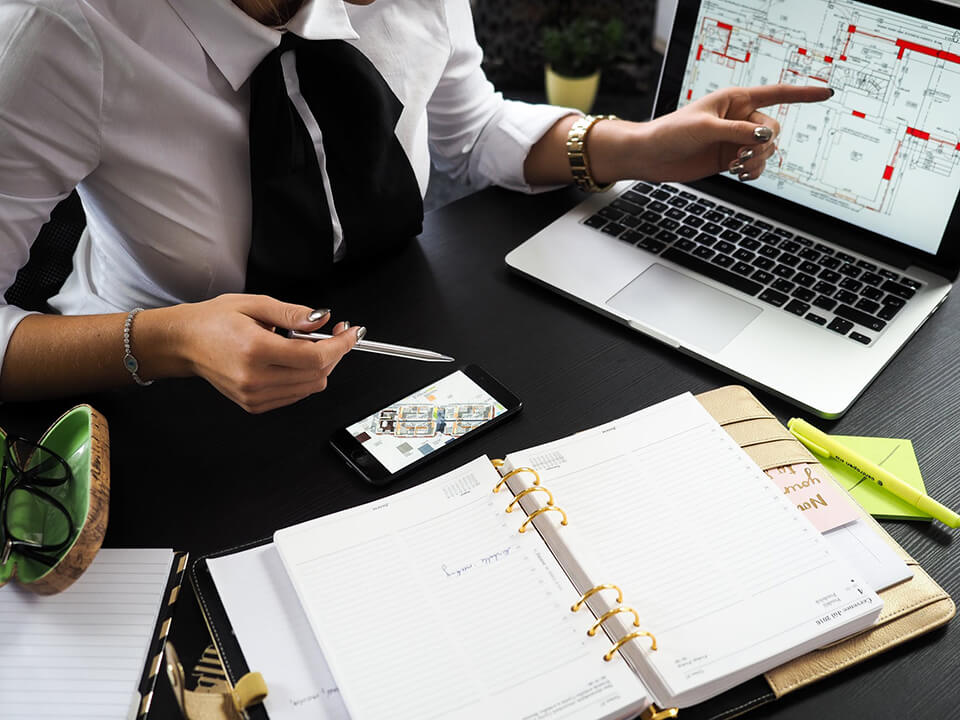 Consider Job Opportunities Before You Make a Decision

One of the most decisive factors in answering the question "how to choose a place to live" is the opportunity to find employment. Spending some time researching job markets and paying attention to quality positions within your industry is a great idea.
In this age of digital nomads, there's still around 20% of people that decide to move for a job. But living in the age of technology means that many workers are now location-independent. Working remotely has the huge benefit of allowing you to choose the desired location to call home without having to look at the employment market.
How Do I Decide Where to Live Based on Infrastructure
If you require great healthcare options, make it a priority on your list. Even if you are not thinking about it right now, it may become important later on, so keep it in mind. When relocating with your family, another important factor is the school system in that certain location. Just bear in mind that neighborhoods with higher-ranking schools will be more expensive.
It Is Important to Choose the Best Healthcare Services
While everyone deserves to have quality healthcare at their disposal, we don't always value this factor as important. But families with children, people with health issues, and those nearing retirement probably put this high up on their list of needs. Usually, large metropolitan areas are richer in healthcare choices, but that may not always be the case. Many smaller towns have research facilities and universities with high-quality services.
The Proximity of Great Schools
For families with kids, the factor of a good school system ranks high on the list. Are you thinking about what the best school districts in Seattle are? You will have to keep in mind that having high-quality schools in your neighborhood tends to raise the value of the real estate. Even if you are not planning to have children soon, this information may be of value, as you can find more affordable homes in lower-quality school districts.
Commute Time and Transportation Options
With all the urban areas expanding, the average commute time keeps increasing. Although you may be among those people that work remotely, you still need good transportation options to run day-to-day errands and generally get around. How to decide where to move when you need to commute to work? If you plan on commuting to your workplace on an everyday basis, you need to be sure that there's a good public transportation service available in your desired location. Your other option is to have a car for getting around. Los Angeles, CA is considered one of the worst cities when it comes to traffic, and that's something you also have to take into consideration when thinking about how to pick where to live.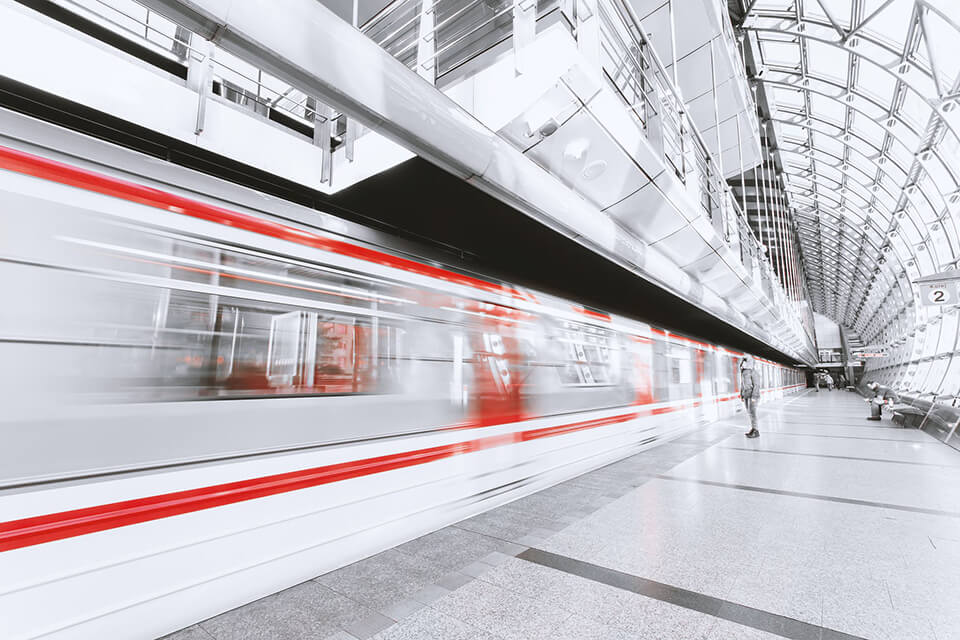 Metropolitan Area vs Town vs Village: Consider What Fits Your Needs
If you're wondering how to choose where to live based on the size of the location, ask yourself what kind of a person you are. One that enjoys proximity to cultural amenities, such as world-class museums, music venues, and to be where all the things are happening? Are you thinking about the things to do in each Seattle neighborhood? If you want all of this, and you enjoy urban areas, while your work also brings you closer to these kinds of settlements, you are a big city person. For those who wish to be as farther away from the overly populated locations as you can get and enjoy open spaces, look for a new residence in a rural area. And then, there are those of you that want something in between. Quieter neighborhoods and familiar friendly faces but also the proximity to urban buzz is what is offered in suburban areas or towns close to big cities.
Type of Neighborhoods - Which Ones Are the Best for You?
Choosing a new location to call home is not as simple as pinpointing it on the map after you've considered several factors that are important to you. Equally crucial is choosing the right neighborhood that will fit your needs. For example, if you're looking for the best neighborhoods in Seattle for families or perhaps thinking about living in downtown Seattle. Here are some of the types and their differences:
● Master-planned communities are large and have been strategically planned to include amenities such as grocery stores, shops, restaurants, and parks, with many indoor and outdoor activities also included.
● Suburban areas have more open green space and are less concentrated. Some of the best suburbs of Seattle, for instance, have lower walkability, but a large number of single-family homes.
● The urban core neighborhood is located near the downtown of a city. These kinds of locations are highly walkable, with superb public transportation, dominated by tall apartment buildings, and densely populated. If you don't mind the urban buzz or living in a sky-rise and want to be in proximity to work, this may be the right choice for you.
● Retirement or active adult communities are very similar to master-planned ones, with the main difference being that they are age-restricted. The age restriction is usually 55 and up, but it offers its residents engagement in active social life, as well as physical activities.
● Historic neighborhoods are deemed historic by the United States Department of Interior, they are rich in beautiful architecture and residents that strive to preserve it. They fall under stricter regulations, as the residents are not allowed to make architectural fixes.
● Rural areas offer a sense of community, with nature and open spaces. Sparsely populated, with a lower cost of living, they come with fewer choices in shopping and recreation but are ideal for those who want to grow their own food.
Are you asking yourself, do you need a car in Seattle? The walkability of a district may be an important factor for you. This includes proximity to services, car-free public open spaces, as well as block density, where people don't have to take a detour to walk to their destinations. Perhaps you're also interested in the dog-friendly restaurants in Seattle, how many there are, and where exactly they are located if you are relocating with pets.
Crime Rates and Safety
While nobody can completely avoid the potential risk of being a victim of a crime, there's still a chance to better protect both yourself and your belongings by looking at the crime statistics. You can search the internet for information and contact local police stations. They can provide you with details on how active the community is on crime prevention, as well as which the safest neighborhoods in Seattle are, for instance. This factor should be important to look into before using an app for moving and hiring professional movers.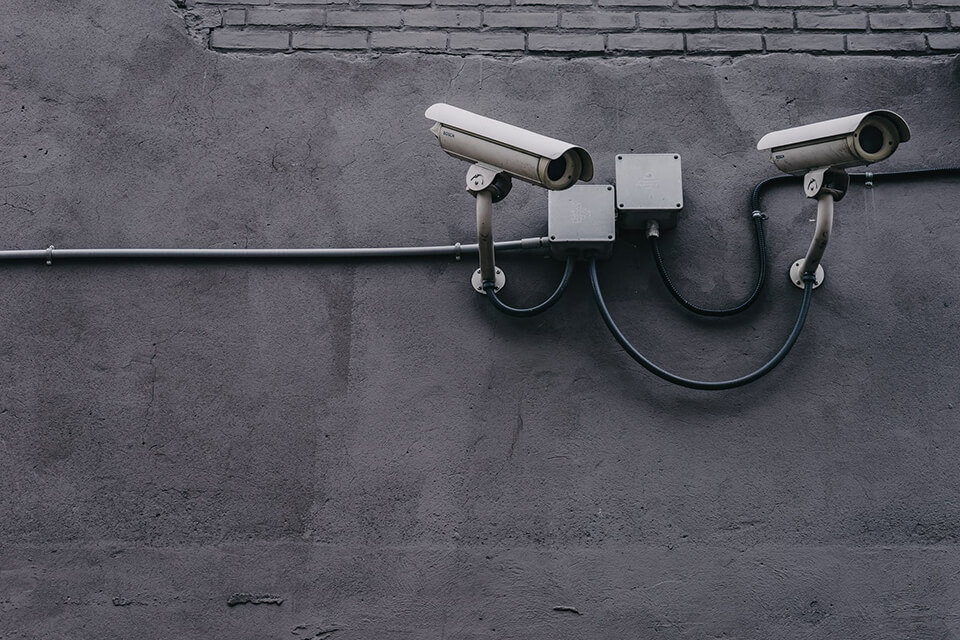 Moving to a New House vs Renting an Apartment
Aside from the most obvious difference, which is the cost, there are several other moving hacks to consider. When it comes to comparing what you would pay in rent to what you would pay for the monthly mortgage, you need to remember a few more things. Renting an apartment will require you to leave a deposit every time you sign a lease, and you might not get it back when you move, while buying a house means you have to make a down payment. As a renter, maintenance is not your responsibility, while you have to invest in repairs when you're a homeowner. Living in houses gives you more freedom when it comes to decorating, and you also have more space and storage. Renters can't make any major changes to the way their apartments look, but they do have the freedom to find a place more to their liking and rent it. Close-by amenities are a factor where apartments usually have a huge advantage, as you may find gyms, pools, and other activities in apartment complexes. Many people include these advantages in their new apartment checklist when searching for a residence.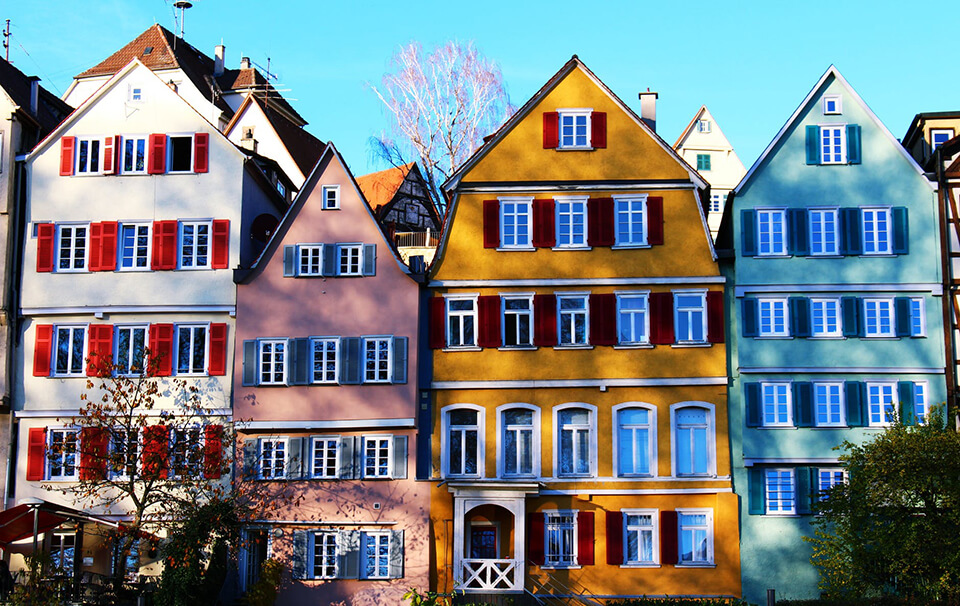 When You Choose, Use a Moving Company App and Start Planning
Choosing the right one among many cities is not to be taken lightly. Once you've considered every factor and made the decision, use a moving app to compare moving companies and find a reliable one to help you relocate. One of the main points on the list of things that Mod24 can bring to the industry is that you can hire professional movers from the comfort of your home. After you've made sure your decision didn't come on a whim, think about how to move efficiently and start planning and making a packing list. In the end, let's face it, there are no cities that can fit the way you lead your life 100%, but we can find happiness wherever we choose to settle. After all, regardless of relocating industry challenges and issues, we can always use something like Mod24 features and move again.