When you are in the midst of a move, there are so many tasks in front of you, and you still have your daily responsibilities to take care of. That's why it's no wonder that you end up with so many things you forget to do when you move. You would be surprised to hear how much important stuff gets forgotten simply due to the number of tasks people are juggling at this time. It's important not to let the crucial stuff slip your mind, but you also want to remember the not-so-important stuff, too. That's why we have these tips about the things to remember to do when moving. Give them a read and give them a write-down on a piece of paper and be ready when your movers come knocking.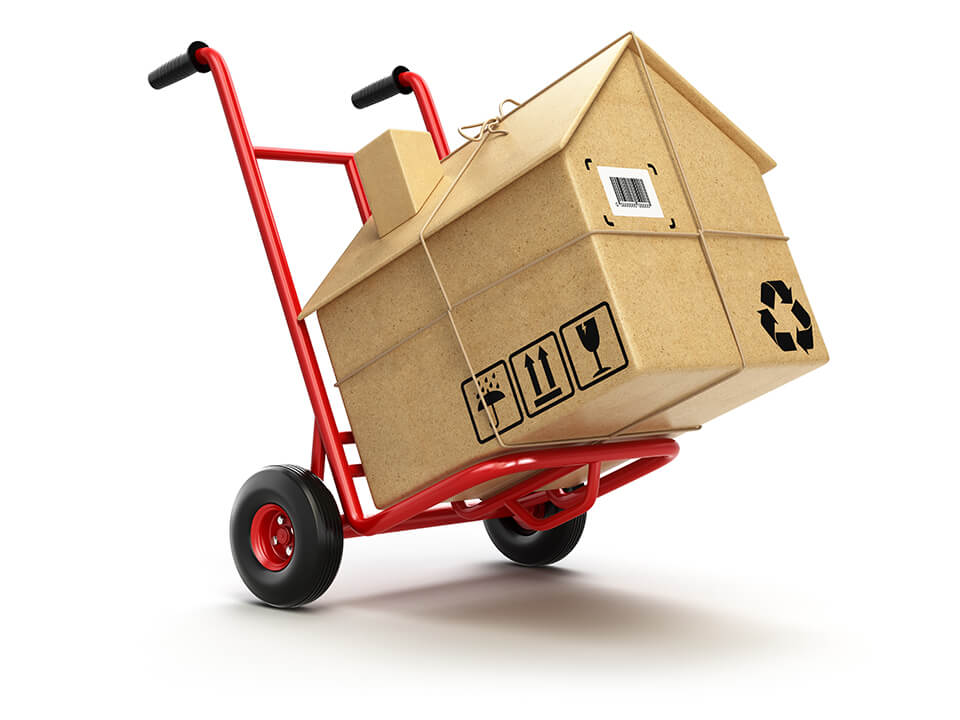 Get to Know the Things You Forget to Do When You Move
If you want to be on top of your move - you know how to organize yourself. So, as soon as you learn you are about to move, hopefully to some of the best neighborhoods in Seattle for families or anywhere else - create a moving to-do list. It will help you feel more in control in this hectic period when stuff just doesn't seem to go your way, and delays can happen, and issues can pop up. But, even with that, you can overlook something - that's why it's good to know some moving hacks and tips for a stress-free moving experience. And in the article below - we bring just that.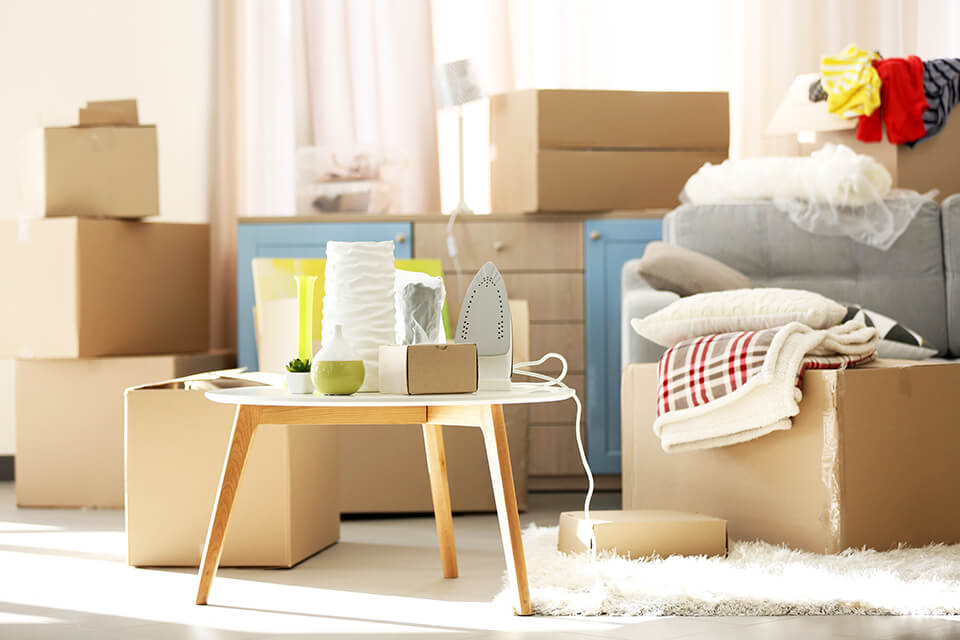 #1 Update Your Address Before Moving Day
One thing that often gets overlooked in this stressful process is changing your address, so put that on your new apartment checklist. You wouldn't think that such an important thing would be forgotten, but you would be surprised if you heard how often it happens. So, don't let it happen to you - update your address everywhere and notify all the people you know. Otherwise, your bills and mail will end up at your old place. Remember your ongoing subscriptions, as well.
Redirect Any Deliveries to Your New Address
The same goes for any purchases you have made online. Make sure you either cancel them or change the address if possible. If not, keep this in mind while ordering online in the days leading to your move. Also, change the address on the accounts you may have on these sites, such as Amazon. You can even do this when you settle in, but don't let it slip your mind. You don't want that box with a cool gadget to arrive at your old home - ensure it gets to your future house in some of the affordable Seattle suburbs or wherever it may be.
Cancel Your Utilities Before You Leave
Another thing to remember when it comes to this stuff is to cancel and set up your City of Seattle utilities. The last thing you want to happen to you is to come into a new home only to realize that it's without electricity or water. Especially in winter. Not to mention the internet! So research the companies available in the area you will live in and find the one that offers the best conditions. These companies usually require a notification to set up your utilities, so give them a couple of days before your move-in day, even if you are packing to move in a hurry.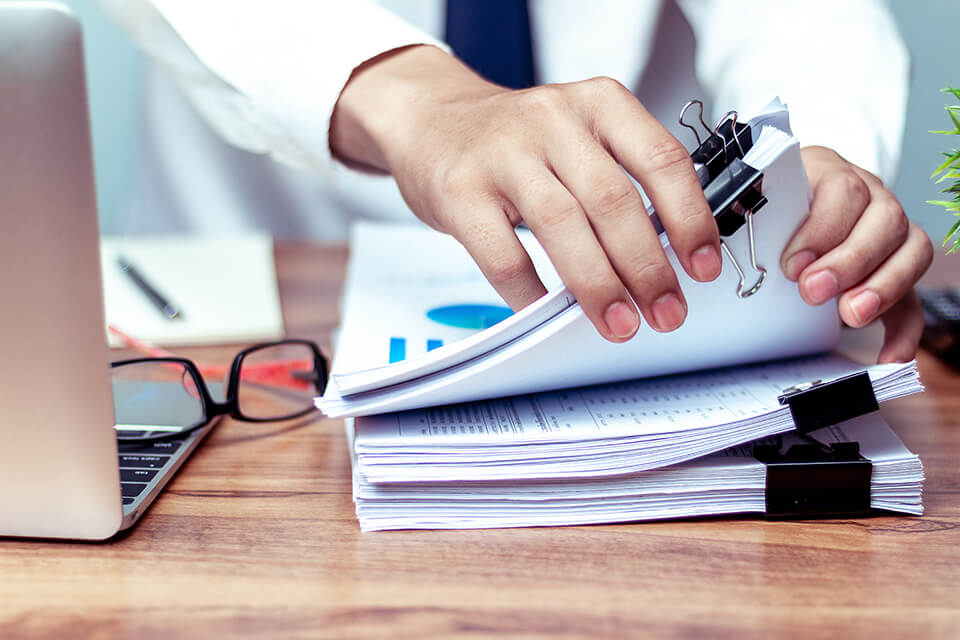 #2 Some House-Related Items That You Should Take Care Of
Before and after the last box is taken by your movers, there's still some work to be done around and regarding the house. Trying to save money for a move can be a challenge, and we imagine you don't want to end up adding more expenses to your moving budget. These simple things can add up, and the cost of forgetfulness can pile up, so read everything and write down what you feel should be written down. Here are some items and actions that are the most commonly forgotten, especially on the move day itself.
Clean up the House for the Next Owners
It's basic decency to leave the house clean for the next owners or tenants, and it's also often a part of the contract. However, you are most likely to do this before your moving crew arrives, and they and any pets or kids going in and out of the house can do a number on your floors. So clean the floors and wipe down anything else that might get dirty when everyone exits your home. Also, take pictures. You want your deposit back, don't you? Also, take pictures of the new home and how you found it to avoid any potential issues with the future landlord. This is something you should always do, if you haven't done before - take pictures of the old and new place.
Empty the Trash Can (and Pack It)
When you are finishing packing up and have your movers in and out of the house, taking care of the final little bits and pieces of your move - the simple stuff is easiest to overlook. One of such is your trash can. When everything's done, and you are about to leave your former home, take out the trash. Also, when you do take out the trash - pack the trash can! Place it in a bag in your car - you will want a place to put the trash when you arrive at your new home.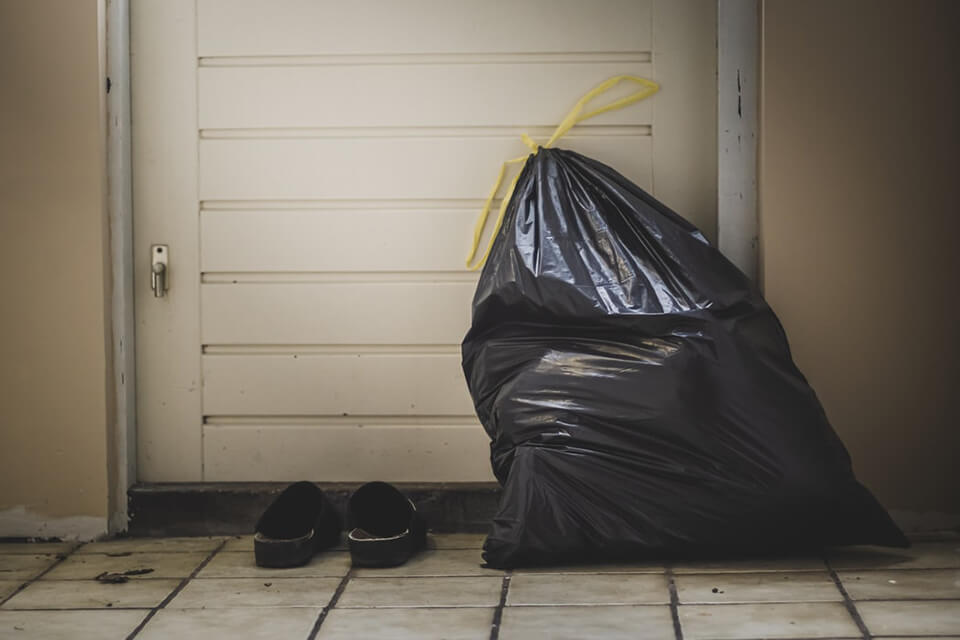 #3 Don't Forget About Your Kids! (No, Really)
Did you know that relocating is among the top five most stressful life events? Yap, ranking high at No.3, right after the death of a loved one and divorce. It's no wonder people's minds are in such chaos that they fail to remember so many items and tasks, be it small or major ones - like you kids! While this may seem like a no-brainer - you wouldn't believe how many people let something kid-related slip their minds during this time, like enrolling your kids to a school in one of the best school districts in Seattle or wherever you're going. Or they fail to understand the importance of having a sitter, especially on the move day, or if they are on a big packing day and have a cramped schedule.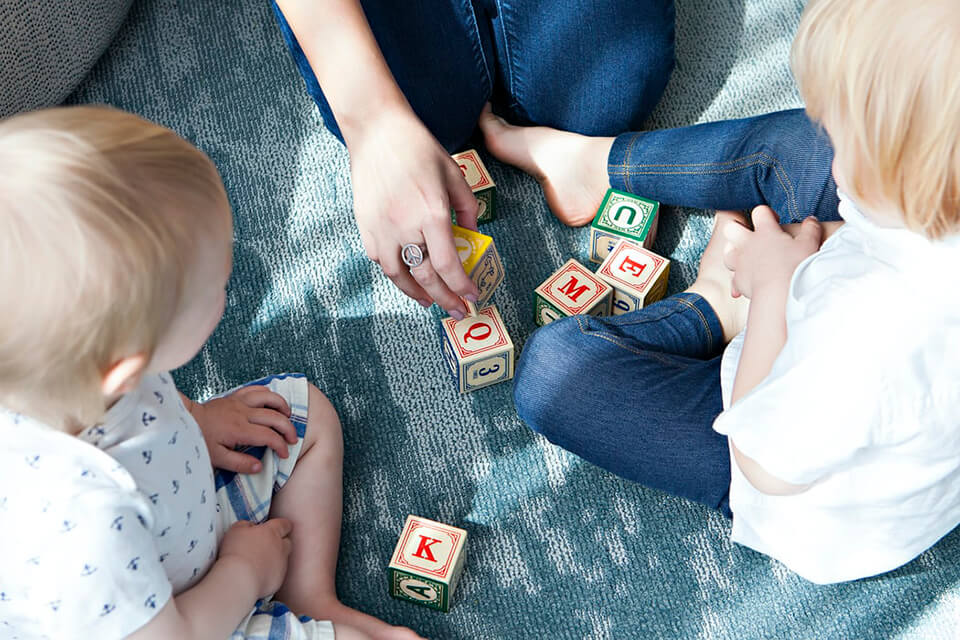 #4 … or About Your Pet
If you are moving with pets - ensure you take all the necessary steps so that your furry friend handles the transition well. Pets are very sensitive to changes in their routines and environment, and relocation is a major change in their life. So make sure you have a spare room for your pet on the move day so it gets away from all the stress and commotion. You can also get a sitter if you can - if not, remember to feed it and take breaks so you can take it for a walk. Regarding paperwork and documents - take its medical records and get any medication it may be on. Also, make sure it has its ID tag on at all times, so it doesn't get lost.
#5 Return the House Keys
When trying to organize your move, you can get so caught up in the details and minute stuff that you may completely overlook the keys. Whether it's the keys to your future place or those of your old one - remember them in this process. So if you are a renter - leave the keys behind for future tenants. That means all the keys - from your spouse and kids, too. Also, don't forget to get copies of the keys to the future home. Get a copy for each family member and any babysitters, pet walkers, or relatives that may be staying with you to help with the kids or to help you move efficiently.
Make Sure the Garage Keys Aren't Among the Things You Forget to Pack or Give Back
While keys are among the items folks are most likely to overlook - garage keys are the most commonly forgotten types of keys. Garage keys or door openers should be left on the table or kitchen counter for the next homeowners, along with other kinds of keys. Remember the cabinet keys, basement keys (if any) as well, and really, any keys and openers associated with your old home. The same goes for your new one, and keep the car keys close, as well.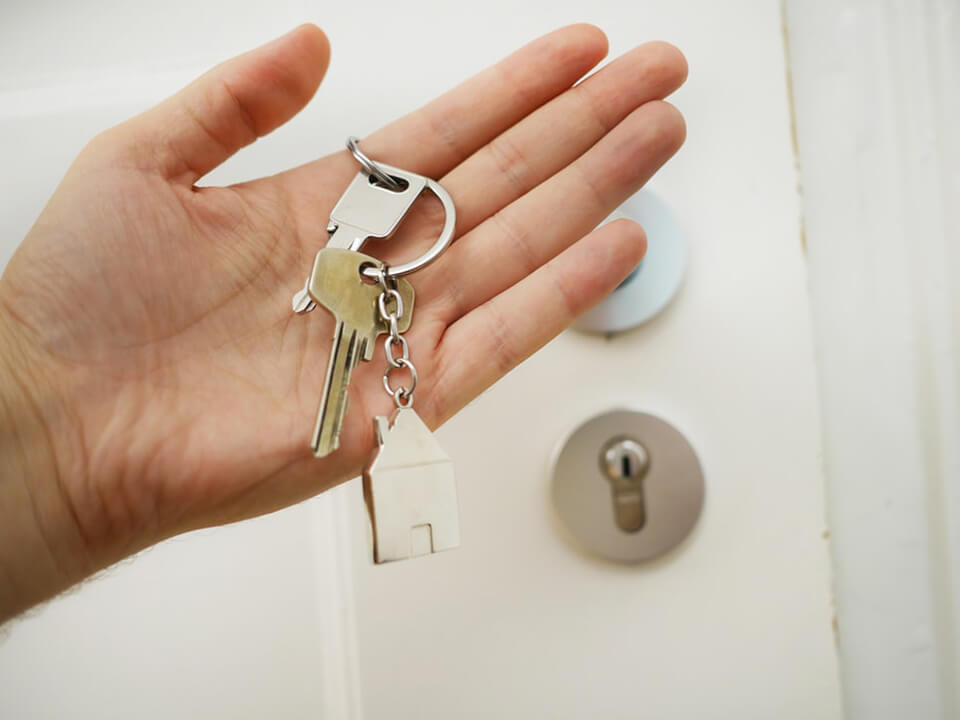 #6 Withdraw Some Cash - You'll Need It
Another thing that often gets forgotten about is - money. You wouldn't believe it, but yeah, people often fail to keep cash around. Credit cards can only do so much on such a busy day, and you will have to have some cash lying around. Remember, if you're happy with the job your moving and storage providers have done - you should give tips to the workers from the moving company. You may also need to grab a bite to eat or order the best burger in Seattle or the best takeout in Seattle, pay for it, and tip the delivery guy as well. If you have a babysitter, you'll have to pay them, as well. So, withdraw some cash from the ATM a couple of days before the big date.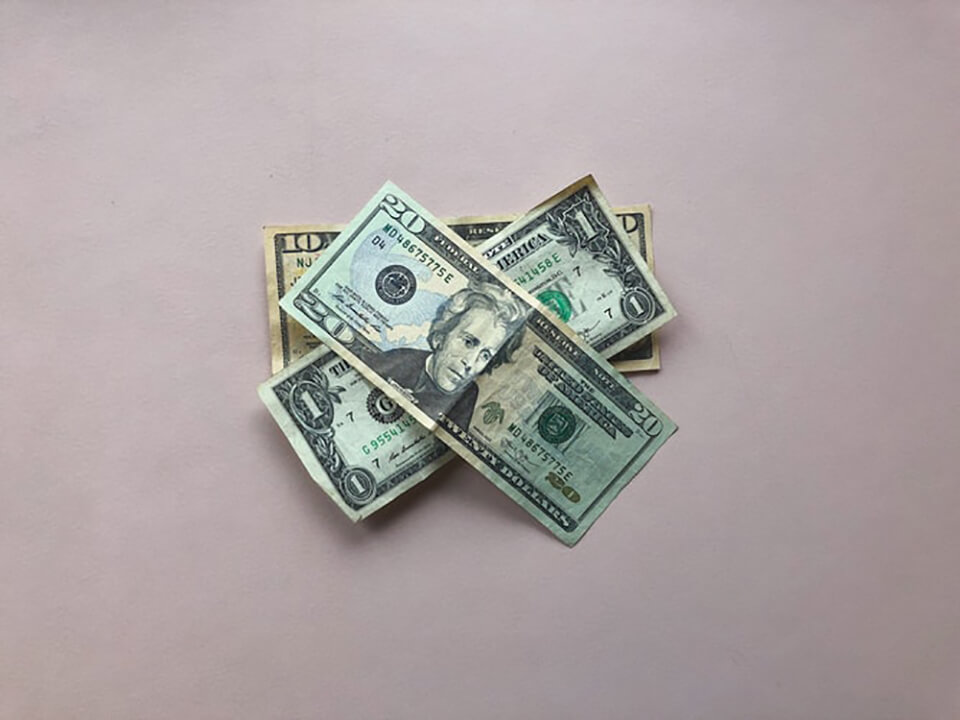 #7 Here Are Some Things People Forget to Pack
That's it for tasks people fail to do before it's time to leave their old pad, but folks also overlook lots of stuff when it comes to packing. So we made this list of some items that tend to be overlooked the most so you can box them up as soon as you can. Here's what you should include in your packing list:
● Pack an essentials bag
● Birth certificates, passports, IDs, and other important documents
● Pick up and pack the clothes from the dry cleaner's
● Valuables (from safes and hidden areas)
● Plungers, toilet bowl cleaners, and toilet paper
● Coffee maker and coffee
● Mail and bills
● Lamps and light bulbs
● Medicine
● Chargers and plug-ins
That would be about it. If you've packed and done all of this, have yourself a beer from your favorite Seattle breweries, take a look around the pad, and try to think if there's anything else you may have forgotten. If not, take a break and take a breath - you've made it.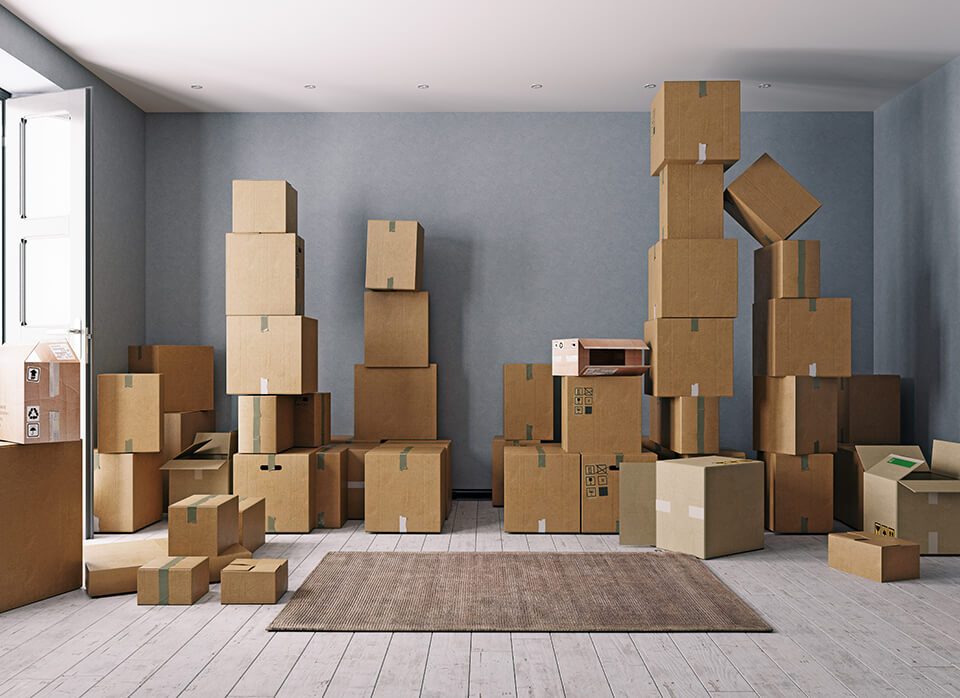 Find the Right Mover Weeks Before Moving and Get a Free Quote
Don't wait for the last minutes to find the right relocation and storage services - it's best if you do it weeks before the move. To avoid moving scams and unprofessional companies - use Mod24 features - a moving company app. After carefully analyzing moving statistics and trends, we came up with our app that helps you overcome moving industry challenges and issues and find top moving companies in your area. Basically, it's a moving app that searches through movers, reviews, and prices instead of you and presents you with options within seconds. All you have to do is create a profile, enter the date of your relocation and your addresses, and we'll do the rest. We'll only show you the professionals who are at the top of the industry, and you'll be able to see their prices and read reviews left by those that have used our services. So, join our platform and connect with a mover easily.