We all know the wonders of the Emerald City, from the vast cultural offerings that Seattle has to its thriving job market. But as good as the city may look on paper, you may still have hesitations. Everyone's idea of the perfect place can be completely different.
So for this article, we will discuss your most pressing concerns and considerations when moving. Keep reading to find out if Seattle can be the perfect match for you.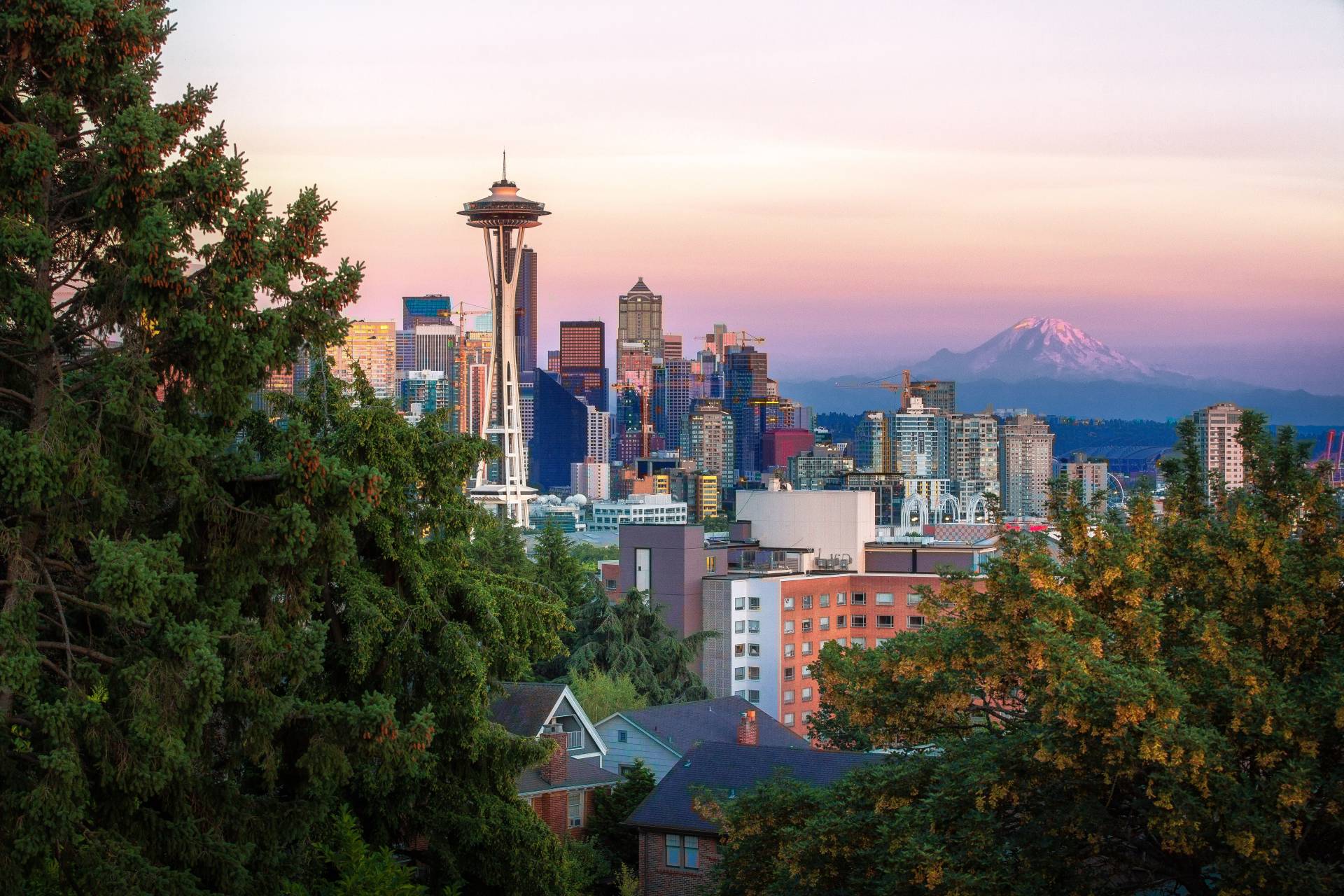 What Salary Do You Need to Live in Seattle?
Currently, the living wage is $19.75 per hour for someone who is working a full 40 hours per week. This means that anything below this is considered to be below the poverty threshold. Meanwhile, the median household income is $75,780 annually. If this seems too high, consider that this normally applies to families with two income earners. Chances are you won't make nearly that much if you're on your own.
You should also remember that your expenses will depend on many factors. All of these circumstances can affect how much you need to survive and thrive in the city:
Where you live: Some neighborhoods tend to be more expensive than others. If you prefer to live in your dream neighborhood despite the relatively higher cost of real estate, you're gonna have to earn more. The same goes for the size of the house or apartment you want. Two-bedroom apartments, for example, usually cost more than a studio type.
Where you eat: If you mostly eat at home and bring packed lunches, you can easily stretch your money. Eating can easily take a substantial share of your salary. You may not even notice it at first because it doesn't seem like much, but it adds up.
How you go to work: If you're using public transportation, you're going to save a lot of money. Meanwhile, a car has a lot of associated costs like gas, insurance, loan, and maintenance.
Who you live with: Living with a spouse or partner automatically cuts your rent or mortgage by half. But having dependents means you'll be supporting more people's needs, thus requiring you to earn more.
Obviously, there is a lot more that you would need to take into account. The best way to find out is to do an itemized budget on the bare minimum you need to survive. Depending on your lifestyle, it can be higher or lower than the existing living wage in the city.
Is Seattle a Good Place to Live in 2022?
This can be a very personal answer because we all look for different things in a place. But what does the city have to offer? Here are just a few things that make Seattle one of the best places to live:
Amazing scenery: No matter where you look, you'll be greeted by scenic views of mountains and bodies of water. Every day can be a breathtaking journey into nature without actually leaving the city.
Exciting outdoor activities: All of the outdoor activities you can handle within a two-hour drive! If you consider yourself outdoorsy, you can easily schedule something to do over the weekend.
No income tax: Like all people, you probably want to keep all the money you're making. In this case, not having to pay income tax would be a huge plus. With more money in your pocket, you'd be able to enjoy more of what Seattle has to offer.
Best public transport in the United States: We all love our cars. But if the traffic's bad and you want to avoid it altogether, Seattle's public transport can support you. Or why not switch to public transport altogether? That's another option!
Gorgeous summers: Everyone loves the sun but dreads the humidity. Thankfully, Seattle's summers are humid and, paired with amazing views, it's definitely something that you can't miss. The average temperature is also 75 degrees so it's perfect for spending lots of time outside.
There's definitely a lot to love about Seattle. If you're looking for this type of experience, you should consider moving. With its low crime rate, it will be easier to feel secure.
Is Seattle a Bad Place to Live?
Just like any place, Seattle also has its downsides. Knowing about these issues way before you decide to move allows you to weigh the good and the bad. Here are a few reasons you might not want to settle in Seattle:
High cost of real estate: This is one of the reasons the cost of living in the city is so high. The current median sale price is around $760,000 so unless you have a good job, it can be hard to purchase a home.
Seattle freeze: It is so notorious that there is a term for how cold people there are supposed to be. But this shouldn't stop you from making your move. You can always befriend other newcomers in the city.
Bad traffic: As one of the fastest-growing cities in the United States, it is not surprising that the infrastructure isn't able to keep up with the demand. Rush hour can last up to five hours and everyone can be stuck in gridlock during that time.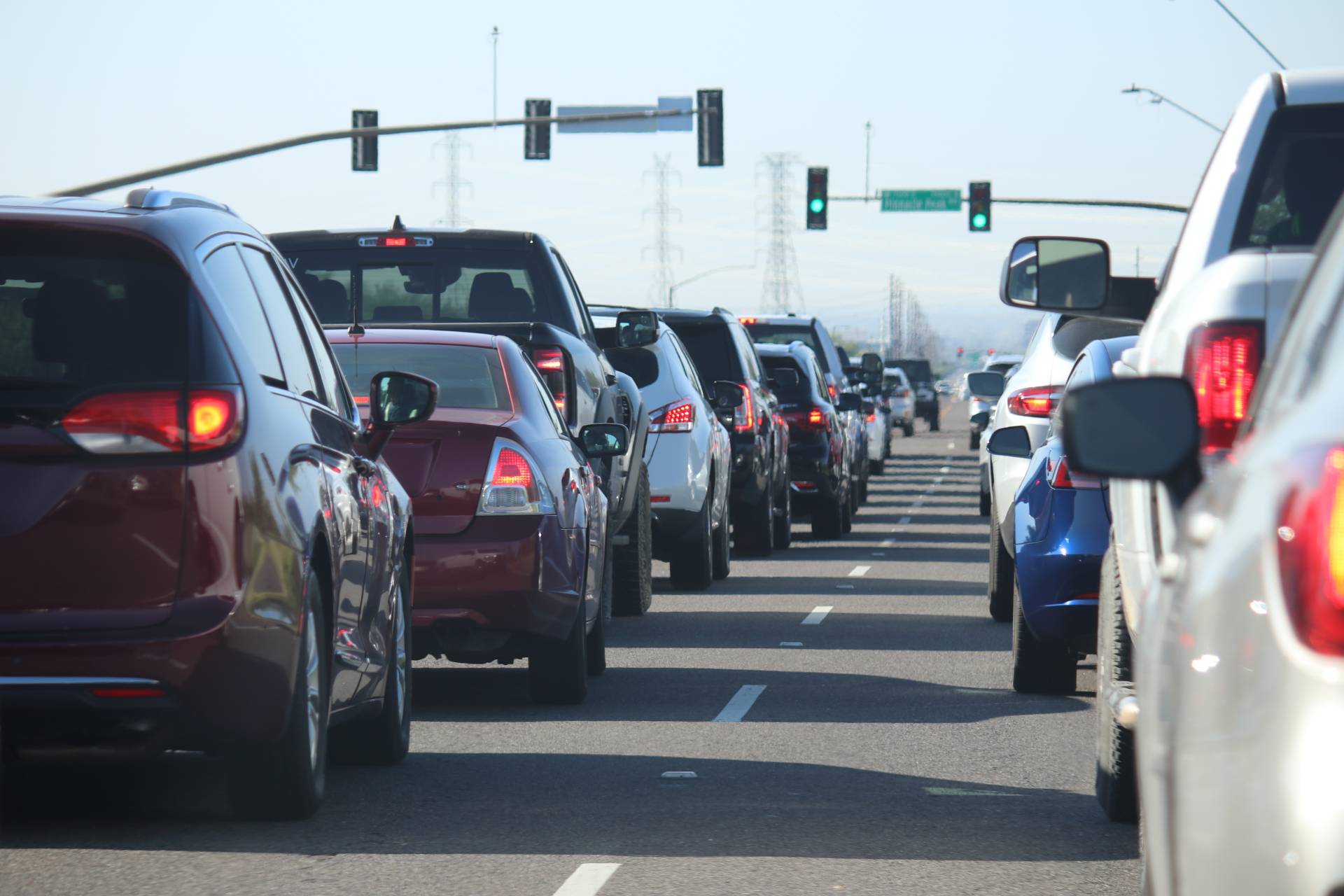 But despite these, Seattle isn't necessarily a bad place to live. It's all about finding your place in the city so you can eventually feel at home.
Is Seattle Cheaper than California?
The cost of living in California can vary depending on which city you're in. For example, living in Los Angeles, California costs just about the same as in Seattle. But compared to San Francisco, it's way cheaper.
What you have to remember is that the salaries are normally adjusted to account for the cost of living in the area. This means you don't have to worry about not having enough to live on if you have a stable job.
Ready to make your next move? Mod24 features full-service moving companies that can make your transition to the Emerald City much easier. And because they only work with trusted and reputable companies, you can be sure that moving will be a breeze.