Do you want to move to Seattle? As the biggest city in the Pacific Northwest, you'll surely enjoy the culture that Seattle has to give you. Or perhaps it is the temperate climate that you want to have a taste of.
The Emerald City currently has 730 thousand residents. If you want to add to this growing and thriving city, there will be costs associated with the move.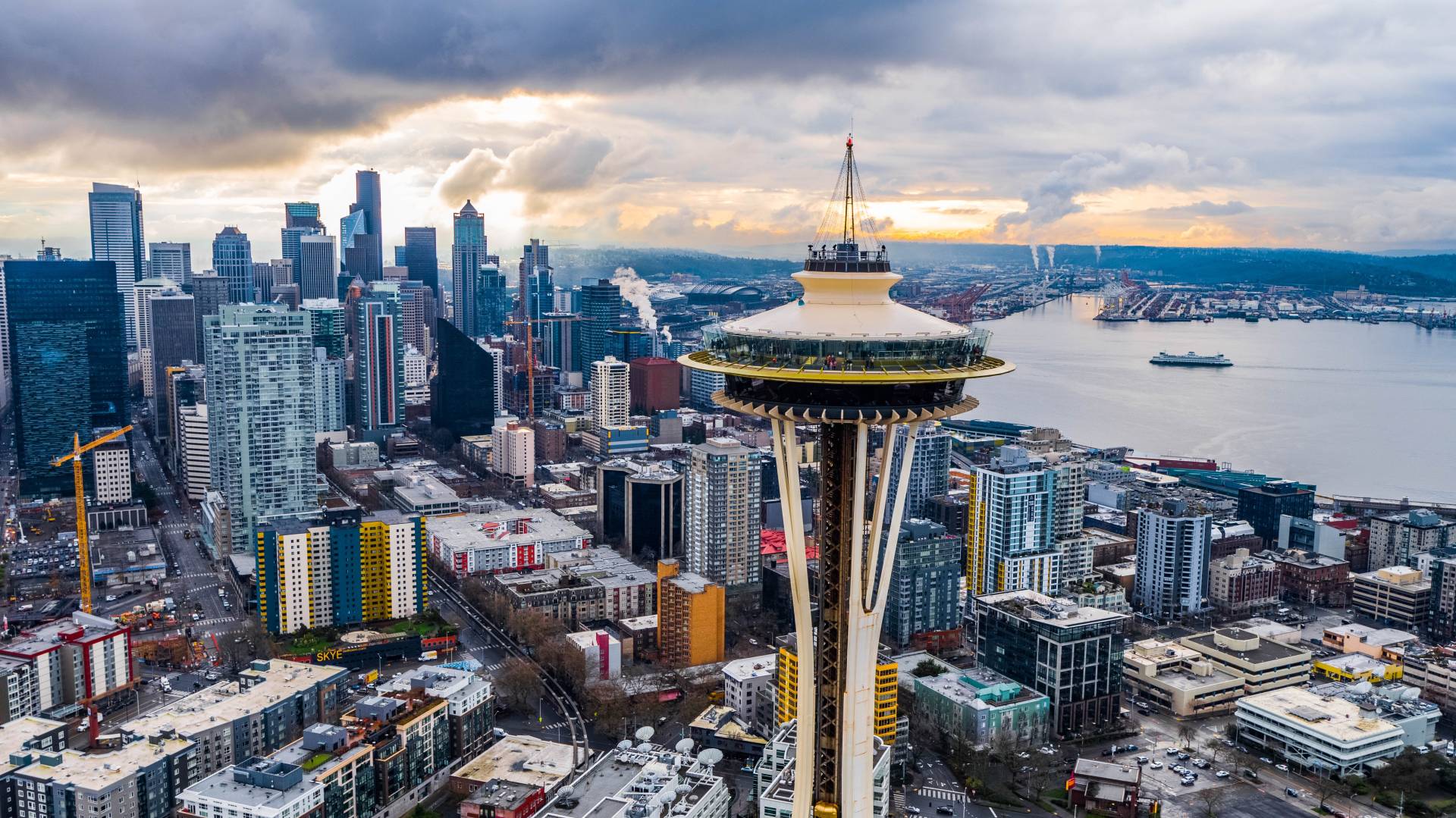 How Much Do You Need to Survive in Seattle?
If you're comparing it with the United States average, the cost of living in Seattle may be a little surprising to you. Considering that real estate is very much in demand here, this easily drives up costs in the area. Another big factor is the cost of transportation, but aside from that, it's pretty much the same as with the rest of the United States.
It is hard to determine the exact amount you'll need, but it mostly boils down to the lifestyle you're used to and your willingness to adjust if needed. Here are a few factors that you'll want to consider to determine your solid number:
The number of dependents: If you're living on your own, it's much easier to scale up or down your lifestyle. If you have kids or are living with a partner, however, this will affect your decisions.
Driving vs. public transportation: Even though Seattle has one of the most efficient public transportation systems in America, many people still decide to use a car. Without monthly payments, insurance, and gas, you'll be able to save a lot of money.
Groceries: Rest assured that you'll be able to find an assortment of foods here to fit your taste. But as with anything, some food will be more expensive than others.
Eating out vs. cooking at home: You'd be surprised how much cooking your own meals can save you. If you're concerned about the cost of living, this would help a lot.
Hobbies: Seattle has a lot to offer residents and visitors alike. When you first get to the city, it can be exciting to try all the entertainment options. You can certainly try everything, but know that it's going to cost you.
Housing: Are you going to buy or rent? Depending on your current income and other factors, renting may be the better financial decision. If you're going to share your space with a few people, that can drive down housing costs as well.
Even though Seattle is an expensive city to live in, it's still possible to live a comfortable life here. All it takes is making smart money decisions. If you're still pumped about moving to Seattle, then you have to get moving!
What Are Your Options for Moving?
The biggest task ahead of you if you want to complete your move is deciding how you're going to do it. For this, you'll basically have two options:
Leave Everything
If you truly want to start fresh down to all the things that you have, this option may be for you. Anything that you have of value, you can sell or give away. This would cost the least and entail the least amount of effort.
Of course, this isn't for everybody. If you've already invested in good furniture, leaving everything may not be a smart decision.
Get a Moving Truck
This essentially means that you're going to be taking care of everything by yourself. You'll have to get all the packing materials, pack your items, load them in the truck, drive to your destination, unload the boxes and furniture, then unbox everything. If that sounds like a lot, that's because it is.
This would entail weeks of planning ahead around your existing schedule. More importantly, you'll have to hope that nothing breaks or gets damaged in the process. Because you're not an experienced mover, there's a chance that something like that will happen.
Hire a Full-Service Moving Company
Do you know how all those home shopping items allow you to just "set it and forget it?"
That's basically what you're doing here. From packing your items to unpacking them at your new location, movers can take care of everything for you.
Although this would cost a little more, it also means you don't have to deal with the stress of moving. You won't be responsible if anything goes wrong because you're getting a service. You should schedule a moving company in advance, especially if you plan to move on a weekend.
Average Cost of Movers in Seattle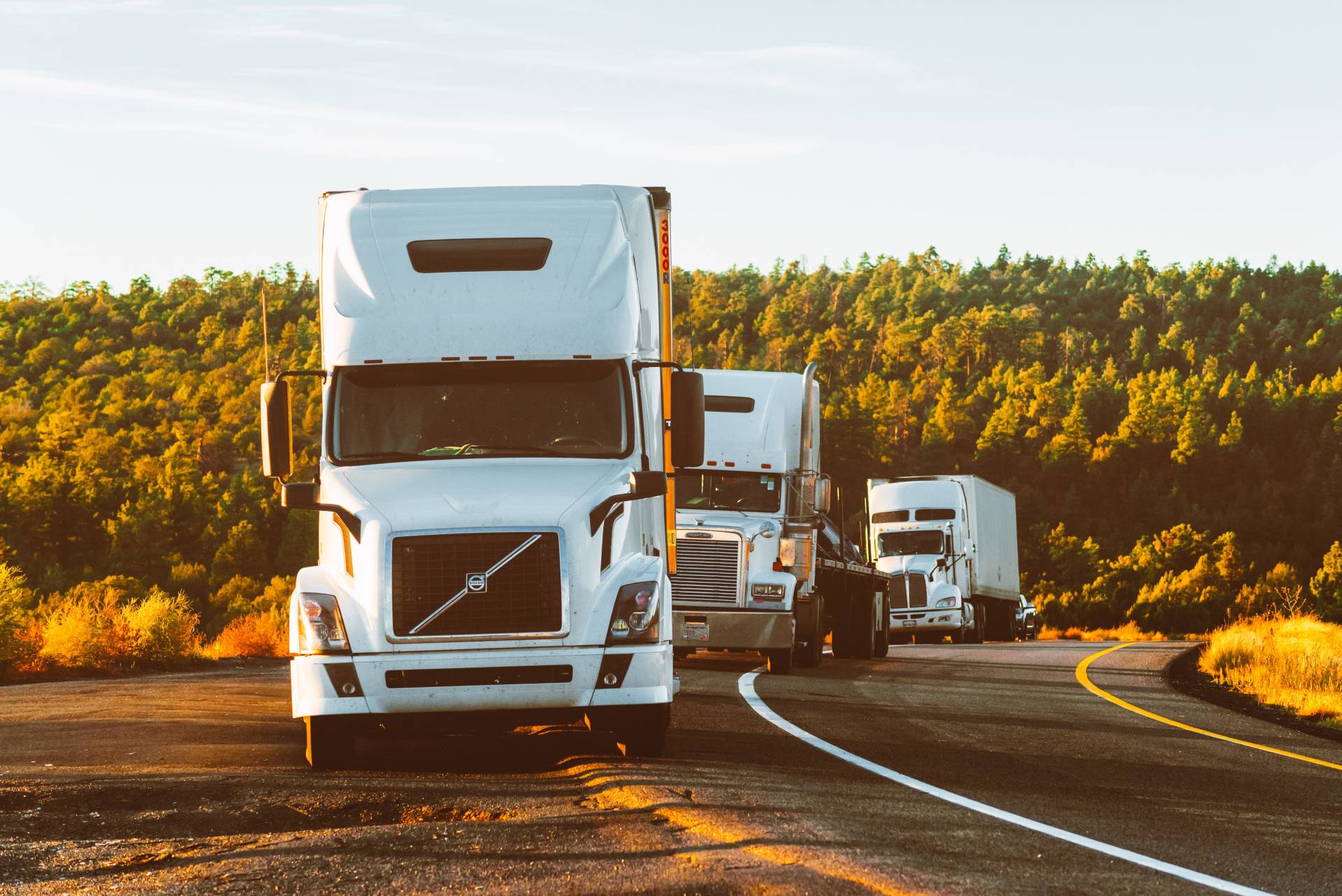 If you feel that the third option would work best for you, you'd be glad to know that Mod24 makes the selection process pretty easy. For moving companies we have featured on our site that have consistently delivered exemplary services, it will cost you at least $150 per hour, which includes the labor of two movers.
If you want to have an estimate of how much you'll be charged, consider the following factors:
Distance: If your old place is relatively near, it would definitely be cheaper compared to if you were coming from another state.
Your items: If you have a lot of stuff, it will definitely cost more. But other factors, like how heavy they are, may also come into play. The company will reach out to you regarding these specifics near or on your moving day.
Your moving date: Weekends, the start and end of the month, and holidays tend to be more expensive because of the increased demand. If you're trying to save money, schedule your move on a weekday.
But so much more important than the cost is the ability of your chosen moving company to actually deliver quality services. We highly urge you to make the reputation of the moving company your number one consideration when choosing.
If you want to make sure that you're getting reliable movers on that big day, browse our curated selection of moving companies in Seattle. Just set the pickup and dropoff address, the number of bedrooms, moving day, and arrival window to book.