← Back to all posts
How to Pack a Large Mirror for Moving?
Relocation can be connected with some crucial issues that seem to be unsolvable to those who intend to move. One of them is a matter of dealing with the mirrors. The question of how to transport them safely worries people planning to change their place of living. So, we are ready to tell you about this now!
How Do You Transport a Large Mirror without Any Problems?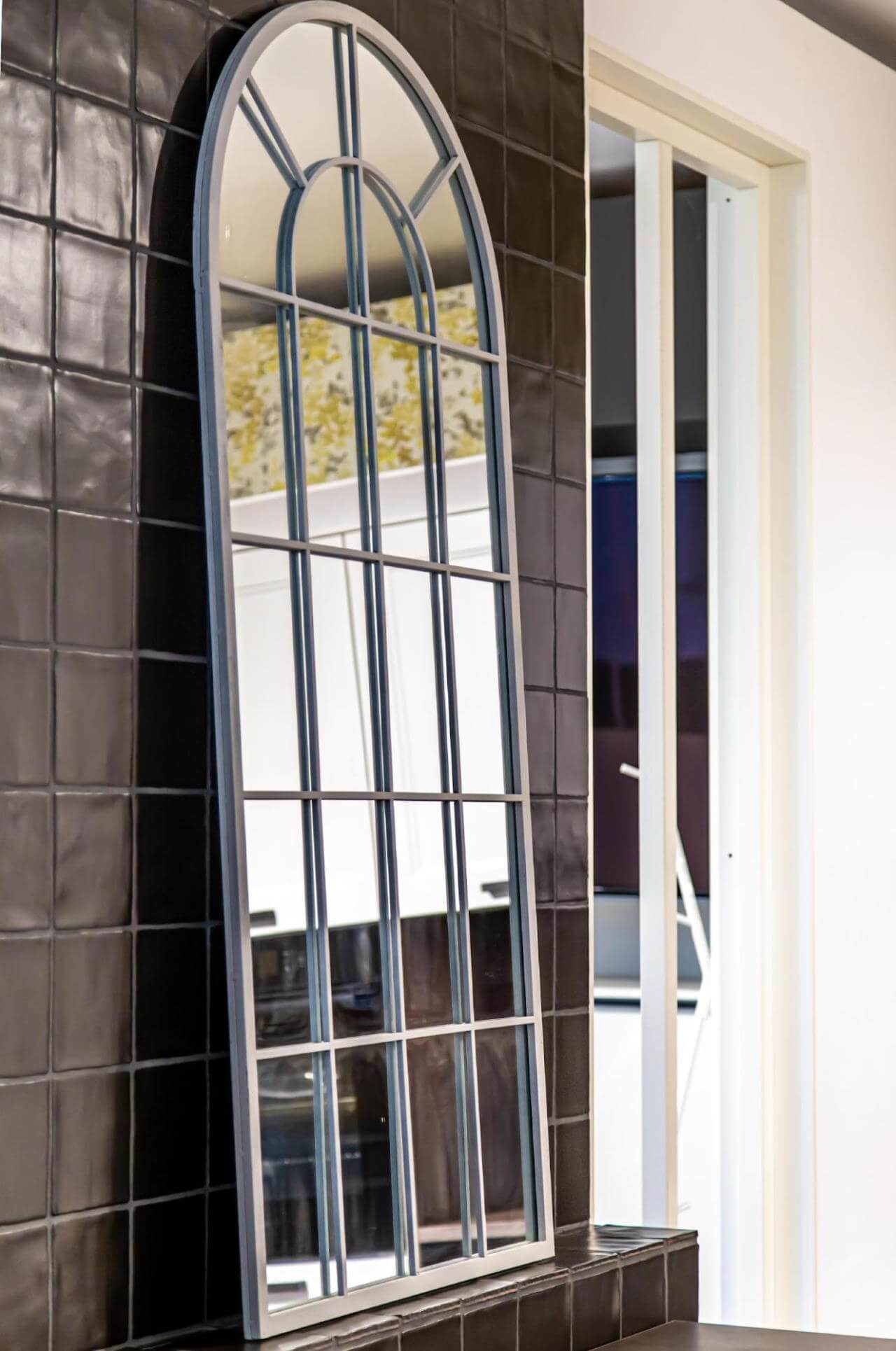 The first thing that has to be kept in mind is this: you should pack a large mirror for moving in a proper way. The primary step that you can complete in this way is to mask such a mirror.
To do so, you ought to use the masking tape. With its help, it is vital to create "X" from one corner of the item you have to another. This is a good way to protect the unit.
What is more, you should promote the appropriate position of the mirror during the trip. It has to be rather stable and it mustn't move around the rest of the household units you possess. Besides, it is great when a large mirror rests upright on the longer side.
It is not that easy to provide fine transportation for such an item and it is an awesome idea to delegate this task to experts.
How Do You Wrap a Mirror for Moving?
Proper packing also includes nice wrapping. One of the best materials used for this purpose is bubble stuff. Actually, they are applied for all kinds of fragile units and mirrors are not an exception.
It is necessary to cover all parts of your big mirror and take special care of the corners. Additional protection of the large mirror can be promoted with the help of cardboard.
Mostly, people intending to move find it very hard to wrap the mirrors themselves. It is a breakable unit and the professional assistance turns out to be more effective in this case. That is why it is preferable to ask those who have vast experience to help you. One of the best solutions you can stick to is cooperation with MOD24 where you get to look through the most reliable companies.
How Do I Move a Large Bathroom Mirror?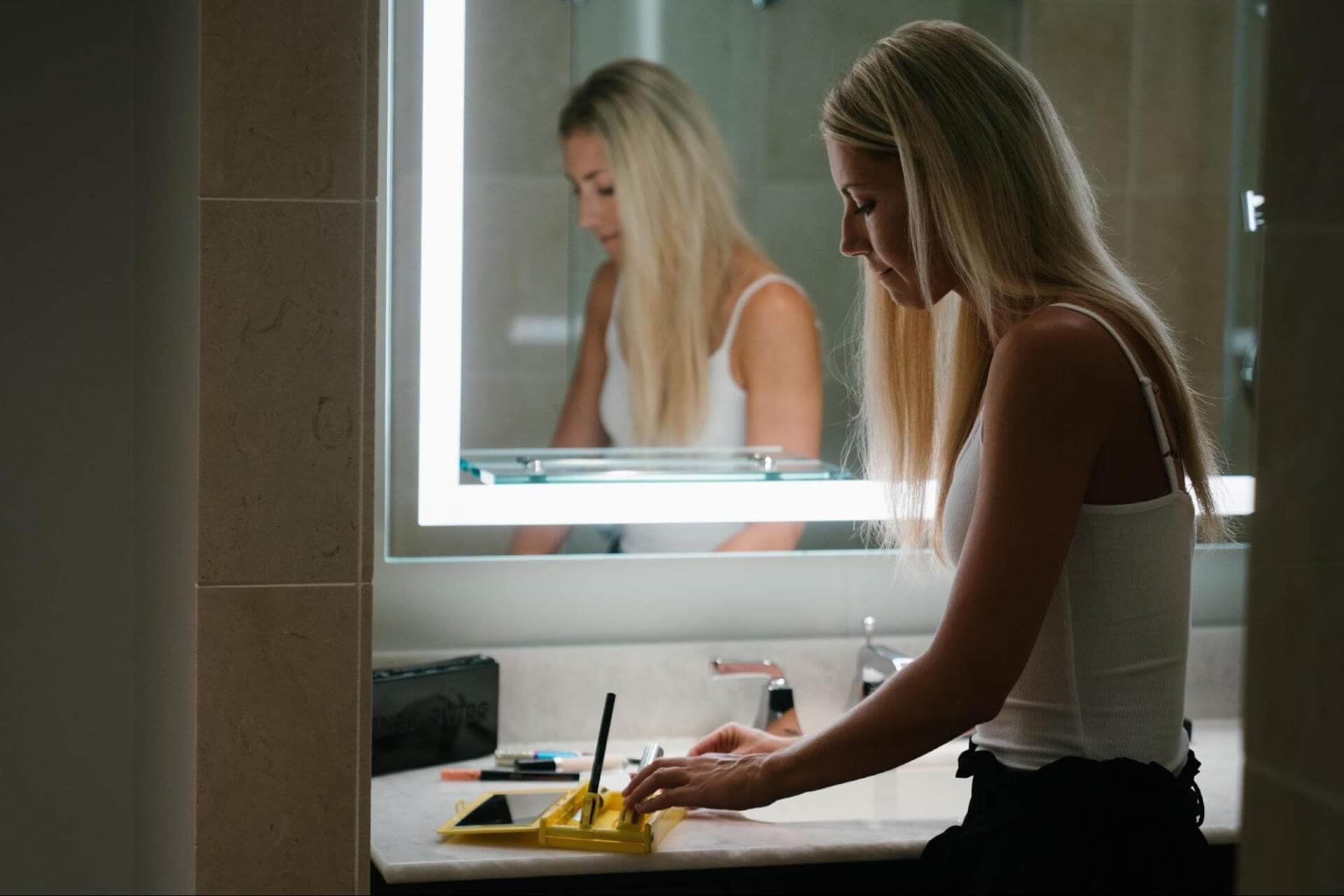 Basically, all the details of moving you have faced above are going to be relevant in this case too. here is a short list of what you need to do if you plan the relocation without anybody else's help:
Find proper wrapping material for your bathroom mirror. You can use bubbled staff and cardboard;
Get the masking tape;
If you want, you might also obtain the plastic protectors for the corners of your large bathroom mirror;
Make sure you have found the right position for your mirror inside the truck that will move all your stuff to a new place of living.
This is it! You can also tell the driver that there are some breakables among your possessions.
Who Can Help You to Do This Best of All?
All of the actions we have described can be really exhausting. If you have never dealt with packing and transportation of the large mirrors, it might be a rather complex task for you.
Therefore, do not hesitate to trust such work to the professionals. They are eager to help you anytime, and what is more, they do it just great! The representatives of good moving companies have an awesome experience of dealing with breakable items. Therefore, they know how to pack and wrap them very well. In this case, nothing will happen to your favorite stuff and you will be facing safe relocation of all of your belongings.
If you worry about the price, you need to study the rates first and see what cost is going to be appropriate for you. It is up to you to choose and you will manage to find something suitable for sure.
MOD24 as Your Best Friend in Relocation
MOD24 Moving App is a great way to make your moving as easy as possible. Here is what you can expect to experience while dealing with us:
First of all, you can enter the resource and indicate the details of your future relocation;
Then, you will get a list of the companies working in your region;
You get to study the rates, detailed info about the moving providers, read the reviews, and see which of them is the most appropriate for you;
After you have selected a firm, we are going to take care of the rest of the stuff. This includes helping you to schedule the moving, take all of the demands into consideration, and assist with the tracking of what stage the relocation is at.
Sounds good? If you like it and opt for efficient moving, deal with MOD24!