If you've recently moved to or within Seattle, Washington, you're probably going to want to explore your new surroundings. Lucky for you, the options are seemingly endless, and there are plenty of things to do in each Seattle neighborhood. Whether you're looking to take a walk and explore downtown, sit at a bar and drink, or look at some cool exhibitions at a museum, you'll find there's much to do. Check out our guide to see where some of the coolest places are around town.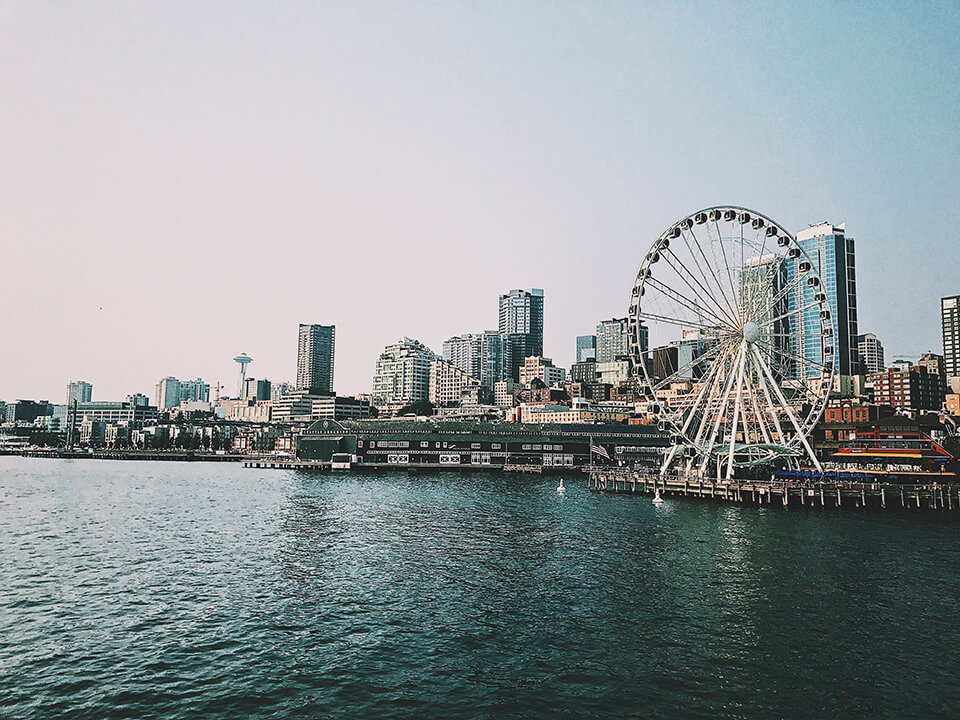 Where Can I Find Things to Do in Seattle, Washington
The Emerald City is a great place to be - 84 square miles of land and over 700,000 people with many different neighborhoods. If you're new to living in downtown Seattle, you're probably wondering where there are some fun places to go and fun stuff to do. Many of the surrounding neighborhoods are full of fun and exciting stuff to see and experience. In fact, you can even organize a Seattle staycation and dedicate a whole weekend to exploring.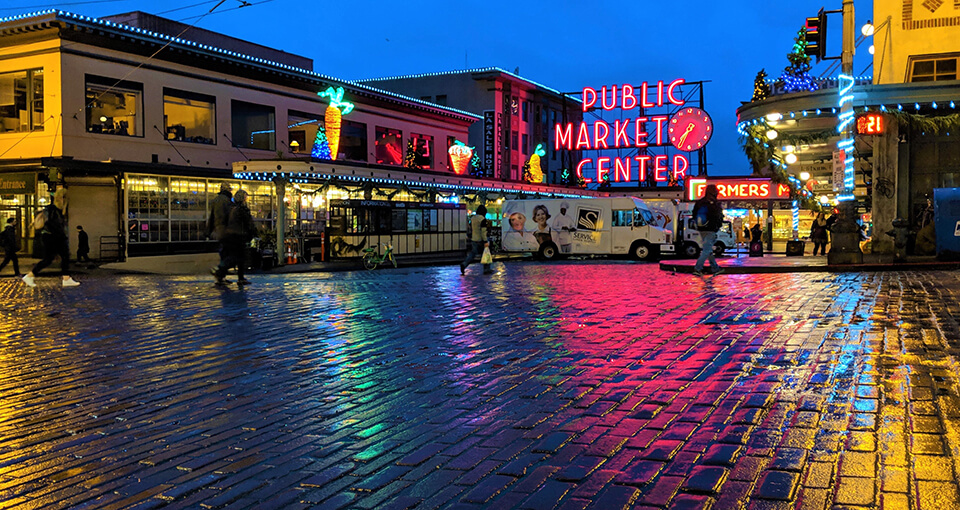 Hang out in Ballard
Considered to be one of the cool neighborhoods in Seattle, Ballard is quickly becoming a hot spot for residents, and it's filled with bars, restaurants, breweries, beautiful street art, and the Golden Gardens Park. If you're a boat lover, you can check out the marina or visit some of the cool shops they have near the lake. Ballard is a one-of-a-kind seaside gem for all to enjoy.
Enjoy the Scandinavian Roots of Ballard
Ballard has deep roots in Scandinavian and maritime culture, and it's celebrated every year at the Syttende Mai festival, celebrating the signing of the Norwegian constitution. During the festival, you can have fun at some events or watch the parade to celebrate Norwegian heritage years. You can also have some of the best seafood you've ever tasted in your life at the Seafood Fest they hold in July. Lots of street food vendors come from all around, park their food trucks, and serve their very best seafood.
Syttende Mai Festival in Ballard
This is a wonderful celebration of Norwegian independence. You can enjoy many of the events held and watch the fun and excitement during the parade. Check out the video below to learn more.
Things to Do in Capitol Hill
Located close to downtown, Capitol Hill is known as the place to be for nightlife and home to a considerable LGBTQ community. It's a great area to enjoy some tremendous late-night activities. If you're looking for stuff to do during the day, there are also great locations to enjoy for a neighborhood's fulfilling experience.
Have Fun in Capitol Hill and Visit the Neighboring Queen Anne
While in Capitol Hill, you can eat at one of many restaurants, shop, visit the local market, or explore the sights around town. One of the biggest attractions is Blade and Timber, where you can test out your ax-throwing skills. You can also challenge your buddies at the Raygun Lounge and arcade. Just a short trip west of Capitol Hill is Queen Anne, and it's also a fun neighborhood to visit. There are plenty of art museums and outdoor events in Queen Anne, such as the Seattle Center Armory.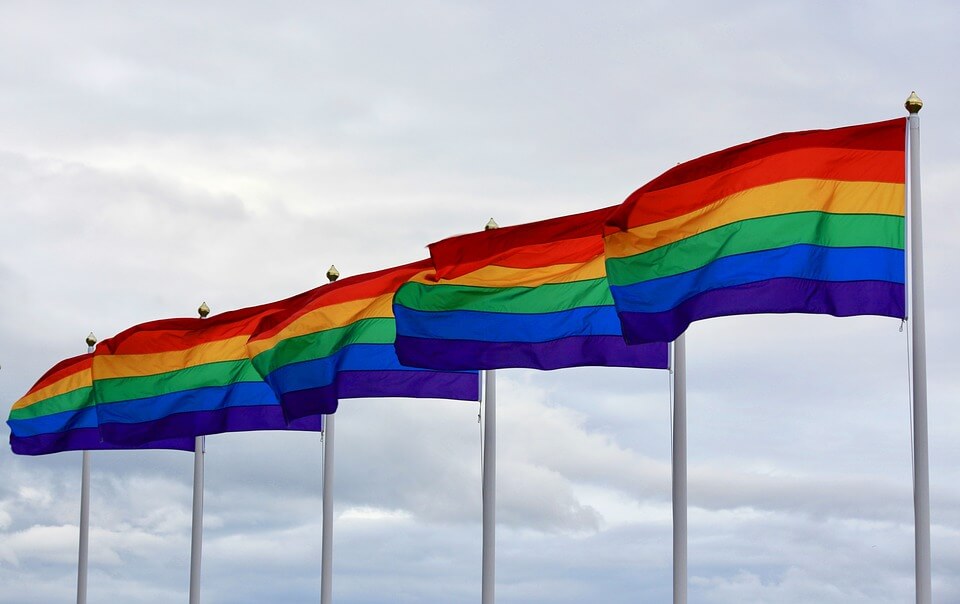 Explore the International District
The International District is well known for its Asian-American community, and there's plenty of great things to experience while there. It's known to have deep ties to pacific eastern Asian culture, and you can visit Chinatown or Uwajimaya to share a bit of the culture. Truly a one-of-a-kind experience you can only get here.
Museums and Festivals in the International District
If there is one thing the International District is known for, it's the museums. There are so many to choose from, and they're all unique and exciting in their own way. You can check out the Wing Luke Museum of the Asian Pacific American Experience. If you're looking for something more hands-on, you can visit the Seattle Pinball Museum for some retro gaming. You can also enjoy some Asian cuisine at one of the many restaurants.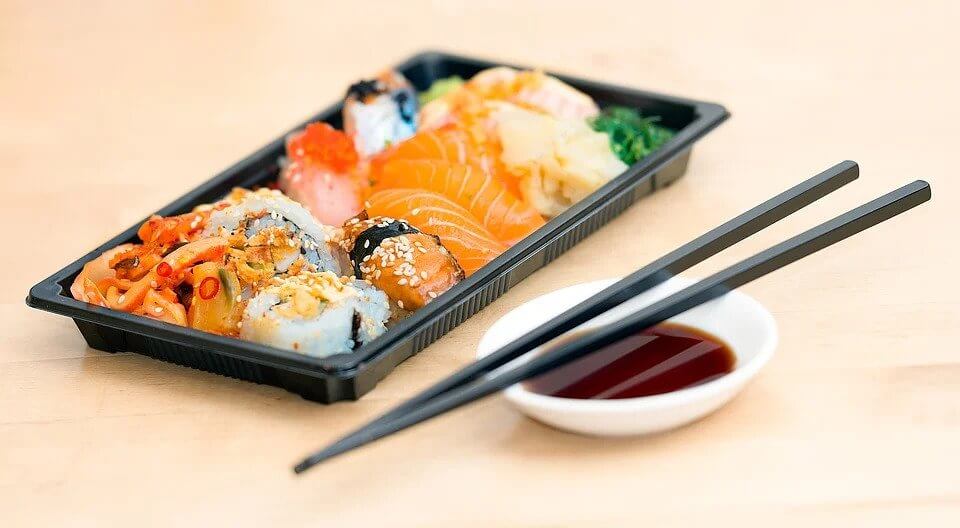 Check out Fremont
Fremont is quickly becoming one of the best places to visit in the Emerald City, and it has so many enjoyable things to do. It has a very quirky and counterculture vibe and is home to two colossal technology companies, high-end boutiques, and a farmers market. Overall, this self-proclaimed center of the universe is entertaining to experience - there's even a troll.
Grab a Cup of Coffee at One of the Many Coffee Shops
If there is one thing that you have to try is a cup of coffee from one of the many coffee shops they have in the area. The Fremont Coffee Company is famously known for its spectacular coffee selections in a cute mom-and-pop shop location so that you can enjoy the pleasant and quiet atmosphere. If coffee isn't your thing and you would prefer something more robust, you can always visit Oktoberfest and drink beer until you pop or grab a bite to eat at one of the restaurants.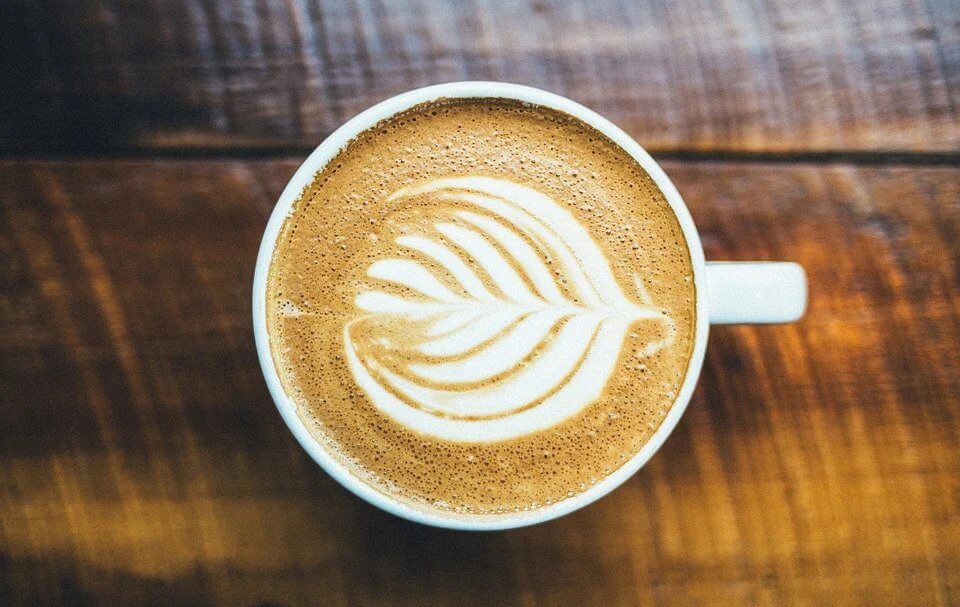 Relax and Enjoy West Seattle
West Seattle is a more quiet and laid back place to enjoy with great amenities for those visiting the area. Known as the beach town of Washington, you can relax at Alki Beach Park right along the lake or check out some of their unique boutiques and shops around town, or visit the local market. You'll also be able to find a nice park with lots of walking and hiking trails if you want a more outdoor experience. If that's more your thing, check out our top picks of the best hikes near Seattle.
The Right Places to Eat and Lots of Funky Shops in West Seattle
This neighborhood has plenty of unique and interesting shops to explore, like Funky Jane's boutique with contemporary name brand clothes for women. You can also visit the many thrift stores they have in the area. If you're feeling hungry from all of the shopping and walking around, you can get arguably the best burger in Seattle from JaK's Grill. You can also stop to enjoy the beautiful scenery by the lake if you want to do something more lowkey.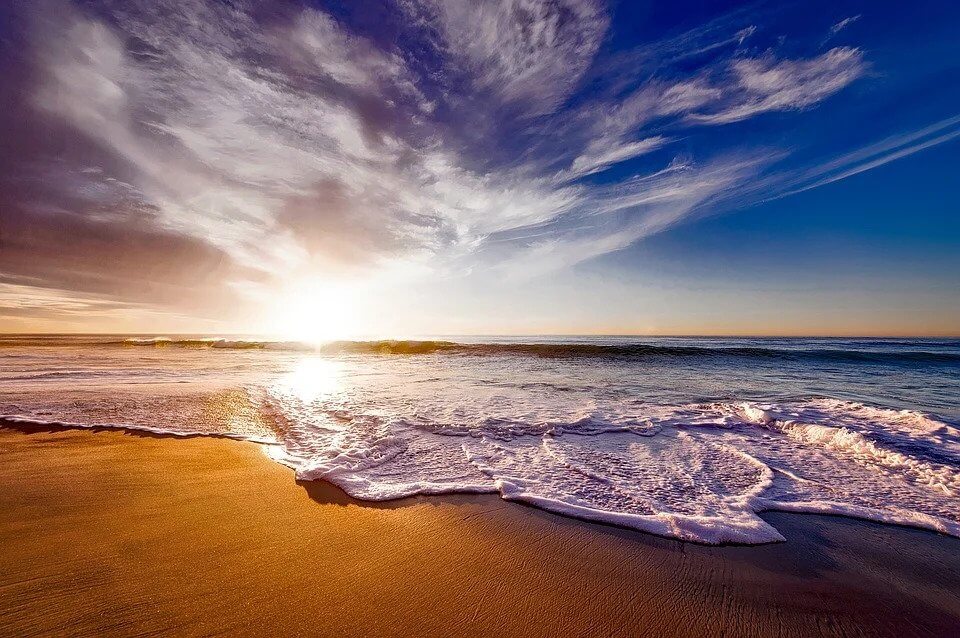 Where Can I Find Seattle Movers
Now that you've gotten to know more about the fun things to do in some of the best neighborhoods in Seattle, Washington, you can find the best movers. Here at Mod24, we can help you find the perfect Seattle moving company for your relocation, so you don't have to worry about how to organize a move, how to avoid scams, or how to save money to move. We have some fantastic features to help you choose the right movers for you. Mod24 can even help you relocate if you are in Renton, or areas such as Mercer Island, and a beautiful Bellevue. Contact us today or fill out our online form, and we'll get you set up with movers in no time.