The most common and typical way of getting around anywhere is by car, but do you need a car in Seattle? Transportation in any metropolitan area is an essential aspect of life, and you should have reliable means of travel. Whether you're planning on moving to the Emerald City with or without a car, it's necessary to know all means of transportation available to you. Here, we'll explore different ways of getting around the area.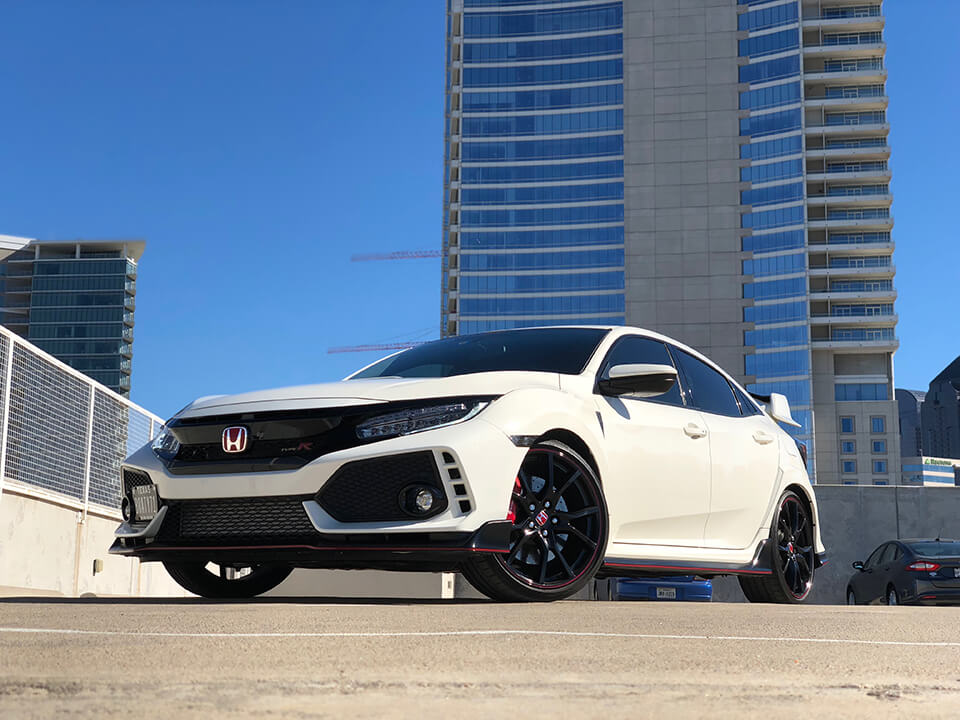 Is it Easy to Get Around Seattle Without a Car
The size of this metropolis is 58.7 square miles, and it is ranked as one of the most walkable cities in the U.S. According to Walk Score, the Emerald City maintains a walking and bike-friendly atmosphere making public transit, people, and different locations accessible. It seems that the goal is to keep all 609,000 residents of the area happy and healthy, even if they're living in Downtown Seattle.
How Much Does it Cost to Own a Car in Seattle, Washington
Although walking and biking are highly encouraged in the metropolis, many people have vehicles they rely on for transportation. But having a car can add up over the years, especially if you live in a major metropolis. You'll have to pay for gas, maintenance, registration, parking, among other things, just for operating a car. Overall, the average cost of having a car here will cost you $8,500 annually. Add that to your rent, Seattle utilities, and other expenses, and you'll see why so many people opt to get rid of their vehicles.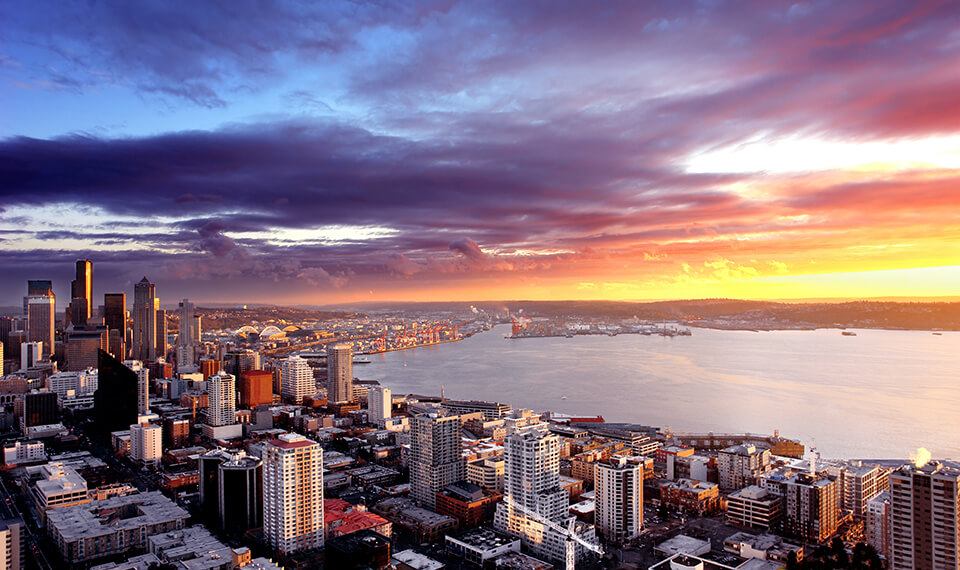 Public Transit Options
A big plus for the residents in the metropole is the very accessible public transit system that has been in use for many years. Citizens have access to buses, subways, water taxis and ferries, commuter trains, etc. It's incredibly convenient for those who have to get around or even go to the more affordable Seattle suburbs. It's also a much more convenient and affordable alternative to having a car.
A Guide to the Year-Round Public Transit System
Seattle makes getting around very simple. You'll have to get an ORCA card, with which you can take a trip on any of the transit services offered. You can register your card online to load regional day passes where you can get unlimited rides for 12 days. The ORCA card service has different options you can choose from, like the e-purse option, where you can load anywhere between $5 to $300. The service is relatively easy to use and highly accessible.
Seattle Double Decker Buses
Double-decker buses are a great source of travel, with 45 buses and 2,100 stops between Downtown and Everett, located 30 miles north. Along with being reliable sources of transit, you can also get a new perspective of the metropolis as you can look just over traffic with an elevated view. Other bus systems in the area accept ORCA as well.
The Light Rail
The light rail is a subway system that connects the SEA airport to the metropolis. It stops at the University of Washington, Rainier Beach, downtown, and other points of interest. It is of great use for citizens as it is relatively accessible and reliable. The monorail runs every day, including weekends until closing time at 9 p.m., and scheduled trains come every 20 minutes.
Commuter Travel with the Sounder Train
If you're looking for a reliable commuter system to get to and from the suburbs, the Sounder train system is the best option. It has stations that go all the way to Everett and other suburbs in the area. Its usual schedule runs on weekdays during the mornings and afternoons. It also runs on weekends if there is a special event.
Top 4 Ways to Get Around
Learn how to navigate through the Emerald City. Check out the different transit services offered in the metropole.
Ride-Sharing Services
An even more convenient way to travel around the metropolis is to call for a ride. There are many different ride-sharing options to get around. On an excellent fair, you can call from virtually anywhere and quickly get to any destination. For Lyft, Uber, and Wingz, it's as simple as downloading one of many apps and ordering a ride from your phone. You'll have all the benefits of having a car and saving time without having to worry about parking.
Friendly Taxi Services
The metropolis streets are filled with taxis that you can either flag down, call, or order from an app. The primary taxi services are Farwest Taxi, Orange Cab, Yellow Cab, and the Sea-Tac Airport Ground Transportation. These taxi services can take you all around; to the airport and some of the best suburbs of Seattle, for a reasonable price. So don't worry if you live in Kirkland, or even Renton, you can get there by taxi.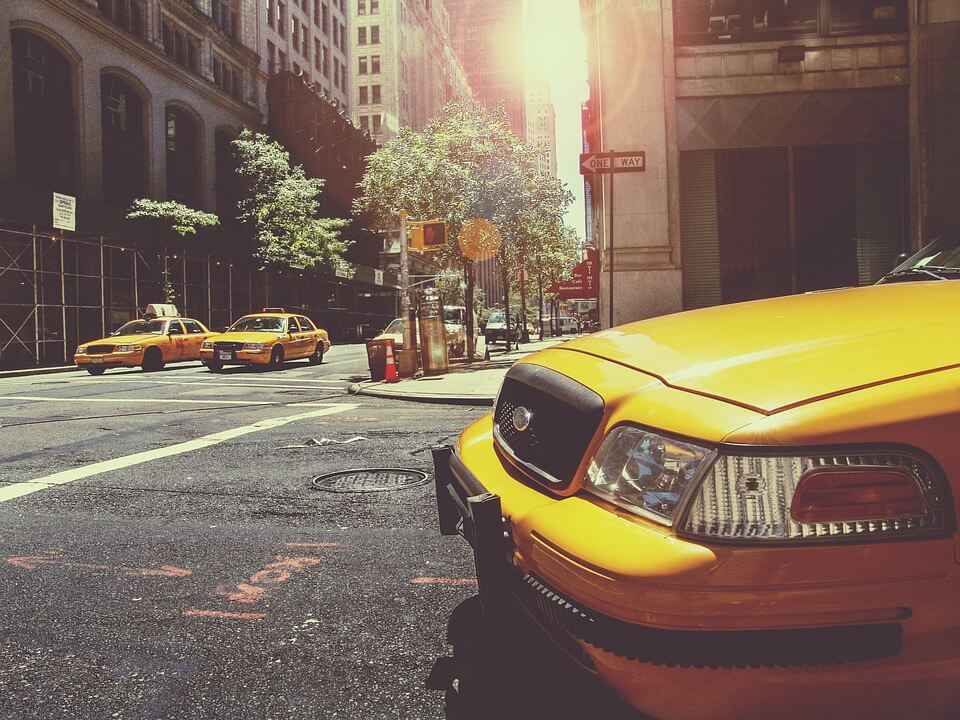 Best Area to Stay in Seattle Without a Car
As we mentioned before, the metropole is very walkable, and most things you would need to live are easy to get to. Whether you're walking or biking, there are plenty of neighborhoods where you don't need to have a car. For example, if you're living in Lower Queen Anne or Belltown, you'll have no problem getting around without a car.
No Need for a Car in Ballard
Living in Ballard is excellent for the Seattleites who love to get around on their own two feet. There is a dense concentration of shops and other amenities that feel like they're right around the corner. Located near the city's core, there are plenty of bus stops and rail stops to go to. Given the size of Ballard, it's relatively easy to navigate. If you're looking for a good neighborhood in the area and don't have a car, you do not need to worry as there are plenty of options to get around.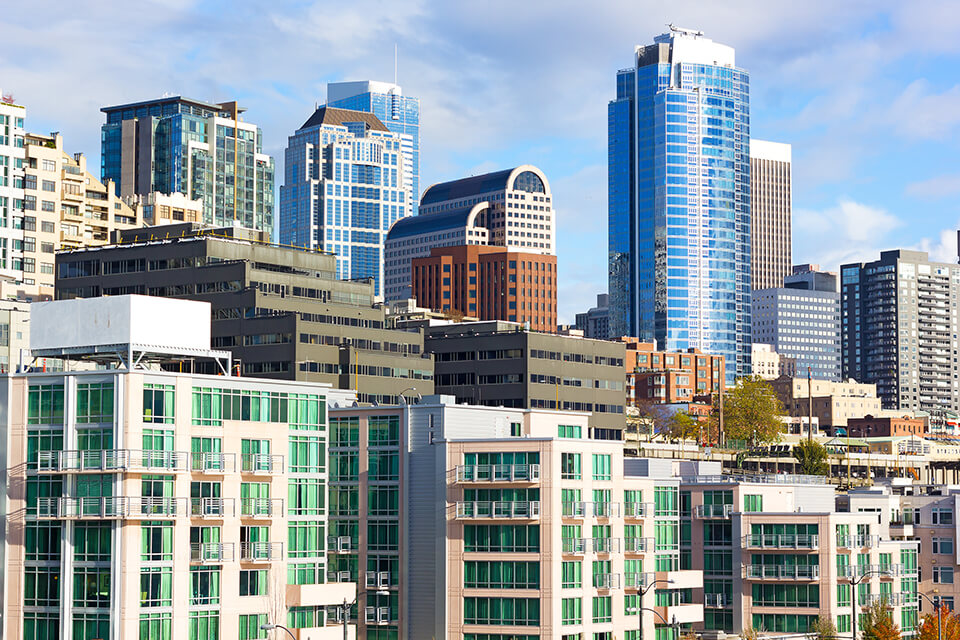 Find the Best Movers With Mod24
Now that you've gotten yourself familiar with how to get around the Emerald City without a vehicle, you can find the best movers in Seattle using our services at Mod24. We can find the right movers for you in the Seattle metropolitan area and the surrounding Washington area. We offer unique features to help you get set up with the best professionals to get moved into your new home.