There are plenty of dog-friendly restaurants in Seattle, but you probably don't have the time and money to visit each one and check how good or bad it is. We did that for you - it's time to bring your canine companion and visit some of the best dog-friendly places in Seattle that love dogs as much as you do. You will find great food and drinks for you and some delicious treats for the pup. Bars, pubs, cafes, or eateries - we found it all.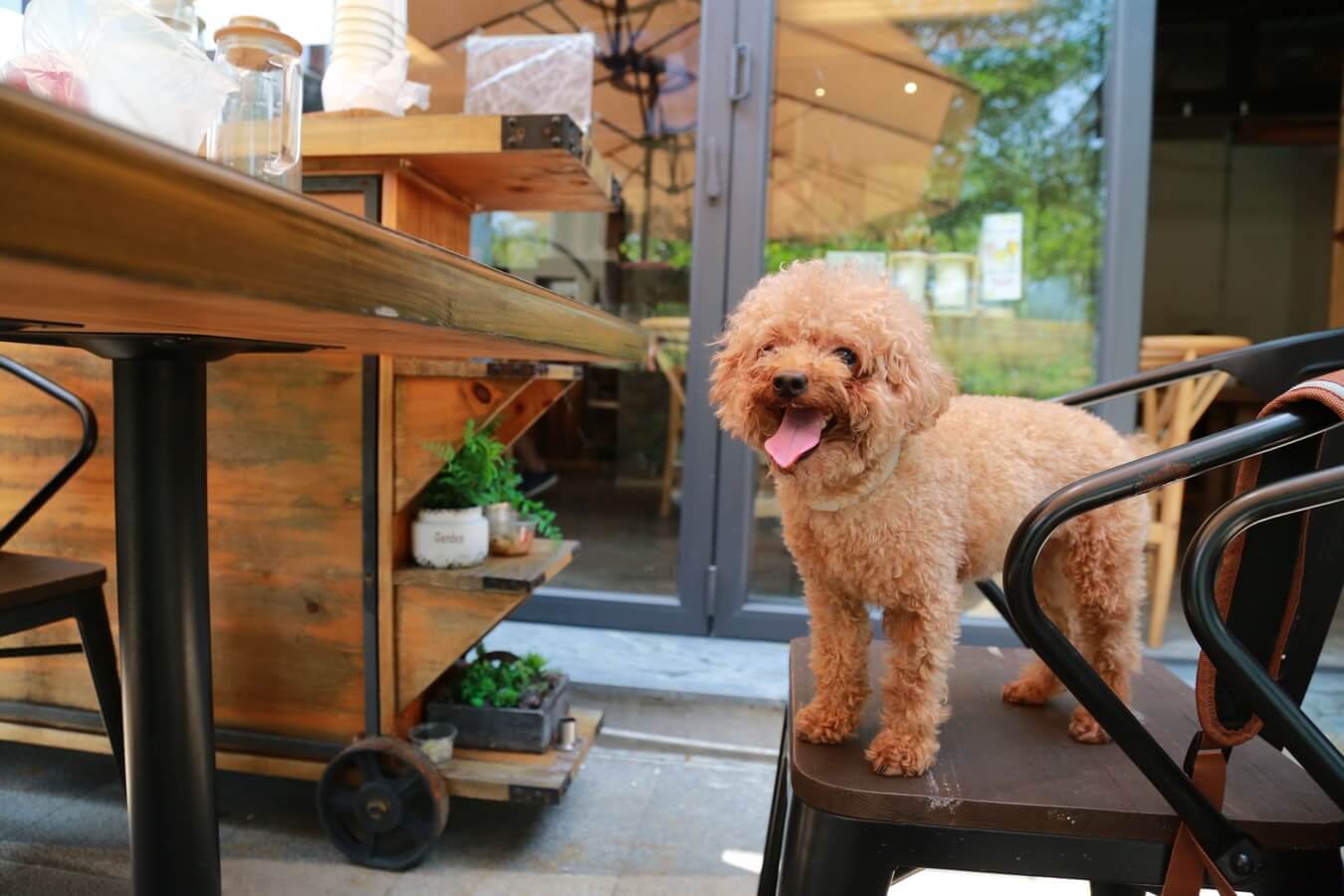 Is Seattle a Dog-Friendly City?
Are you wondering Where can I take my dog in Seattle, or Are dogs allowed in restaurants in Seattle? If so, you're about to hear some good news - Seattle is one of the most dog-friendly cities in the nation. As a matter of fact, it ranks second, right behind Portland, Oregon. So many parks, walking trails, meetup groups, and dog-friendly bars in Seattle have made this city one of the favorite destinations for those who want to bring their pup with them everywhere.
In case of rain or bad weather, which isn't uncommon, there's an indoor park for your pet to run around and play. The wet climate can sometimes bother your pet, depending on the breed, but in general, it is a very pet-friendly community. If you recently hired a Seattle moving company and relocated here, know that your furry friends are allowed to hop on every bus line, light rail, ferry, and even on a seaplane. However, the answer to Is Pike Place Market Dog friendly is no. Unfortunately, no pets are allowed inside; only service-trained animals.
It's Not Just Seattle, but Also the Whole State of Washington
This state is definitely one of the top picks of everyone who's looking for a house or an apartment that allows pets. Although some places have banned pit bulls, other breeds are more than welcome to come and live here. There are also hotels that allow pets for those who are just visiting a city in Washington. However, check if there are any weight restrictions in case you have a big pooch. Another great thing is that this state has one of the best anti-cruelty laws, and animal abuse is strictly prohibited. For a quick guide to the animal-friendly side of Emerald City, check out the video below.
A Guide for the Best Dog-Friendly Restaurants in Seattle
Since you're in the right place, living in some of the cool neighborhoods in Seattle and getting hungry or thirsty while reading this, it's time to see what places we have picked out for you. You won't have to think about if you need a car in Seattle because there are so many places you can easily check out on foot. Maybe you've already visited some of these spots, and you surely can agree that they're really good. However, there might be some that you haven't heard of yet. These are our top picks:
● Norm's Eatery and Ale House
● Fremont Brewing Company
● Super Six
● Reckless Noodle House
● Bark Espresso
● The Pink Door
● The Woods
Each of These Dog-Friendly Restaurants in Seattle Has Some Special Rules
Bear in mind that you have to check the rules before visiting any of these places. Some allow dogs only on the patio; some won't have you if you're not a responsible pet owner or if your furry friend doesn't like strangers. However, if you have a canine that behaves, you'll be a welcome guest.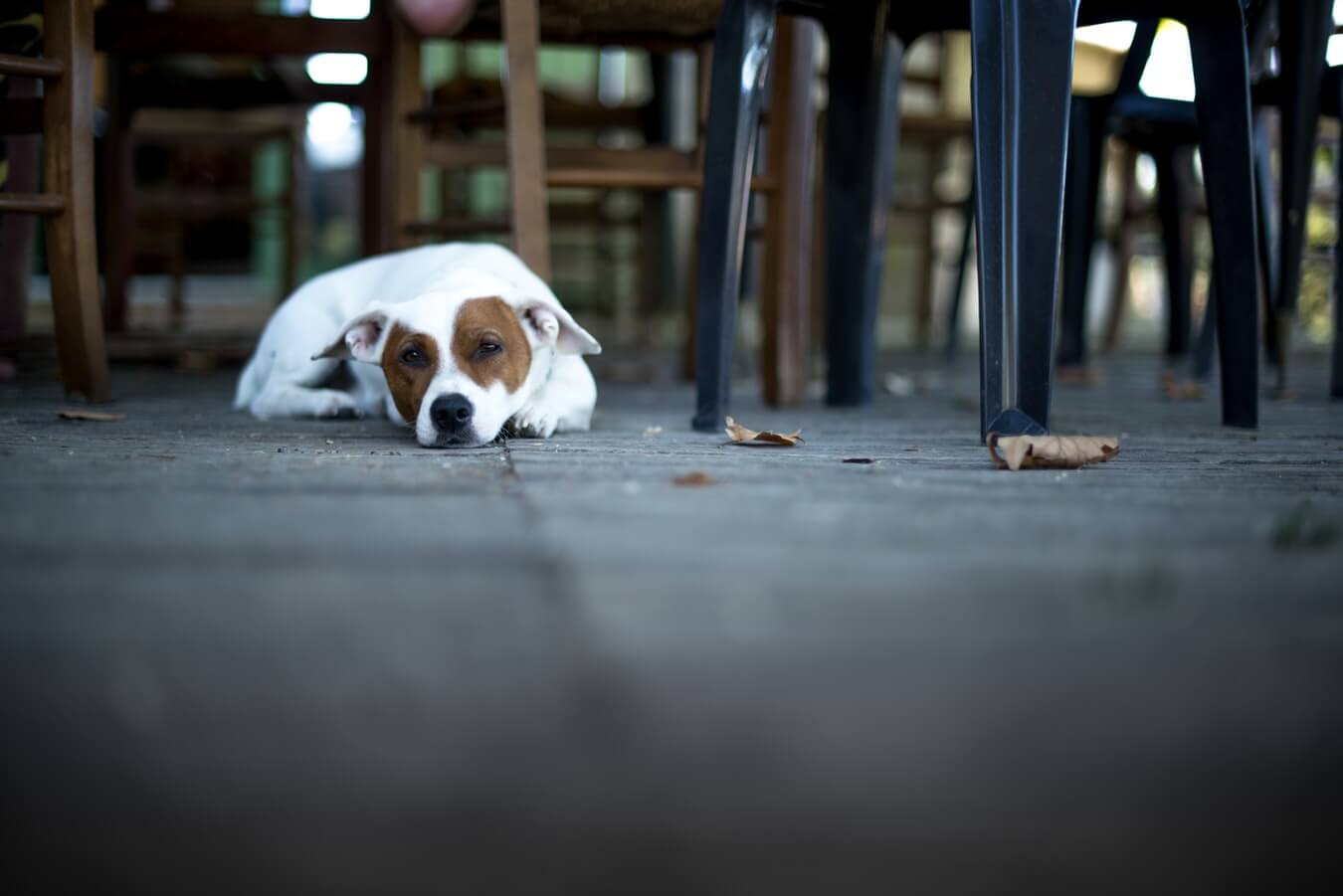 If You're up for a Dog-Friendly Brunch in Seattle, Visit Norm's
Fremont has one of the most recommended restaurants in all of the Seattle area, and you probably visited it, regardless of whether you are living in Downtown Seattle or in one of the affordable Seattle suburbs. We still want to be the ones to introduce this spot to you in case you just came here with help from moving companies in Seattle and you're looking for a perfect brunch spot. It is at 460 N 36th Street and the temporary hours are Monday to Sunday from 10 am to 9 pm. You can come for lunch, drinks, brunch, or dinner. There's a human and dog's menu, so both of you (or more?) will have a blast. However, you must follow their rules - your companion has to be friendly, on a leash at all times, no barking, and no eating off the table or the plates. Also, you must clean up after your pet if it relieves itself.
What People Love the Most at Norm's
First of all, the kitchen is usually open really late - until 11 PM or 12 AM. You can throw parties for humans and dogs (there's even a dog cake serving up to 6 dogs), and there's a happening each day of the week. The food is great, the beer is amazing, and their cocktails are just what you need.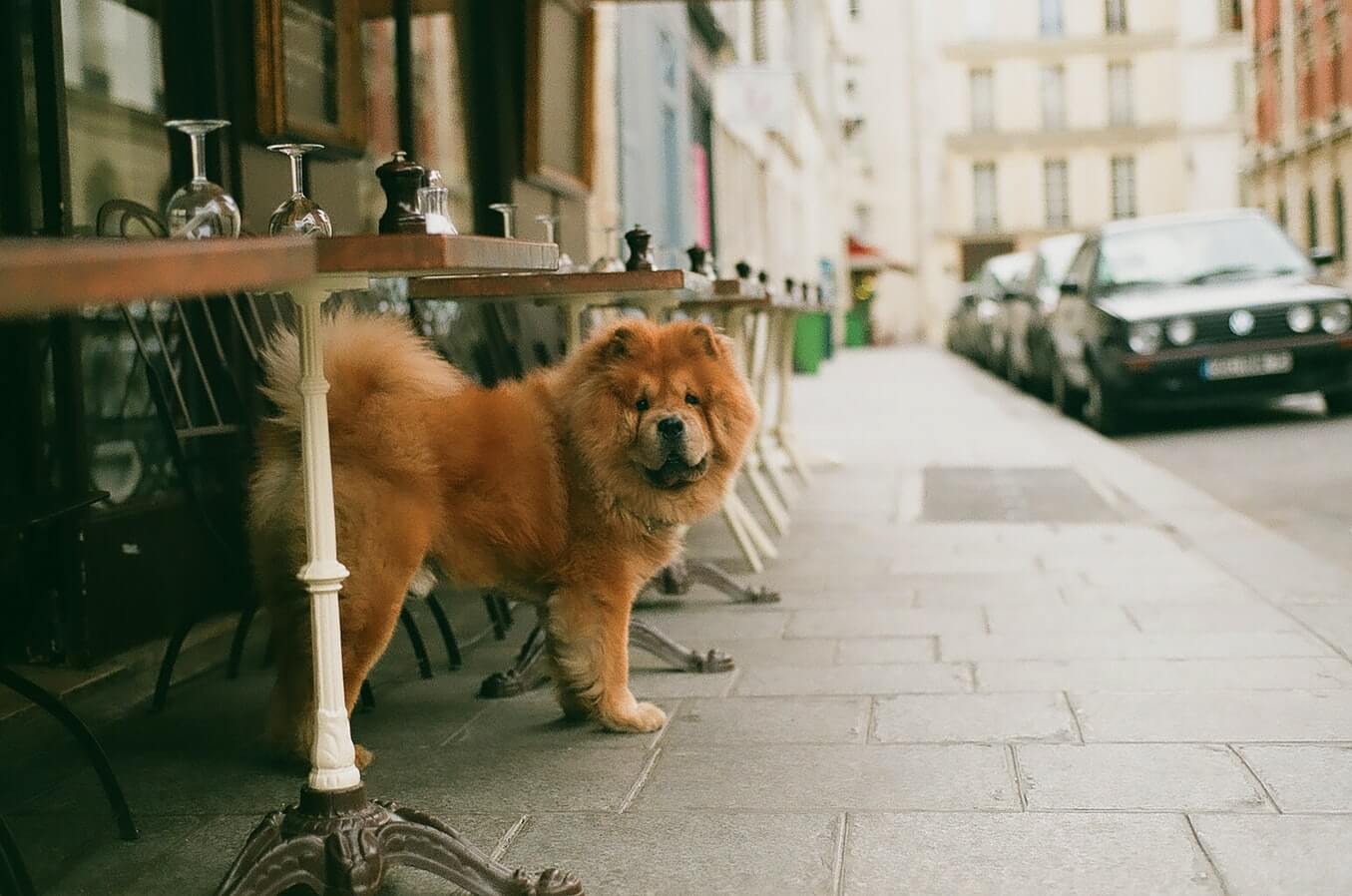 Fremont Brewing Company Is One of the Top Dog-Friendly Bars in Seattle
Now it is all about the beer - if you're up for a cold one and you hate to leave your four-legged roommate alone in the house, this is just the bar you should go to. Again, bring your friend on a leash and sit here to enjoy a cold one. You can get some pretzels that go along perfectly with this magical beverage, while your pup can get treats. This is a very family-oriented bar, so if you have kids and you're living in some of the best neighborhoods in Seattle for families, this could easily become your new favorite place.
There's plenty of outdoor seating, so you can enjoy nice weather and still have so many craft beers to choose from. They have no food on offer, but you're free to order the best burger in Seattle someplace else and bring it in. Fremont Brewing Company is open every day from 12 PM to 9 PM, and it's at 1050 N 34th Street. Join the online waiting list and book a table or grab a beer-to-go.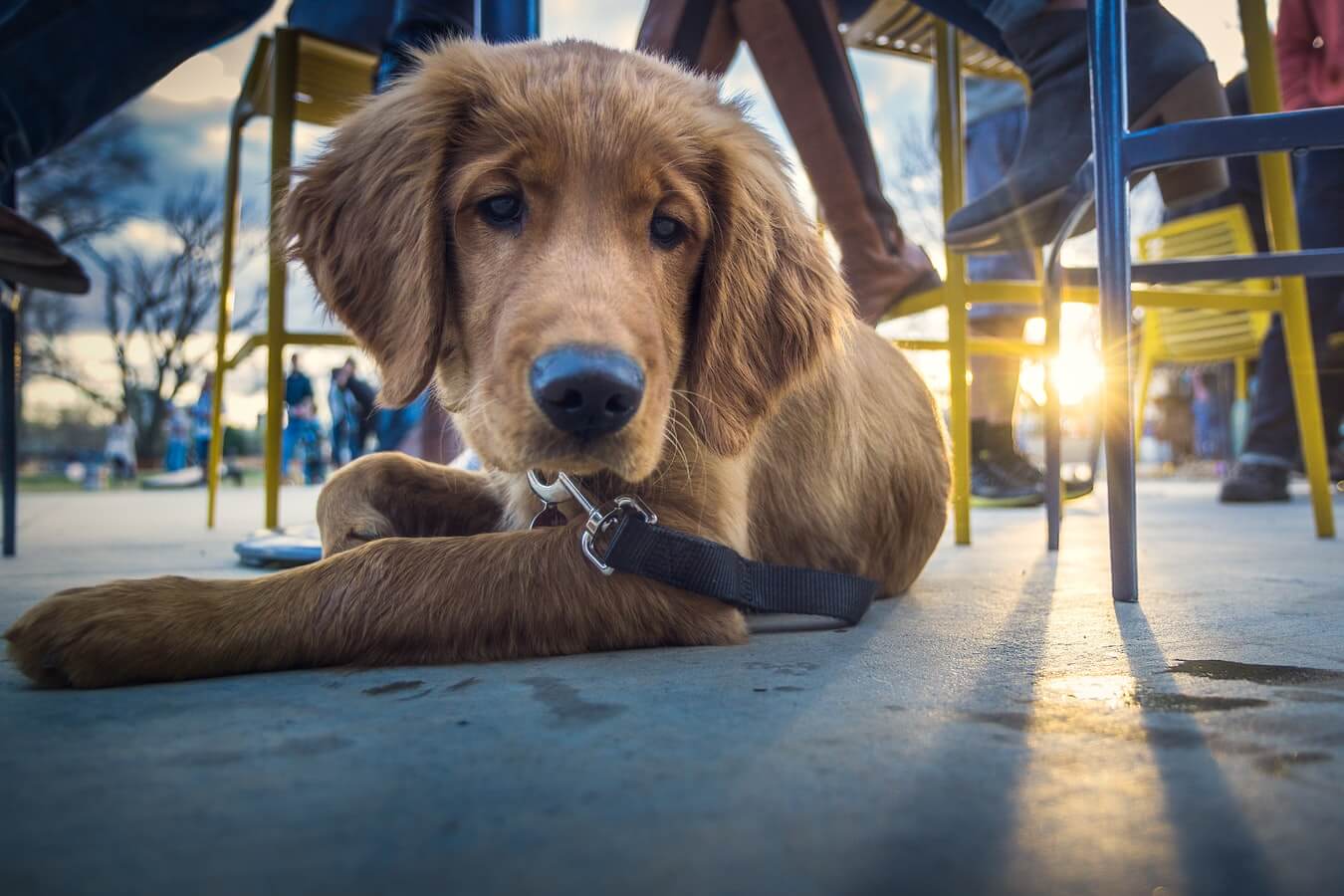 Super Six, Inspired by a Former Auto Body Shop, Is Another Great Option
At 3714, S. Hudson Street, this amazing spot has big picnic tables, an awesome menu, and of course, is dog-friendly. The patio is covered, so even rain won't spoil this experience for you. Take your furry friend with you and share a meal here - chicken salad and Filipino bacon and eggs are our personal favorites. They serve Hawaiian dishes, but you will also find American specialties. Visit them and see why they are one of the top dog-friendly places in Seattle.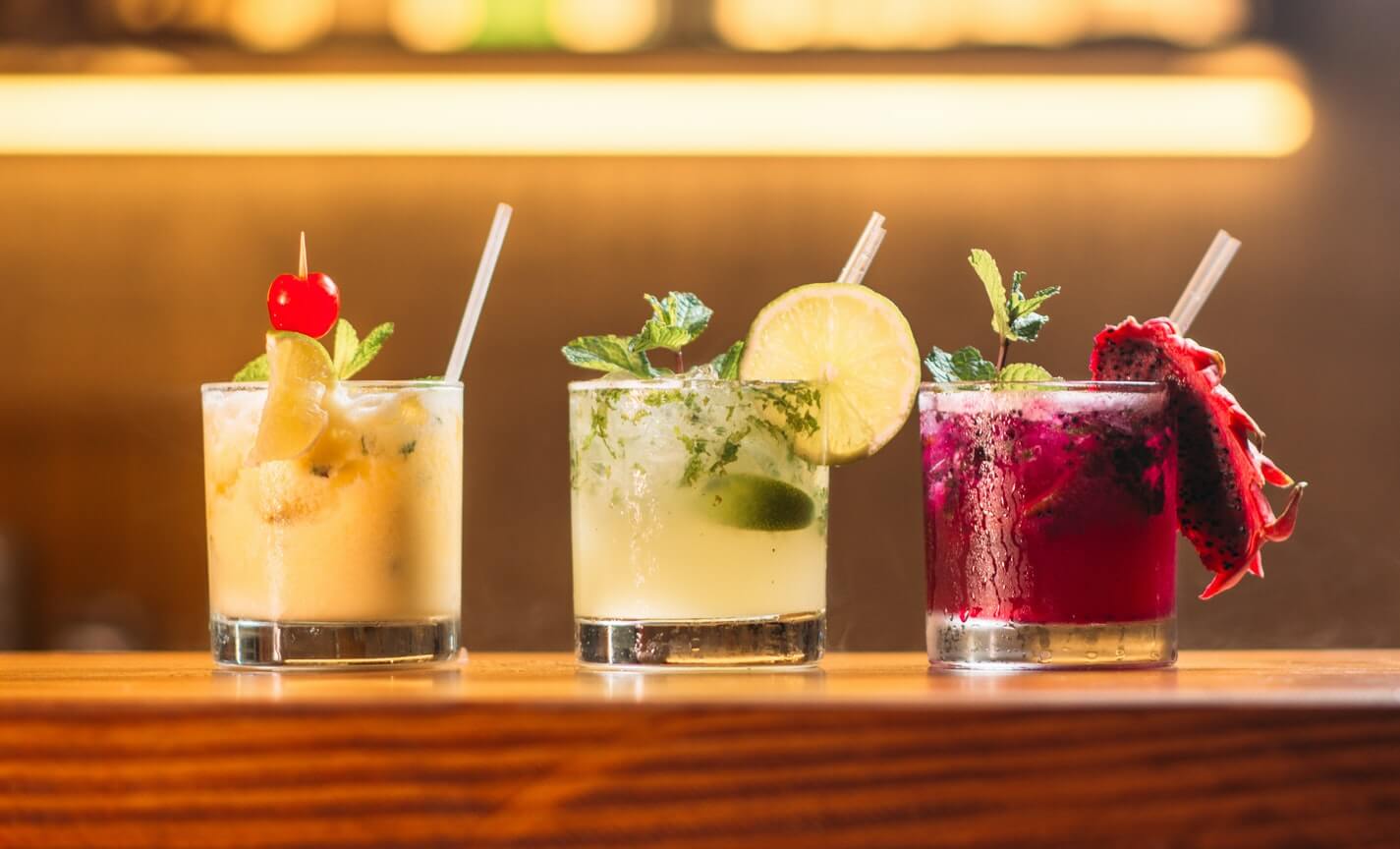 Enjoy a Perfect Meal at Reckless Noodle House
This Vietnamese eatery at 2519 S Jackson Street is open for dine-in, but they also have some of the best takeout in Seattle, and you're welcome to bring your pooch as well. They are open Sunday through Thursday 4 to 10 PM, and Friday to Saturday 4 to 11 PM. Why is this place worth a visit? Because there are so many healthy options for all tastes - spicy or not, with meat or vegetarian, small or large bites, they have it all. Once you're here, don't miss their Five Spice Duck Soup. It's made of 28-hour five-spice duck confit, roast duck broth, black vinegar, thick wheat noodles, baby bok choy, Sichuan numbing oil, sour mustard greens, and goji berries. Share one with a friend while your puppy can be with you on the patio.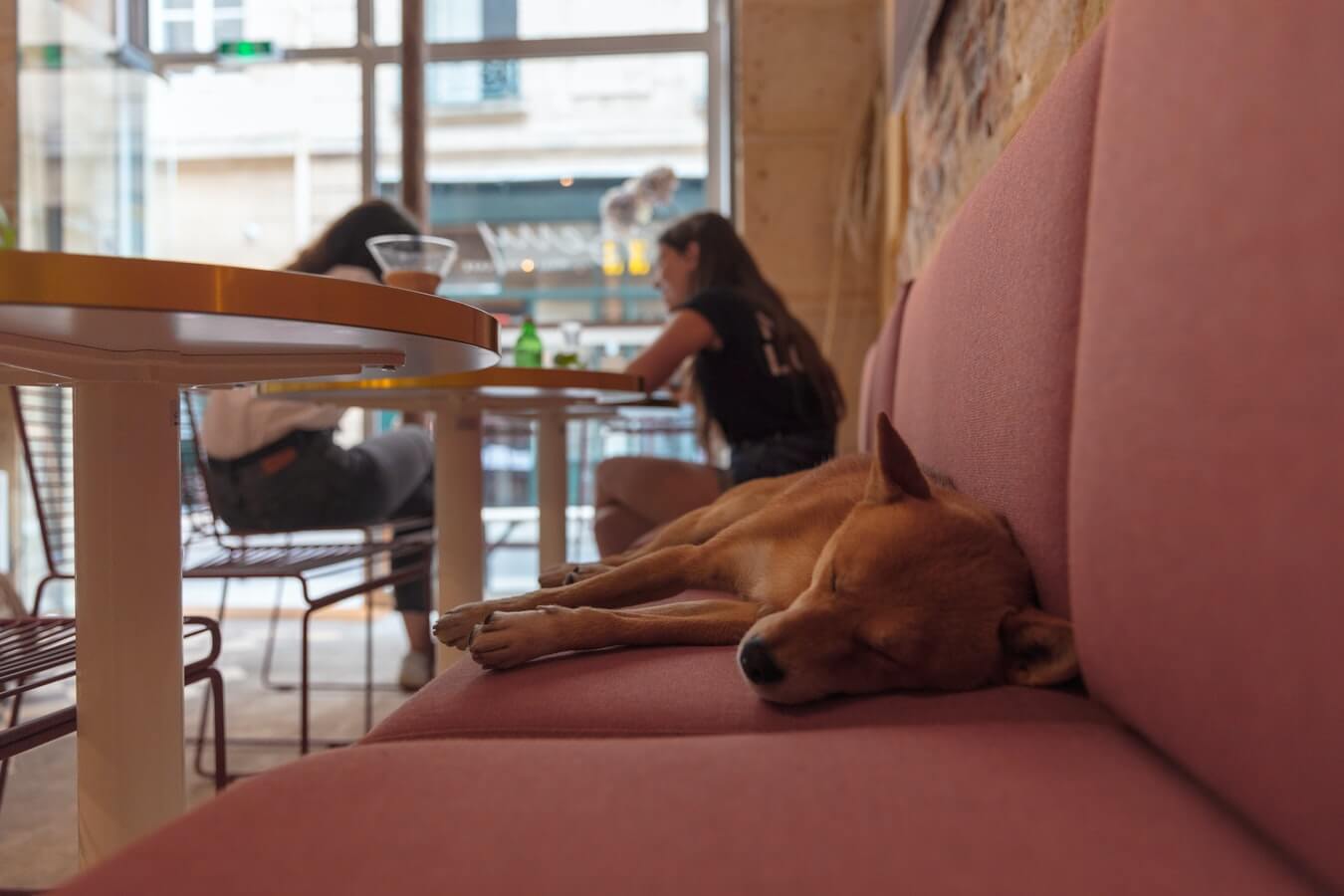 Bark Espresso Is Probably the Most Famous Dog Cafe in Seattle
Have you ever been to a place where the barista draws your dog's face on your coffee? Neither had we until we went to Bark Espresso. This spot is not just dog-friendly, but also dog-themed. At11335 Roosevelt Way NE, this incredible spot was made just for you and your pooch.
Come here for a meal or just for a coffee and something sweet. Their burrito is a perfect choice for breakfast or lunch. It is made of nutty protein grain, sautéed carrots, celery, veggie-sausage, cream cheese, dill, and baked scrambled egg. There are also numerous condiments for less than a dollar, but adding a meatloaf slice inside will be around two bucks. If you're not a coffee person, there's also tea and non-espresso drinks.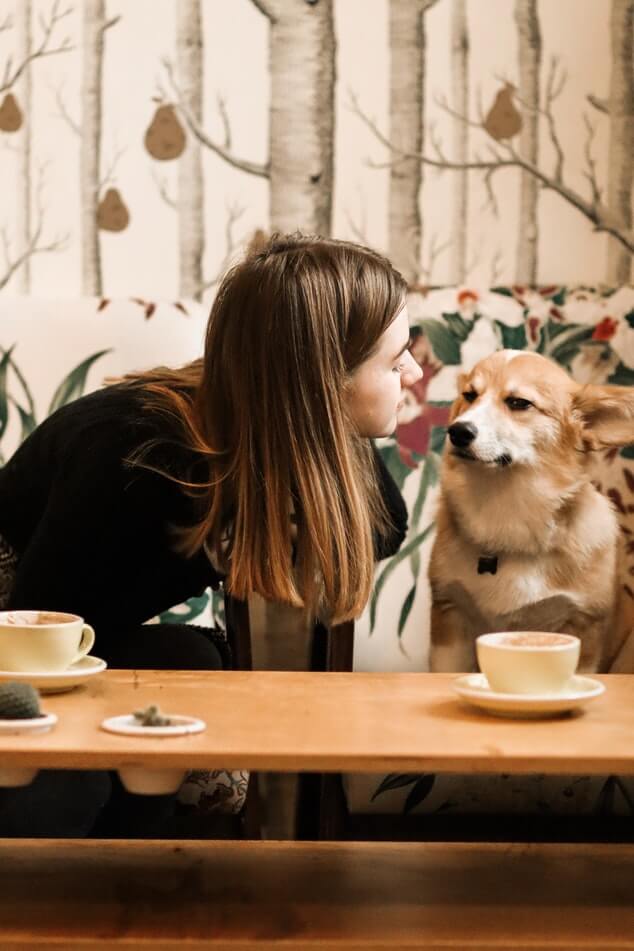 If You Live in Downtown Seattle, the Pink Door Will Be Nearby
Have you decided not to move to one of the best suburbs of Seattle, but to hire Seattle movers and find a home Downtown? Then you probably know how many good eateries you will have in your neighborhood. The Pink Door is one of them - the Italian spot at 1919 Post Alley has a huge dog-friendly patio and amazing food. Come here for lunch or dinner and sneak a bite to your loyal companion. Apart from the classic Italian specialties, The Pink Door has some surprises for those who book a table here. Don't go straight for the pasta or lasagna - try their baby clams in their shell, pancetta, garlic, chilis with white wine. Dinner is served Wednesday to Sunday from 5 PM to 9 PM, while you can come for lunch from 11.30 PM to 5 PM.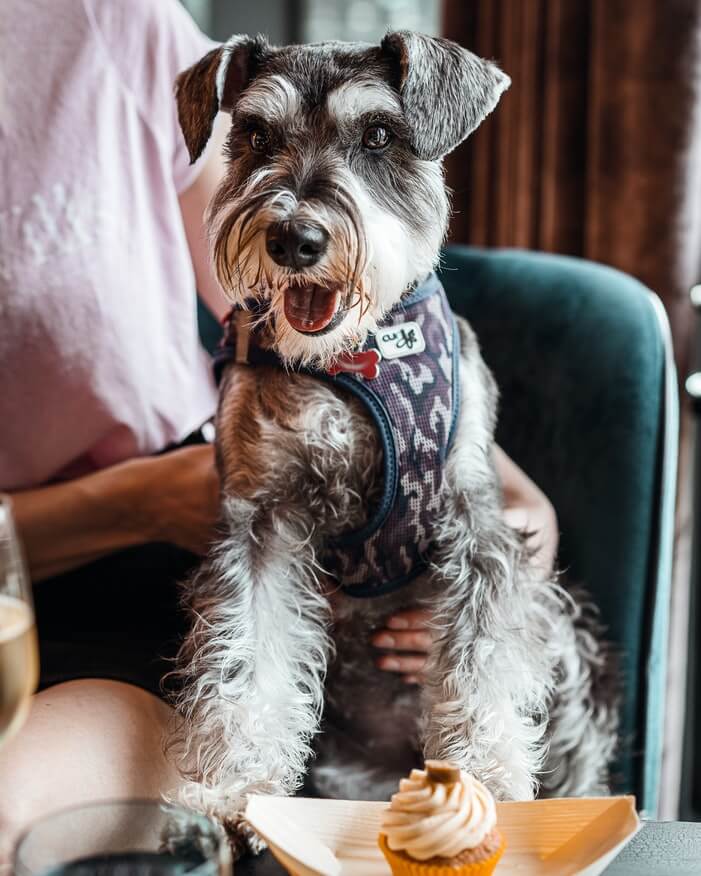 The Woods Is the Best Dog-Friendly Pub You Will Find
Let's say you just finished your business with moving companies in Seattle, WA, and you and your pooch want to sit in a pub and relax. Where should you go? To The Woods, of course. The friendly staff will only complete a positive impression after you're done playing billiard or darts and drinking amazingly good beer. You can grab some food from the food truck called Bread & Circuses and share some carnitas tacos with your four-legged friend.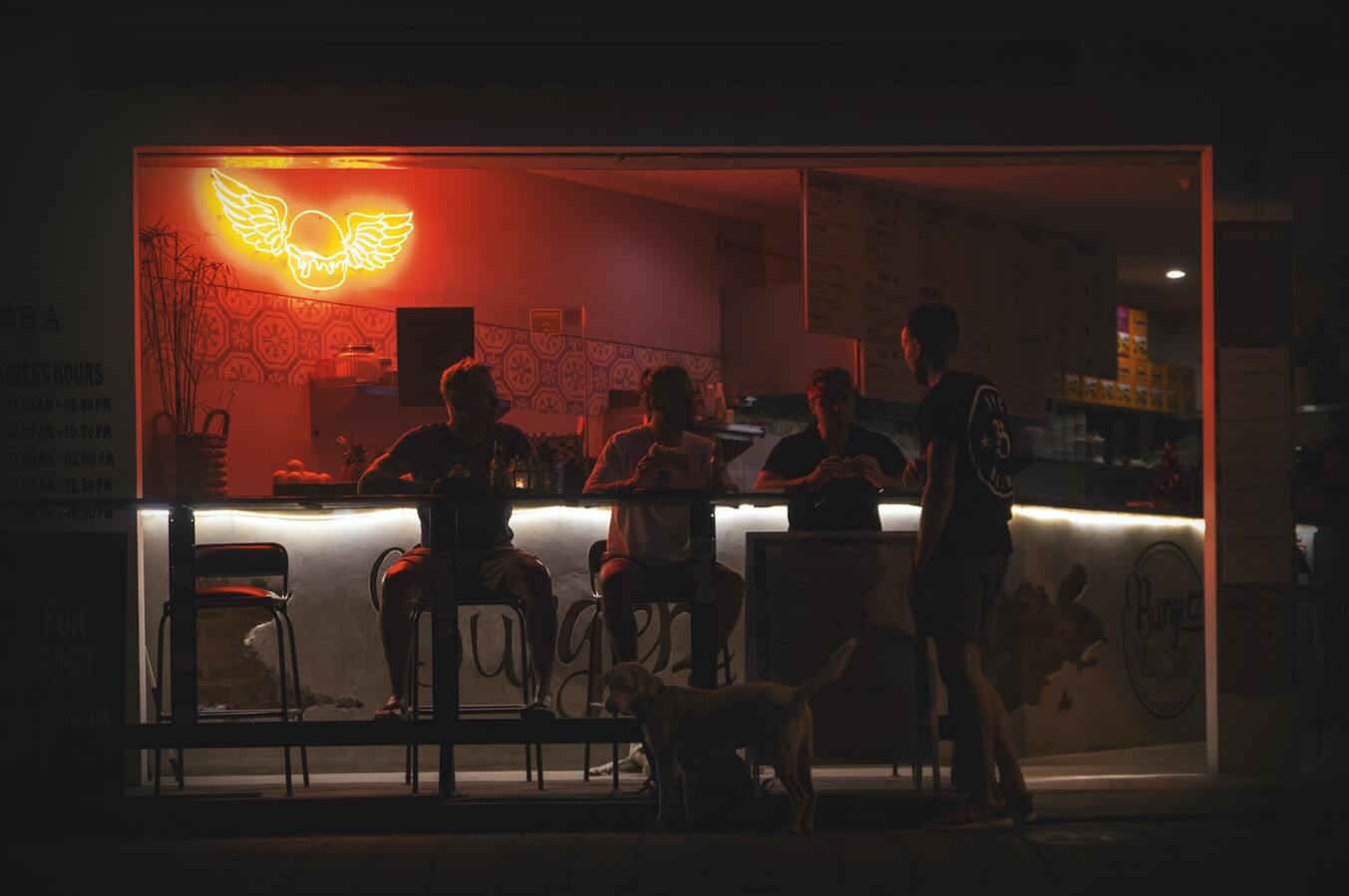 Mod24 Has the Most Efficient Way for Your Move to Seattle
If you currently don't live in the part of the city that you like, or you just want to be closer to your new favorite dog-friendly restaurants in Seattle, the perfect option is to use Mod24 features and to carry out your Seattle moving adventure safely. With many moving industry challenges and issues, it can be difficult to find trustworthy Seattle moving companies. That's why you should take a look at what moving industry statistics and trends show and what Mod24 can bring to the industry. Mod24 is here to make the search for Seattle professional movers much easier and even fun. With our platform, you will avoid all the bad things in the moving industry and have only good experiences with the moving company in Seattle of your choice. We can help you find professionals everywhere around the metropolis from Bothell, or even Kirkland, to places like Renton and Issaquah.