Organizing a relocation in advance might be challenging, but last-minute moving is even more difficult. However, if you're forced to do it for any reason, then we are sure our last-minute moving tips will help make it easier. Here is what you have to do and what steps you should take to transition to the new home seamlessly.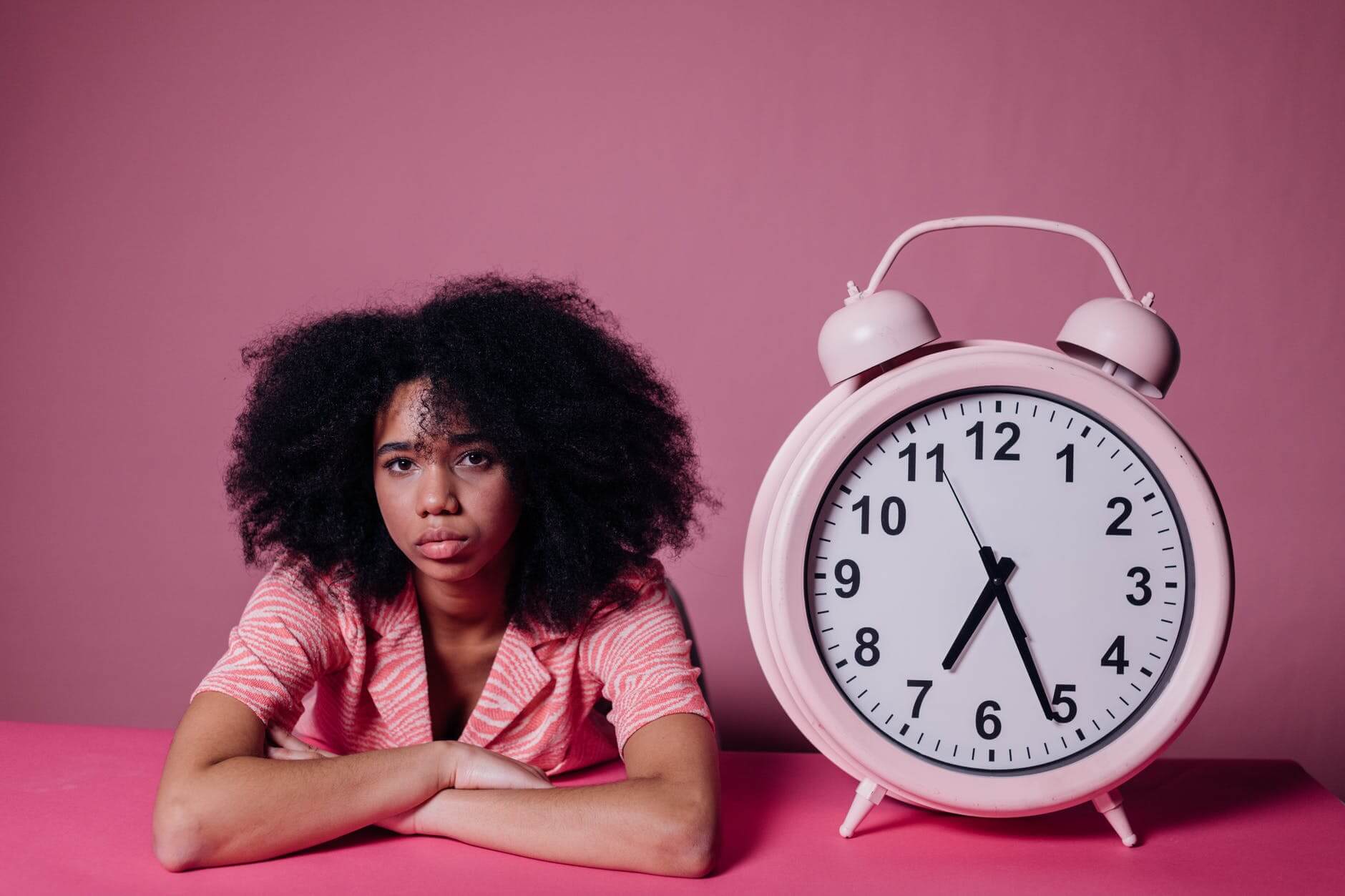 Essential Tips to Know Before You Start to Organize a

Last-Minute Move
How do I move at the last minute? - if this question comes to your mind, it usually means you are in a situation when you have to organize your move in a very short time. Although we are sure the level of anxiety about moving out you feel has reached its maximum - don't despair! Follow our ultimate relocation tips and learn the best techniques on how to pack to move in a hurry.
The First Rule Is - Forget About All Rules When You Organize a Last Minute Relocation
When you're required to move on a very tight schedule, some of the rules that might be helpful in regular circumstances will be completely useless. However, you should definitely try to keep the whole process under control, so creating a relocation to-do list is still a must. This way, the things you forget to do when relocating will be reduced to a minimum.
Still, be prepared for fast packaging and decision-making, too. Another effective way to organize the relocation on a tight deadline is to hire a reliable moving company to help you out and accelerate the process. So if you're wondering How quickly can you get movers? - here's the answer!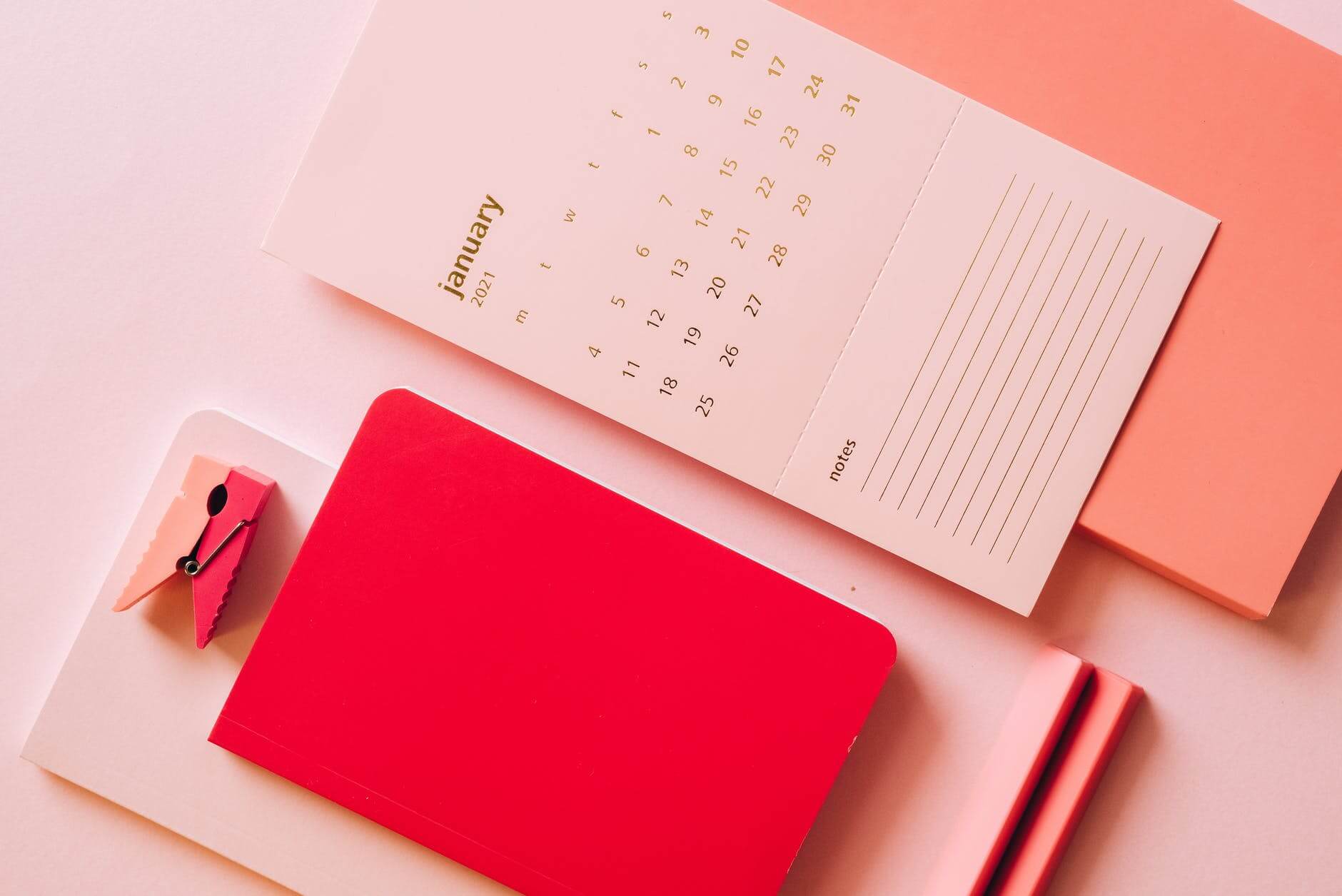 Don't Waste Precious Time - Use the Mod24

Moving App

to Find Reliable Movers and Get Quotes Instantly
The biggest issue when it comes to last-minute relocations is picking the right mover among the thousands of moving companies. Just imagine how long it would take to contact each mover separately and compare quotes. For that reason, we provide a unique solution and the fastest way to find trustworthy movers who will take care of every single detail of your long-distance or local relocation.
Our Mod24 app to compare moving companies is specially designed for all the people who want to move and are searching for a reliable way to choose a relocation company. The Mod24 app for moving gathers only trusted companies and gives its users the possibility to make quote comparisons and quick decisions. Various Mod24 features enable users to search for the right mover based on their location, which makes it a perfect solution for all those who are required to leave their old place quickly. Once you set the pickup and delivery points and fill out the inventory list, the Mod24 moving company app algorithm will provide you with various quotes so you can easily compare them simultaneously and choose the most affordable option.
Can I Book a Relocation With Mod24?
The answer is - absolutely! The Mod24 app is designed with the aim to facilitate the communication process between relocation companies and end-users. The moment you install the app on your smartphone and create an account, you can start researching and book the relocation day and any other service you need. Whether you want to book some special packing assistance or want to ship a car, you can schedule it using Mod24. Also, you'll be able to compare the dates and see what the cheapest day to move is.
The best thing about Mod24 is that the app gathers only registered and fully licensed companies, so the possibility of running into relocation scams is close to zero. Another benefit of using this app is a great user experience. The simple interface and accurate data with final cost estimations are the most common reasons why people choose to use Mod24 to book all the moving services they need. Also, once you book the relocation and the movers load your belongings into their truck, you can track your shipment through the app. This way, you can stay up-to-date about the progress of the delivery and how long it will take until your goods are dropped off at your new place.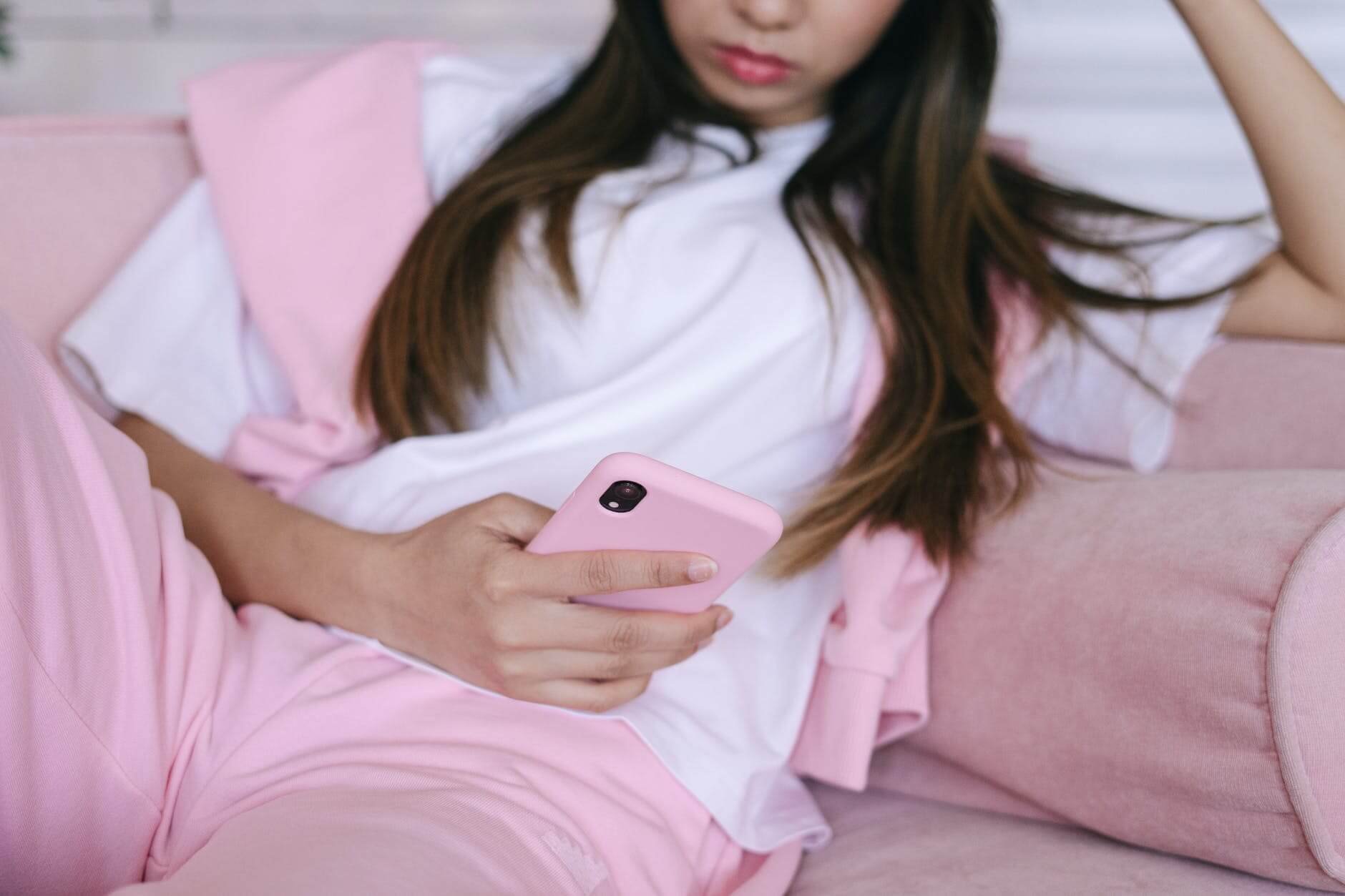 Short Notice Means You Better Have a Good Packing Strategy - Create a

Last Minute Moving Checklist
The recommended timing to start organizing packing to move is at least five to six weeks in advance. If you have only a week to organize everything, it means you will have to develop a good plan and strictly follow it. Since the time will be very tight, it is most likely that you will skip a few usual steps when it comes to the packaging of household goods and find different ways to box them up. Your packing list should include only relocation essentials and things you will need at your next place.
So creating a new apartment checklist will be more effective than creating a detailed list of things to move. However, reaching the goal of taking only what you will need when you're relocating from a house to an apartment will be hard to do, so start now.
Decluttering Is the Step You Will Skip This Time!
The task that is usually a prelude to packing is household decluttering. Since decluttering is a time-consuming process that usually takes at least a few days, it is most probable that you will skip the step of downsizing for a move. Although you will be saved from deciding on what to get rid of when relocating, your next home could be cluttered with unnecessary items too (if your chosen mover provides storage services, booking them might be a good idea). However, keep in mind that you'll not be able to take all the possessions with you. There is still some stuff that belongs to the list of items movers won't move due to strict laws and regulations, so either take those things with you or get rid of them.
If You Still Want to Pack Whole Household, Here Is How
Since it is most likely you will skip the decluttering process, you might still decide to pack the whole household instead of only the essentials. If that's the case, learning some relocation hacks will be of tremendous help. Here are some useful tips to help you pack everything quickly:
● Wrapping all drawers and cupboards with a stretch wrap is the most secure way to take all the clothes with you. This technique implies you will not be taking any of your stuff out of the drawers or cupboards. You will simply separately protect each drawer, and after that, wrap it again to prevent them from falling out of the cupboard.
● Leave the clothes on coat hangers when putting them into boxes or bags. This will be the most effective way to pack everything.
● Consider renting a storage place to put all the stuff you can't fit into the new place. Rent a storage container or ask family or friends to use their storage area for a certain period. Keep in mind that storage services are also provided by many movers.
● Try to sell some things online using the Facebook marketplace and groups. Make sure to come up with attractive prices to get to potential buyers more easily.
● Ask family and friends to help with boxing up. This will certainly accelerate the whole process.
If You're Relocating With Family, Assign Tasks to Them Too
If you're about to relocate with a family, make sure to assign them some tasks. When you're in a hurry, it is pretty challenging to do it all by yourself, so having a helping hand will be great in this case. Of course, if you're relocating with young kids, you will not be able to count on this kind of assistance, but if your kids are teenagers, then you could leave the packaging of their rooms to them at least.
You May Be in a Hurry, But Don't Forget to Label the Boxes
No matter how in a hurry you are, remember to label packed boxes if you want to have an easier time once your items get delivered to the new place. This is especially important to do with fragile items because we are sure you don't want to place heavy boxes on them and risk breaking valuable stuff. Another benefit of labeling the boxes is that when it comes to the unpacking process, you will know exactly the content of each box and save yourself from digging through everything to find what you're looking for.
Create a Packing Area and Put All the Packed Boxes There
You don't want to have all the packed boxes just lying around the house. For that reason, creating a packaging area in the house, i.e., designating one room to store the packed boxes, is the best way to organize the space. This way, the rest of the living space will still be functional, and you will see clearly which belongings still have to be packed.
Booking Services Means the Movers Will Handle Your Furniture
If you start to panic about lifting and carrying furniture, don't. If you book all the moving and packing services, the movers will take care of all your furniture pieces, disassemble them, protect them with proper materials, and load them into the truck. This service also means that the movers will unload all the stuff from the truck, take it to the new apartment or house, organize it into the rooms, unwrap it from protective supplies, and reassemble again.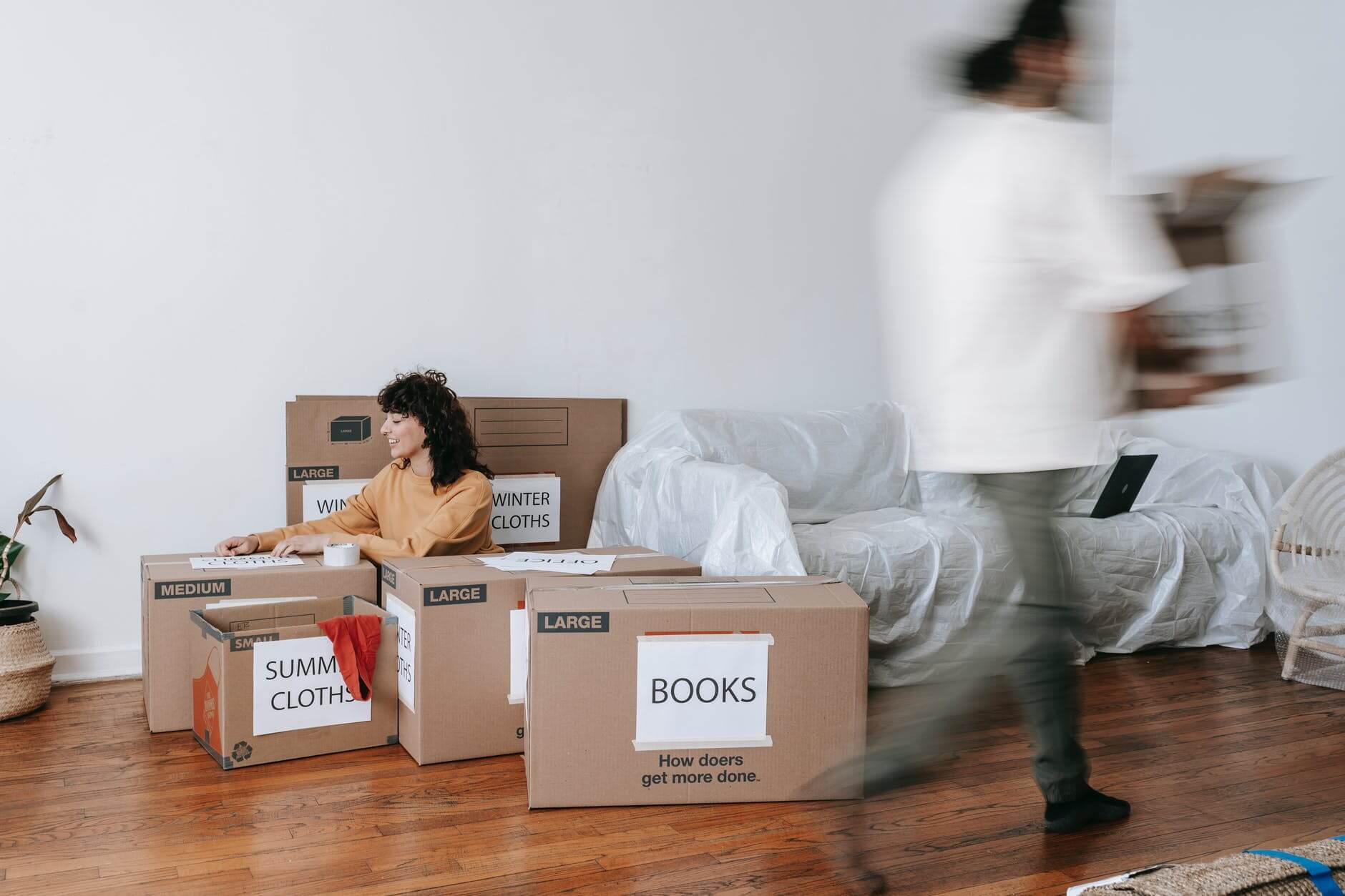 Set the Priorities and Give Precedence to Urgent and Essential Tasks
If you want a stress-free relocation, even when you're short of time, you should definitely set the priorities and focus only on essential tasks. Here's what to do.
Leave the Updating of Documents and Information Until After Moving
Updating all the documents and information and changing the address with the USPS, IRS, banks, utility service providers, and all other relevant parties is of tremendous importance since you're obliged by law to do it. There may be legal consequences if you skip doing this. Although it's highly recommended to deal with these bureaucratic issues at least two weeks before relocation, this task will definitely not be your priority. Instead of wasting time on this, leave it for the week after you move to the next address.
Creating a Budget is an Essential Task
Setting a relocation budget is of tremendous importance when you plan to relocate. But when the clock starts to tick, it is very likely that you won't have an opportunity to do it. This is quite acceptable when you have an unlimited budget. However, when you have to count every cent, budgeting can help you keep control of your finances and track the expenses more easily. Depending on your financial situation, you will decide whether it is necessary to create it or not. Still, remember that reducing costs is always a great idea.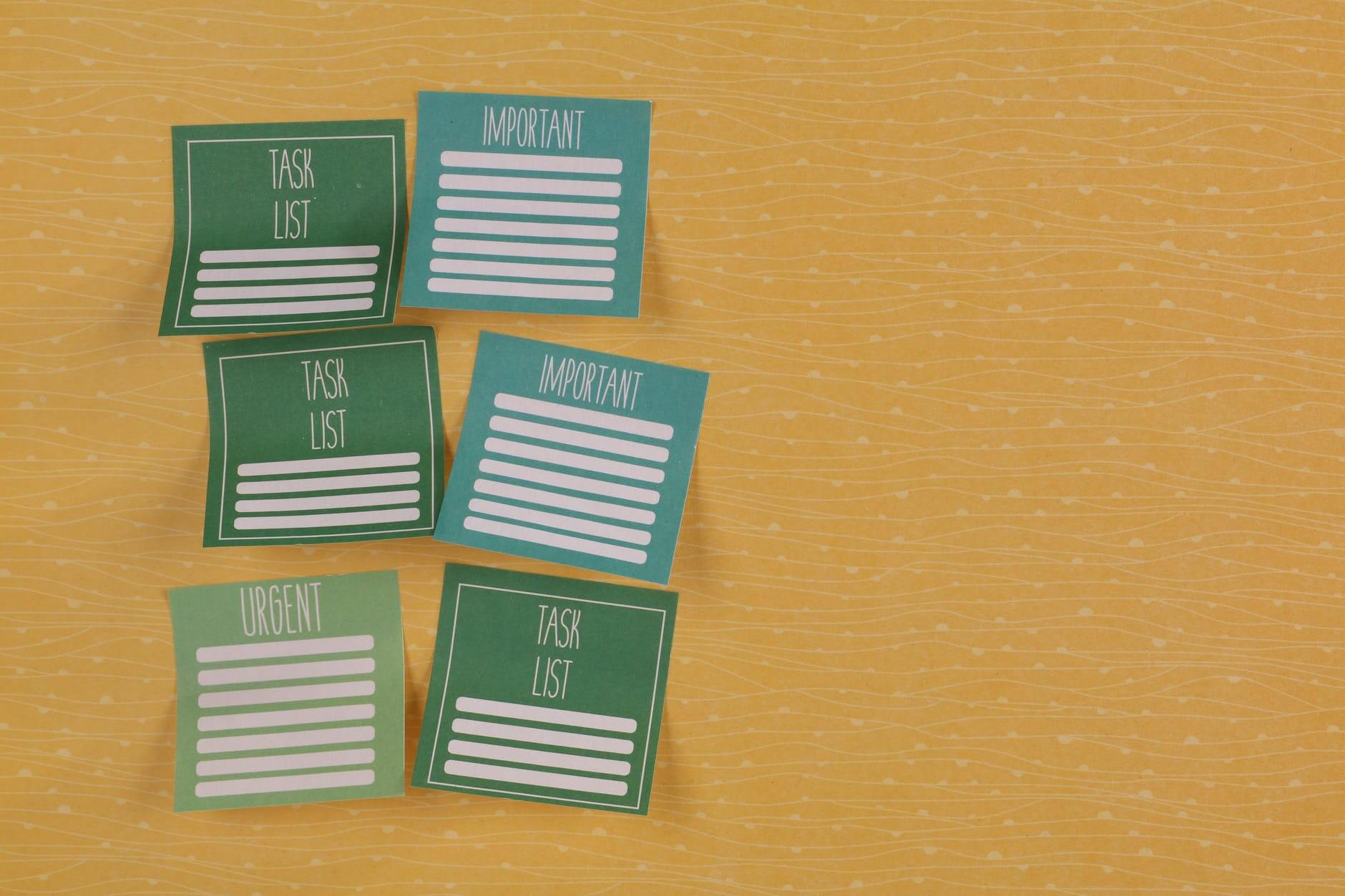 Inform Your Employer of the Move as Soon As Possible!
One of the top priorities when it comes to relocating to another city or state is to inform your employer that you plan to move. So the moment you're sure about the relocation day, notify your superiors and find a solution. If you have a job at a corporation that operates in the area you're relocating to, then changing departments could be a piece of cake. However, if you've found another job and know that you have to quit, be fair and announce it to your employer as soon as possible.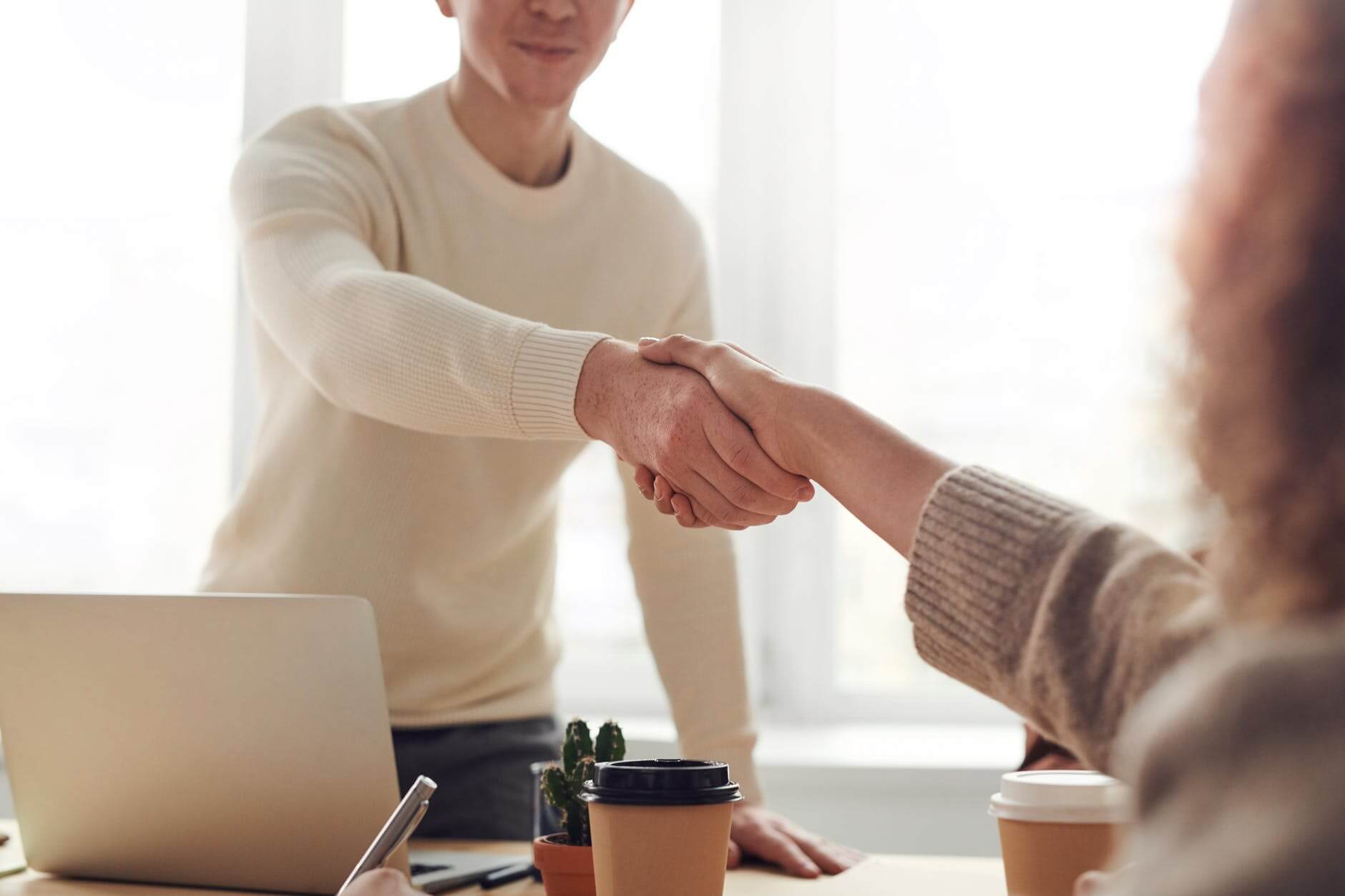 How Do You Move Out in One Day?
Short-Notice Relocations Aren't Mission Impossible After All!
Now that you know all the steps to organize the relocation quickly, you will find it possible to set up everything, even if you have tight schedules or plan to move out in a single day. Just make sure to have the right strategy and that you will not be doing it all by yourself.
If you really have to organize everything in a week and need last-minute moving help, then explore all the features of the Mod24 platform, get rates and book the relocation in a few simple clicks. Once you create an account - which is super easy to do - and confirm the quote that suits you best, the relocation company you chose will contact you back and confirm that they have received your information.