With the US Postal Service delivering over 143 billion packages and envelopes every year, a few mistakes are bound to happen. If you're planning to relocate soon, knowing how to stop getting mail for previous residents in advance will help you resolve all potential issues without too much trouble. We're here to share some of the most important dos and don'ts and the best ways to handle the situation once it occurs.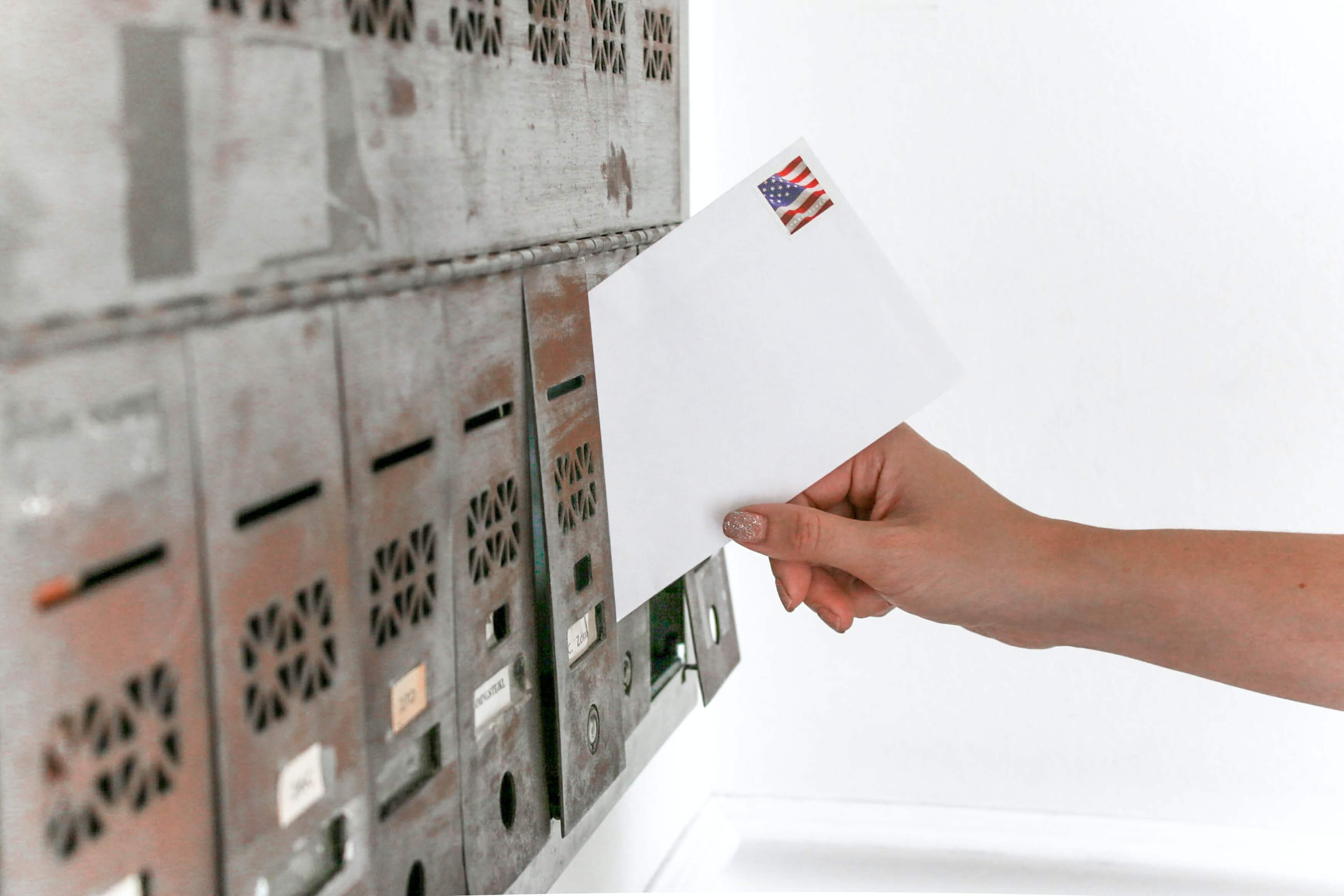 "How do I stop getting old tenants' mail?" is one of the most common questions people ask before and after relocating, and for a good reason. Mishandling of other people's letters could lead to some serious repercussions, including prison time. Avoid accidentally breaking the law by learning everything you can about the subject.

What Do I Do if I Receive Someone Else's Mail?
If the person living in the house before you had to pack to move in a hurry, it's very likely that they didn't change their mailing address by the time they moved out. While this may seem benign at first, you might get overwhelmed with letters that aren't even yours fairly quickly. The US Postal Service receives over 500 million envelopes and packages a day, with dozens of promotional materials being sent regularly. Although figuring out how to stop mail for previous residents will sometimes be a nuisance, remember to add this task to your new apartment checklist. More specifically, you might want to know what not to do with someone else's letters, as mishandling these files could lead to some serious legal charges.
It's Best Not to Open Anyone Else's Letters Under Any Circumstances
Since people receive personal documents and all kinds of sensitive information through the postal service, opening someone else's letters without permission is a federal offense. Under the US Code § 1708, anyone who unlawfully accessed files that aren't theirs faces a penalty of up to five years in jail. However, if you do accidentally open something that's not yours, you can avoid charges by taping the envelope and sending it back in the outgoing mailbox.
Don't Fill out the Address Change Yourself
Although it might be convenient to change the mailing address, you'll once again be committing a federal crime. Filing a home number change is illegal in most circumstances, meaning you'll be fined or even sent to prison. Unless you're an authorized officer or a guardian, avoid this action altogether.
Is It Illegal to Throw Away Someone Else's Mail?
No matter how convenient it might be, don't throw away other people's letters. Misusing documents is considered a form of theft, so you'll still be liable for criminal charges. Also, think about the former resident before taking this short route. Maybe they were relocating with pets or children and didn't have the time to change their address right away. Remember that the original recipient will never receive the envelopes if you simply throw them away. Before we go into specifics, the video below will show you some of the best ways to legally deal with other people's letters.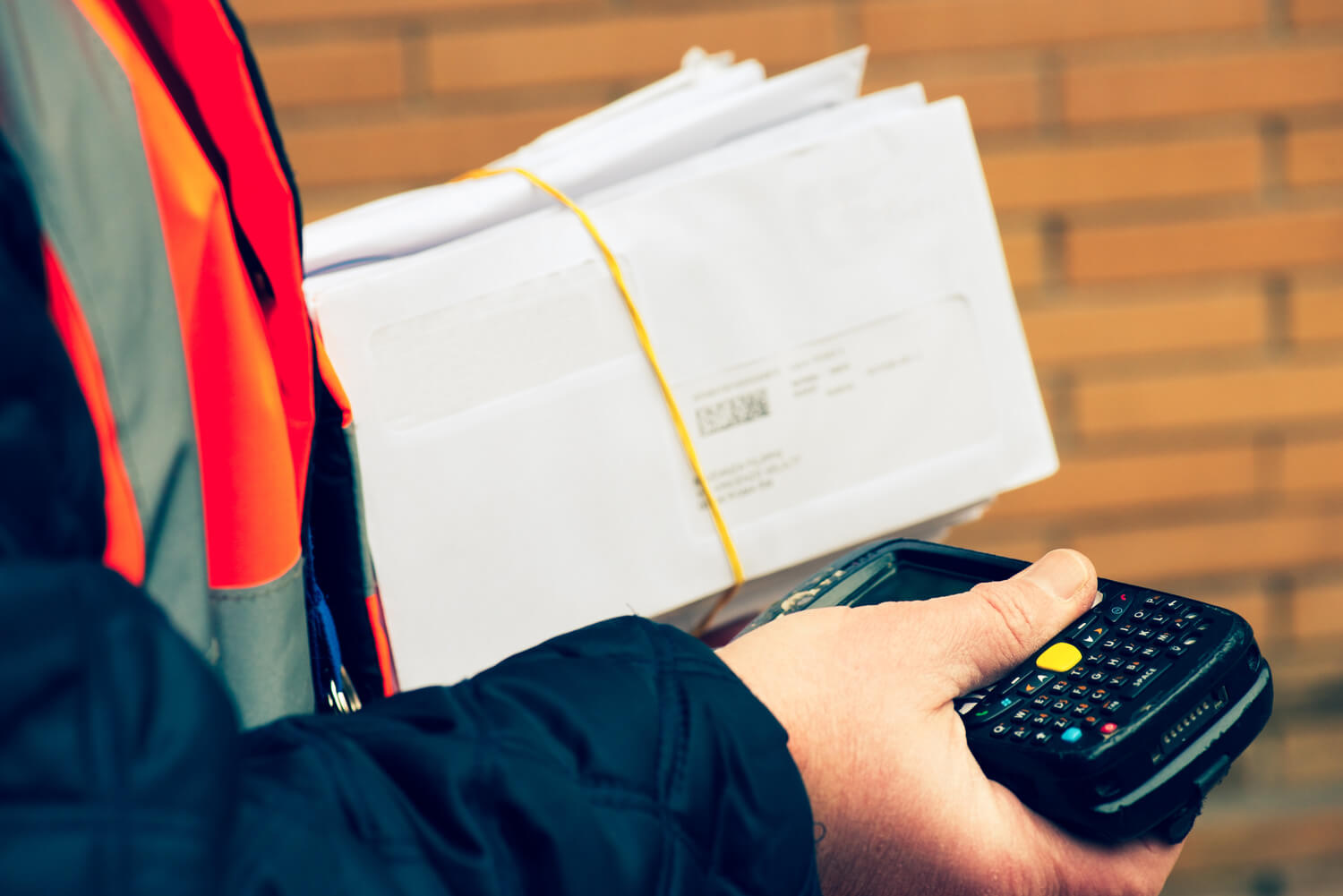 Write Down "Return to Sender" on Anything That's Addressed to the Former Resident
When unsure what to do with mail for the previous resident that USPS delivered, write "return to sender" on any envelope not addressed to you. Once you've done this with every single letter, simply place them in the outgoing dropbox. Doing this with all of them should notify the sender that the intended recipient doesn't reside at this location any longer.
Leaving a Sticky Note on the Mailbox Is Another Great Method
Placing a big sticky note on your mailbox stating that the former resident doesn't live there anymore is another simple way to prevent envelopes from piling up. Make sure that the text is visible, as this will serve as a reminder to the postal carrier to cease bringing other people's letters and packages to your doorstep. To ensure that they've received the message, leave a note near your door as well.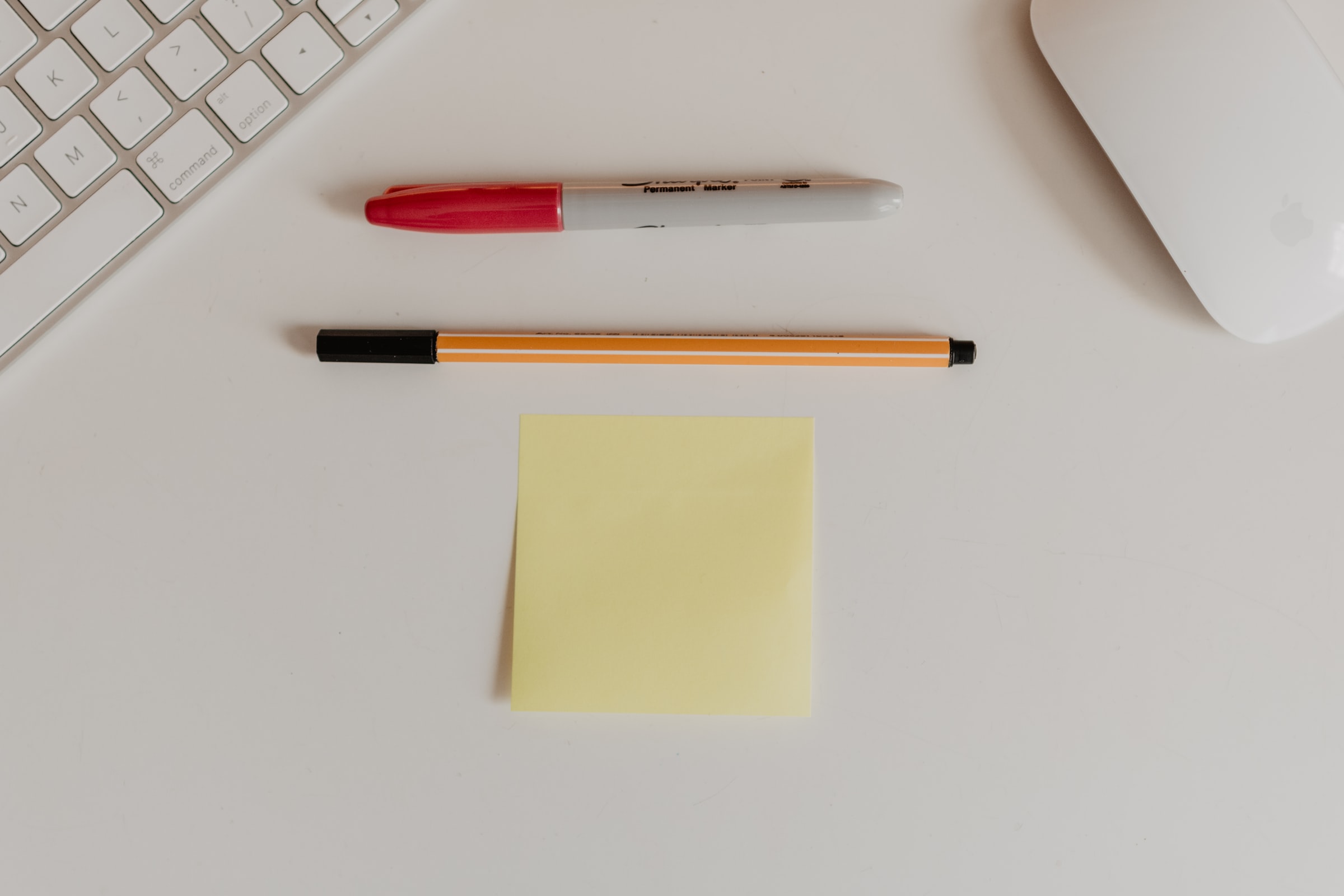 Stop Receiving Mail From the Previous Resident by Filing a Complaint With the Postal Carrier Directly
If you placed a sticky note on a spot where it can't be missed, but you're still receiving things meant for the former resident, try informing your postal carrier directly about the situation. Although these professionals handle hundreds of letters each day, they are still only human, meaning that they might not remember every single person in the neighborhood they serve. This is particularly true for very populated areas, so it might be good to just approach the carrier and remind them about the issue.
Want to Know How to Stop Getting Mail for Previous Residents? Cross out the Barcode
The USPS systems are highly automatized, meaning that sometimes, writing "return to sender" or "not at this location" won't prevent the letters from coming in. The service prints a unique barcode on all the packages that come through, which corresponds to the recipient's current home number. If you're not sure what to do with mail from the previous tenant, the USPS recommends that you also cross out the barcode on each envelope before you return it. Remember to check if there's a barcode on the back and cross that one as well. Doing this will allow the system to register the letter as undeliverable, which should be enough to resolve your problem.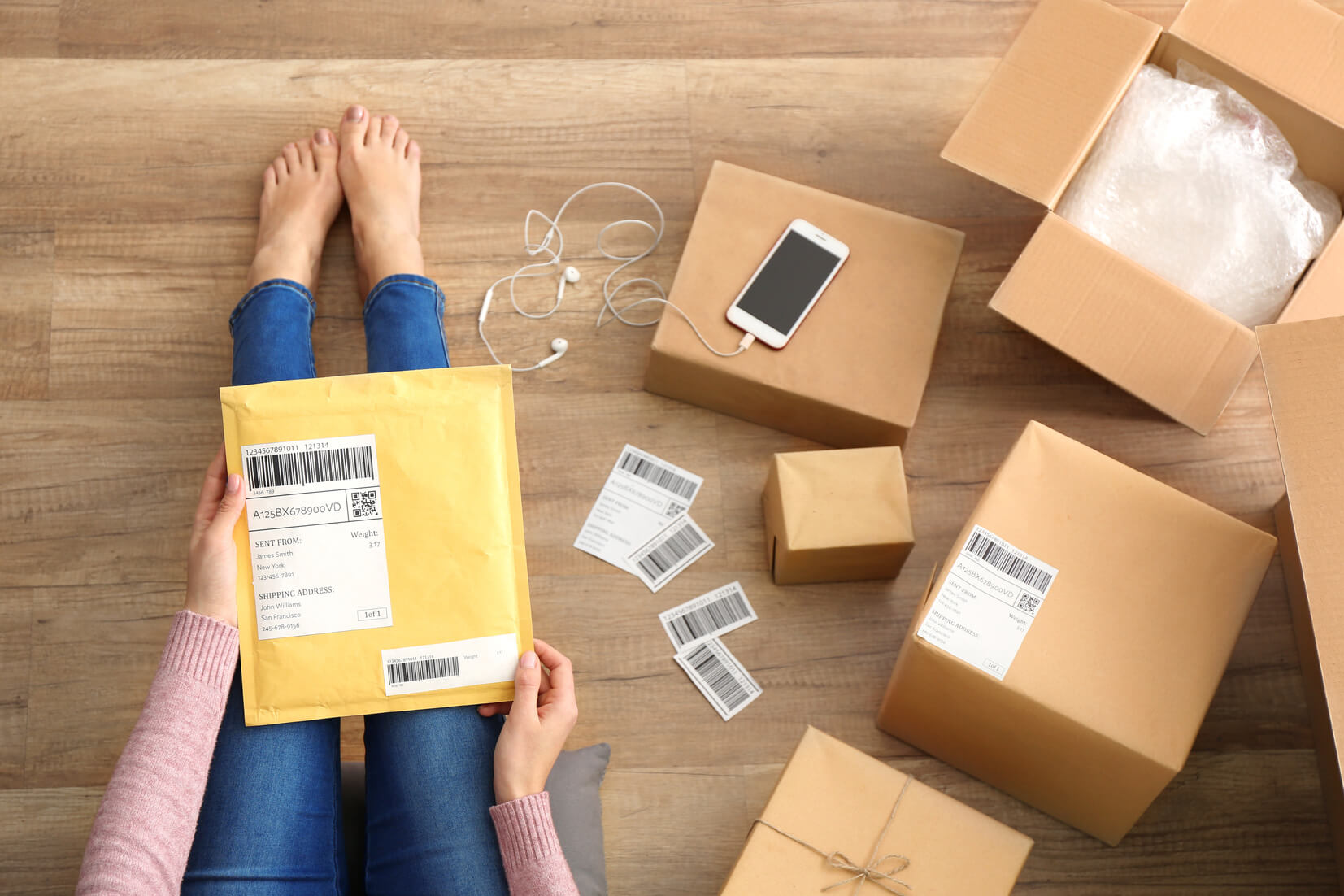 If You Keep Receiving Random Things Meant for Former Residents, the Next Step Is to Block Its Delivery Entirely
Having to deal with promotional materials is already a nuisance as is, but it can be even more annoying when you're receiving a bunch of stuff meant for someone else. If you keep receiving things that would often be considered junk, you can put an end to bulk mailing by blocking it entirely. You can do this by registering an account at the Direct Marketing Association (DMA), as the website will allow you to set preferences for the types of packages you want to receive. This will set you up for the next five years, so try to do it right away.
How Do I Stop Someone Else's Mail From Coming to My House?
If any of the things listed above didn't help, you could always file a complaint with the local post office. You can do this through the official postmaster or by submitting the USPS Form 1500 directly. Note that it can take about 30 to 45 days to issue an order based on a written complaint, so you may still receive some envelopes in the meantime.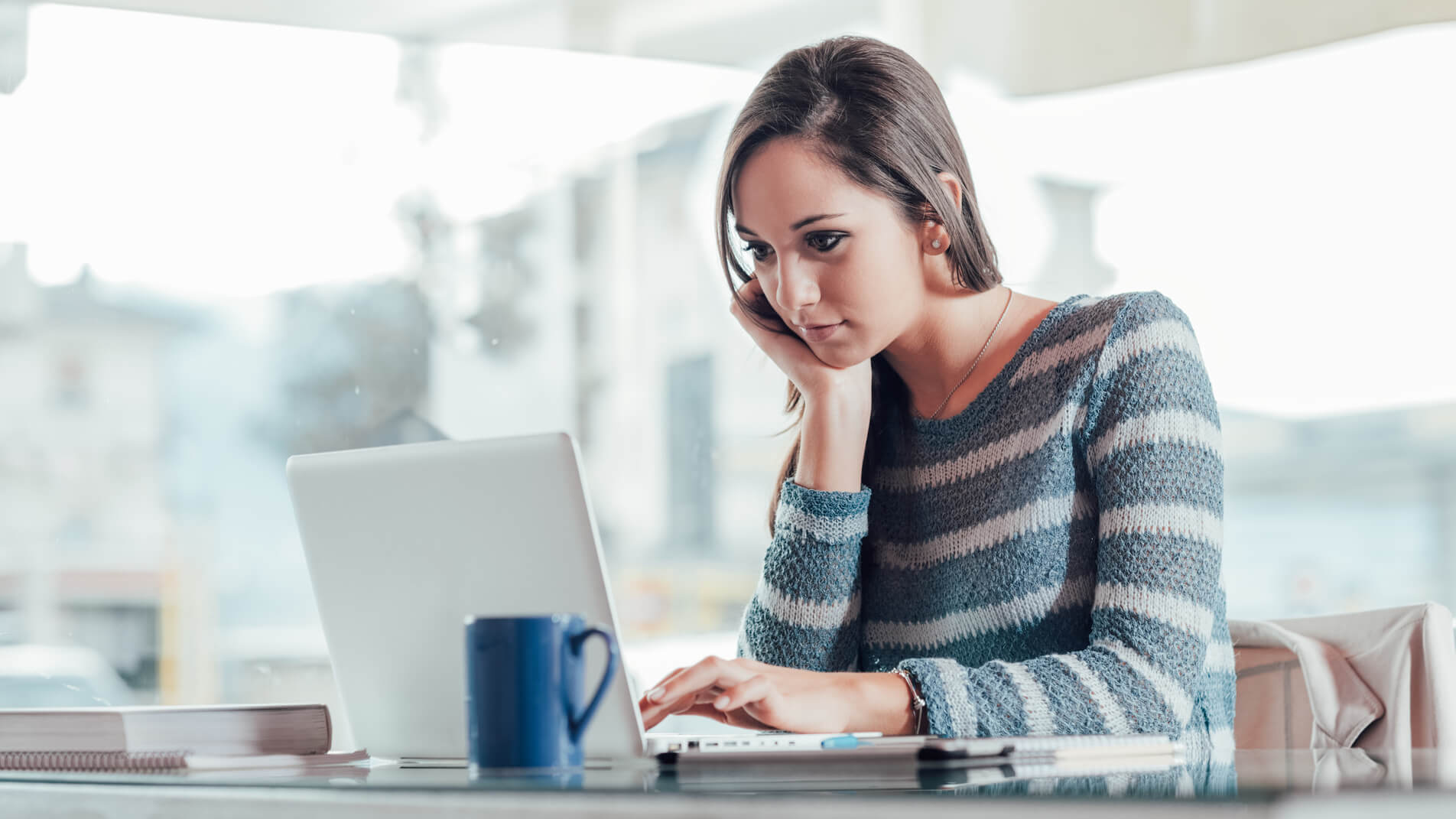 What to Do if You Get Mail for a Previous Resident Who's Deceased?
Although it may be a little uncomfortable to deal with, stopping unwanted envelopes from a former resident who's deceased is not that different from what we described earlier. The first thing to do would be to visit the DMA page "Deceased Do Not Contact Registration". Entering all the necessary data, such as the deceased full name, home number, and the relationship you had with them should allow you to halt new letters from being delivered. However, know that the change will take place three months after your submission.
In the meantime, if you continue to get things addressed to them, you should simply write "deceased, return to sender" on each envelope and put them back in the outgoing post office box. Although it may take a bit more of your time, you may also want to cancel any subscription services they have by contacting the companies directly. Note that opening and reading letters belonging to a deceased person is also a felony, meaning you should only do so if you have the appropriate permission.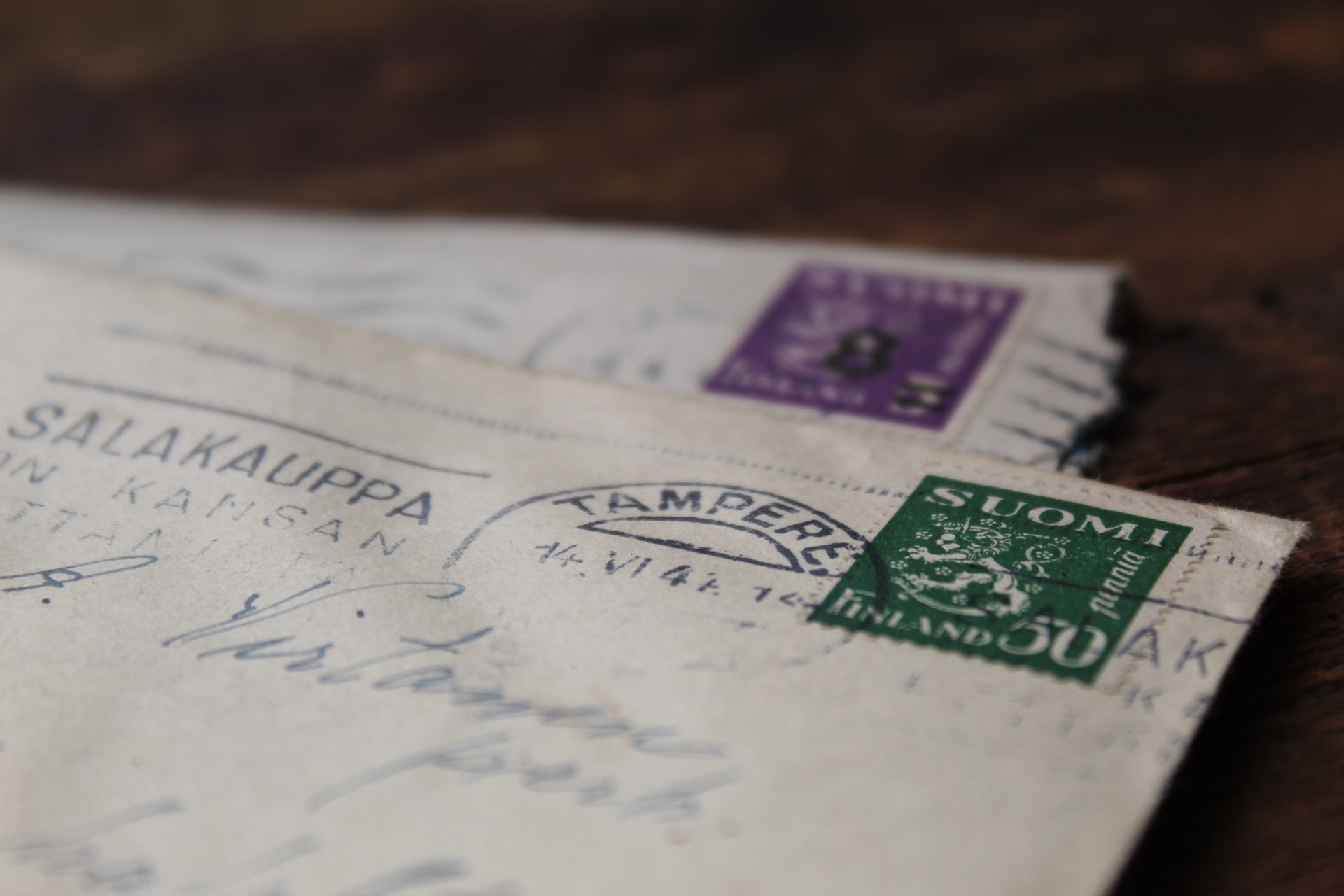 Why Is It Important to Update Your Information Before Relocating?
Updating your personal information is one of several relocation essentials you'll need to take care of before relocating, so make sure you add this task to your moving to-do list. Also, dispose of any envelopes you don't need, as documents that have your sensitive data are some of the items movers won't move. Taking care of these details in advance will prevent any problems further down the line and allow you to have a stress-free relocation.
Remember, It's very plausible that the former resident forgot to update their address simply because they didn't know how to organize a move. Having a long packing list and not using a moving company app could have made their relocation significantly more complicated, which could easily cause them to forget about this task.
Relocating Is a Lot Easier if You Use an App to Compare Moving Companies
Deciding on what to do when you get mail for the previous resident can take some time, so unless you know your relocation hacks, you might not be able to move efficiently. Thankfully, you always have the option of hiring movers to assist you. According to some relocation industry statistics, most people prefer to move with a professional, but many skip on great opportunities in fear of running into a moving scam. The good news is that our moving app Mod24 only features the most reputable companies in your area.
Besides helping you find the best movers possible, one of the Mod24 features enables you to get to listings that suit your relocation budget, no matter how limited it might be. Suppose you're having trouble saving money to move. In that case, our app for moving allows you to get quotes and compare prices between several professionals fairly quickly, allowing you to have a much simpler experience. Get on Mod24 and book your mover today.