When looking to hire professional movers you'll need to spend about $300 to $1,500 for a local, or $2,400-$5,000 for a long-distance relocation. With that in mind, If you're wondering how to save money to move, there are quite a few hacks that you can apply. From cutting down on your living expenses to finding cheap affordable movers, here's a list of our top five tips you can apply to spend less cash when you move.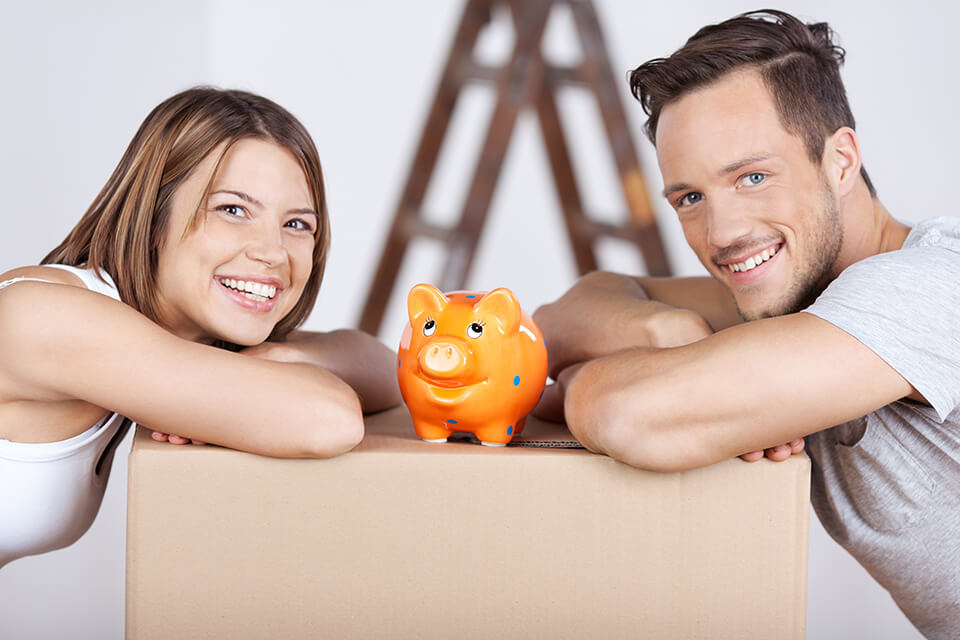 #1 How to Save Money to Move by Cutting Living Expenses
The first thing to do would be to make a living expenses checklist. This will enable you to see where you're spending most of your hard-earned cash and where you can afford to cut some corners. For example, if you're living in Downtown Seattle, you're probably spending more on rent than somebody who lives in one of the more affordable Seattle suburbs. Reduce your vacation expenses by having a Seattle staycation instead of traveling across the country. You also might be spending too much on eating out at your favorite restaurant. Start saving up by preparing more meals at home. Canceling the gym and going on hikes as an alternative way of staying in shape also saves you some cash. To cut costs even further, cancel your landline phone. You can also spend less by canceling cable and getting a streaming service instead (these usually cost a lot less than most cable packages). The video below gives a few more tips on how to reduce living expenses.
#2 Declutter and Sell the Items You Don't Need

Many people don't realize how much stuff they've acquired over the years until they start creating a packing list to move. Start decluttering by separating any items you don't need or haven't used in a long time. Some of these are probably in good shape and can be sold for a reasonable price. This way, you can both spend less on packing supplies and make some cash at the same time. You can sell your stuff online on one of many apps and websites like Craigslist, Offer Up, or Wallapop. Another good option is to have a garage or yard sale or even trade your belongings with your friends and family. Stuff you won't use soon should be put in storage.
Get a Tax Income Write-Off by Donating Items
Any usable items you haven't sold, gifted, or traded can be donated and used as a write off on your income taxes. If you're looking for an effortless way to donate, a thrift shop is just the place for you. There are also many places where you can donate furniture in Seattle and other cities across the country. Remember to ask for itemized receipts if you want a deduction on your taxes.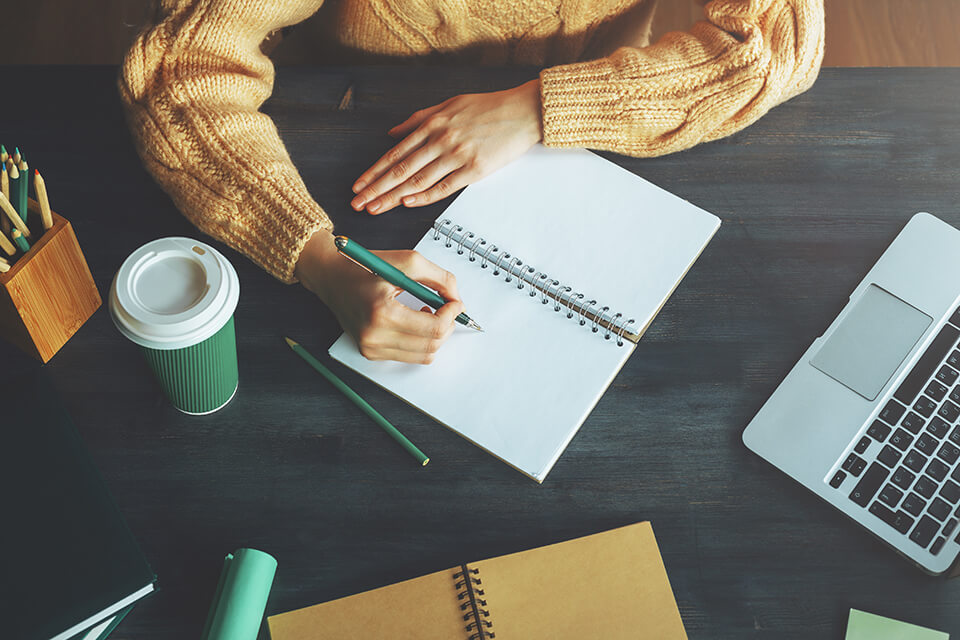 #3 Save Cash by Getting Packing Supplies Yourself
If you want to spend less on new materials, there are numerous ways you can apply everyday items you already have in your home to secure your belongings for transport. Want to know how to save money on moving materials? Here are a few simple hacks:
● Towels and linens can secure your most delicate belongings;
● Socks are great for filling and wrapping glassware and other cylindrical objects;
● Put clothes into drawers to reduce the number of new boxes you need;
● Pack with newspaper (limited-use only, since it can leave stains);
● Place smaller objects into bowls and pad them with linens or socks;
● Pack objects in the original packaging, if possible, or repurpose it for other items.
Ask Friends if They Have Any Materials You Can Use to Pack
Friends are there to help each other out, so check if yours have some leftover supplies that are still usable. But remember not to accept everything they throw out at you. Only take dry, clean, and, if possible, new materials. After all, you'll probably be doing them a favor by getting them off their hands. While you're at it, you could also ask for some useful tips on how to organize a move.
Some Stores Can Help You Save Cash by Offering Free Supplies
Many retailers are required to recycle most of their packaging materials. If you call a supply manager in one of your nearby stores, they may allow you to take some of these with you without paying a dime. You'll find boxes most of the time, but occasionally you can even find clean paper and bubble wrap.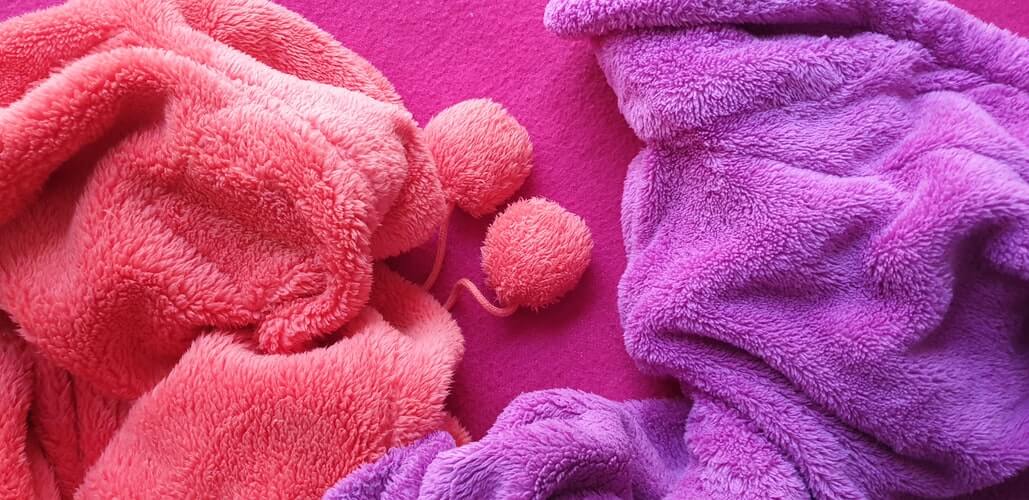 #4 Don't Move During Peak Moving Season
Moving industry stats and trends display that the relocation market demand peaks from May through September. This will probably be out of your control, but if you want to spend less on relocation expenses, plan your move for fall, early spring, or even winter if the weather allows it. You'll also be able to find better deals and schedule a move much more quickly.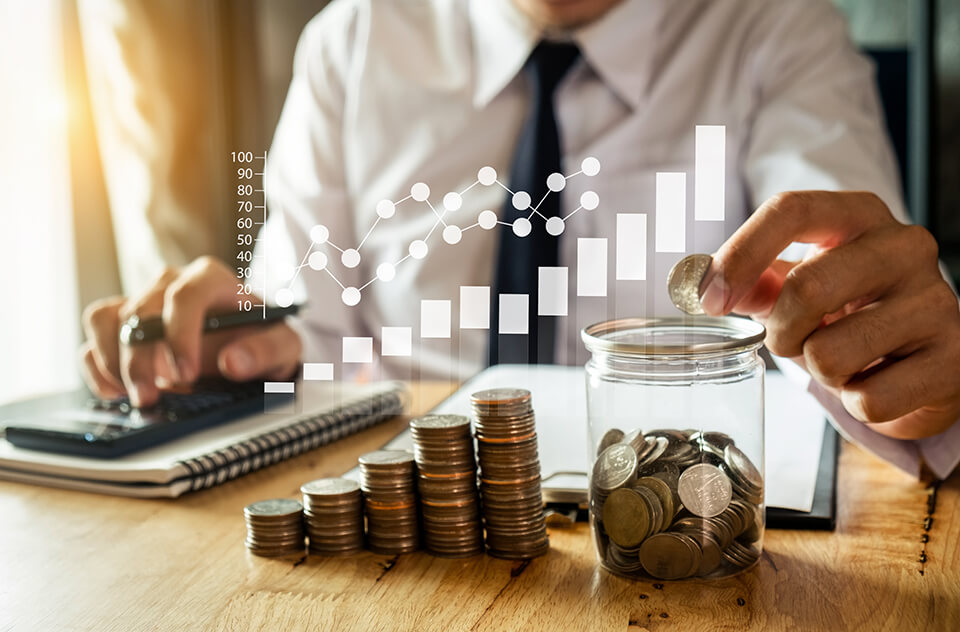 #5 Use Mod24 to Find the Most Affordable Movers
If you're wondering how to move efficiently, we suggest you check out our platform, Mod24! Want to know what Mod24 can bring to the industry? We believe that many moving industry challenges and issues can be relieved by implementing various user-friendly features. By having numerous local and long-distance companies in one place, a customer can easily find what they've been looking for.
Find Cheap Reputable Movers
One of the best Mod24 features allows you to compare multiple moving companies, prices, customer reviews, and more. With just a few simple clicks, you'll be able to decide which movers to pick to help you with your relocation. You'll also be able to book and track your relocation online, making the whole experience much more enjoyable. No matter if you need Settle movers, professionals from Kirkland, or relocation experts from Lynnwood. We are here to help you, we can even help you find movers in Mercer Island and in beautiful Bothell.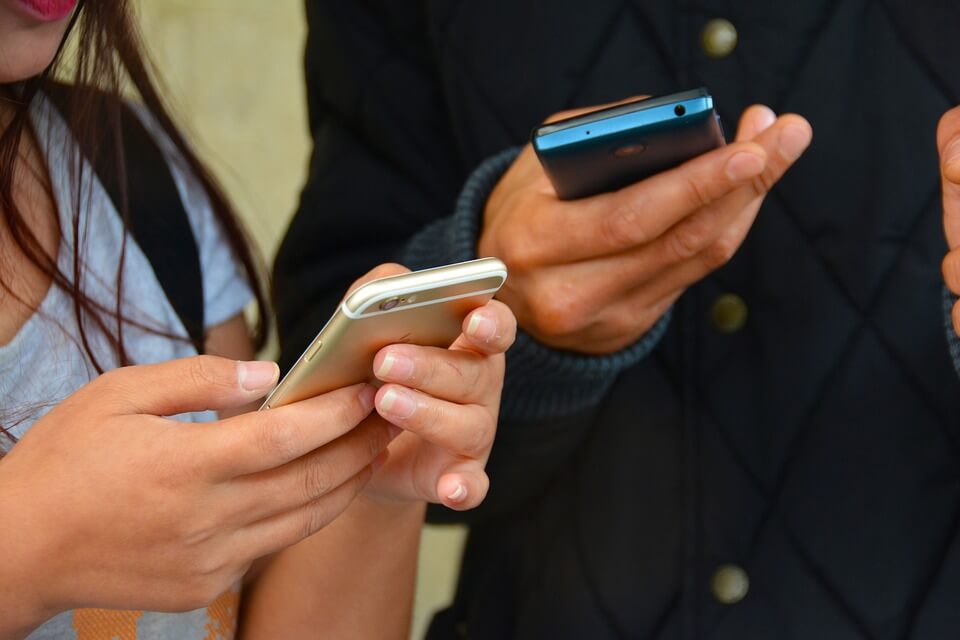 How Much Money Should You Save up Before Moving?
The way you choose to organize your move directly impacts how much money you'll need to execute it. If you decide to DIY, your requirements will depend on whether you plan to buy supplies or you're going to use some moving tips and hacks and get stuff for free. The other option is to get some professional services.
Are you wondering, Is $5000 enough to move out? Prices can vary from company to company, but most of the time, you pay a base amount for two hours depending on the number of movers, and additional hours increase the cost for local moves. If you're moving locally, it's more than enough, but for long-distance relocations, prices vary depending on many factors. Your home size, the amount of your belongings, and transportation distance all impact the price. Remember that you also need to secure enough resources on the side for at least three rents and a deposit on your new home.
What Is the Least Expensive Way to Move?
In case you're looking to spend as little as possible on your relocation, you might think that it's a good idea to DIY, but this is not actually true. This option doesn't come without its own risks. For example, if your DIY relocation isn't insured, you risk wasting way more cash on replacing the damaged stuff than you would spend on any individual relocation service. Road accidents occur, and incorrectly secured items can break just by hitting a few bumps on the road. That's why it's best to use at least some professional moving services when relocating.