← Back to all posts
How to Live on Your Own - All the Tips You Need
Approximately 36.2 million people live on their own in America. If your dream is to be part of this statistic, knowing how to live on your own should be the first step to take. But living alone is not something you can just jump right into. You will have to consider and plan a lot of things before you take this step.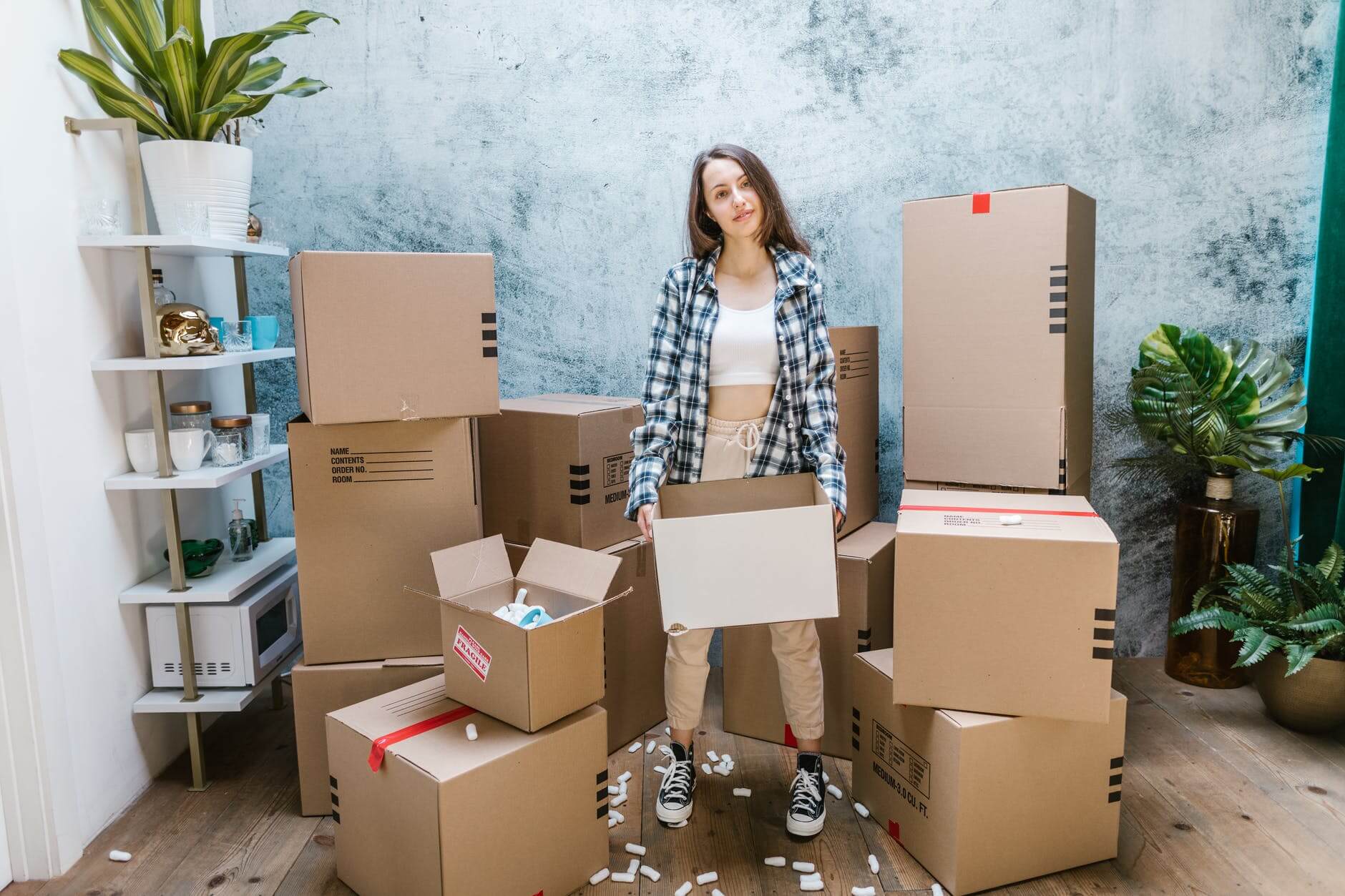 More and more Americans don't want to buy huge homes or splurge on unnecessary things. Compared to previous generations, Millennials are living a more down-to-earth kind of life. They tend to plan a lot more and are more economical about their way of living. But even if this is so, you will still have to think about a lot of things, from living on your own expenses to buying new furniture. But if you follow our tips, you will be more than ready to take probably one of the most important steps in your life.
How Much Does It Cost to Live on Your Own
? What Will Be Your Greatest Expense
Before you start organizing your move and making a new apartment checklist, you will have to do some research about the cost of living in your city. You probably already have some idea about expenditures, but it is always a good idea to write everything down. Start with an online search of apartments for rent and see how much they cost since this will be your greatest expense. There are a lot of websites that have this kind of information. If you go on Craigslist, you will probably find many duplicates and maybe some scams, but you will find the best deal in the end. Still, the best tip is to use different kinds of websites when searching apartments. Here are some of them:
● Rentable
● Zillow
● Realtor
Build Your Credit Score
When moving out for the first time, a good credit score history is crucial since you won't have recommendations from previous landlords. If your credit score is low, a parent can serve as a guarantor and sign the lease agreement with you. You will likely have to pay more to get a worse place, but as long as you make payments on time, this will eventually change.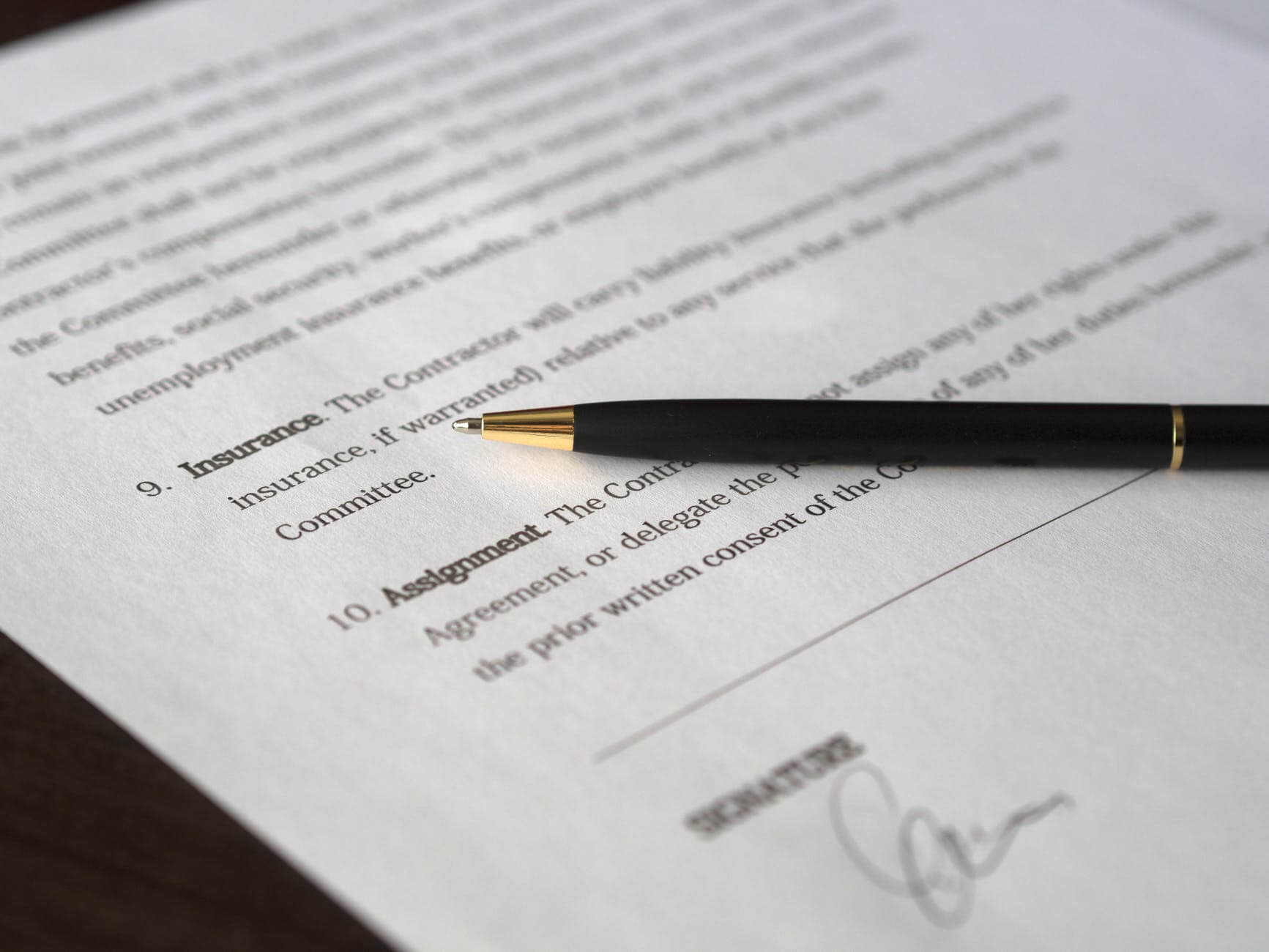 How Do I Become Financially Independent? Build Your Budget on Time
To get your own place, you will have to be financially independent, and in order to be so, you will have to plan your budget on time and get a job if you don't have one. Once you get a stable income, you can start making relocation plans. Talk to your parents and ask them how much they spend every month. You will get a better picture of expenditures, but of course, this figure does not have to be the final one - you will probably spend a bit less than they do. Also, talk to your friends who have moved out as well. Their budget will probably be closer to yours. When you start your search for a place, be sure you find the one that is at most one-third of your salary. Here is how you should divide your monthly salary:
● Rent, utilities, and insurance should be around 35% of your salary
● Food and car 35%
● Free time expenditures and savings 30%
Of course, this is an ideal model. You might have to adjust your financial plan to your salary.
How Much Money Do You Need to Live On Your Own
- Best Tips on Saving Some Cash
How can I live on my own with no money? Well, the answer can be difficult to find, nearly impossible if you don't want someone else to support you. An average American household spends around $60,000 a year. Around $8,000 a year is spent on food, but these figures are for a family. If you are on your own, you will spend less depending on your lifestyle. But if you plan your monthly budget, stick to it, and open a bank savings account, your financial situation will improve greatly.
For instance, instead of spending your salary on meals in restaurants, you can cook at home. Cook meals you can eat for two days. You can find a job on the side like driving for Uber or delivery services. For instance, if you apply for Uber, you can sign up every morning and drive someone on your way to work. This way, your commute to work will be free. Put at least 10% of your monthly salary in the bank savings account.
What Is a Good Salary for Living Alone
?
If on average, apartment rent is around $1500 depending on the city you're in, you will need at least double to make it through the month. On average, your car and insurance will be around $300. An average monthly salary is around $4,000. This means, after paying your utilities and accommodation, there will be around $2,000 left for food and other expenses. Take a look at the website Numbeo, where you can see the average cost of living in every city in America. Find your city and plan finances accordingly, and your anxiety about moving out will be lower.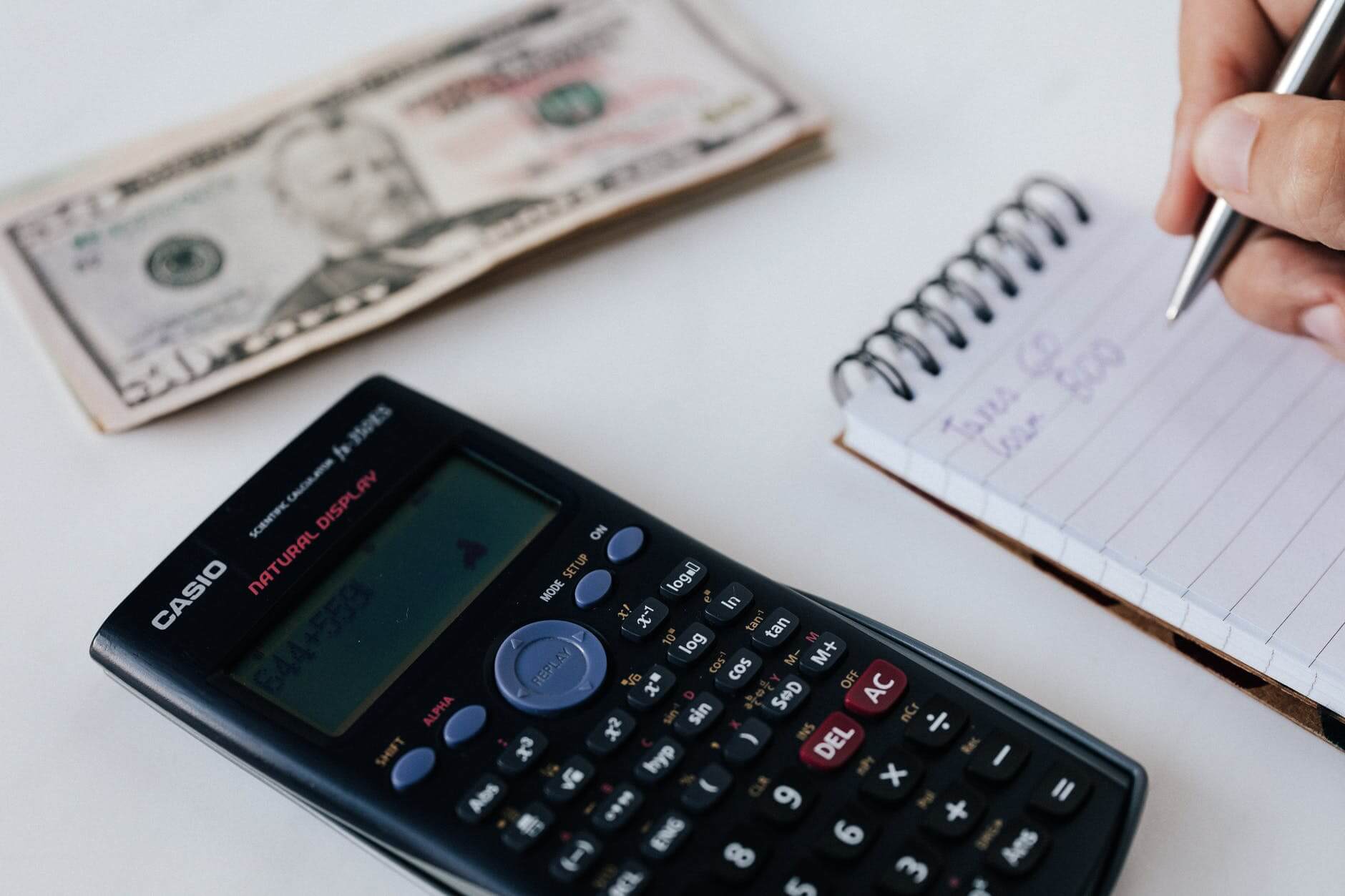 All You Need to Know About How to Live on Your Own
Are you about to move from house to apartment? People usually have to downsize for a move in this scenario, but not you, since you probably don't have a whole lot of things yet. On the other hand, you will have to figure out what to keep and what to get rid of. The first adult decision you will make in this matter is organizing packing for the move and figuring out what you need to have to function normally. Should you pack some plates or buy new ones? As you can see, even the smallest detail like this will impact your budget greatly. So when making your packing list, consult your financial plan first and see which of the things you need for a first apartment you can actually afford to buy.
Electricity, Water, and Other Utilities Are Now Your Responsibility
Washer, dryer, dishwasher are all appliances you will now probably begin to use more economically - a family of four on average pays around $40 monthly for water. The amount is the same for electricity and gas. If you have electrical heating, this amount will drastically change. It will likely be from $50 to $100. Depending on your internet provider and the plan you choose, you will pay from $35 to as much as $100. And don't forget about your phone bill, as well. If you install some led lights, your electricity bill will decrease, as well as if you turn off the lights in rooms you're not using.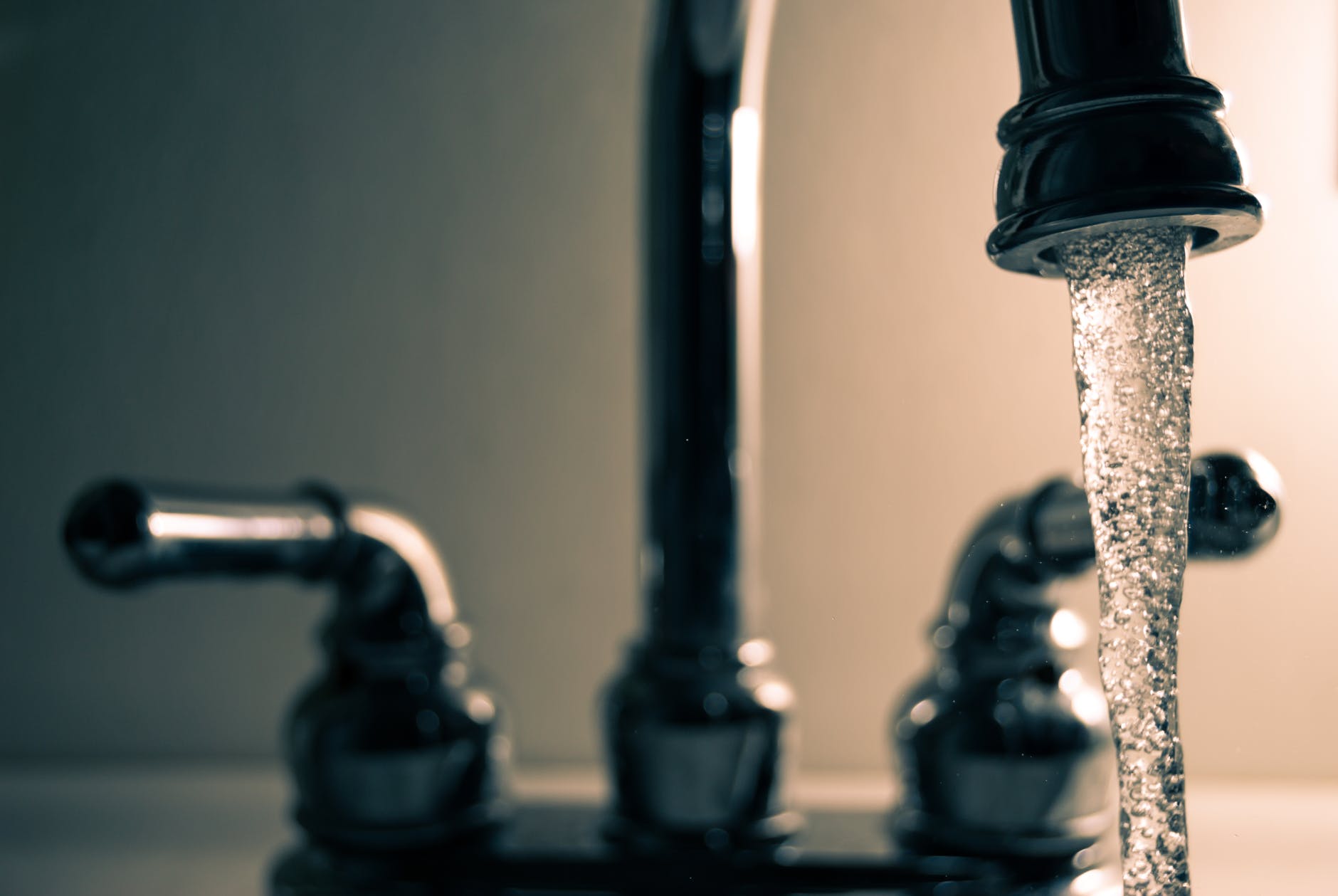 Figure Out Relocation Expenses With Our Moving App and Find the Best Moving Company in Your Area
Another thing you have to do is to save money for the move and arrange your relocation. Check out our app for moving and find at least three companies to ask them for a free quote for the move. Once you have the initial quote and an idea of how much movers cost, you can start making your relocation budget. Even if you have to pack to move in a hurry, with our moving company app, you will find reliable and credible movers in a blink of an eye. They will help even if you are planning a last-minute move. If you don't know how to choose a relocation company, download our app to compare moving companies, and you will find the best deal. For a stress-free move, hiring movers will be the best call you ever made.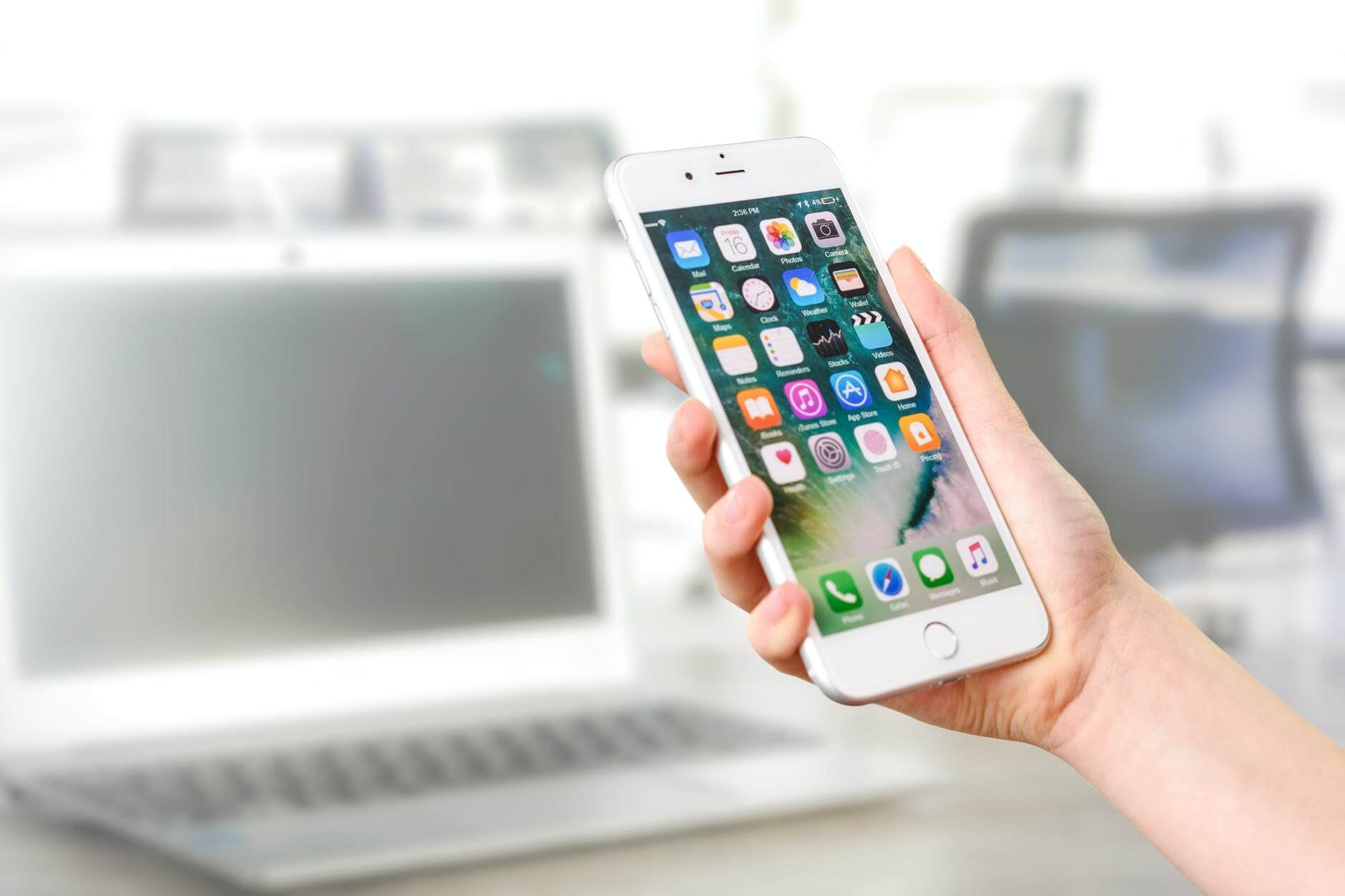 Inspect Your New Apartment
One of the best relocation tips we can give you when setting foot in a new apartment is to inspect each room down to the last detail. Take your phone and take pictures of the place as you found it. Check if there are any mold, moisture, and pests and report that immediately. Also, check if everything is working properly and see if there is any hidden damage. This photo inventory will be proof to your landlord that you haven't done any of those things.
Clean Everything Before Unpacking
Once you tip your movers and their truck leaves, the moment has come to do some cleaning. One of the biggest relocation mistakes people make is to leave the cleaning for some other day. But now is an excellent opportunity to clean everything in detail. After all, you don't want to put your stuff in dirty cabinets and closets. Go room by room and clean everything. It will be much easier now when all your belongings are still inside boxes. Make the bed and get a good night's sleep after a long day.
Change the Locks and Secure the New Place
One of the most important things people often forget to do when relocating is to secure their homes. If the landlord allows it, change your locks as soon as possible. You never know who has lived there before you and who might have the key. If there is an alarm system, call the company and change the code - you can do this the first day you arrive. You will sleep more comfortably knowing that no one can barge in. And while we are on the topic of security, check if all your smoke detectors are working properly.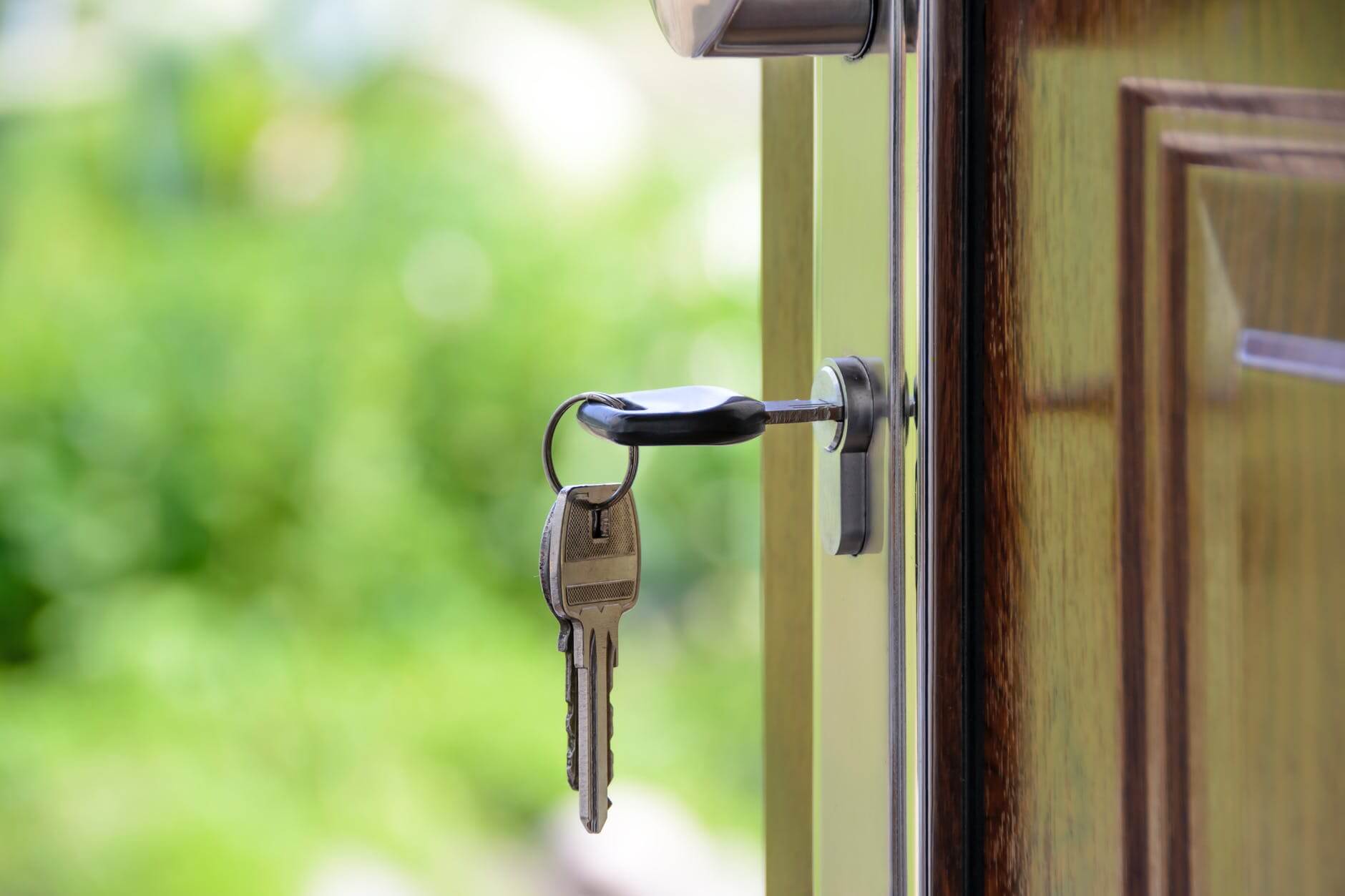 It's Shopping Time - Create a List and Feel Like Home
When entering an empty home for the first time, you will probably have to buy a lot of things. Once you're all unpacked, start making a list of things you have to buy. For example, do you need some furniture? Ask your friends and family for help - maybe someone will donate their old sofa to you. But if you have planned your budget the right way, you should have money left on the side for these expenses. This whole experience can be scary, but on the other hand, you get to experiment with your decorating skills as well. Decorate your place to feel like home, and your adjustment to solitary life will be much easier.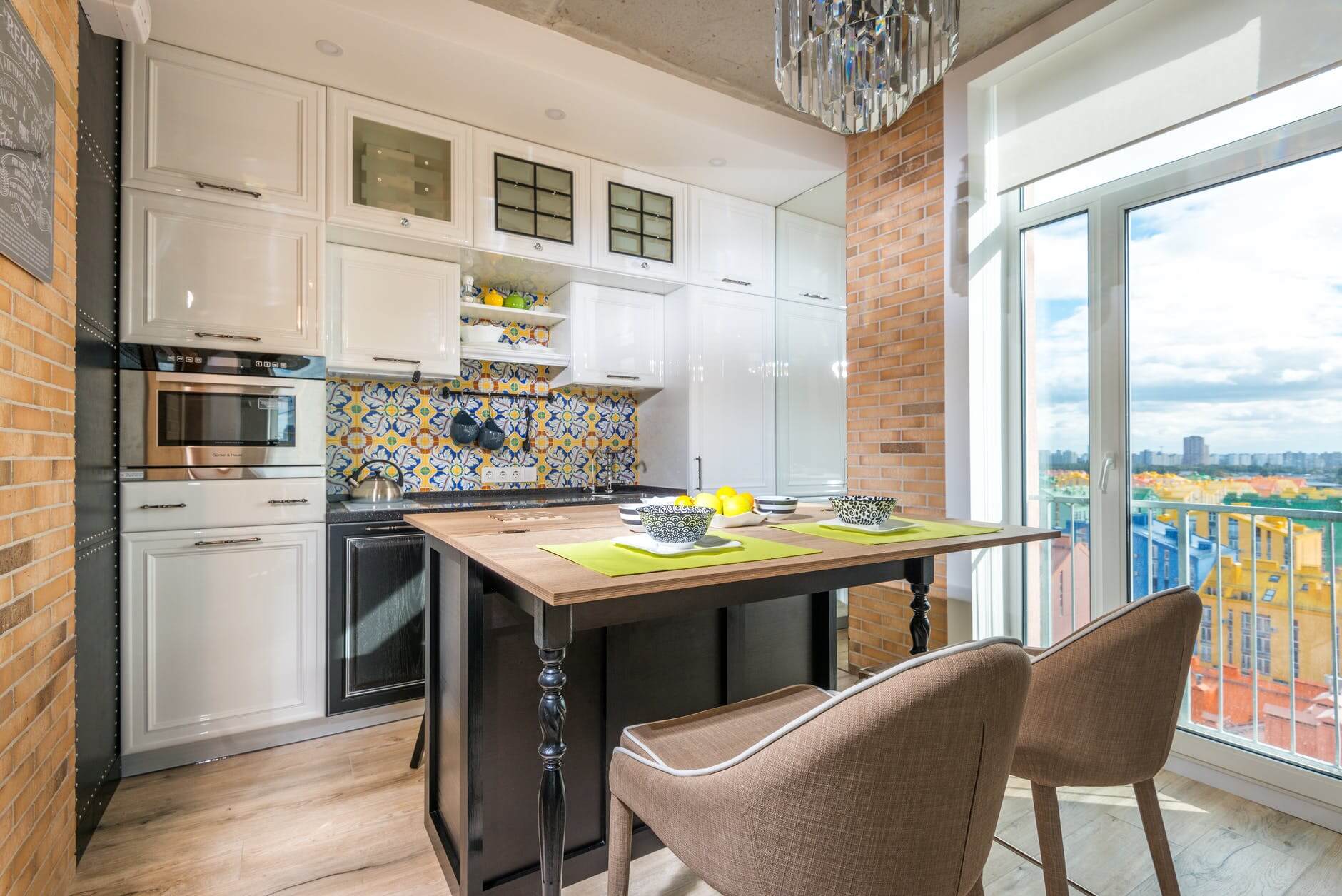 Throw a Housewarming Party
Now that you have made this step, the moment has come to do the adult thing and invite everyone to a party. Make some dinner and snacks and invite your friends and family so they can see your place and where you're staying. Count on some gifts you will probably receive so your shopping list will get shorter. If you moved to another city, a party is an excellent way to meet neighbors and make friends. Invite your coworkers as well. Small talk and chit-chat will be much more comfortable if you're at home.