Relocating takes a lot of effort, planning, and organizing. Besides thinking about the location you want to start your new life in, job opportunities, and other major questions, knowing how to choose a moving company is high on the list of priorities, as well. To do that, be prepared to spend more than a day doing thorough research.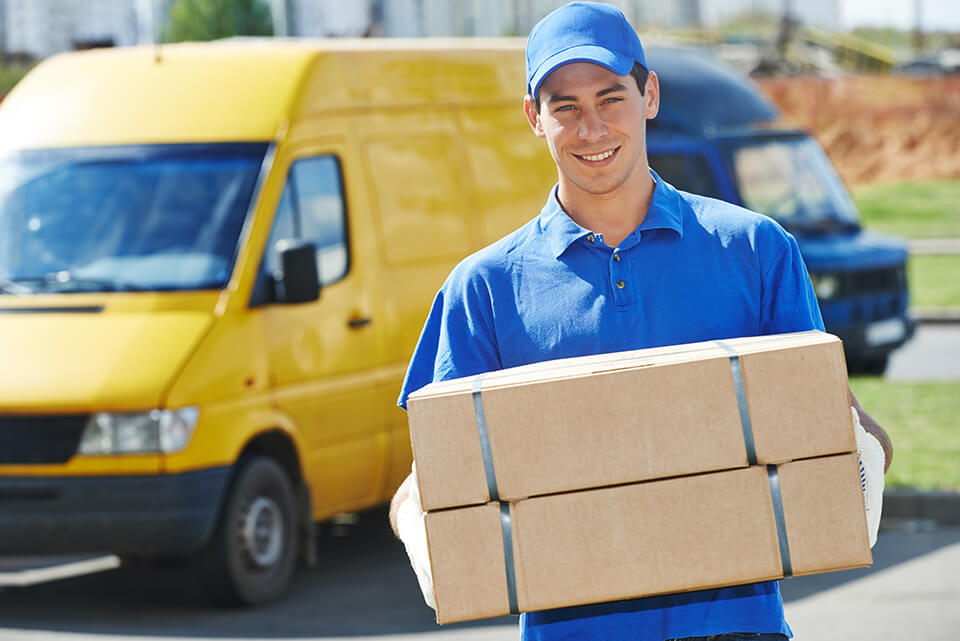 Most of us have relocated at least once in our lifetime, and statistics say that an average American moves 11.7 times throughout their life. Approximately 45 million Americans move each year, and the favorite seasons to do it are spring and summer. This is one of the biggest changes you can put yourself through, so keep in mind that it's easier to pull it off with a helping hand.
Thinking about how to find a good moving company may seem overwhelming when you already have so much to do before the relocating day comes. But take into consideration that there are some rules you need to follow that will help you make a good pick and avoid any additional stress. None of us would like to be scammed or have our belongings transported into the new home damaged. That's why finding reliable professionals is a crucial factor in answering the question of how to move efficiently.
How to Choose a Moving Company and What Are the First Steps You Should Take?
You have already chosen the place you want to call your new home and prepared a new apartment checklist, or you've landed your dream job. And that was the easy part. Getting all of your household belongings from the old address to the new one is not a small task, and organizing your move shouldn't be taken lightly, but that's where reliable companies step in. Leaving it all to professionals does come at a price, but it will relieve you of all the stress and effort that come with making a packing list and renting a truck, not to mention driving all by yourself. If you have kids and want to move to the best neighborhoods in Seattle for families, or you're relocating with pets, you will want to avoid any additional hassle as much as possible. But the first thing you'll have to do is decide on the services you will use - are you relocating locally or out of state?
Choose the Type of Professional Services
Is your move local? For example, are you from one of the neighborhoods on the outskirts and want to try living in downtown Seattle? Or are you making a complete change of your surroundings by relocating your whole household from another overpriced city to affordable Seattle suburbs? Whether you're planning an office move or leaving your parents' home to start your independence in the best suburbs of Seattle, you should figure out what type of services will suit you best.
Read the Reviews and Get Referrals
When you look online for reliable and reputable movers, one of the relocating hacks that you should keep in mind is to look at the reviews and the overall customer experience. If you can get referrals from friends and family, as well as colleagues, or perhaps even your real estate agent, compare them with what you find online, and choose several professional movers that you find appealing. You can use an app to compare moving companies and decide. Apps like Mod24 can bring to the industry an opportunity for better communication between yourself as a customer and professional relocating crews, as well as the option of online tracking of your goods.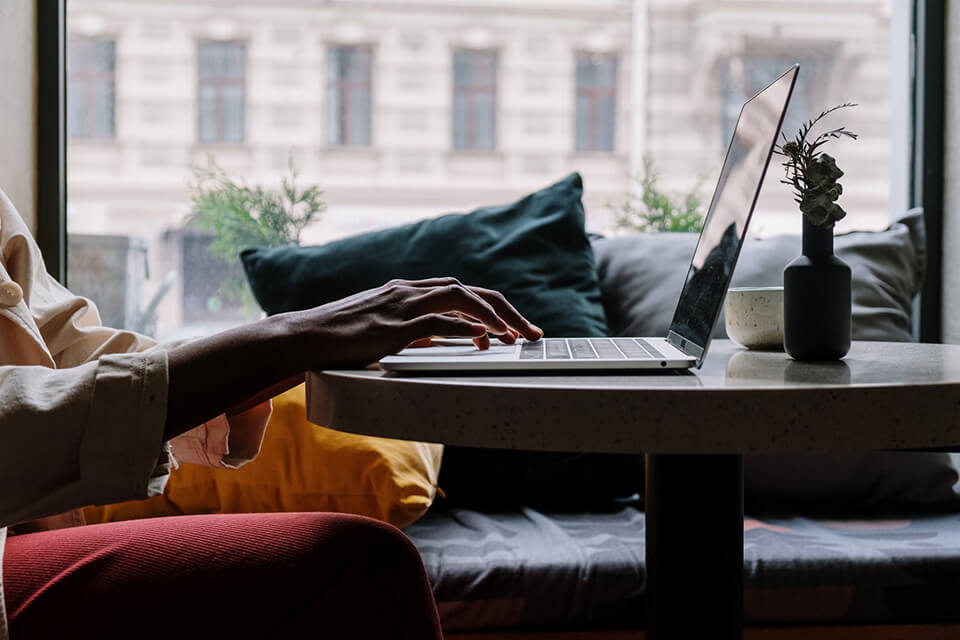 Avoid Companies That Don't Offer In-Person or Virtual Estimates
When you contact movers that made it to your list, make sure that they either offer in-person estimates or virtual ones. Before giving you a quote, the estimator should discuss with you what items you're planning to move and which ones will you dispose of or leave behind. This is important to remember when considering how to find a moving company. They should also look at all the cabinets and closets, garage, and attic. An estimate is based on the weight of your belongings, as well as the space they will occupy in the transport vehicle. Getting a quote over the phone should also be taken with a grain of salt, as no estimator can really tell you the price without seeing your stuff.
Get at Least Three Different Quotes
One of the important tips to follow is that you should avoid deciding right after getting only one estimate. Ask for at least three different quotes from different providers before you make your decision. Also, keep in mind that an estimate that is much lower than the others can possibly be a scam.
What Are the Red Flags?
How do I choose a reputable moving company and avoid being scammed? Relocating industry challenges and issues are many, and scammers are one of them. There are several factors that will show you it's better to find some other professionals:
● Movers that ask for a large deposit or paying upfront will most likely either disappear with your money or hold your belongings until you pay additional fees that you have never agreed on.
● Look at their website information and see if their physical address is listed. If they are local, you can even drive by and check out their offices.
● If you're looking at companies online that don't have a long history of doing business, it may be that they have changed names due to negative reviews.
● Check the U.S. Department of Transportation Federal Motor Carrier Safety Administration and find if they have a USDOT number. It should be listed on the website of the business. If you're hiring movers for a local move, search for information on them through your local Consumer Affairs Agency.
● If the relocating crew arrives in a rented van or a truck, that's clearly a warning sign. Reliable companies will have their own equipment and their business logo on the sides of the trucks and vans.
● You shouldn't under any circumstances sign a blank contract. Read thoroughly before giving your signature and double-check the inventory list to see if there's any piece of your belongings missing.
If any of these signs appear, move on to the next choice in movers to avoid being ripped off and to avoid any unnecessary stress.
What Are the Additional Services That Licensed Movers Offer?

When planning on relocating, there are many things to consider besides transporting your goods from one place to another. If you require packing supplies, along with packing services, you'll be happy to head that many companies offer it. You may also require options for a storage service, whether you need your items to be stored for a short term or a longer period. For any items that require specialized skills and equipment, like pianos, some professionals are trained to handle them. One of the most important additional services is auto-shipping, which comes in several types.
Popular Service Includes the Door-to-Door Shipping of Cars
When you decide to use car shipping, you can choose between several different options. Your vehicle can be transported in an open or enclosed trailer, depending on your budget and your needs (enclosed trailers are usually used for expensive show cars and the like). You can leave your vehicle at a designated terminal, and pick it up at one closer to your new address. The most popular option, however, is to have your car picked up from your doorstep and delivered directly to your new home.
And if I Need a Storage Service?
What questions should I ask a moving company? These questions may depend on your needs, and not so much on relocating industry statistics and trends. For instance, the storage service is available with many relocating companies. When relocating, you may have trouble planning what to do with large pieces of furniture, seasonal clothing, and other items. This is where using storage may come in handy. You may even require a whole unit, and for a longer period - just be ready to add the cost to your budget.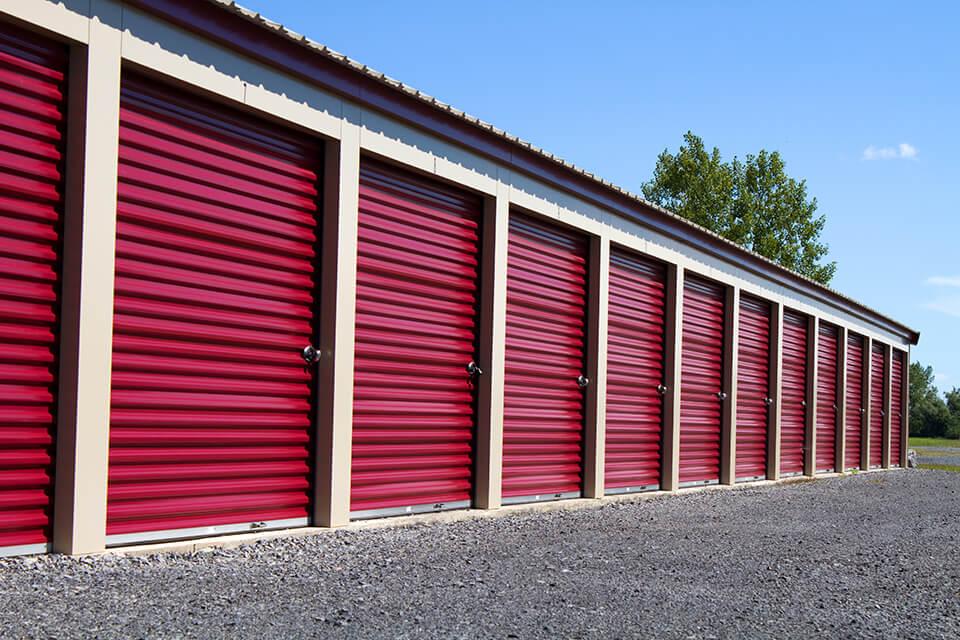 How Much Money Should You Save for a Move?
How much does it usually cost to hire a moving company? While you were searching for the safest neighborhoods in Seattle, you have probably already calculated the estimate in your budget, but if you plan to use any additional service that is offered, it will add to the price. If you're not trying to figure out how to save money to move and don't want to pack everything by yourself or you don't have enough time to go hunting for packing supplies, contact your movers. Ask them if they have their own boxes and other stuff you will need to pack up everything. An additional service, like auto-transport, may vary with prices based on the type of service you have chosen. Enclosed trailers and door-to-door service are more expensive than alternatives.
What About My Home Appliances - Will the Hired Professionals Move Them? How Secure Will They Be?
Your kitchen appliances are among those items the hired professionals will pack and move. Just prepare them thoroughly, disinfect them, remove any water, and make sure the cables are secured. If you are worried about any damage to these items during transport, remember that relocating businesses offer Mandatory Liability coverage, which is 60 cents per pound of damaged goods. If you want to feel safer, you can purchase third-party Full Value Replacement insurance for everything that the hired packers have packed and loaded for transport. With this type of insurance, if your claim is accepted, professional movers will have to either pay for repairs or replace the item with one of equal value.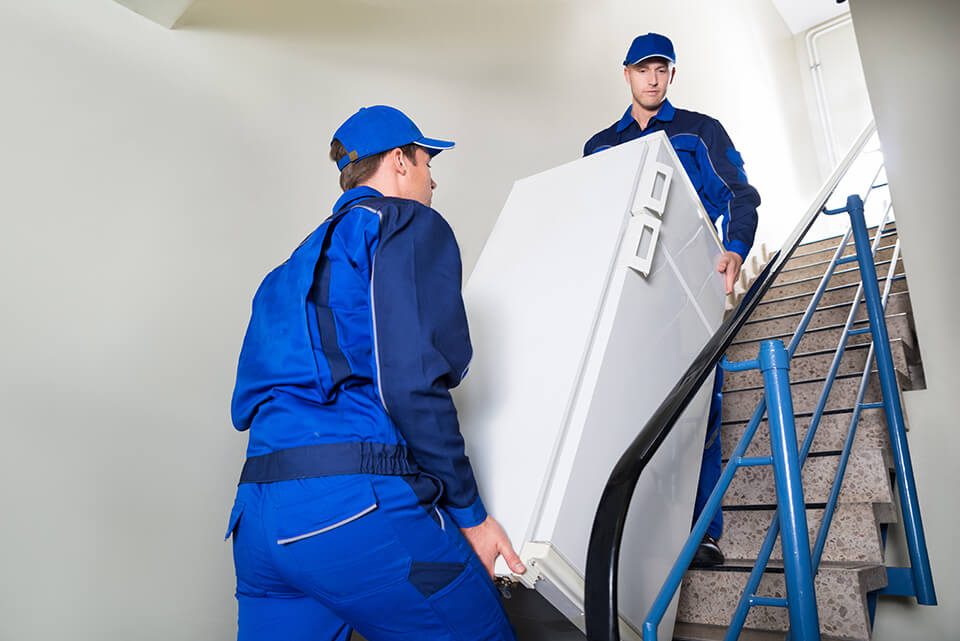 What Is the Best Moving Company for a Long-Distance or Local Move?
After following our guide and the information that we have provided, it will be easier to decide among professional relocating services and consider how to select a moving company. The best ones will be those that offer options that are tailored to your needs, whether you require additional services or specialized packing. Use an app for moving to compare your choices and make a decision. A moving app is a great solution to do everything online, from hiring professionals to tracking your belongings. And those are only several among other Mod24 features you have at your disposal. We'll help you decide, because after all, by making a good choice, you will ensure a stress-free experience.