If you're planning to relocate within The Emerald City, you should put utility transfer on top of your moving to-do list. Fortunately, setting up the city of Seattle utilities is pretty easy. Keep reading to find out more about public and private service providers and set up your utility resources before relocating.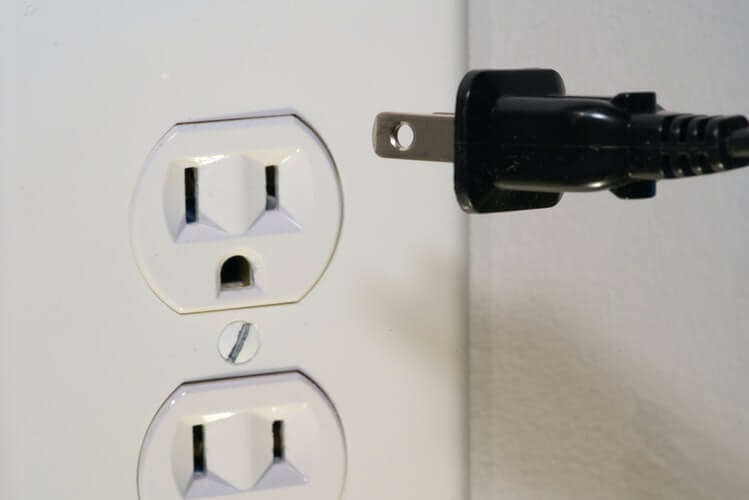 City of Seattle Utilities

The average Seattle household has to spend around $200 per month just for basic utilities. That includes electricity, heating, cooling, water, and garbage for a 915 sq ft apartment. If you add the internet provider, the final bill per month is approximately $260. This will, of course, vary. If you choose to settle in some of the affordable Seattle suburbs, your utility bills will be lower than for those living in downtown Seattle. Yet, you should know that utility prices in The Emerald City are 23% higher than the national average.
Comparing Seattle With Other Washington Cities
Seattle is one of the most desired cities to live in the whole US. However, the cost of living can be too much for some. Even the utility bills are higher than in other Washington cities.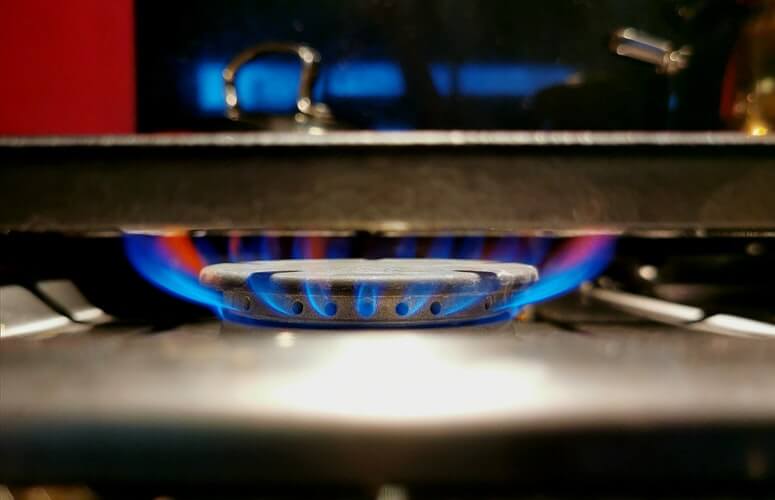 Information About Public and Private Service Providers
Whether someone is moving long-distance or within the city's borders, they should contact utility providers and see what to expect. Public utility resources are provided by two government-owned and five privately-owned providers. The public ones are Seattle Public Utilities (SPU). They manage Seattle City Light for electricity, waste management, and water supply. Private providers include Enwave Seattle for district heating, Puget Sound Energy for natural gas, CenturyLink for mobile phone service, and cable internet and television from Comcast/Xfinity and Wave Broadband.
Electric and Gas Services
Seattle City Lights is the 10th largest public utility provider in the US, and it provides electric power to The Emerald City and its metropolitan area. It's also the nation's largest green utility provider, dedicated to producing and delivering safe, cost-effective, reliable, and environmentally responsible electricity. City Lights owns a significant portion of its electricity generation that is mainly hydro. Thus, the provider can offer some of the lowest rates in the US. However, since January 2020, bills have increased by $2 to $5 per month. The price depends on the household size and whether the home is heated by electricity or not.
Puget Sound Energy is a private company that serves natural gas to around 800,000 customers, primarily in the Puget Sound region. PSE also provides electricity to those who live outside of Seattle. They own hydroelectric, coal, natural gas, and wind power-generating units, with around 3,500 MW of capacity. If you choose to use their services, know that a typical electric bill will be around $100, and a gas bill will be $85.
Water Service Payment Helps to Get Better Infrastructure
The city provides residential water service. Two major regional watersheds are supplying 1.4 million people in Seattle and nearby areas with high-quality drinking water. A monthly rate is determined by the size of the pipe that serves a particular district. Many of them usually have a ¾-inch pipe, which means that your bill will be around $20 per month. Know that your money goes back to infrastructure improvement and services when you pay for water in Seattle.
Customer Can Choose Between Different Internet/Cable Providers
When you move to Seattle, you'll find three internet and cable service providers. The largest provider that serves more than 150,000 customers is Comcast/Xfinity. The Central District is the only area where they don't provide services. In this area, the internet and cable services are provided by Wave Broadband. This provider also serves many other regions in Washington, Oregon, and California. The last one is CenturyLink, which operates in The Emerald City and its suburban areas.
Contact CenturyLink If You Want to Install a Landline Phone
Some would say that landline phones are a thing of the past. Yet, some people still want to have one. If you're one of them, you should contact CenturyLink, the main landline phone provider in The Emerald City. They offer a couple of great deals that come with other services such as the internet and cable.
Check the Video Below to See How the Government Manage SPU
SPU cares about environmental protection. Click on the video below to see how they provide clean drinking water while maintaining the area's quality of life.
How Do I Set up Utilities in Seattle?
Since you're moving within Seattle, you already have an SPU utility account. You only have to transfer them to your new home. Give your best to start the whole process in advance. As soon as you change the address, contact SPU and let them know where to send future utility bills. Remember to pay all overdue bills before relocation. Otherwise, it may badly affect your credit score. You can transfer your utility account online, over the phone, or by visiting Seattle Municipal Tower. If you're interested in starting Puget Sound Energy, you can check their website and see how the whole process works.
It's relatively easy to set up all basic utility resources in Seattle. Signing up is quick! Paying your utility bills is also pretty straightforward. You have several payment options: one-time payment, by mail, over the phone, and in-person.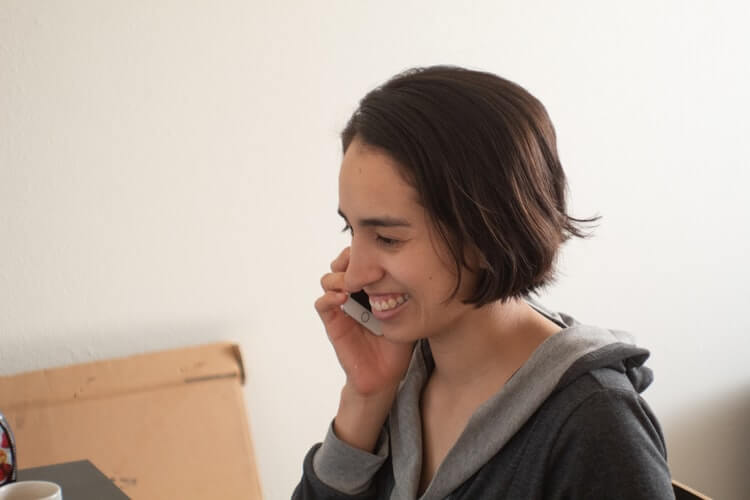 Relocation Within the Emerald City Will Be Smooth With Help From a Local Professional Mover
That's a wrap on things to know about the city of Seattle utilities. We hope this article helped you get to know utility rates and service providers better. Apart from transferring your utility resources before you start planning your move, you'll also need to find reliable and professional Seattle movers. With Mod24 features, you don't have to spend hours searching for a good moving company in Seattle. You can check best-rated companies near you in only a few clicks and schedule your local relocation even today! No matter if you live on Mercer Island, or if you are moving from Lakewood, Mod24 will help you find the best movers.