When looking for what to eat, it's important to find the best takeout in Seattle. This way, you can relax and enjoy a meal with your family in the comfort of your own home. In case you want to know which places are available to deliver, here are a few different options.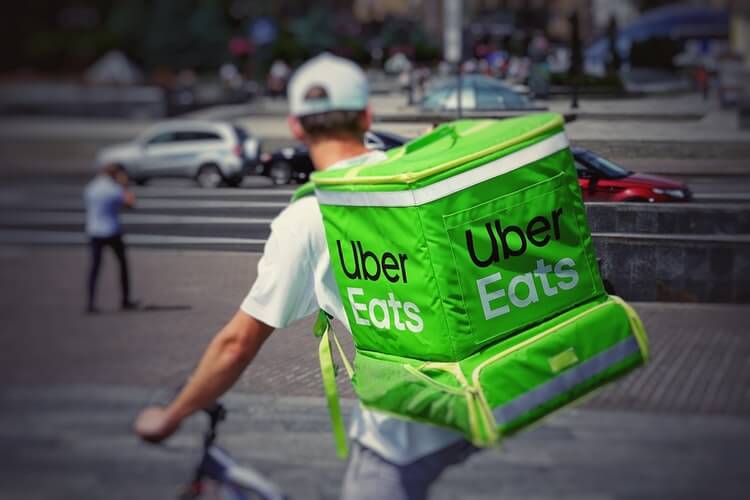 Classic American Menu Is Always a Great Option in the City
If you're looking for something classic and American, Fat's Chicken & Waffles in the Central District shows that ordering a meal is a lot easier than doing everything yourself. Their perfectly seasoned fried chicken stays crispy even in transit, and their waffles are thin and fluffy. For the best results, you can add Hennessy butter and lots of syrup.
You Can Order Beer Online at Fremont Brewing Company
When you want to get some beer to go with chicken, you can always get some online at the Fremont Brewing Company. Located in one of the best neighborhoods in Seattle for families, the brewery has quite a selection of craft brews. It's also one of the dog-friendly restaurants in Seattle.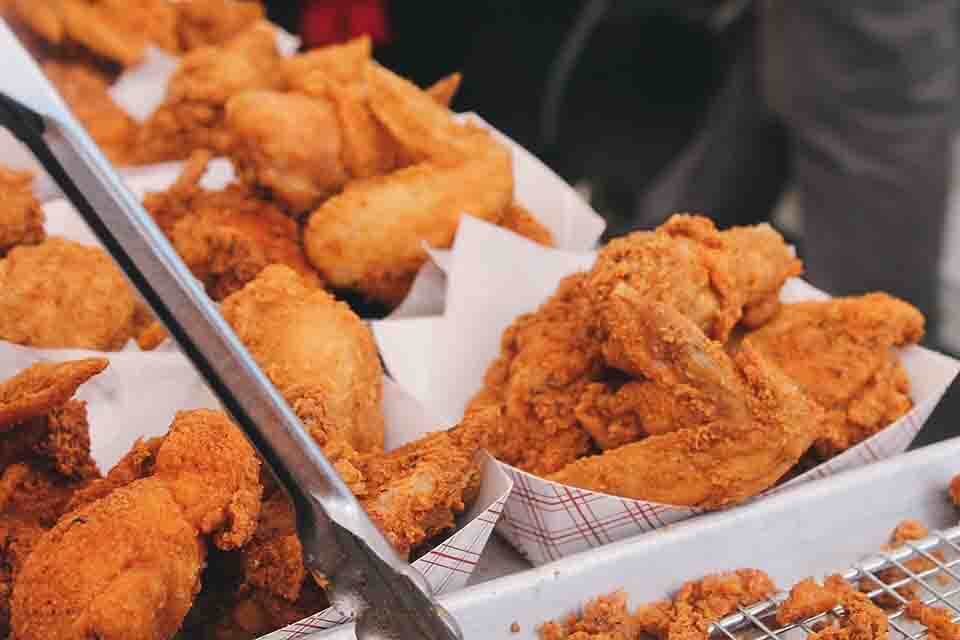 If You Are Looking for Best Takeout in Seattle, Try Some Italian
Italian cuisine has some of the best delivery in Seattle. From pasta, pizza, and wine, an Italian menu is always a great option. Sandwiches at Royal Grinders in Fremont aren't appreciated as they should be. They are filled with plenty of great Italian meat, cheeses, and delicious ranch spread. After baking in a pizza oven for a few minutes, the sandwich ends with a crusty shell and juicy filling that holds up quite well.
Located in one of the best suburbs of Seattle, Cafe Juanita also has an excellent delivery service and wine selection but requires a 24-hour notice on orders.
Pizza Is One of the Most Popular Meals in the US
Pizza is one of the most popular dishes in the US. Luckily the best food delivery in Seattle offers just that. If you're living in Fremont and you search "the best takeout near me," Frēlard Pizza Company will surely pop up in the results. You can get anything here, from a basic Margherita to carbonara pies. Another great option is the Slice Box Pizza. Their pizza's thick crusts taste great even at room temperature.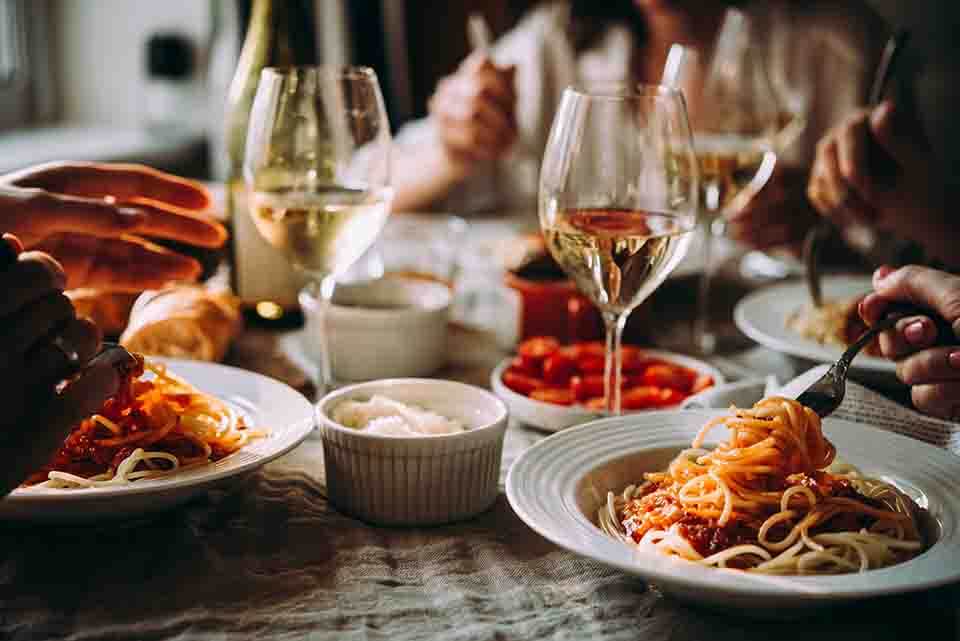 Pick an East Asian Restaurant From Numerous Choices
There are numerous Asian restaurants in the city offering Vietnamese, Japanese, and Chinese cuisines. Many of these can be found in some of the cool neighborhoods in Seattle.
Top Vietnamese Restaurants
Ba Bar serves excellent street fare and comfort foods, along with some fantastic pho bowls. You can now get a 20 percent discount when ordering over the phone. It also offers hotel and food industry workers a $5 meal daily from 1 pm to 5 pm. Curbside serves great street combos from a neat truck in Queen Anne. There's banh mi, tasty pho, spring rolls, vermicelli bowls, and Vietnamese coffee and nothing costs more than $7.50. Sizzle & Crunch in University District has exceptional banh mi and rice bowls with a fried egg and cilantro sauce that you can order.
Try Some Chinese Cuisine
When you visit Din Tai Fung in person, you would have to wait over 45 minutes for your dumplings. Luckily you can order from the comfort of your house while watching your favorite show. Whether you ask for boiled wontons, spicy noodles, soup dumplings, or pork buns, it will be correctly packed, and you can quickly reheat it if necessary. Little Ting's Dumplings in Greenwood is great if you want something delicious and warm and, most of all, inexpensive. You can even order frozen dumplings if you're planning on eating them later.
There Are So Many Options if You Are Ordering Japanese
If you're looking for a Japanese restaurant, then Capitol Hill is the perfect place for you. Kizuki Ramen & Izakaya has delicious ramen. Even when it's really busy inside, the pick-up orders are completed, usually within 20 minutes. Sushi Maki runs a serious delivery service. Their sushi rolls are wrapped tightly, and their seasoning comes separately in case you dislike pickled ginger. When looking for the best burger in Seattle, Katsu Burger's deep-fried cheeseburgers with seaweed tossed fries are a strange but compelling choice. These are best enjoyed from the comfort of your home and don't forget to order their delicious spicy mayo.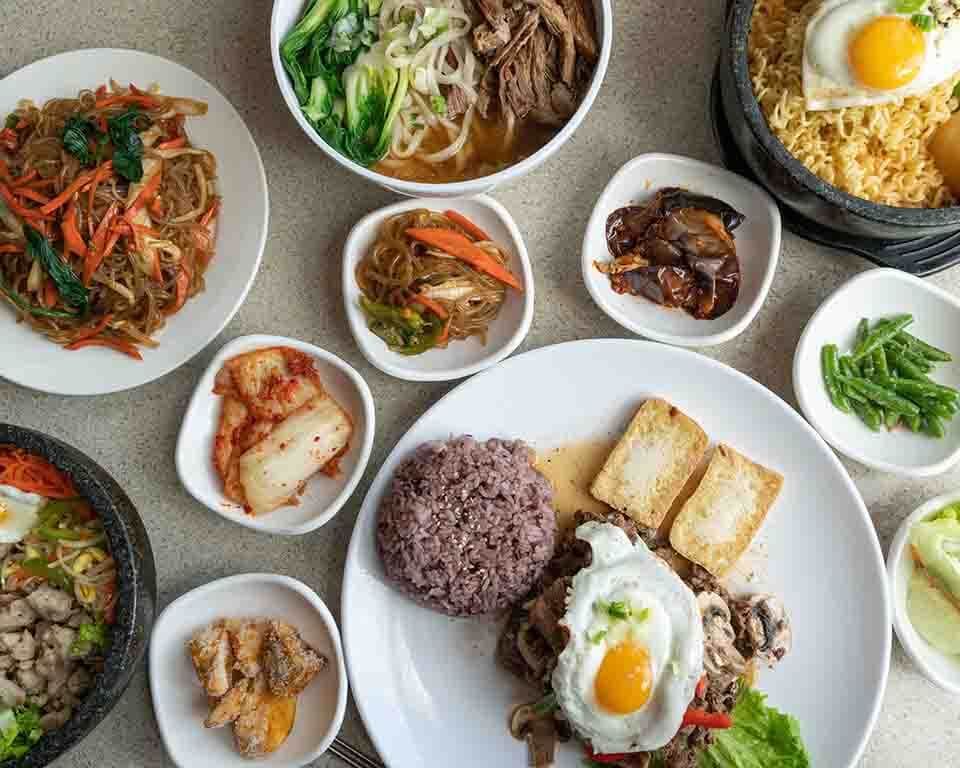 Try Some Great Mexican Specialties in Capitol Hill
You can grab some quesadillas, burritos, and tacos on your way home in Rancho Bravo Tacos in Capitol Hill. Make sure you get loads of chipotle cream on the side, and some avocado slices no matter what you get, trust us. The wait time is usually not long, but you might need to wait in line a bit if you come on a weekend after midnight.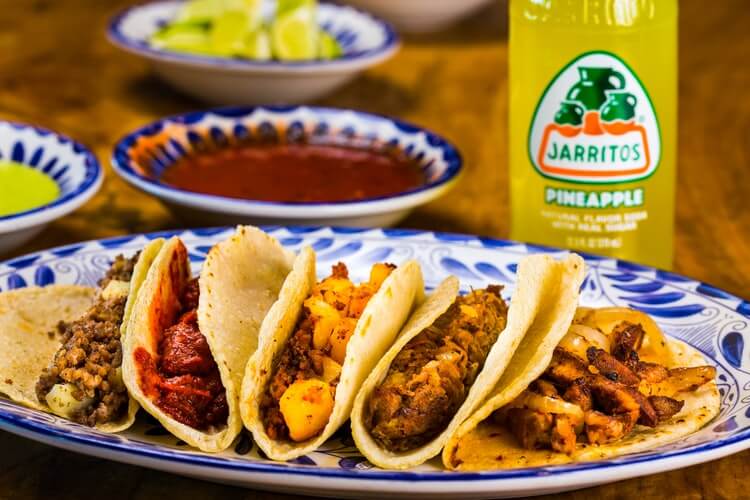 South Lake Union Has Great Middle Eastern Takeout
This neighborhood has a few excellent options if you're looking for Middle Eastern restaurants with delivery. Eggs and Plants currently only have a delivery service. They make meatless food exciting. They serve many things, from falafels to sandwiches with numerous sides like shakshuka-braised eggs, hummus, pickled vegetables, fried eggplant, tahini, and french fries. If you want to try something different, ask for your order as a platter so you can assemble it at home. Mamnoon Street is a casual and fast outpost of the main restaurant, great if you need your food to go. Here you can get their spicy fries with za'atar mayo with mezze, lamb and chicken shawarma sandwiches, and falafels all from the curbside. Here's a video explaining the background and the process behind making some of these traditional dishes.
Mod24 Will Help You Find Reputable Local Movers

Mod24 keeps track of all the moving industry statistics and trends. We are often asked, what can Mod24 bring to the industry? We are an online platform aiming to modernize the moving process and get all reputable movers in one place.
Mod24 Will Improve Your Relocation Experience in Seattle
One of our Mod24 features enables you to compare potential moving expenses between multiple movers and check all their reviews all in one place. Many of the moving industry issues and challenges can be improved and even resolved by creating an experience where the user can easily track their shipment at any time. If you need any relocation services, you can find many professional movers in the state Washington here on our website. If you need any further assistance, contact us, we are more than happy to help. No matter if you are relocating in Settle or you want to settle in Bothell, or even Auburn, we can help you find the best movers!