There are a lot of things you need for your first apartment if you want to make it feel like a home. Relocating to a new place is a very exciting time, and it's easy to lose your head in all of the stuff that has to be done. We wanted to make this transition a bit less stressful, so we made a list of things to buy for the first apartment. Use it to keep track of everything easily and always know what comes next in your shopping cart.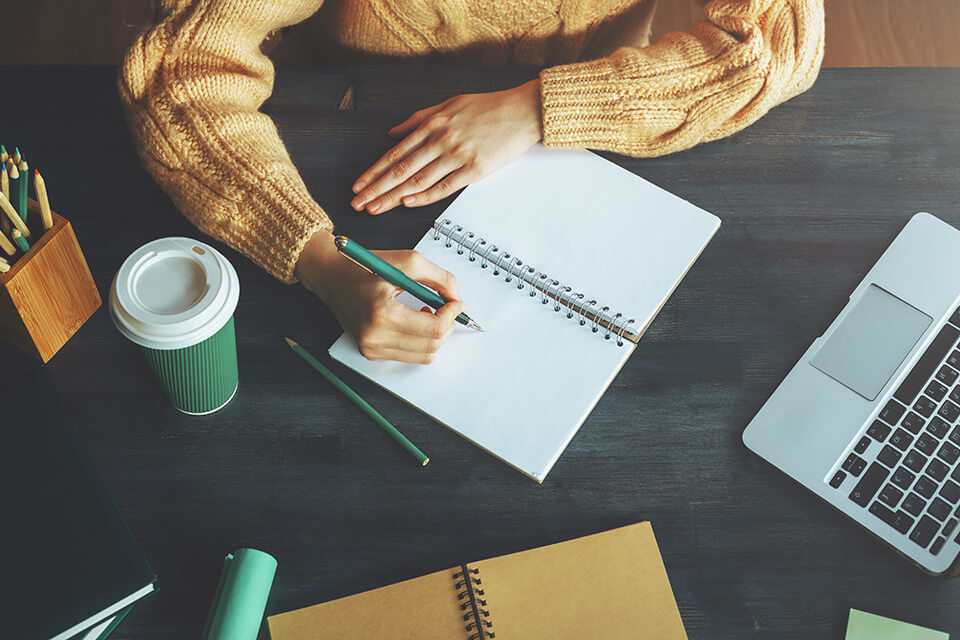 Reading this blog is the perfect answer to How do I prepare for my first apartment. Many things to buy for a new apartment can end up forgotten in the whole exhausting process of choosing a moving company, learning how to save money to move, and finding a new job. This is also an expensive venture, so it's pretty important not to overspend and buy things double. Follow our new apartment shopping list, and you'll dodge all the problems.
Before the Moving Day, See What You Have to Buy and What's Already There
You've probably done this already, but it's always good to do a double-check - take a tour around the new place and see what you will use and what goes in the trash. If you're about to move into an unfurnished place, see if you can bring some of your current furniture and other household goods with you. This is also an excellent time to check the smoke detector, lightbulbs, batteries, hot water, electricity, air conditioning, and other essential stuff. After you do a walkthrough, you'll be able to create an accurate list of what you have to buy and to budget accordingly.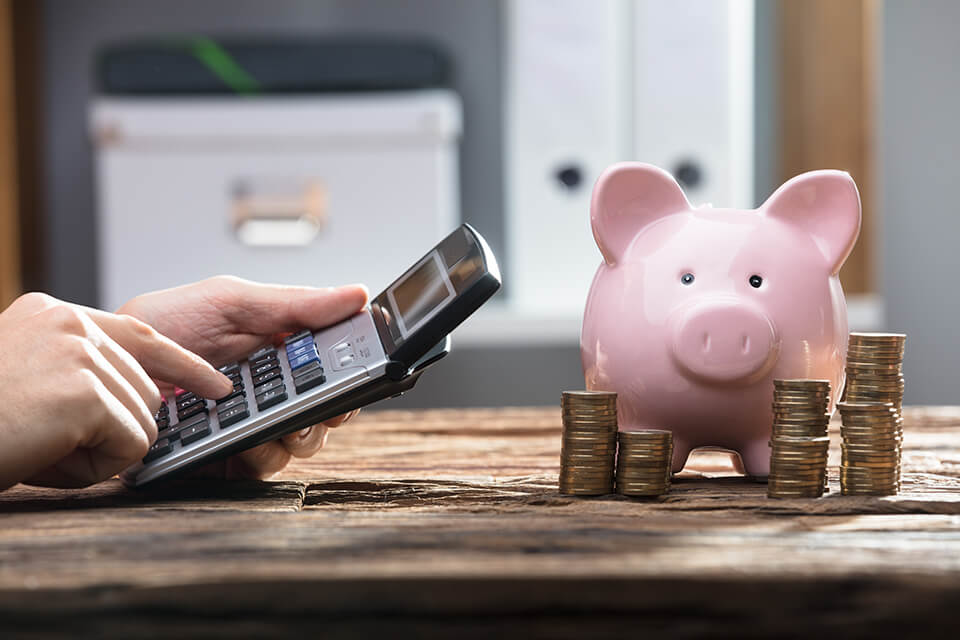 Being Minimalistic at the Beginning Is an Important Tip
Once you learn the answer to the question How much money do you need for your first apartment?, you will realize that living solo isn't cheap at all, and it might even become less affordable if you just start buying everything you bump into. So before you begin ordering furniture online or walk into a Costco or a Walmart and start throwing random stuff in your shopping cart, remember to stay minimalistic. That means buying more reusable items that can last a long time and coming up with some hacks to save money. Don't purchase stuff you know you won't be using. All of us have a thing or two around our homes that we think we'll find a use for, and they only end up cluttering the place and gathering dust.
Let's Be Honest - a Functional Bathroom Is One of the Top Things You Need for Your First Apartment
If you learned how to organize your move properly and used all the moving tips, you won't have any trouble with unpacking. However, there's no way you can avoid cleaning and washing the place once you move in, and of course, taking a refreshing shower. All of that will happen in the bathroom, so try to make it functional as soon as possible. Put these essentials on your checklist:
● Shampoo, conditioner, body wash,
● Toothbrush, toothpaste, floss, mouthwash,
● Toothbrush holder,
● Toilet paper,
● Towels of different sizes,
● Hand soap,
● Toilet brush,
● Plunger,
● A small trash can,
● Laundry basket,
● Shower curtain,
● Shower curtain hooks,
● Cotton pads,
● Q-tips,
● Nail clipper.
Cleaning Supplies for the Bathroom Are Also Essentials
People usually store all of the cleaning supplies in the bathroom. If you're one of them and you want to keep your home nice and clean, you will have to get all of the following items:
● Laundry detergent,
● Softener,
● Stain remover,
● A mop and a bucket,
● Rubber gloves,
● Sponge,
● Wood cleaner (if you have wooden surfaces),
● Floor cleaner,
● Toilet bowl cleaner,
● A cleaner for the shower/bathtub and the sink.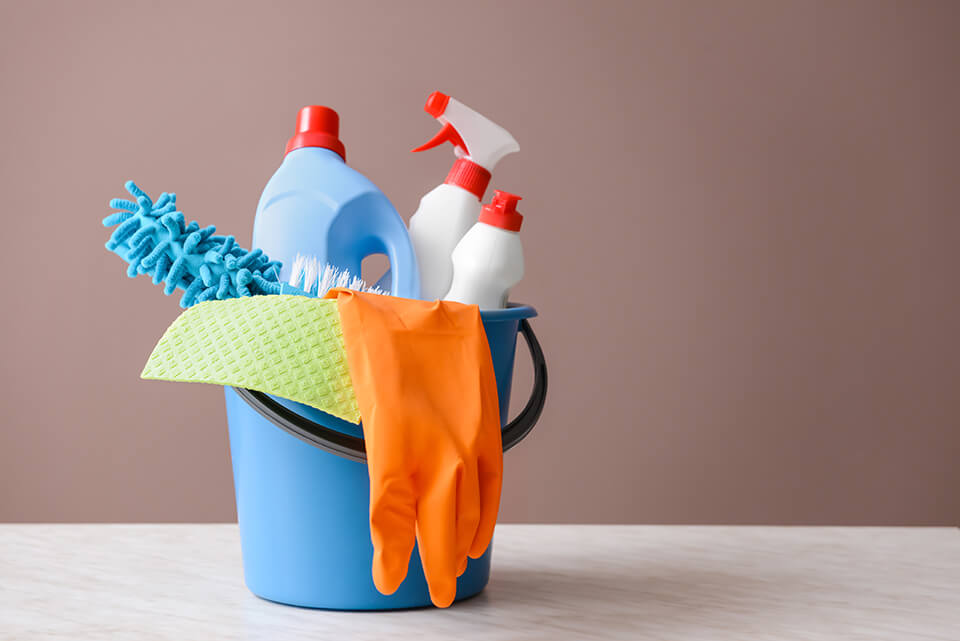 Get the Best Mattress for Your Bedroom

After all the packing and unpacking, you will probably be craving a good rest. If you're not taking your current one with you, make sure you buy a nice and comfortable quality mattress. Other than that, you will need:
● Bed frame,
● Pillow,
● Blanket,
● Bedsheets and pillowcases,
● Lamp,
● Nightstand,
● Dresser,
● Coathangers.
Also, if you're moving with pets, get them a bed as well, along with toys and bowls for food and water.
Decorate Your Bedroom the Way You Like It
Colorful pillows might not be the first answer to what do I need for my first apartment, but they certainly are on the list. This is your place, so feel free to decorate it the way you like it. Choose the curtains, get plants, rugs, pictures, and mirrors. The bedroom should be your oasis.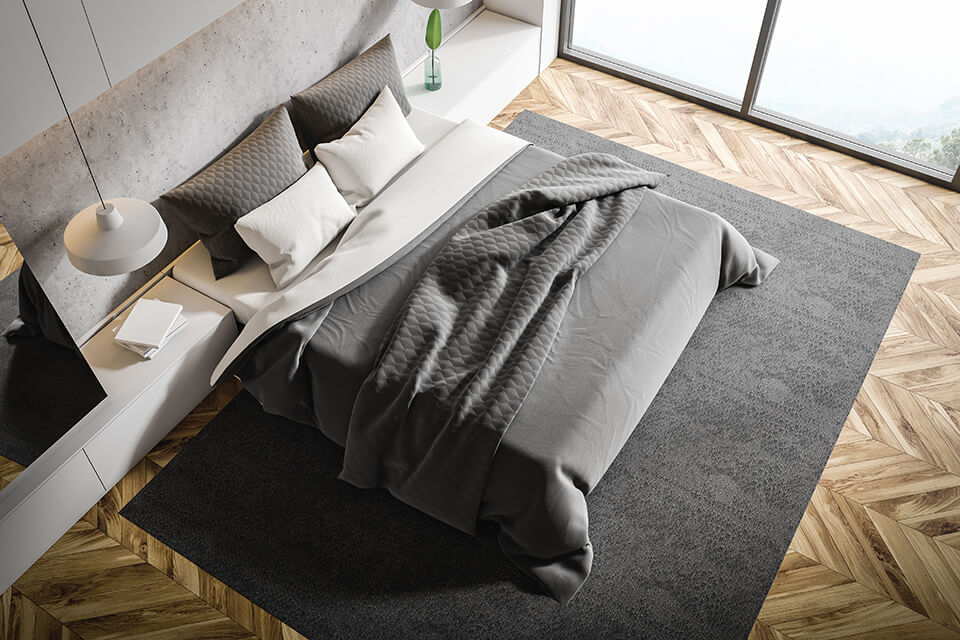 Once You Stop Ordering Takeout, You Can Finally Start With the Kitchen Essentials

When you ask yourself what do I need to buy for my first apartment, you probably won't think of toothpicks or an ice cube tray, but that's why we're here. Every kitchen is always full of various small items that are easy to forget, but they're still essential. So what will you have to get other than silverware? Here's a list:
● A good set of knives
● An organizer for silverware,
● Dish drying rack,
● Kitchen towels,
● Paper towels,
● Sponge and detergent for dishes,
● Different-sized plates,
● Bowls for fruit and cereal,
● Glasses,
● Mugs,
● Cutting boards,
● Plastic bags and zip-lock bags,
● Aluminum foil,
● Plastic wrap,
● Plastic containers for the food,
● Bottle and can opener,
● Corkscrew,
● Colander,
● Salt and pepper shakers.
A kitchen also has lots of small appliances you shouldn't forget about. Get your coffee maker, toaster, hand mixer, kettle, blender, or whatever you use frequently.
If You Like to Cook and Bake, There Will Be More Kitchen Things You Need for Your First Apartment
Do you love making tasty meals and desserts? Then there are more objects that should be on your shopping or packing list - don't forget about the following:
● Measuring spoons and cups,
● Oven mitts,
● Pans and pots,
● Baking tray,
● Spatulas, whisks, ladles,
● Cake and cupcake molds,
● Baking paper.
You can also put essential supplies on your checklist, such as coffee, salt, pepper, sugar, oil, vinegar, and other spices and condiments you use. It's also good to have some baking soda to mix with vinegar and clean with it. Getting some non-perishable food such as rice, honey, cans, and alike is also a good idea. If you have a separate area for dining, get a table with a few chairs that fit well with the rest of the place.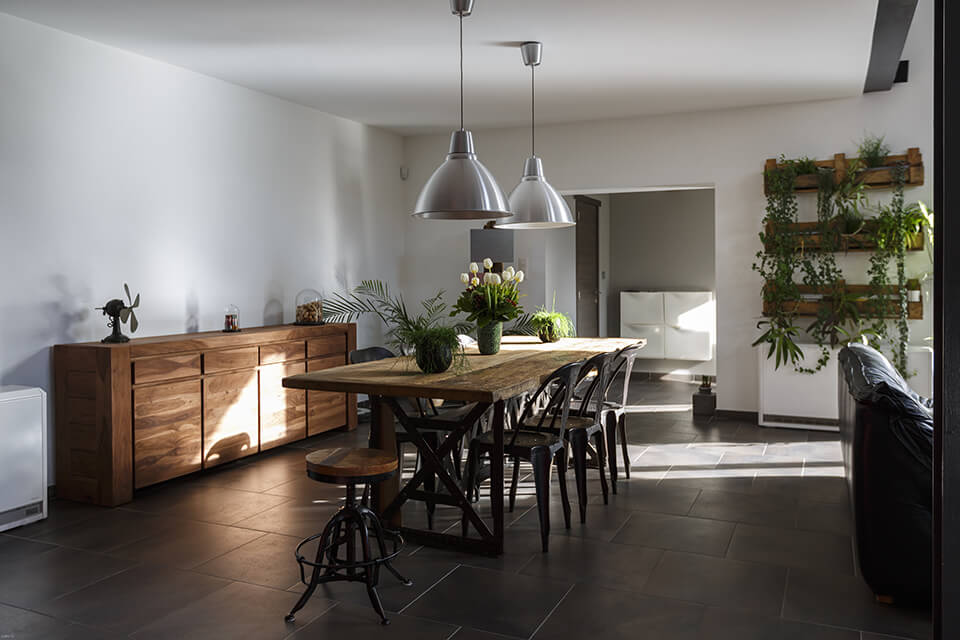 What Do You Need for Your First Apartment for a Nice Living Room?

This area is the only one that doesn't have any mandatory items. You can put a TV there, but you don't have to. You can have chairs, lazy bags, a couch, or a big sofa. Some people use this room as their office, while others use it to just chill and hang out with friends. Choose the furniture you will be using and arrange your computer, speakers, bookshelves, coffee table, lamps, and all other stuff that you want in your living space. Start only with the essential ones, and you can purchase decorative stuff later.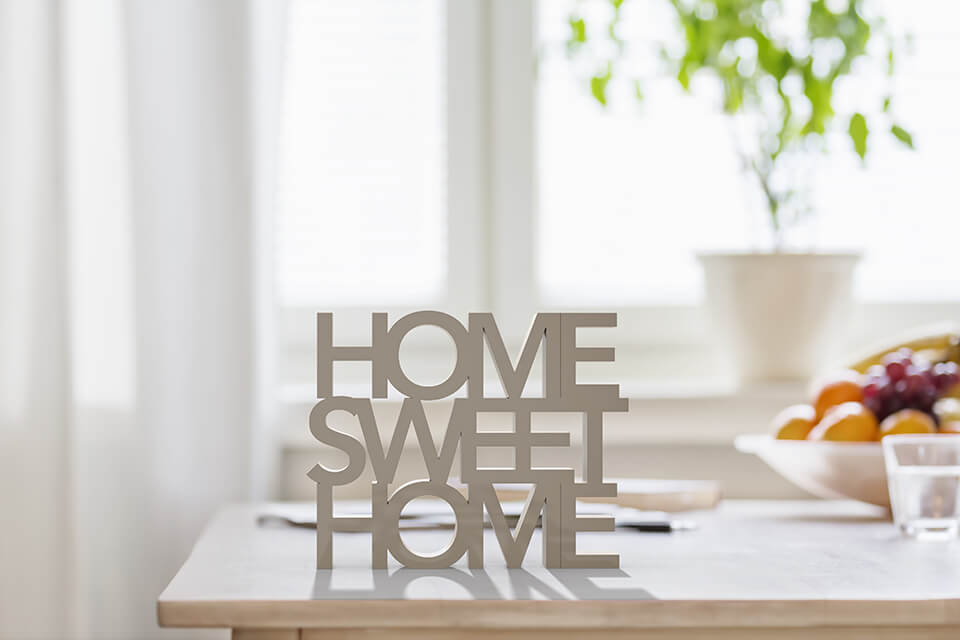 There Are More Miscellaneous Items on Your List

Some household items don't have a designated room to be kept in. For example, if you're relocating to one of the best neighborhoods in Seattle for families or the best suburbs of Seattle, you might have a garage to use as a storage space. If you're planning on living in downtown Seattle, whether you're buying or renting a place, you more than likely won't have a spare room. Because of that, here's a checklist of items you should get that don't have a special place to be held in:
● A vacuum cleaner,
● Iron and ironing board,
● Hairdryer,
● Fan,
● Toolkit,
● Fire extinguisher,
● First aid kit,
● Broom and dustpan,
● Extension cords,
● Internet router,
● Light bulbs,
● Batteries,
● Pens and papers,
● Sewing kit,
● Scissors,
● Flashlight,
● Nails and a hammer.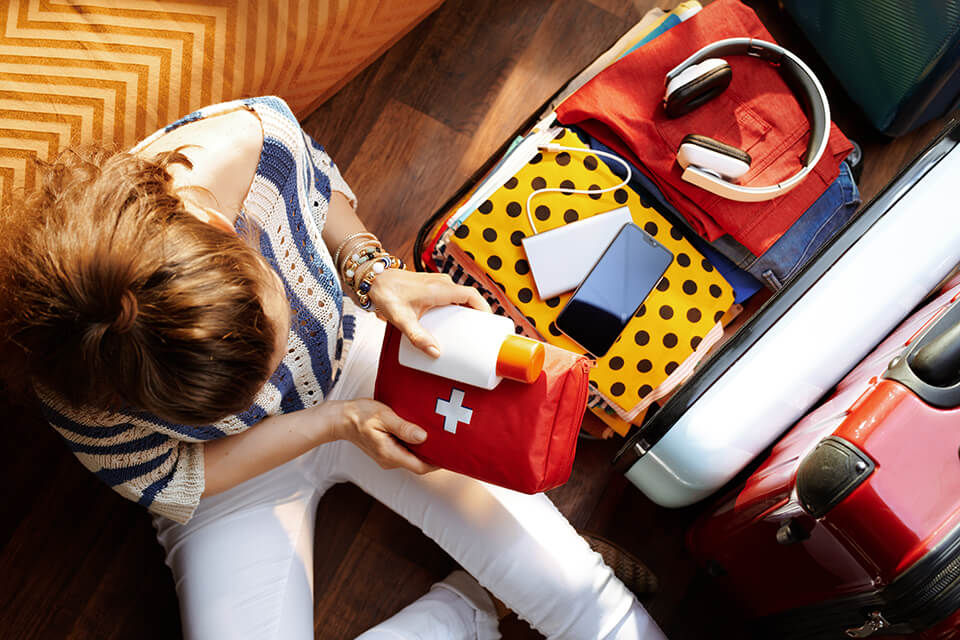 Looking for Moving Companies Doesn't Have to Be a Drag With a Moving App

The best way to move efficiently to your new place is to hire a relocation company, but how to choose the right one? There are many moving industry challenges and issues, and the biggest one is being scammed. According to the moving industry statistics and trends, most people choose to relocate with the help of a professional company. Instead of wasting days online finding a reputable one, you can just use an app to compare moving companies.
How Can We Help?
Mod24 is a moving company app that lets you compare quotes from almost all local companies in your area and see what their previous clients had to say. There are a lot of things on the list of what Mod24 can bring to the industry - we're here to modernize it and to make choosing a company much easier than it used to be. Everything will be done online to save your time, and the whole process is very straightforward.
One of the Mod24 features is that we don't store credit card data, so you don't have to worry about the safety of your information. Provide us with your email address, phone number, pick-up and delivery locations, and the date you had in mind. With the help of an app for moving, you'll find your perfect and affordable company in just a few clicks. You will be able to track your shipment in real-time. Feel free to contact us and enjoy a simple and easy relocation.