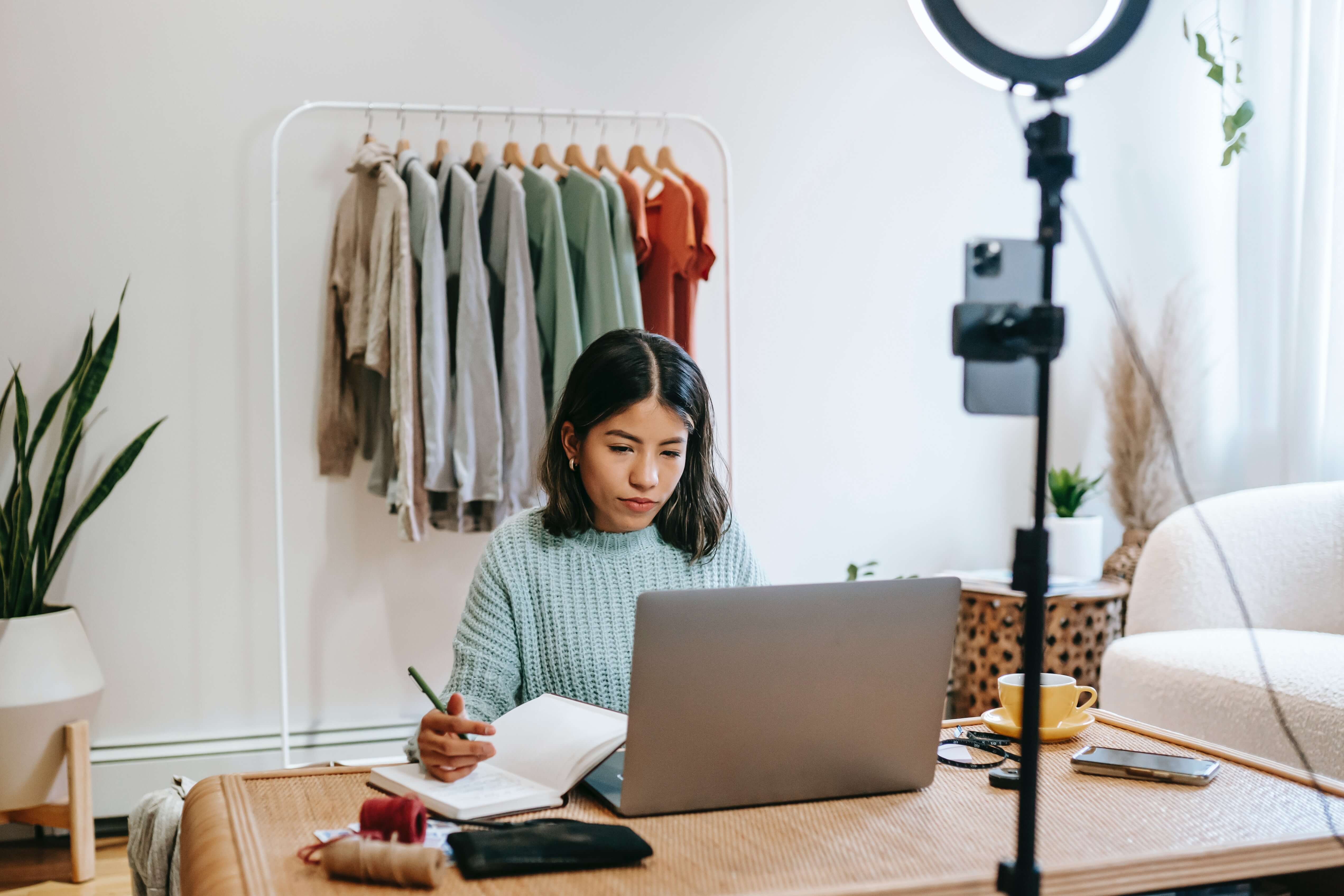 Moving to a new city for a career opportunity is an exciting and potentially life-changing opportunity. But it can also be daunting if you're not sure where to start. We have compiled a list of tips and tricks to make the transition easier so that you can hit the ground running in your new home.

Research the Cost of Living
Before committing to any move, it's important to research the cost of living in your potential new city. Consider factors such as rent prices, taxes, utilities, insurance costs, and other expenses that will factor into your budget. This will help you plan and ensure that you can afford all the necessary costs associated with moving.
Investigate Home and Rental Prices
Once you have an idea of what kind of budget you'll need to work with when moving, it's time to start researching average home prices in the area. This will help you narrow down which neighborhoods are within your budget and fit your needs best. If you'd prefer to rent before committing to buying, view online listings for houses and apartments available for rent. Be sure to consider factors such as commute times, school districts, crime rates, etc., when making this decision.
Choose a Neighborhood That Fits Your Needs
Once you have narrowed down some potential neighborhoods that fit within your budget, take time to explore each one before making a final decision on where to move. Look at local amenities such as parks or restaurants and talk with potential neighbors about their experiences living there so that you can get an idea of what it would be like living in each area before committing to anything long-term.
Connect With Moving Professionals
Connecting with moving professionals is essential for any big move. They can help make sure everything goes smoothly while also offering advice on how best to pack up all of your belongings safely and securely during transport so that nothing gets damaged or lost during the process. Need to hire movers for your big day? Visit mod24 to find verified movers with reviews you can trust!
Establish a Packing Timeline
Creating a packing timeline is key when preparing for any move. Having a timeline will help keep everything organized so that nothing falls through the cracks during this hectic period in your life. Plus having a timeline allows for more flexibility should anything unexpected come up during this process.
Find a New Job
Finding a new job can be an intimidating and time-consuming process, but having a great resume is an essential first step. Fortunately, there are a variety of free tools available online to help you build your resume quickly and accurately. Choose from user-friendly templates designed for any job field that can be customized with your relevant experience and education. Keep your resume concise, professional, and tailored to the job description for the best results in getting noticed by employers.
Saving your resume as a PDF can ensure that it retains its formatting and appearance when viewed on different devices or platforms. Make it an editable PDF so you edit resumes and tailor them to the job you're applying for.
Register Your Business in Your New State
Registering your LLC in a new state can provide you with greater flexibility, offering expanded options to suit the changing needs of your business while ensuring legal and financial protection. If you're looking for a fast and effective way to start an LLC, try using a formation service. This simplifies the process of registering your LLC. As a result, it's easy to get started without enduring a long and complicated registration process.
Have a Plan for Self-Care
Moving can be stressful no matter how well-prepared one might be. Make sure you take breaks throughout this process and plan activities that will help you stay relaxed and energized. Whether it's scheduling a spa day, taking a yoga class, or simply going for a walk, make sure to take the time to relax and rejuvenate during this hectic period.
When relocating for your career, find an affordable home or rental, hire professional movers, and update your resume. If you're a business owner, make sure to register your company in your state. With these steps, you can make a stress-free move.
Amy Collett