Are you moving with your little ones to the Emerald City? Even though it is known as a bustling metropolis, it is also a great family-friendly place. We have selected a list of the best neighborhoods in Seattle for families just for you!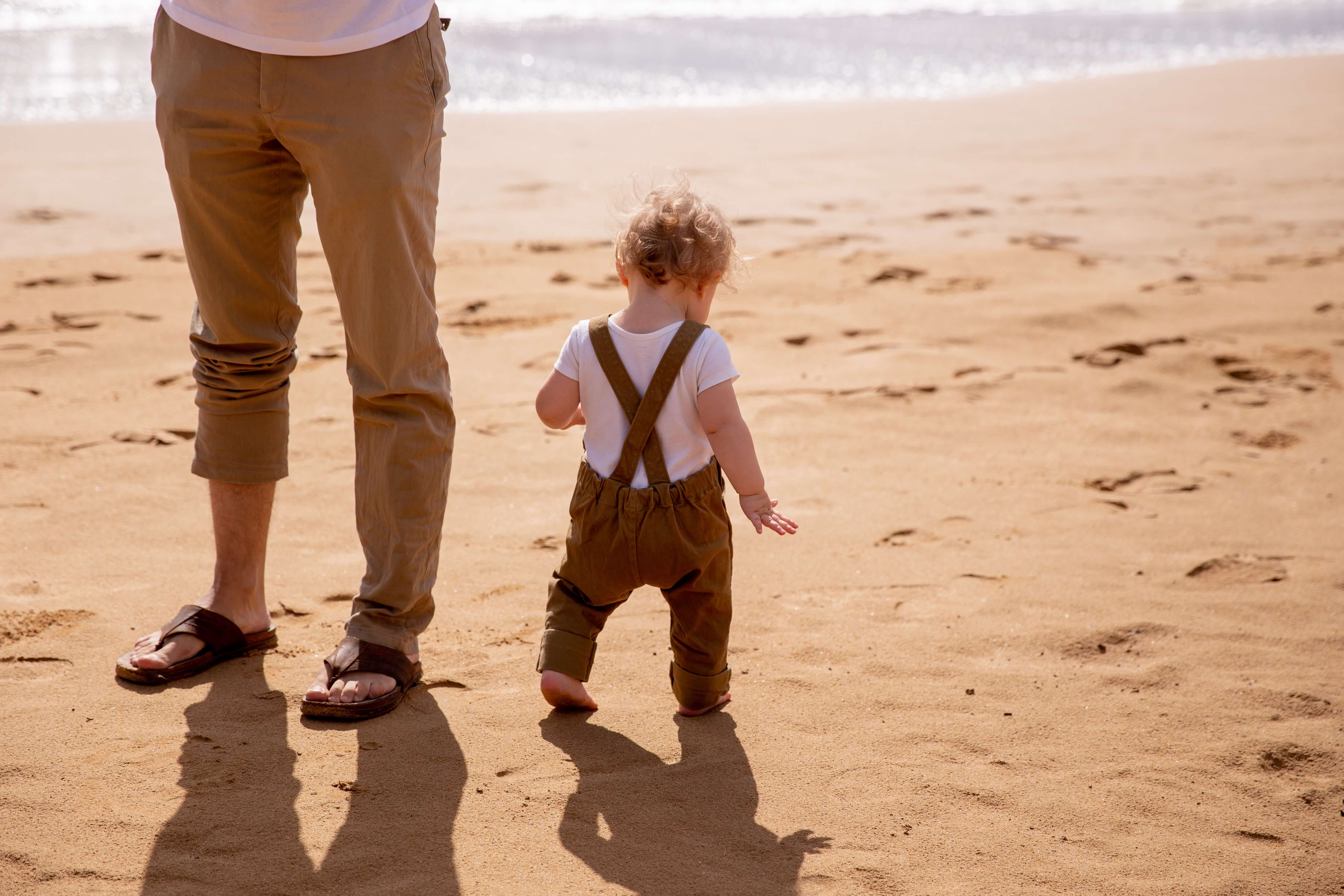 Is Seattle a Good Place to Raise a Family?
The Emerald City is maybe known as a busy place, but it is absolutely suitable for a family and those looking to start one. It can offer safety, top-rated schools, fascinating museums, and plenty of family-friendly community events. With its mild winters and a lot of parks, you won't be able to keep them in a house for long. Parents who are looking to relocate will undoubtedly find a neighborhood that will feel just like home.
Where Do Families Live in Seattle?
With highly-praised schools, low crime rates, many community events, and so many family-friendly amenities and activities, the Emerald City is a desirable location for many people with little ones. All these things are the reason why so many of them are already living here. Take a look at our picks of the best Seattle neighborhoods for families:
West Bellevue
Capitol Hill
South Lake Union
Greenwood
Queen Anne
Ballard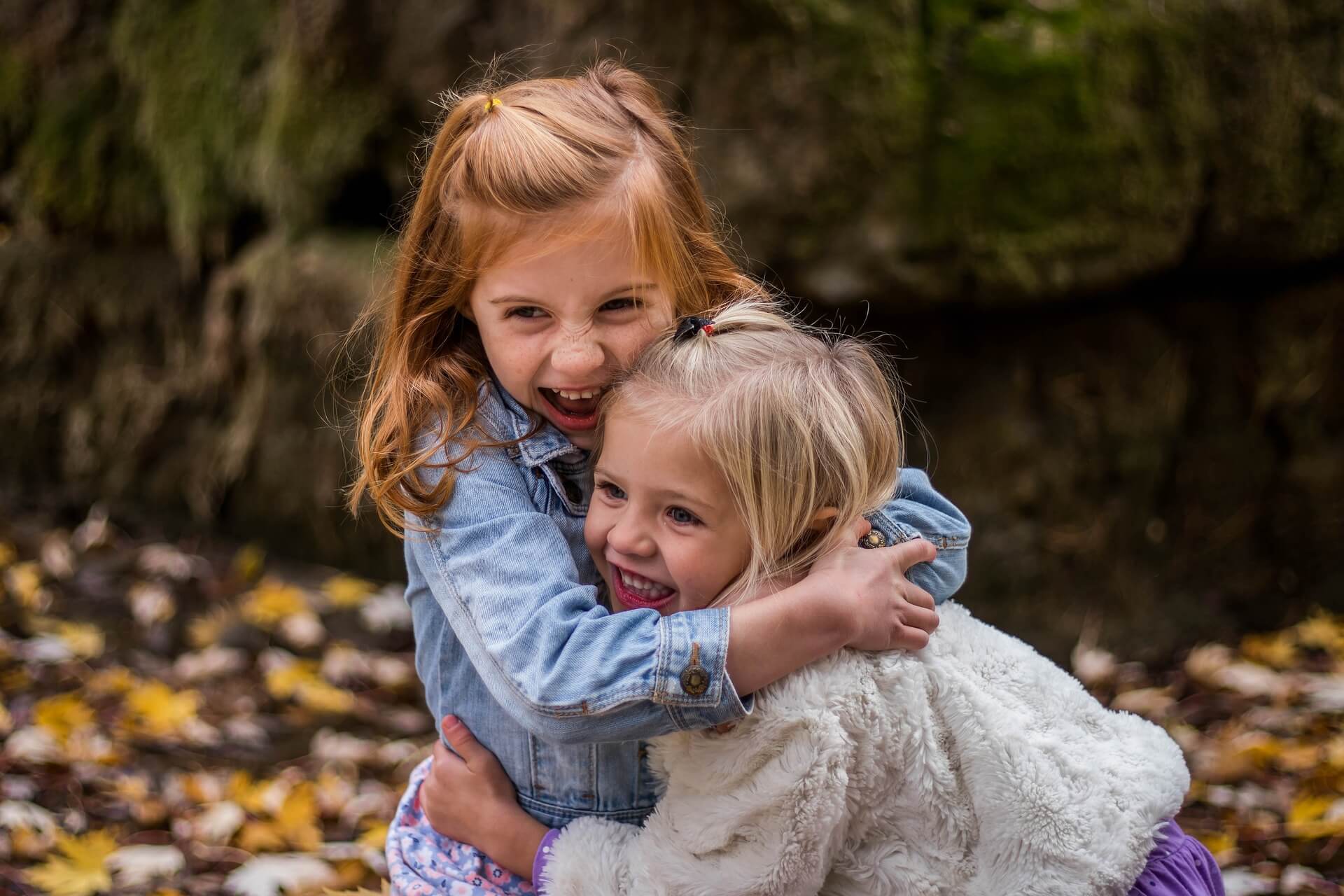 Embrace a No-Commute Lifestyle in West Bellevue
West Bellevue is one of the best Seattle neighborhoods for families. Due to its location and many amenities in the area, you won't have to deal with traffic. If you find a job in Downtown Bellevue, you'll have time to join your kids' activities, which are plentiful. For example, Wildwood Park and Sunset Ravine Greenbelt offer fantastic playground areas where your kids will make new friends for sure. According to Niche, Bellevue's top-rated public schools are Clyde Hill Elementary School, Chinook Middle School, and Bellevue High School. These are praised for their inspiring teachers, extracurricular programs, and a variety of school events.
No-Commute to the Emerald City to Find a Good Eatery
Seattle's culinary scene is exceptional, but you don't have to drive to find a good eatery. After an outdoor play, your family can enjoy dining out in some of the most excellent Bellevue restaurants. We highly recommend FLO, a restaurant that offers fantastic Japanese cuisine. When you are in the mood for something simple, you can go to Local Burger in Downtown. When you settle, you'll find many more exceptional eateries within walking distance.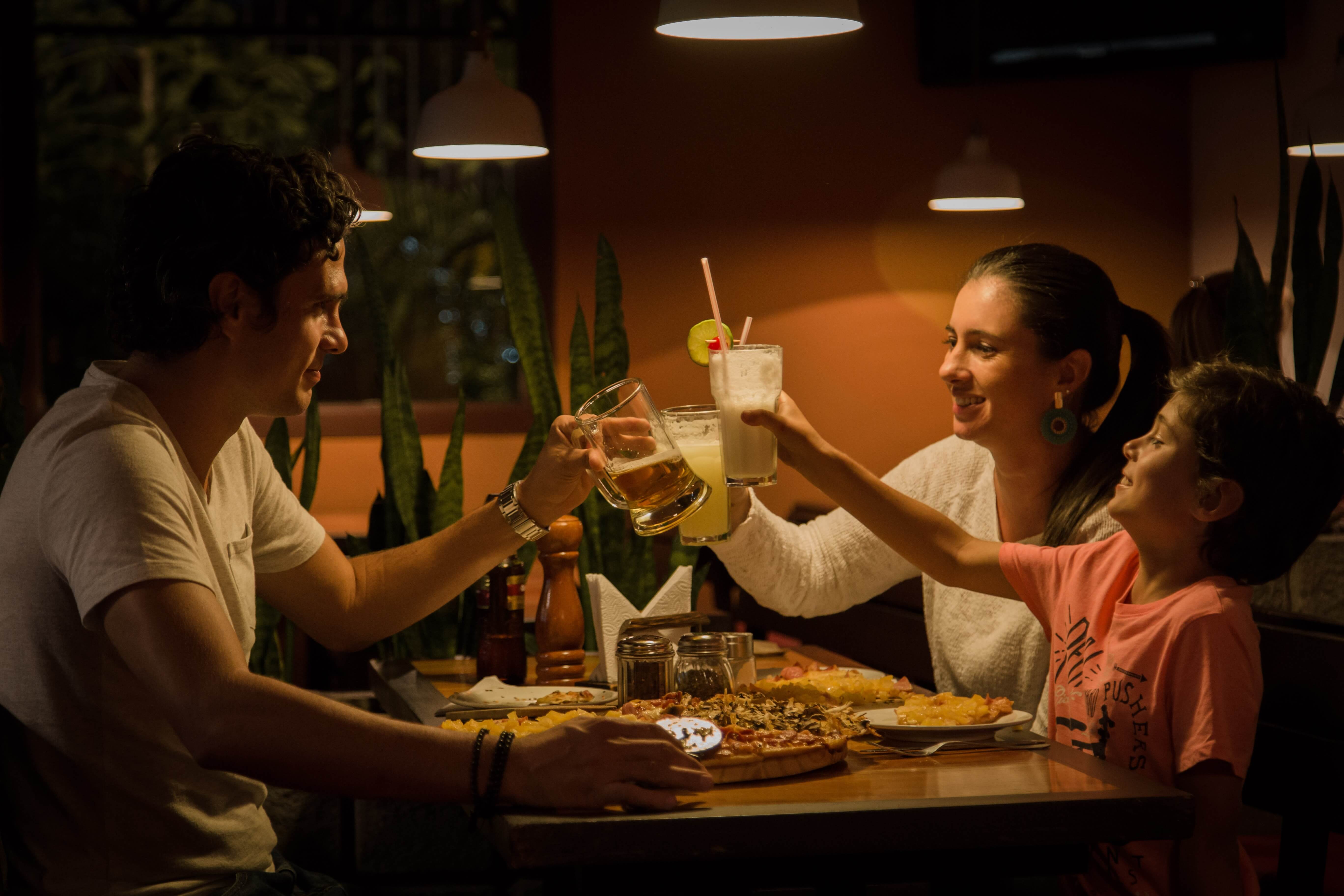 Capitol Hill Is One of the Best Neighborhoods in Seattle for Families
From expansive family mansions to affordable apartments, Capitol Hill can offer all. The average rent price per month is around $1,700, while a median home value can get up to $580,000. If you choose to settle here, you won't be disappointed with school options. The top-rated ones are Montlake Elementary and Garfield High School. Capitol Hill's Elliott Bay Book Company also offers a great selection of books for children. You can take your kids to Molly Moon's, locals' favorite ice cream shop.
Capitol Hill Is a Diverse Neighborhood
Among many kid-friendly eateries and bookshops, you'll find a vivid nightlife scene in the Capitol. There are a couple of gay bars that offer late-night live music and fun. Even though Capitol is widely awake at night, you won't have to worry. This neighborhood is considered a beautiful, safe, and peaceful residential area.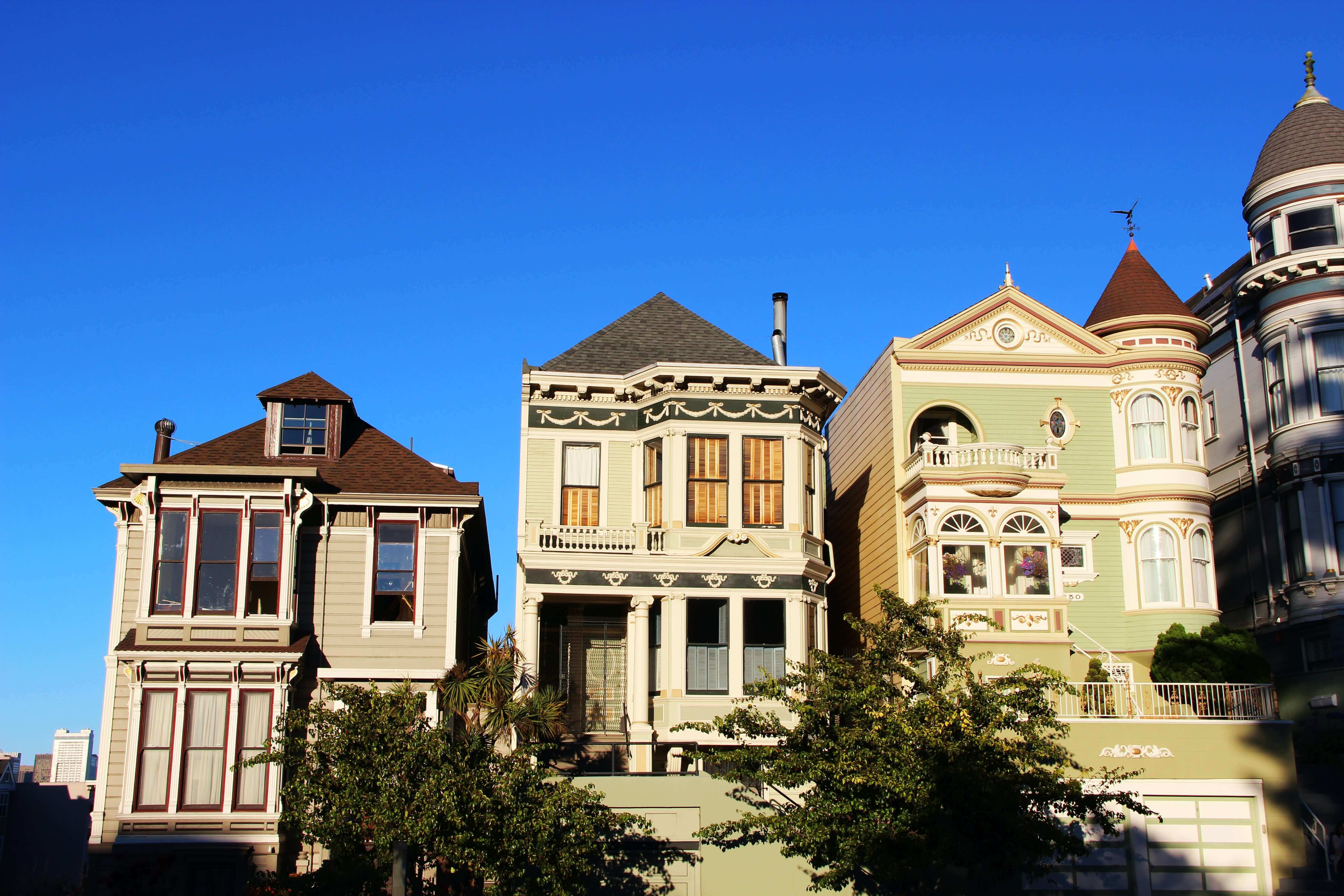 Your Kids Will Enjoy Activities in South Lake Union
South Lake Union is an up-and-coming neighborhood that is known mostly for its tech campus. However, this neighborhood is also highly populated with young parents. Lake Union Park, PlayDate SEA, free admission for kids under 14 at the Museum of History & Industry are just a small portion of what makes South Lake Union one of the best places to live in Seattle for families.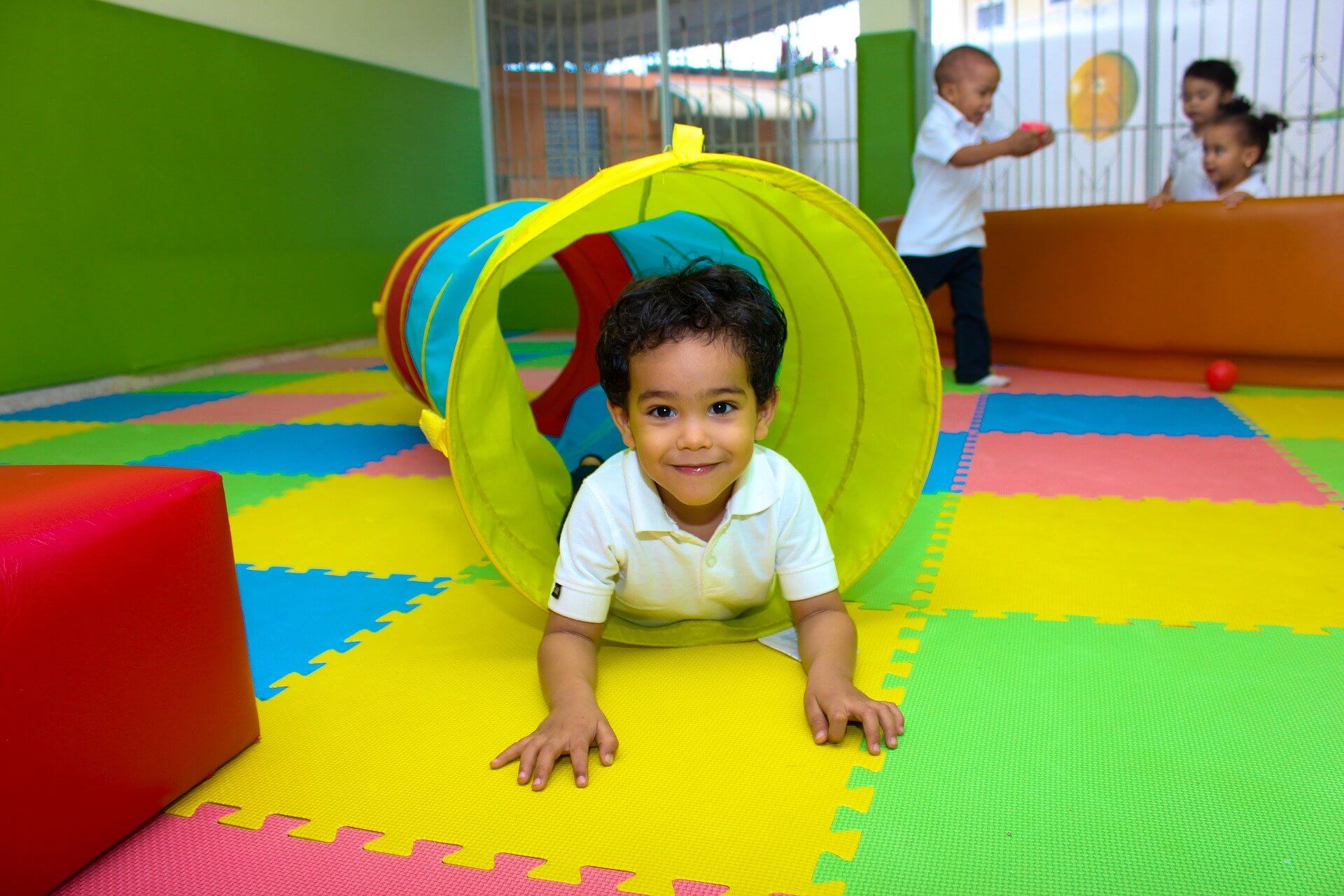 Greenwood Is the Most Affordable Neighborhood in the Emerald City
Greenwood is one of the best neighborhoods in Seattle for young families for a reason. Many young couples looking for a place to start a family usually choose this area because of its affordability. The median home value is approximately $250,900. Some other great things include a quick commute to Seattle's Downtown, plenty of shops, cafes, and kid-friendly activities.
Greenwood Is Among Those Neighborhoods With Highly Rated Public Schools
In addition to the cost-effective lifestyle, Greenwood also offers excellent public schools. According to Niche Greenwood Elementary, Robert Eagle Staff Middle, and Ingraham High School are some of Greenwood's top-rated schools.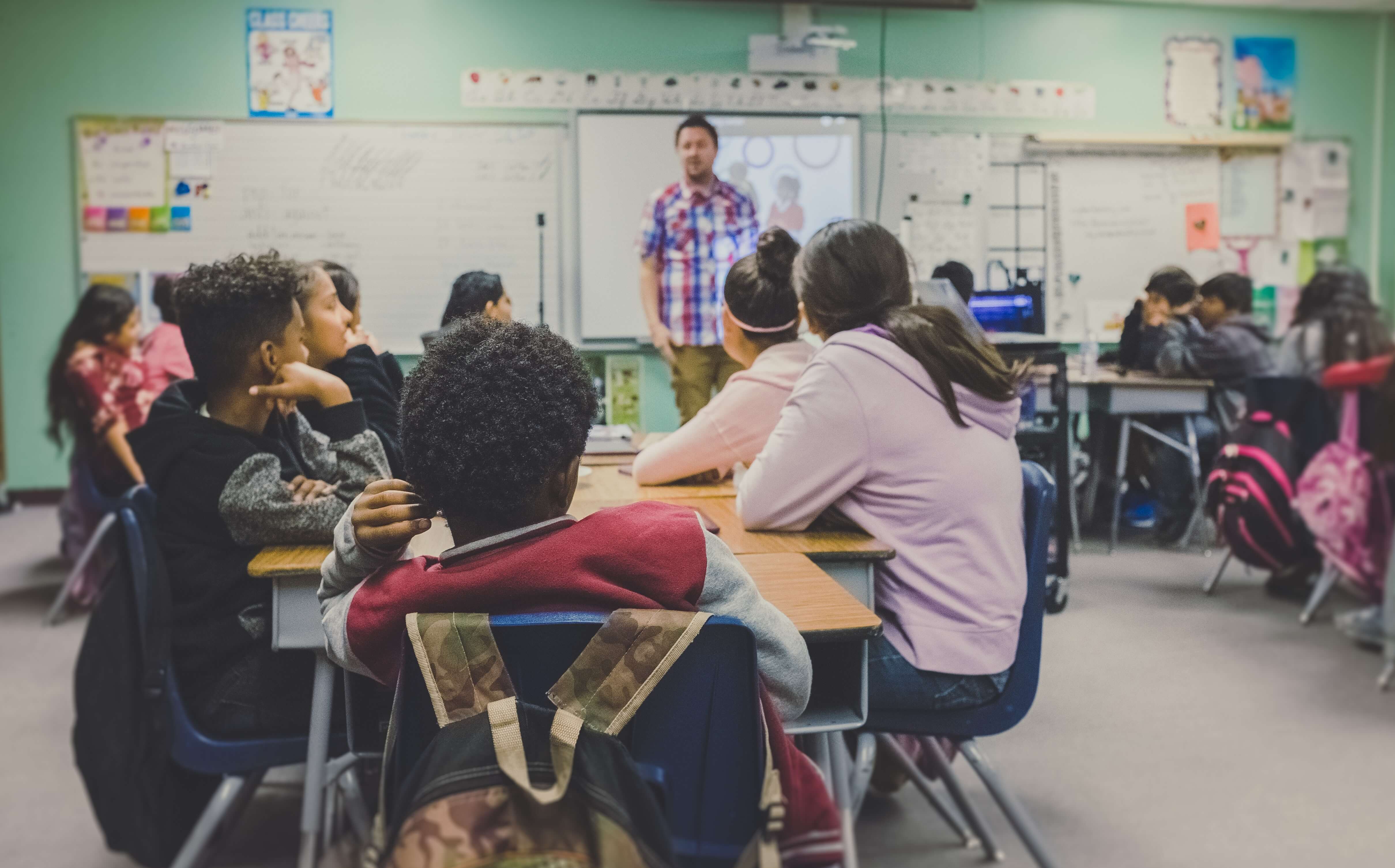 The Enchanting Suburban Area of Upper Queen Anne
Upper Queen Anne offers a suburban feel, blending charming Victorian-era homes and new condos. Your little ones will enjoy playing with other kids in lush parks. On the other hand, you'll be happy to know that your children are attending highly praised schools like John Hay Elementary and McClure Middle School.
Young Professionals With Little Ones Should Consider Lower Queen Anne
If you want to pursue a career but still searching for a family-friendly district to settle, consider Lower Queen Anne. However, know that the cost of living is higher than in other places we mentioned. The most significant factor is housing, and if you are looking to purchase one, be prepared for the median price of $760,700. Although the lifestyle is expensive, the typical Lower Queen Anne resident is a young parent.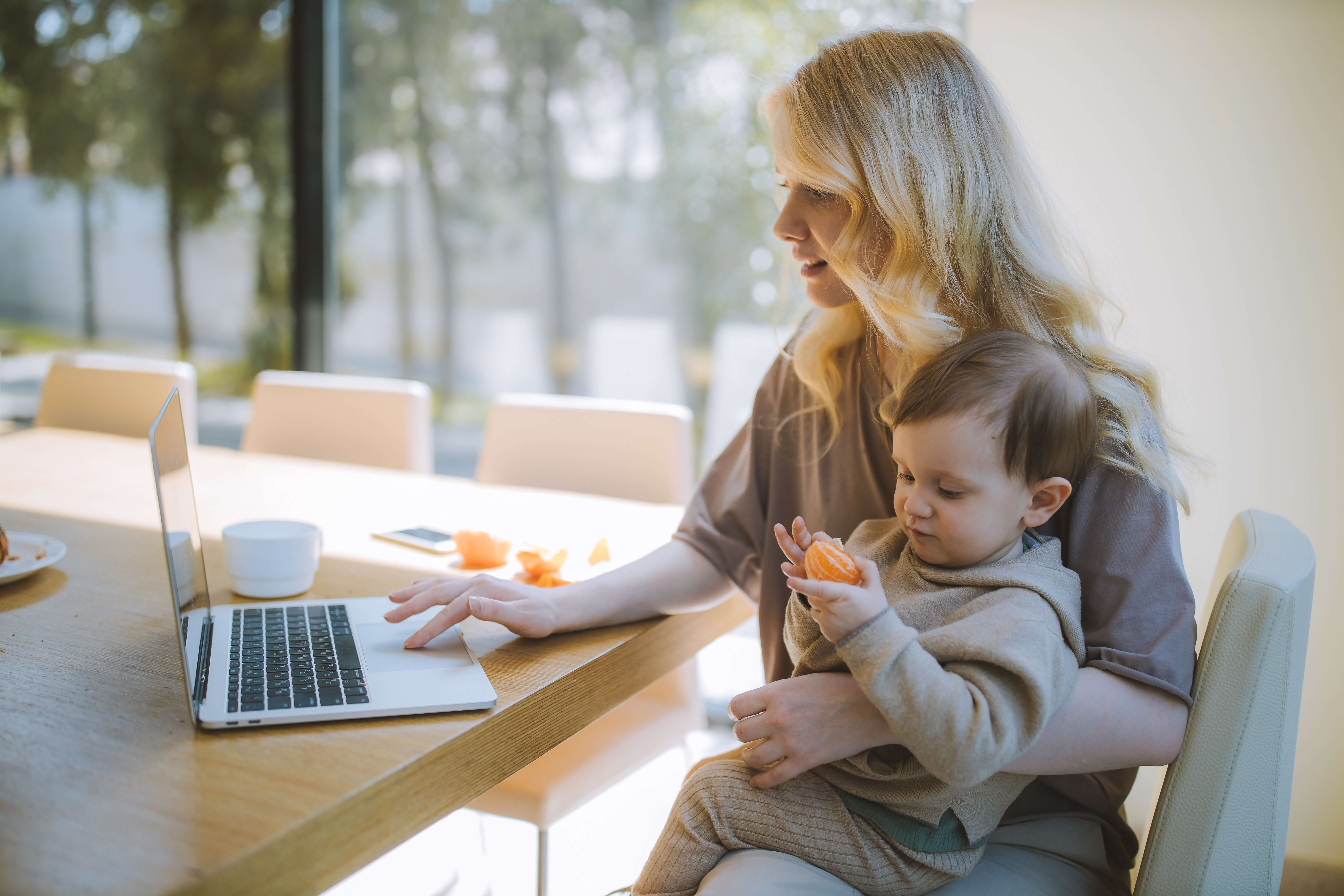 Parents Relocate to Ballard for Its Excellent School District
Ballard is a peaceful and quiet area with a mix of an urban and suburban feel. The crime rate is 40 percent lower than Seattle's average. The cost of living is slightly higher than the national average, but parents still choose Ballard for their home. The main reason for such a decision is the great school district. We recommend Loyal Heights Elementary and Ballard High School.
Ballard Offers Exciting Attractions and Outdoor Activities in Seattle
Delicious seafood can be found on Ballard Avenue's restaurants, while you can find great fresh produce at Ballard Farmers Market. Kids will love Woodland Park Zoo, while Ballard's parks — Discovery and Golden Gardens Beach — offer fantastic playgrounds and picnic areas.
Compare Rates and Find Reliable Movers to Relocate You to Your Chosen Neighborhood
Hopefully, this list of the best neighborhoods in Seattle for families helped you find the one that fits your preferences. The next move is hiring a professional moving company. Even though this task might seem the most stressful one, Mod24 is here for you. Mod24 features will help you find your chosen mover in just a few clicks. Consider checking out some of the best-rated movers near you, compare prices, contact them, and select the one that will fit your budget and needs.