When first moving to a new city or neighborhood, finding a restaurant that suits you takes some time. If you're looking for the best burger in Seattle, you'll find a wide variety of options on the local market. Whether you like your beef on a bun with cheese, some BBQ sauce, and bacon with a side of fries and onion rings or you want some vegan alternatives, here are some great places you can check out in Emerald City.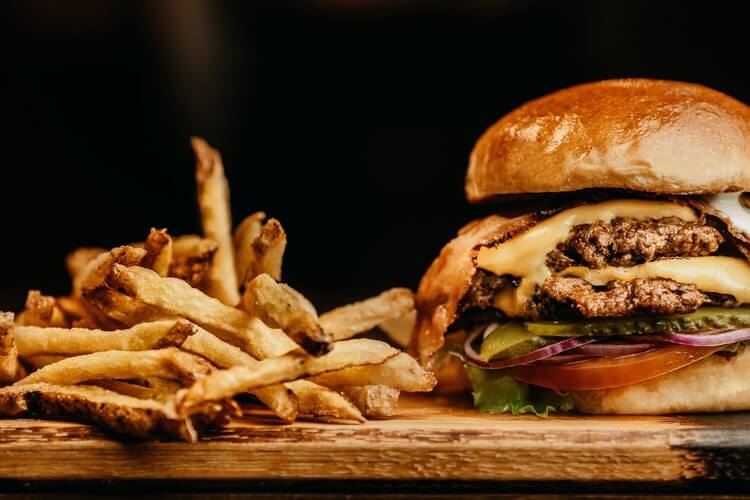 What's the Best Burger in Seattle?
With the closing of locals' favorite Henry's Tavern, there's now an opening for another restaurant to show they make the best burgers in Seattle. These do not only offer a good bun and a beef patty but have amazing sides as well.
Check out Loretta's Northwesterner's Famous Tavern Burger
Loretta's Northwesterner's amazing tavern burger was named the 4th best in America by some critics. Suddenly, people were flocking to the dive bar in masses to try it out. Though quite simple, it's the perfect combination of raw onion, special pale sauce, pickles, and cheese on a tasty bun that makes this place so popular.
Little Big Burger Is One of the Top-Notch Restaurants
In case you want to switch up your usual pick, there are other restaurants you can check out in the area. The food in Little Big Burger is especially delicious. The bun compliments a very thick beef patty, and the onion rings are second to none. While they used to be quite affordable, their price has gone up a bit. For a relatively small meal, $6.75 can be a lot for some people. It's available in three locations, Capitol Hill, Green Lake, and Wallingford. Unfortunately, only the one in Capitol Hill remains open and offers takeout during the coronavirus pandemic.
Share Some Fries in Emerald City
When looking for fries, our last entry also takes the top spot. Their truffle fries are cut thin, well-salted, and seasoned with white truffle oil. Most importantly, they complement the burgers just right, and you'll get a big portion. They are very addicting, so be careful not to eat too many since they can add a lot to your weight. Other great choices for fries include Loretta's Northwesterner, Li'l Woody's, Saint John's Bar and Eatery, and CaliBurger.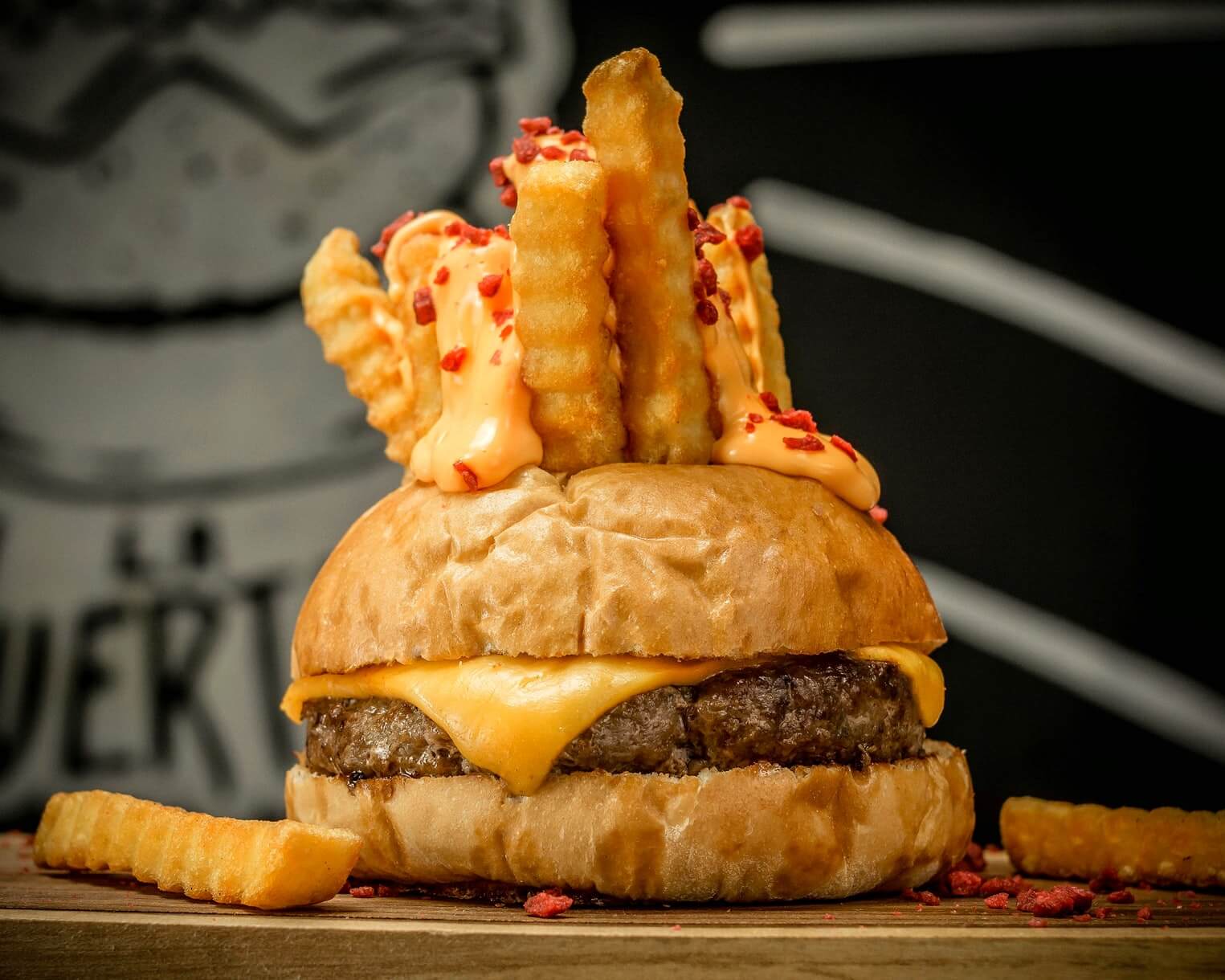 Saving a Buck on Some Good Cheap American Food
Everybody likes to save a few bucks on a meal when possible. When living in one of the more affordable Seattle suburbs, you probably want to know about restaurants with a cheap American meal menu. For example, Renton's Burger Town has a few affordable things on the menu.
Dick's Drive Has a Long History Serving Burgers
If you've chosen one of the best neighborhoods in Seattle for families like Capitol Hill or Queen Anne, the famous Dick's Drive will likely become your go-to spot. Established over 65 years ago, one of the reasons why the place is so popular is its Deluxe Hamburger. For just $3.65, it's one of the cheapest in the city. Other eateries may include additional premium bacon, cheese, and sauce, but you won't be able to find a better deal than this.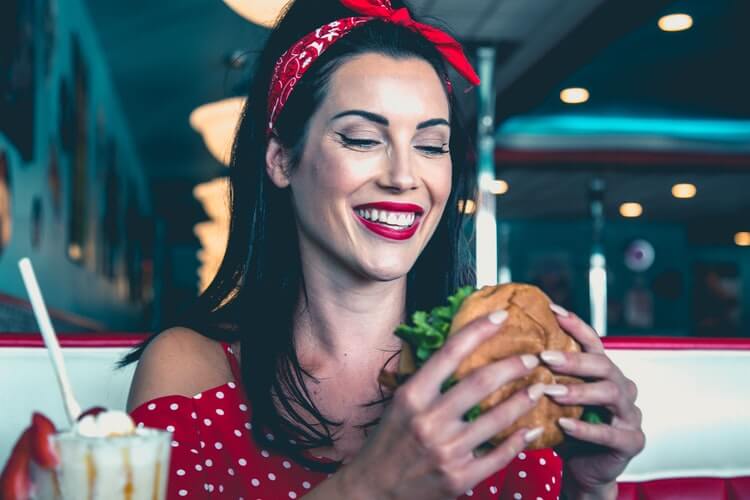 Great Fast-Food Style Burgers With a Few Twists
Shake Shack has a great menu that often doesn't resemble anything you may think of as fast-food. Usually, we think of highly processed, unhealthy foods made with cheap ingredients. But this place is different. The location looks like a fast-food joint, but the meals don't fit that description. They look like a lot of care went into the preparation. While the company may have mixed reviews nationally, the local spot is going in the right direction and there's even a planned expansion in another neighborhood.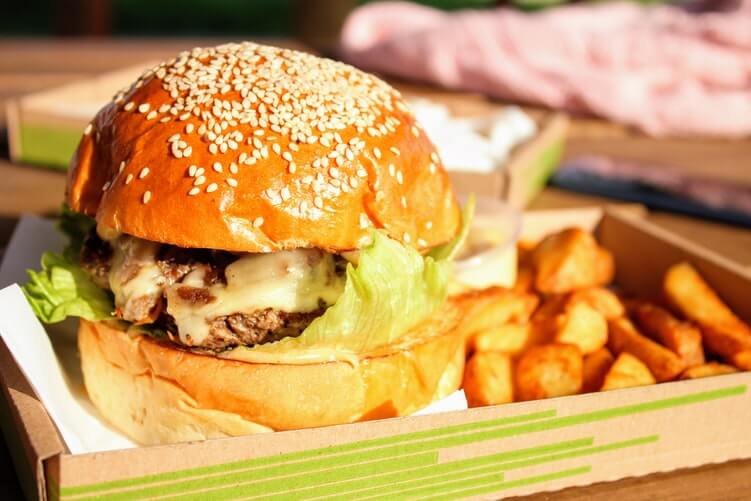 There Are Many Veggie Alternatives
Just because you're on a vegan or a vegetarian diet doesn't mean that you can't have delicious hamburger alternatives. A good veggie patty doesn't fall apart as soon as you take your first bite, while different sauce flavors and toppings are key in making the meal delicious. If you're planning on living in Downtown Seattle, Mercer Island or the surrounding neighborhoods, there are a few really good spots for veggie alternatives.
House-Made Veggie Burgers in a Seattle Suburb
Beardslee Public House has a memorable combination of flavor and texture with its quinoa and black-eyed peas, pickled onion, and kale, with the addition of sweet potato sides. Every meal is different from the next one, with garlic topping delivering a creamy touch.
The Best Veggie Meals in the City
Skillet cooks make their meals with roasted meaty bite farro with a selection of seasonal mushrooms. A toasted Macrina potato bun is used for the serving with pickled shallots, crisp veggies, and pepper mayo. While its $15 price can be too much for some, it comes with manually cut fries, a salad, or a soup. It's available in many neighborhoods including Capitol Hill, South Lake Union, and Ballard.
Stay in and Make Your Own Vegan Meal
If you'd rather stay in tonight, here's a video showing how to make some delicious vegan hamburgers at home.
This Restaurant Has a Cool and Fun Interior Design
Located in one of the cool neighborhoods in Seattle, Katsu Burger & Bar in Capitol Hill has an interesting retro Japanese vibe. A mural dedicated to Godzilla covers an entire wall, with other artwork decorating the premises as well. A world map encourages customers to pin the place they are originally from. There are many of these eateries, including in some in the best suburbs of Seattle, like Bellevue.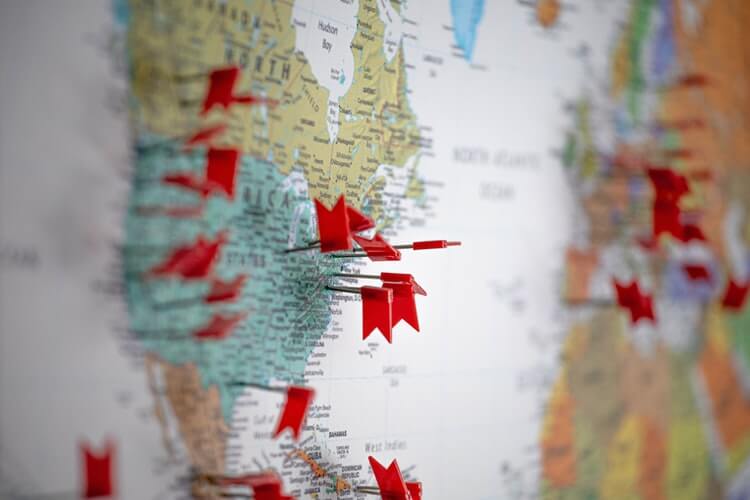 Mod24 Can Guide You to the Right Local Moving Company in Seattle
If you are asking what Mod24 can bring to the industry, check out our moving industry statistics and trends which all of our users gain access to. Mod24 is an online platform that aims to modernize the relocation process and bring all professional movers in one spot. We can help you find your Seattle movers in no time.
Join Us in Improving the Moving Experience
Mod24 features enable you to look up reviews and compare potential relocation costs all in one place. Many of the moving industry issues and challenges can be resolved and improved by creating a user-friendly experience where you can easily track your shipment at any time. If you need relocation services, many professional movers in Seattle and Washington State are right here on our website. If you have any further questions, make sure you contact us; we'll be happy to help. Remember with our assistance you can move no matter if you are in Mill Creek or even Shoreline.