Are you planning a local move and want to avoid any potential moving scams? You'll find many interesting and useful tips and information on this subject in the following article - by acknowledging them, you should be able to protect yourself in the future and prevent any unpleasant surprises from happening.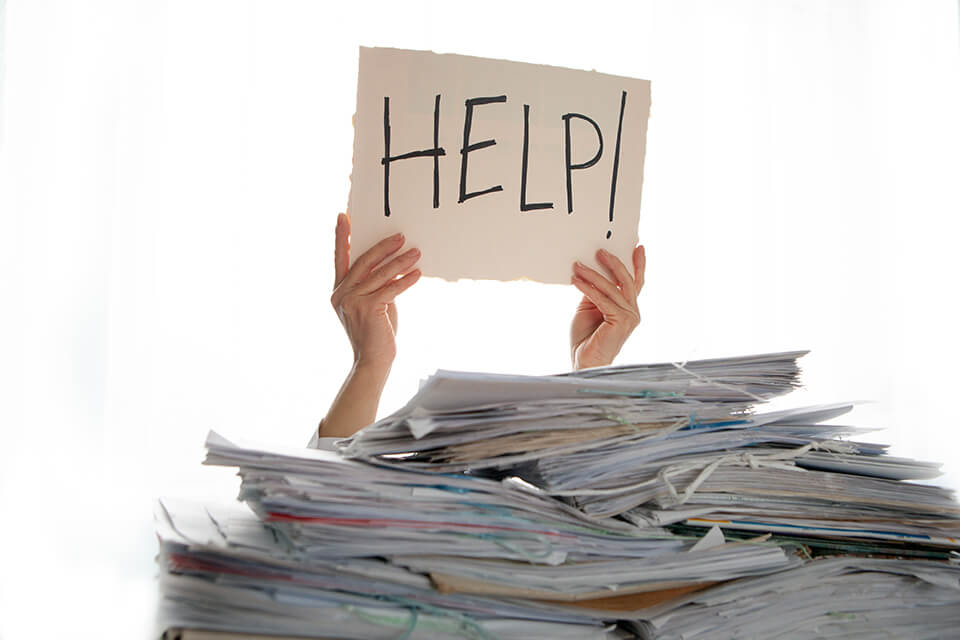 Is It Better to Move Yourself or Hire Movers?
This frequently asked question can be answered depending on many factors. Some of them are related to your intentions, some of them are related to your previous experience, and part of them depend on the area you're relocating to and what your budget is. Once you decide about all of these matters, you should determine what works best for you.
For example: if you are planning a small local move, you don't need to relocate any heavy belongings, and your best friend owns a van you can borrow - it is quite reasonable to do it without professional help. On the other hand, even if you're relocating locally, but you're relocating your whole residence, you are moving with pets, or have small children you need to take care of, don't have previous relocation experience, and don't have any help from your friends - you should definitely consider hiring professional movers in your area who can show you how to organize your move and teach you many interesting moving tips.
If you're having trouble finding the right help around your local area, you can use the Mod24 moving app and find the proper assistance. If you want to protect yourself from common moving company scams and find out more about Mod24 features, keep reading.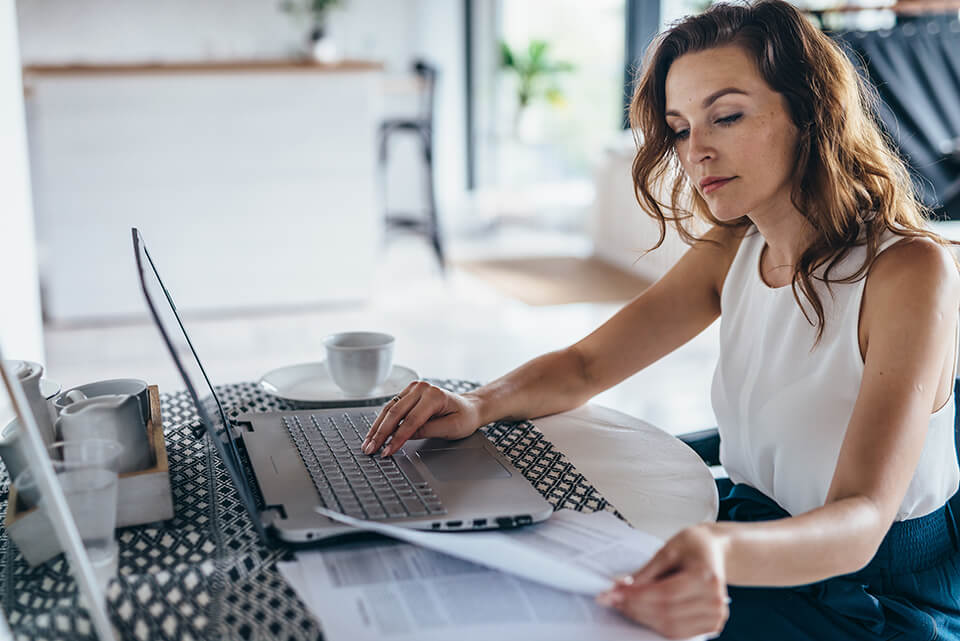 Frequent Name Changes
Wonder how to spot a moving scam? Unreliability is frequently connected to inconsistent information you get about the hired professionals - this is only one of the many moving industry challenges and issues. If they change their name every year and don't have plenty of experience, this is a significant red flag you should be aware of.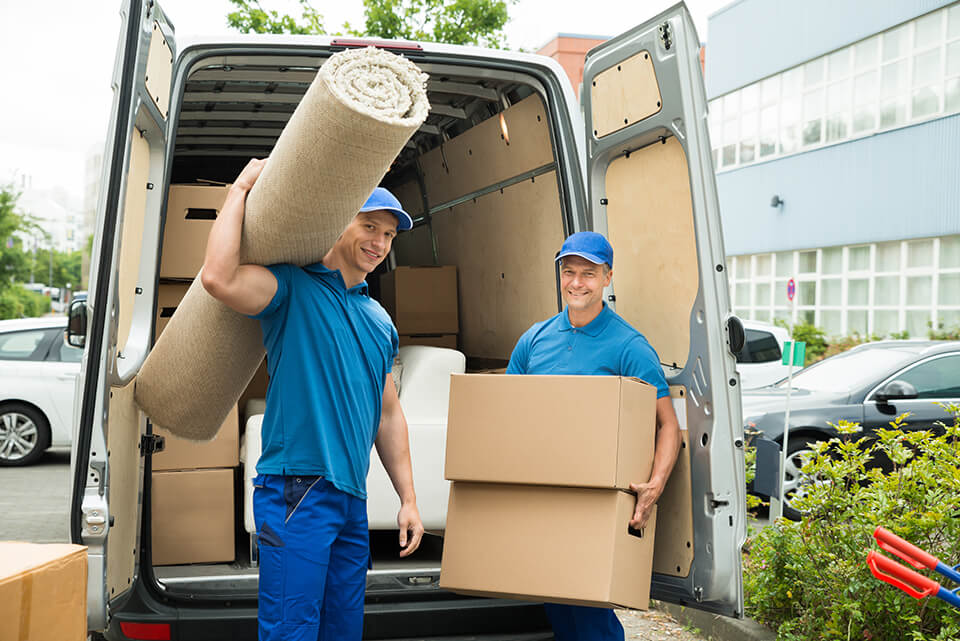 Prepare for Possible Fake Reviews
This is closely related to the previous point - most reliable movers have many references and reviews that seem realistic and do not exaggerate excessively the quality of facilities they provide. If that's the case, and you find a handful of reviews that seem too good to be true, they probably are.
Look for References on Other Sites and Check if There Are Any Complaints
One of the best ways to prevent getting shamelessly scammed is to be smart enough to do proper research on the validity of these references and reviews. Check another website that the mover doesn't have control over and look for other people's experiences. Moving industry stats and trends often change, so you have to stay well aware and track only reliable resources and reviews.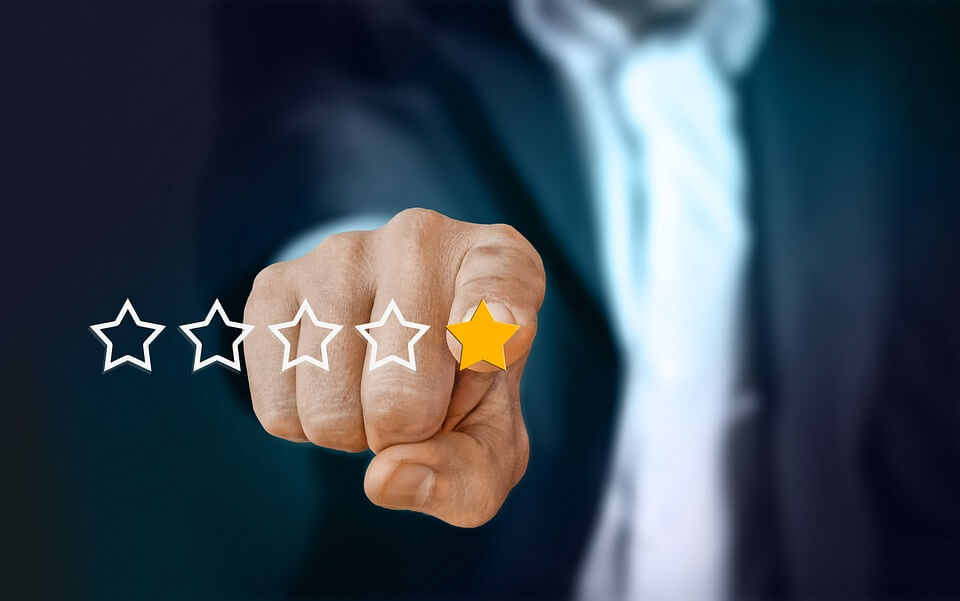 Lack of a Professional Website and Licence
If you can't find a mover's website or it is of questionable quality - this is one more major red flag. Maybe you'll find some information, but it won't seem legit, or you'll only find a phone number that you'd have to call to get any answers. If all of the information is not visible for everyone, it probably means that they are not a transparent business and that you can fall victim to moving fraud.
Check if the Website Lacks Significant Information and Is It up to Date
Even if you're not really into technology, in the year 2021, you should be able to recognize if a website seems reliable and if the provided details are up to date. Open your eyes wide, pay attention to details, and think about everything that seems questionable. It's probably better not to learn about this the hard way.
The Company Should Have a Valid DOT Number or MC Licence
Your number one priority, even if the website seems polished and impressive, should be the mover's DOT number and MC license - without this, everything else is entirely worthless. Some businesses will invest extra time to make a decent-looking web page to mask the other weaknesses.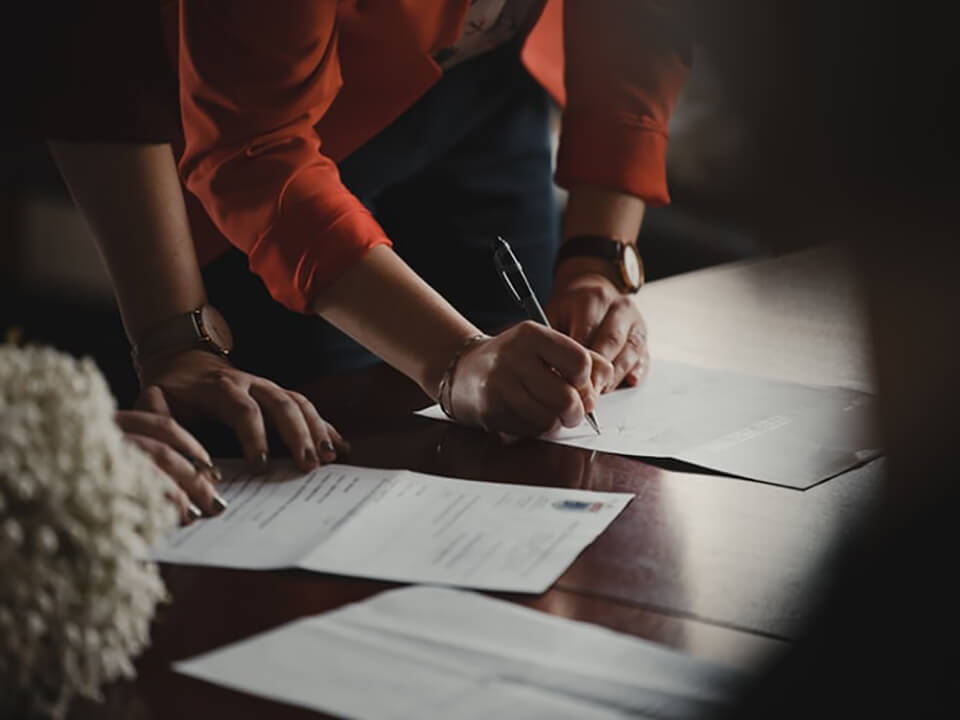 Does the Company Insist on an On-Site Inspection
Another thing you should be aware of is the inspection of goods you need to move - a reliable business will have no issues sending their employees to your home to check your items in order to give you precise estimates. If the business insists on doing this online or over the phone, it usually means they are not professional, and you shouldn't be relocating with them.
An In-Home Survey of Your Belongings is Much More Precise
Insist on this step to check how they will react - if they hold out, you should be happy that you found out about a potential scam before they give you an extra charge under the excuse that your belongings are heavier than they previously estimated over the phone.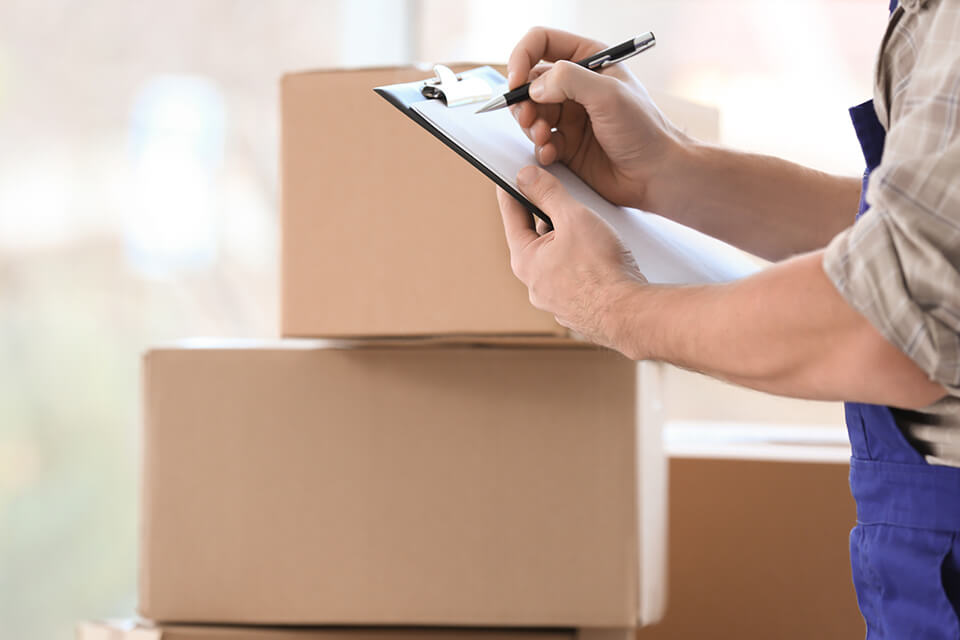 Unprofessional Equipment and Movers
If the movers seem inexperienced, lack skills and licenses, and don't seem to handle your belongings with great care, you should be suspicious about their intentions. If possible, check what equipment they are using to pack your belongings, and don't let them pack your fragile inventory if they seem inexperienced in doing this.
Employees Should Be Experienced and Use Reliable Moving Equipment
Professional movers are very conscious of your needs and requests - they will kindly answer your questions, follow your instructions, and do everything in their power to keep you satisfied and protect your belongings.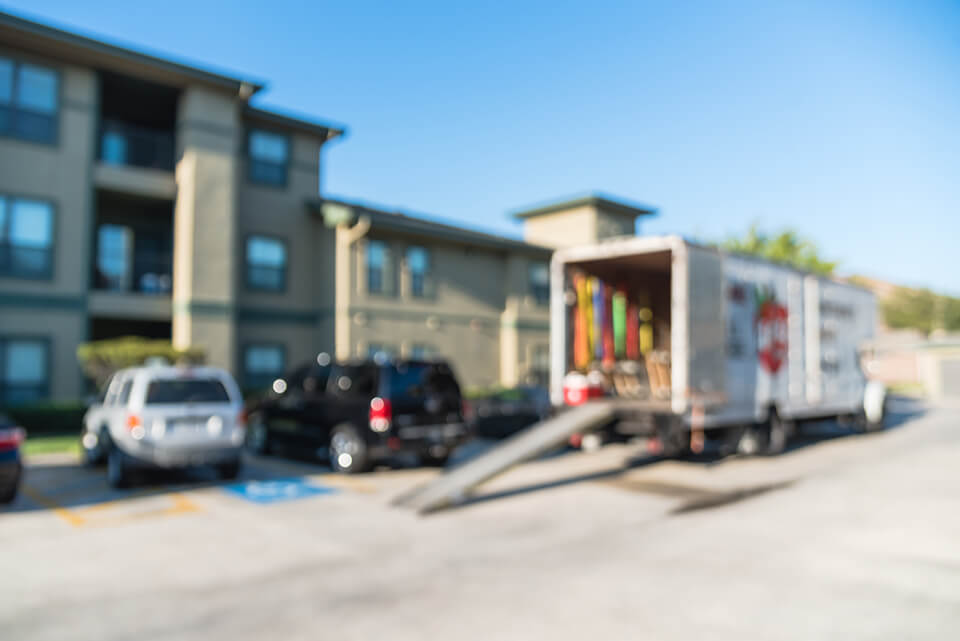 Suspicious Documents or No Contract
The number one priority when making a deal with a relocation business is to seal it with a signed contract that includes all the necessary details about your move. Read this contract carefully and keep an eye on details. If they don't offer any documents - you should be worried.
Pay Extra Attention to Fine Print
Another one of the tips you could use, even if you get a contract, is to be extra careful about the fine print. Missing this part and reading in a hurry is very common. You might find some suspicious information there. For example, there might be a part that says that everything written in the contract could change during unexpected circumstances that aren't precisely marked. This means that they can use this part of the agreement for extra charges due to the delay they caused themselves on purpose or do anything else they can think of to add more services to your final bill.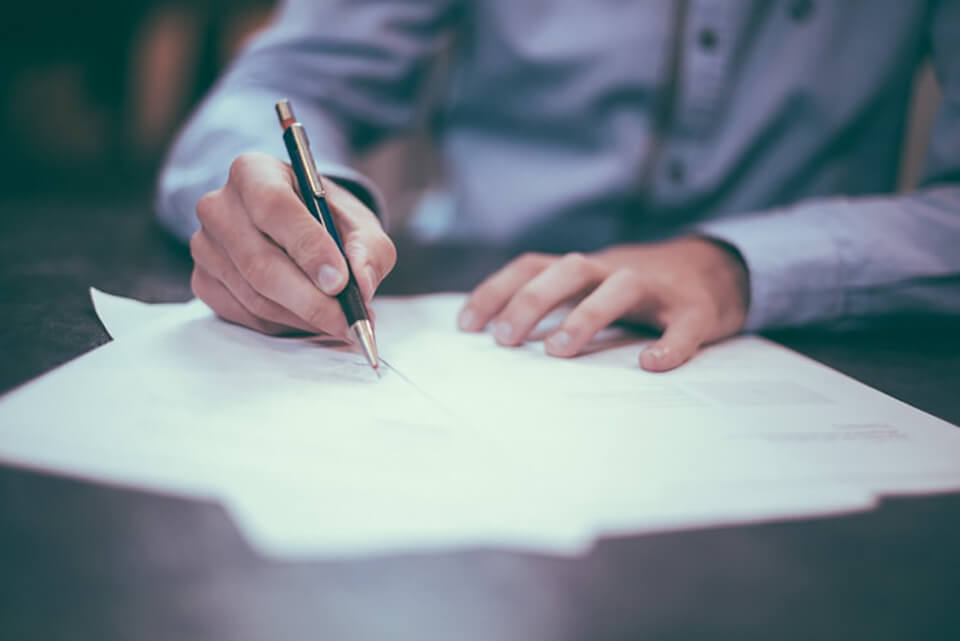 Unrealistically Low Estimate Prices
A low-ball bid can be used as bait for inexperienced customers who don't find unrealistically low estimates suspicious. There is no need to waste too much money on your move, but there is a minimal chance that you'll pay less than necessary for a quality service.
Check Other Websites and Compare Estimates
If something seems unreasonable because it's too cheap, you should check the prices on other websites and compare them. If the business in question is the only one with significantly lower prices than all the other candidates, it's probably a moving scam.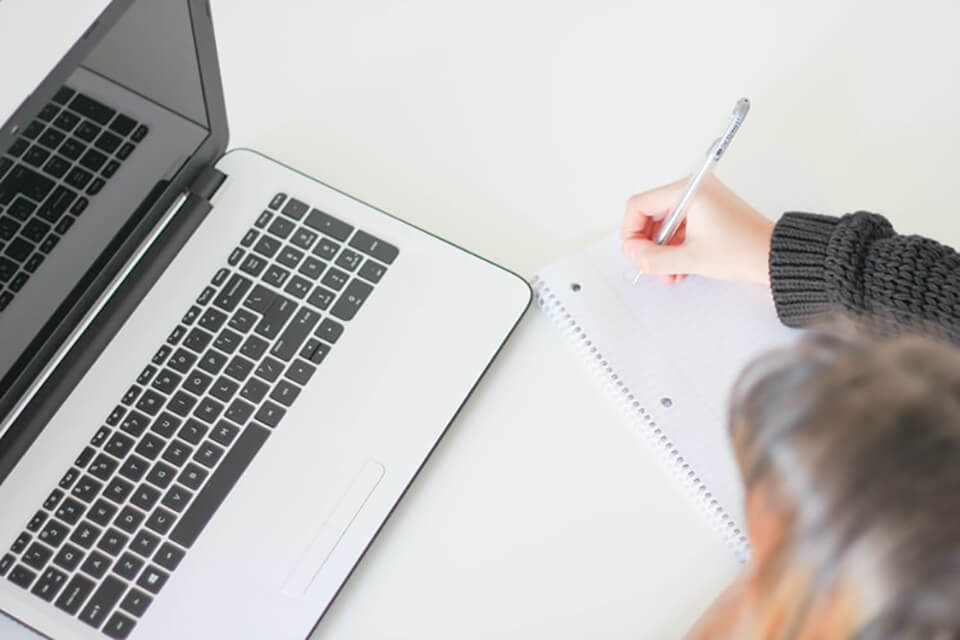 Large Deposits Are a Common Part of Scams
Sometimes, businesses take deposits to ensure themselves, but in most cases, that doesn't go over 10% of the estimated price. If your chosen company demands you to pay unreasonable deposit fees before the move even happens, you might be in a dangerous situation.
Disagree on It and Always Pay With a Card
Before you make a payment - think twice and double-check everything. In case you decide to give a business a large amount of money, make sure to make this payment with a debit or credit card - that way, the bank can track your records, and it's easier to get a full refund if things go south.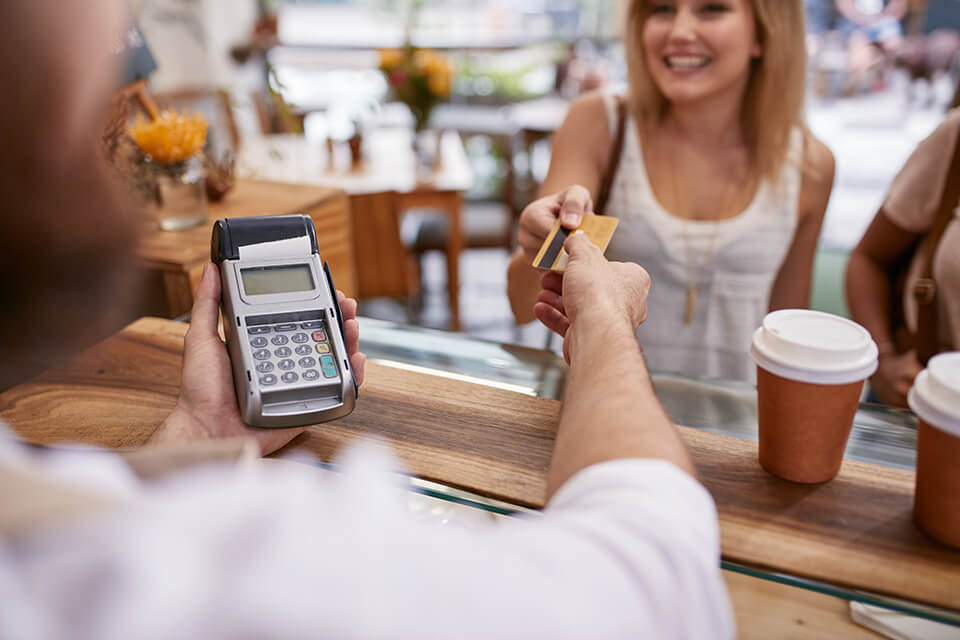 Extra Charges at the End
This, unfortunately, happens frequently if you're not paying attention to details included in facilities' prices. Sometimes, additional charges can be added at the end due to realistically unexpected circumstances, and the mover explains precisely what service they had to add and why - so there is no use to be mad about it. However, an extra charge can also be accompanied by a shady explanation that doesn't make much sense, which is when you're in trouble. If you spent a lot of time wondering how to save money to move and decided to invest all of your savings in this process, better be careful about this potential fraud.
Use a Card for Payment and Double-Check the List of Services Provided
The only way to prevent unexpected charges is to make sure you sign a contract that includes all of the services you requested. You'll know the estimated price for these, and apart from that, only a 10% higher payment is negotiable. If you stay careful while making these arrangements, you should avoid unexpected charges at the end.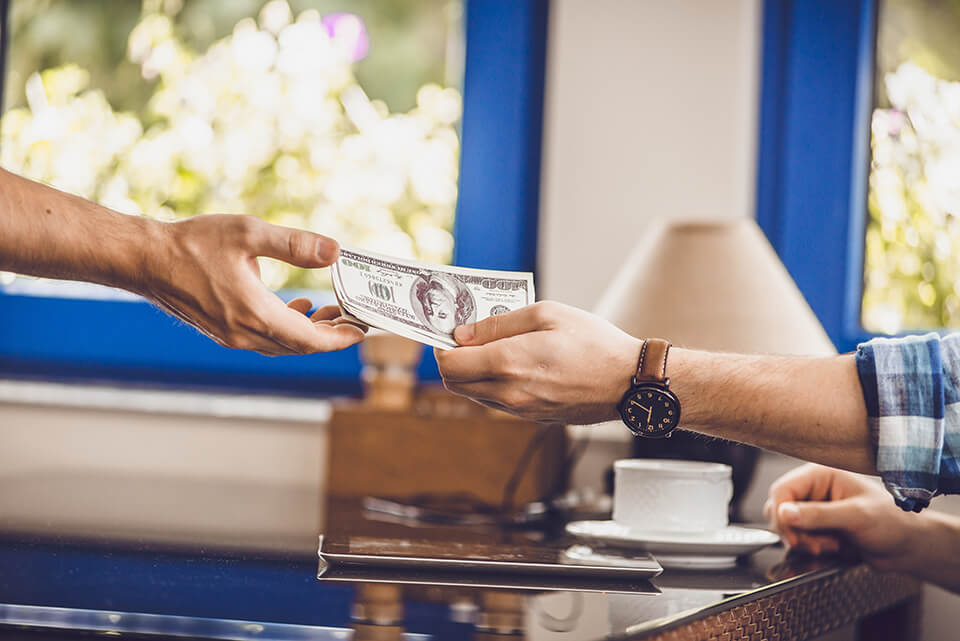 Cubic Feet Estimates Instead of Weight
Do movers charge by weight or volume? The most important rule every professional mover follows is to charge according to distance, the weight of your shipment, and the additional services you require. If you're being charged by cubic feet - the business might have some unethical intentions and want to charge you more than necessary.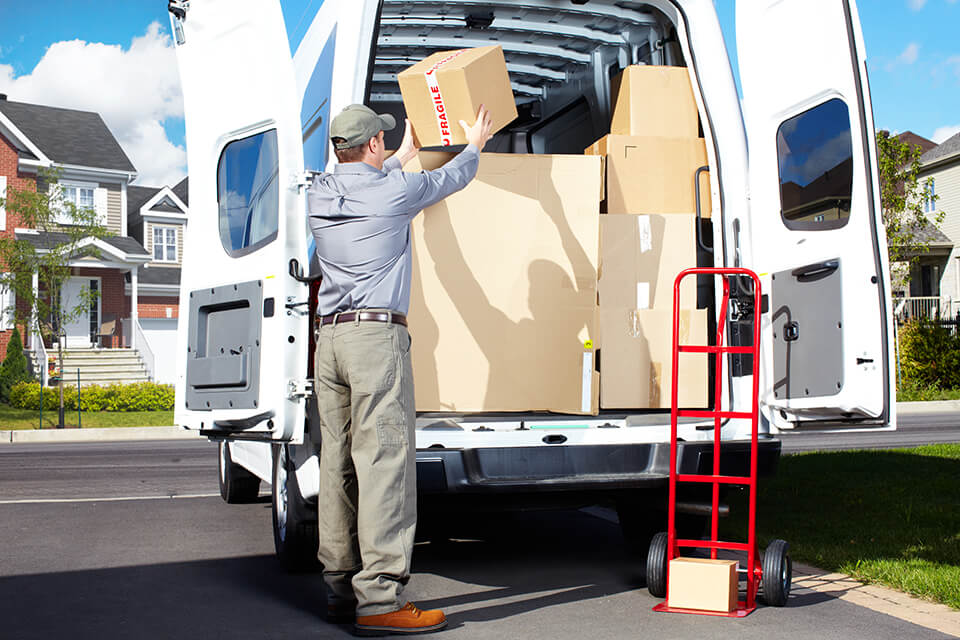 Holding Goods Hostage Until a New Payment
One of the cruelest things some customers experience is that vicious fake agencies hold their belongings hostage until they pay a huge amount of money to get their goods back. If this happens to you, it's one of the valid reasons to take them to court. No mover has the right to do this, especially if you weren't familiar with these conditions before making an agreement.
Do a Backup Check on Companies: Contact Appropriate Organizations
Wonder how to do a proper investigation? Here are some suggestions:
● Check AMSA - American Moving and Storage Association
● Check with the city, state, and federal regulators
● Contact FMCSA's Safety Violation and Consumer Complaints Hotline
● Check the database of movingscam.com
● Check Yelp
● Research other reputable resources in your area
● Check previous experiences based on facts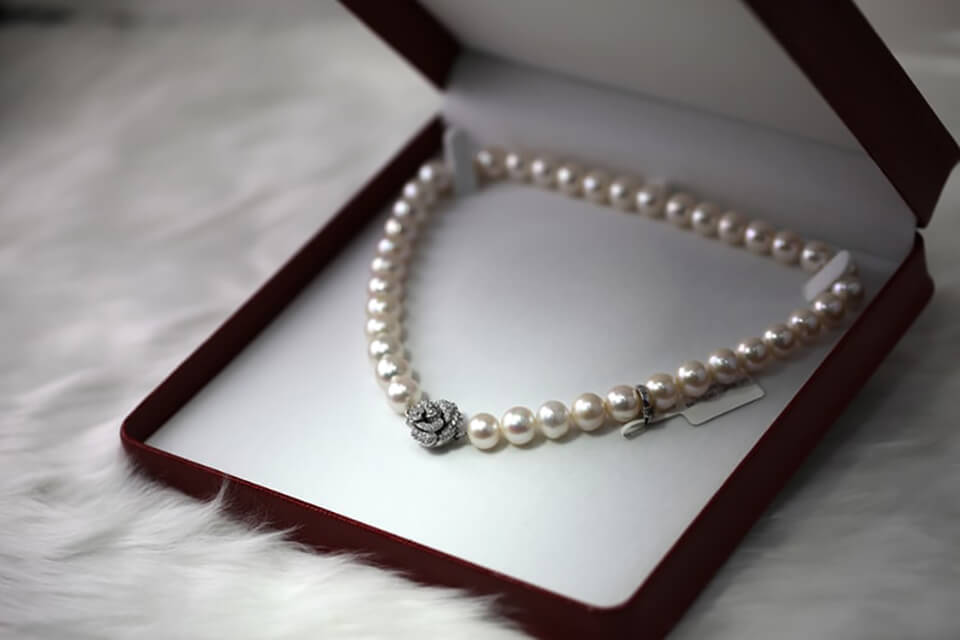 Lost and Damaged Items
Sometimes, companies can lose (or steal) your most valuable items if you aren't careful. They can tell you that your jewelry got lost during the transportation to your new home or damage fragile items they didn't protect in the first place. Without insurance, which they usually won't provide, there is nothing you can do to get a refund for these losses.
Keep Your Most Valuable Items With You
One of the best ways to protect yourself is to always keep valuables with you. Don't leave jewelry in a dresser - pack it in your bag so it can't mysteriously disappear while in the care of a suspicious mover.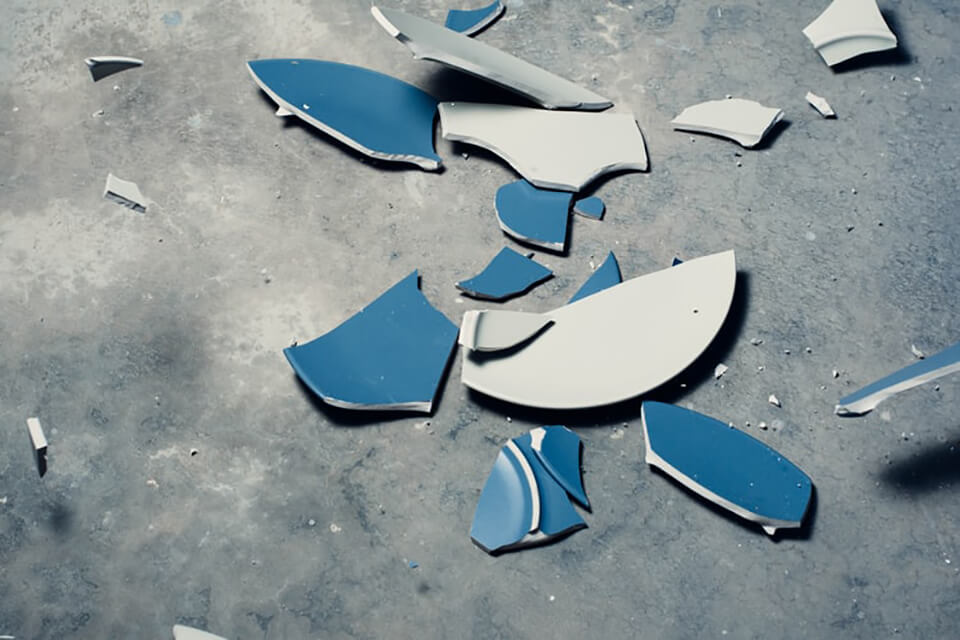 What to Do if You Have Been Scammed by a Moving Company? 101 Guide
If you ran into this article too late and have already been scammed by a relocation company, you should definitely file a complaint. Unfortunately, if you're experiencing minor losses, damage, delays, and costs increases (less than 10%) - this is not enough of a reason for legal action. You should file a formal complaint if:
● You've been overcharged significantly - for the weight of your belongings, the distance of your move, or additional services you haven't agreed on, didn't know about, or that weren't necessary.
● Your items are held hostage, and the company demands payment higher than originally - it's illegal to keep your belongings hostage until you agree to their unreasonable demands.
Steps on Reporting a Scam in a Hurry
If you're planning on reporting a scam, here's what you need to do:
● File a complaint with the relocation business itself
● File a complaint with the appropriate organization, including Better Business Bureau, American Moving and Storage Association, and Federal Motor Carrier Safety Administration.
● Consider taking the scammers to court - unfortunately, this may lead to more financial losses and stress and take you a lot of time and energy.
Who Is the Best Moving Company? Find Out With Mod24
If you want to hire someone to do the hard work for you and show you how to move efficiently but aren't sure about your choice - consult professionals and make the right decision. You've probably already made a packing list and a new apartment checklist and can't wait for the relocation to happen, but don't rush into the process and avoid potential mistakes. Use the Mod24 moving company app and find local movers who are licensed and reputable. Are you wondering what can Mod24 bring to the industry? Using our app to compare moving companies, you can decide whose services meet your needs best. Contact us if you have any questions, learn details about our incredible features, and we'll be more than happy to help. Our website can help you find movers in Seattle but also smaller areas like Mountlake Terrace.