Once you decide to move, a bunch of questions will probably fill your head. How will you pick a suitable moving company and avoid scammers? Should you use an app to compare moving companies? And, of course, one question remains - how to tip movers?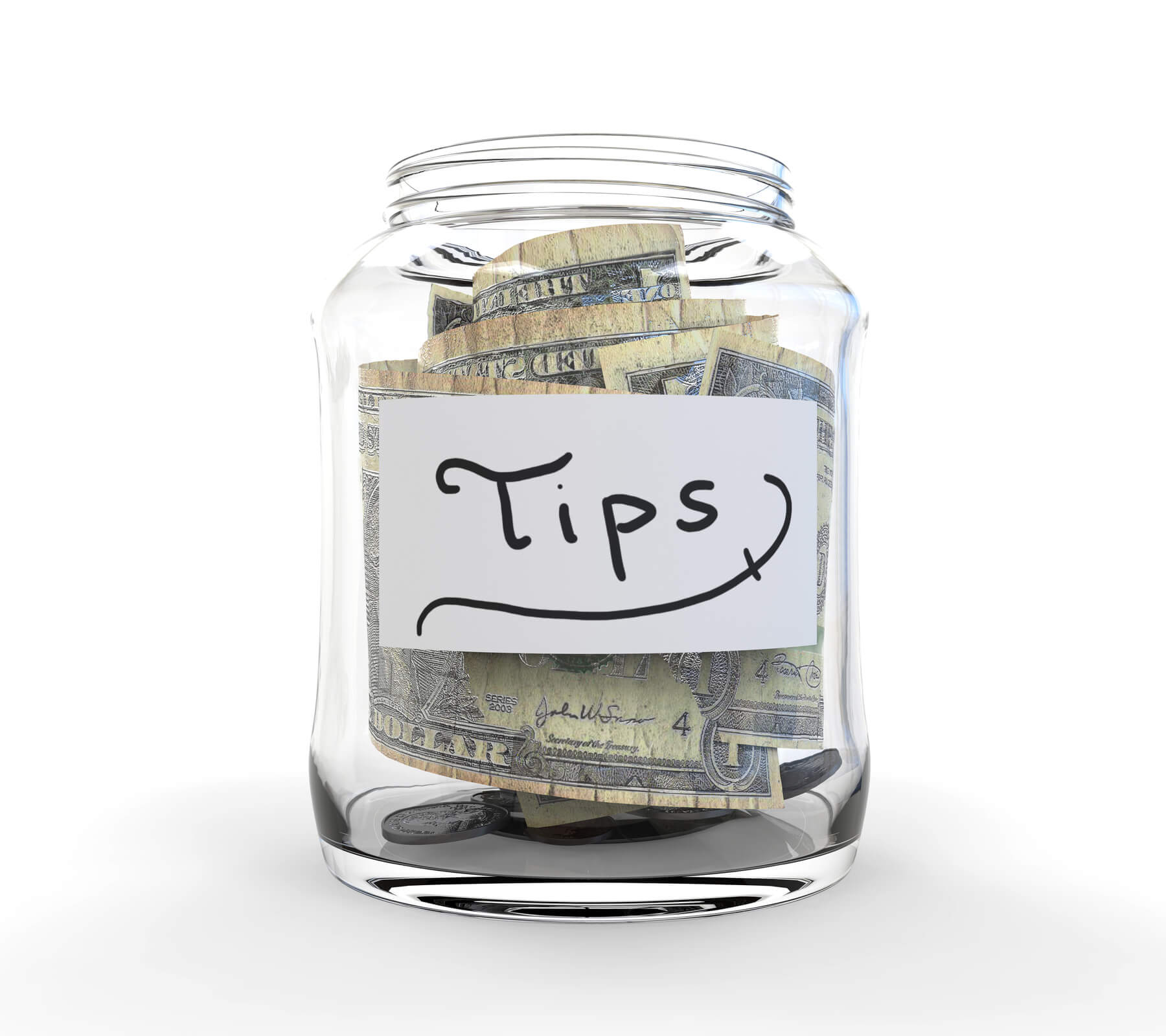 Even though there is no precise amount and no accurate formula for this, you should always stick with the proven patterns and acceptable ways. Now, if this is your first move and your first time hiring skilled professionals, you will need additional insights. Keep reading this article to discover some common facts about tipping and how it should work.
Should You Tip Movers to Reward Their Help?
One thing is for sure - if you are happy with the services a professional crew provided, and your relocation went smoothly, you should reward them. Technically, this isn't mandatory, but if you feel like your relocation budget allows it, and you are pleased with a stress-free move, you should consider giving tips.
If they have done some heavy lifting, moved your furniture, electronics, and other bulky items, you should sweeten the deal. These prizes don't form a part of your final fee anyway. Careful and meticulous packing can be a tedious and time-consuming job. And if someone has done it right on your behalf, they do deserve some extra compensation. Also, wrapping your fragile items and placing everything from your packing list into fitting boxes and containers is way harder than you might think. Keep these tricky tasks in mind when deciding.
Take the Working Conditions into Account When You Tip
Besides the quality of services and the complexity of the process, there is one more aspect you should consider. What was the weather like on your relocation day? If you are getting moved during the winter, the overall conditions are somewhat tougher than usual. In that case, you should most definitely award the efforts the team is making to move your household safely and efficiently. The same rule of thumb can apply if the weather is extremely hot or humid.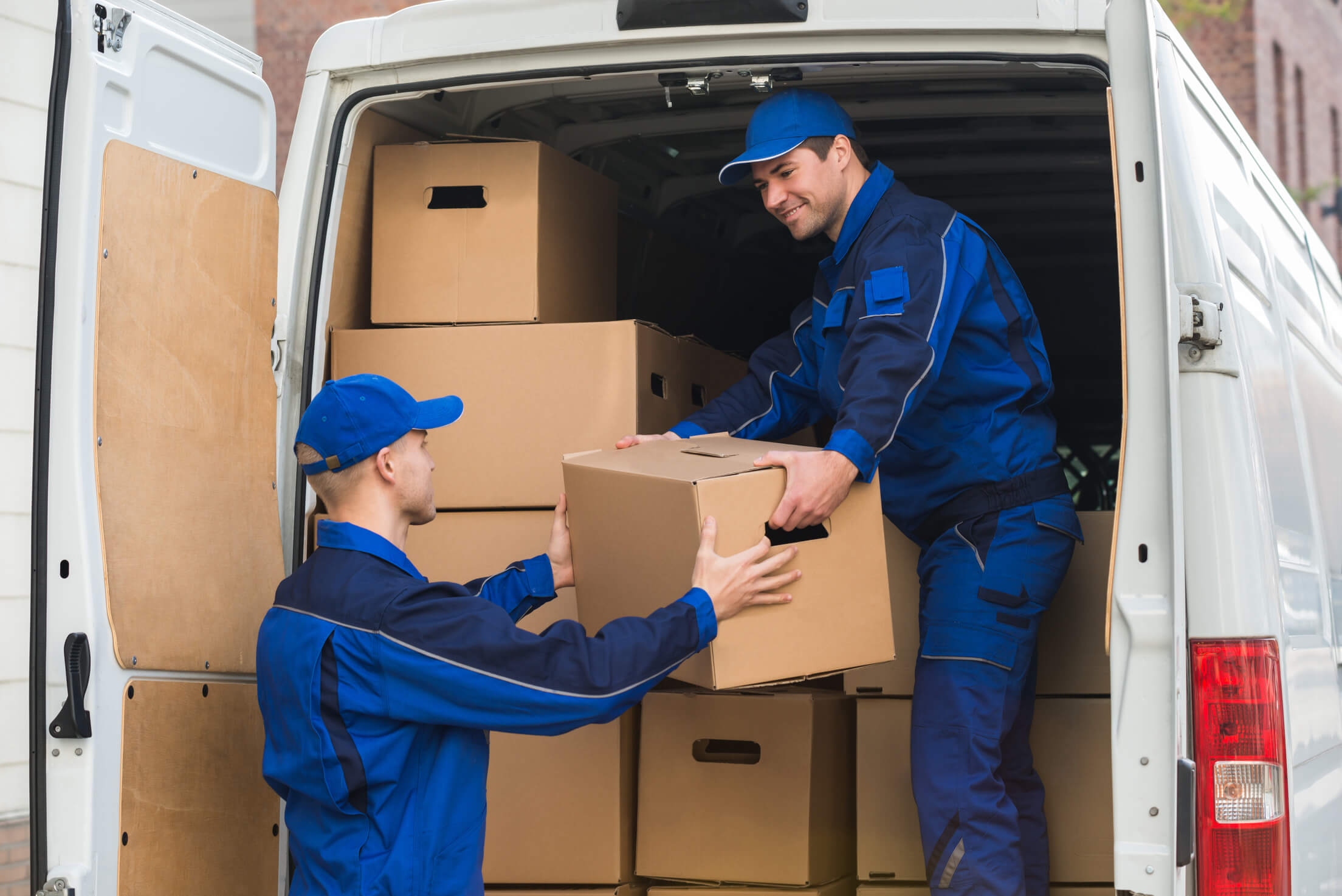 Understand the Reasons to Skip Tipping
Stats show that 9.8% of all Americans move every year. And Statista published a study that suggests that the majority of young adults moved due to a change in marital status. On another note, Better Business Bureau receives nearly 13,000 complaints and negative reviews yearly because many people face fraud or another type of dissatisfaction with a moving company. The lack of transparency, the inability to control the process, and property hijacking are some of the most common industry challenges and issues.
If you've done your research and used a moving company app to hire the best team, you will most likely scroll through this section. However, if there's anything that made you suspicious, nervous, or displeased, keep your money to yourself. After all, you probably tried hard to save money to move, and you shouldn't spend every dime just to be polite.
When there is any issue or impediment that stops you from relocating efficiently, you shouldn't feel obliged to spend extra. Here are a few examples of relocations gone bad:
Some of your belongings got scratched, broken, or damaged in any way,
Something went missing during the relocation day,
Your goods were lost or stolen during transport or while in the storage unit,
The professionals you have hired weren't punctual,
Drivers or packers have shown up without any prior notice,
A team member was rude or disrespectful,
Items were left behind.
There is another important note you must keep in mind. One of the common relocation scams is developing a tactic to waste time and prolong the process if the company you have hired charges per hour. Keep your eyes wide open and make sure to read the reviews and testimonials carefully before booking the relocation date.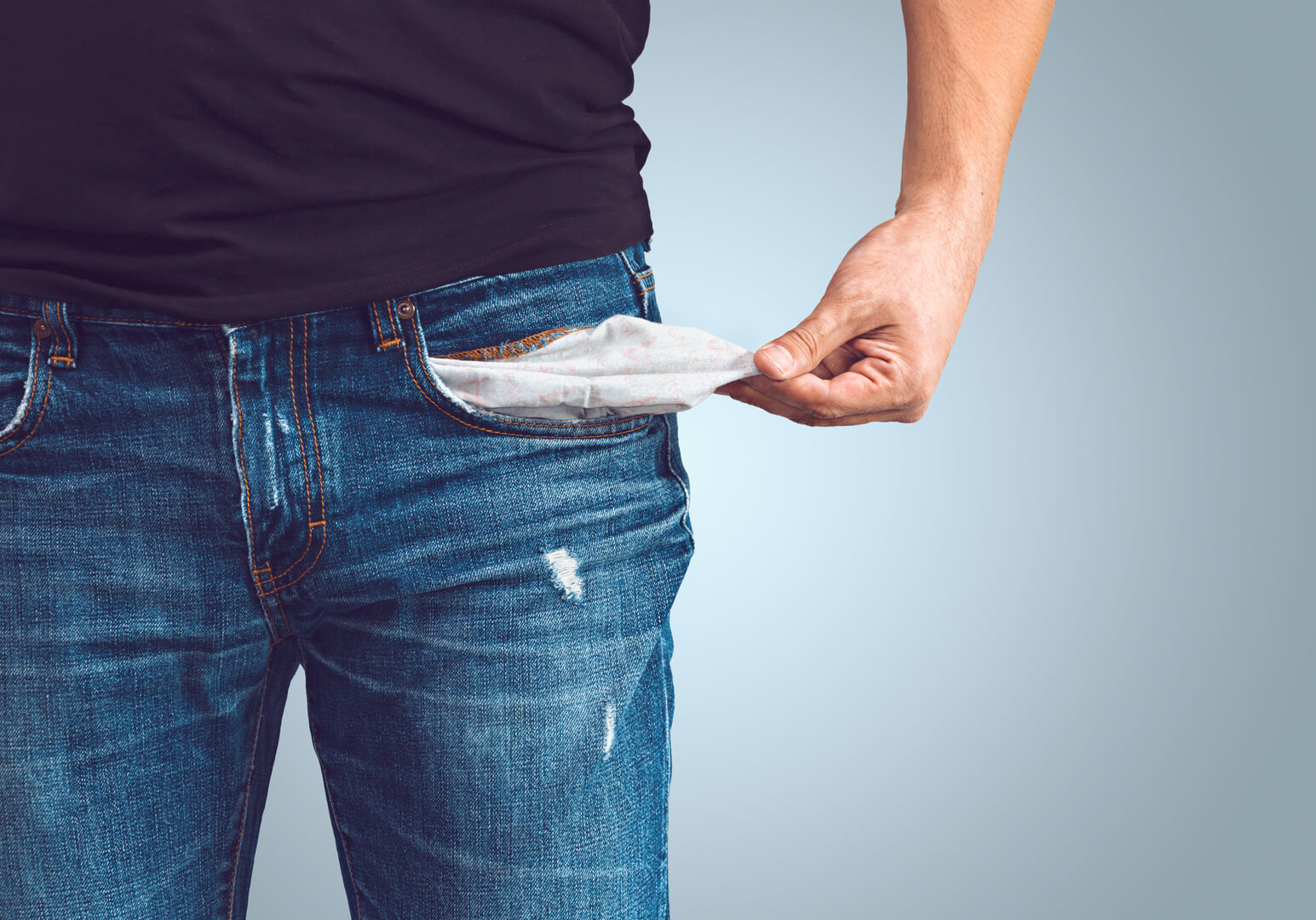 Learn About the Best Practices: How Much Do You Tip for Labor Movers?
If you have managed to avoid these unfavorable occurrences, you should think of recompensing your hard-working and honest allies. Still, how do you know which amount is appropriate?
Tipping can range a lot. It depends on the type of move and the type of customer. Many people go by the 20% that they usually leave in a restaurant. Nevertheless, those rules do not apply in this industry. Sometimes, $20 per mover is perfectly fine. This amount is quite fair for less demanding moves. If you are relocating to a neighboring county, this sum will do the trick. However, long-distance moves that can even last for several days often deserve a higher reward.
Full Service and Long Distance Movers
Are you wondering what to tip movers after they have taken care of your belongings and transported them safely across the country to the new address or a storage unit? As we said, the precise numbers are based on several factors. There is the important matter of the services they provide. If their assignments were hard and back-breaking (and yet done properly and timely), the reward should be higher. And then there is the matter of complexity that is tied to the location. Relocating to another state is far more demanding than carrying your stuff around the block.
So, if you ask the professionals how much they would like to receive for a complicated move, they will most likely mention a range from $40 to $60 a day. These amounts are pretty reasonable for more challenging moves. However, some moving companies even mention figures that go up to $50-200 per person. Ultimately, the choice is yours. Always keep in mind how much movers cost and set aside some extra cash to show that you appreciate their work.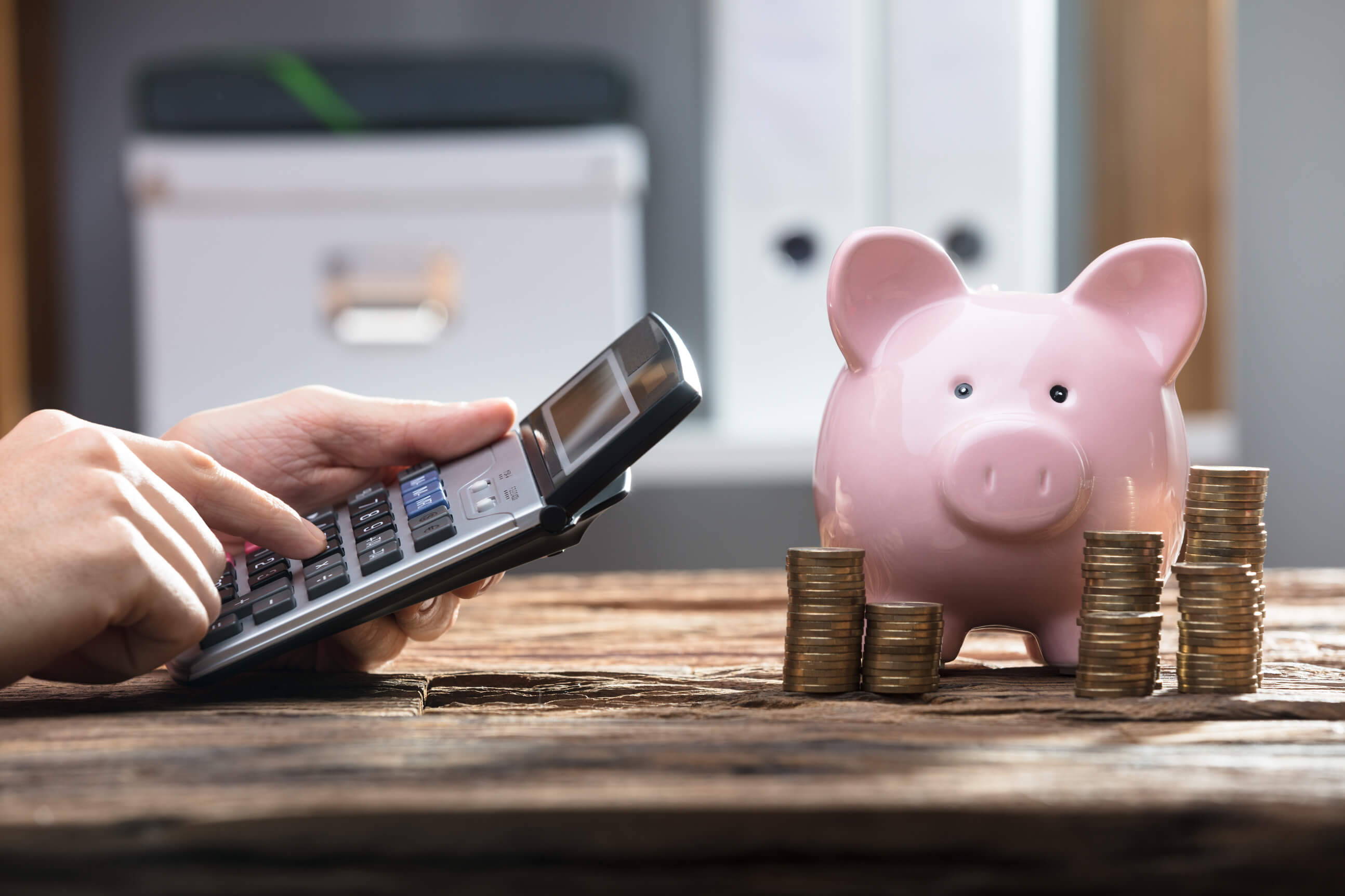 Know the Timing: Do You Tip Movers When They Load or Unload?
First of all, you should be sure that all of your boxes have been delivered. Your possessions must be unharmed. After that, you will sign the necessary paperwork. Once you confirm that all of your belongings have arrived undamaged, reward the team before they leave.
If you are not sure who you should give compensation to, it is always safest to avoid handing it all to the foreman. You should rather reward every member of the crew separately. Your decision should be based on your perception of the service they have provided. Lastly, do not forget to take out enough cash that you will hand out before the team arrives. Although you won't tip them before everything is done, be prepared.
Be in Control of Your Money: Methods of Payments You Can Use
The vast majority of people prefer to hand out cash. Of course, if you feel a bit timid about giving the money directly to the squad, you can place the bills in envelopes. They will still accept it and be content with your gesture. Take a quick trip to the ATM machine and get ready for this stage.
However, you should know that some large moving companies include your reward in their final fee. When this is the case, you can use your credit card to manage the entire payment. Finally, you can hand out a check. If you need to keep a record of the payment, this is a completely legitimate option. And if it comes to it, you will hand the check to the foreman, who will split it with the rest of the team later.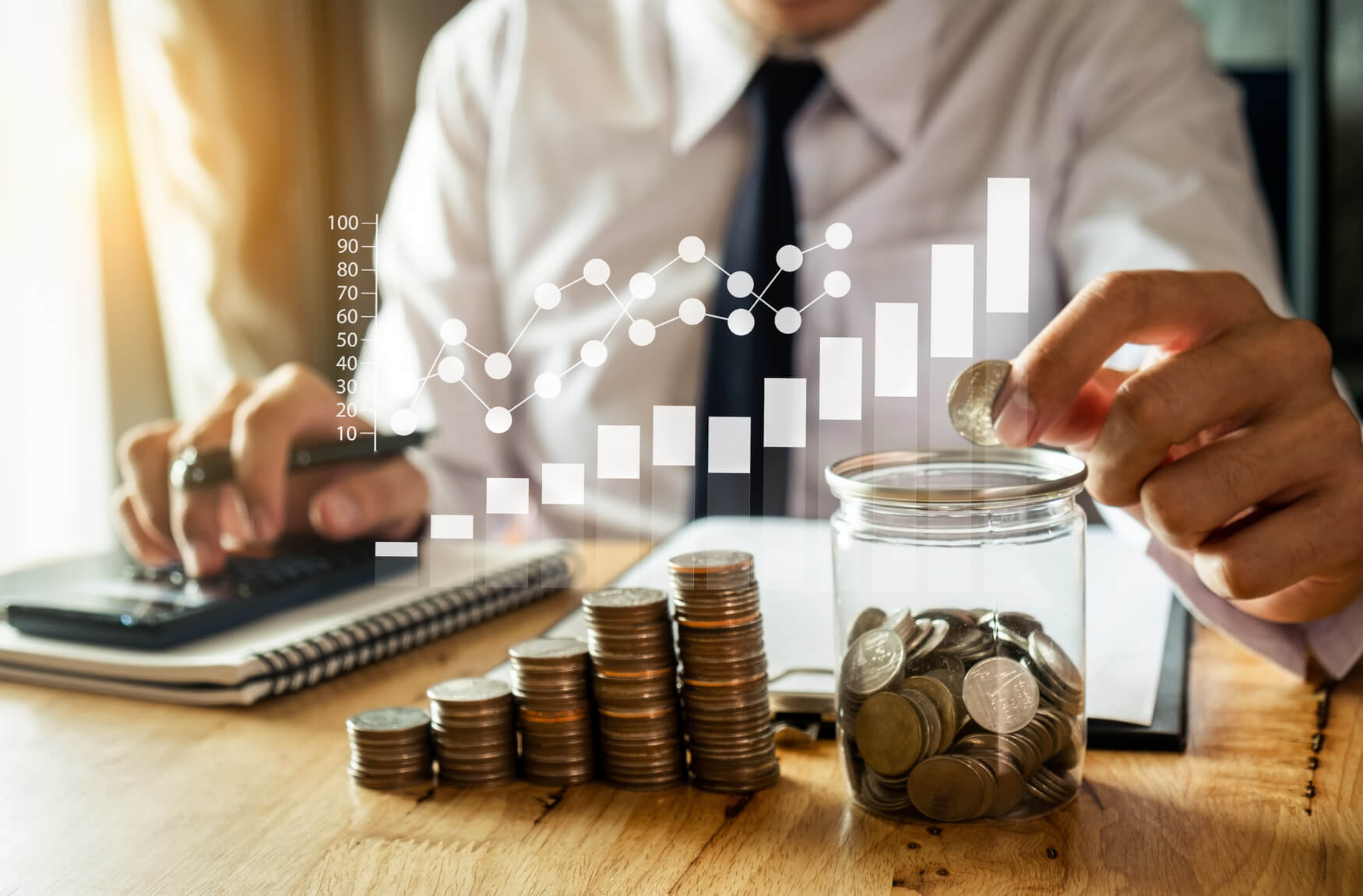 Another Simple Way to Show Appreciation
A significant part of organizing your move is making sure you are ready for the relocation day. First of all, you must create a to-do list in advance and prepare your relocation essentials. That way, when the crew gets to your residence, you will have everything placed exactly where you want, and you will be able to keep track of your stuff.
However, that's not all. Once the big day arrives, there will be a lot of heavy lifting, sweating, and difficult physical labor. Even if you must pack to move in a hurry, getting fresh bottles of water and some light meals is in order. If it's a full-day move, it is definitely a nice gesture to get some bite to eat for everyone. Pulling, sliding, lifting heavy boxes and massive furniture is a tough job. A meal will certainly provide the crucial energy to fulfill these tasks. Think about the important stuff you can't afford to forget:
If you are relocating during the winter, you should prepare enough warm beverages for everyone,
Bottles of water are inevitable regardless of the time of the year,
Moves that take place in the warmest months might require some sports drinks,
Make a run to the local store and get some crackers or chips, donuts, fruit, and anything that will keep you and the professional team energized.
Even though these relocation hacks sound quite trivial, you (and your movers) will be thankful for them later. Once you get swamped with chores and duties, you will need a reminder to stay hydrated. Any move that takes more than four or five hours will imply taking a lunch break. If you're staying on-site at this hour, offer some refreshments and food. Surely, much like tipping, this isn't required of you. But still, it would be nice to acknowledge their hard work and show appreciation.
Bonus advice: If you are showing your home to potential buyers and preparing it for sale, don't cook so you can avoid the smell sticking around. It would be best if you ordered take-out to treat yourself and everyone participating in the relocation process.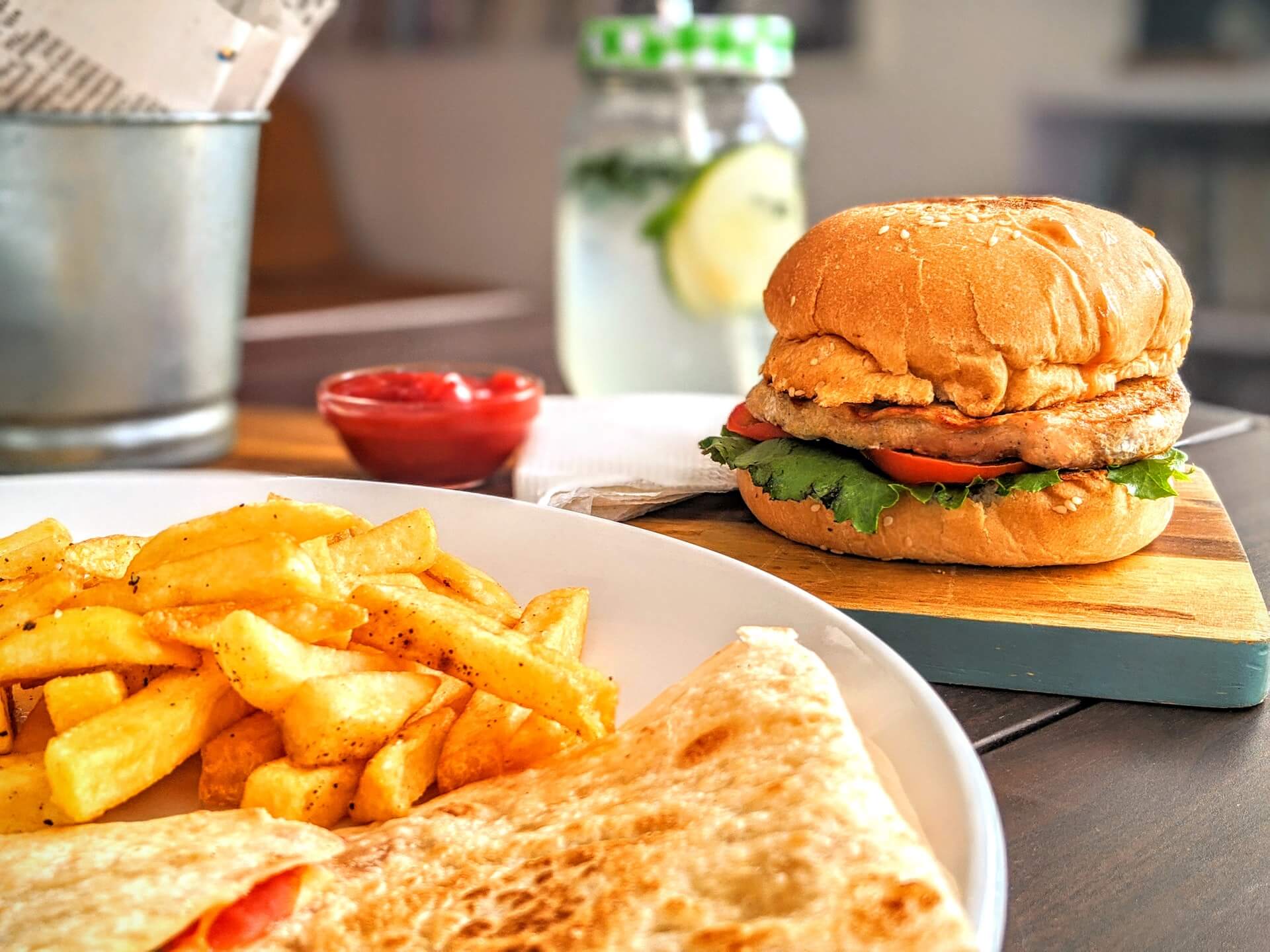 Learning How to Tip Movers and When to Do It Is Essential
When going over your costs and calculating your relocation budget, you must think of the tips you will give to the squad that has helped you move safely. Make sure to be clear about the criteria - how challenging the relocation process was, how long it took, where you moved to, and how well it was handled. If all of your impressions were positive, you should acknowledge it by financially remunerating the workers. Carrying sizable items such as furniture or large electronics is no walk in the park. And if it was done properly, consider demonstrating your gratitude.
Ultimately, you should leave a positive review. That way, you will help others choose a reputable moving company and skip the scammers. Testimonials mean a lot, and they work like a charm. And if you need to rely on a helpful source, download an app for moving to compare companies and obtain the most reasonable price.