Since Americans move more than 11 times in their life, there's a high probability that you've done it before, too. But, even if you have some experience with it, it's always good to know how to organize packing to move more efficiently for a stress-free relocation process.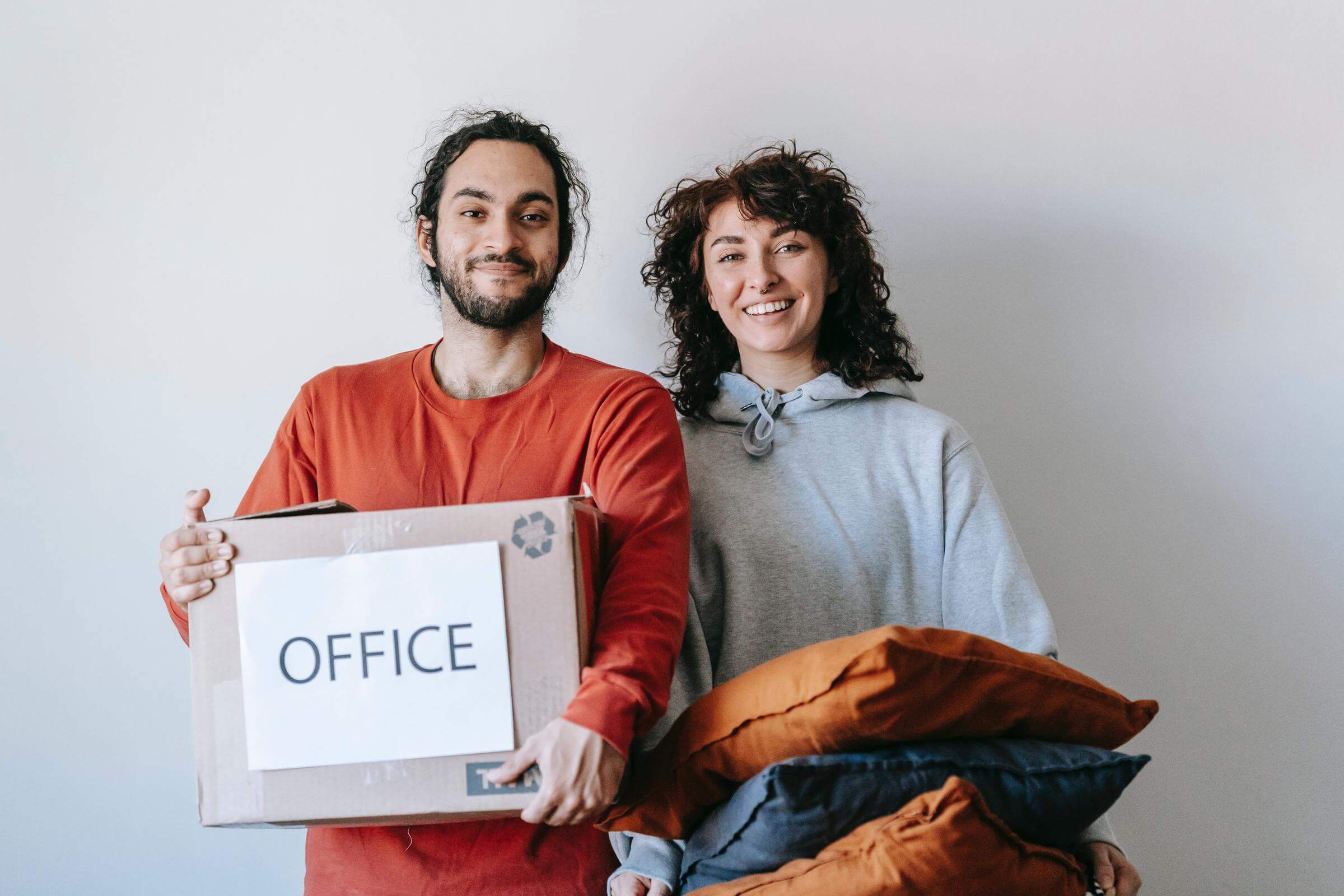 Cardboard was patented back in 1856, and it was used to create the first shipping box in 1903.
Today, there are more than 1,500 plants in North America that produce these handy packaging solutions, that are life saviors for many occasions in our life, and especially relocations. Although the relocation industry challenges and issues are many, cardboard boxes are still unsurpassed for organizing all your stuff for shipping.
The most important cushioning material that we know today as bubble wrap was actually supposed to be wallpaper, and then greenhouse insulation. It didn't go well with the consumers, but it got into mass use in 1960 when IBM needed something to protect their brand new Data Processing System while being shipped. It's still used as the ultimate shipping protection, as well as the greatest stress relief toy (we all love to pop those bubbles). Now, without further ado, let's dive into the top tips you'll need for your upcoming move!
Tip 1 - You Really Need to Start Early
One of the best moving tips that you should know when it comes to packing your household items is to start on time. There are some preparatory steps that you should take, and it's better to do everything you can weeks before the actual move-out day. One of the best things to do to organize your move is to create a binder designated just to follow through the whole process of the relocation. Come up with a time frame and think about how to organize a packing list, which you should place in the binder along with all the other organized important documents. Don't forget to do things like calling the utility companies to set a disconnection date, and also to update your address, so the new owners won't have to worry about how to stop getting mail for previous residents.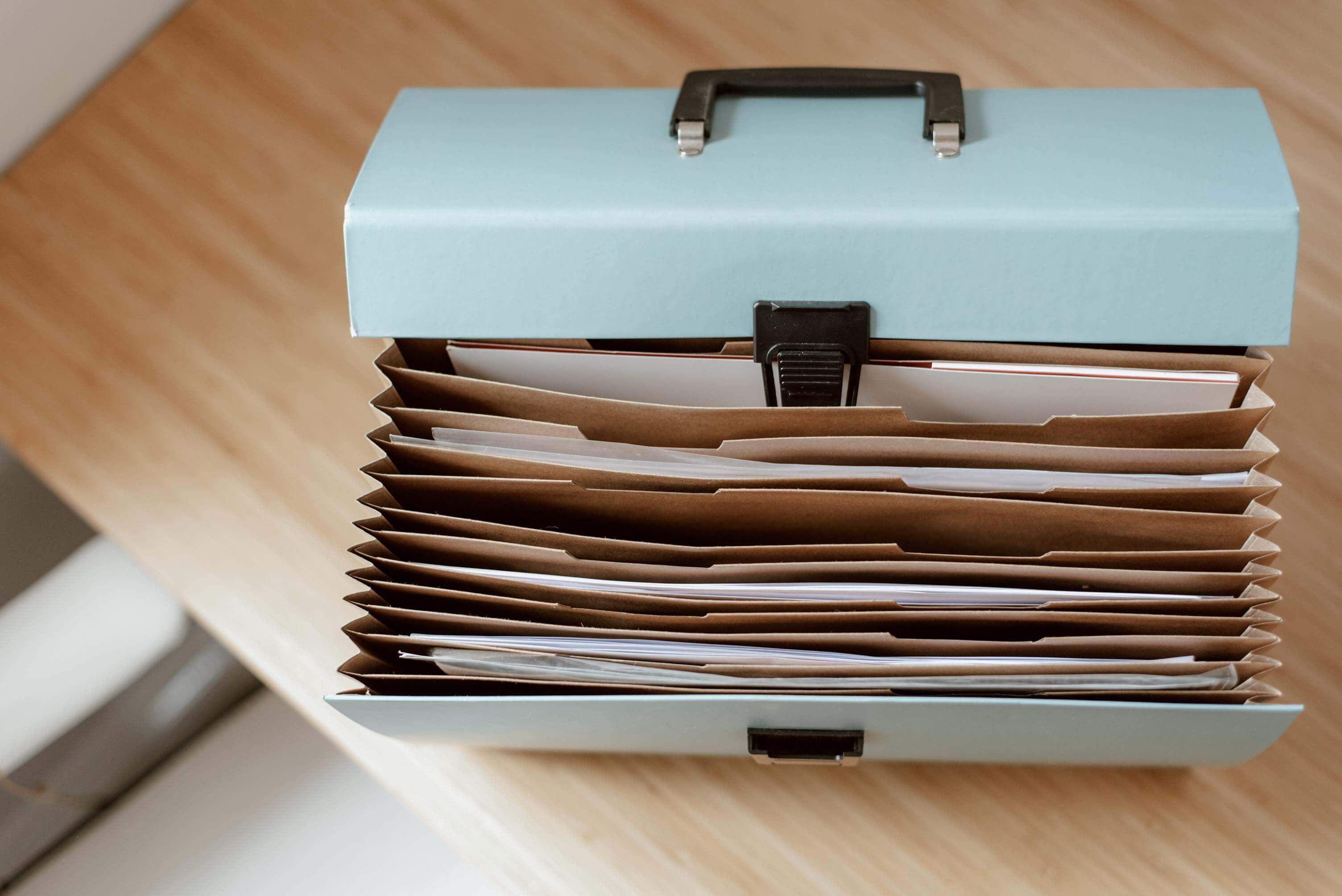 Tip 2 - Get Rid of Unwanted Stuff
When we've lived in one place for some time, our belongings inevitably pile up. And when we plan to relocate, after we have decided where to live, the best thing we can do for ourselves and our moving budget is to decide what goes on the new apartment checklist and what is unusable or unwanted. Decluttering is one of the most crucial steps before you start to actually pack, and it can save you some money. When you use a moving app to find reputable movers, you will see that all companies base their estimates on either the weight of your belongings or the inventory list that you provide. If you donate some of your stuff to organizations like The Salvation Army and throw away unusable things, you will have less to transport. Also, a good tip is to organize a garage sale or to sell some of your unwanted possessions online.
What You Shouldn't Pack and Which Items Can't Be Transported With Professional Movers
While you get rid of unwanted stuff, it's good to keep in mind that you shouldn't pack some objects and materials and that there are items movers won't move. You should get rid of stuff like paint, pesticides, nail polish, deodorants, and everything else that's either hazardous or flammable. Keep in mind that these objects and materials are also among those that can't be kept in storage. Additionally, don't forget to empty your lawnmower of any gas, so it won't be a danger in the back of the truck.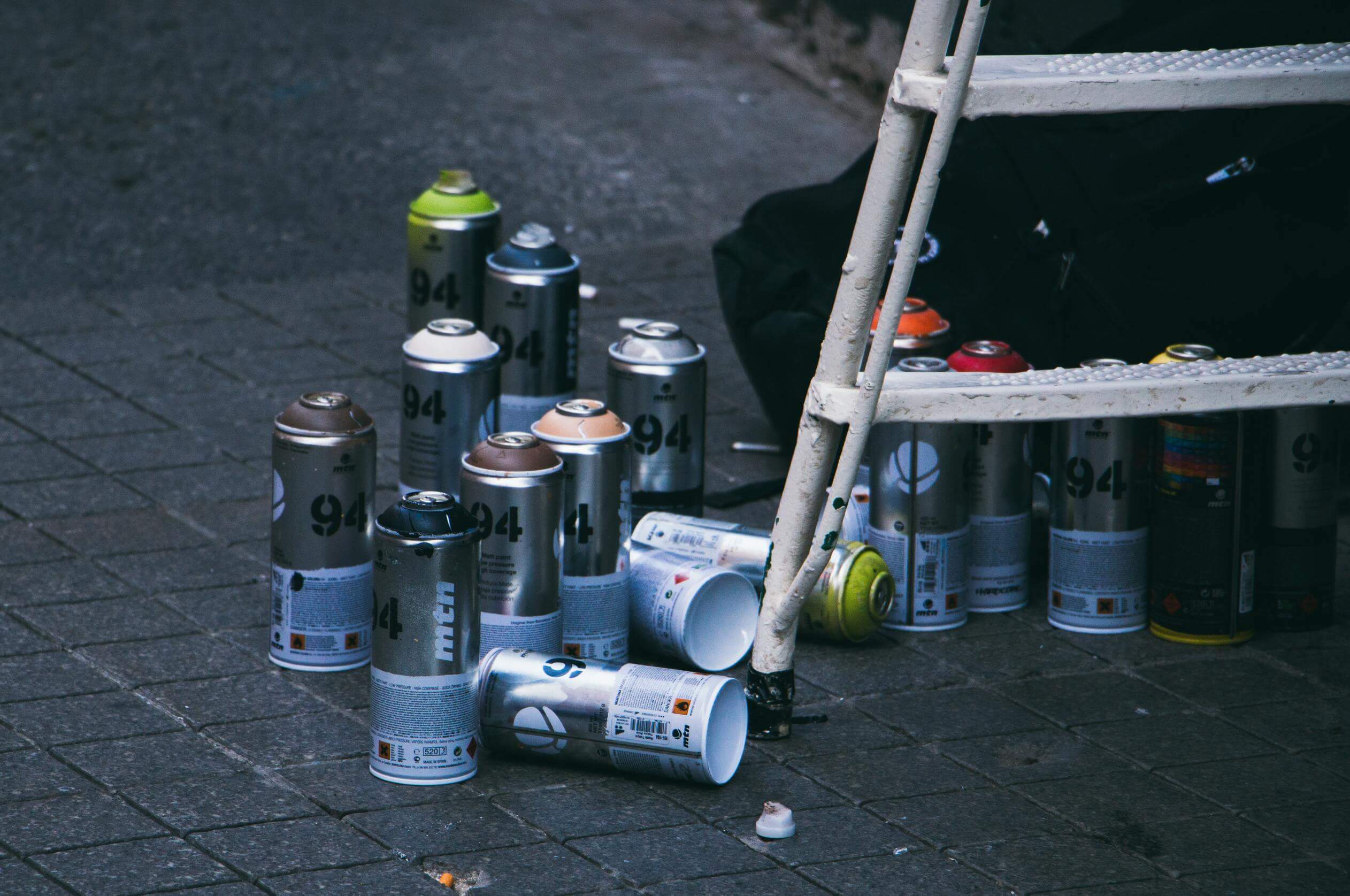 Tip 3 - Gather Boxes and Other Supplies for Moving
No relocation can be complete without appropriate materials and supplies that you will use to secure your belongings, and prepare them to be transported. Here's a thorough list of everything you'll need:
Sturdy quality boxes. They are an essential part of the relocation, and no move can be complete without them. You will need various sizes, but be sure to get mainly medium-sized ones, as they will be convenient for packaging most of your stuff.

Packaging tape. It is a far better solution than plain duct tape because of its sturdiness. Since you will use it to secure and close each box, it's better to be safe than sorry by preventing the lids of the containers from opening while being carried.

Bubble wrap. Buying it should be on every moving to-do list, as it will give maximum security to all of those fragile and breakable objects that must be packed.

All sorts of cushioning materials. To avoid damage to the more delicate stuff, you should get your hands on a lot of paper, foam peanuts, and foam sheets (to secure the corners of mirrors and similar objects).

Packaging tools. Things such as scissors, markers, labels, and such make the whole task all that easier.
Gathering all the right supplies is one of the moving essentials, and skipping this step will make the whole process difficult. So to organize like a pro, stock up on everything, and you can get to the most dreaded part of the move.
When Should You Start Packing to Move?
As soon as you stock up on everything you need, and after you thoroughly declutter, you can start placing some of your belongings into boxes, even if there's still a couple of weeks left until you move out. Some of your belongings will require more preparation time, and they can't just be put into boxes without proper protection, because everyone wants a stress-free relocating experience, and for their belongings to arrive undamaged.
What Should Be Packed First When Moving?
So, now you wonder - how do I start packing to move? There are plenty of things you can place into packages before the actual move-out day, and this is one of the smart moving hacks. All of your seasonal clothes, shoes, artwork, and all the decoration, as well as books, can all be packed way ahead of time. Just make sure you place the cartons into a corner or a room where the pile won't be a problem.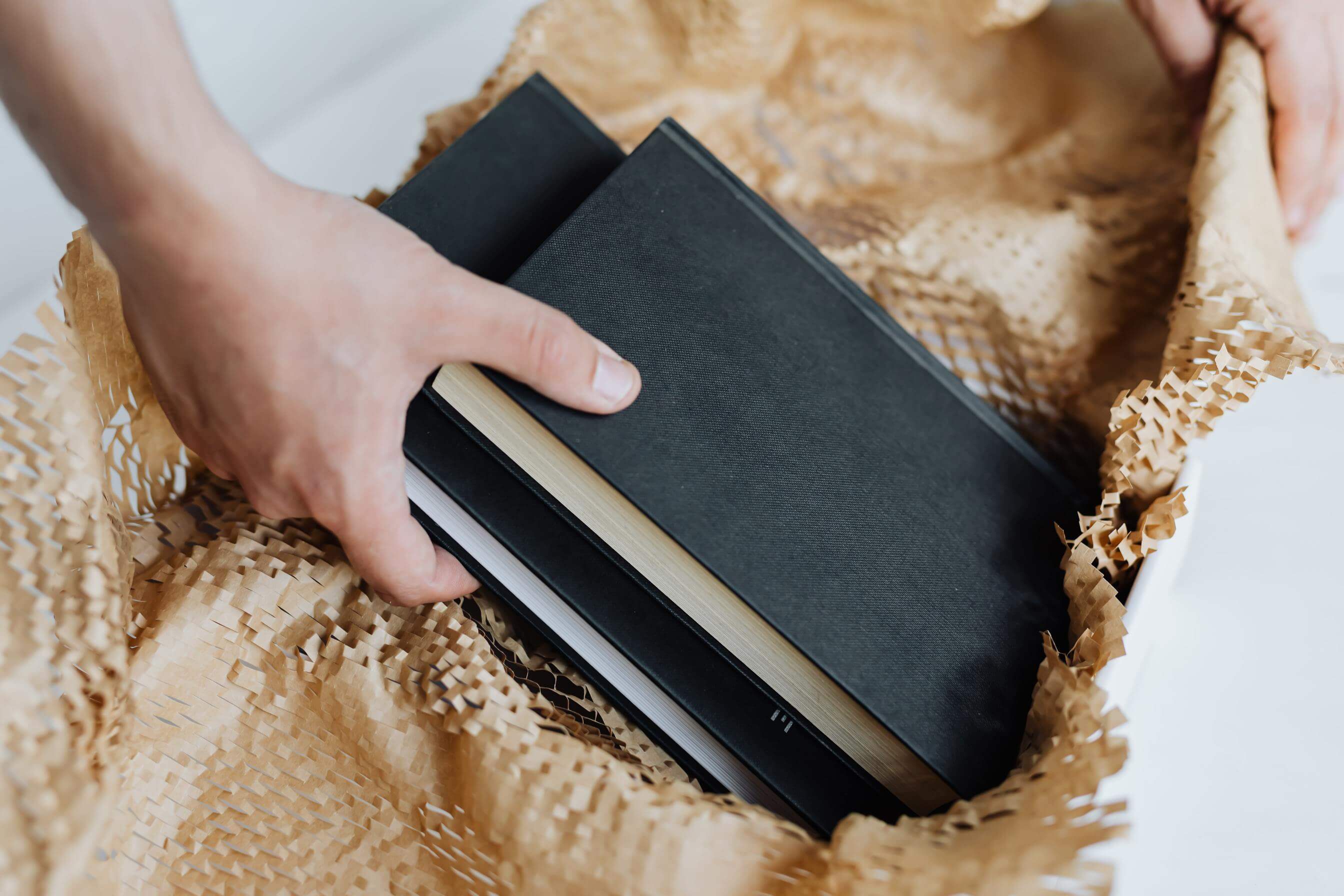 Tip 4 - Start Packing With a Good Plan and Determination
The actual day of the move-out has drawn near, and you should start packaging the rest of your home, however hard it may seem. If you do it with a plan, it won't be such a demanding task, and remember that doing this properly is going to help you move efficiently. The best tip is to pack by room, and don't leave until everything is placed into cartons and bags.
If you plan on renting a storage unit, preparing your belongings for storage should be done the same way as for transport. Just make sure that everything is clean and dry, so you won't have to worry about mold if your belongings have to be kept in storage for a longer period.
Secure Fragile Items to Avoid Stress
Packaging delicate and breakable items is more time-consuming than putting all the rest of your household objects into cartons and bags. Designate a place for this particular task, such as a large table or the floor in an unused room, and place a blanket or something similar for cushioning. This is the part where bubble wrap comes to the rescue because using it to envelop all the delicate objects will ensure they arrive safe and undamaged. Make sure you also cushion the bottom and the top of each box in which you will place your breakables and check if there's any shifting inside (there shouldn't be any).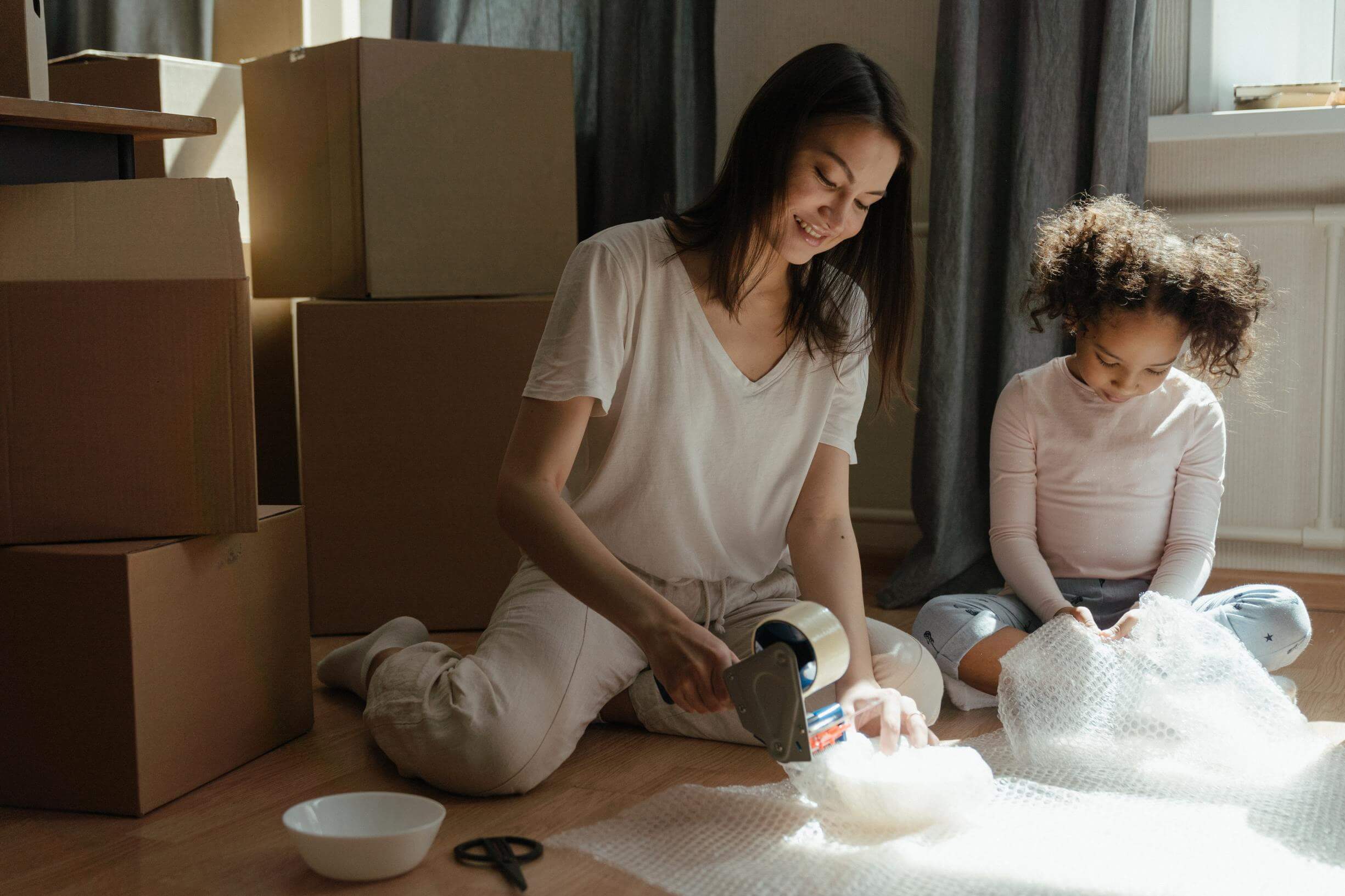 Tip 5 - One of the Important Tips Is Labeling While You Pack
Besides labeling the boxes that contain fragile items so the professionals can pay special attention to them, to stay truly organized, label each box with your belongings. You can do this in several ways: by writing into which room each box should go or by numbering. The numbering method will require you to make a list of the items you have placed in that particular box, but a great tip is to take photos of the contents, as it's easier than writing down.
Use Color Coding By Room to Make Packing Easy
The color-coding method is smart and effective, as it will help both you and your professional movers. Designate a color to each room in both the old and the new home, and label the cartons accordingly. With this hack, the movers will unload all your stuff directly to the rooms in which they belong, and this is especially helping if you're moving from a house to an apartment, so you will avoid being cluttered in a smaller space.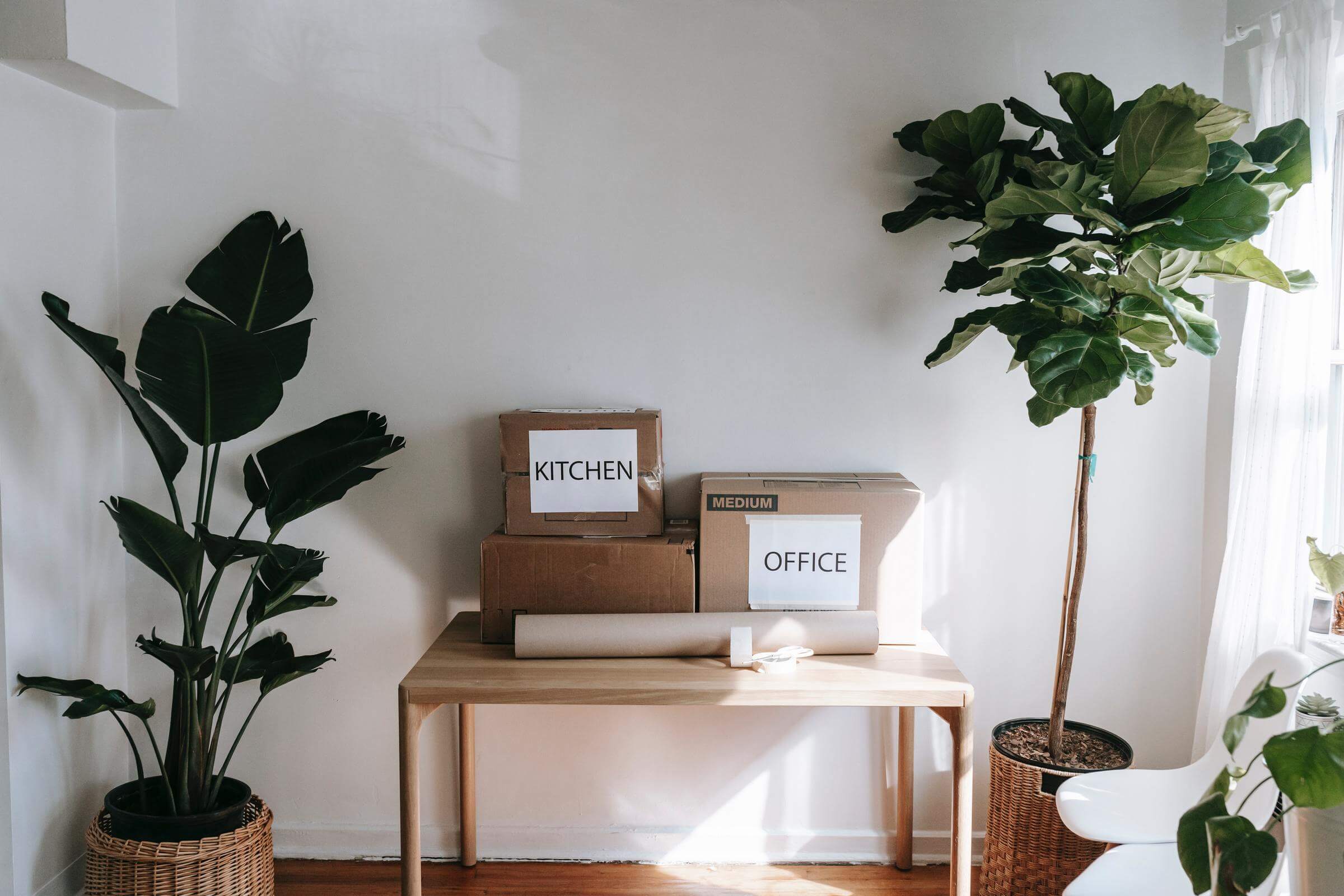 Tip 6 - How to Organize Packing to Move on a Budget
There are several things you can do to save money to move, and the first step to take is to find free cartons. You can do this by visiting local bookstores, liquor stores, as well as retailers, as they'll probably be happy to get rid of used cardboard, and you'll be able to gather enough supplies. The other option is to search for free supplies online, through websites such as Freecycle and Craigslist that people use to offer their used materials.
Another tip for saving on supplies is to use your belongings, especially the softies for cushioning. If you don't have enough paper, peanuts, or bubble wrap, you can take towels and old shirts to wrap fragile objects, and also cushion all the boxes. A great tip for books is to put them into suitcases that have wheels, as they will be easier to transport that way.
How to Pack for a Move Fast
You may need to pack to move in a hurry, whether you've had a job offer that you couldn't turn down, or you have to move out of your rented home. There are a few tips for these kinds of situations, and keep in mind that you won't have time to sort out your belongings or label the cartons. Pack all of your clothes as they are, and leave everything on hangers. Just bundle them up and put them into garbage bags. Don't take stuff out of your drawers, wrap each one with plastic wrap and put it back into the dresser. Call your friends to help you, and in the end, leave some stuff to the professionals. For additional advice, watch the video below.
Tip 7 - Pack First-Day Essential Items into Boxes
The day of the move-out draws near, and you've done almost everything needed, including finding reputable movers through a moving company app. Before you finish getting ready, you should follow a life-saving tip of preparing the essentials you'll need to survive your first few days in your new home. Take a few boxes or bags and place a change of clothes for each member of the family, basic toiletries, a few kitchen utensils for preparing quick meals and hot drinks, chargers, and food for your furry friend if you're relocating with pets.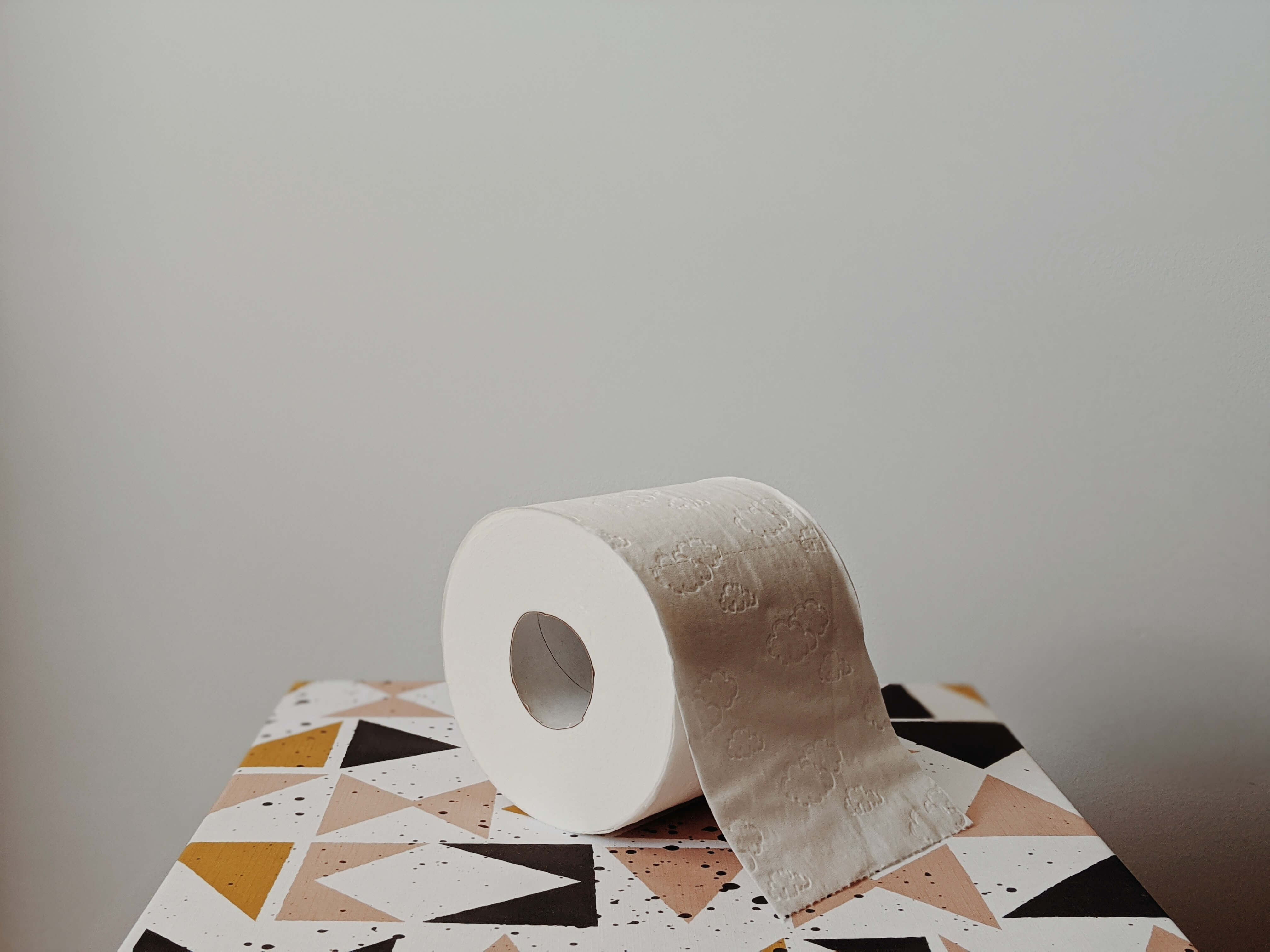 Tip 8 - The Ultimate Tip Is to Call Movers to Pack Everything for You
Let's face it, doing all of this by yourself is manageable, but it's pretty hard and time-consuming. If you think this is too much for you to handle, which is understandable with everything else you have to do and organize, use an app for moving and search for professionals to help you relocate. Compare different companies, avoid moving scams, and when you find those that suit you, relax while they do all the hard work for you.