Buying a home is an exciting and adventurous process but also one of life's biggest investments. To do it properly and be more efficient, you'll require some good house hunting tips to guide you through the search for a perfect place. There are many things to consider when you decide to become a homeowner, regardless of whether you already know what you're looking for or you're not completely sure.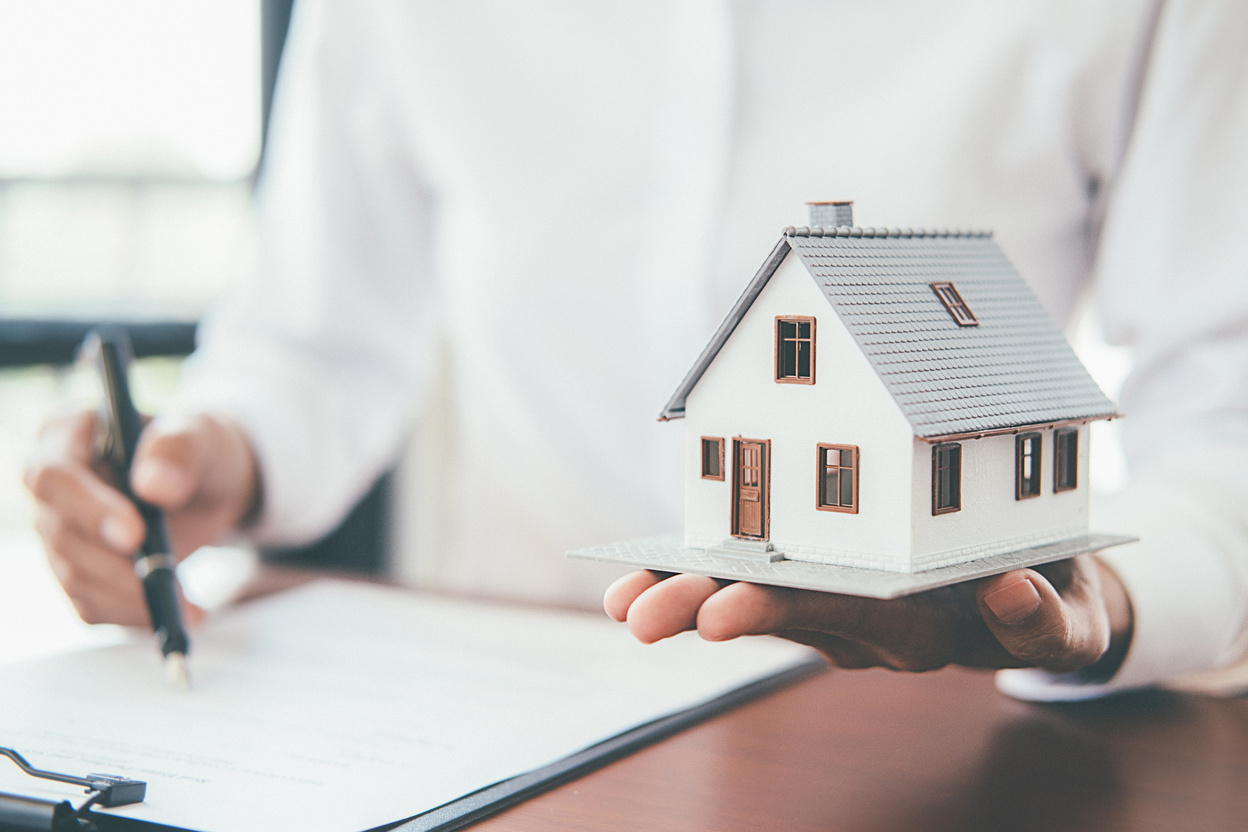 If this is your first time buying a place for yourself, it's understandable if you see a search for a property as the most thrilling part of this investment. This is especially true for those that have long had a dream of a picture-perfect dwelling place that is their own, but it's not wise to let your emotions guide you. That's where the tips for house hunting come to the rescue, to cool your head a bit, and make sure you invest and don't regret it later. Such a big event in your life begins with deciding where to live and ends when you find a reliable company through a moving app and move into the place you've chosen. If you're wondering how long should house hunting take, the answer is simple - with a good plan and preparation, it won't take very long. On average, buyers search a median of about ten weeks and visit ten homes. Let's see how to house hunt smart and efficient but without giving up on the fun.
Tip No.1 - Do Some Financial Homework
Creating a house-hunting tips checklist, and sticking to it, will guarantee you feel like an expert. But, however eager you might be to start the shopping process by following a house hunting guide, there are some preparatory steps to take way before you take a peek at any residence. Perhaps the most important step is concerning your finances, and you should consider this the start of your home hunt. If you are well organized from the beginning to the very end when you will move in, you will guarantee yourself a stress-free moving process.
Start Saving up Ahead
One of the moving essentials that buyers can apply when shopping for a place is to think ahead in terms of finances. For first-time buyers, additional costs that add up along the way can come as a nasty surprise. That is why you should start saving up as soon as you first think about shopping for a place of your own, so you won't let any cost during the process surprise you. From the down payment to the closing costs, and while determining how to save money to move, be well prepared and let nothing catch you off-guard.
Check Your Credit Score
Looking at your credit score is also something that you should consider before you venture into the hunt for a residence. If your score is below a certain point, it will affect your chances of qualifying for a mortgage loan, and there's no point in searching for a place if you can't get financed. To be approved for a loan, you will need to have a score of 620 and more.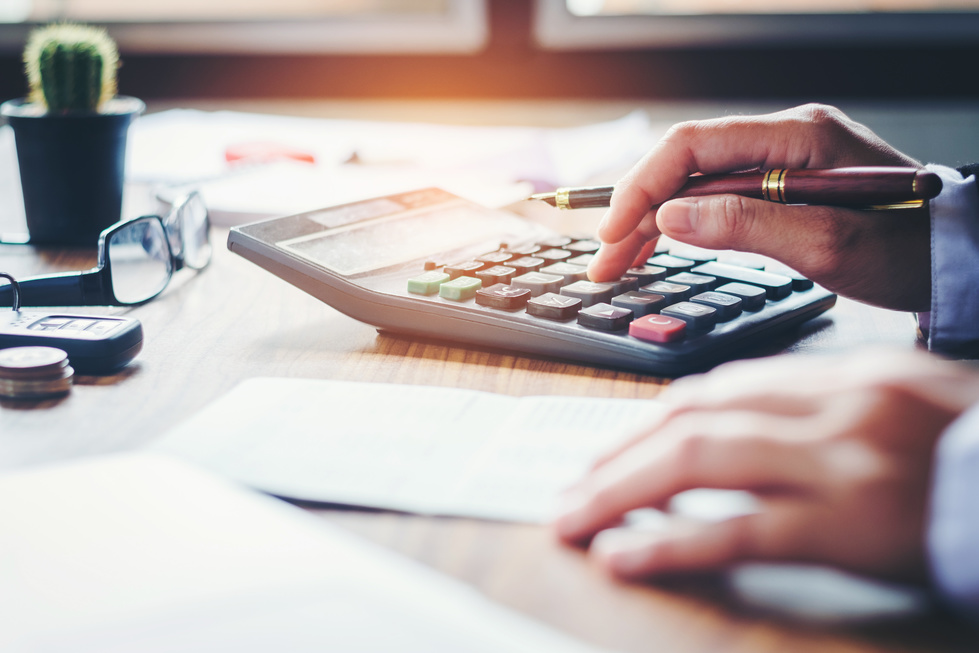 Tip No.2 - Thinking About Your Monthly Budget
Buying a residence is probably one of the biggest investments you'll ever make, and that's why you need to plan your budget thoroughly. It's just like creating a moving budget or planning how to fit in monthly rent when moving from a house to an apartment for the first time, and that means you need to consider every aspect of the costs involved. The best way to do this is to look at your monthly net income and compare it to the amount you spend on utilities, groceries, and other expenses. Your budget fits into the amount that is left after you compare everything.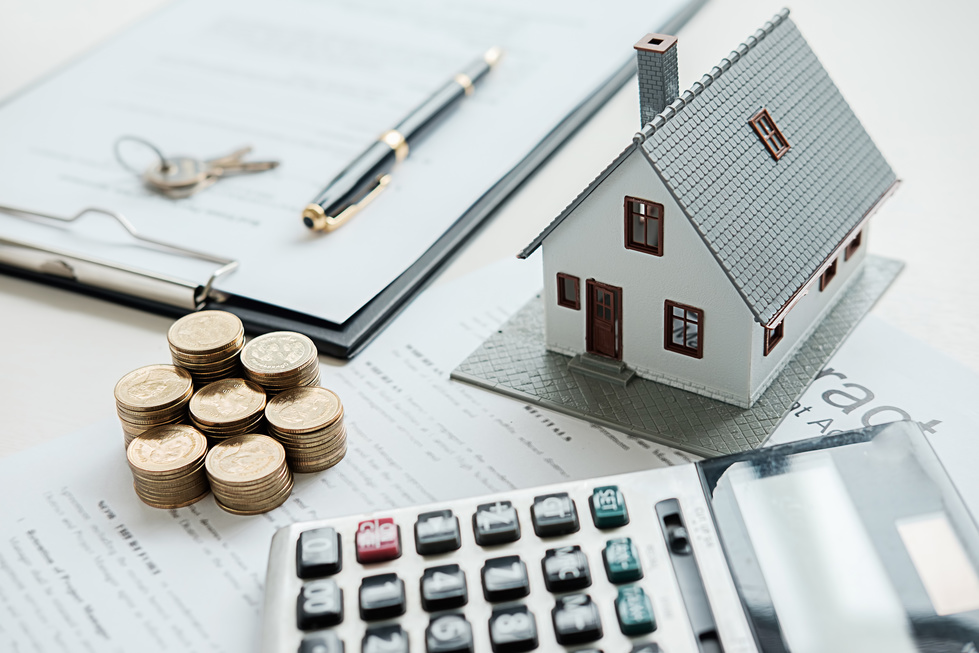 Tip No.3 - Get Pre-Approved
The next tip on the house hunt checklist that buyers should follow is to have a better idea of how high their spending limit is by visiting a mortgage lender to get pre-approved. This doesn't mean you should spend as much as the bank is willing to loan you. You should compare the pre-approved amount to your projected budget by breaking it down into monthly payments, and then be wise and decide on the lower limit. Getting pre-approved will also help you find a real estate agent and improve your offer standing with the sellers.
Tip No.4 - Define Your Needs vs Wants
One of the most important questions that buyers should ask themselves is, "What should I look for when house hunting?" Before buying a property, many of us dream and visualize what it should look like. But it is crucial to identify your exact needs and make a list of priorities that you look for in residence and a separate list of what you would like for it to have. Still, you should keep in mind that a property that perfectly fits every criterion most likely doesn't exist.
Needs - A Garden, Spacious Kitchen, Square Footage
Our needs for a residence are what to look for when house hunting. They are the actual deal-breakers. If you are moving with pets, you need to look for a place that is near parks, and perhaps has a backyard garden. That is why your "needs list" should list all that your dream residence must have, like the number of bedrooms or a large kitchen, and there shouldn't be a compromise.
Wants - Architectural Style, A Pool, Nice Furniture
Our wants are something we can do without but would be nice to have. Things like pretty furniture or a carpet that has caught our eye are just cosmetics, and we shouldn't base our decision on them. These things won't cost us much to change, and they are less important when making a compromise. If you have ever rented and had to think about things you require for your first apartment and went through writing a new apartment checklist, you know that decorations and furniture pieces are something that you'll enjoy shopping for.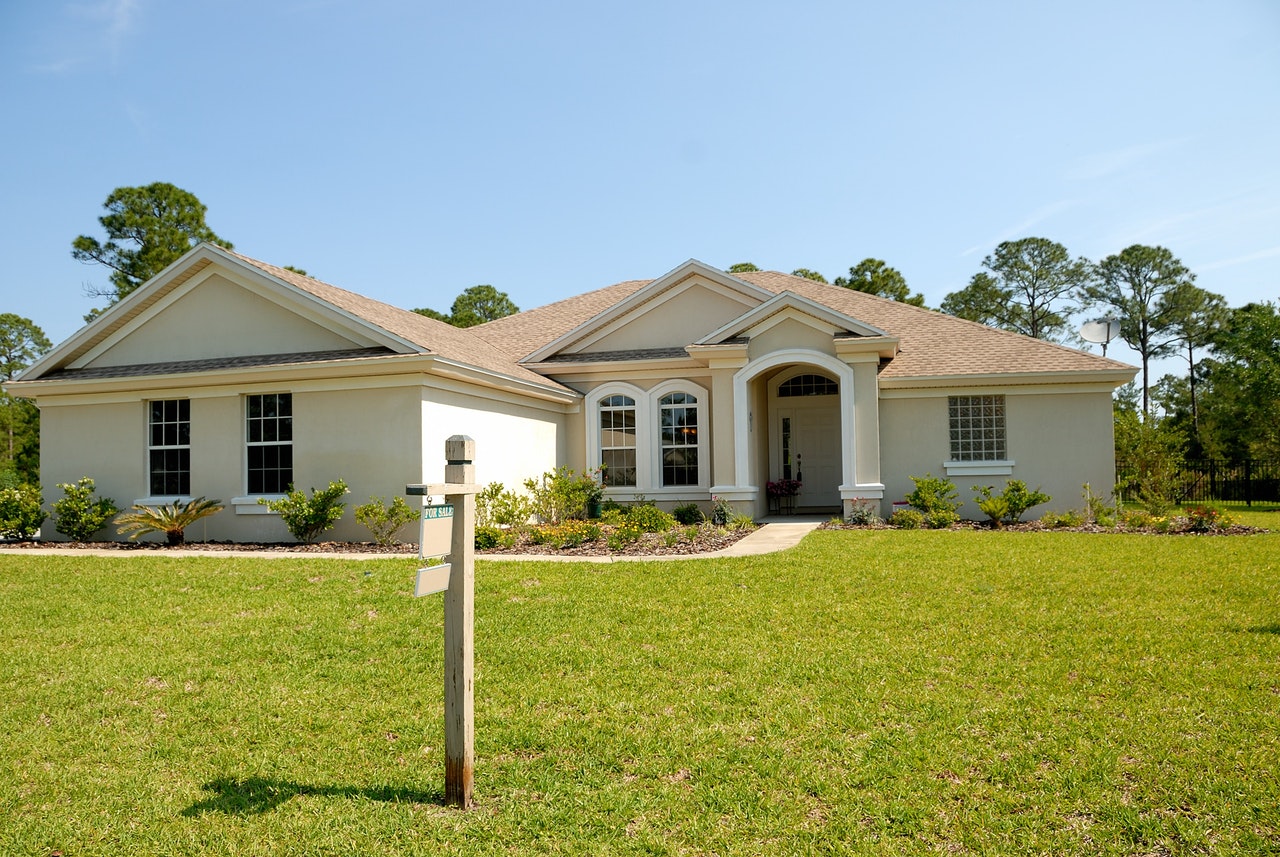 Tip No.5 - Think Long-Term When Buying
No matter what your current lifestyle is, keep in mind that homeowners now live in their owned residence for about 13 years. That's not a short amount of time in which your life can change significantly, and there are some things you should think about ahead. So, the requirements you need to consider are also your future ones.
A Home With Growing a Family on Mind
If you plan to expand your family at some point, you should choose an abode that has more bathrooms and bedrooms than you currently require. Safety features should also be your priority in this case, and planning your monthly budget accordingly. One of the most important things for families with kids is the proximity of kindergartens and good schools. This is something you should also consider when making plans and before writing a moving to-do list.
Investing in Property With a Rising Value
If you would like to invest in a property, talk to your realtor about the market you'd like to commit to. They are likely to give you a thorough insight into neighborhoods and steer you toward areas with rising values.
Retirement Is Coming Close
Looking for all the features to be close by and having decreased mobility in mind is crucial if you will retire in the foreseeable future. An abode that needs less work around it, like mowing the lawn, should be on your priorities list. The proximity of family members, as well as good hospitals, is something you should also consider.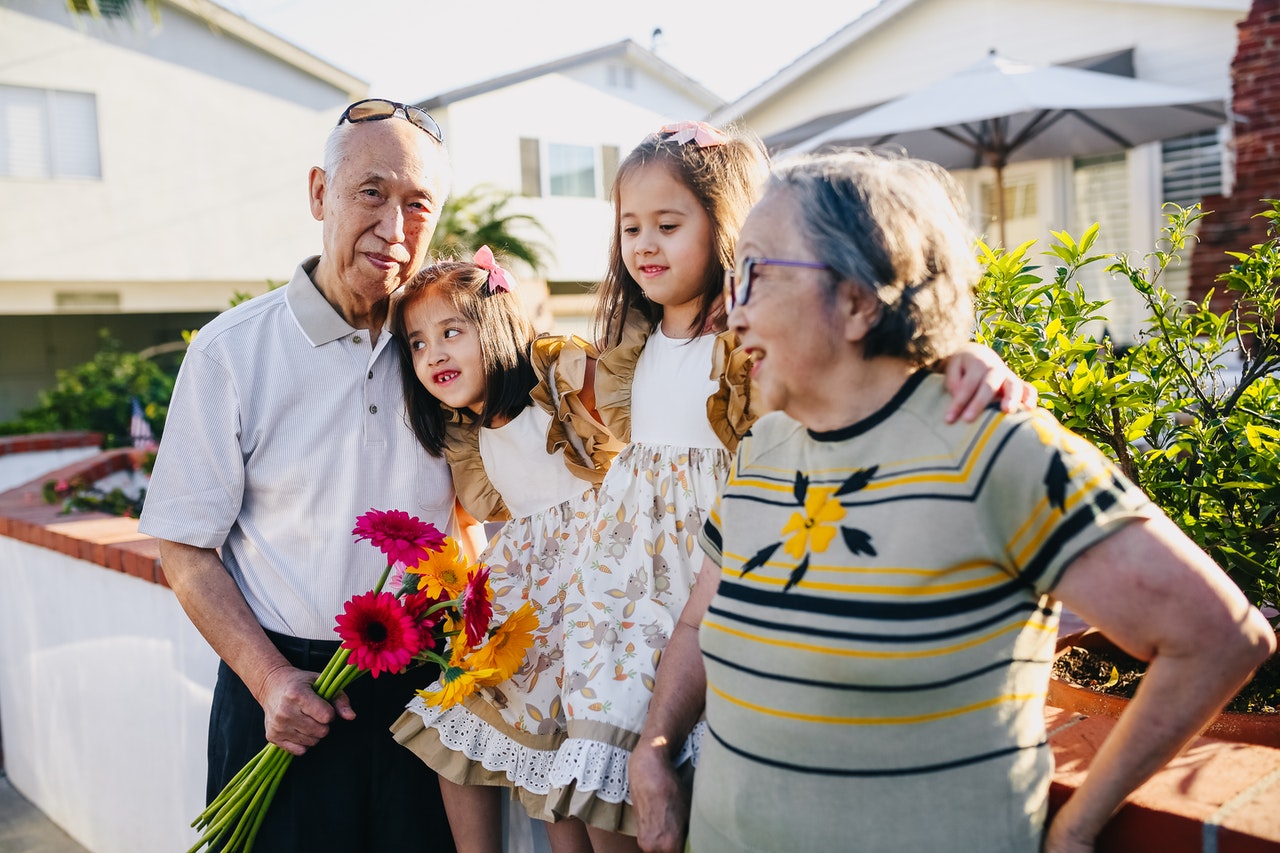 Tip No.6 - Find a Good Real Estate Agent
Buying a residence puts a lot of money on the line, and it's better to hire some professional guidance to help you. This is equally important as choosing a moving company after you've made the purchase. Right after that, you'll want to make a packing list, get everything ready, and move out. And with dozens or possibly hundreds of negotiations and deals they've been through, a real estate agent will steer you in the right direction. They will do the following on your behalf:
Have deep insight and thorough knowledge of the area where you're looking to buy. This includes knowing about the proximity of amenities that may interest you, walking trails, and if the area fits into your commute radius.
Know the MLS (multiple listing service that is a private database of residence listings) like the back of their hand and navigate through it to find a property that best suits you.
Coordinate a visit to these locations. Having a realtor by your side will make sure you use their experience when viewing potential properties.
Both evaluate the asking price by the seller and help you determine what amount you should offer.
Negotiate all the terms with the seller after presenting the offer.
When the time for moving out comes, you can use an app to compare moving companies and find reliable movers for your needs. But the best way to find a good realtor is through recommendation, so tap at your network. Ask your colleagues, friends, and family if they know someone who has the experience because finding someone you can trust is as important as avoiding moving scams.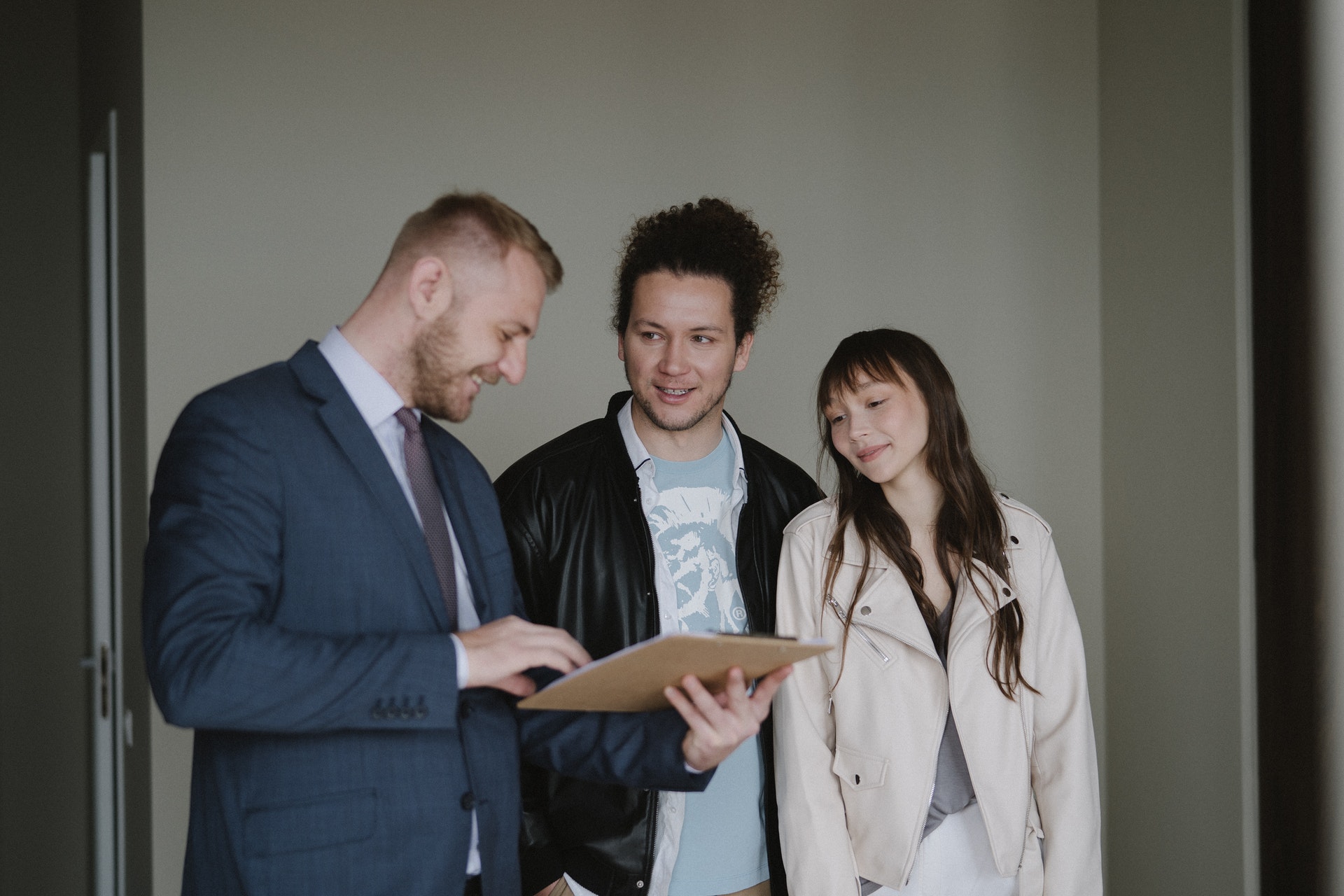 Tip No.7 - Search Online
In this day and age, searching the Internet comes in handy with many things, especially if you have a relocation in mind. You can find some good moving tips and awesome moving hacks. You can even learn how to organize important documents, and it's no different when it comes to finding a place of your dreams. This option gives you a chance to preview homes and narrow down your search. Screen the places you like and compare prices, size, location, and appearance, and remove those that don't fit your criteria. When you've reduced the number of houses to a few dozens, the real hunt begins. If you want to know more about the neighborhood you are interested in, search through NeighborhoodScout to get some more information but also ask your real estate agent to help you.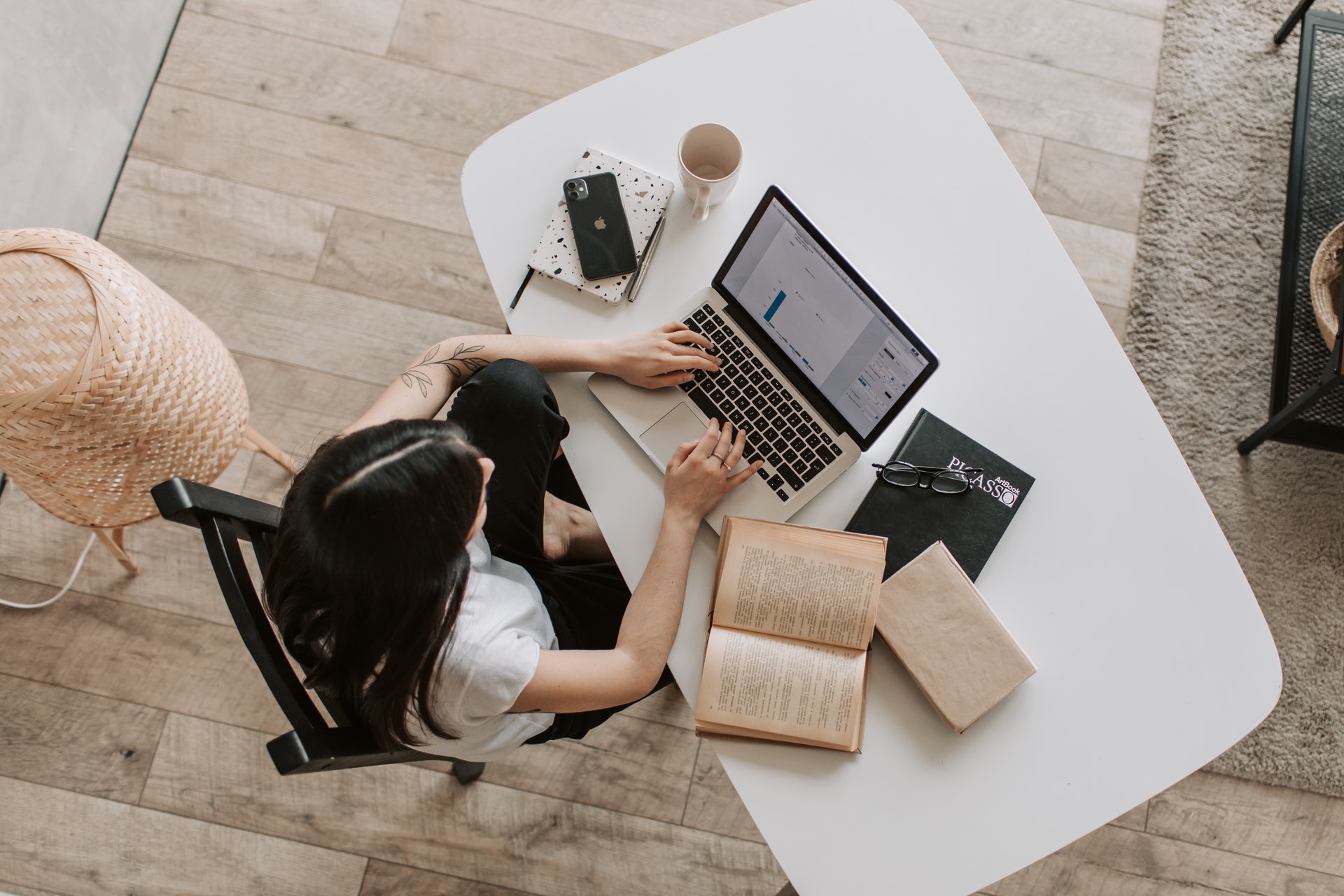 Tip No.8 - Make a Pool of Candidates and Visit in Person
Your list of potential homes is narrowed down, and your real estate agent has made the arrangements for showings because no virtual tour can beat the in-person checking out of potential homes. It's a good idea to take a camera with you or take pictures with your phone, and file them into the folder with the address of the home. This is handy for later reviewing and comparing homes you've visited. Also, don't forget to bring your checklist with you, take notes along the way, and pay attention to which homes fit your "needs" criteria. If you only see the surface and not at things like the size or location, no matter if you've later organized to move efficiently, you will most likely be disappointed by your choice. That means you will have to move again and perhaps even pack to move in a hurry.
How Should You Act When Viewing a House?
While you are visiting and viewing the location, you should keep in mind that your behavior can affect the seller's decision. These are some of the things you should stick to:
Don't talk about the asking price in front of the seller. It's better to talk about it to your realtor later on.
It's not a good idea to ask about the reasons for selling, and this is also something that your realtor probably has information about.
Keep negative comments to yourself, especially about the design of the interior.
Massive renovations that you have in mind shouldn't be talked about in front of the seller.
If you believe that the residence you're in is your perfect match, keep it to yourself until you leave.
Think about how you should present yourself to the seller - a business casual outfit will probably leave the best impression.
Stick to this additional advice to leave the best possible impression, and secure your offer with the seller.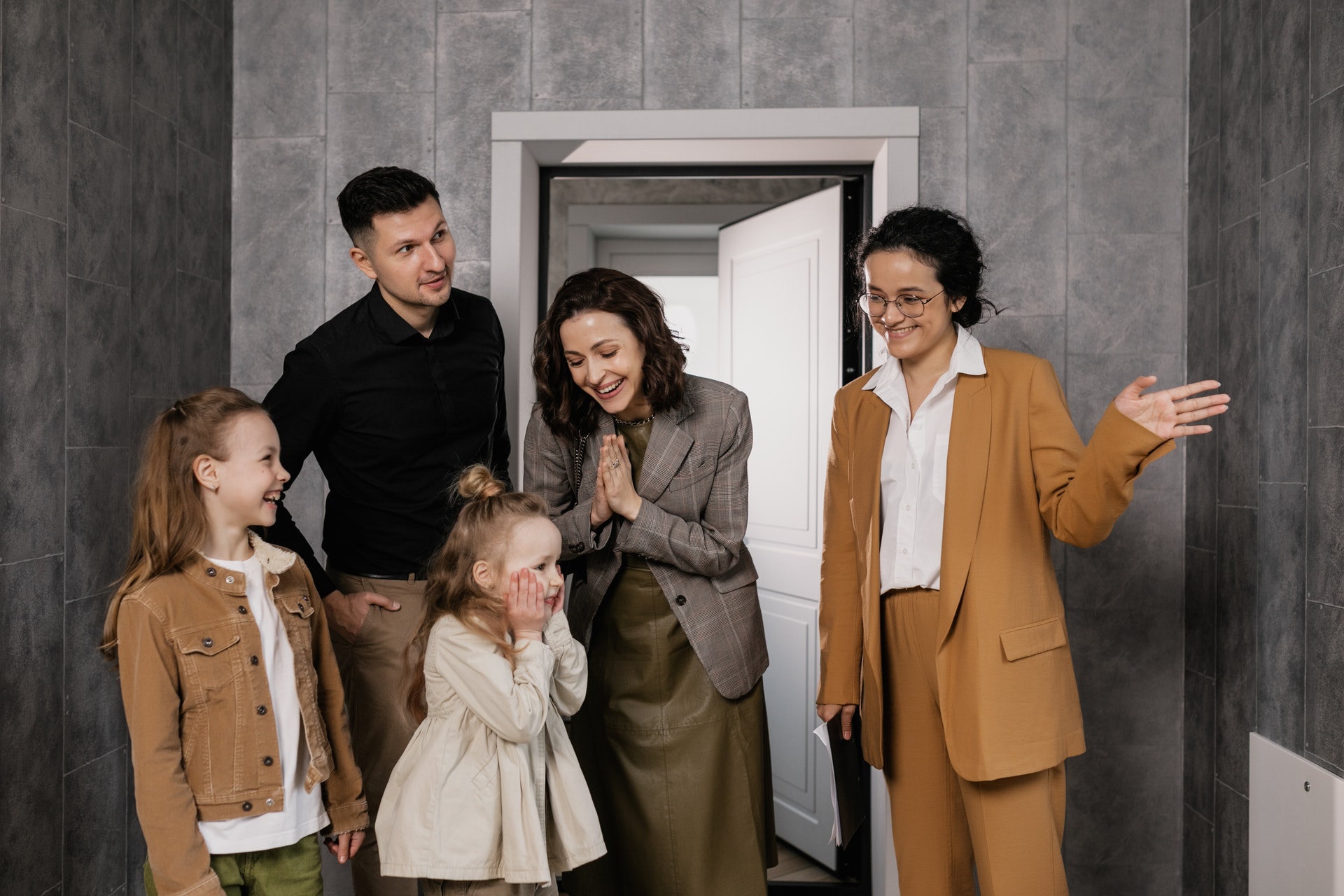 Tip No.9 - Avoid Making a Mistake
Buyers are not immune to making mistakes. While you can use a moving company app to find reliable movers, you should follow some advice on avoiding mistakes while searching for a residence. If you see any red flags while working with a realtor, cut ties with them and search for someone else. Another mistake to avoid is to skip the meeting with your lender and start your search without knowing in which price range the residences should be. And most importantly, check if all the constructions in residence are done with a permit. In the end, don't wait too long to make an offer, as you might lose your chance and will have to go back to searching once again. You can find out about some of the mistakes in the following video.
Use Our House Hunting Tips to Navigate Through the Process With Ease
Deciding to buy and searching for a perfect dwelling place is a big step. Still, if you follow our advice, this can be a smooth task. When you come down with a purchase, use an app for moving to hire movers that will help you organize your move, from packing to unloading your stuff at your new address. Be sure you plan and organize everything to the last bit to avoid having things you forget to do when moving, and enjoy one of the most significant events in your life - buying a place for yourself. In the end, how do you survive house hunting? Just keep in mind the words of Jane Austen - "There is nothing like staying at home for real comfort.", and it's especially true if it is your own.