When relocating locally in Washington State as a parent, it's essential to look for the best school districts in Seattle. These are graded based on their overall status, such as graduation rates, SAT scores, number of students per teacher, the quality of their teaching, community spirit, etc. Check out these next few great educational regions.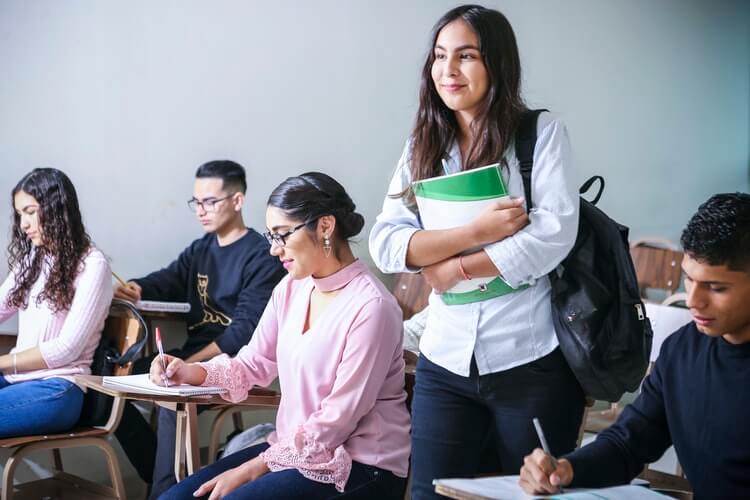 Does Seattle Have Good Public Schools?
Before looking for things to do in each Seattle neighborhood or making a list of all the cool neighborhoods in Seattle to spend time in, you need to find the best educational institutions when moving with a family. Many of these encompass different grades from elementary to junior and senior high, so you can undoubtedly find a great institution that suits your needs in plenty of districts. Pupils in this community are mostly looking to go to college at the University of Washington, with the WA State University and the University of Southern California also being popular picks. Further along in the text, we will address a few of the best institutions and what they have to offer.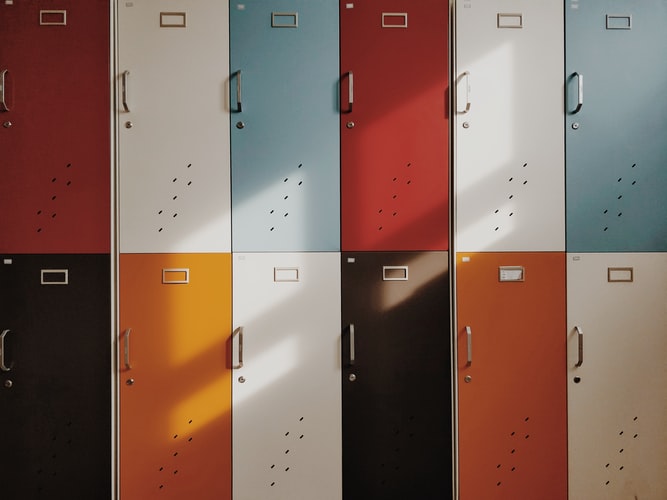 Mercer Island Is in First Place Among Best School Districts in Seattle

Located 7.2 miles from the city by road in one of the best suburbs of Seattle, excellent Mercer Island district's strong academic reputation is well known. Mercer Island has six educational institutions providing primary and secondary education to approximately 4,500 students with a student-teacher ratio of 18:1. The graduation rate is around 96%, with an average SAT score of 1340, while the proficiencies in reading and math are 87% and 83%, respectively. The yearly expenses are around $15,700 per person, which is higher than the national average of $12,200. The district's schools include:

● Elementary - West Mercer, Northwood, Island Park, and Lakeridge;

● Middle - Islander;

● High - Mercer Island.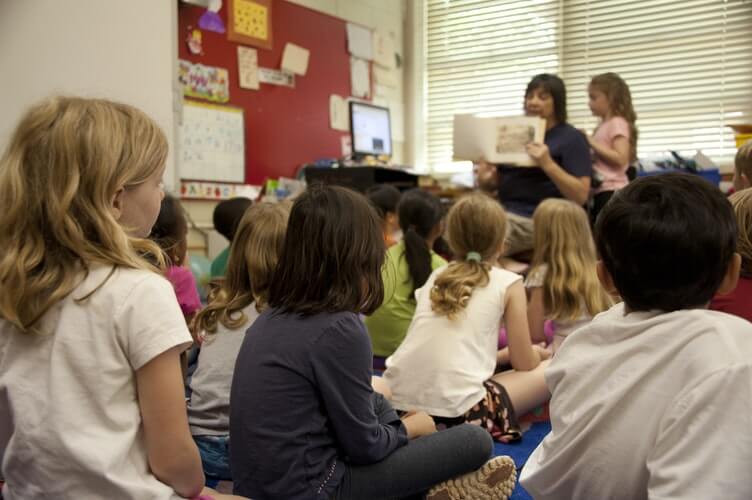 The Bellevue District Is Very Diverse
If you're looking for the best neighborhoods in Seattle for families, then Bellevue is a perfect choice for you. Located in King County, WA, the area serves around 21,000 students in over 28 educational institutions in PK, K-12 grades. There are about 1,100 teachers, one on 19 pupils. The reading and math proficiency is slightly lower than our previous entry at around 79% and 75%, respectively. The average SAT score is 1330, with a 94% graduation rate. Yearly expenses at about $22,500 are substantially higher than the nation's average. Interlake Senior High's grade as the best educational institution is only behind Tesla STEM in WA.
If You Are Looking for an Elementary School, There Are 15 in the Bellevue Area
Do you need a car in Seattle to get to some good K-6 institutions? If you're living in Bellevue, you don't have to worry about that since there are fifteen of them. Some of the best ones include Bennett, Cherry Crest, Clyde Hill, Medina, and Spirit Ridge.
There Are Many International Students
Due to its reputation, an influx of highly educated immigrants from South and East Asia occurred in the area. In 2015, there were over 8,000 Indian language speakers and about 1,600 Chinese, Taiwanese, and Canadian students. By 2020, over 39% of residents speak one of the 97 other languages as their first other than English. The current racial demographics include 42% Asian, 33% White, 13% Hispanic, 9% Multi-Ethnic, and 3% African American.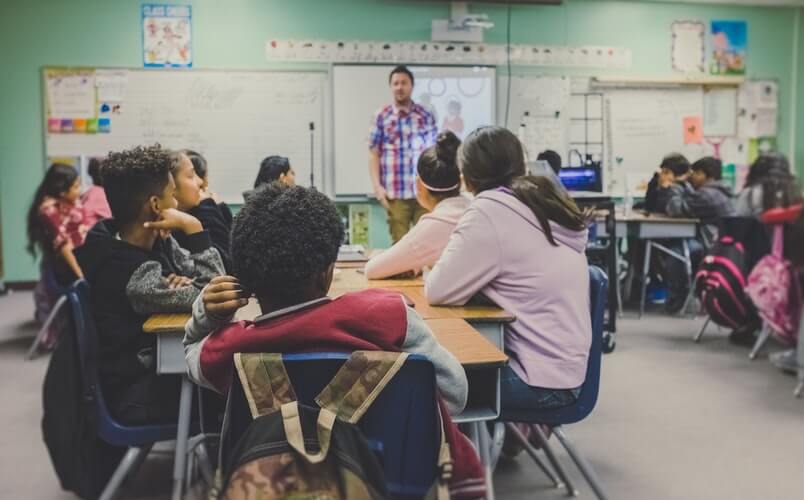 Bainbridge Island District Is More Affordable
Located in Kitsap County, WA, Brainbridge Island serves about 3,800 pupils, 18 per teacher. Math and reading proficiency is around 79% and 86%. The average SAT score is 1290, and 94% of pupils graduate. When it comes to educational costs, with yearly expenses at around $13,500, it's in one of the more affordable Seattle suburbs.
Brainbridge High Is One of the Best K 9-12 Public Schools in WA
In terms of the best teacher grade, this public institution is second only to Tesla STEM. With over 1,300 students and reading and math proficiency of 93% and 80%, it's the best one in Kitsap County. Over 32% of students enroll in Advanced Placement courses such as AP Biology, Chemistry, Calculus, and Economics.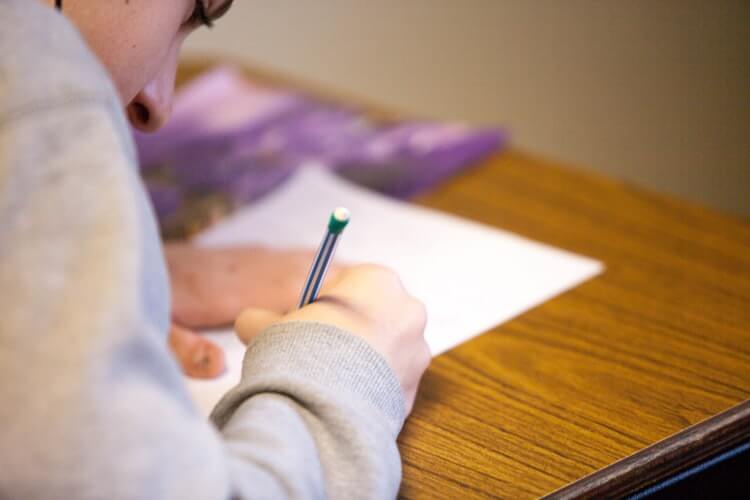 Lake Washington School District Has the Best Institution
Even though Redmond WA serves over 30,000 students, the student-teacher ratio remains 18 per 1 teacher. The average graduation rate is remarkably high, at 98%, with an average SAT score of 1320. Expenses are similar to our previous entry, with $13,500 per year.
Tesla STEM Is Undeniably the Best Overall in Grades 9-12 in WA
With both reading and math proficiencies at 95%, Tesla STEM is the best institution in WA. It's also the 9th best magnet school (institutions that draw in students from other areas that are otherwise unavailable due to district boundaries), and 14th overall in the US. An average current pupil scores 1430 points on their SATs, and over 71% enroll in Advance Placement courses. Besides the University of WA, many are interested in Stanford and the University of California - Berkeley. The only possible downside would be if you're planning on living in Downtown Seattle since the location is about 20 miles away. Check out the video of this school's students and teachers sharing their experiences.
Mod24 Will Help You Find the Best Movers in Seattle
Wondering What can Mod24 bring to the industry? One of our founding Mod24 features enables you to find the best Seattle movers by comparing reviews and relocation expenses. We are an online platform aiming to modernize the moving process and get all reputable movers in one place. Don't worry if you live in Auburn, or even Bothell, we can help you.
Mod24 Will Improve Your Relocation Experience in Seattle
By keeping track of all the moving industry statistics and trends, we can overcome most, if not all, moving industry issues and challenges. This way, we can create a more comfortable experience for users and service providers. If you don't know where to find reputable movers in WA, check our website. If you need anything else, make sure to contact us, and we'll be happy to help.