Are you considering settling somewhere around Washington State's Emerald City? If you're looking for a reasonable cost of living and diverse housing options, consider affordable Seattle suburbs. Those that can offer reasonable home prices, high quality of life, and many things to do. We guarantee that you won't mind having to commute a bit longer if you choose to relocate to these budget-friendly suburban areas.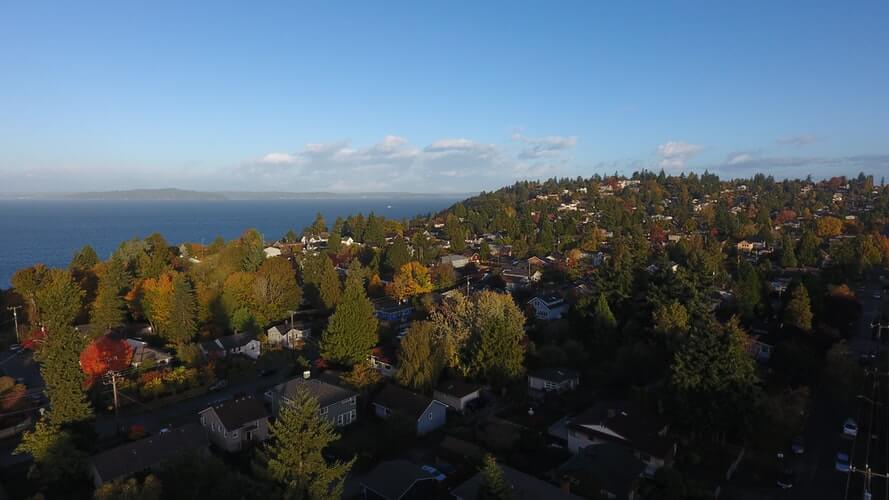 What Are the Best Suburbs of Seattle?
What is the cheapest city to live in Washington state? Its largest one, unfortunately, isn't on the list of low-cost cities. However, you can find some of the best suburbs of Seattle that will allow you to live very comfortably. If you decide to move to some of them, you'll still enjoy urban living offerings, like the food, the culture, and the excitement. You'll also be removed from the daily struggle of exhausting traffic and parking, as well as the expensive housing. Relocating to a suburban area could be your greatest decision this year. If your only question now is—where should I live near Seattle—take a look at our top picks:
● North Puyallup
● Everett
● Renton
● Maple Valley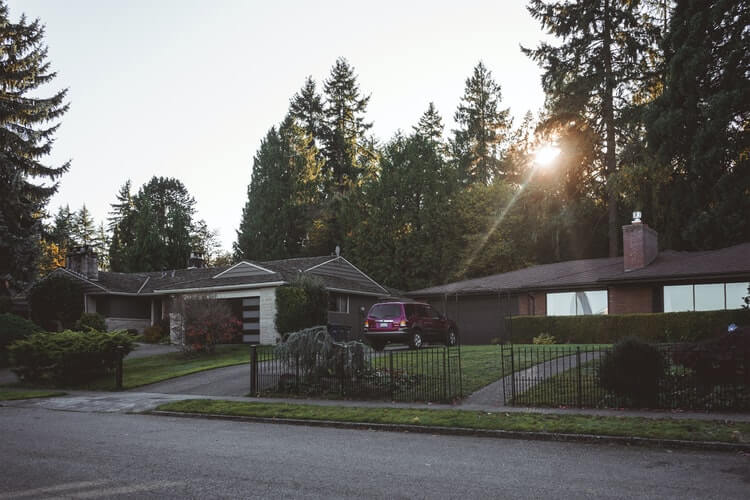 #1 North Puyallup Is One of the Best Affordable Seattle Suburbs to Live in 2020
If you've been asking yourself this question—where can I find affordable housing in Seattle?—consider relocating to North Puyallup. The current median home cost is around $270,300, which is lower than other suburban areas we will mention throughout this article. This price is expected to rise in the next couple of years. You should use this advantage and move to Puyallup this year. This suburban place is also great for anyone who enjoys spending time outdoors. Apart from the mild weather, there are stunning parks where you can jog, walk, take your kids out to the playground, or just revel in the breathtaking scenery.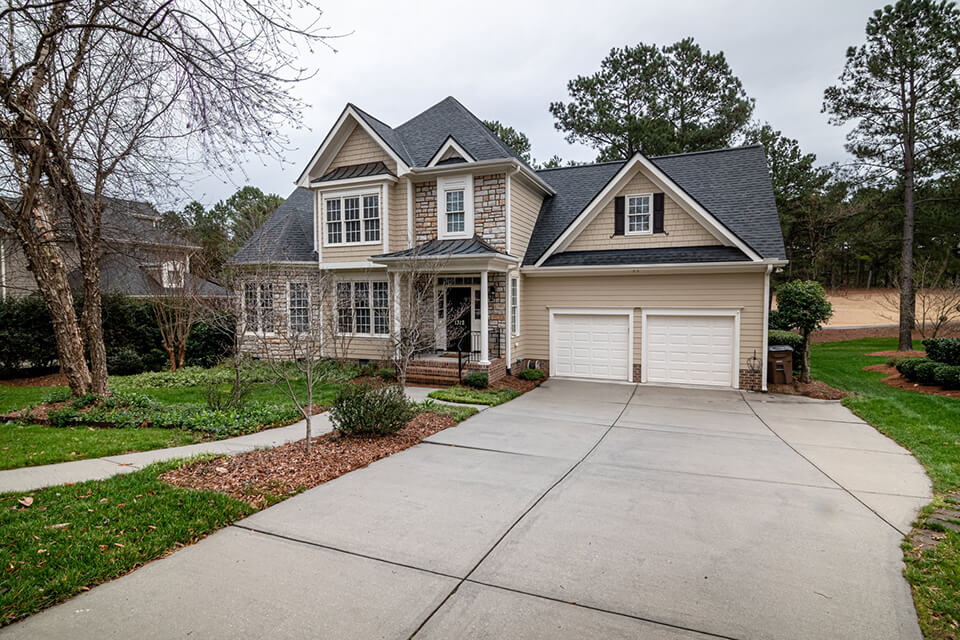 #2 Everett Offers Charming Housing Options
Everett is a mixture of an urban and industrial feel. The economy of this suburban place is getting stronger, which indicates good times ahead. The current median home price is around $380,700, the second-lowest on our list. You have a wide variety of cost-effective housing, from historic homes built in Tudor and Craftsman style, mid-century houses, townhomes, condos, and apartments. Essential utilities with internet service are approximately $250. Another great thing about Everett is the walkability and bikeability. Everything you need will be just a walking distance away.
Plenty of Fun Stuff Is Going on in Everett
You can have a lot of fun in Everett for free. For example, throughout the year, its residents can spend their time on concerts organized by the Everett Music Initiative. Every Sunday, you can visit Everett Farmers Market and enjoy a complimentary Jetty Island ferry. This little suburban place also offers plenty of restaurants and breweries. If you like outdoors, you'll be thrilled to know that there are more than 40 parks, waterfront, and Riggs Lake. If you want to see how stunning Howarth Park is, click on the video below.
#3 Renton Is a Place Where You Can Find a Good Job and Excellent Schools

Situated on the southern shore of Lake Washington, Renton's population consists of families and young professionals. There are around 2,000 software companies, more than 2,800 acres of greenery, and some of the best-rated public schools in Washington. If you are moving with kids, know that the Renton School District received the "What Parents Want" award. Renton Technical College is also a highly praised community college. The median home price is around $450,600, which is higher than our previous entry. Yet, the basic utilities with the internet are $180, which is cheaper than in Everett.
The Best Food, Drink, and Shopping Places Around Seattle Are in Renton
Many great eateries can be found in Renton's Downtown area. We would highly recommend Melrose Grill, a place that's been around since 1901. You should also check out A Terrible Beauty Irish Pub, The Met Coffee and Wine Bar, and Pop! Gourmet Popcorn. Renton is home to IKEA, the only one in Washington. Besides buying furniture for your new house, be sure not to miss the Landing, a super charming shopping center.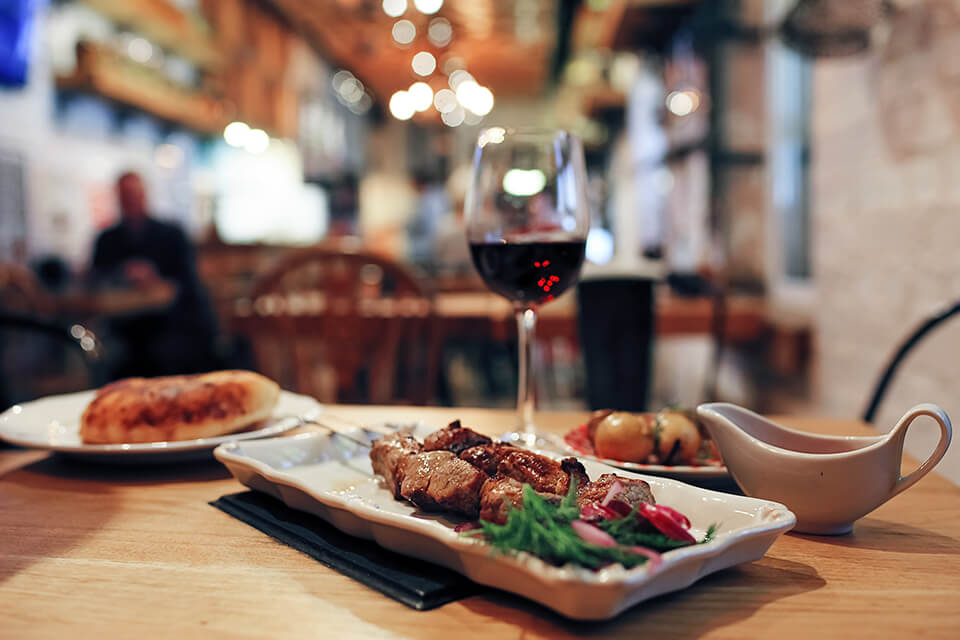 #4 Maple Valley Is a Perfect Place for Families
Located in King County, Maple Valley is a small residential suburban place. With its population of around 27,100, it will be pretty easy to make lifelong friendships. If you're relocating with your little ones, you'll be happy to know that many families are settled here. In 2018, Tahoma School District reached the list of the top 10 public school districts in Washington. Another perk of living here is a quick commute. If you have a job in a city, you'll only need a short drive to get there. If you want to become a Maple Valley resident, you'll need around $450,400 to purchase a house.
What Are the Cheapest Neighborhoods in the Emerald City for Families?
If you still want to stay in Seattle but be in a less costly place, we got you covered. Washington's largest place is constantly evolving and is becoming desirable for many young families from all over the US. Yet, affordability can be a major obstacle. That is why we have assembled a list of the best neighborhoods in Seattle for families that are also cheap:
● Bryant
● Madrona
● Magnolia
● Wedgewood
● North Admiral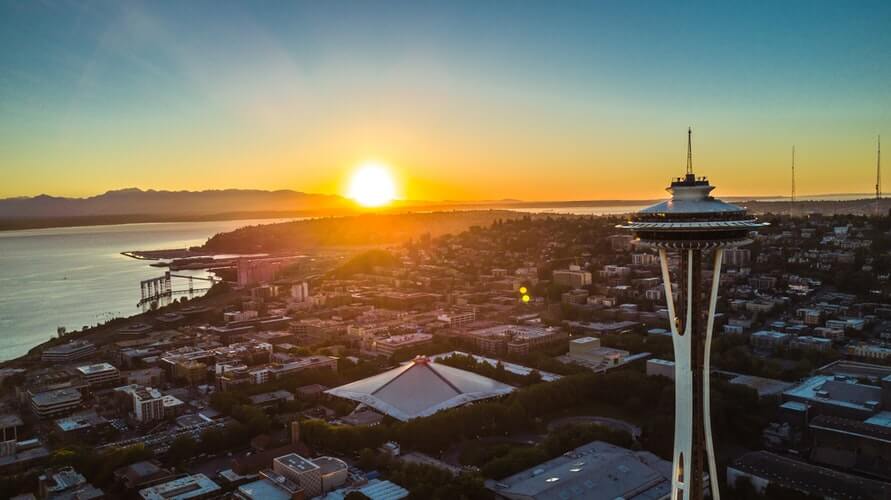 Find an Efficient Long-Distance Moving Company to Relocate You to Your Chosen Suburb (or Neighborhood)
We hope that our list of affordable Seattle suburbs helped you find a perfect place that you'll soon start calling home. Your next step is finding a professional and reliable long-distance moving company. We got your back. Be sure to check out Mod24 features and compare some of the best-rated companies in your area. With only a couple of clicks, you'll quickly find a mover that will suit your priorities and needs.