The 7 Most affordable Mesquite Movers
We've hand-picked and vetted the 7
best moving companies in Mesquite

for you
Mesquite Movers
Movers in Mesquite, TX Can Be Found on Mod24
Are you prepared to move? Nobody ever is. Moving is a stressful time in your life and finding Mesquite moving companies that are suitable to deal with your moving situation can be tricky. There is a lot of Mesquite movers to choose from, so how can you know if you've made the right choice or not?
Head over to Mod24—a website where we've selected the best Mesquite movers for you! All you have to do is choose your destination, move type and date and compare moving rates, read reviews, see prices and book your movers in Mesquite, TX! All on Mod24!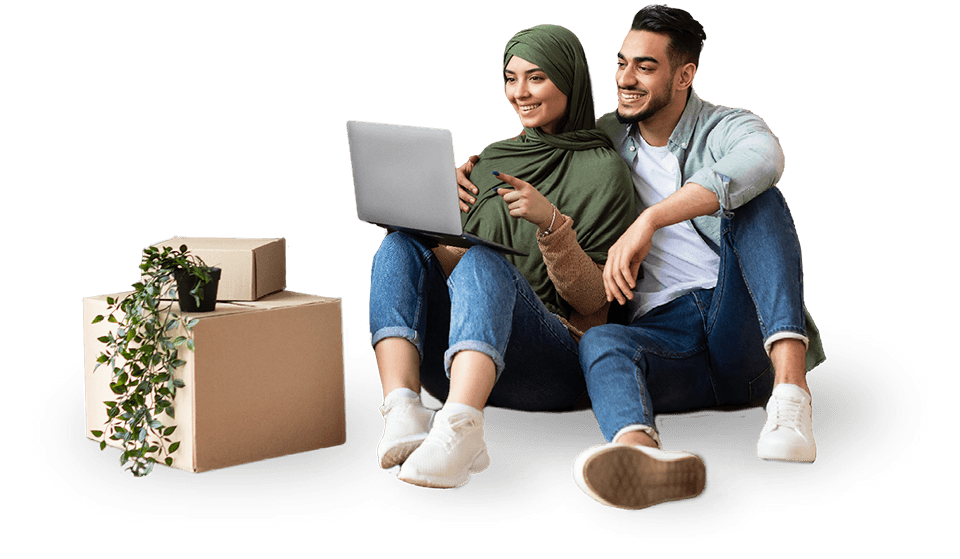 Mod24 is the Best Place to Look for Mesquite Moving Companies
We've hustled so you don't have to. We've inspected all of the moving companies that provide services in Mesquite, TX and hand-picked the best of the best. You can find Mesquite moving companies which provide different moving services including residential or office moves, packing and storage services, piano moving, etc.
Whether you need assistance with packing, storage units for your belongings or labor help, you can find Mesquite movers that offer those services! They will arrive on the day of the move, pack your belongings and transport everything safely to your new location.
Mesquite Mover Costs and Stats
FAQ
How much does it cost to hire Mesquite movers?
The price of your move depends on several factors. Mesquite moving companies will take distance and size into consideration, but also the number of items you have to move (for office relocation only), traffic, stairs, special items, etc. Generally, local movers in Mesquite, TX charge by the hour, whereas long-distance companies offer flat rates. Also, you can expect all-inclusive rates from some of the Mesquite movers you find on Mod24.

How do I find the best moving companies in Mesquite?
The best way to find Mesquite moving companies is through Mod24. You already know that all of the movers on our website are registered, licensed and abide by state and federal laws. This already eliminates rogue movers that you can encounter if you start looking by yourself. Select your best Mesquite movers on Mod24 and rest assured that you get quality and professionalism.

How long will Mesquite movers work on my move?
The hours your Mesquite movers will take to relocate you to your new home can range from three up to eight or more. Usually, movers in Mesquite, TX have a three-hour minimum as it doesn't pay off for them to send the team of movers and a truck for just a few items. The bigger your home is, the more movers they will need to send to complete the move on time. Keep in mind that the companies have a window of arrival, which means that you can expect the Mesquite movers to start at a certain time.

How many movers do I need?
For smaller movers such as studios and 1-bedroom homes, Mesquite moving companies will most likely send two movers and a truck. However, as the move size grows bigger and you request more services (such as piano moving, for instance), you can expect the team size to grow. The companies on Mod24 are experienced enough to determine the size of the move team, but you can always check with them prior to the relocation.

What do I get when I book Mesquite moving company through mod24?
Experienced Movers
Mod24 works directly with the best moving companies in Mesquite. Rely on our professional, trained movers with years of experience.

Loading & Unloading
Our dedicated labor-only movers on Mod24 guarantee a seamless customer experience, no matter how big or small your upcoming moving project may be.
Instant Pricing
Transparent pricing. Instant quote comparisons. No hidden fees. Mod24 offers instant, straightforward, and detailed pricing for your upcoming relocation.
Protective Covering
Protective materials such as moving blankets, tape, and shrink wrap will always be provided during your move to ensure the safety of your belongings.
Secure Online Payment
Book online in a few minutes and secure your moving date with absolute ease. We offer online payment options that are comprehensive, straightforward, and secure.

Moving to Mesquite, TX
Mesquite is a suburb of Dallas with approximately 150,000 residents and growing. This is a popular city because of its proximity to Dallas and affordable prices of homes and rentals. Overall, the Mesquite neighborhoods are pleasant to live in with a lot of nice and friendly people who are willing to help.
Demographics
The city of Mesquite is a diverse place that has a young population with the average age of 34.9 years and the equal divide in gender.
Climate
Just like the other cities around Dallas, Mesquite has a humid subtropical climate. In other words, its residents are sweating in the summer and feel quite comfortable in the winter. January is the coldest month in Mesquite with almost no snowfall but with occasional rains.
Economy: Jobs, Housing, Rental Prices
Major Employers
Ashley Furniture Industries, City of Mesquite, FedEx Ground, Mesquite Independent School District, UPS, United Parcel Service (UPS) Customer Center, Walmart, Westlake Chemical Corporation.
Housing Prices
The average housing price in Mesquite, TX is $170,600.
Rental Prices
To rent a home in Mesquite, TX, you'd need $1,211 a month.
Lifestyle: Shopping, Culture, Education, Food and Sports
Shopping: 10/10
If you want to go shopping there's no better place than Town East Mall. The mall has over 180 stores and you can find everything here. If you are looking for some other shopping locations, you can visit the Market East Shopping Center and the Mesquite Retail District.
Culture & Arts: 8/10
Mesquite Symphony Orchestra, the Mesquite Arts Council, and the Mesquite Community Theatre hold a large number of events throughout the year and there's also the Mesquite Rodeo and the Real Texas Festival that take place annually.
Education: 7/10
The Mesquite Independent School District serves over 40,000 students and there's also several private schools and community colleges. With some decent education offers for the residents of Mesquite, the city earns the 7/10 grade.
Food: 9/10
Barbecue is quite popular in Mesquite and the lovers of the red meat will really have a fun time here. But despite its popularity, the variety of food is also worth mentioning with a little bit for everyone and therefore, the high score.
Sports: 7/10
Mesquite is a decent place for sports enthusiasts but there's nothing out of the ordinary. The rodeo events are popular here, which makes Mesquite stand out of the crowd.
Trusted by our customers
If you are tired of looking for moving help online, calling different moving companies for quotes, taking quick notes and scrambling to find movers near you just in time for the relocation – welcome to Mod24.
4.9 out of 5
Based on 124 reviews
Find Professional Movers in Mesquite with Ease
Wouldn't it just be perfect to have all the professional moving companies in Mesquite on one platform, along with their estimated rates, live reviews, and detailed information?
Shop Around With No Hassle
Compare moving quotes easily with a click of a button, and find the perfect Mesquite movers, or long distance movers for your budget and needs.
Licensed & Insured Moving Companies Near You
Every local and long distance moving company you come across on Mod24 is verified, licensed and insured. We pledge a professional moving service, no matter where you are and may be moving to. On Mod24, everyone is guaranteed a safe and simple move.
Book Your Move Online In Under 10 Minutes
Not only is acquiring moving company quotes a quick and easy process when you become a member of Mod24, but booking your move is even easier. Contact your moving company of choice to book, or simply do it online in under 10 minutes. It's really that easy.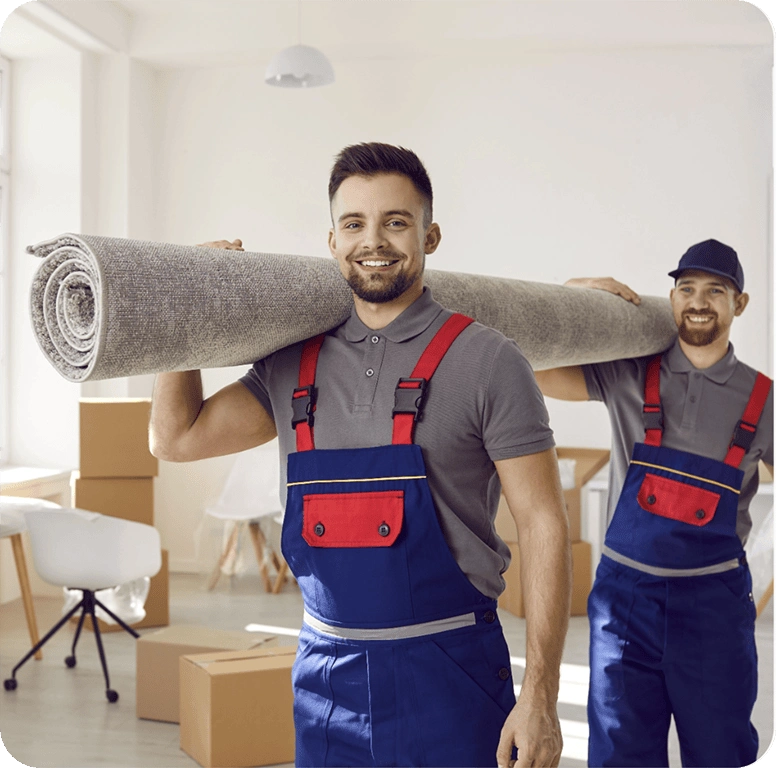 Benefits of Becoming a Member of Mod24
By becoming a member you will be granted access to our VIP list. With Mod24 membership you can get benefits that will make life easier during your next move. Check all we offer and join today!
Only
yearly!
Psst… 1st year is on us.
$49 Discount on Future Moves
$100 Worth TV Insurance
1 Month Free Storage
$200 Cross Country Move Discount
Booking Priority
$50 Off Car Shipping Services
VIP Concierge Service
20% Off For Packing Supplies
How does mod24 work to find the best Mesquite movers?
Tell us what you're moving
It's simple. We require very minimum information on the specifics of your move to generate a quote from a company of your choosing. Simply let us know about the type of move you are interested in (residential, commercial, storage, etc.) and the size of the move based on the square footage or inventory list.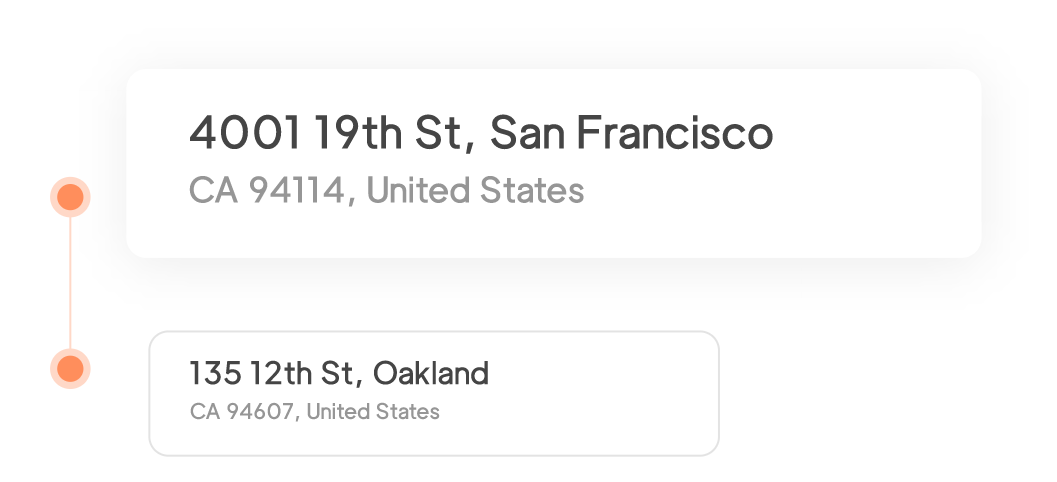 Select your pick-up location
Let us know where you will be moving from (the zip code of the pick-up location). Some companies cover multiple pick-up and delivery locations, so a pit stop won't be an issue! Just let us know about your pick-up needs and we will create the perfect quote for you!
Find your move destination
It is important to select where you will be moving to – so the distance between the two locations can be calculated. Remember that your detailed moving quote may vary depending on the distance between your pick-up and delivery locations, so try to be as accurate as possible when selecting both for an online quote.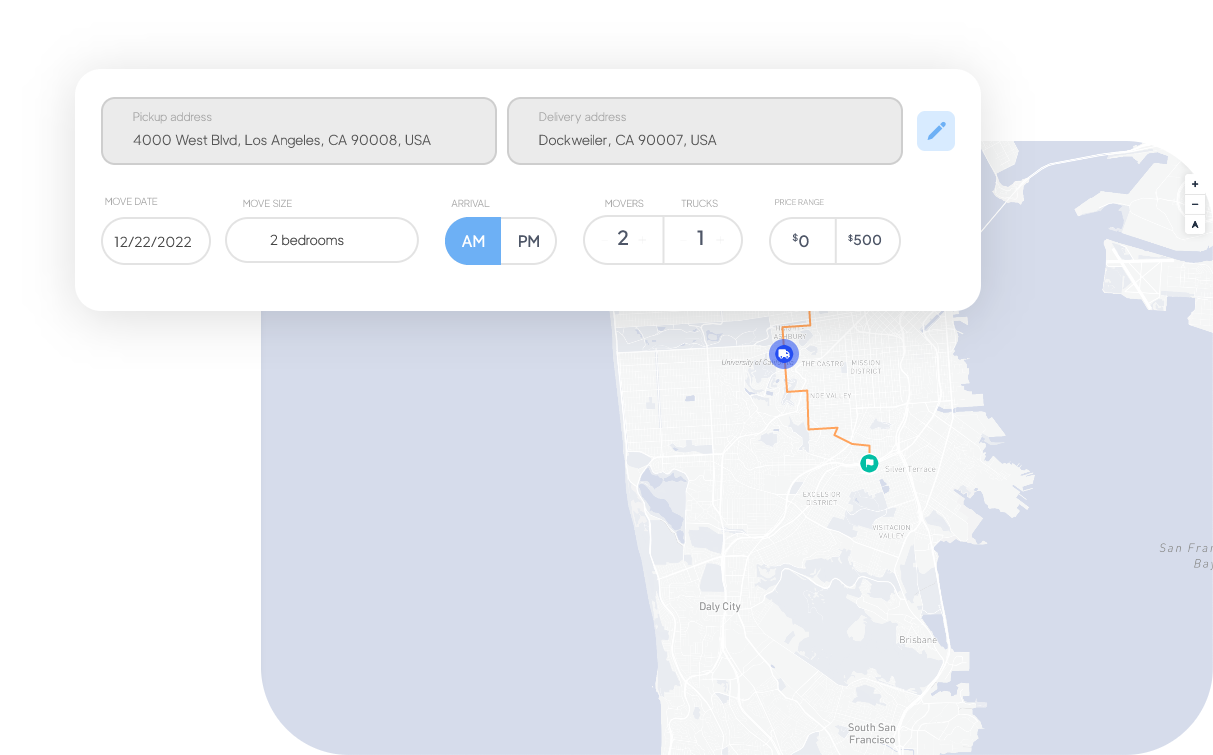 Choose your preferred date
Choose the preferred date and time for your move to take place and we will find the best moving company in Mesquite to suit your needs!
Compare quotes and book instantly
Book in just a few simple steps and secure the best Mesquite moving company for your upcoming relocation!