The 35 Most affordable Elk Grove Movers
We've hand-picked and vetted the 35
best moving companies in Elk Grove

for you
Elk Grove Movers
You Can Find The Best Elk Grove Moving Companies Via Mod24
Mod24 is the best place for finding reliable and reputable moving companies in Elk Grove and it offers many benefits to all our clients. Our team of experts has made a list of the most reputable moving companies in Elk Grove only for you and finding your movers through our platform will not only help you find the most efficient and reliable movers in Elk Grove, but will also save you a lot of time. There is no need for calling many different Elk Grove moving companies and checking out what services they offer, how to get a moving quote etc. You can do it all online with the help of Mod24!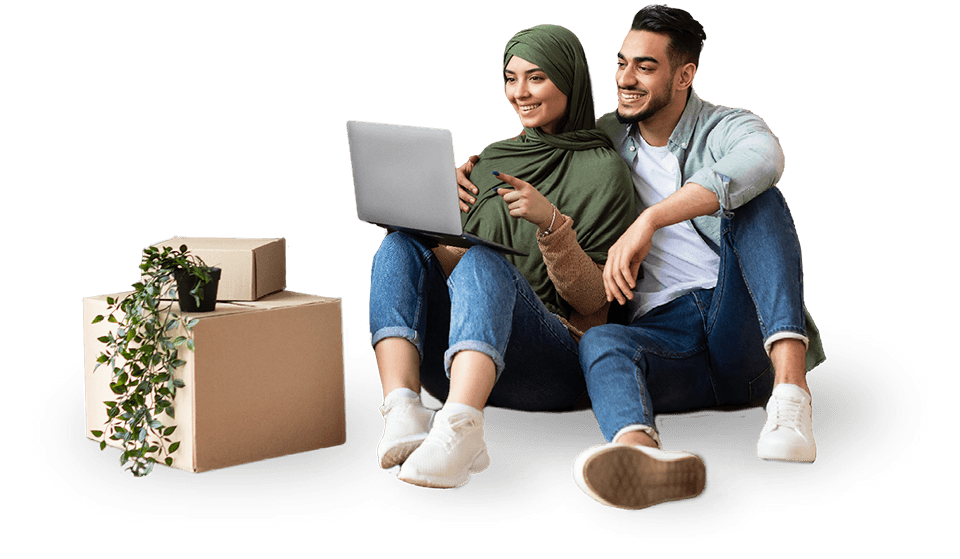 Also, by becoming a member of our Mod24 family, you can score many incredible discounts and bonuses for your upcoming move. Use all the opportunities our platform offers to you and have the most efficient and most affordable move possible!
Elk Grove Mover Costs and Stats
FAQ
How much do movers in Elk Grove cost?
It really depends. Whether you're moving from far away or just the next town over, whether you have a lot of goods or not at all, and whether you're looking for commercial or residential moving, everything plays a role in determining cost. Ask for a quote and find out.
How can I find the best moving companies in Elk Grove?
You found our list. That's your one-stop shop for finding the best moving companies in Elk Grove and all over California state.
Can I use digital payments to pay for moving services?
Yes. In keeping with modern times, most moving companies accept bank cards as a form of payment and may even be open to other options. It's best to call and find out.
How long does moving to Elk Grove take?
Not very long if you're moving with nothing from the next town over. Quite a while if you're crossing states on a truck. Put simply, it depends.
How many movers do I need for my move to Elk Grove?
You only ever need one moving service. They will handle all your needs and requirements.
What do I get when I book Elk Grove moving company through mod24?
Experienced Movers
Mod24 works directly with the best moving companies in Elk Grove. Rely on our professional, trained movers with years of experience.

Loading & Unloading
Our dedicated labor-only movers on Mod24 guarantee a seamless customer experience, no matter how big or small your upcoming moving project may be.
Instant Pricing
Transparent pricing. Instant quote comparisons. No hidden fees. Mod24 offers instant, straightforward, and detailed pricing for your upcoming relocation.
Protective Covering
Protective materials such as moving blankets, tape, and shrink wrap will always be provided during your move to ensure the safety of your belongings.
Secure Online Payment
Book online in a few minutes and secure your moving date with absolute ease. We offer online payment options that are comprehensive, straightforward, and secure.

Moving to Elk Grove
Elk Grove is a city in Sacramento County, California, US, and it is located south of Sacramento. Elk Grove is a part of the Sacramento–Arden-Arcade–Roseville Metropolitan Statistical Area and counts around 176,124 residents. With its award winning school district, plenty of parks and a very famous historical district, it is no wonder Elk Grove is considered to be one of the best places to live in California.
Demographics
Elk Grove is counting around 176,124 residents at the moment according to statistics, but we would like to add that this number is constantly growing because of all the incredible opportunities this city has to offer.
Climate
Climate in Elk Grove is warm and temperate. While summers here are mostly hot, dry and clear, the winters are cold, wet and short.
Economy: Jobs, Housing, Rental Prices
Major Employers
Elk Grove Ford, OC Communications, Slakey Brothers, ALLDATA, Hospitality Management Corporation, A & А Music Events, Elk Grove Unified School District, Framecon, Valley Hi Country Club, California Family Fitness, Financial Title Company, Apple, Lyon Real Estate, Michels, Vitamin Shoppe, Cardinal Health, Reddy Ice and many more outstanding employers are located here in Elk Grove and are waiting for you!
Housing Prices
The median home value is noted to be around $612,589 here in Elk Grove.
Rental Prices
The median rent in Elk Grove is currently around $2,137 according to statistics.
Lifestyle: Shopping, Culture, Education, Food and Sports
Shopping: 9/10
We are sure that shopping centers such as Elk Grove Commons, Laguna Crossroads, Elk Grove Shopping Center and many more will be simply irresistible for all the shopaholics out there. Come here and find some of the most incredible pieces while having fun with your friends!
Culture & Arts: 10/10
Elk Grove is a city that strongly supports all the local and foreign artists. If you are an art lover, we are sure that you will have a great time visiting Elk Grove Fine Arts Center, Elk Grove Space 4 Art, Little Theatre and many more beautiful and inspiring places this city has to offer!
Education: 10/10
Schools in Elk Grove have an average ranking of 8/10 which puts them in the top 30% of California public schools. If you are thinking about moving to this city with your kids, you can be sure that they will get the best possible education here in Elk Grove.
Food: 9/10
In Elk Grove you will find every cuisine you like and would like to have for dinner. Italian, Asian, French, you name it, we got it! When living in Elk Grove, California, you will never be hungry and will have some of the best bites in your life!
Sports: 8/10
Elk Grove is a city that offers many sports and recreation activities to all its residents. No matter what kind of sports you are into or what sports equipment you are hoping to get, we assure you that you will find all of that and more here in Elk Grove!
Trusted by our customers
If you are tired of looking for moving help online, calling different moving companies for quotes, taking quick notes and scrambling to find movers near you just in time for the relocation – welcome to Mod24.
4.9 out of 5
Based on 442 reviews
Find Professional Movers in Elk Grove with Ease
Wouldn't it just be perfect to have all the professional moving companies in Elk Grove on one platform, along with their estimated rates, live reviews, and detailed information?
Shop Around With No Hassle
Compare moving quotes easily with a click of a button, and find the perfect Elk Grove movers, or long distance movers for your budget and needs.
Licensed & Insured Moving Companies Near You
Every local and long distance moving company you come across on Mod24 is verified, licensed and insured. We pledge a professional moving service, no matter where you are and may be moving to. On Mod24, everyone is guaranteed a safe and simple move.
Book Your Move Online In Under 10 Minutes
Not only is acquiring moving company quotes a quick and easy process when you become a member of Mod24, but booking your move is even easier. Contact your moving company of choice to book, or simply do it online in under 10 minutes. It's really that easy.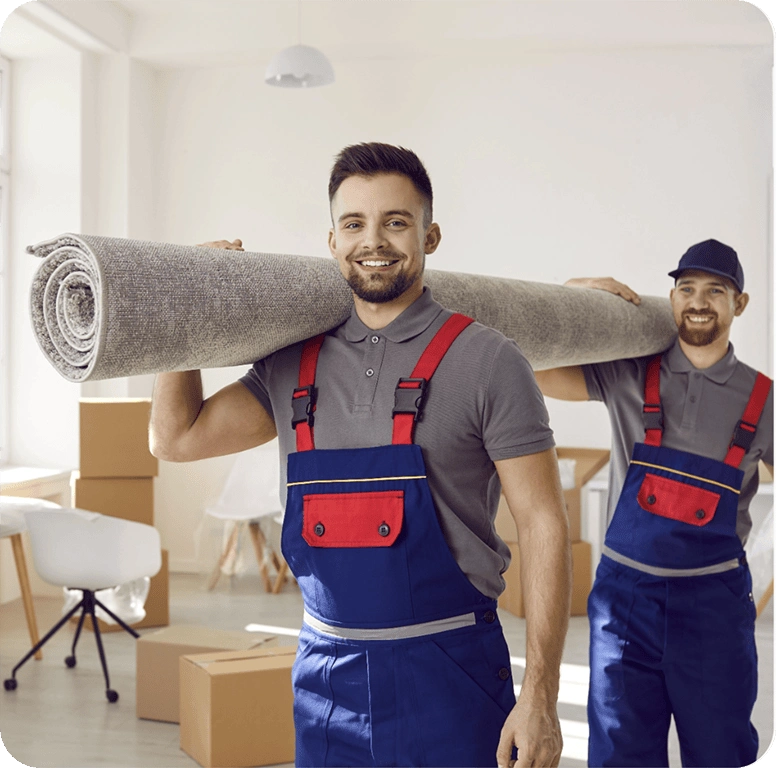 Benefits of Becoming a Member of Mod24
By becoming a member you will be granted access to our VIP list. With Mod24 membership you can get benefits that will make life easier during your next move. Check all we offer and join today!
Only
yearly!
Psst… 1st year is on us.
$49 Discount on Future Moves
$100 Worth TV Insurance
1 Month Free Storage
$200 Cross Country Move Discount
Booking Priority
$50 Off Car Shipping Services
VIP Concierge Service
20% Off For Packing Supplies
How does mod24 work to find the best Elk Grove movers?
Tell us what you're moving
It's simple. We require very minimum information on the specifics of your move to generate a quote from a company of your choosing. Simply let us know about the type of move you are interested in (residential, commercial, storage, etc.) and the size of the move based on the square footage or inventory list.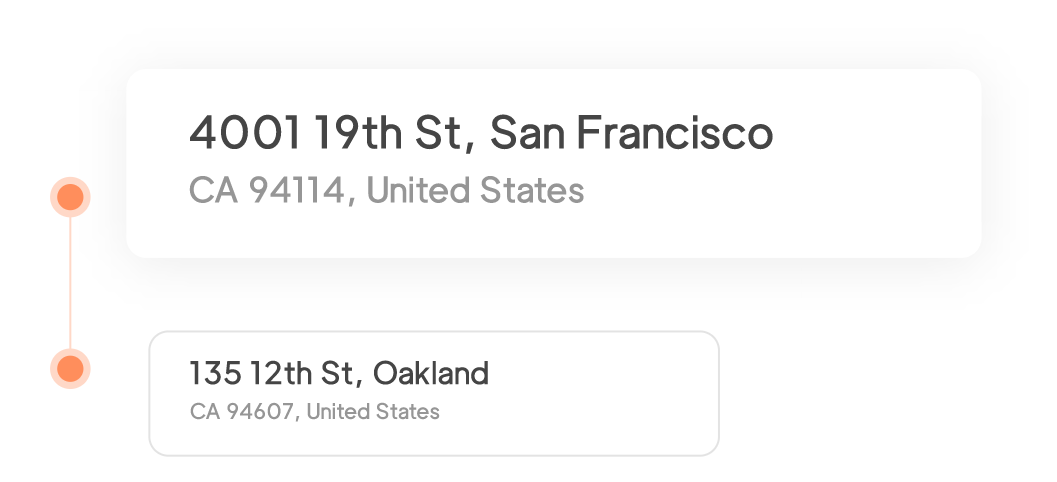 Select your pick-up location
Let us know where you will be moving from (the zip code of the pick-up location). Some companies cover multiple pick-up and delivery locations, so a pit stop won't be an issue! Just let us know about your pick-up needs and we will create the perfect quote for you!
Find your move destination
It is important to select where you will be moving to – so the distance between the two locations can be calculated. Remember that your detailed moving quote may vary depending on the distance between your pick-up and delivery locations, so try to be as accurate as possible when selecting both for an online quote.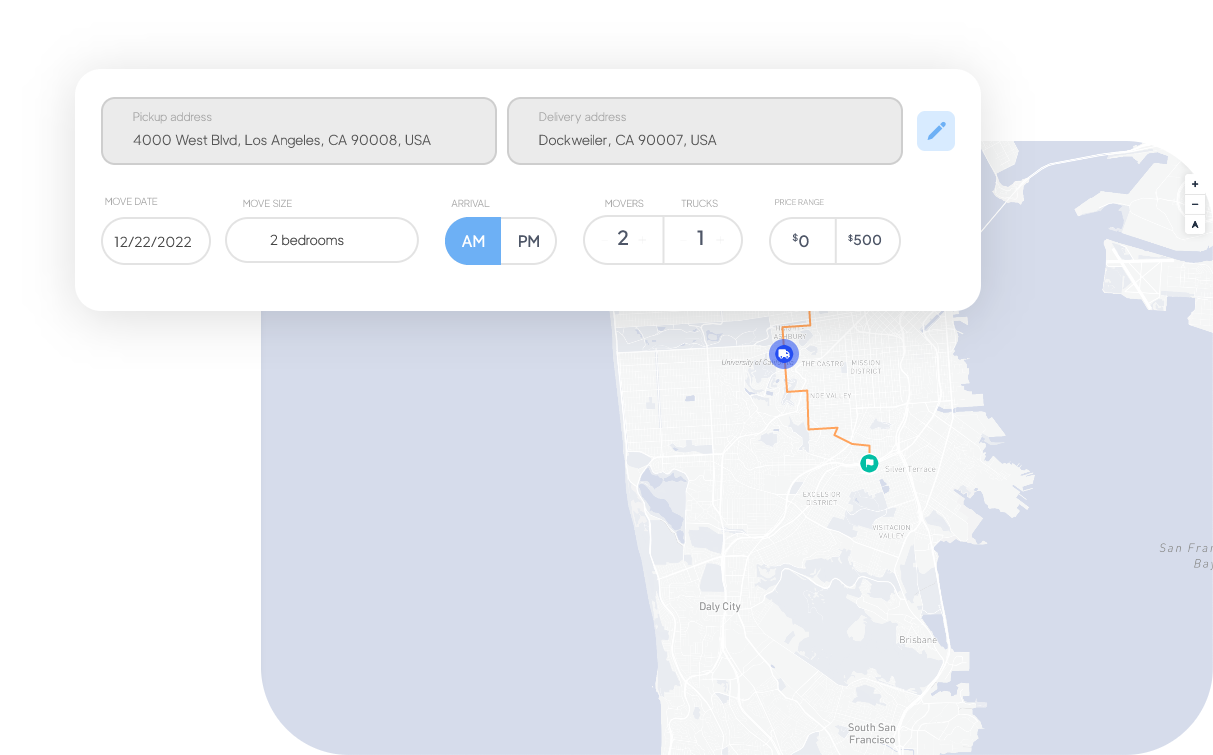 Choose your preferred date
Choose the preferred date and time for your move to take place and we will find the best moving company in Elk Grove to suit your needs!
Compare quotes and book instantly
Book in just a few simple steps and secure the best Elk Grove moving company for your upcoming relocation!