"I would give all my fame for a pot of ale and safety," cried Henry V as he gazed upon the gory battlefields in France. Nowadays, there are many Seattle breweries where you can quench your thirst for high-quality craft beers, so there's no need to be this dramatic. However, if you are moving to a new neighborhood and can relate to the king's sentiment, check out this nifty guide to the Emerald City's finest establishments.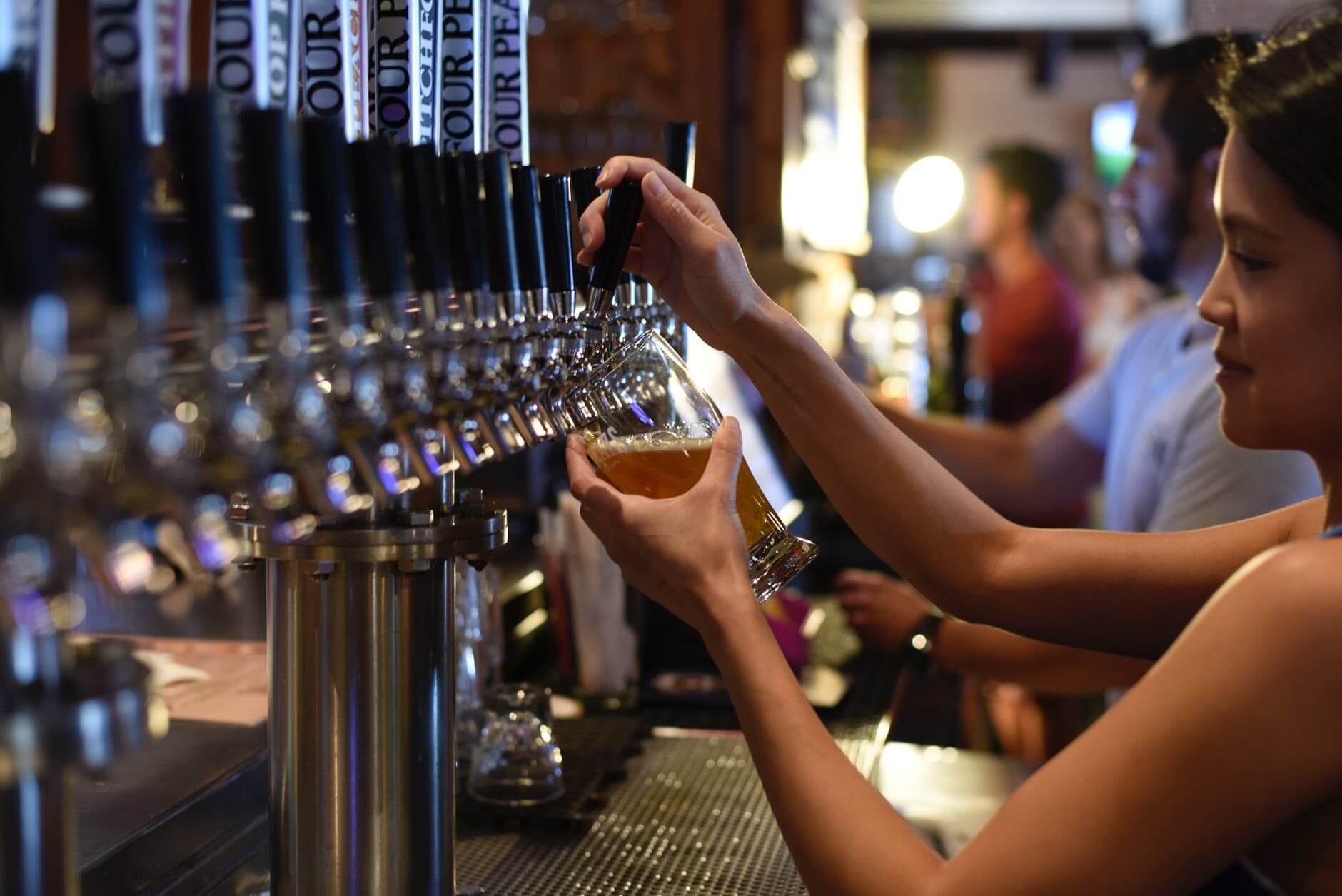 The Best of the Best: Seattle Breweries
It's not all grunge music and heavy rainfall in Seattle. The City of Flowers is home to hundreds of brewers and a thriving pub crawl scene. However, with the recent coronavirus outbreak, you won't be able to roll out the barrel unless you follow the safety measures. Most establishments are operating at limited capacity, so if you are in the mood for craft beer, you should make a reservation on time. In addition, many breweries have expanded their services and are now offering the best takeout in Seattle so that you can enjoy their signature brews in the comfort of your home.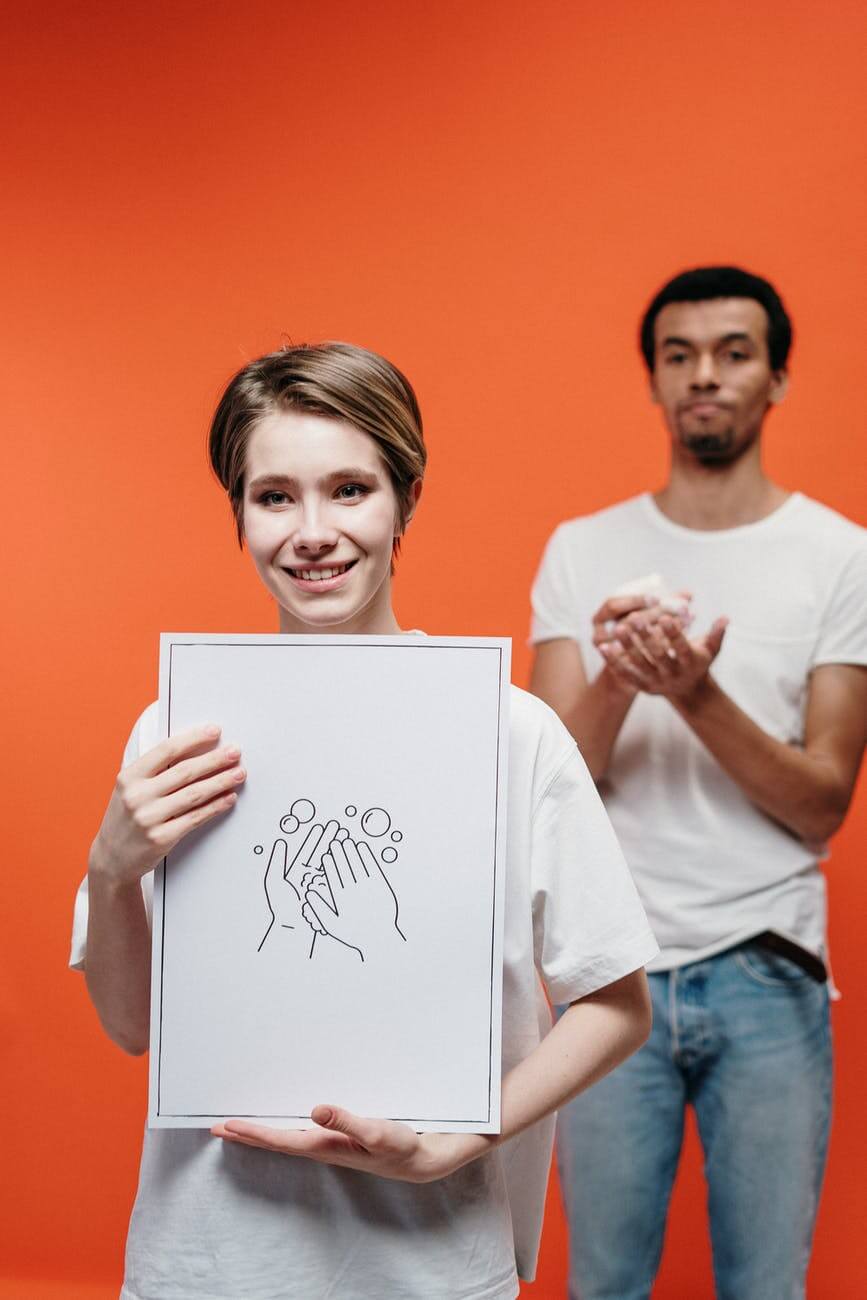 Fremont - Northwest's Finest Brewery
Fremont Brewery is the pride and joy of Northwest Seattle. Widely renowned for its fine selection of artisan beers, the brewery is environmentally friendly and practices carbon footprint reduction through energy conservation, zero waste production processes, and sustainable ingredients usage. They are registered members of the American Organic Hop Grower Association and the Brewshed Alliance, an initiative to protect Washington's wild waters. Their Cowiche Canyon Organic Fresh Hop Ale is the first salmon safe brew in Washington state. The Fremont family firmly believes in giving back to the community, and that's why they started the Heron Rising Lunch program that provides free meals to essential healthcare workers. If you are passionate about activism through beer, this is the perfect place for you!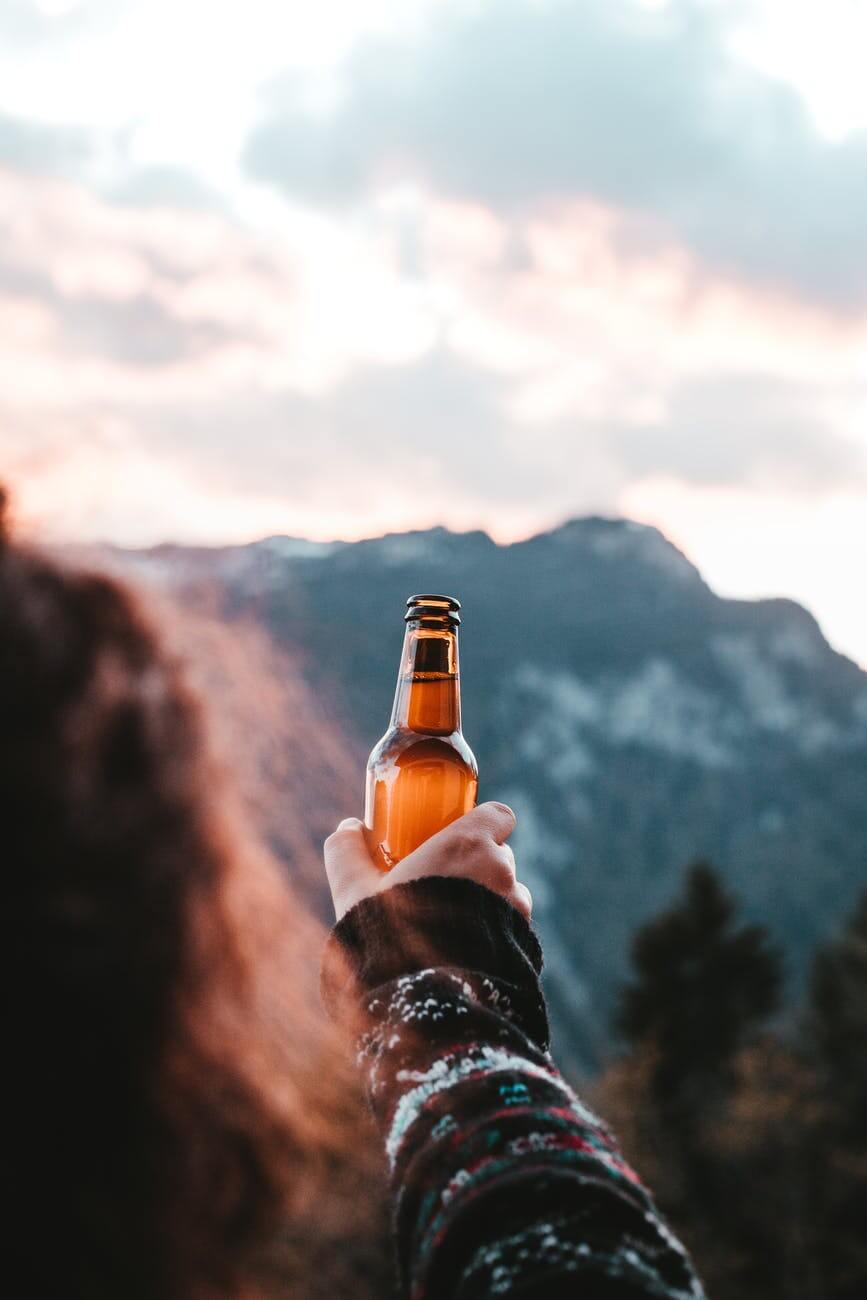 Ballard the Boisterous Beer Borough
Apart from being one of the best neighborhoods in Seattle for families, Ballard is also a mecca for brewing enthusiasts. It all started back in 1982 in an old transmission shop where Gordon Bowker and Paul Shipmen opened one of the first craft breweries in the United States, the legendary Redhook. Today, Ballard brewmasters proudly continue that legacy.
Reubens Brew
Ruebens Brew began as a family-owned business that blossomed into one of the biggest enterprises in Seattle. The so-called "one brewery under three rooftops" is famous for its seasonal IPAs with orange and grapefruit notes that are perfect for the warm Seattle summer. Unfortunately, due to COVID-19 safety regulations, the Brewtap is currently closed. However, you can still visit the Taproom to enjoy a pint of their iconic IPAs or go to their online store and order takeout.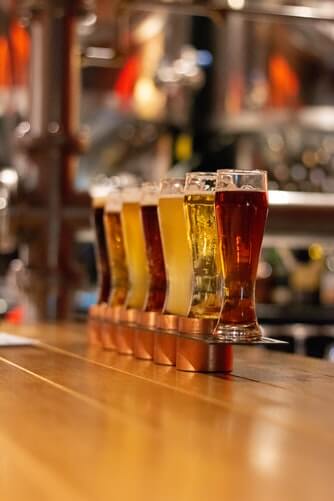 Play it By Beer in Downtown Seattle
Seattle's iconic Downton area has an equally iconic brewing scene, waiting for you to discover it. Oh, make sure to bring your furry little friend to the pub-crawl, because some of the best dog-friendly restaurants in Seattle are located right here.
Pike Brewing Company
Living in downtown Seattle certainly has its perks. Apart from being the City's central business district, this neighborhood has been home to the legendary Pike Brewing Company for over thirty years. Not only is it famous for its top-notch brews, but it also has two fabulous restaurants within its premises. If you are a fan of local cuisine, you will enjoy the Pike Pub's exciting take on traditional American dishes; if you are craving some delicious seafood, head on over to the Tankard & Tun oyster bar. There's a total of seven signature beers available on tap all year long, the most popular among them being the XXXXX Stout and Kilt Lifter Scotch ale. For those of you interested in history, there is the Microbrewery Museum, located inside the Pike Pub. The Museum's extensive collection of beer art and memorabilia was carefully curated by the owner Charles Finkel.
Rooftop Brewing Company
If you want to be extra cautious about COVID-19 and only visit places with outdoor seating, Rooftop Brewing Company is one of the finest rooftop bars in Seattle with a gorgeous view of Lake Union and Salmon Bay. They offer a rotating selection of at least a dozen brews, including five different IPAs, and creamy pale ales.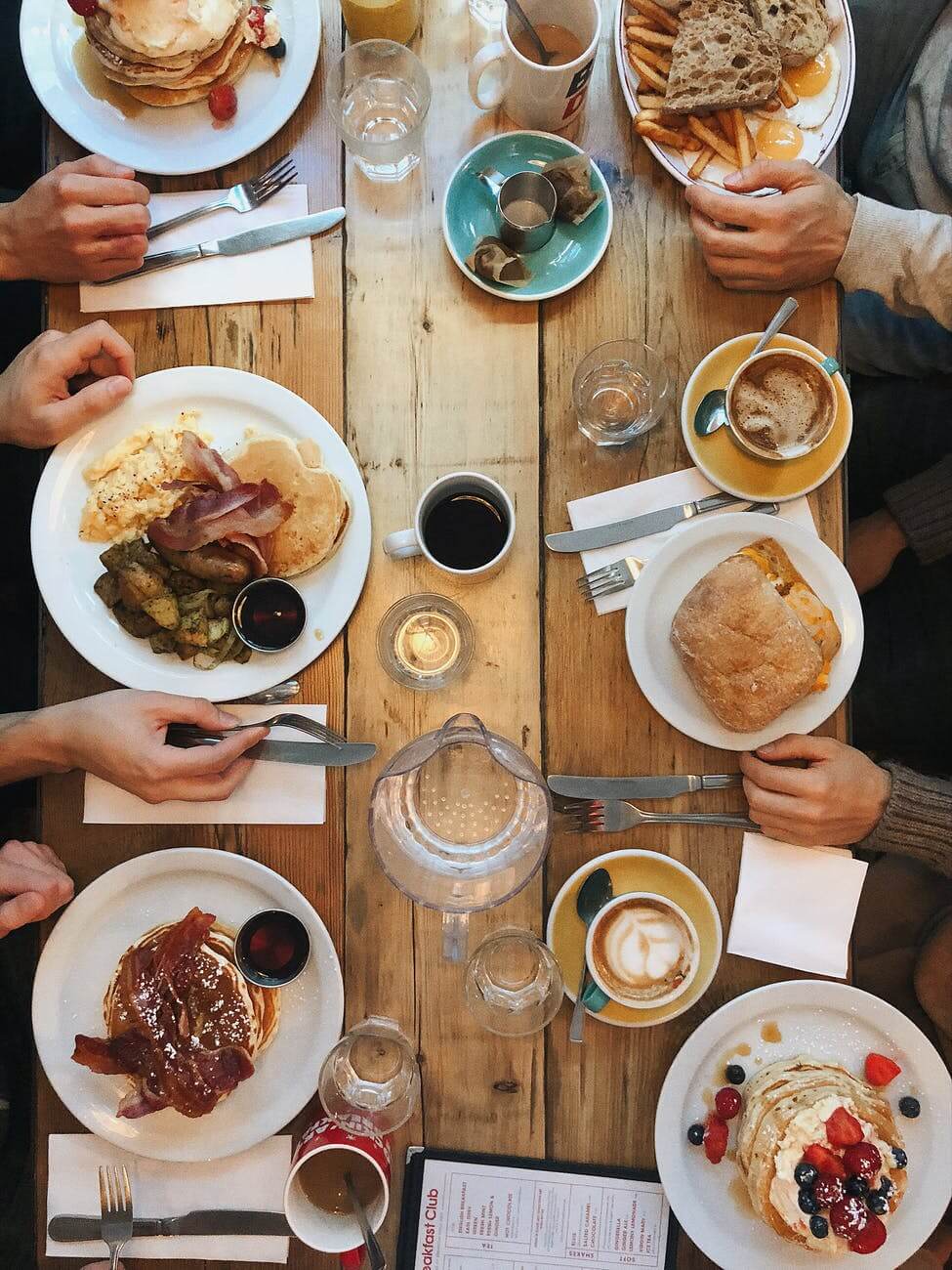 The SoDo Suds Story
Prepare your palate for the tastes of "SOuth DOwnton." This area is supposed to mirror all the hustle and bustle of New York City's SoHo, but with an added Emerald City flair. Although the neighborhood is notoriously gentrified, there are still a couple of decent beer joints to be found.
Ghostfish Brewing Company
If there is one word to describe this brewery, it's innovation. The Ghostfish Brewing company strives to revolutionize the world of craft beers. They pride themselves on their wide selection of gluten-free brews available on tap year-round, such as the elegant Meteor shower Blonde Ale and the delightfully bitter Grapefruit Ale.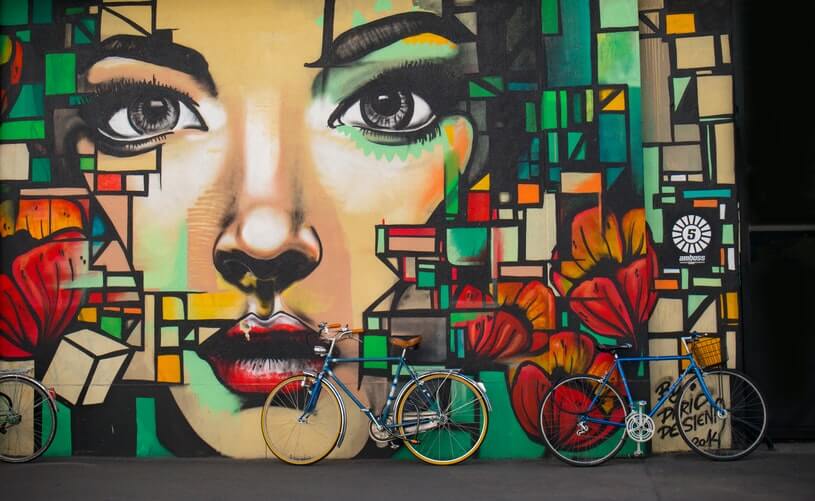 The Georgetown Brewing Buds
Georgetown Brewing Company is the lovechild of two passionate brewmasters Manuel Chao and Roger Bialous. Most of us fantasize about opening a brewery with our buddies, but these two compadres actually went for it. This place runs on Manny and Roger's friendship and genuine passion for the art of brewing, and you can feel that dedication in the recipe. Due to COVID-19 measures, the taproom is currently operating at limited capacity, but you can order their signature drinks, Manny's Pale Ale and Roger's Pilsner, in a keg to go and stop by for the best burger in Seattle on the way home.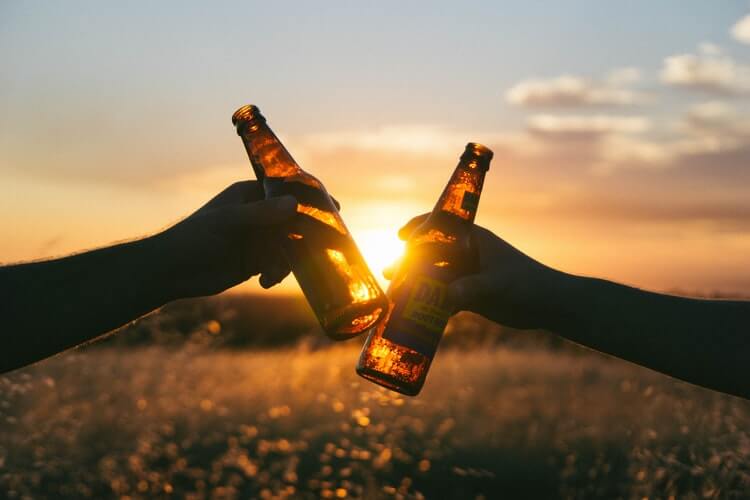 A Pitcher is Worth a Thousand Words

Well, there you go! Unlike the unfortunate king of England, you can enjoy the finest of ales without sacrificing anything, including your safety. Having a favorite beer joint is what makes a neighborhood feel like home. Even if you're just moving locally, you're bound to experience bouts of nostalgia, and what better way to drown your sorrows than in a pitcher? In case you are still on the lookout for reliable local movers in Seattle, try using Mod24 features to help you with your pick. The user-friendly platform has an extensive database with the best moving companies in Seattle, so finding the right one shouldn't be an issue.