← Back to all posts
How to Change Voter Registration or Re-Register to Vote After Moving
All of us have to go through this at least once in our lifetime - struggles and organization are the least fun part of the move, but if you follow all the procedures, it doesn't have to be complicated. For example, you need to think about how to change voter registration and other important "technical" questions and steps you should take if you want to move without any inconvenience.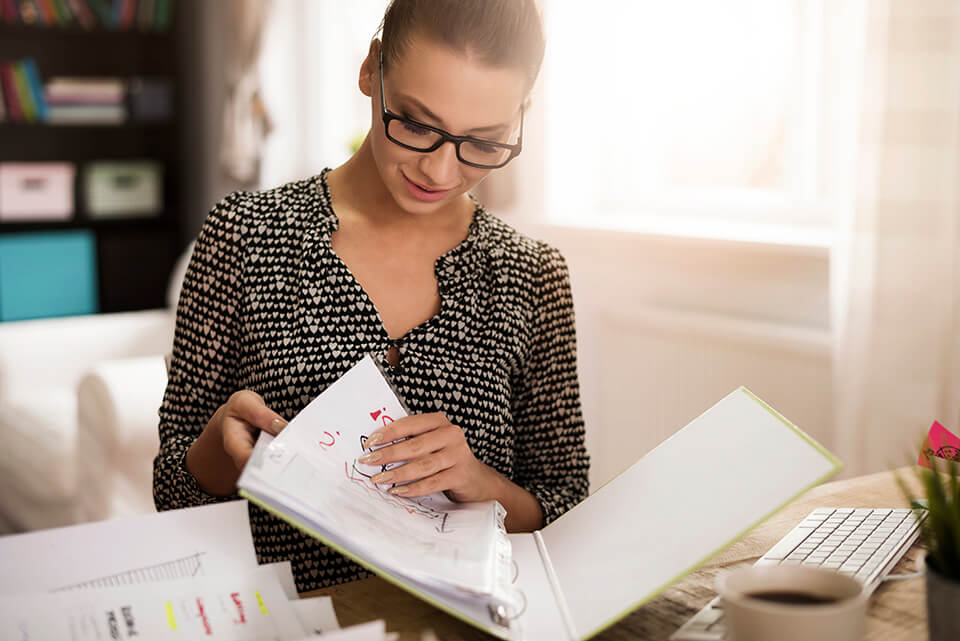 With the gradual expansion of voting rights and about 158 million Americans voting in the last elections, and millions of them relocating every year, you have to wonder how to update your voter registration [1] after a move. This and other important questions, such as switching the address and utilities, will be some of your primary responsibilities during the relocation process, and professional movers can help you with other moving obligations. They will help you pack and relocate your belongings easily while you focus on what's really important.
Don't Wait Until the Election Day to Find Out Your Information Isn't Up to Date and You Can't Vote
Every move has stages - some happen at the very beginning of the process, from the moment you get the idea to move. After that and deciding where to live, you start looking for suitable apartment and house hunting tips. Then, you can start writing a moving to-do list and all of the things you need to accomplish for a successful relocation process.
At the second stage of the process, you will start to organize packing to move, gather packing materials, and write a packing list with all of the belongings that you need to relocate. You can start making a new apartment checklist as well if you want everything to go smoothly and easily once you finally get to your new apartment. The last stage of the process happens after you start living in your new home.
You Need to Organize Your Move Properly
If you want to move like a pro and start living in your new home without any inconveniences, there are a few important things to think through. Some of these steps can be done before you relocate, but if you're late - don't worry, you can make additional changes later. One of the things you might forget to do when moving is the part where you organize important documents and update your address and utilities. Another essential thing to consider is how to change your voter registration when you move, and that is the part we'll explain further in this article.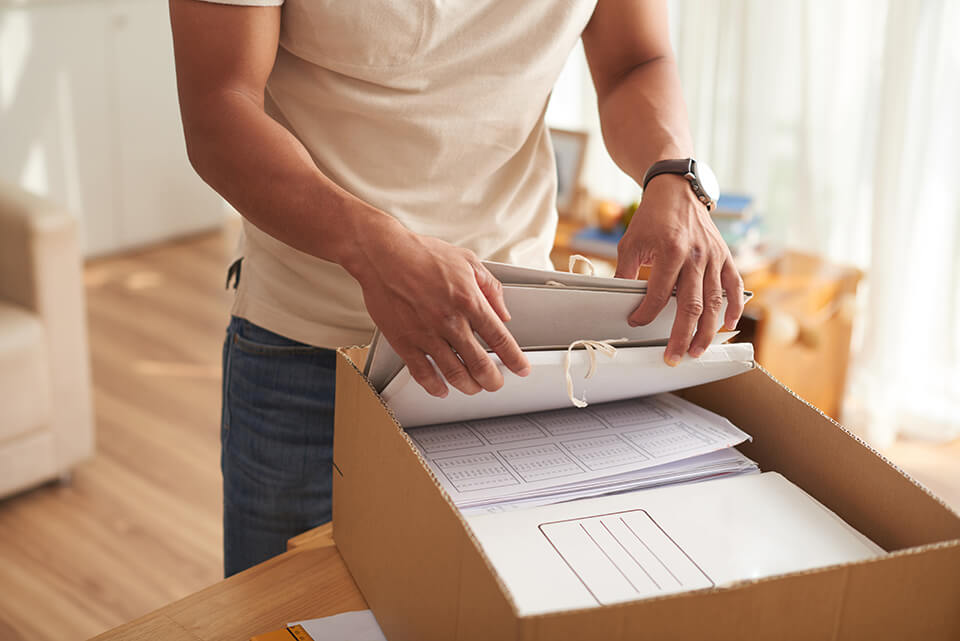 The Polling Place Depends on Your Address
This is quite logical, but you might have never thought about it - the place where you vote is directly related to your current address, so what happens when a person moves? So does the polling place, even if you move just a few blocks away from your previous home. You'll have to update your records and the address in order to be eligible for voting in the next elections. Pro tip: this also applies if you change your name or political party, so make sure everything is covered to prevent unnecessary anxiety about moving.
Voting Regulations and Obligations
There are two convenient options for changing your address information - you can do this at the Department of Motor Vehicles (DMV) or by filling the Change of Address Form at the United States Postal Service. The verification process might take some time, depending on the county regulations and policies, but your obligations will be the same for the majority of the states - voters have to register at least 30 days before the election, and you need to be 18 and over to register. Some states like Colorado and Louisiana allow 16 and 17-year-olds to vote as well.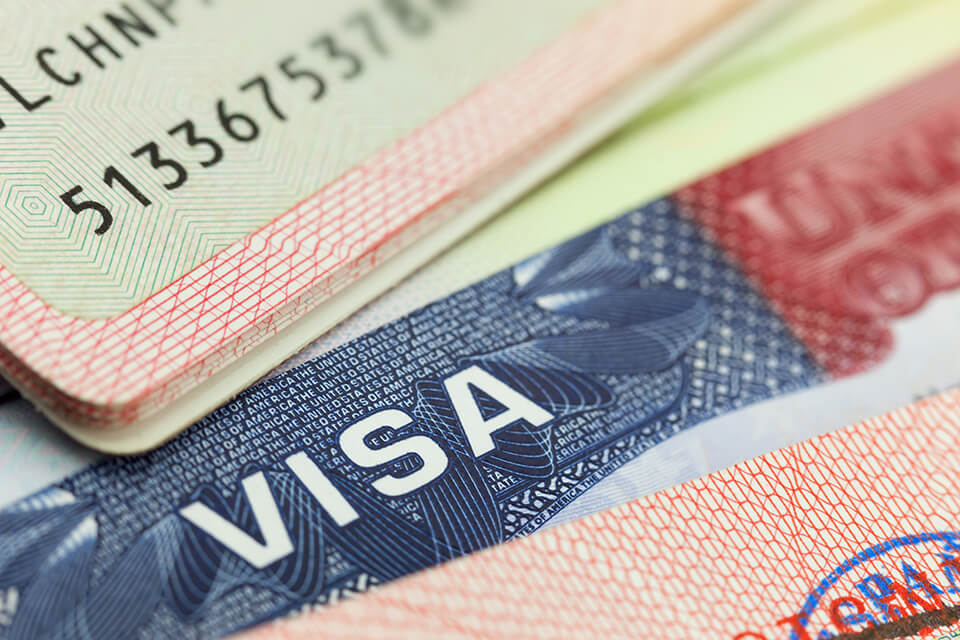 If You Move to Another State Ensure You Follow Voter Registration Deadlines
The post-relocation stage brings many responsibilities, but changing your address should definitely be one of the priorities, especially in the upcoming election period. If you permanently move to another state, you need to follow county regulations and deadlines if you want to move efficiently from the beginning to the end. By visiting vote.gov, you'll find out how to make these changes step by step- there, you can find all the deadlines and advantages some states offer, such as benefits for registering online.
If you're relocating to another county and you want to organize your move like a pro and save money, you can also look up some moving tips and convenient moving hacks that will help you have a stress-free move while sticking to the moving budget. You should also consider hiring a professional moving company and use a convenient moving app to find one. Finding suitable assistance through a moving company app will protect you from moving scams.
Update Your Information
Depending on your current state regulations and the county you're relocating to, as well as your personal preferences, you can choose among four different options for making these changes:
● Online,
● Mail-in,
● In-person,
● By visiting the DMV.
When and Where to Update Information?
If you're wondering when the best period to make these changes is, we'll say as soon as you move, no matter if the elections are coming or not. If you're about to move in a hurry, you need to check the deadline in your current county. These deadlines can vary from two to four weeks, so it's advisable to get the right information at least a month before, if not earlier. Also, another important thing to remember is that you have to verify the relocation status a week before the deadline. You might find that some updates haven't been made, so you'll have enough time to update them and re-register with the right information.
How Long Do These Changes Usually Take?
Most states will send you confirmation cards after successfully fulfilling this form, and this shouldn't take longer than five to seven business days. If you don't receive the confirmation card, you should check if you're eligible to vote on the state's official website.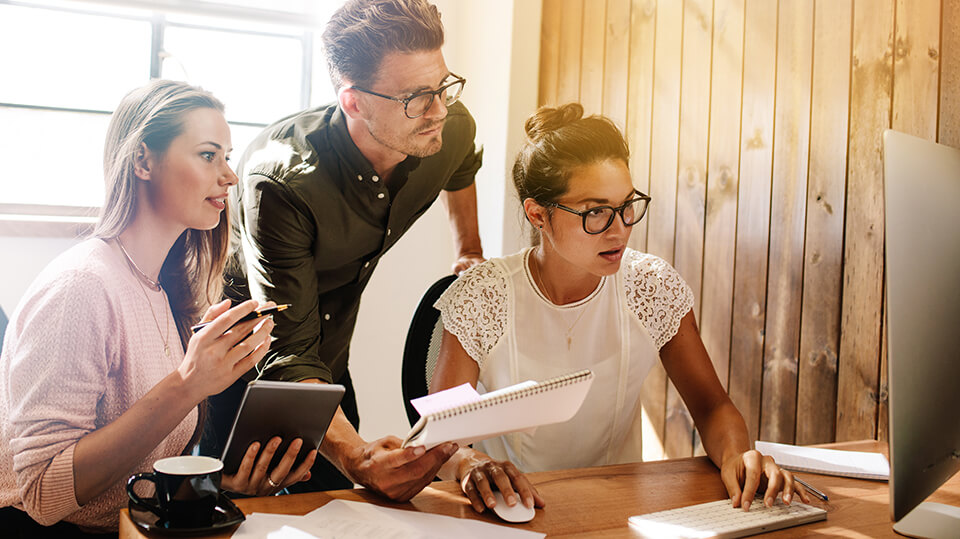 Paperwork Needed to Register if You Want to Vote
The needed documents might vary depending on the state regulations, but most of them will accept your state ID or state-issued driver's license. Just to make sure you cover the unique requirements of your current state, check their website to see which paperwork is necessary. Many of them will also accept:
● A passport,
● Employee ID car,
● Veterans ID card,
● Students ID card,
● Public benefit card,
● Military card,
● Copy of the birth certificate.
In case that you don't have anything from the documents mentioned above, there might be some alternative that should be acceptable.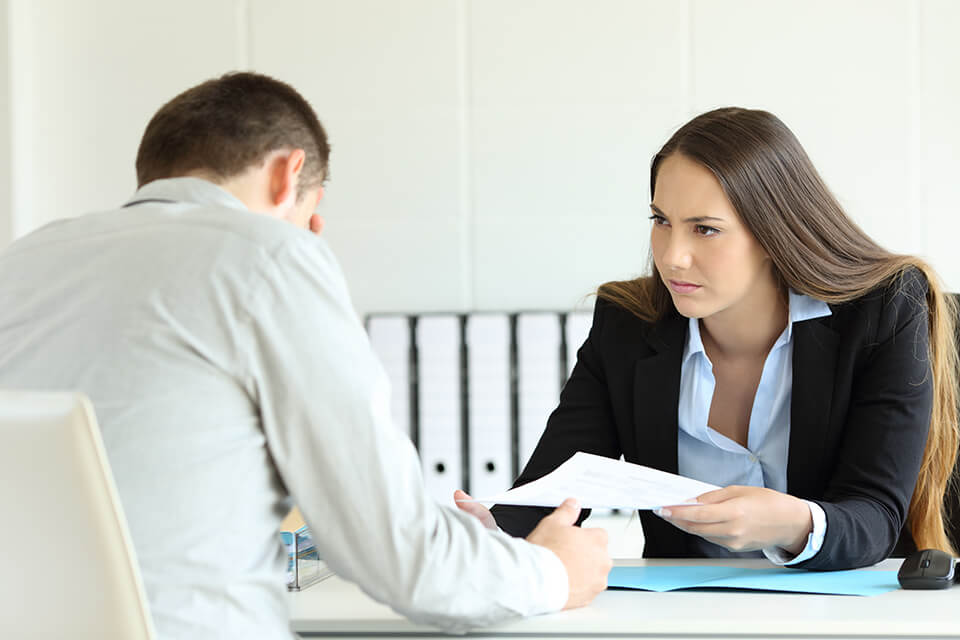 A Voter Can Register Online When the Election Day Comes Depending on State Laws
According to reviews, voting online is permitted in 37 states and the District of Columbia. If you aren't familiar with your current status when it comes to online voting, you can easily get this information online on the official website. Feel free to contact officials for additional info, and someone will guide you through all the details.
How to Change Voter Registration Before the Election?
If you're lucky enough to have this option in your state, this can also be one of the best and easiest ways to make these changes and register. You can simply visit eac.gov, find your current state, and the sliding menu will show you an option to see how to register. The link will lead you to the election website, where you can continue with the registering process.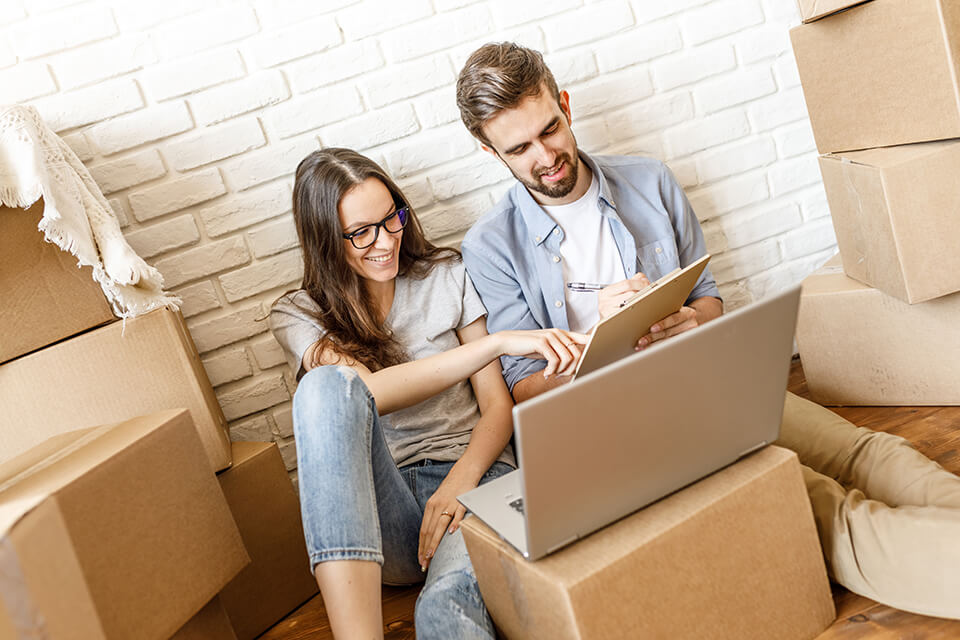 Mail-In Registration Is Another Convenient Option
Another convenient option to do this and achieve your goals is to simply proceed with mail-in registering. If you visit the Election Assistance Commission website, you can easily find and fill out the official form. Unfortunately, if you live in Wyoming, North Dakota, or New Hampshire, this form won't be accepted. Ensure to check the differences that apply in your county to prevent unpleasant surprises - you can find many convenient online resources and websites.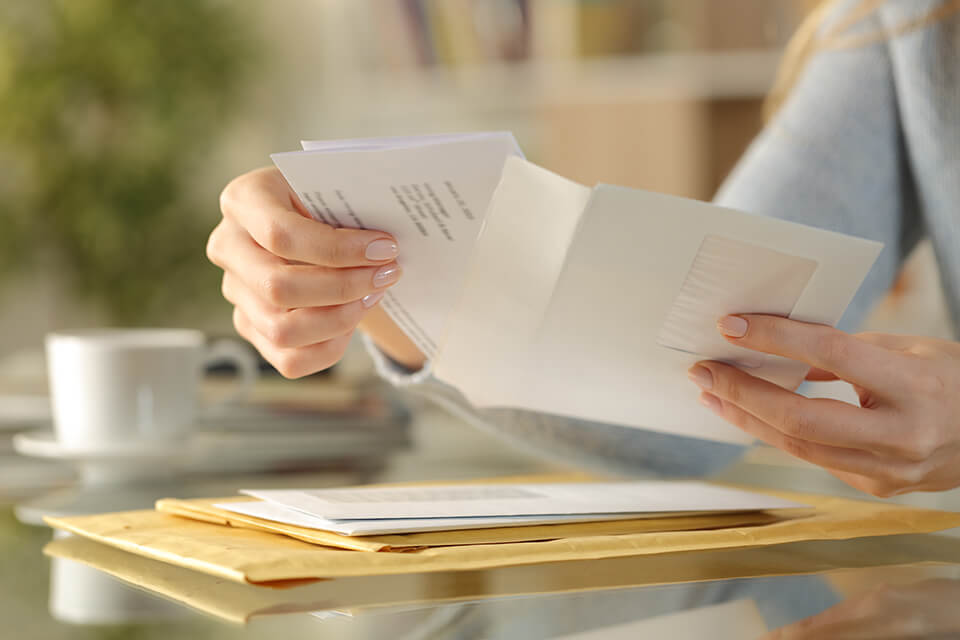 You Can Visit Your Local Polling Office in Person As Well
This can also be a fast and easy way to skip all the complications and unnecessary stress. Simply go to your closest local polling office and ask about how to make these changes. Some states will also allow you to do this at the local polling office. You can easily find their address online and finish the process in a short time. Most states will allow these kinds of changes, but make sure you check your county regulations.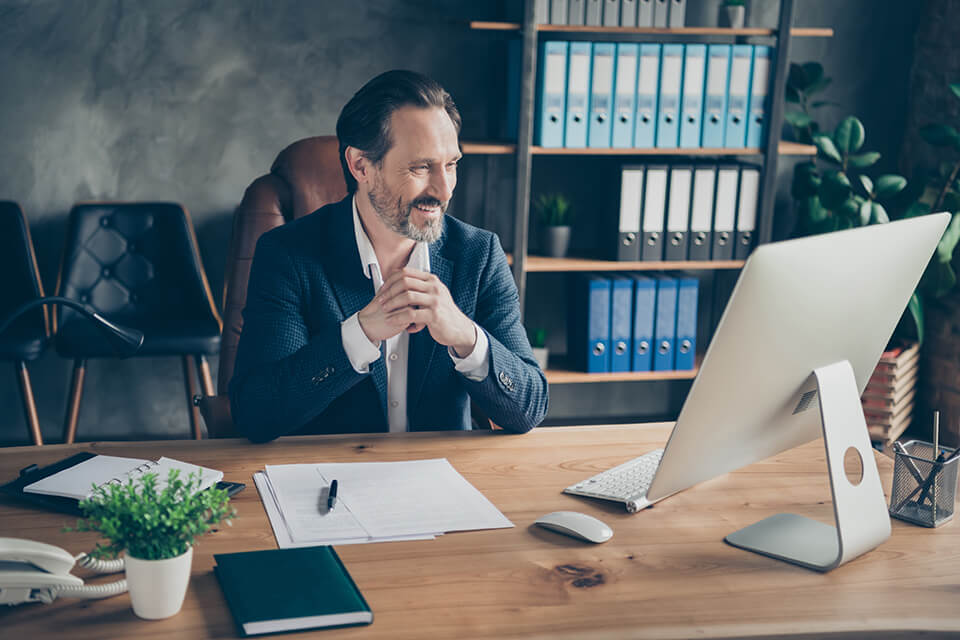 What Is a Provisional Ballot and How Does It Work?
The term provisional ballot is something you might bump into while looking at these regulations - it's also known as "challenge ballot" and "affidavit ballot.". This ballot is made for all residents to ensure that they have regular rights as a voter, so any administrative errors won't take your citizen rights away. If for any reason, you show up at the polling place on election day and it turns out that your eligibility is uncertain, officials can offer you a provisional ballot instead of the regular one. The validity of the ballot can be further determined within a few days after the elections.
What Are the Common Reasons for Using Provisional Ballots?
If you find yourself in an unpleasant situation like this, you might start wondering why this is happening to you. There are a few common situations that might explain this problem, such as:
● Your name isn't on the list of voters,
● Poll officials challenged your identity,
● Poll officials challenged your eligibility to vote,
● You don't have the required form of identification,
● You changed your personal info (name, address, or political party) without making changes on the registering form.
Provisional Ballots Aren't Permitted in Some States
As many other rules vary depending on the county, you can't use this particular ballot in all of them. For example, states that don't allow provisional ballots are:
● Wyoming,
● New Hampshire,
● Minnesota,
● Idaho,
● North Dakota.
Each of the mentioned states have their differences in rules from one county to another, so make sure to follow them if you relocate there.
You Can Also Request an Absentee Ballot
If you or some of your family members are in the military, there are some unique differences in this process you should consider. Military moves can be frequent in your life, so Federal Voting Assistance Programs allow you to request an absentee ballot - this can be easily settled by submitting a Federal Post Card Application at the local election office.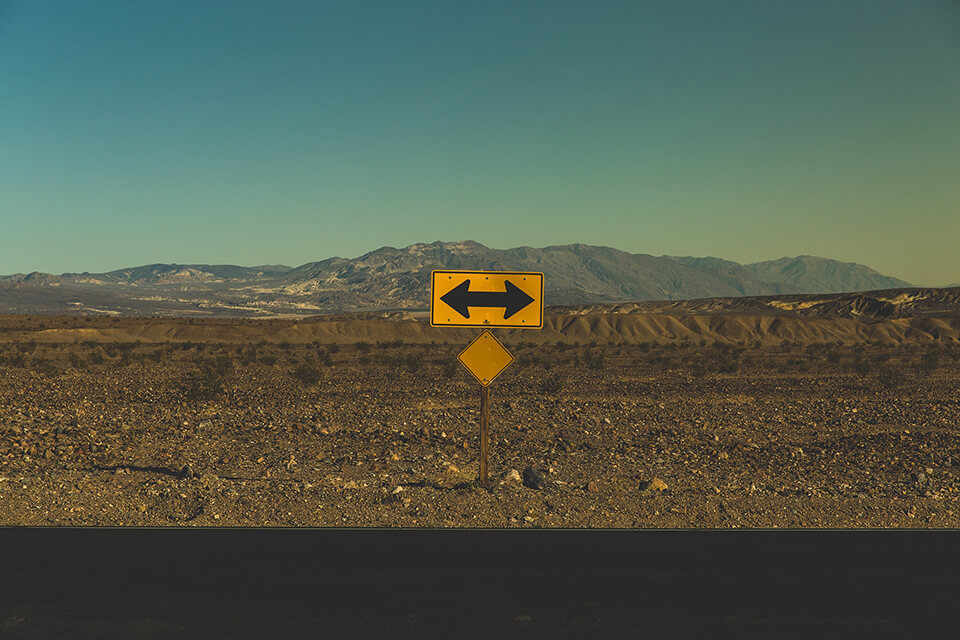 Now That You Know How to Change Voter Registration, You Can Start Looking for Trustworthy Moving Companies
If you ever faced moving industry challenges and issues, you might be familiar with the fact that reliable movers can be hard to find. To avoid unnecessary complications, use Mod24 features and put your worries to an end. With our app to compare moving companies, you'll find ideal solutions for your relocation needs in no time. Contact us for more information on how to choose a moving company and enjoy your upcoming move.