Anyone planning on purchasing a service should know what is customer service excellence, and why it matters to them as a consumer. The resources on the topic are scarce, and we think this is just not right. That is why we've compiled a list of benefits that quality conduct brings to any buyer of moving assistance services. If you want to know what to expect from the best providers of said assistance and increase your client experience, keep on reading.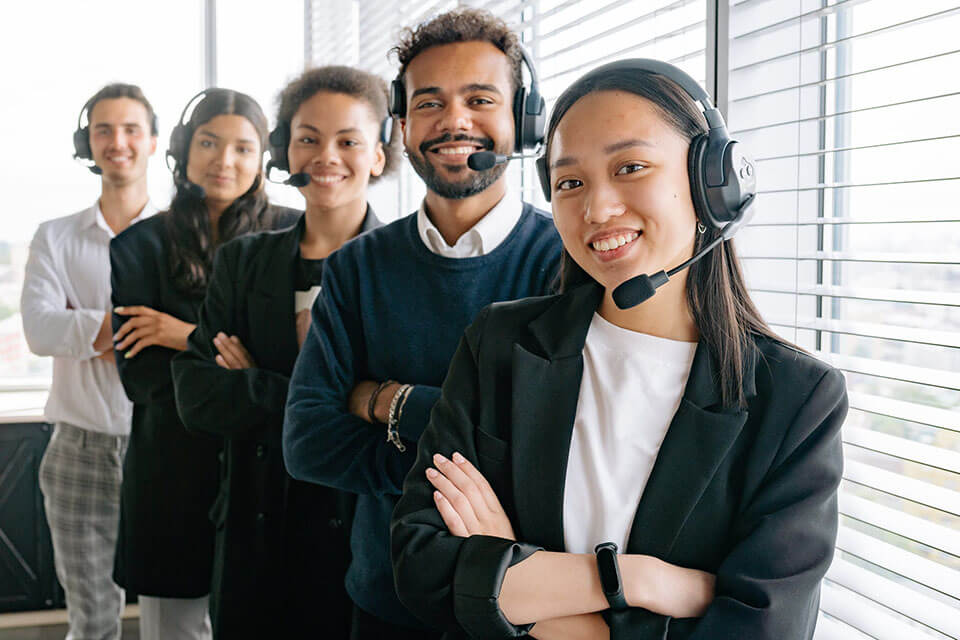 A Short Introduction to Customer Service Excellence
The moving industry is a vast field with many players involved. Yet, if you want to learn how to navigate it in order to move efficiently, you shouldn't expect to get a proper comprehension of the moving world just by getting acquainted with the relocation industry statistics and trends. Any relocation company is more than just a collection of numbers - it's a business made up of real people you'll hire to help you move even if you're in a hurry.
And as a buyer of relocation services, you deserve only the best support in organizing the relocation. But, how else will you obtain it than by getting familiar with how such support operates, and understanding what you should and can expect from the business you hire? So, before we move on to explaining why customer service excellence is so crucial, it's important to break down the term first.
What Is Customer Service Excellence?
Before we continue to explain what quality support means, let's talk about services first. Most often, services are defined as transactions or exchanges between a seller and a buyer that don't include physical goods. For example, when you take your dog to a grooming shop, you are purchasing a service the same way you are buying one when you hire movers to make your move with a pet easy.
That being said, service excellence means that the client, that is the buyer, gets top-notch, excellent treatment and quality of the assistance they are paying for. Their needs are not only met but exceeded, just as much as their expectations are. And let us tell you the best relocation tip you'll get today - as a client, you shouldn't expect anything less than perfect.
After all, when you relocate from a house to an apartment, you are paying good money out of your moving budget to obtain relocation assistance and support. So it's only fair that you are satisfied with the services you bought. And if you find yourself more than happy with them, and feeling as if you got your hard-earned money worth - that's how you know you stumbled upon a business that strives to achieve consumer satisfaction and provide quality support.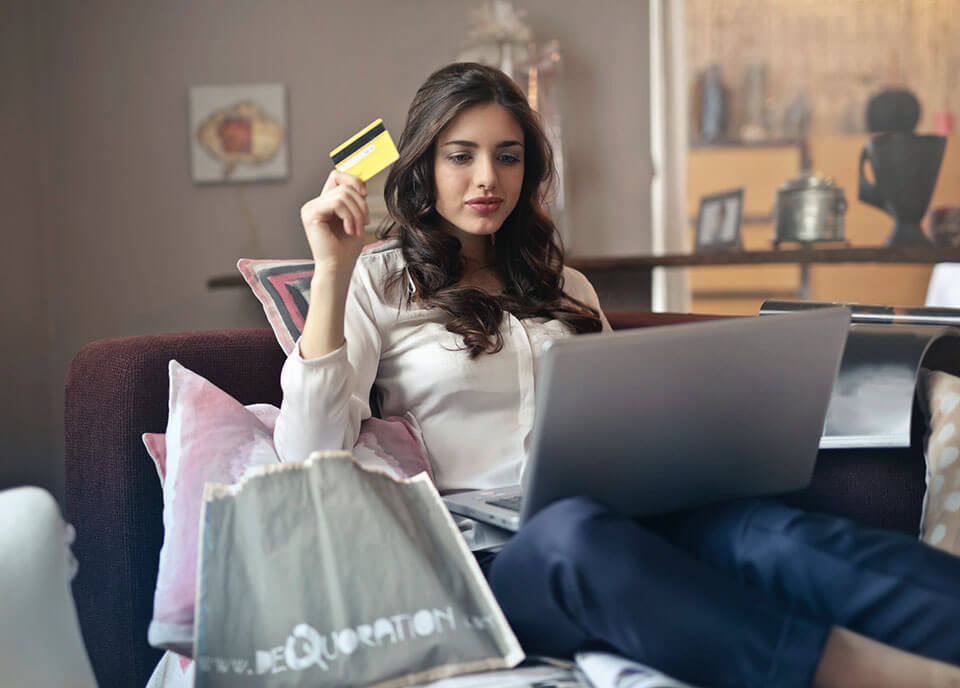 How Does Customer Service Excellence Play Into Choosing the Right Movers?
While it's a no-brainer how a business would excel by having happy customers, you might wonder: how does excellence in customer service benefit me as a consumer (except for, of course, having a more pleasant experience while organizing your move)? Although a pleasant experience isn't something to disregard as unimportant, especially mids relocation stress, this is not the only benefit a consumer will obtain by having adequate support. So, let us tell you a bit more about how quality support works in your favor.
As a Purchaser of Services, You Should Have Someone Thoroughly Explain What You Are Paying for
When you're about to choose a relocation company, it can feel as if you have to jump through hoops to understand exactly what it is you are paying for. Well, the truth is that with a good firm you actually won't be. Let us explain: when you are about to start living on your own (or however it is that you are changing up your living situation) the only thing you should know about relocation services is whether you would like to hire them, or not.
That being said - it is up to the moving business to explain all the details regarding the relocation assistance to you. Since you are their customer - that is, someone who is paying them, you are to be properly and thoroughly educated on the services you are paying for by the people you are paying. So, by hiring one of the companies with a quality support team, you should expect to get answers to all the questions, as well as information you wouldn't know to ask about.
A Support Team Should Be Able to Explain Complicated Niche Terms
Speaking of things you wouldn't know to ask about - there are a lot of niche terms regarding relocation you probably don't know and can't intuitively understand. This can be especially noticed if you are moving for the first time.
So, when you contact a company, their representatives shouldn't expect that you know what things like free quotes and double drive time mean. Rather, they should get you to move stress-free, by thoroughly explaining any niche term you aren't familiar with.
With the Right Support from the Services Provider, Customers Are More Likely to Choose the One That Is Right for Them
Another assistance you should expect from a support specialist is to present to you, in-depth, the types of assistance their company provides. Once you know what these types are, you are more likely to choose the one that is right for you. This is crucial if you plan on hiring movers to help you out with a last-minute relocation. That being said, most moving companies have a similar menu of services they provide, and among them, you'll find the following:
● Packing assistance - This is the type of assistance you'll employ when you need help with getting everything from the packing list safely and securely boxed up. Whether it's assistance with packing furniture that you need, or with boxing up the fragile items. The right packers and movers will be able to assist with any sort of belongings. Also, you should be informed about whether you should obtain your own packaging supplies. If not they should let you know about the cost of packing materials they will supply, as well as of the estimated length and cost of the service.
● In-and-out of storage relocation - If you are moving into a smaller apartment, you might want to move a portion of large items into a storage unit. On the other hand, if your house is bigger than the one before, you'll probably want to move the furniture out of a storage facility. The movers should help you with this transition, and the support team is due to present to you the terms of renting a unit. That means explaining the free trial period, and the cost of renting one if it is a storage unit they are supplying you with.
● Labor-only relocation - This is the type of relocation assistance where you hire movers to help take the load to and from your place of residence. You will pay for this service when you need a helping hand in carrying heavy and bulky objects. Most use it when relocating really heavy items, for example in the case of moving a piano. Also, if you don't have the truck, a mover should explain the cost of renting one from them, as well as the general terms and conditions of hiring movers for labor assistance.
● Residential relocation - The term residential relocation is used for any residential move. This is a full-circle type of relocation, where you'll pay for packing, labor, transport, and any other assistance you deem necessary. The mover you hire should let you know about how each of these plays into the final fee you'll receive. They should also notify you if they are going to unpack the boxes, and what the cost of that will be.
● Commercial relocation - For all those business owners out there that have decided to switch up the location of their firm, a commercial relocation will be God-sent. You will be provided, once more, with full-circle assistance but now in relation to the office supplies. Expect a good professional support team to explain how they'll ensure the firm's belongings are safe and sound. They should also notify you whether there are any items their movers won't move in this context.
It's Important to Have Someone to Contact Throughout the Entire Relocation Process
A great moving company should put you and your needs first. So if a representative asks you: what does customer service excellence mean to you, you should take it as a good sign. A question like this means that they are doing more than just performing that they care for their customers.
A good mover has to have a person that is dedicated to your specific move, whom you'll be able to contact and get information from. This might be anything from informing you about the development of the relocation to any changes that might arise. And, they should be someone who'll readily resolve any questions and doubts you as a consumer may have.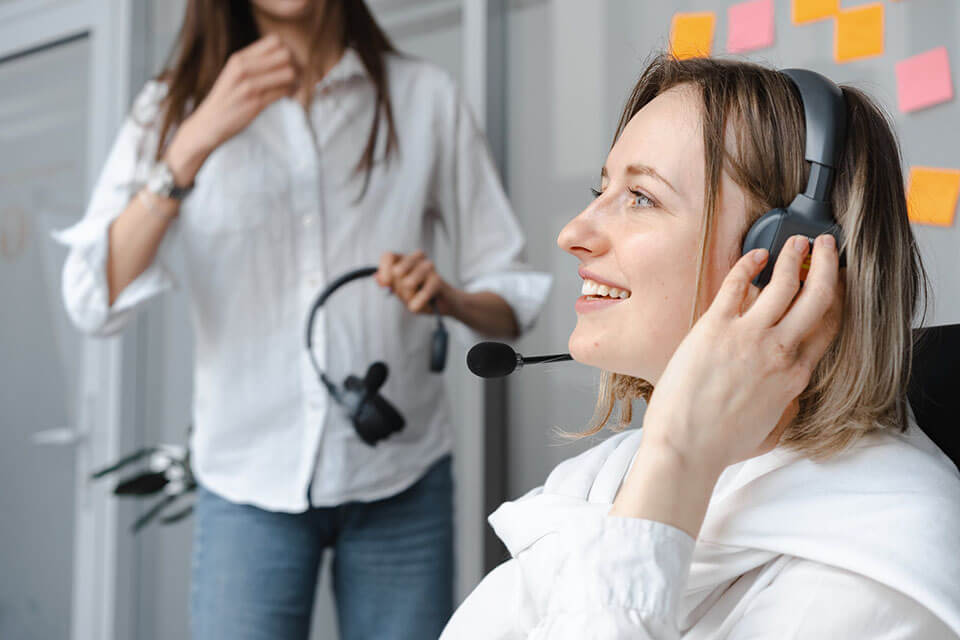 Customer Service Excellence Can Help You Find the Right Business and Avoid Moving Scams
Unfortunately, the moving industry has its own challenges and issues that can be quite discouraging. Better Business Bureau's statistics show that many people run into ''companies'' that are the main players in relocation scams. To avoid being scammed is also where adequate consumer inclusion comes into play.
When a relocation company thinks about their customers, they try to make their online presence as transparent as possible. That means providing contact information, such as a number, email address, and social media accounts available. That also means providing a space for their customers to post reviews. These are all very telling and important signs that a business is legitimate, and one that wants to keep even potential buyers out of harm's way. And when you run into companies that put their customers first, you should hold on to them.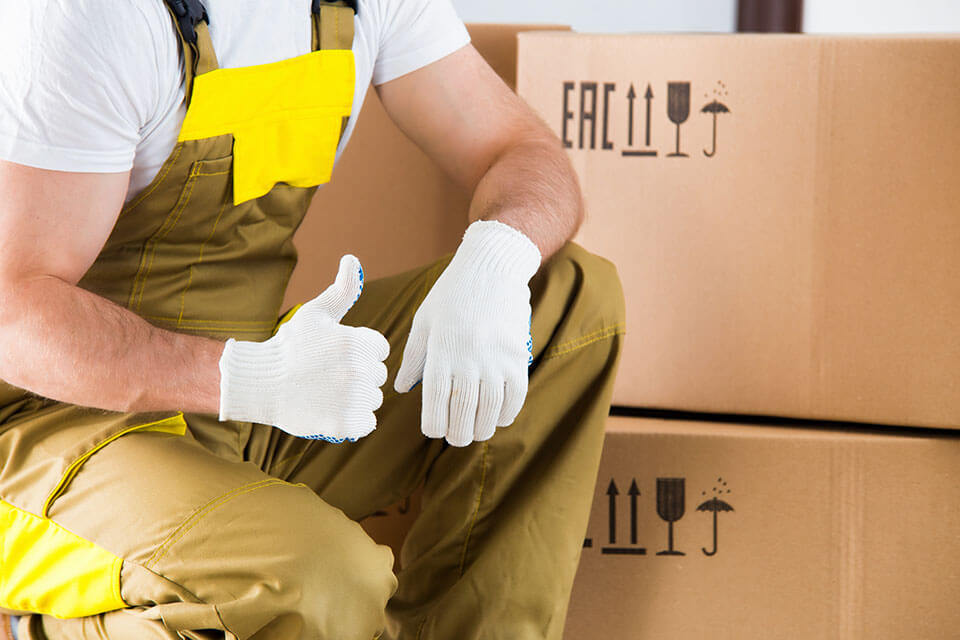 What Is Customer Service Excellence and Why It Matters for the Mod24 Moving Company App's Customers?
When it comes to finding reputable movers, there's no better way to do it than with our app. With our app, you get to compare moving companies. The Mod24 app for moving aims to revolutionize relocation, and bring much-needed improvements to the industry. We help you pick and choose the best company for your needs. Mod24 takes into consideration all your needs and budget.
And you can rest assured that through our moving app you'll be able to come into contact only with the best companies that have the most professional, not to mention kind client support teams. As a firm that values quality assistance, we are keen on providing you with only the best of options. And, in relation to everything that was priorly mentioned, we urge you to contact us if you have any further questions. With Mod24 finding relocation professionals with top-notch customer service will be easy and fast.